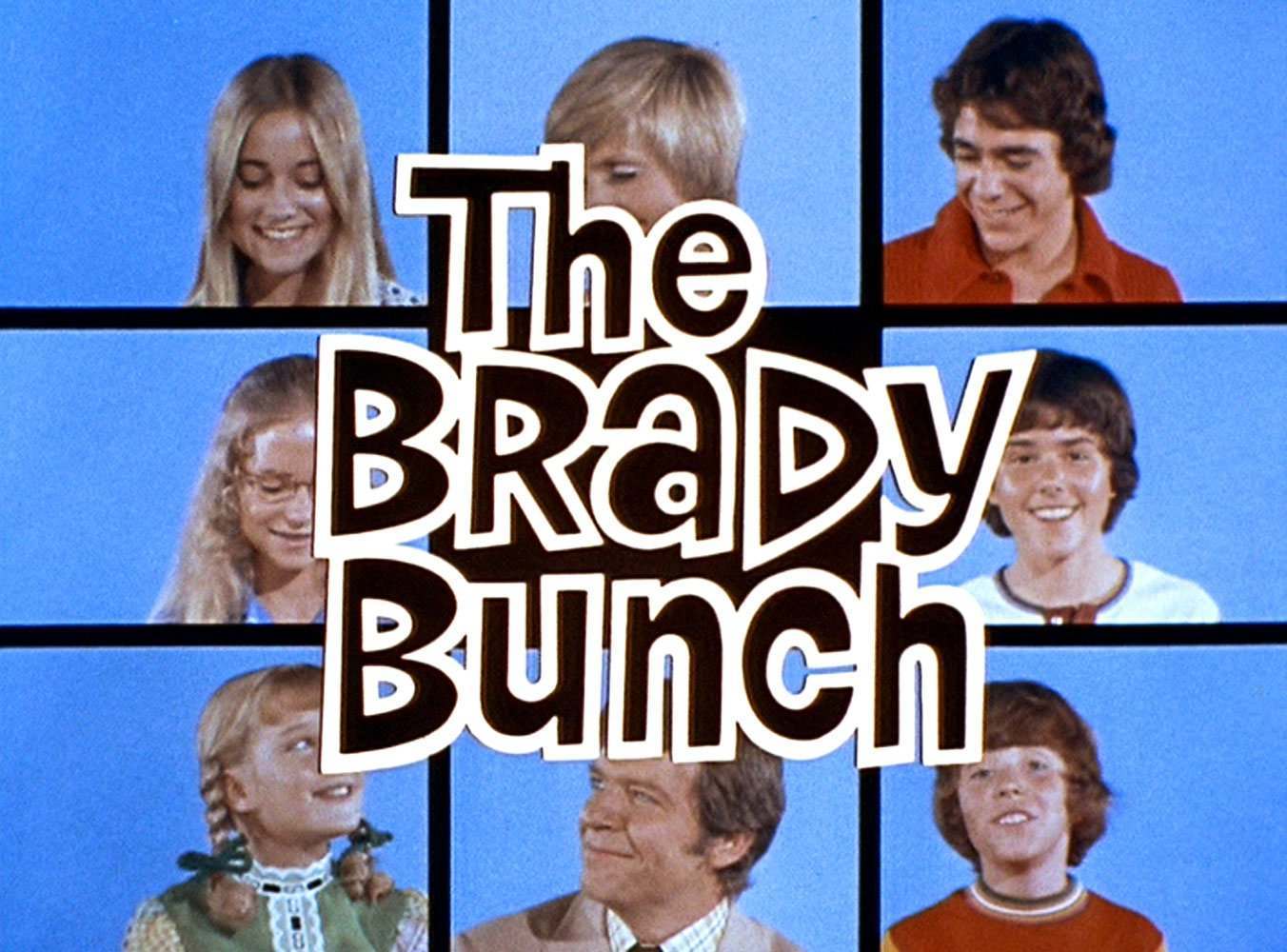 After the cancellation of The Brady Bunch (1969 – 1973), the actors who played the Brady kids got their own (short-lived) variety show, and at least two additional prime time spin offs: 1981's The Brady Brides and 1990's The Bradys.
But between such gigs, the actors (all except Susan Olsen — Cindy) turned to guest appearances on science fiction and horror television, sometimes on Saturday mornings, and sometimes in prime-time.
Here's a look back at the highlights.
Bobby (Mike Lookinland) guest starred in the Filmation Saturday Morning series Secrets of Isis (1976 – 1978).
In the episode "How to Find a Friend," he played a needy kid named Tom Anderson who ended up giving a loaded (and malfunctioning) gun to a juvenile delinquent named Joe (Tommy Norden).  Fortunately, Isis (Joanna Cameron) comes to the rescue, freezes time, and retrieves the gun before Joe can fire it.  After this incident, Tom learns not to be so needy.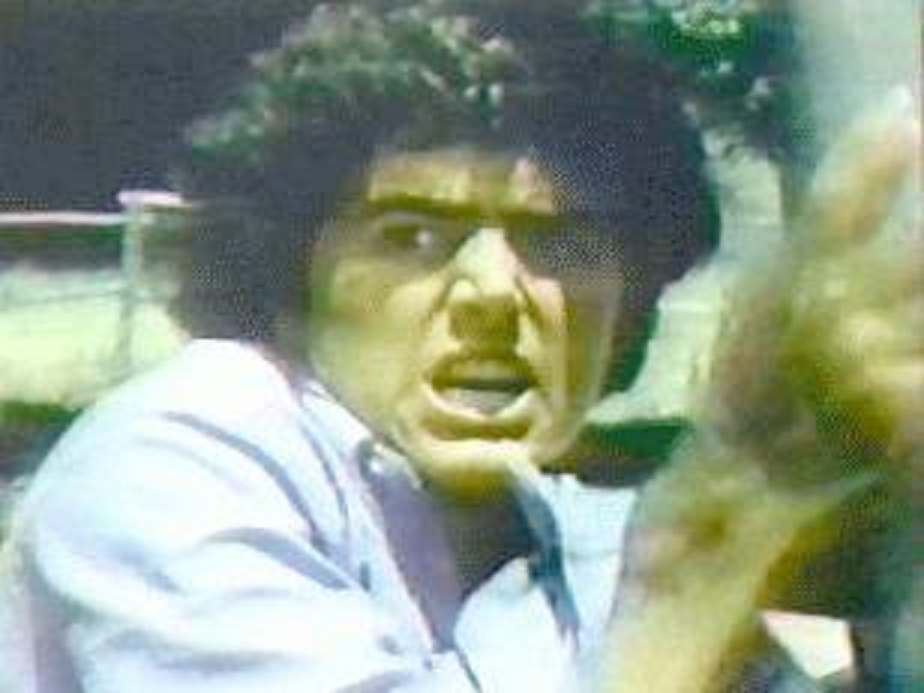 Another Saturday morning series, this one from Sid and Marty Krofft, proved a refuge for Peter Brady. (Christopher Knight).  Knight guest-starred in the Bigfoot and Wildboy (1977 – 1979) episode "White Wolf."  In particular, Knight played a kid named Doug who is bitten by an old wolf, named Smoky.
Unfortunately, an evil veterinarian had sprayed Smoky with a weird formula so he could control the animal's aggressive tendencies.  When Smoky bites Doug, Doug transforms into an aggressive werewolf.
But because of budgetary restraints, presumably, Doug only grows wolf hair on his hands, not the rest of his body.
The thrill of this episode is watching Peter Brady — in bionic slow-mo photography — pick up huge boulders, or fight Bigfoot with gigantic fallen logs. The Bionic Brady!
http://youtu.be/Tip2MVFhTUA
Eve Plumb, Jan, played a crucial part in the most remembered episode of Quinn Martin's Tales of the Unexpected (1977), the two-part story "Force of Evil."
In this tale inspired by the film Cape Fear (1962), a nice, professional family is attacked by Max Cady-type stalker, in this case named Teddy Jakes.  Lloyd Bridges plays the Gregory Peck role, but is a physician rather than a lawyer, and Eve — Jan — is his imperiled daughter.  One of the final battles even takes place aboard a house boat.
The Cape Fear template is altered a bit, however, so that the villain, Jakes, is perhaps supernatural in powers and origin.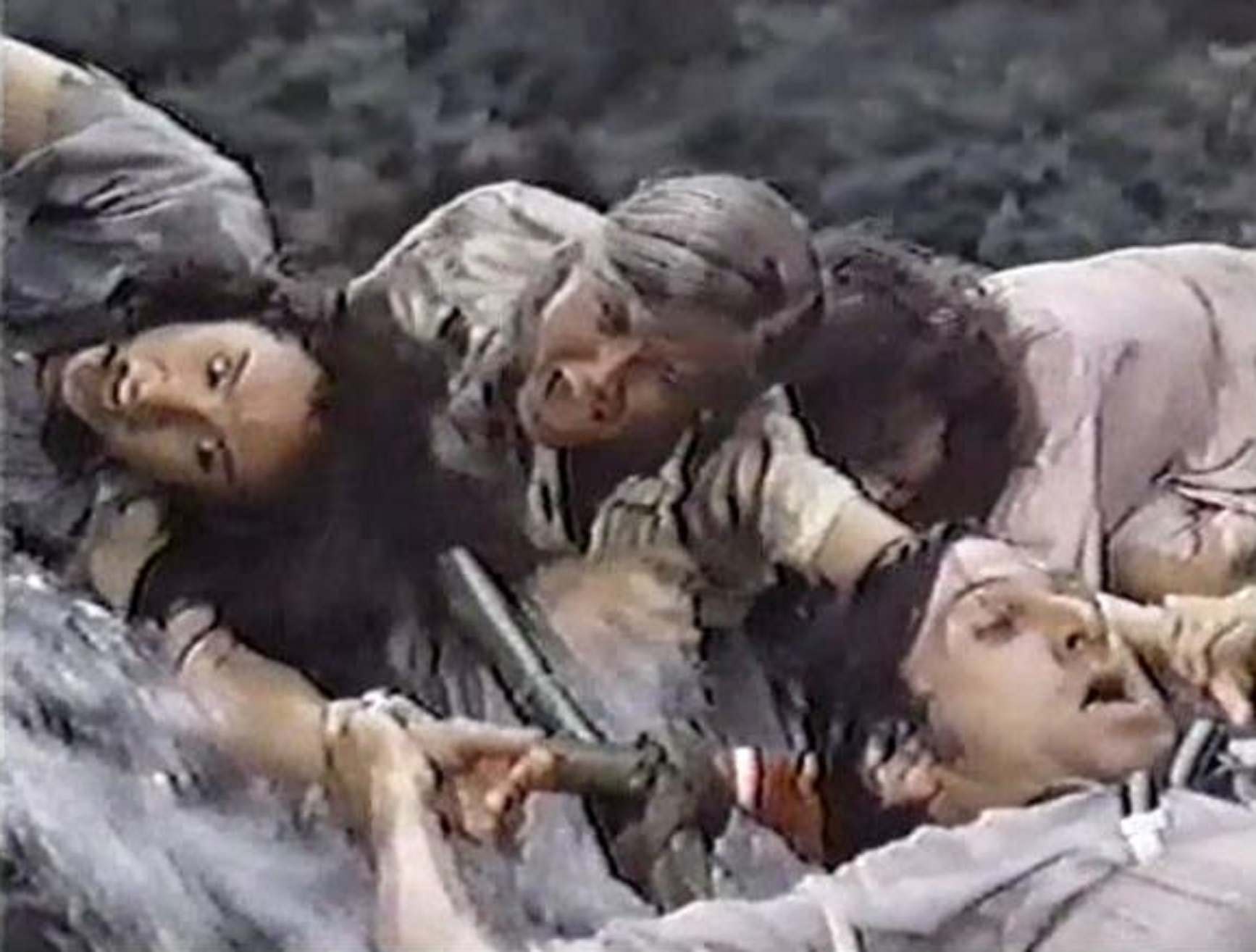 Maureen McCormick – Marcia, Marcia, Marcia — meanwhile, took A Vacation in Hell.
This ABC movie aired in May of 1979, and saw a family of vacationers stalked as prey in Hawaii by malevolent savages.  The movie also starred Priscilla Barnes, Barbara Feldon and Michael Brandon.
Barry Williams, Greg Brady, steered clear of the genre for many years, but recently appeared as the Secretary of State in the 2013 Sy Fy original TV movie MegaPiranha.
Of course, this post-Brady Bunch list wouldn't be complete with a mention of the last Brady kit — Cousin Oliver, the jinx — played by Robbie Rist. The actor guest-starred on the first episode of Galactica: 1980 as the alien child genius, Dr. Zee.
Proving the Oliver jinx was real, the part was recast for the remainder of the sequel series.