Harrods on Brompton Road in Knightsbridge, London, England, is the department store that once promised it could get you anything from an elephant to a pin. Its motto is Omnia Omnibus Ubique – All Things for All People, Everywhere. It was the "Supply Centre for The Empire".
In 1912, the shop issued Harrods for Everything, a catalogue running to 1,525 pages. It featured illustrations for more than 15,000 products, including many varieties of pin – but no elephants, at least not live ones. But shoppers were invited to kill one with a 'high-velocity cordite rifle' with "bores, suitable for elephant, rhino, hippo and more." You could buy things like chloroform or throat pastilles in dozens of varieties, even those containing cocaine.
Leading-edge logistics included telephone ordering and home delivery by automobile van.
Eric Hutton scanned the entire book. He writes:
Putting Harrods for Everything through Distributed Proofreaders was a mammoth and long-running task, which started sometime in early 2007 with me scanning the original to produce a text that other DP volunteers could work on.

While the books we work on sometimes have a few pages of advertisements, this project was ALL advertisements. Pages were split into three to five parts to make proofreading and checking easier…

As the assigned post-processor, I worked behind the scenes from 2010 to 2014 preparing the 15,000+ illustrations, but there were long gaps when other commitments prevented me from working on it. I began officially post-processing the text in 2014, but again with many gaps in working on it. It went out for smooth reading (SR) in October 2019 (a round in which DP volunteers read through the project as for pleasure in order to spot remaining errors). It was finally released to Project Gutenberg on the 1st May 2020.
From the inside cover declaration that wherever the British flag flies – which back then was over a lot of land and sea – Harrods was the byword for excellence, to the "essential" goods that included saddlery, the catalogue is a wonderful look at how we lived in 1912. Let's look at some of the most desirable, bizarre and arcane items for sale.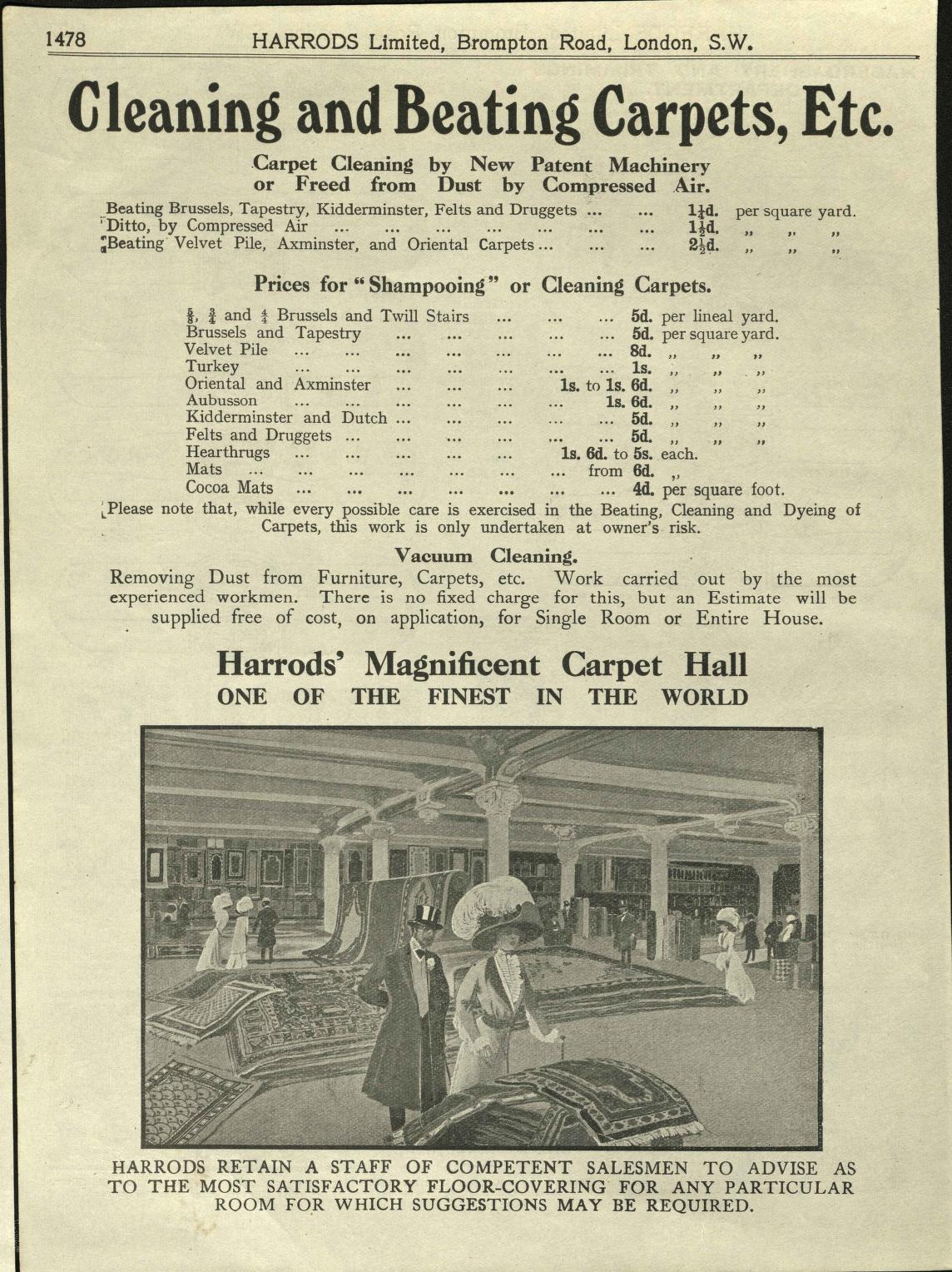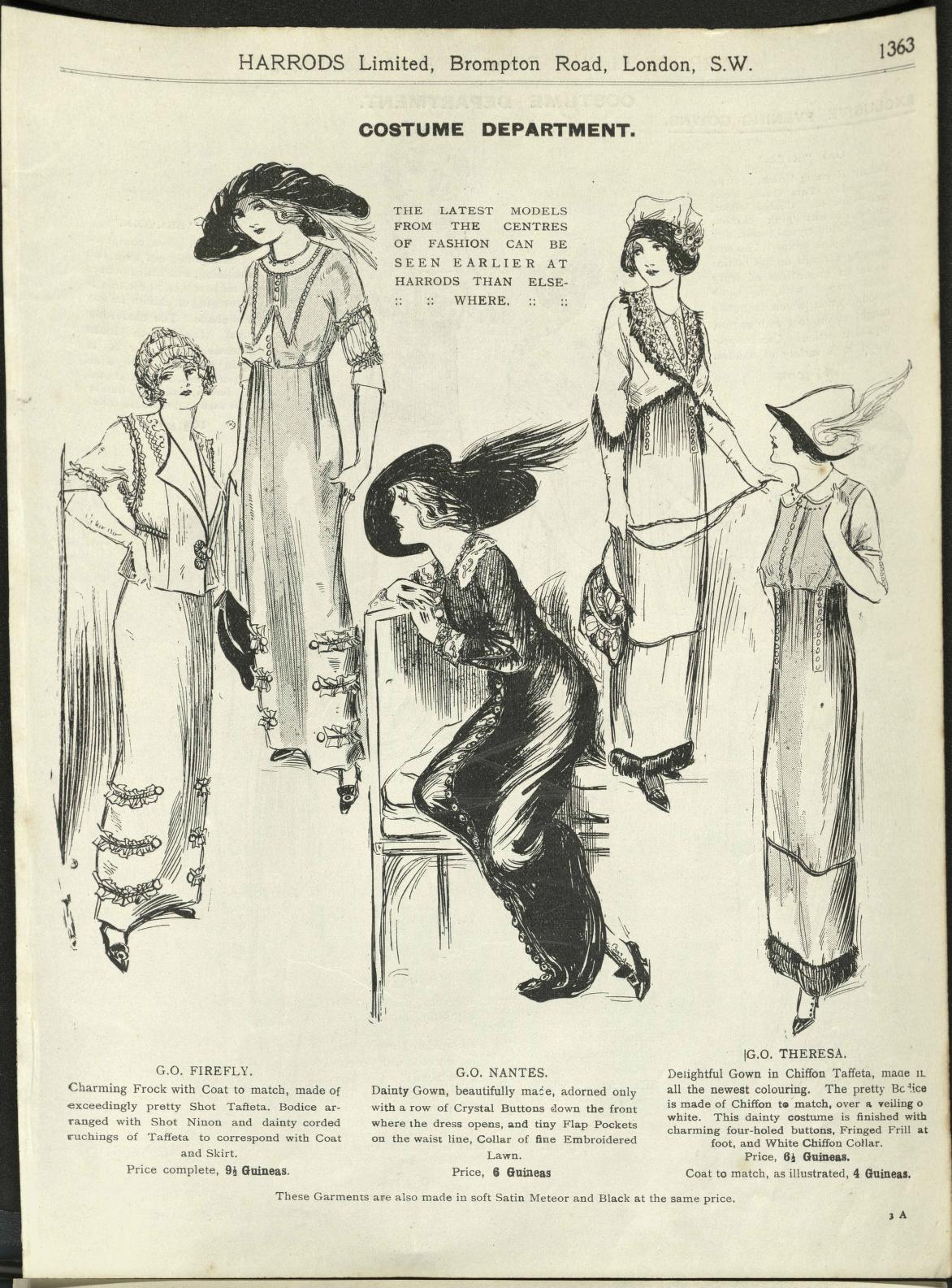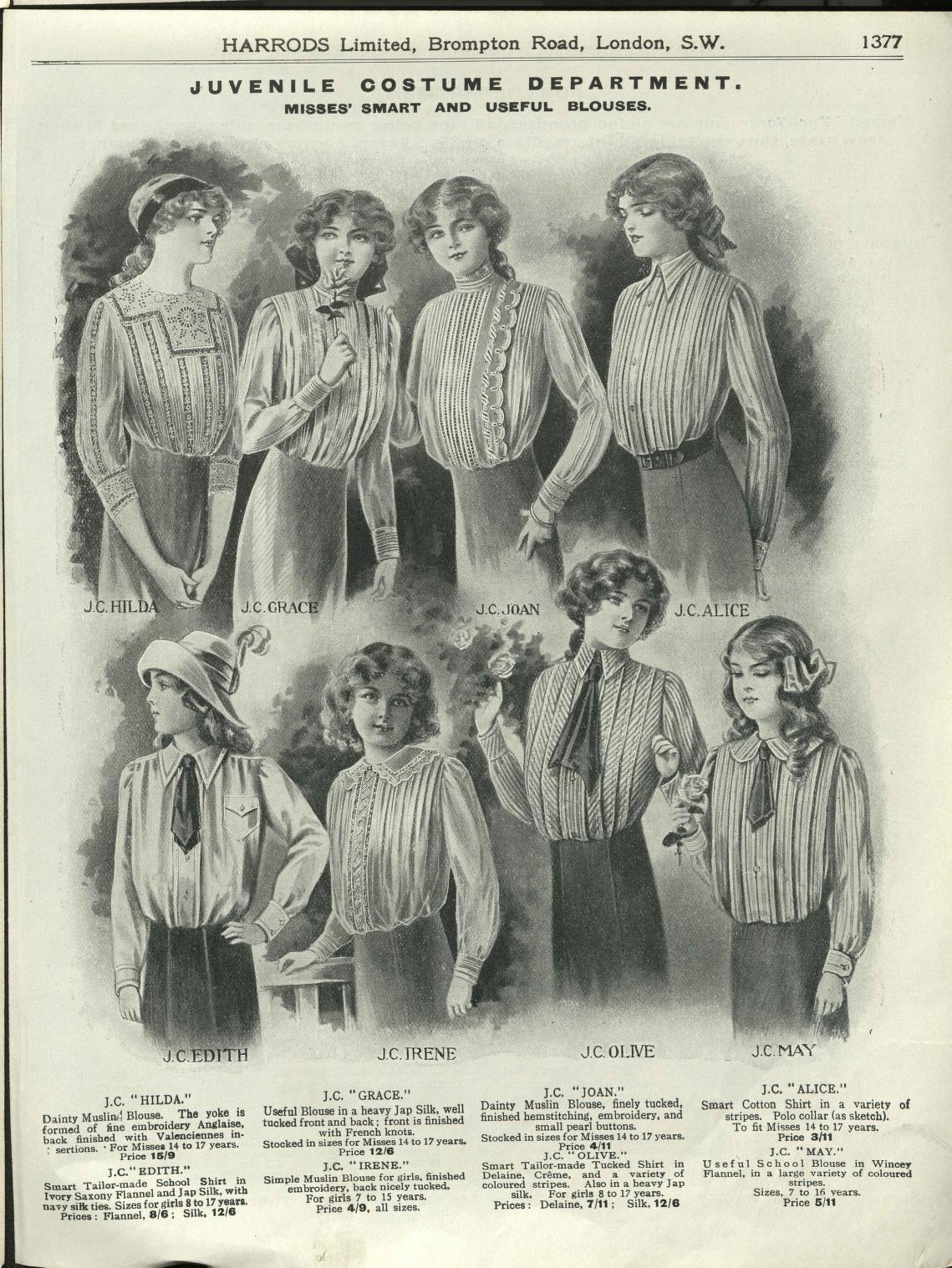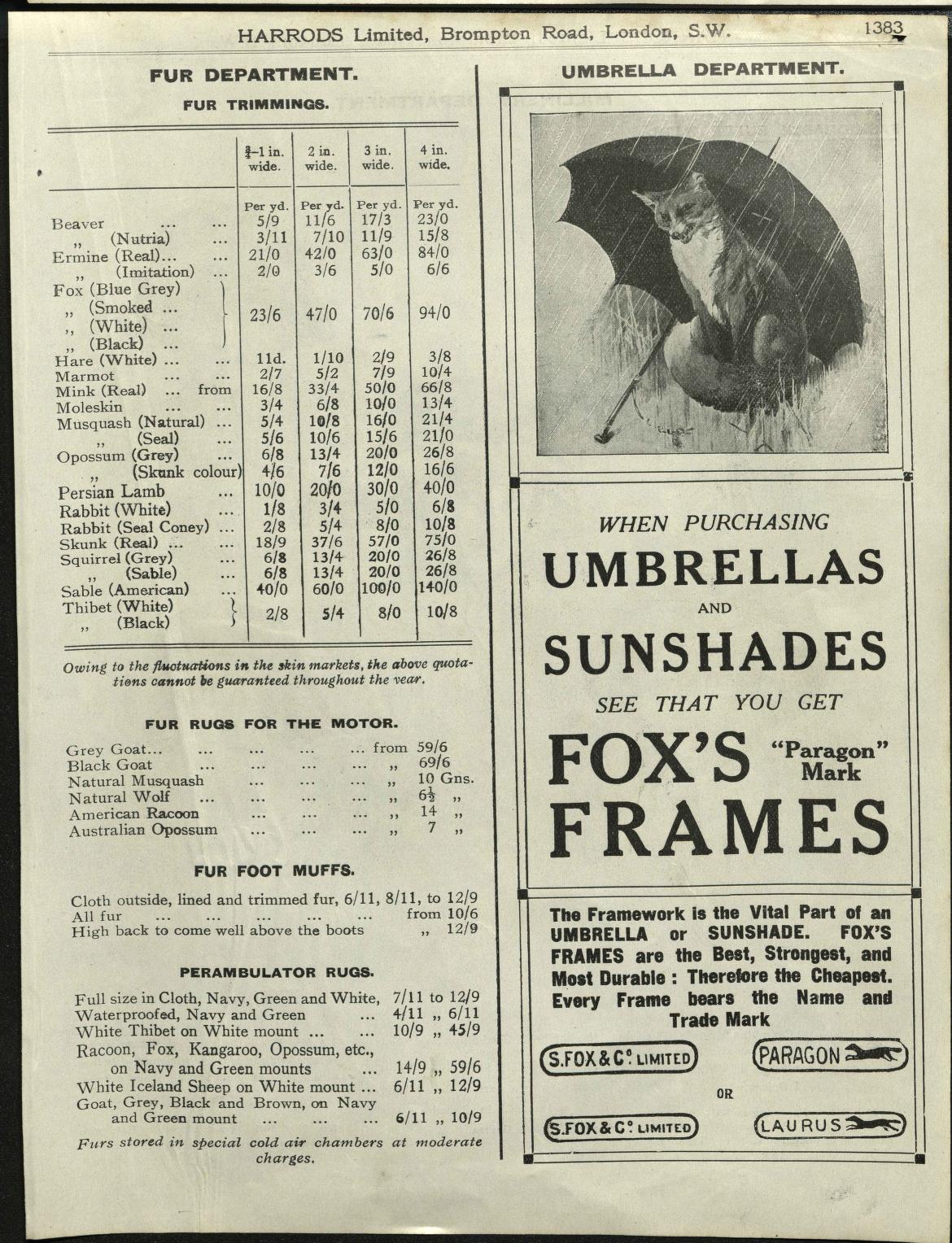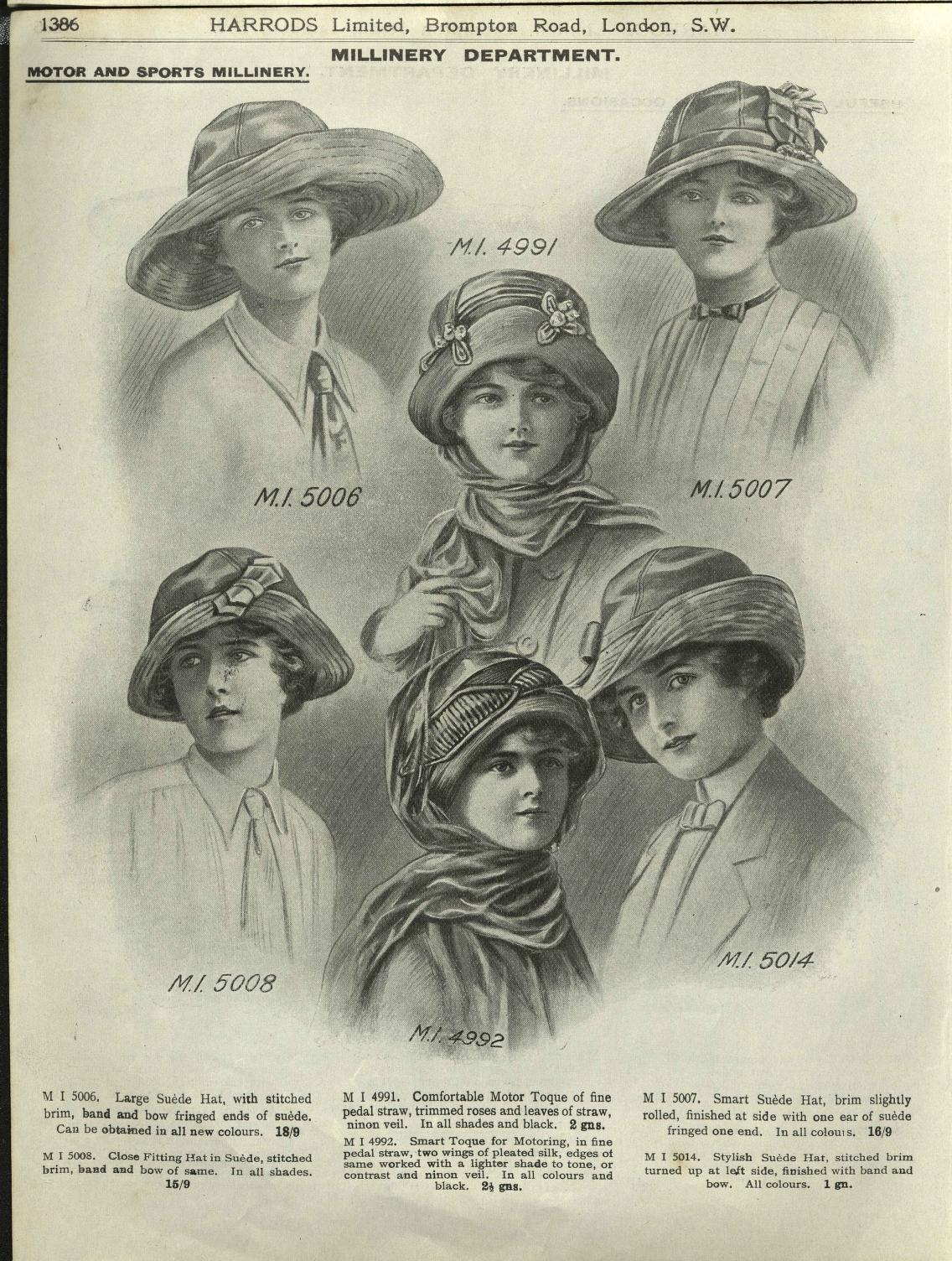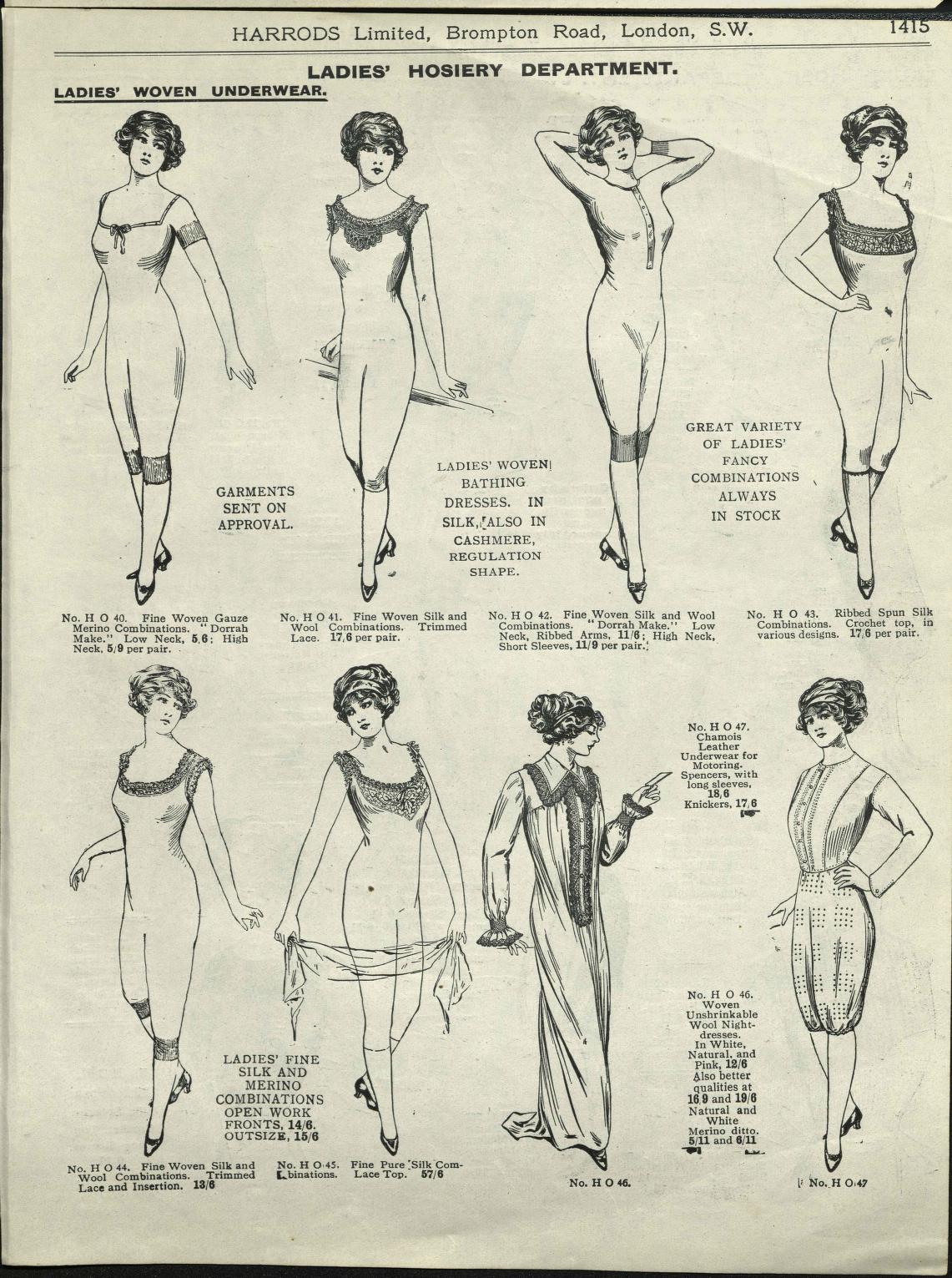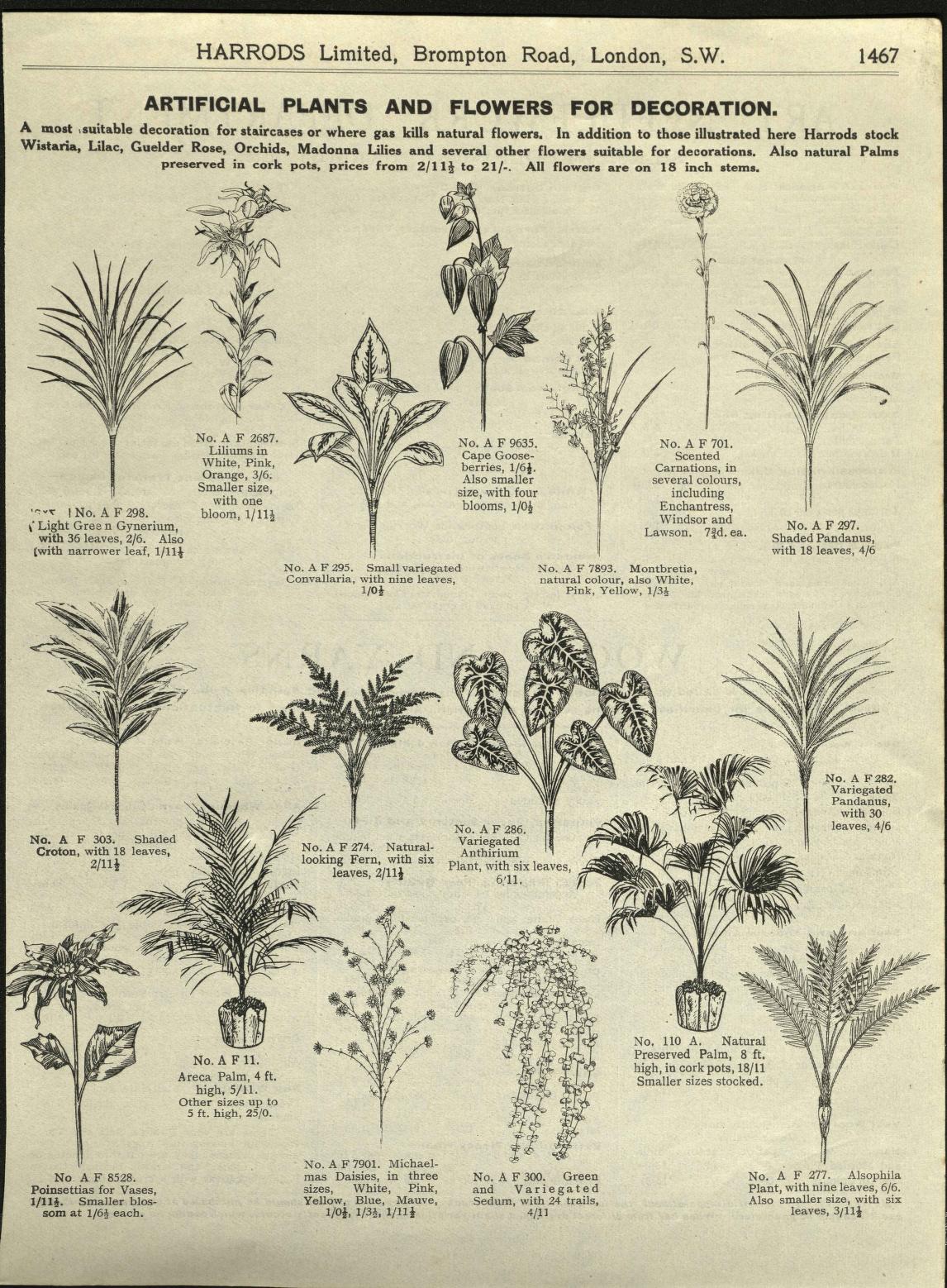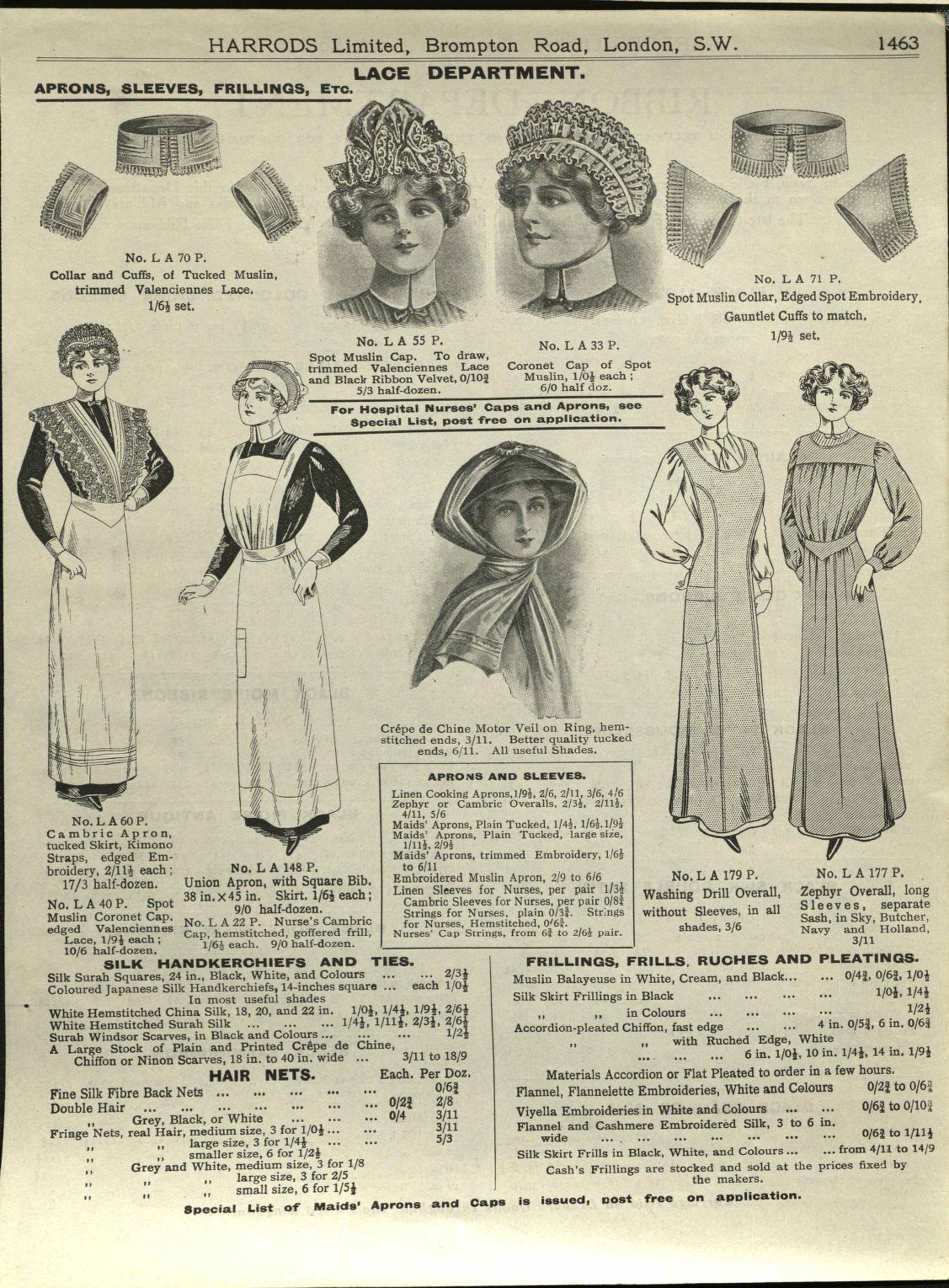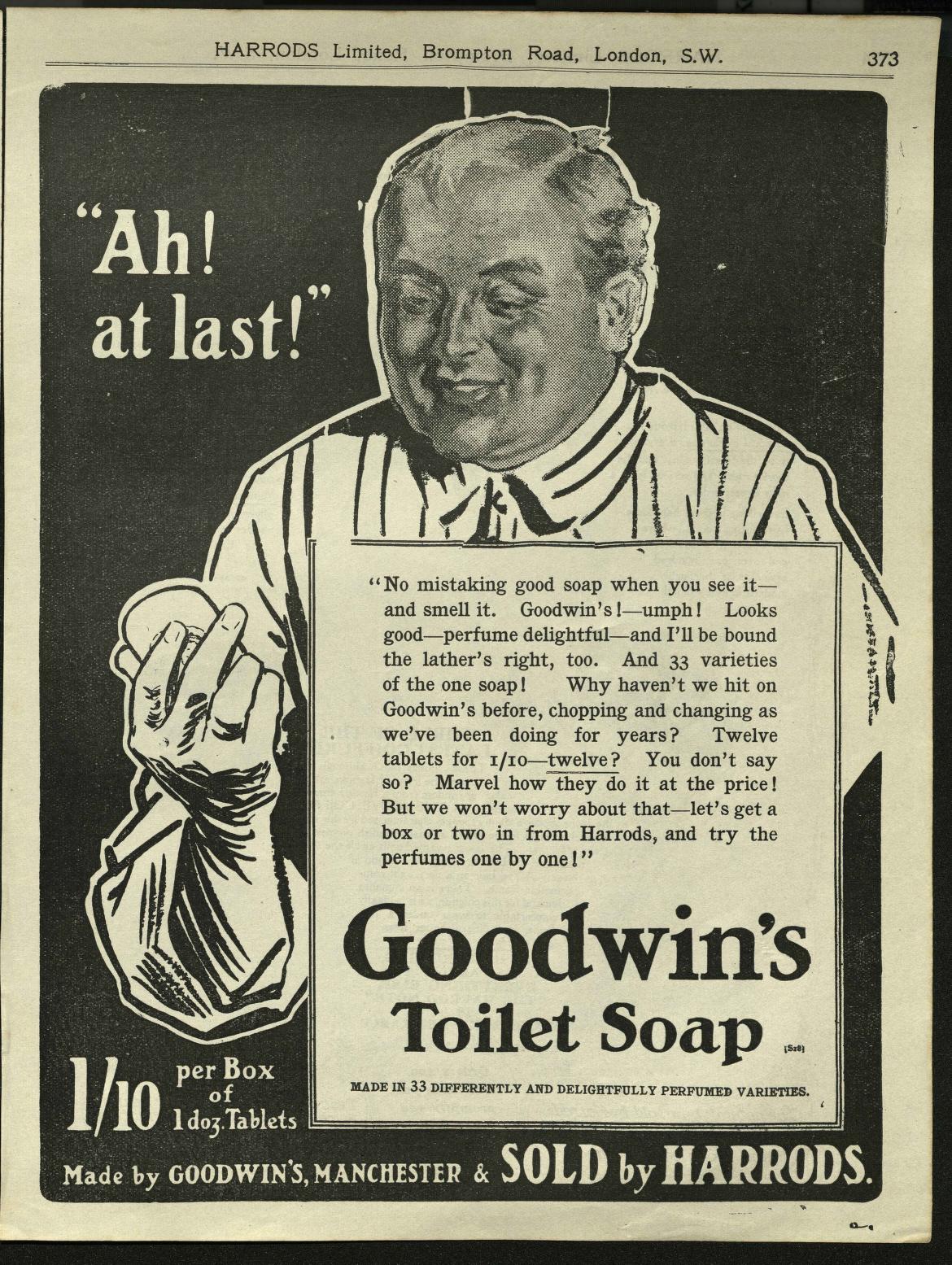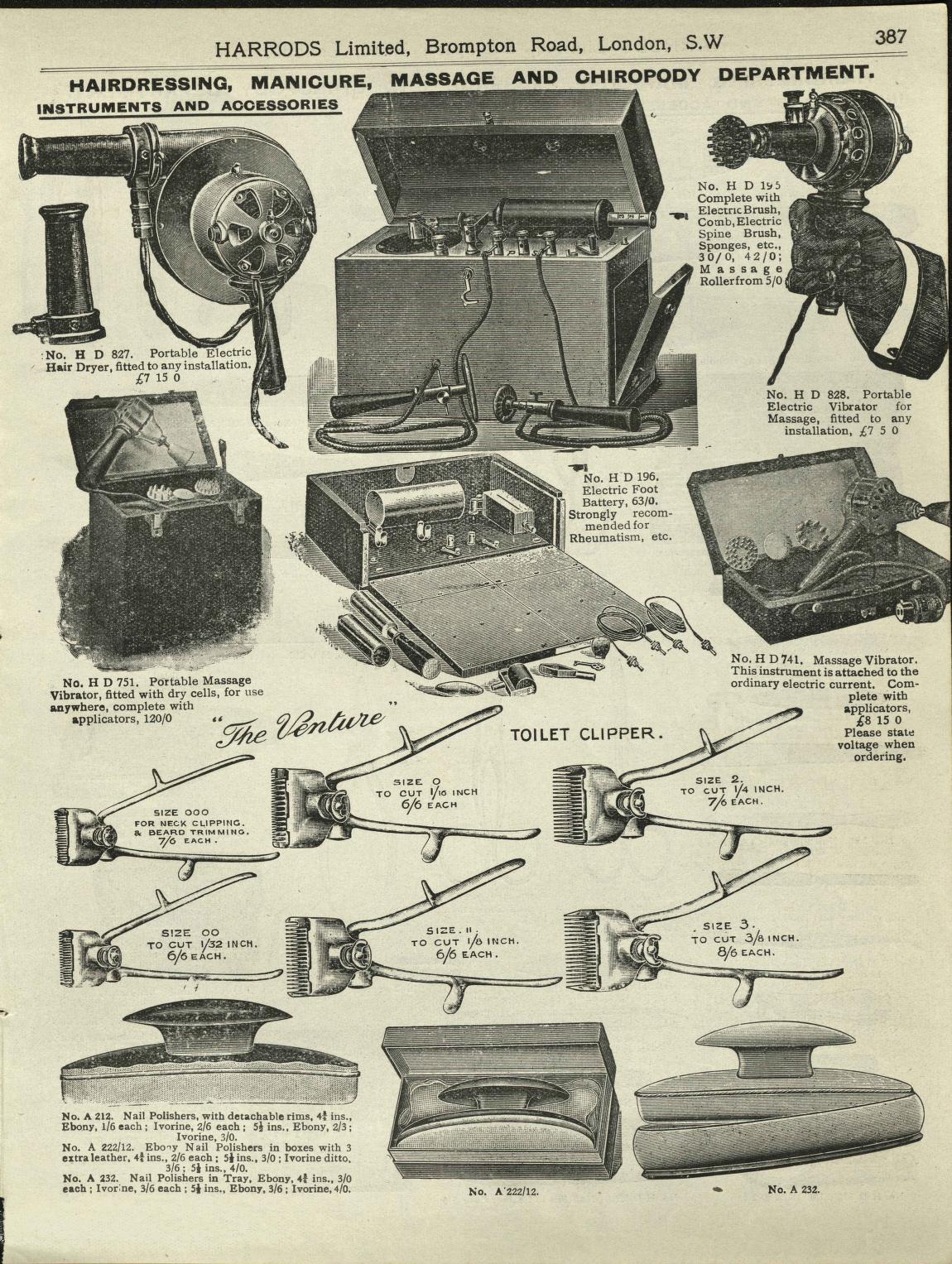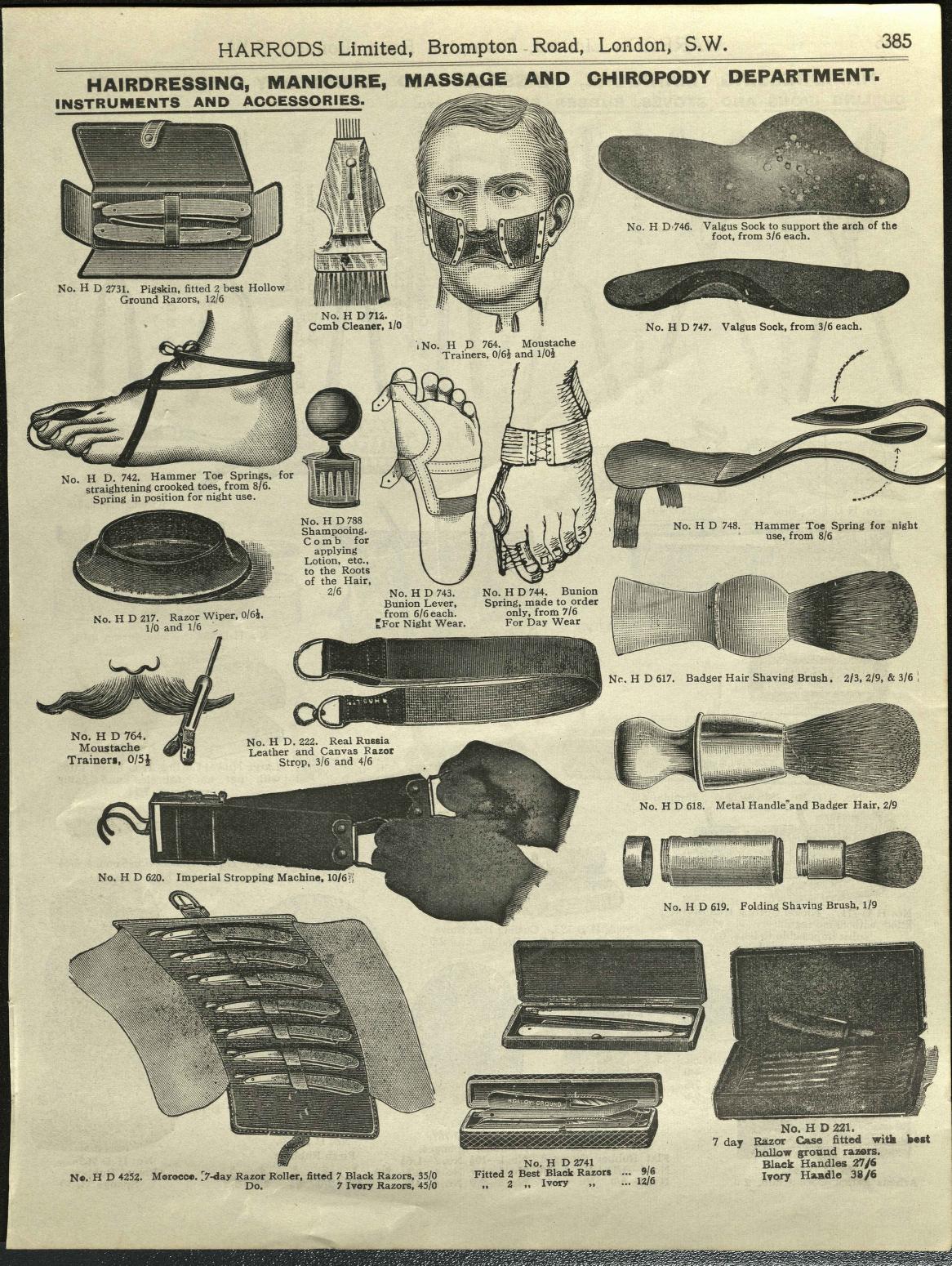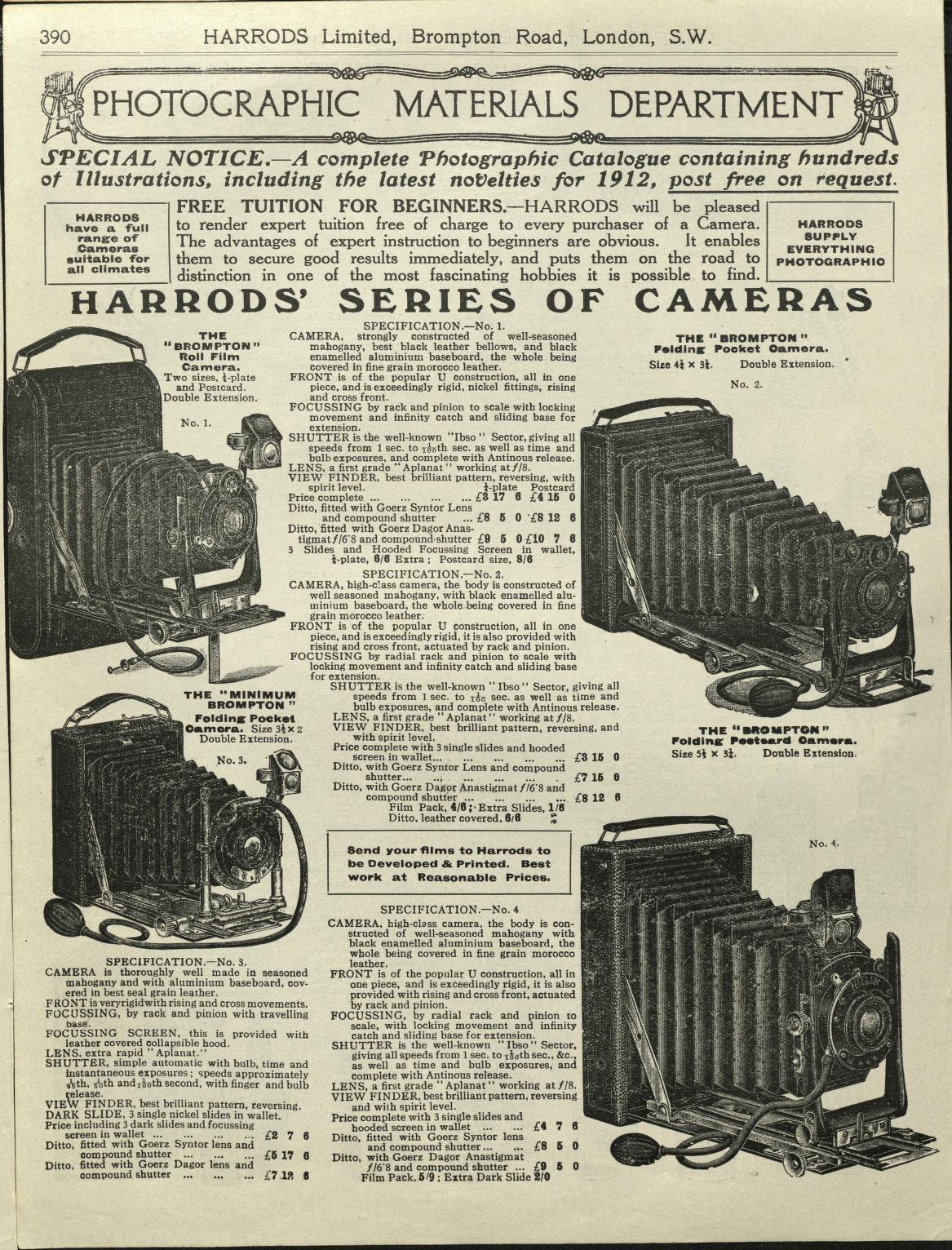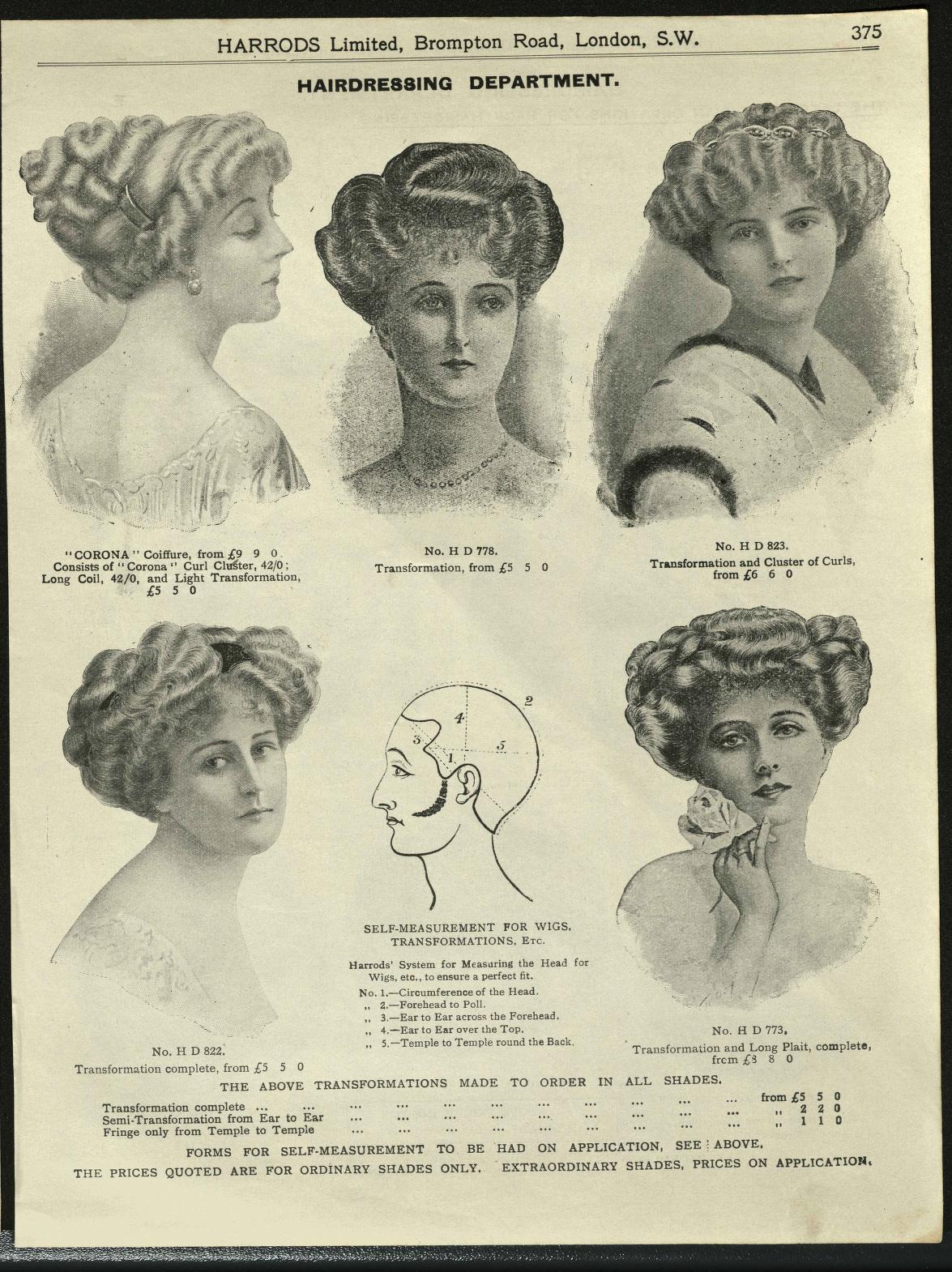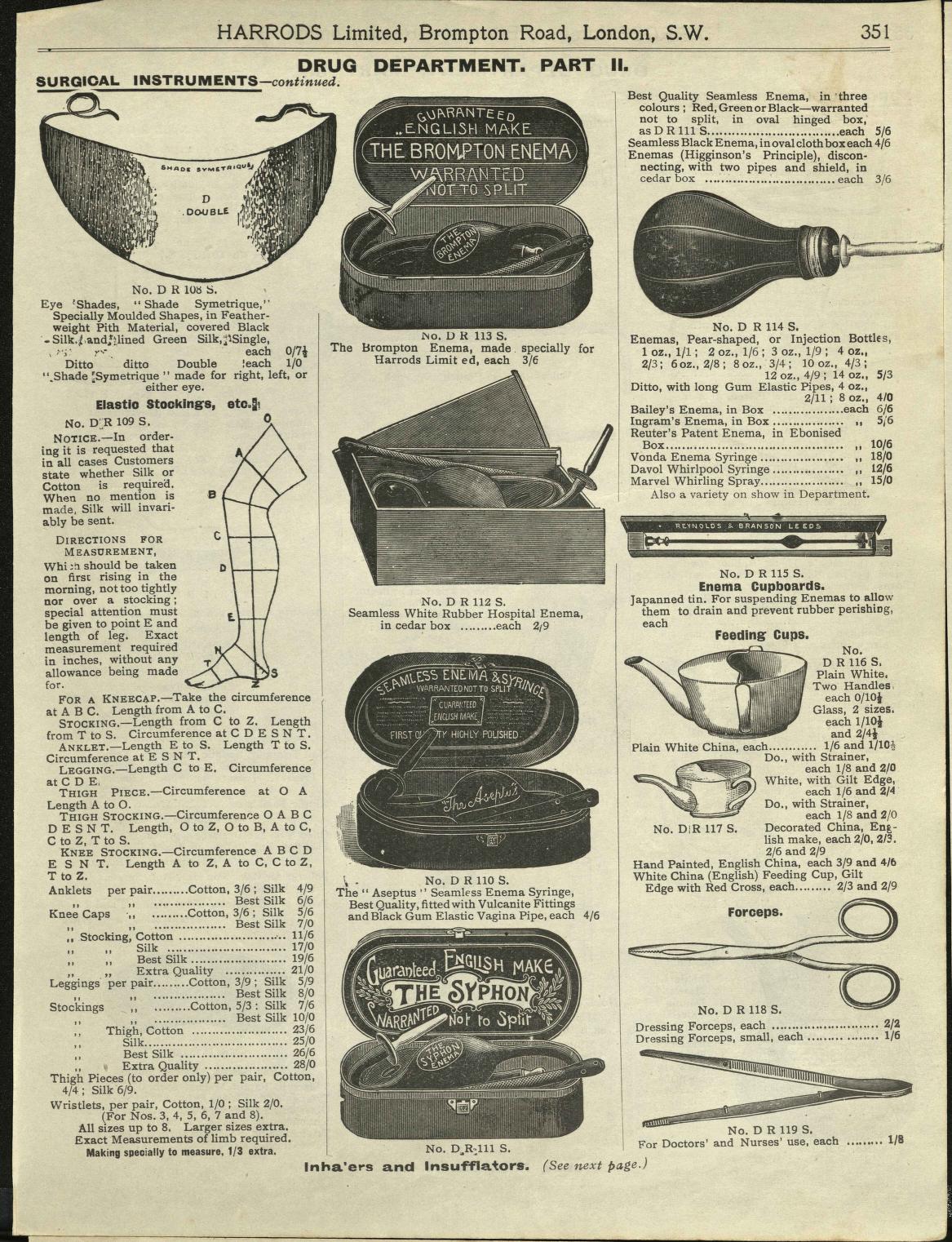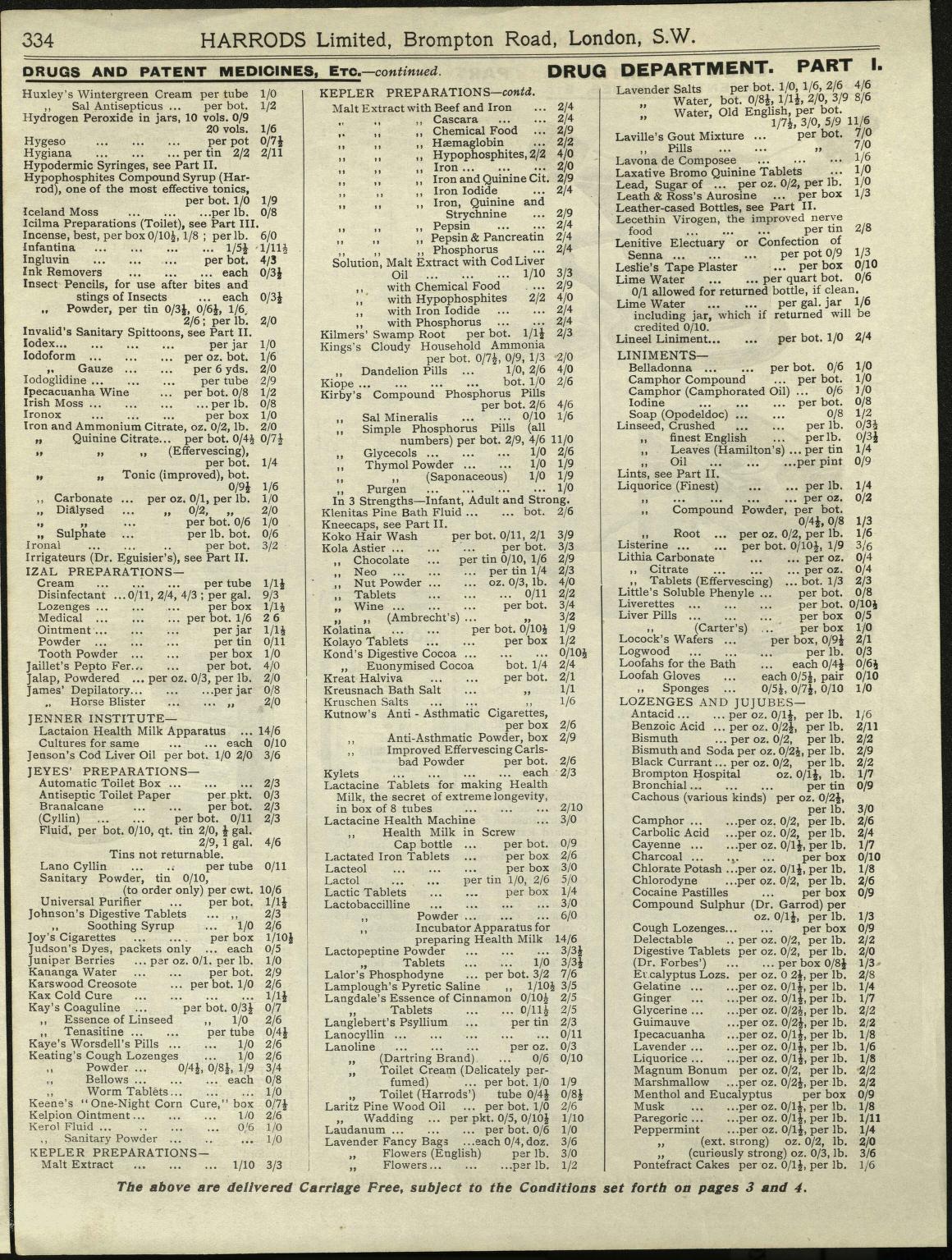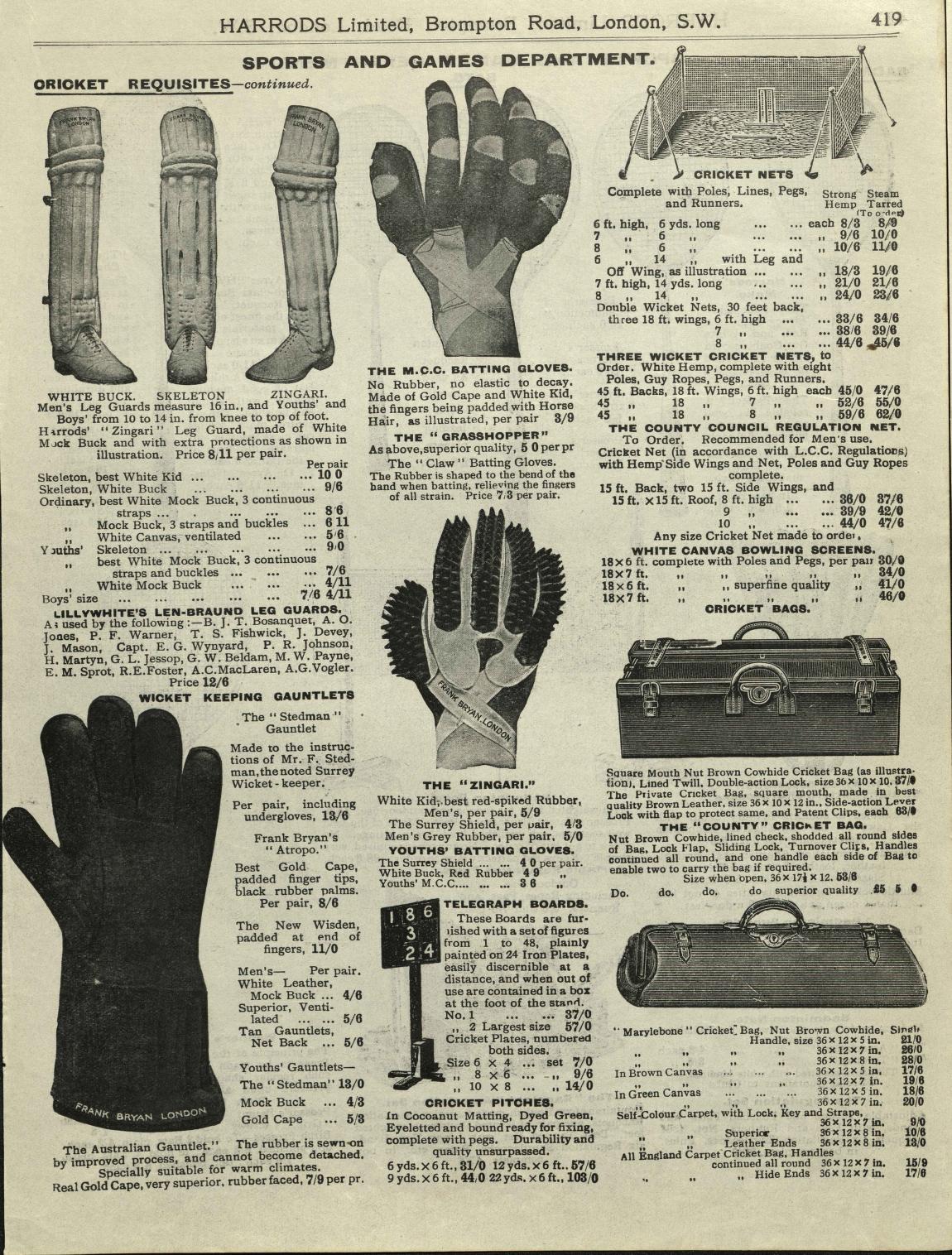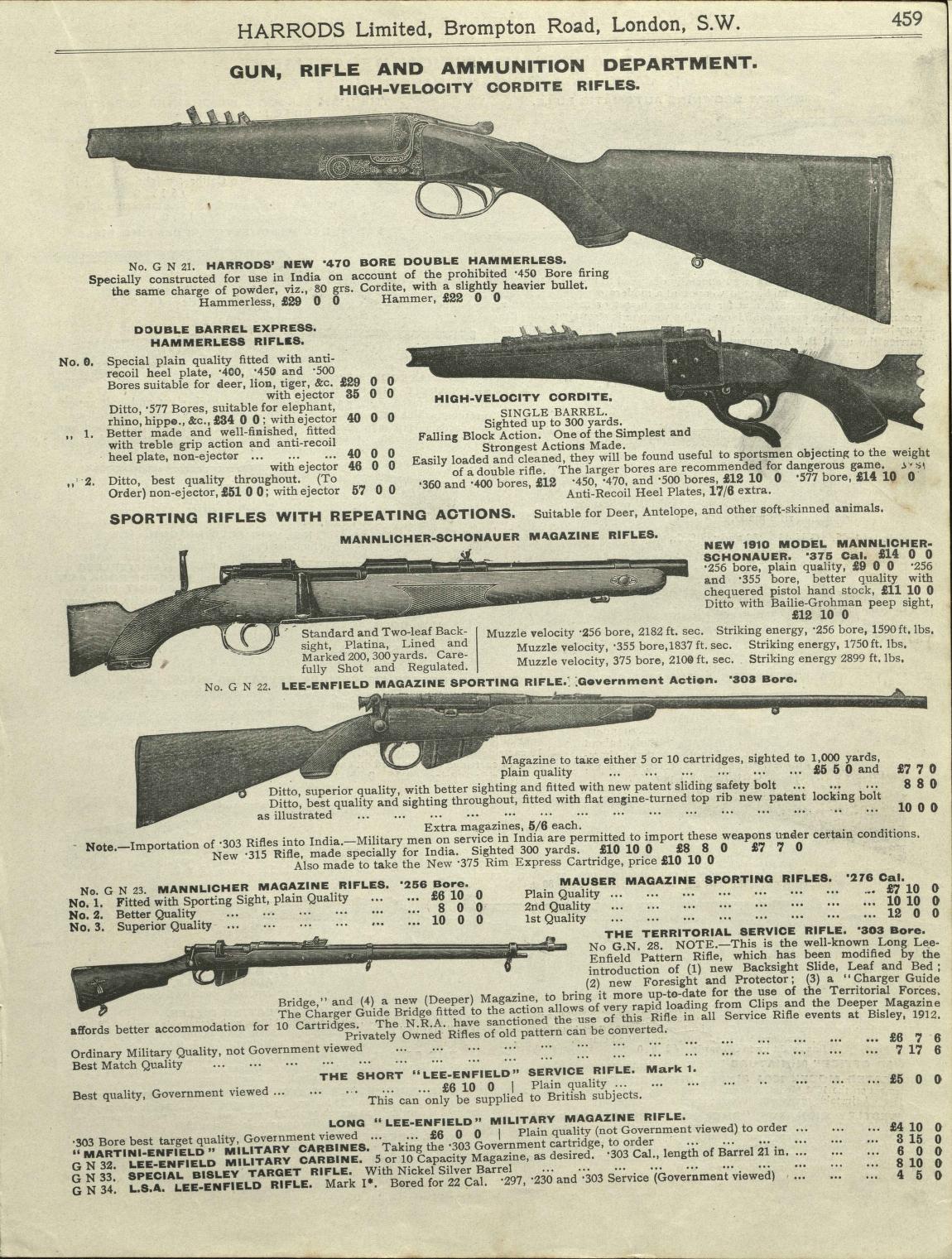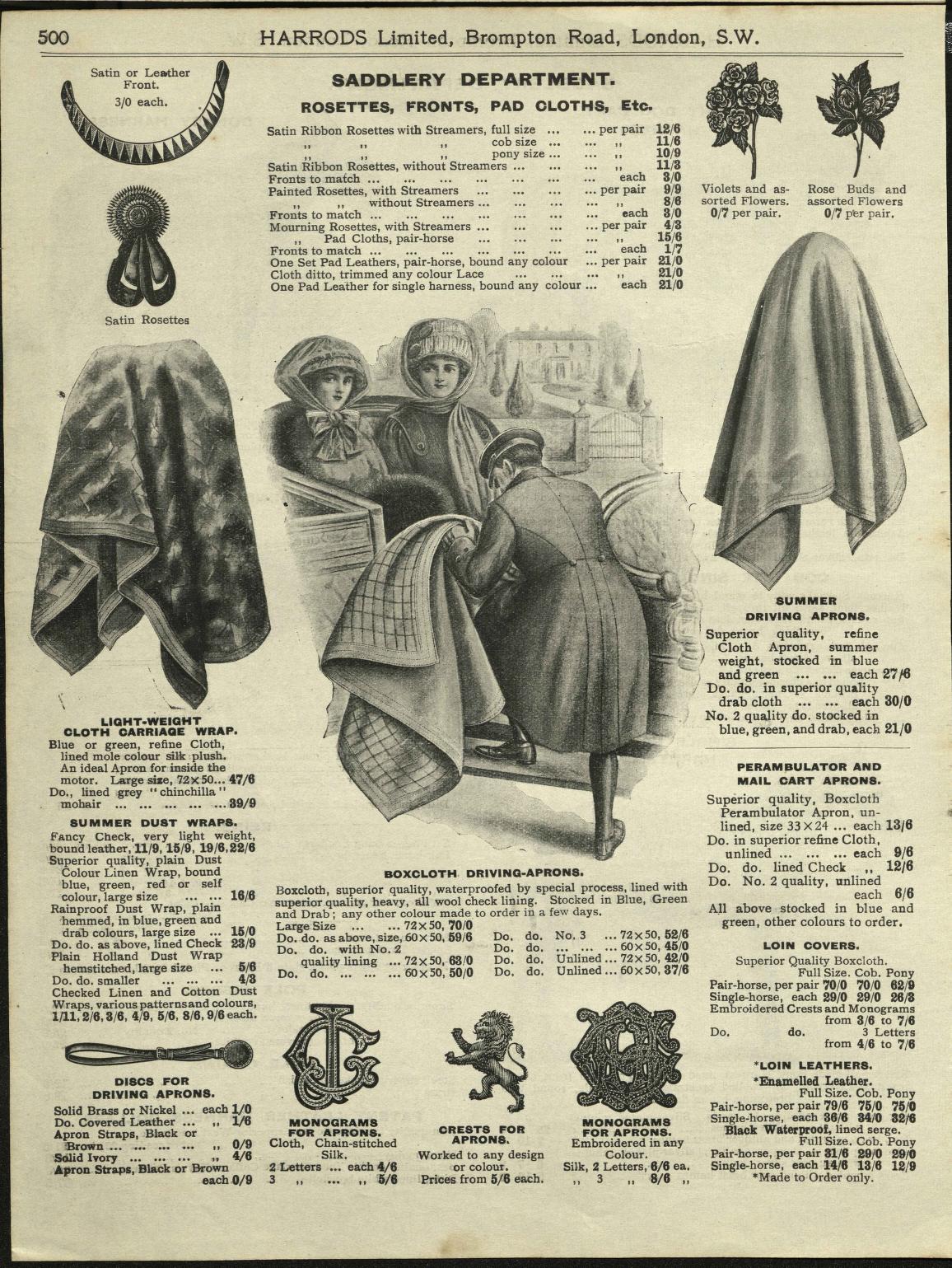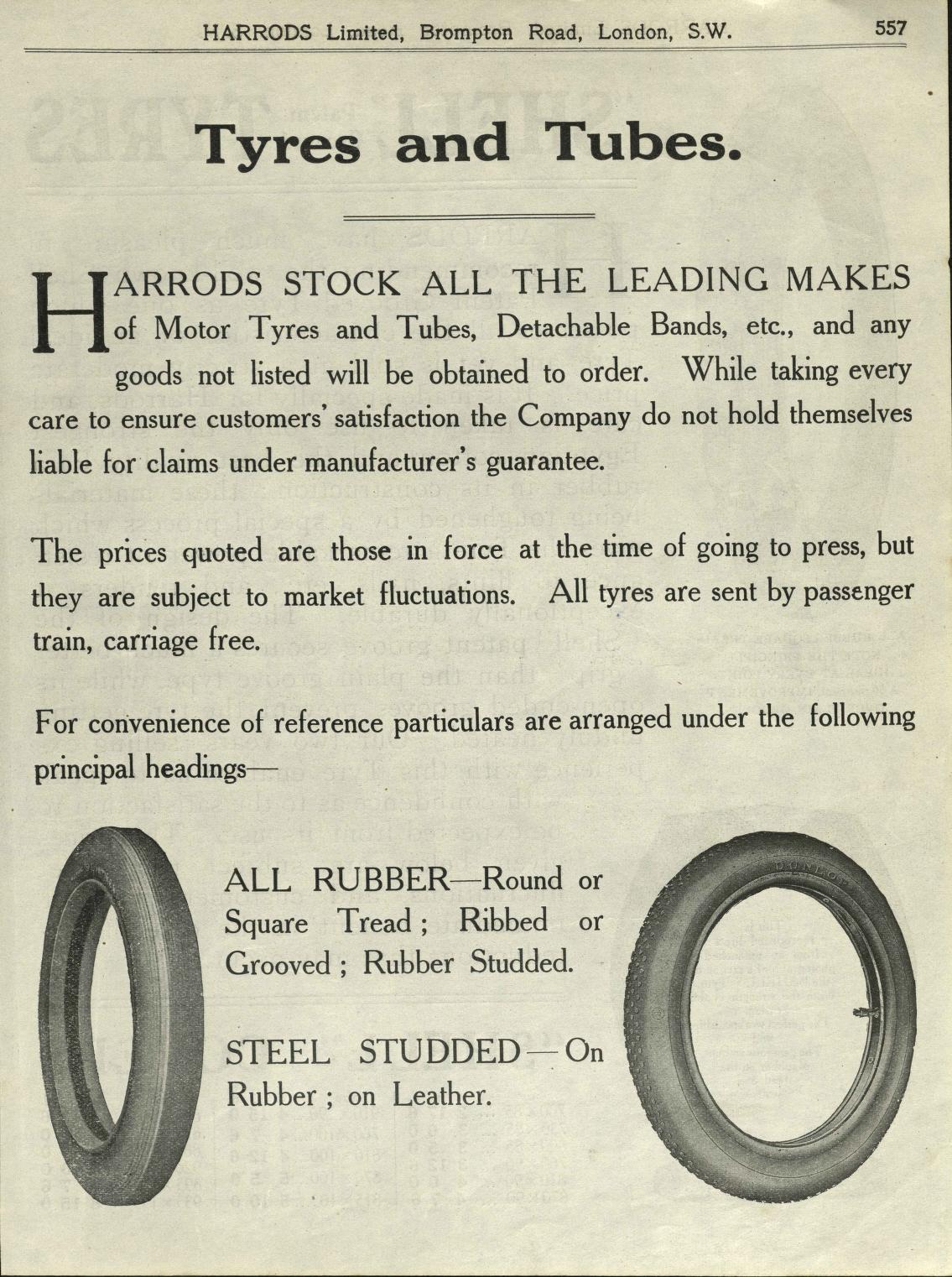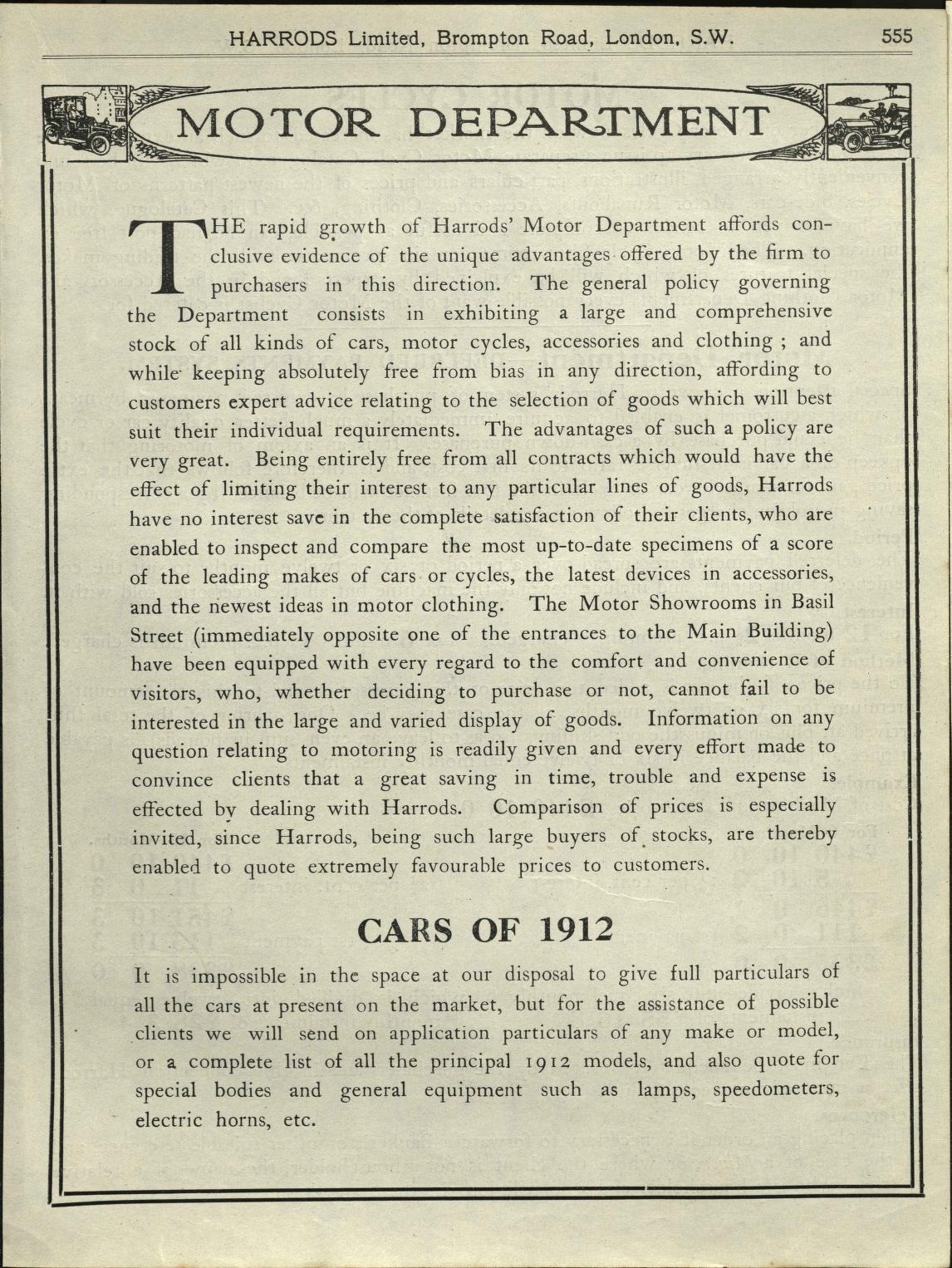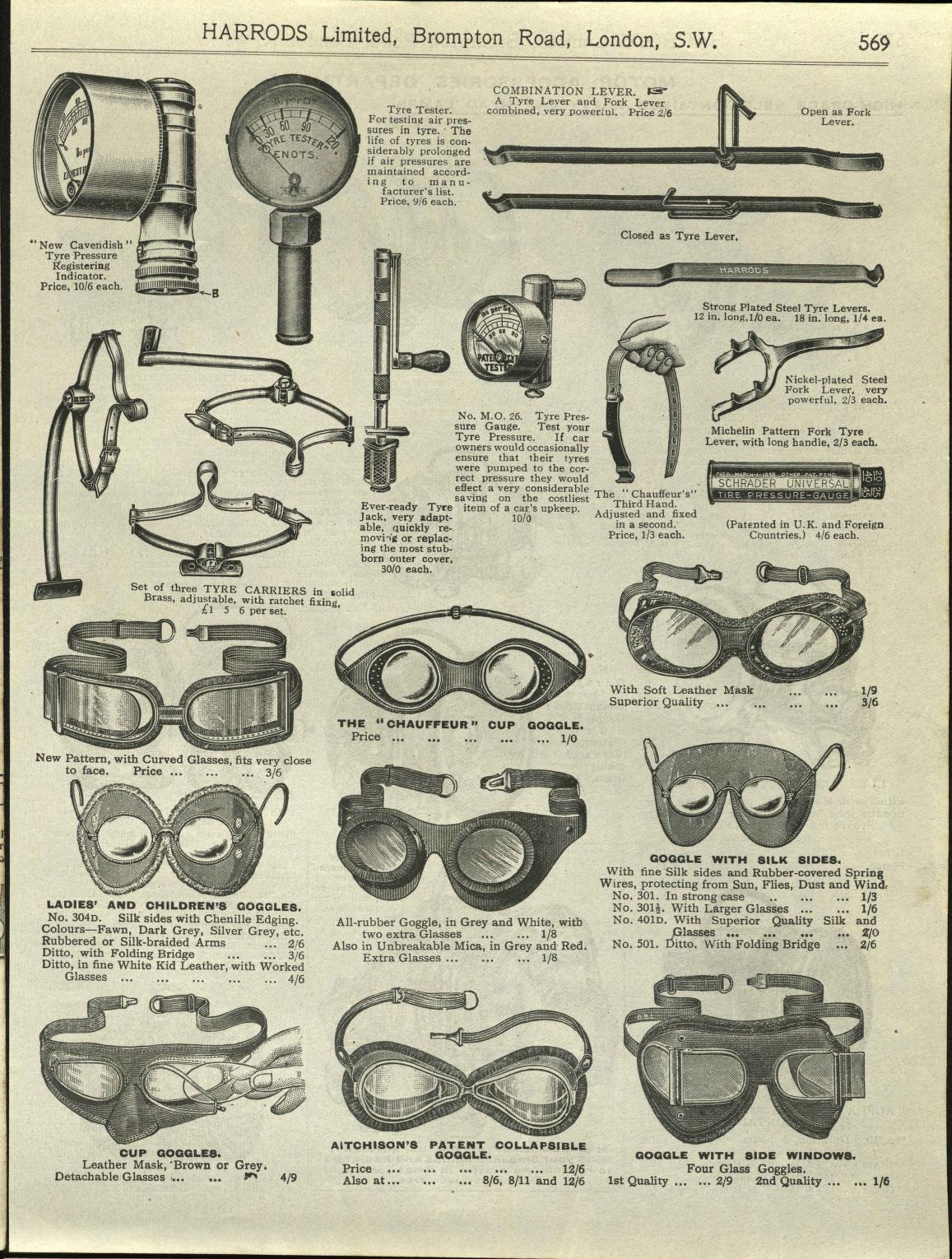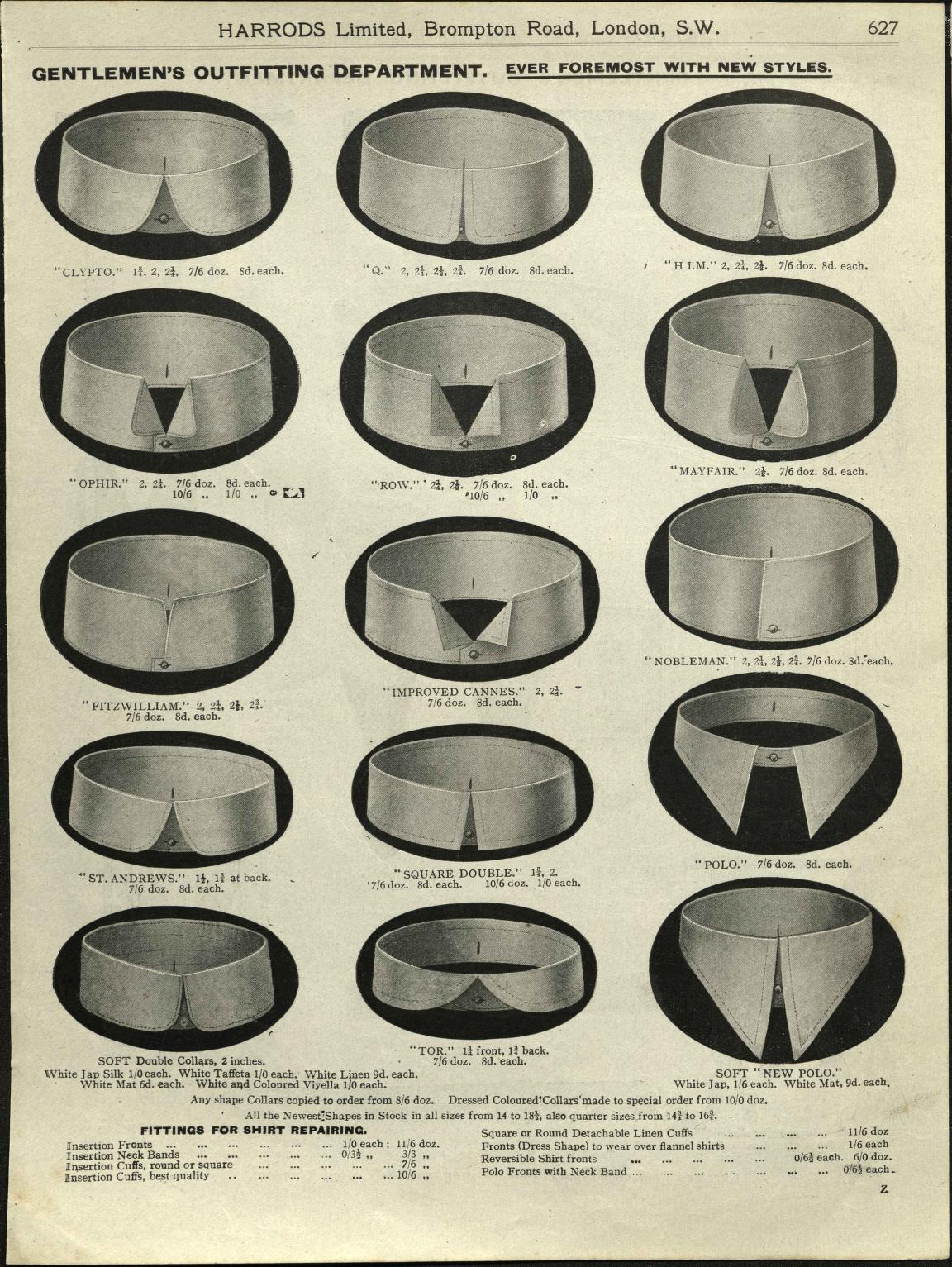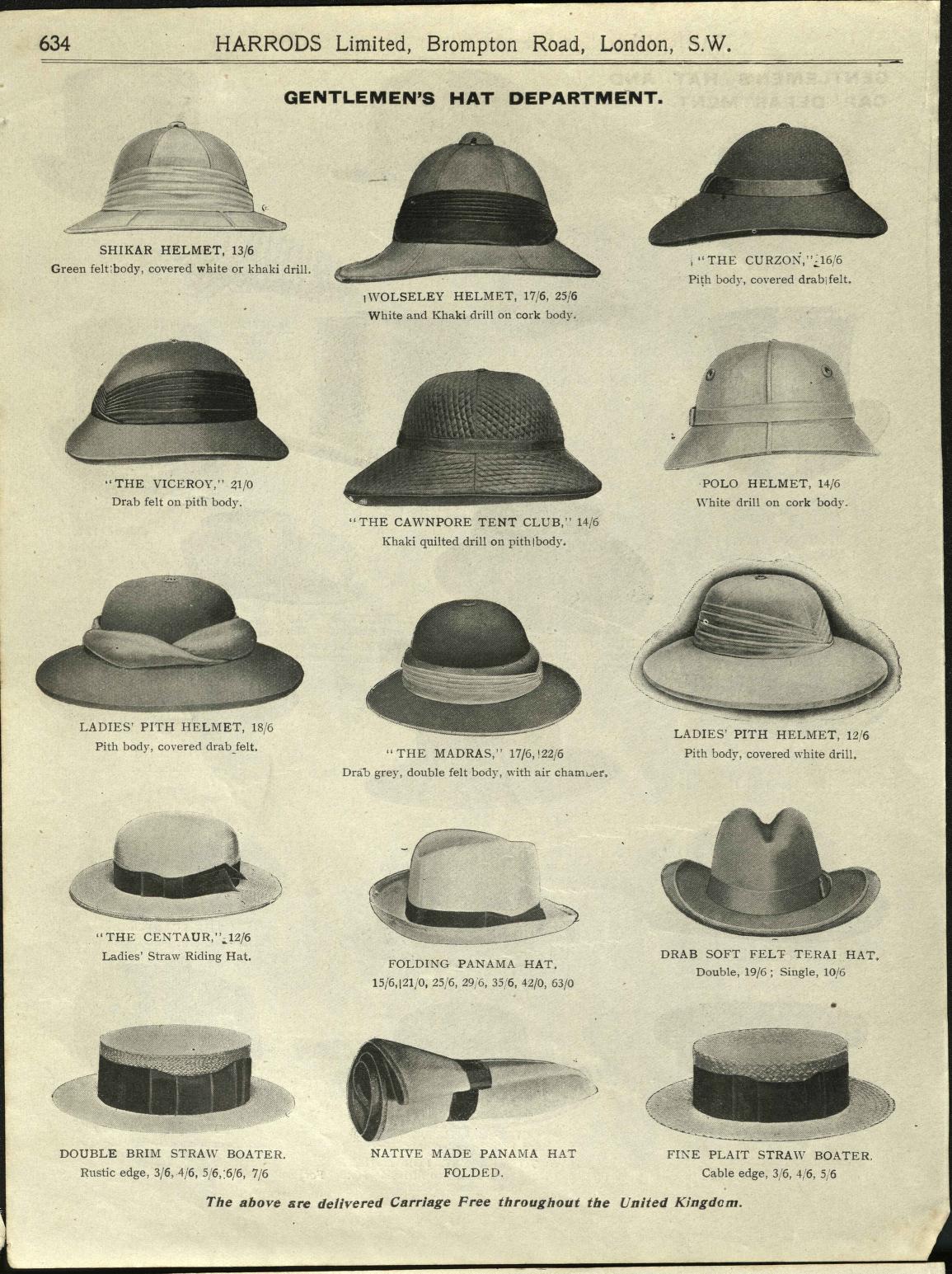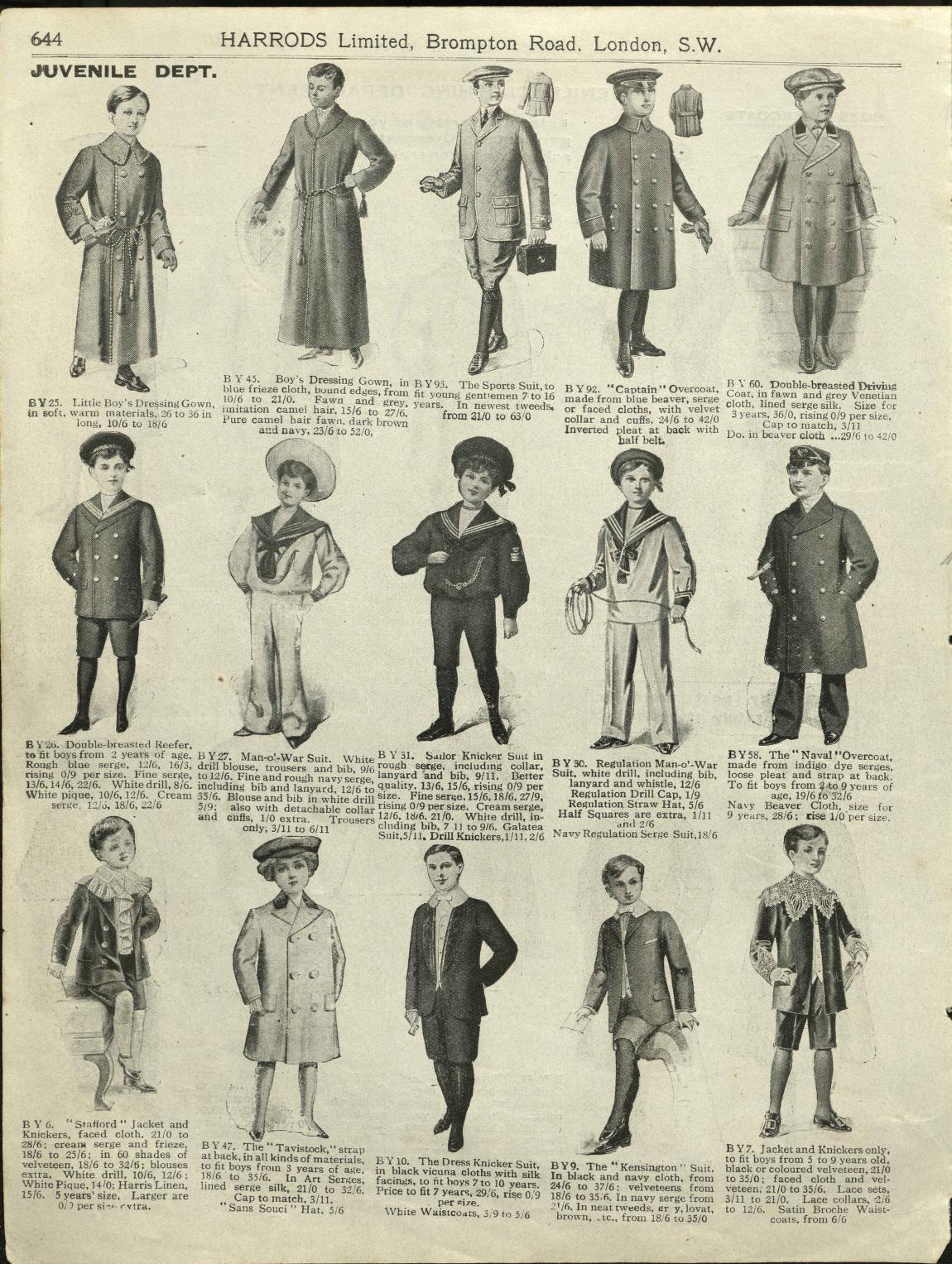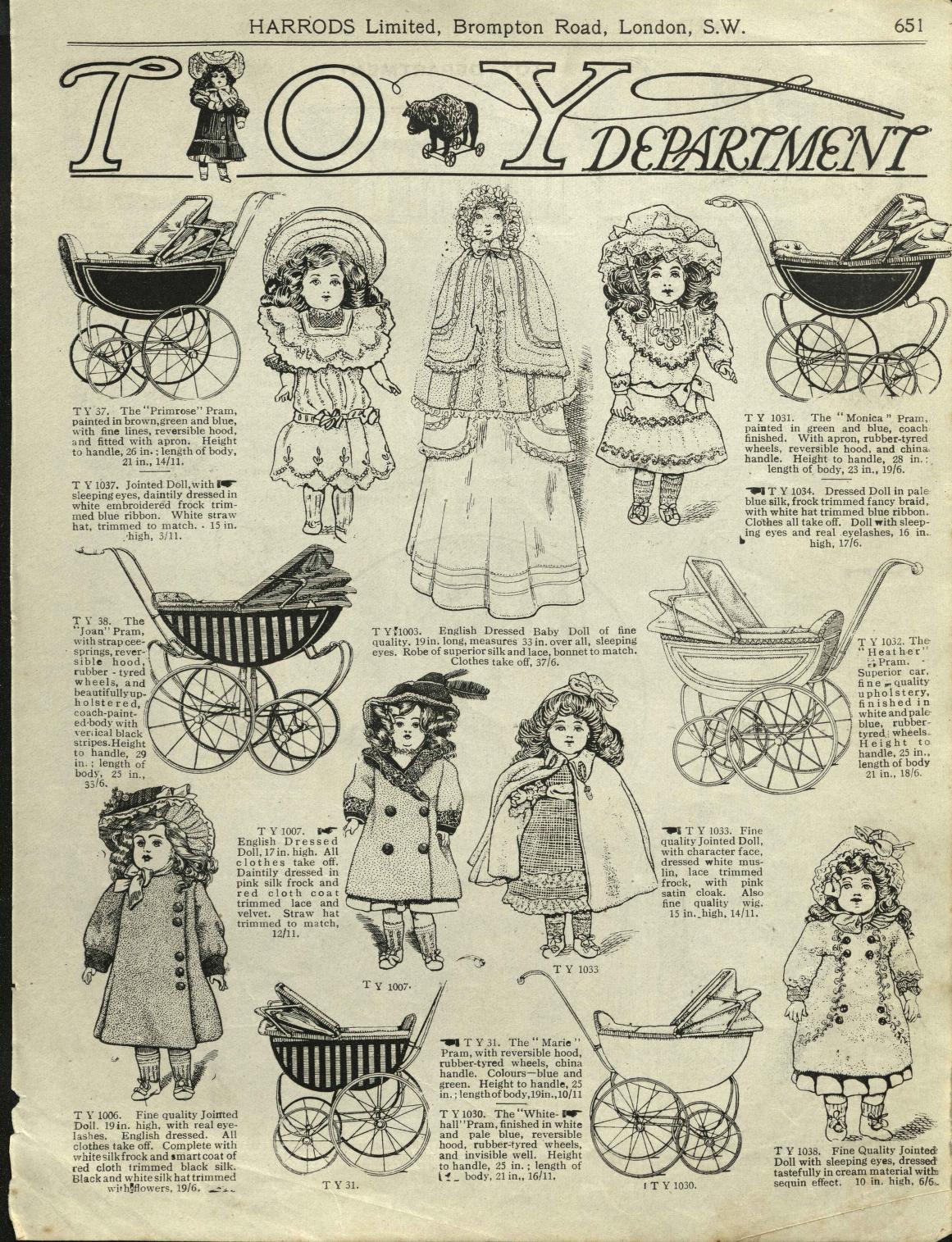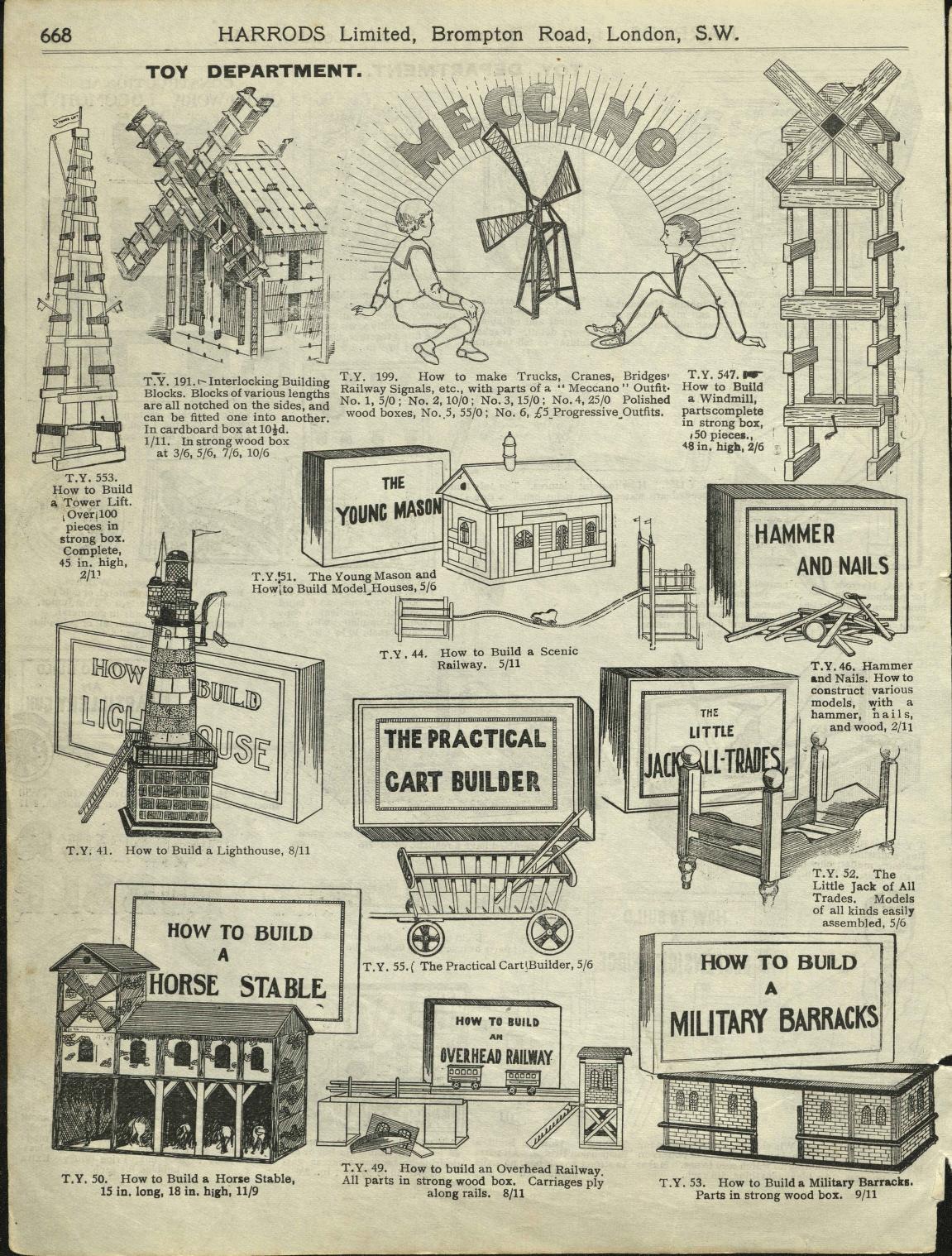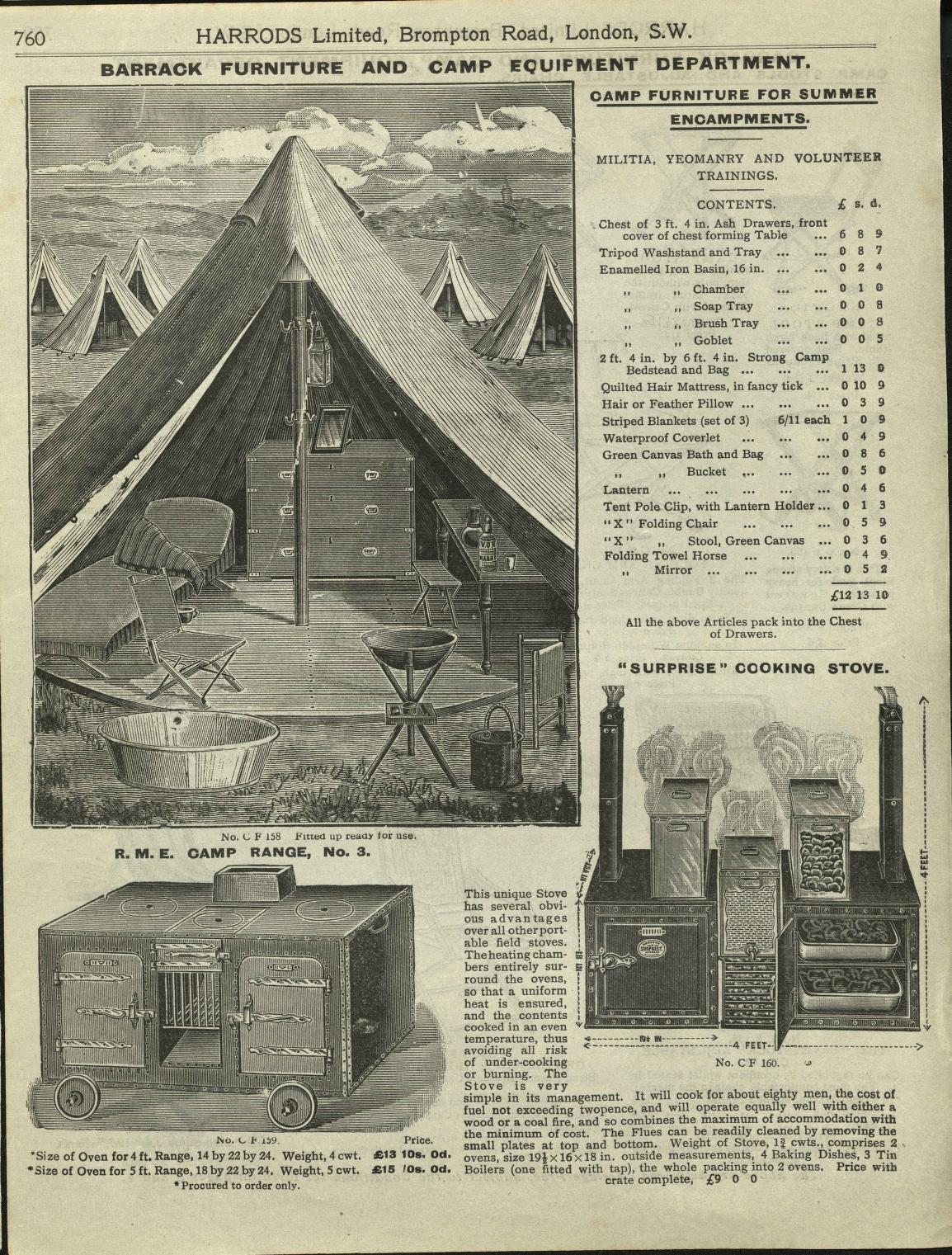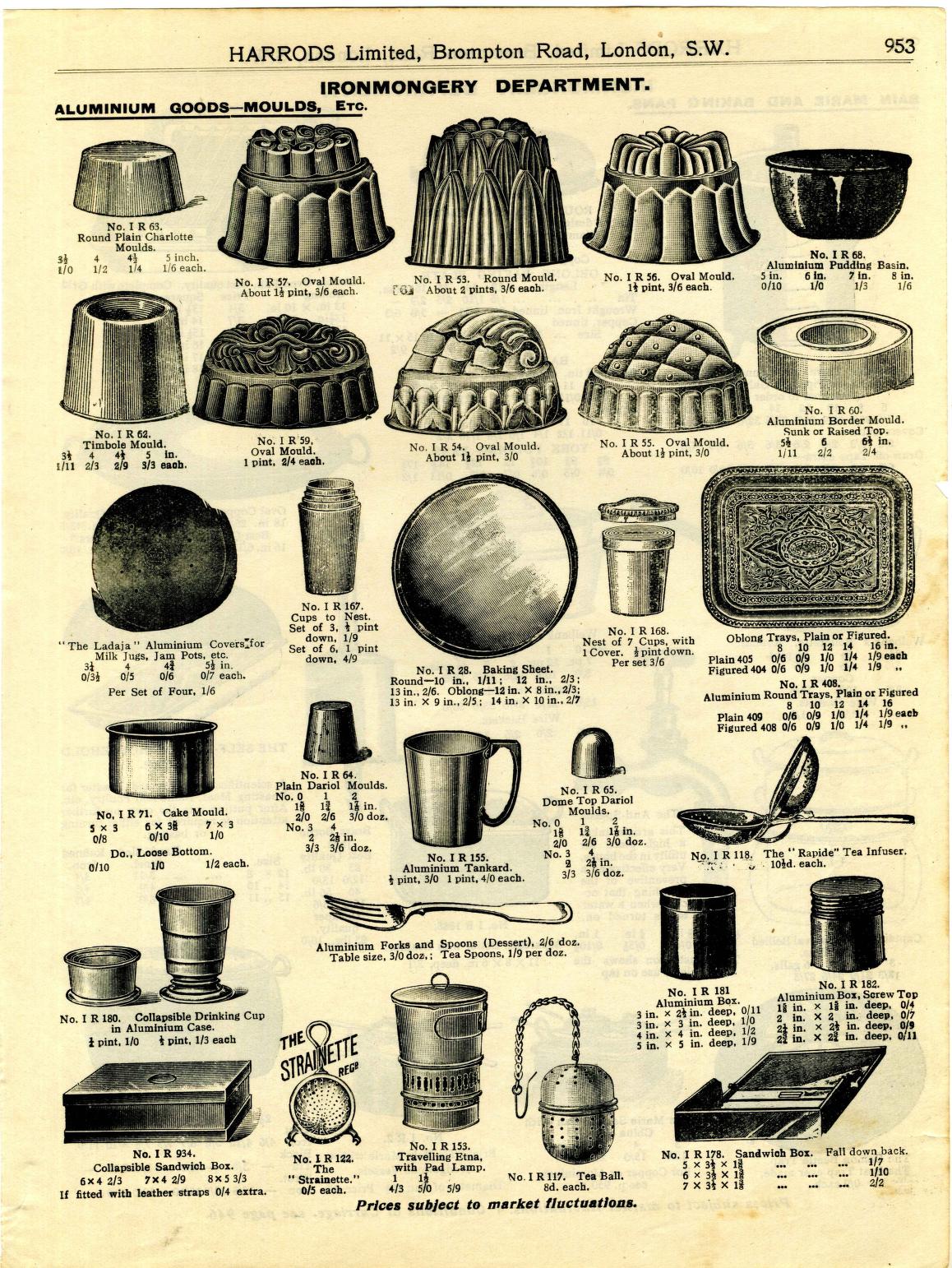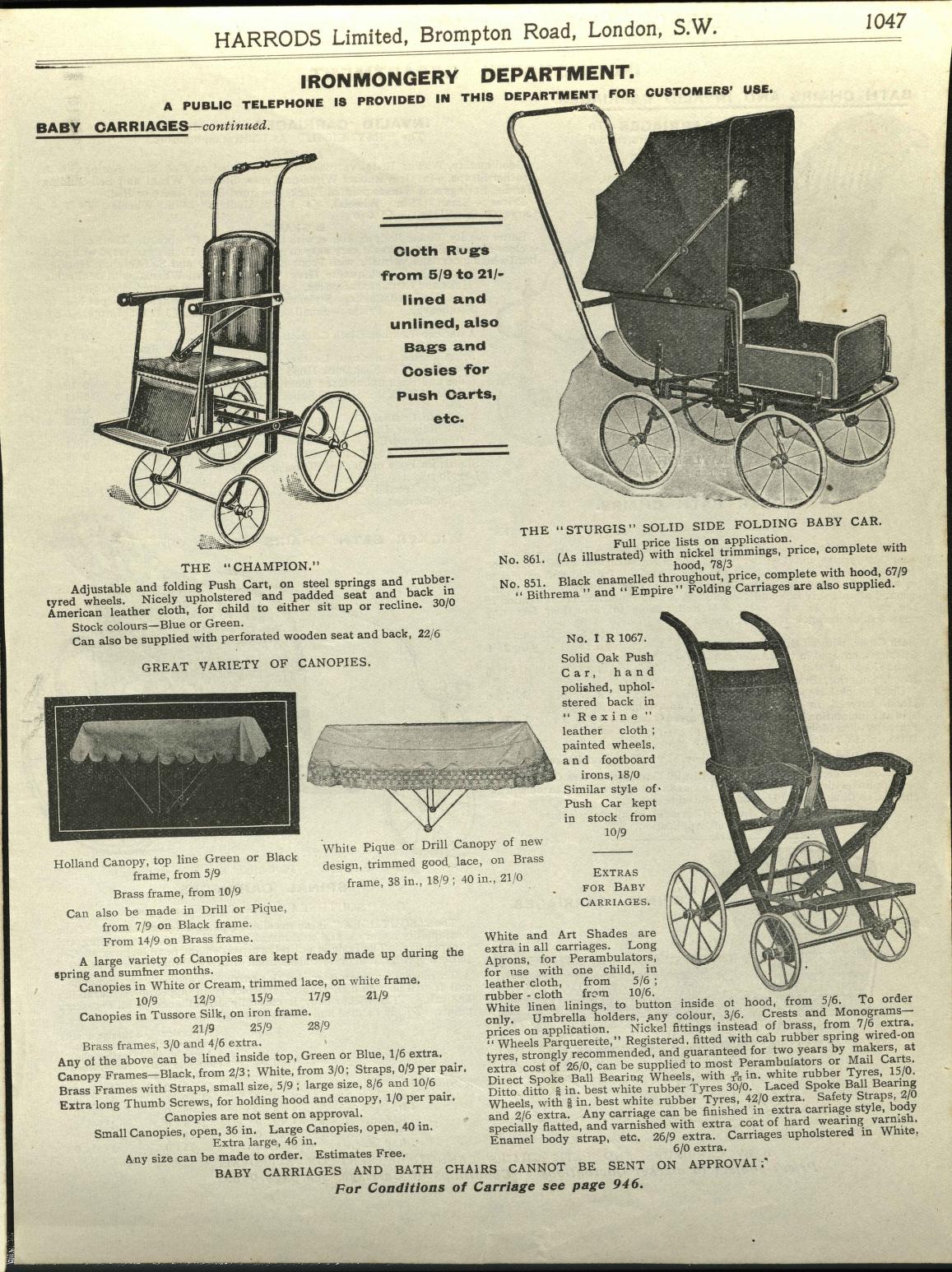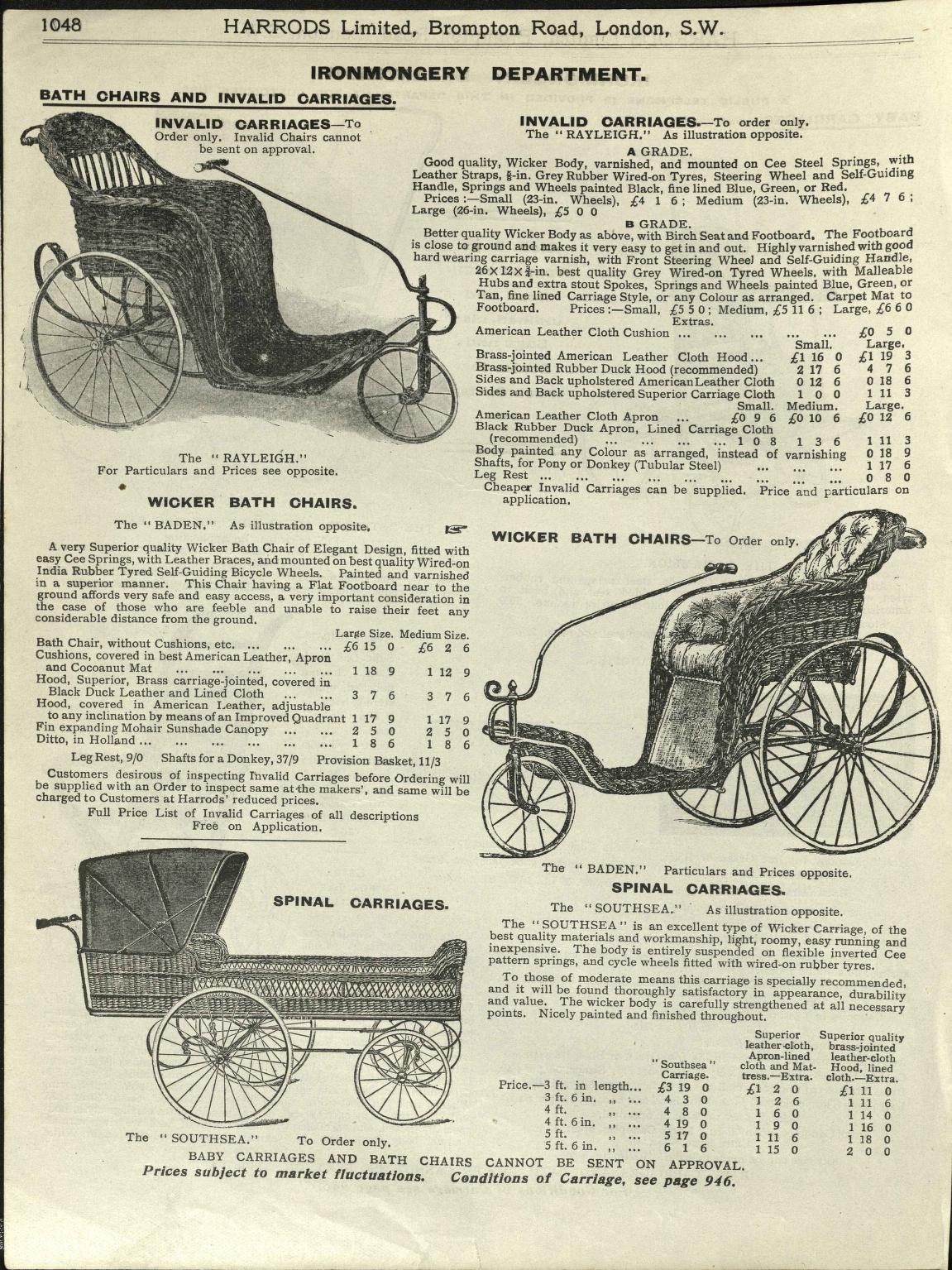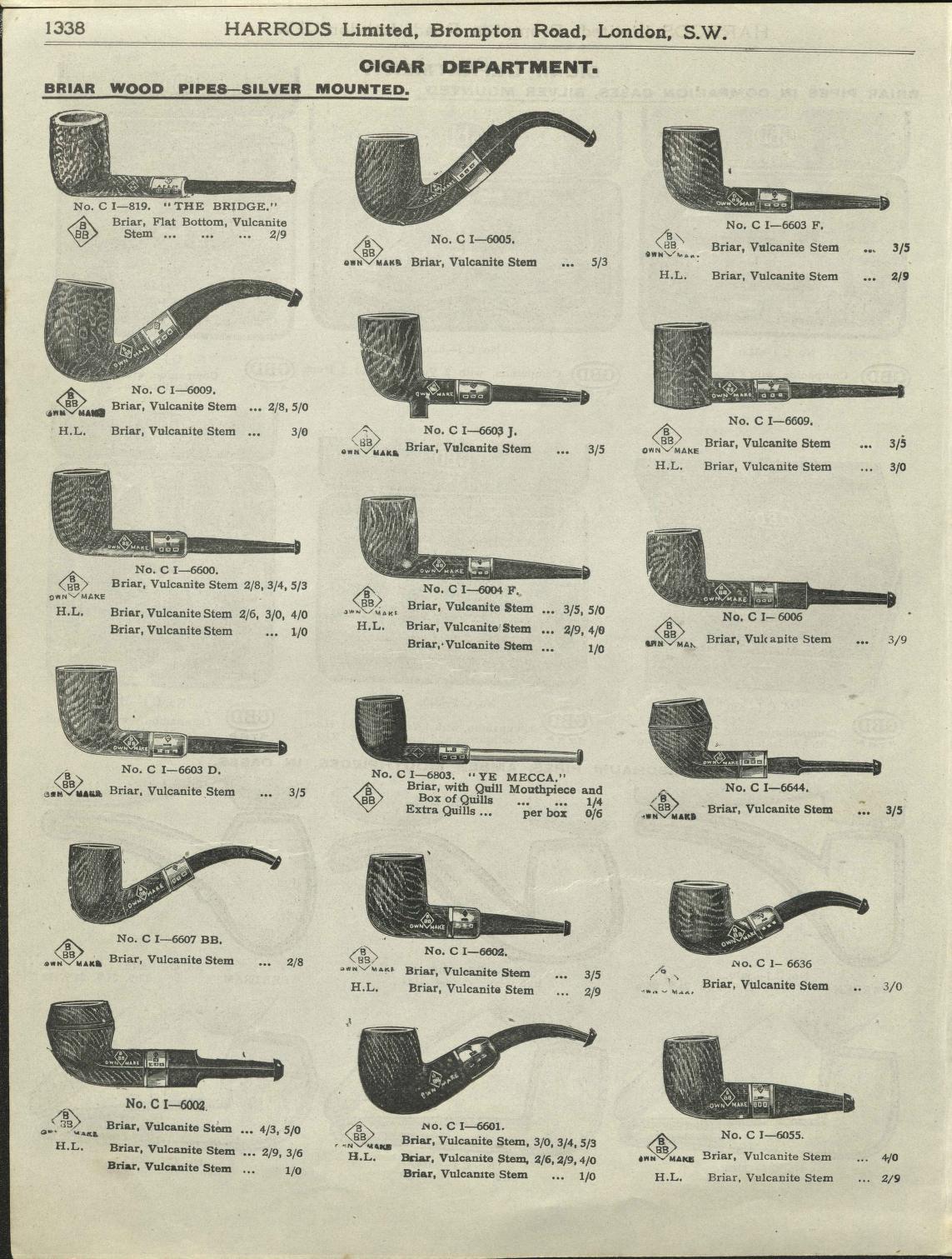 Spotter: Project Gutenberg.