The great film director Alfred Hitchcock considered silent movies to be the purest form of cinema. Talkies were just bad theatre or as Hitchcock said:
In many of the films now being made, there is very little cinema: they are mostly what I call photographs of people talking. When we tell a story in cinema we should resort to dialogue only when it's impossible to do otherwise. I always try to tell a story in the cinematic way, through a succession of shots and bits of film in between.
The pioneers of cinema worked in a world without sound. These actors, writers and directors produced movies which succeeded on the skill of producing narrative without talking. These individuals also established the world of PR and celebrity which now dominates our culture.
Once-upon-a-time, a celebrity was famous for a specific talent or skill rather than ambition or ego. The stars of silent movies like Douglas Fairbanks, Mary Pickford, Lillian Gish, or Gloria Swanson had exquisite talents to express thought and emotion without language. In some respects these performers trump today's screen stars. Names like Louise Brooks, Buster Keaton, John Gilbert, and even Charlie Chaplin live on because of their ability to communicate without dialogue.
The following is a short list of the actors who shaped cinema and the world of celebrity through sheer talent.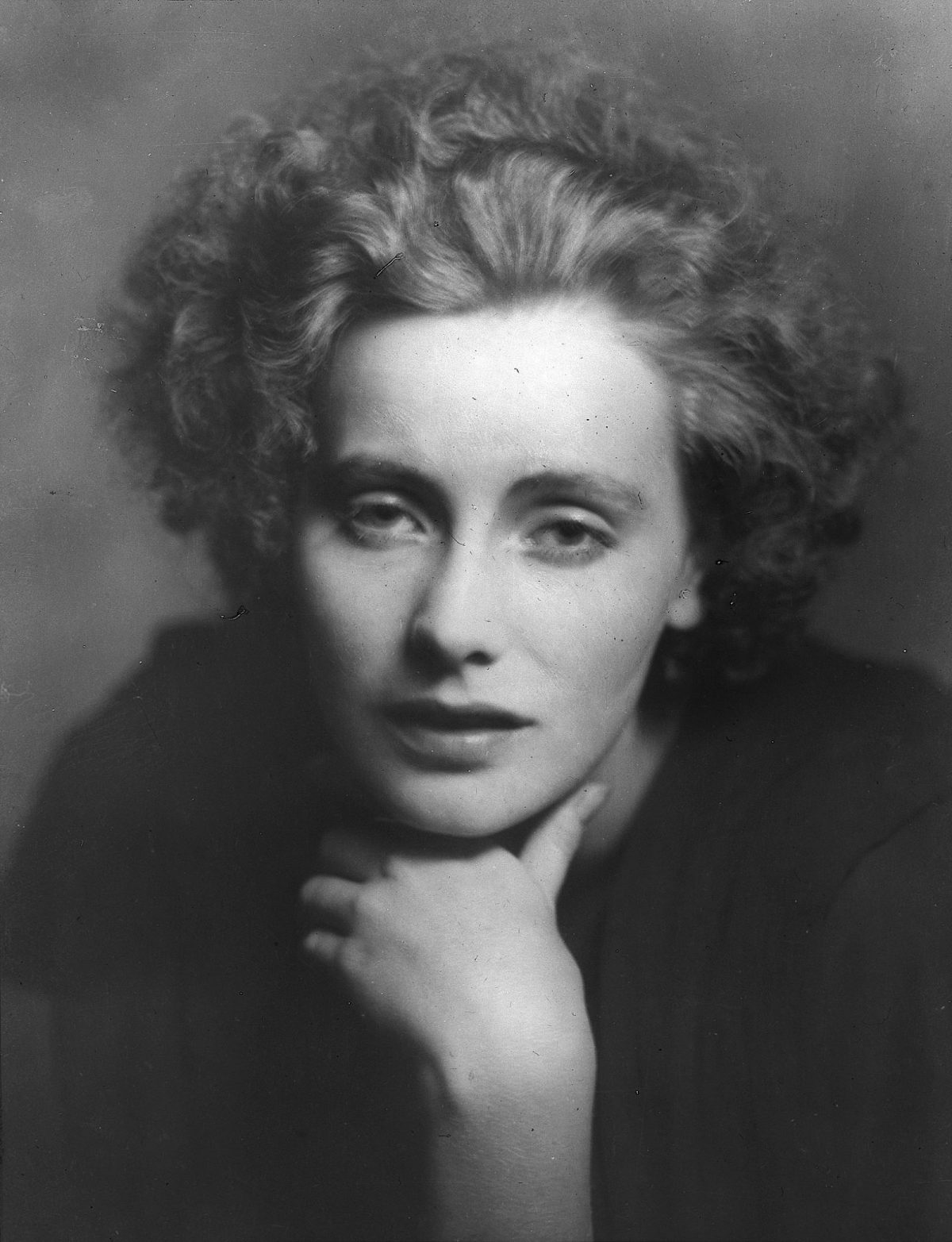 Portraits and more movies and movie stars in the shop.