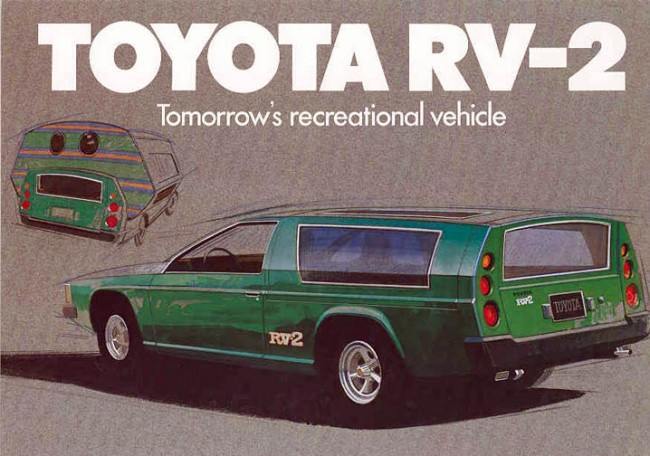 IN 1972, Toyota unveiled the greatest RV never made.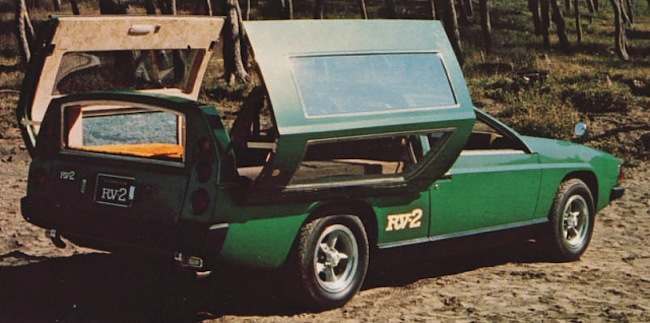 This master of disguise was showcased at the 1972 Tokyo Motor Show. It seated four and "sits in any garage".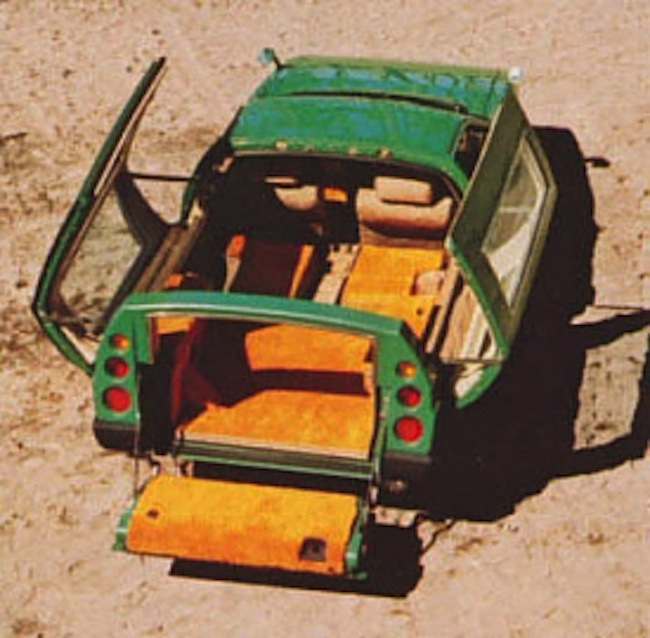 In 1973, Penthouse magazine profiled the car. You could have any interior so long as it was shaggy. Room for four, but two was okay.