THERE are few things more pathetic than a mighty elephant being misused. We've gone through the archvies to find photographs of elephants being pitiful in the 20th Century: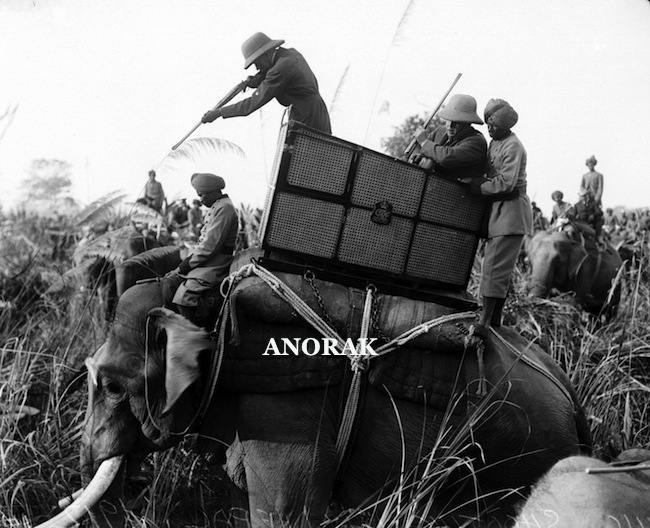 King George V tiger shooting in Nepal at the invitation of the King of Nepal.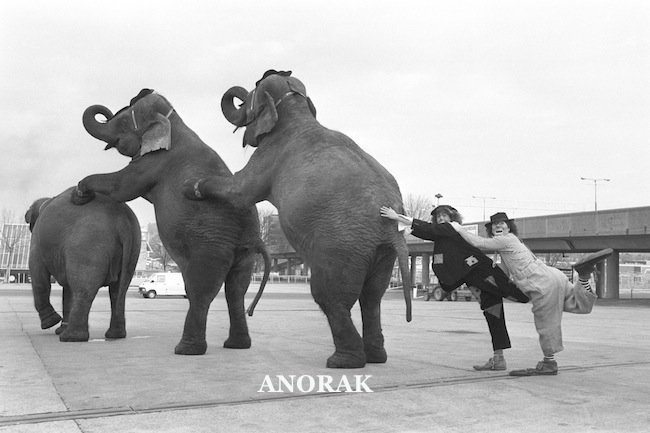 Elephants, from left to right, Susy, Janie and Sarah, with clowns Harry Hazzard and Always Hazzard, practice ahead of the opening of Gerry Cottle's Christmas Circus at Wembley Conference Centre, London.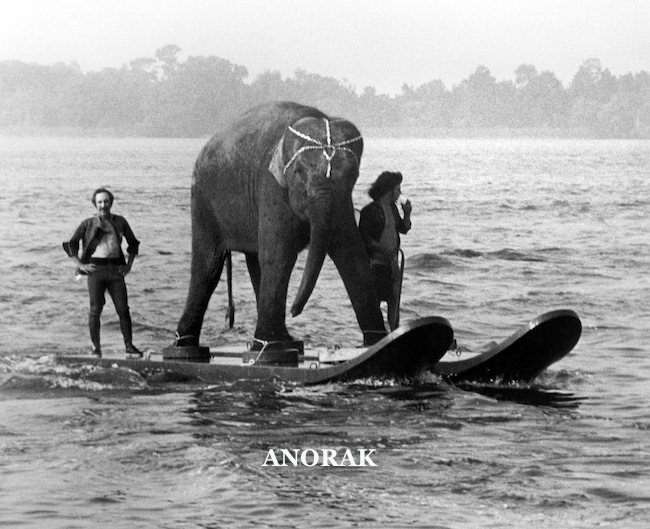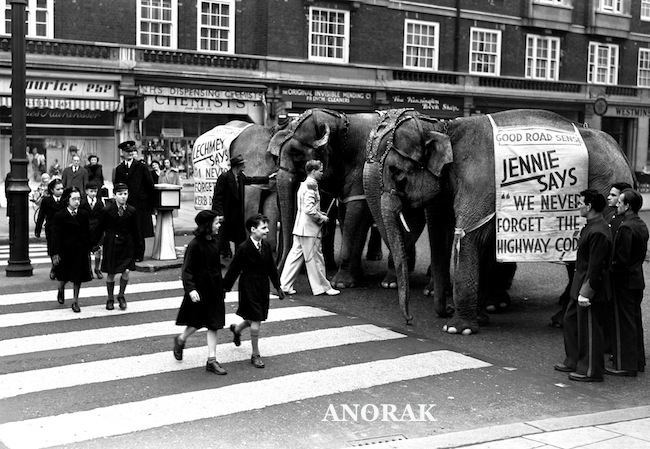 Transport – Road – Road Safety in South Kensington, London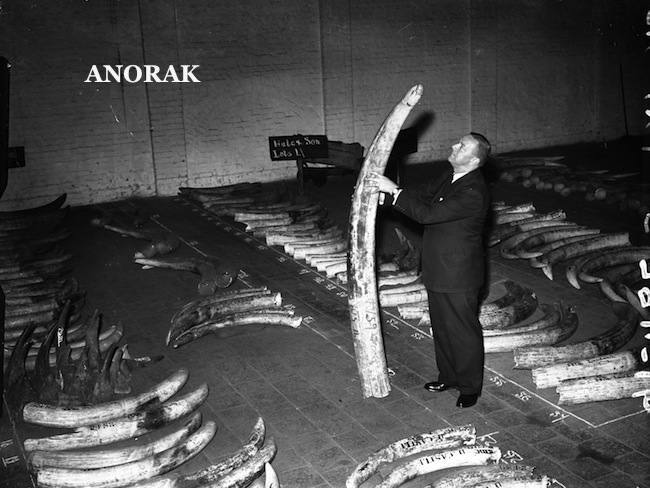 Ivory Auction 1952, London
Blanche, the elephant, holds a baseball bat with her trunk at Yankee Stadium in New York, June 21, 1950, as her attendant Bill Cox looks on.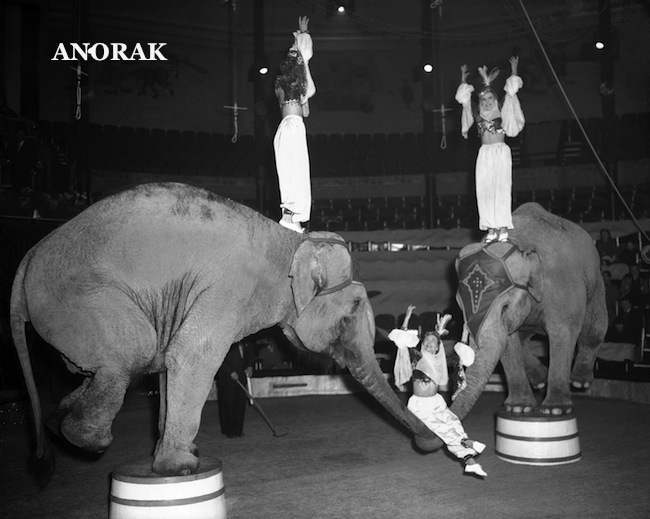 Trained elephants, which, together with four graceful dancers who accompany them in their performance, are part of the Knie Circus, in Paris on Feb. 5, 1954.
Music – Pop – Frank Ifield – Blackpool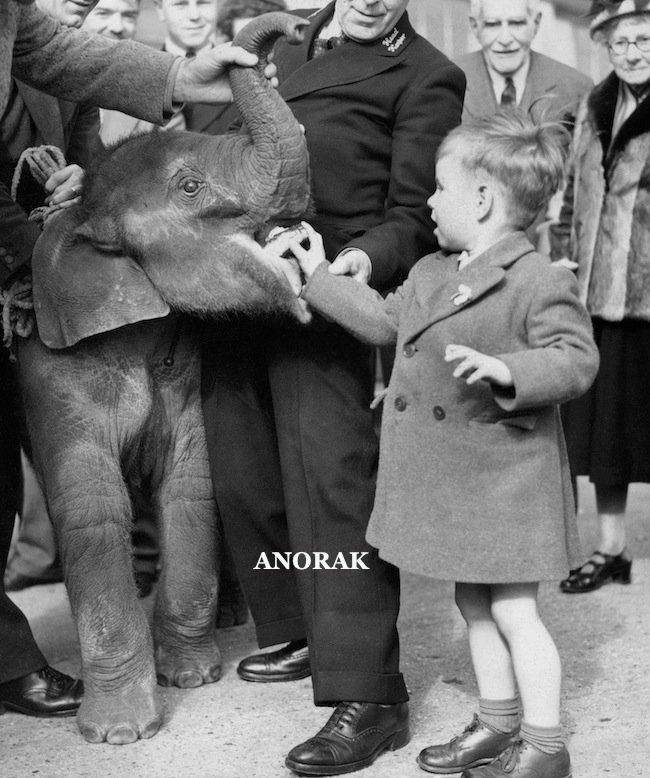 Animals – Elephant Arrival – London Airport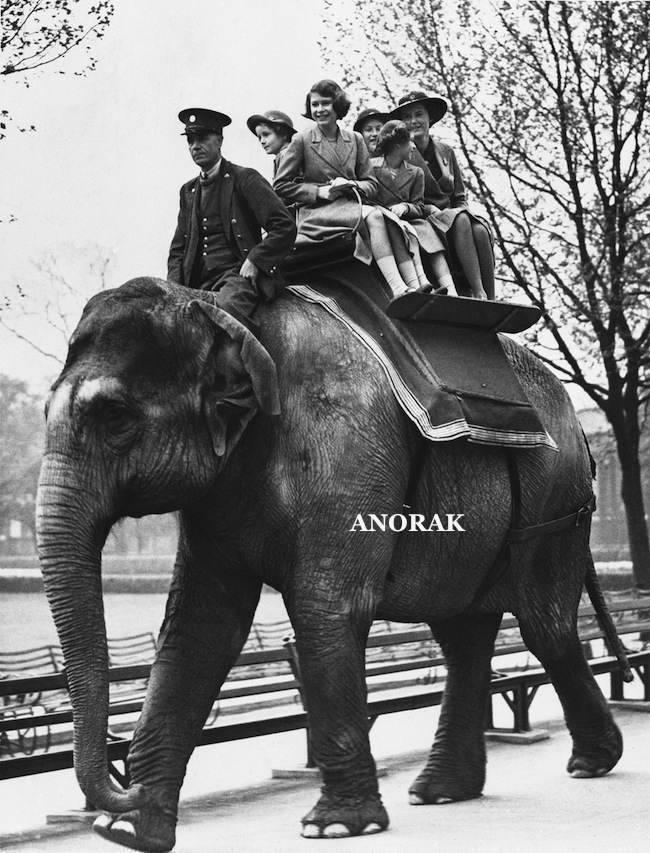 With their parents, King George VI and Queen Elizabeth, on the high seas bound for America, Princess Elizabeth, center, and Princess Margaret Rose, next to her, had a gay time at the London Zoo, taking their first ride on an elephant, May 10, 1939, London, England.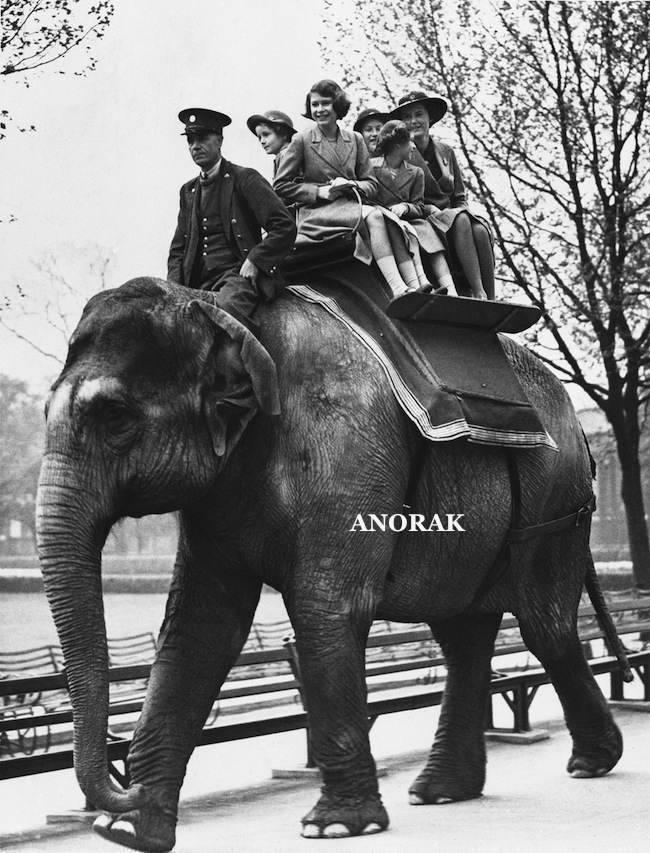 With their parents, King George VI and Queen Elizabeth, on the high seas bound for America, Princess Elizabeth, center, and Princess Margaret Rose, next to her, had a gay time at the London Zoo, taking their first ride on an elephant, May 10, 1939, London, England. (AP Photo)