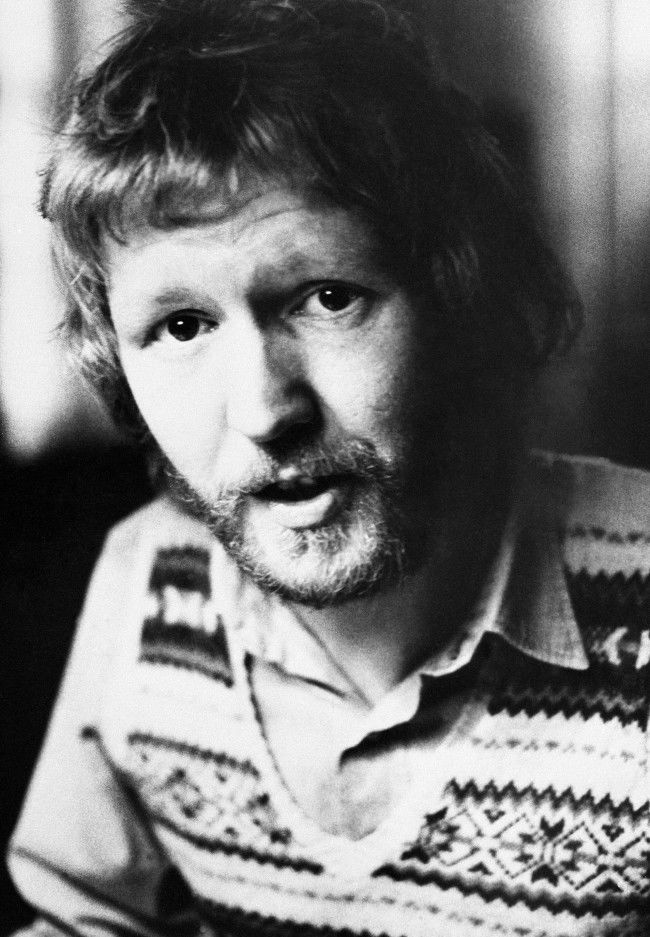 SING along as Harry Nilsson (pictured above in 1972 at his New York home) leads a coachload of British pensioners in his new hit I'd Rather Be Dead than Wet My Bed. The charabanc singing session forms part of  the unreleased documentary Did Somebody Drop His Mouse.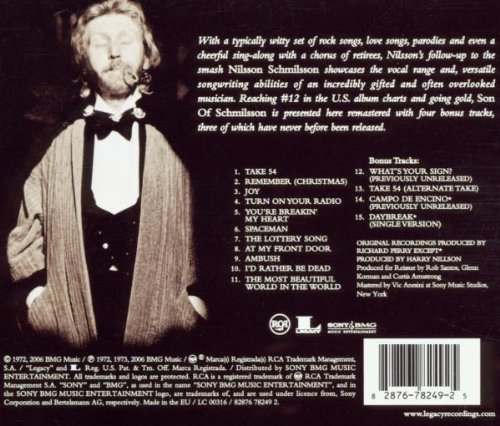 Nilsson was in London recording his 1972 album Son of Schmilsson. Commentary is by Harry Nilsson and Richard Perry, who'd produced Nilsson's previous album Nilsson Schmilsson.
"I'd rather be dead than wet my bed' kicks in at around the 31 minute mark. But if you have the time, do watch it all.
Nilsson died 20 years ago today.