FLASHBACK photo: Deborah Harry of the rock band Blondie visits David Bowie backstage at the Booth Theater where he is starring in The Elephant Man, Nov. 1980. (AP Photo/Nancy Kaye)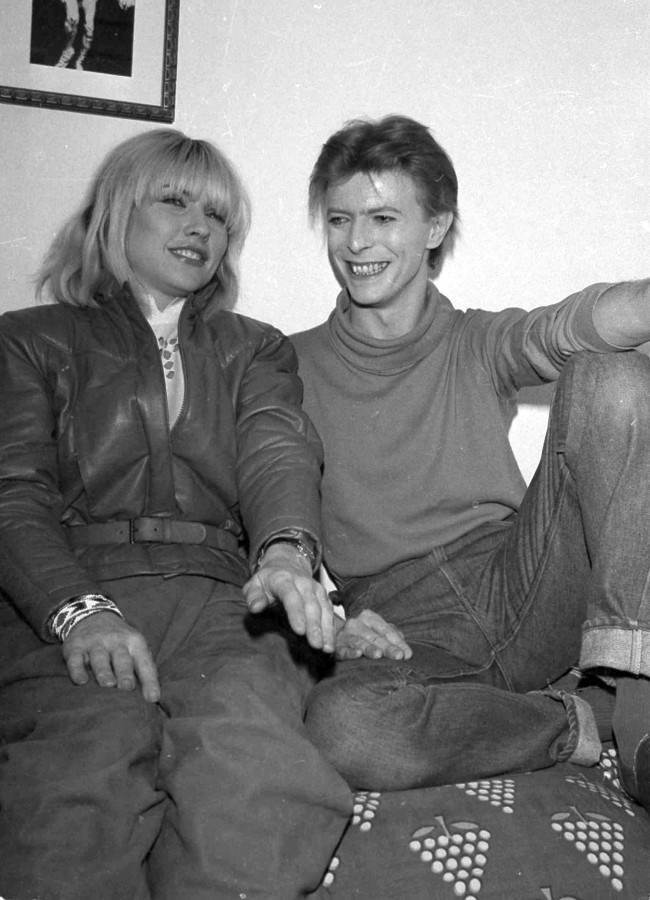 Here's a clip of Bowie as John Merrick:
Bowie's opening night in Denver was reported in Variety (6 August 80):
"The acting debut on the American stage of rock singer David Bowie was greeted by a standing ovation in Denver when the singer, noted for his flamboyant musical style, took on the role of physically misshapen John Merrick, the human monster with a liking for culture. Drawing on an early mime background and the resourceful staging of his rock shows, Bowie displays the ability to project a complex character.

Playing a man too ugly to draw a freak audience, and too human to survive within a distorted body, Bowie shows a mastery of movement and of vocal projection. Bowie takes the stage with authority to create a stirring performance. Vocally, he is both quick and sensitive. In scene after scene he builds poignantly, crying for the chance to become civilised, though he knows he will always be a freak; pleading for a home; though he knows his presence disturbs; and questioning the rules of society; though his well being depends on their acceptance. Judging from his sensitive projection of this part, Bowie has the chance to achieve legit stardom … "
(Photo via)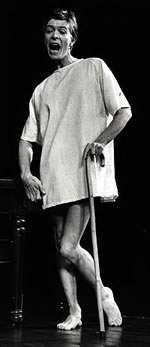 The show toured:
29 July – 3 August 1980 Denver Centre of Performing Arts
5 August 1980 – 31 August 1980 Blackstone Theatre, Chicago
23 September 1980 – 3 January 1981 The Booth Theatre, 222 W. 45th St, New York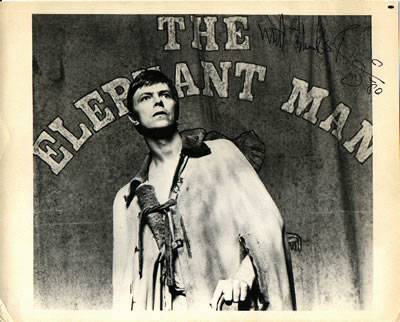 How did he get the part? Director Jack Hofsiss was looking at a lead for Bernard Pomerance's award-winning play about John Merrick:
"I was familiar with his music, and I had seen him in concert. But the piece of work he did that was most helpful in making the decision was The Man Who Fell to Earth, in which I thought he was wonderful, and in which the character he played had an isolation similar to the Elephant Man's. His perceptions about the part and his interest were all so good that we decided to investigate the possibility of doing it."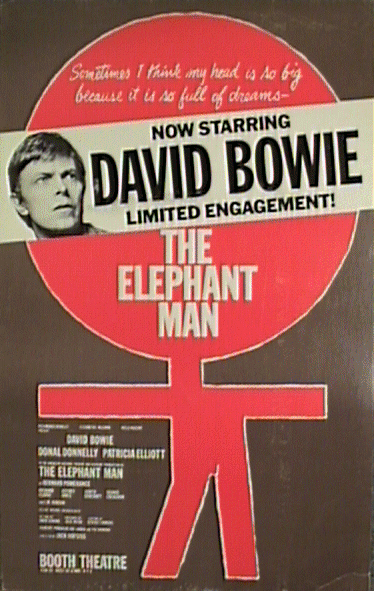 Bowie researched the role:
 "My immediate reaction was to go to the London Hospital museum, which is still retained in a sort of 1840s brick building. And there, among all the other debris of mankind, was the plaster cast of the bits and pieces of Merrick, and also the church that he made [a wooden model of St. Phillip's Church, which was visible from Merrick's hospital room] and his hat and cloak. It made me aware for the first time how grotesque he was – the plaster sculptures are quite stunningly grotesque. And the cap itself is so sad, with this little mask down the front. It must have been a dreadful burden."
The real Elephant Man: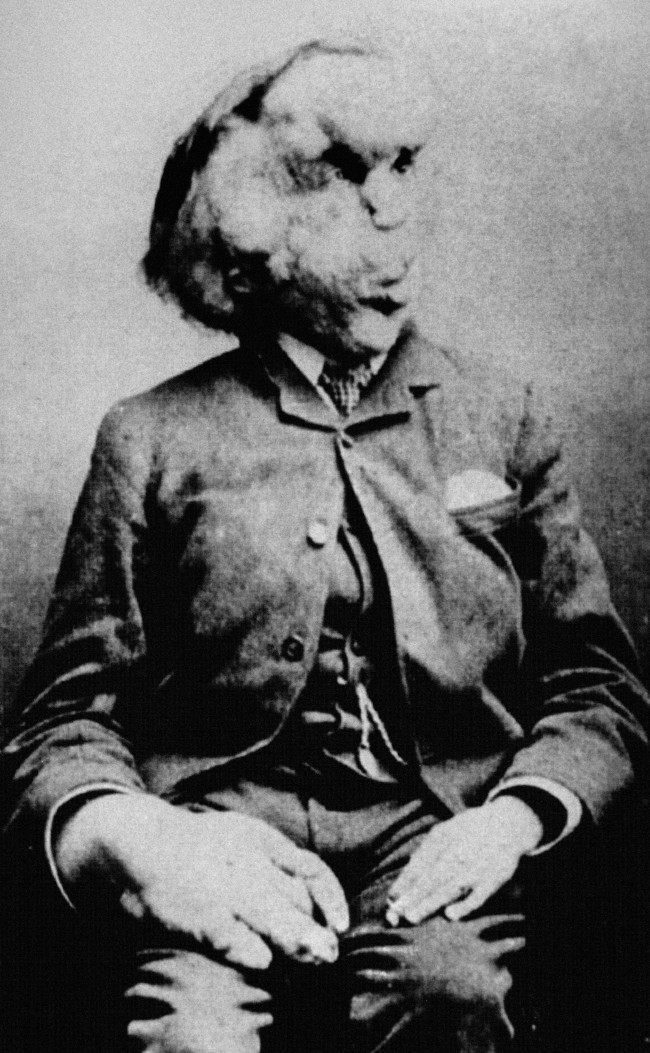 * Born in 1862, Joseph Merrick began growing disfiguring tumours before the age of 2 and his condition rapidly worsened, rendering one of his arms completely immobile. Increasing health problems eventually made it impossible for Merrick to continue his working life and poverty forced him to enter the Leicester union workhouse. Desperate to find a way out of such grim conditions, Merrick contacted the owner of a Leicester music hall in 1884. Together they established a successful act called 'the Elephant Man, Half-a-Man and Half-an-Elephant', in which Merrick displayed his increasingly misshapen body. Merrick himself followed an old folk belief, stating that his appearance was due to his mother being frightened by an elephant during pregnancy.
The Skull.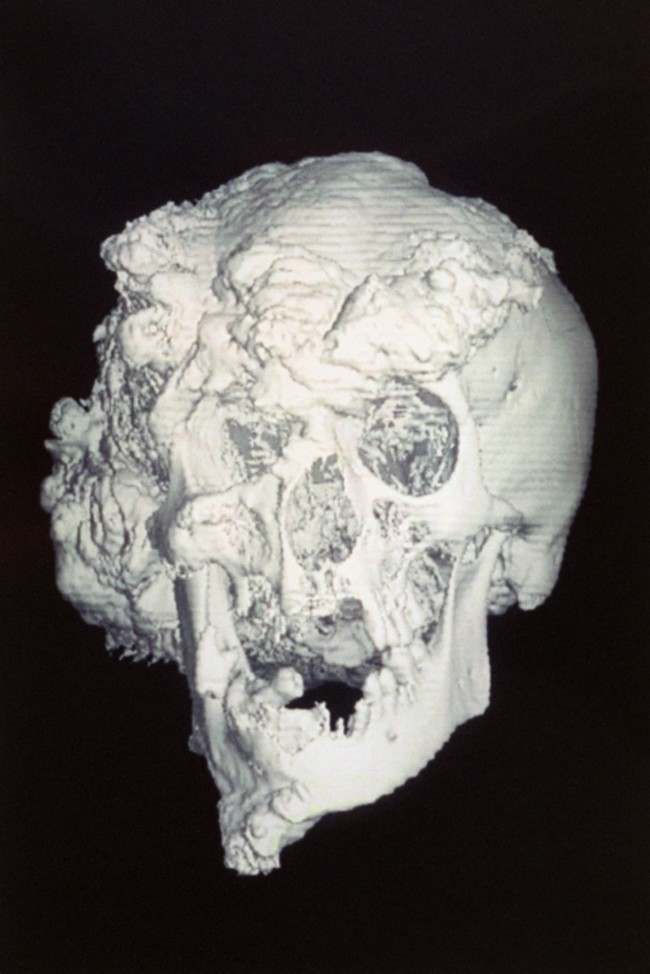 The pre-show meet-and-greet: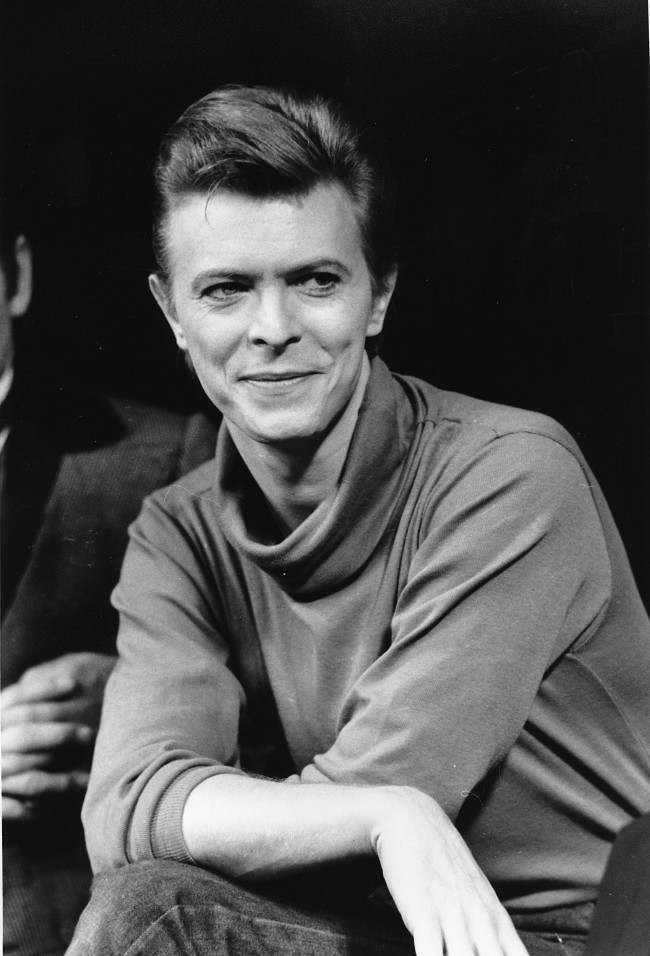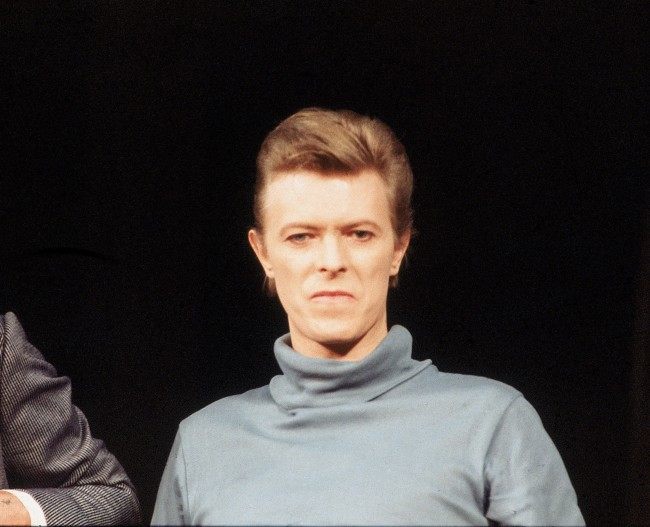 The flyers.
The show.