ON March 2 1969: Concorde, the supersonic airliner, flew for the first time, taking off from Toulouse and taking the air for 27 minutes.
This is the story in photos of what led up to that maiden flight.
Said pilot Andre Turcat: "Finally the big bird flies, and I can say now that it flies pretty well."
The test flight reached 10,000ft (3,000m), but Concorde's speed never rose above 300mph (480kph). The plane will eventually fly at a speed of 1,300mph (2,080kph).
The noise from the four Olympus 593 engines, built jointly by the Bristol division of Rolls Royce and the French Snecma organisation, drowned out any noise from the crowd.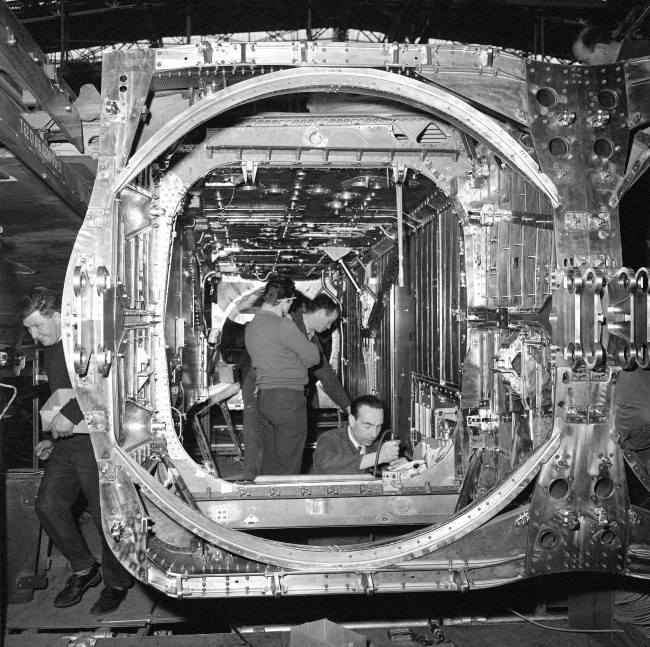 The first British test pilot, Brian Trubshaw (below), who watched today's flight from the news stand, said, "I was terribly impressed by the way the whole flight was conducted. It was most professional and I would like to congratulate Andre on the way he handled this performance."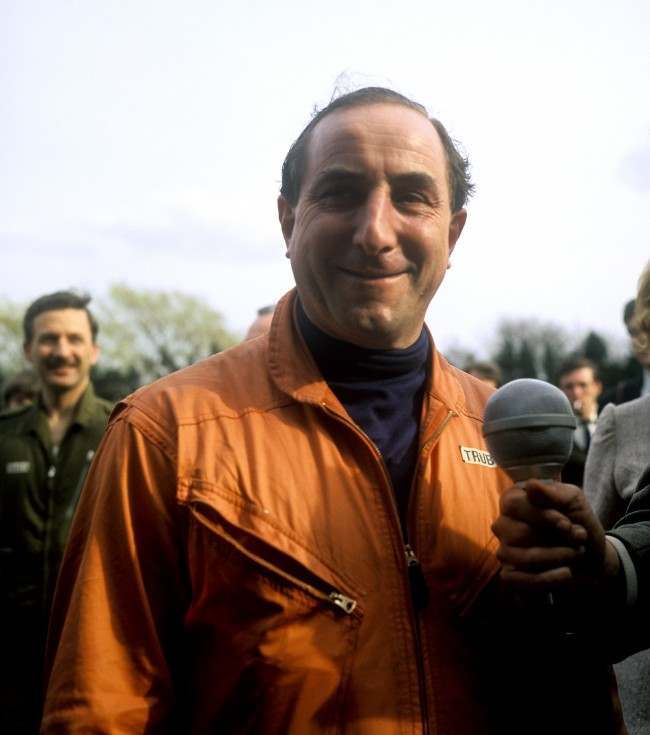 The British government has so far invested £155m in the project. It is hoped Concorde will begin flying commercially in 1973, when it will cut the flying time between London and New York from seven hours 40 minutes to three hours 25 minutes.
On 9 April 1969, Brian Trubshaw made his first flight in the British-built prototype. The 22 minute flight left from a test runway at Filton near Bristol and landed at RAF Fairford in Gloucestershire.
Concorde completed its first supersonic flight on 1 October 1969.