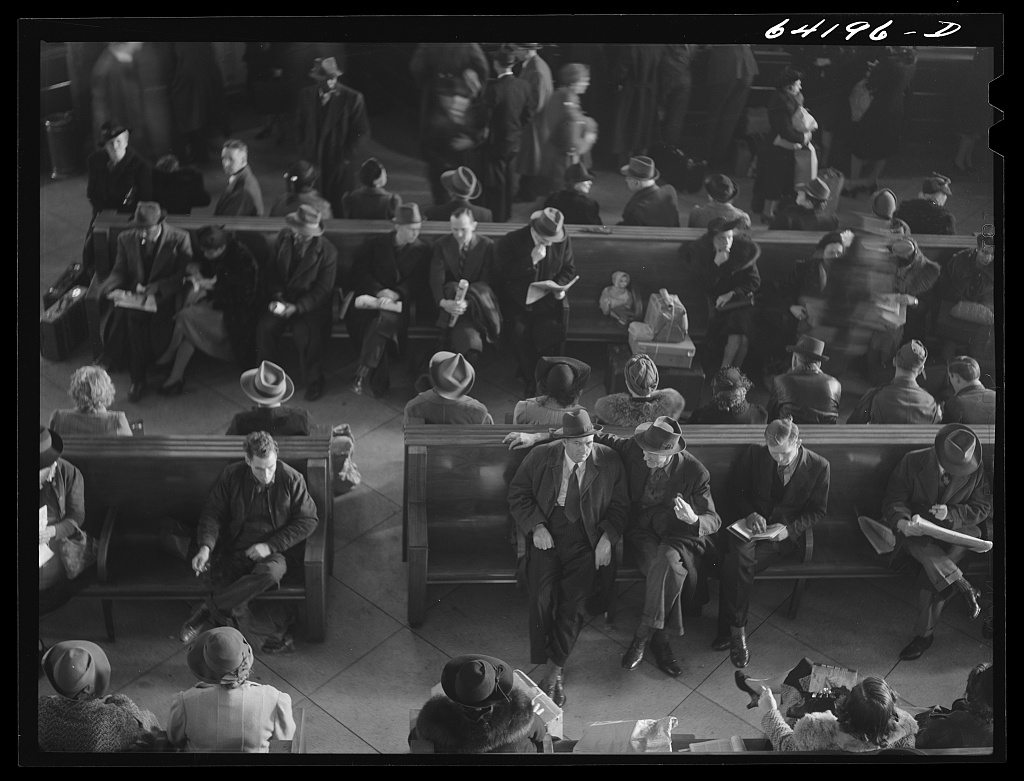 Christmas Eve 1941. John Vachon (1914 – 1975) has been detailed by the Farm Security Administration / Office of War Information to photograph people waiting and leaving the Washington D.C. Greyhound bus terminal the day before Christmas.
Vachon's colleague, John Collier (1913-1992), was there either at the same time or a day or two earlier.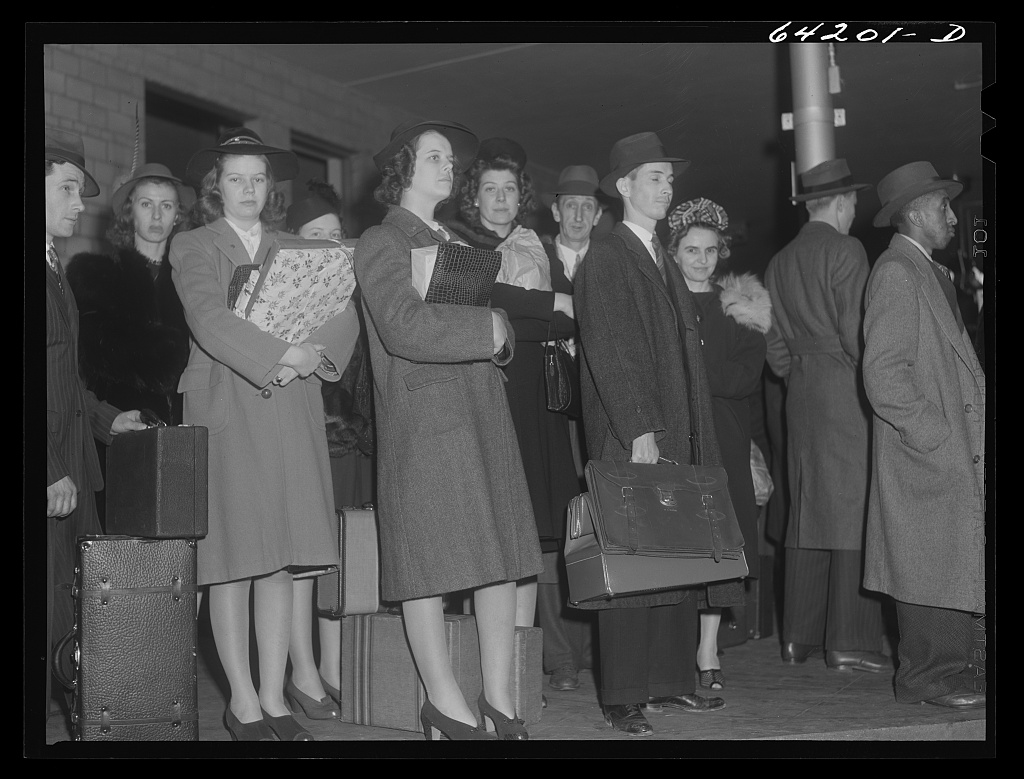 Vachon records the scene, waves adieu to the travellers heading to Richmond Virginia and moves on to photograph life in Virginia.
Collier walks around the corner and pops into a Woolworth's five and ten cent store. The place is packed with shoppers looking for last-minute gifts.
A year earlier, Woolworth's had produced its first full color catalogue for US customers. News of war far away in Europe had triggered a demand for military toys, such as lead soldiers, and tinplate guns and tanks.
That 1940 catalogue featured a double-page spread photograph of the store's khaki-painted lead soldiers, sailors and airmen looking out over a sea of rubber boats and submarines harboured in a US base. Some of the items had been made in Japan. The irony is grim.
Japan launched a surprise attack on the US naval base at Pearl Harbour just before 08:00, on Sunday morning, December 7, 1941. America was at war. December 1941 was the year when everything changed…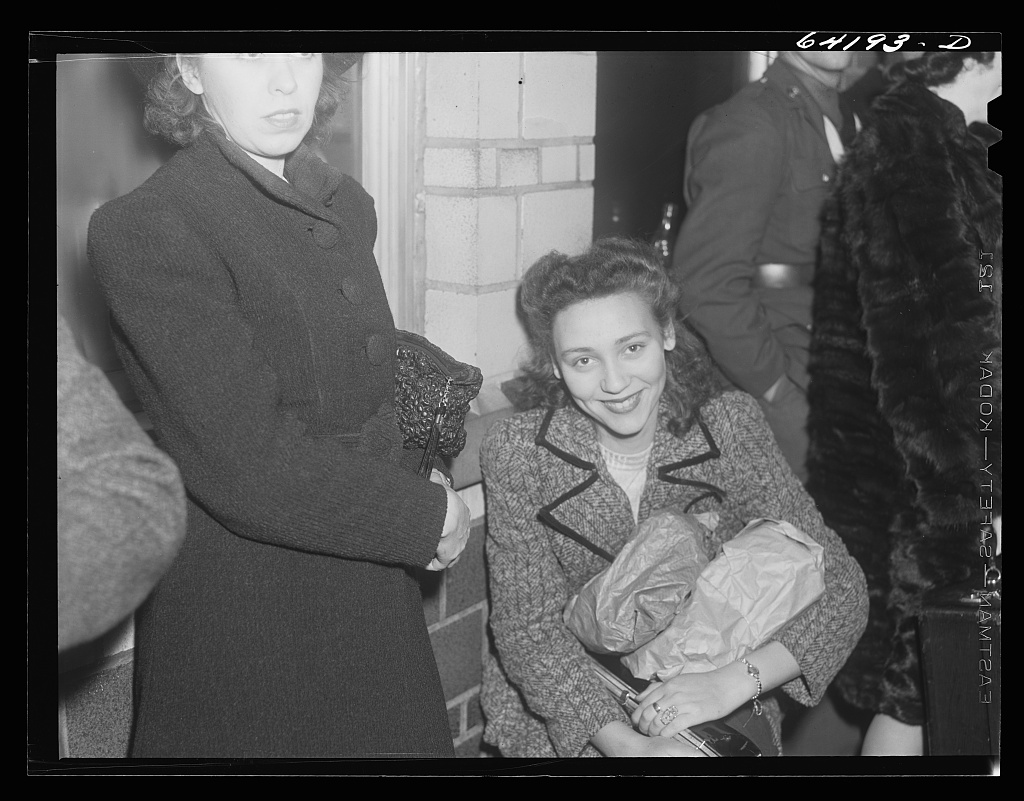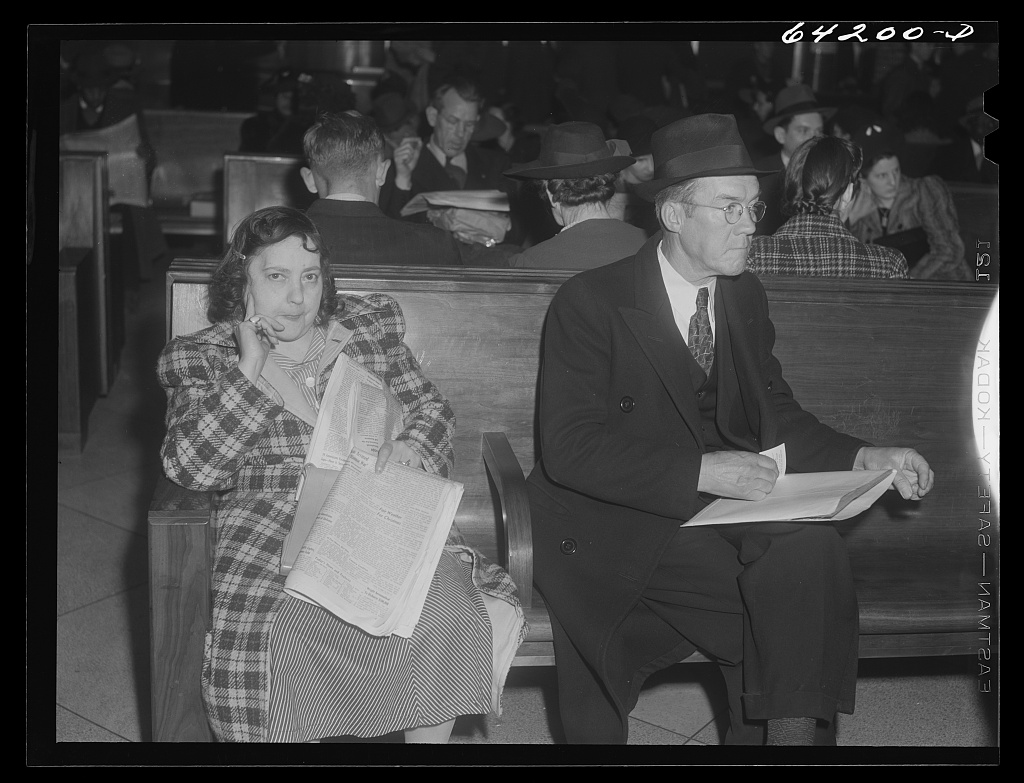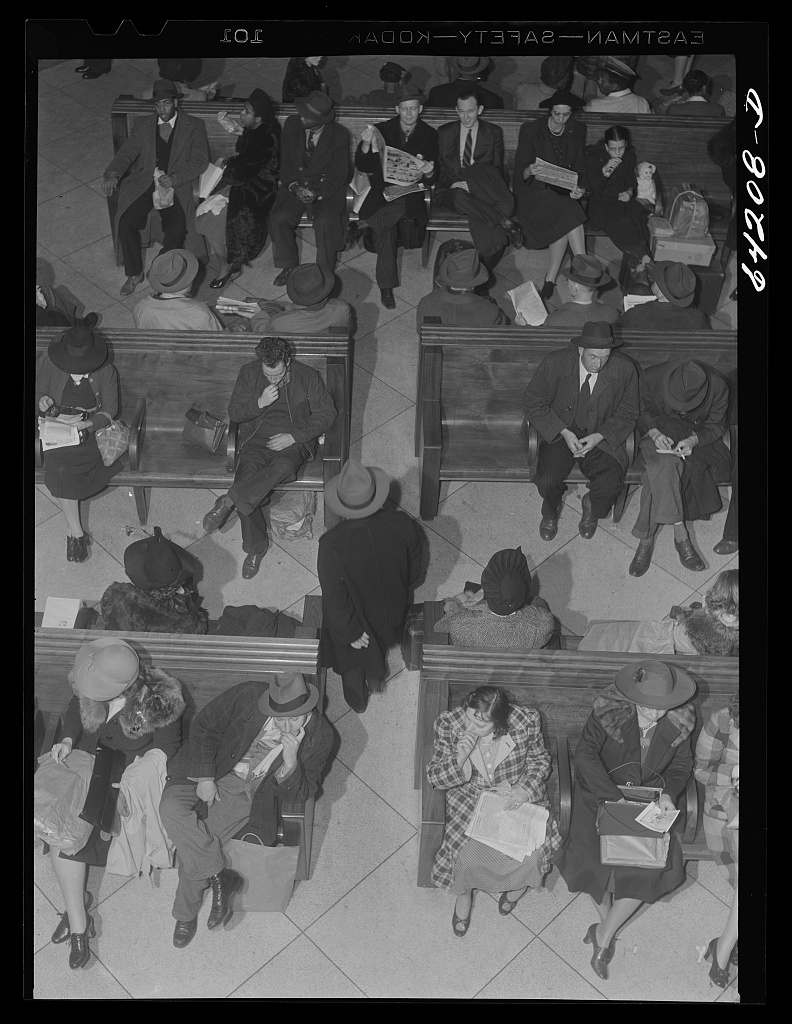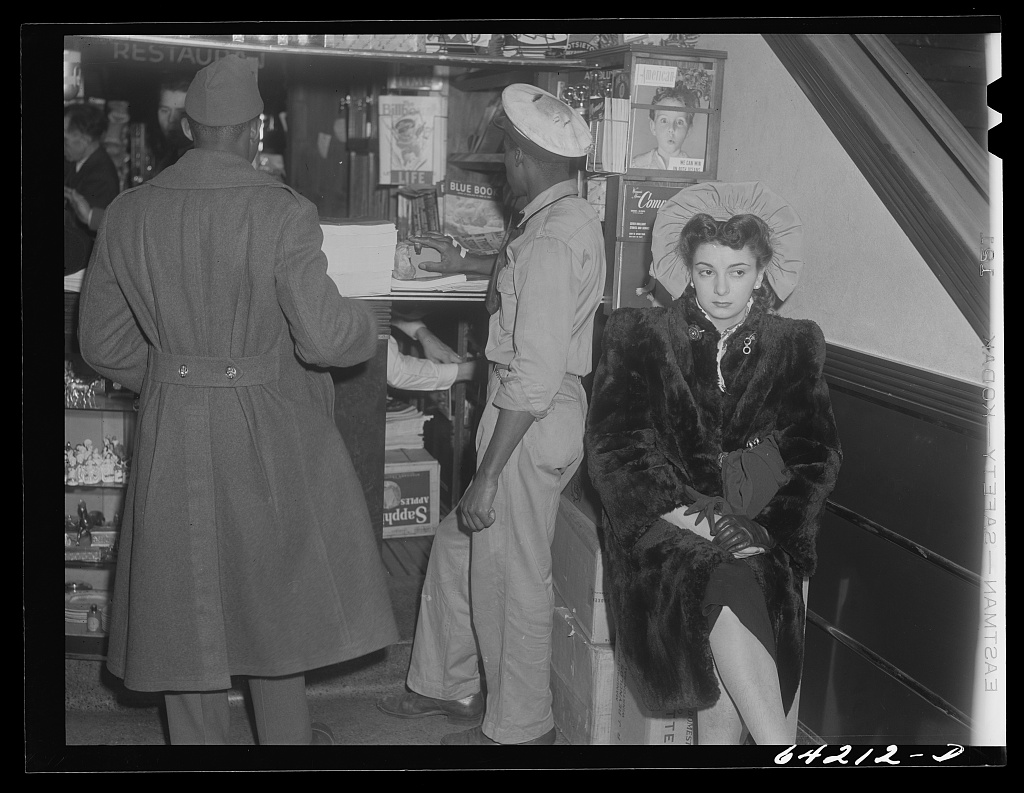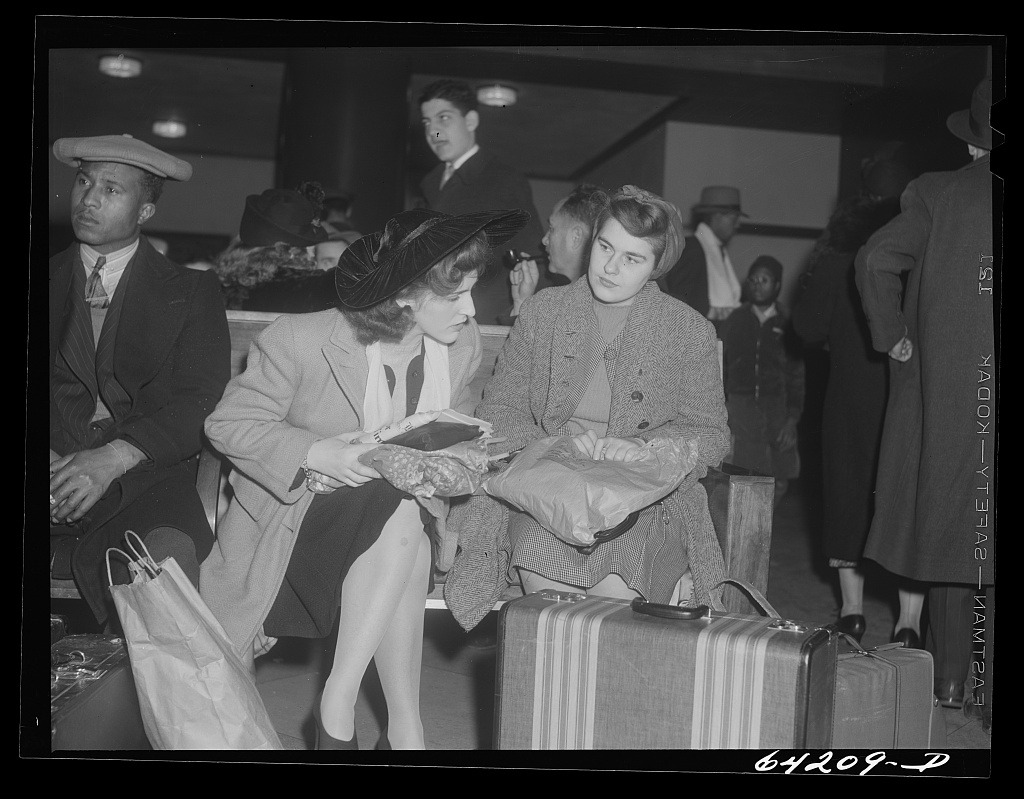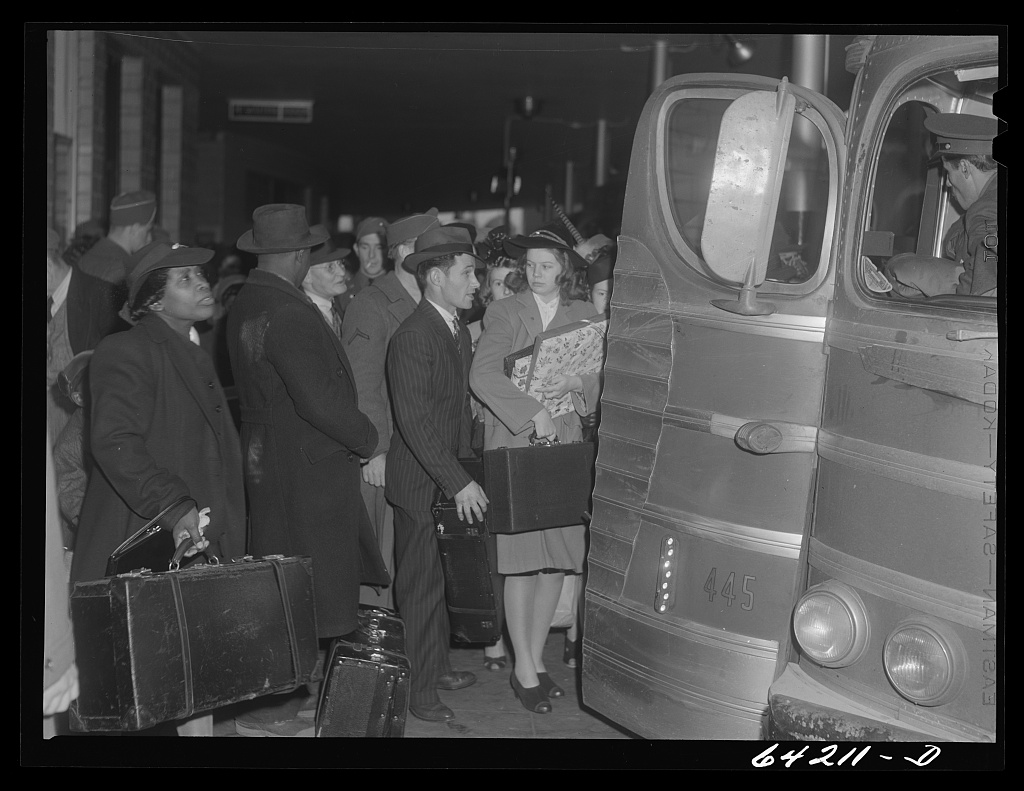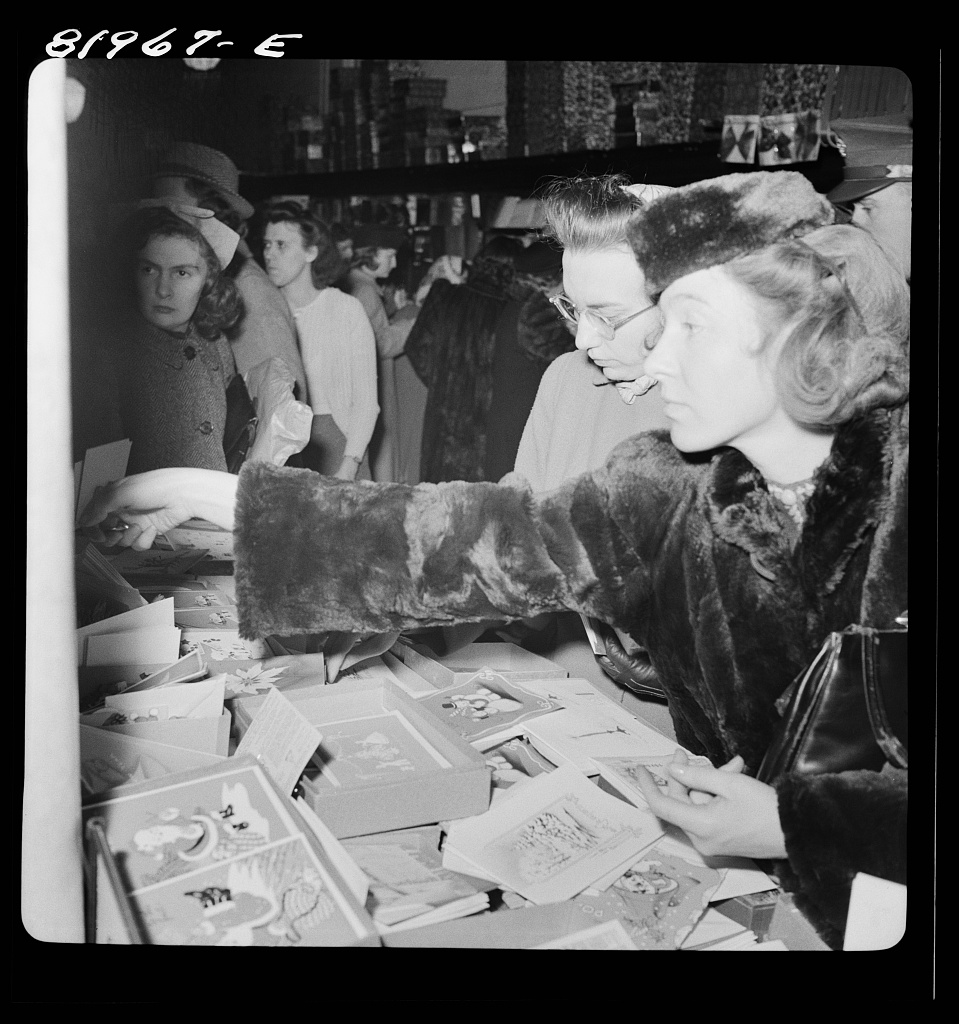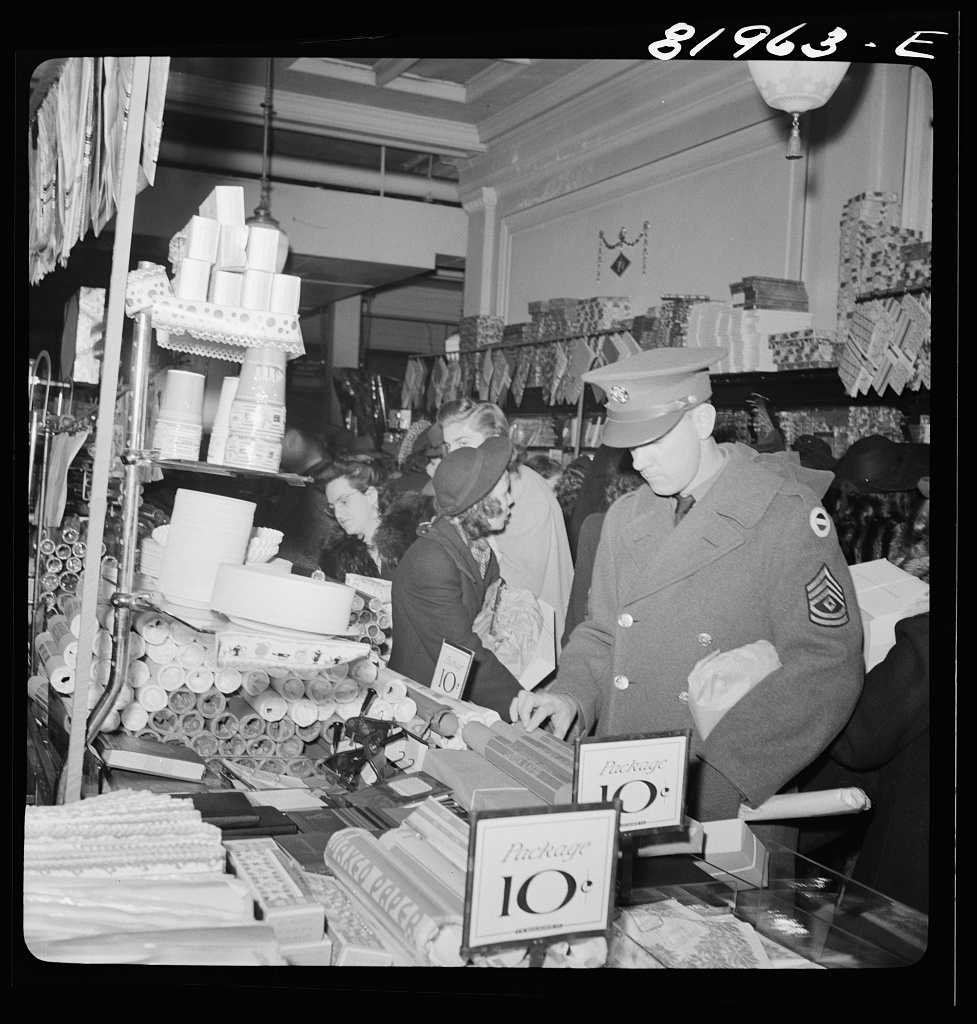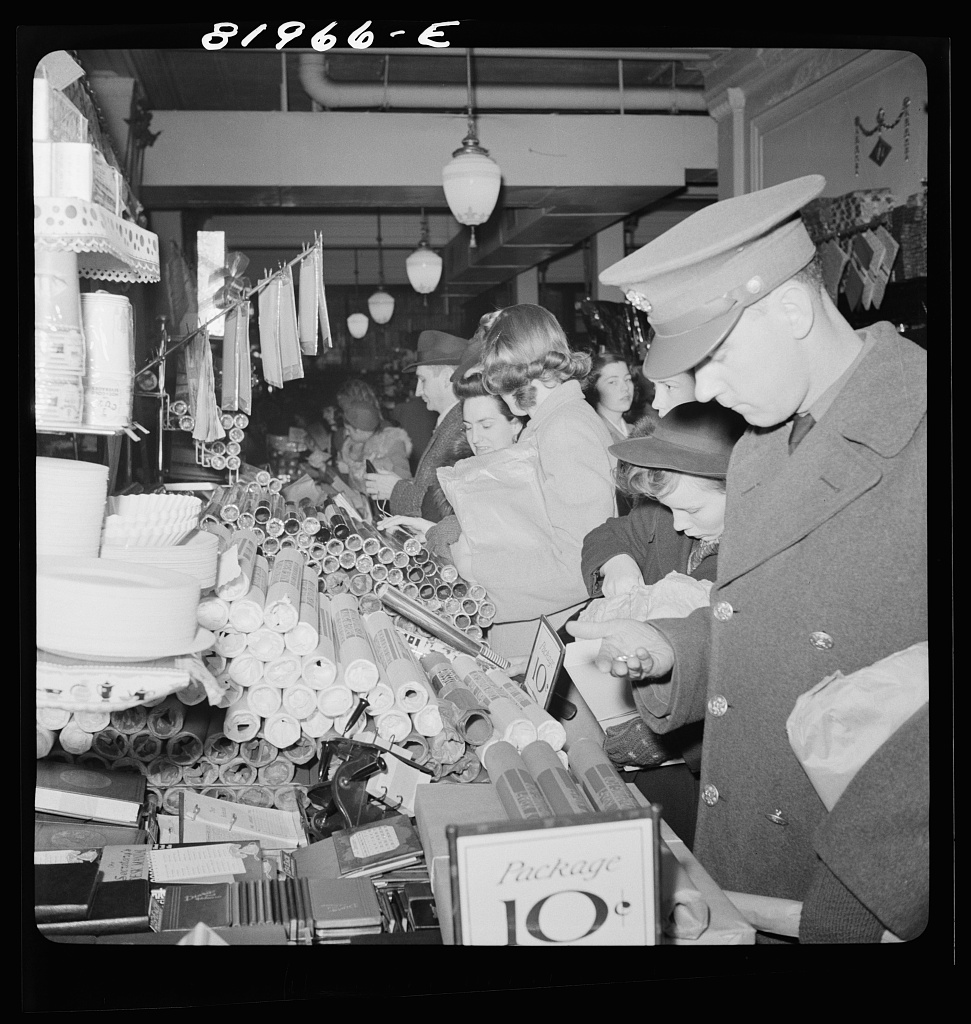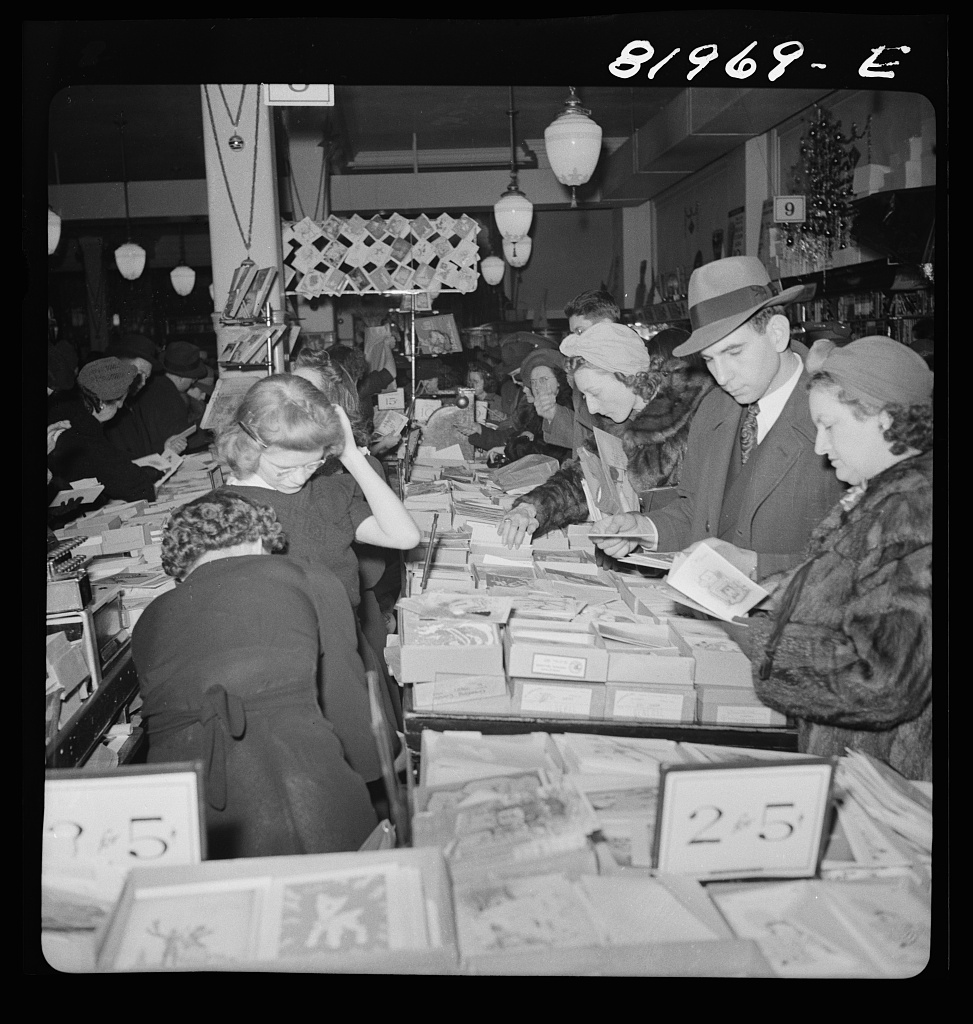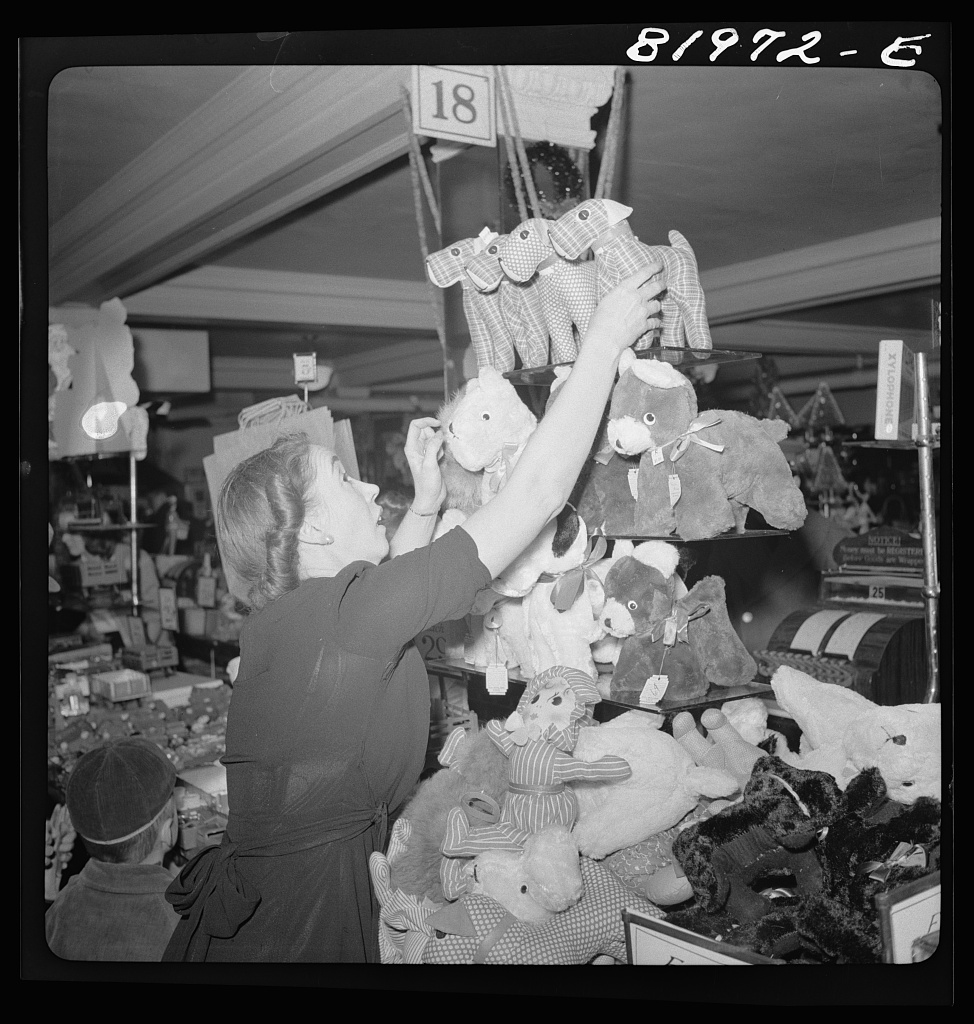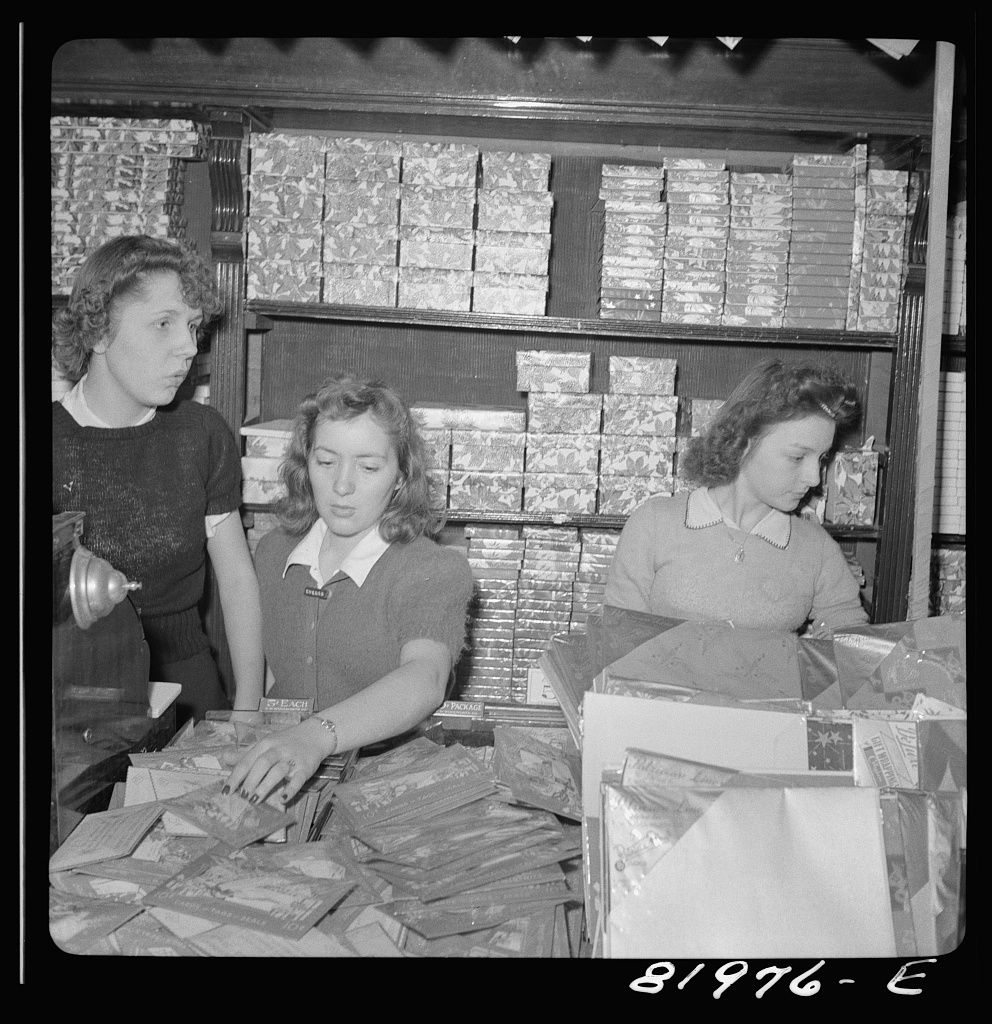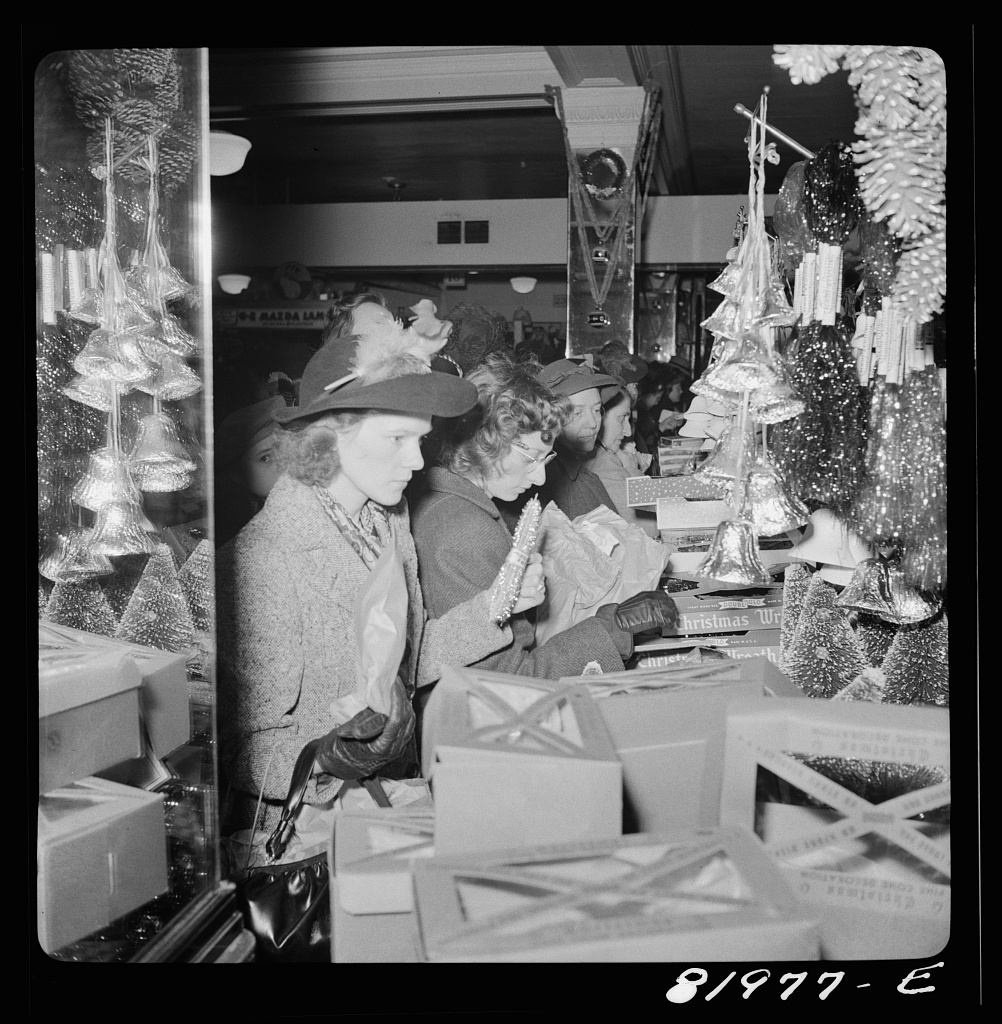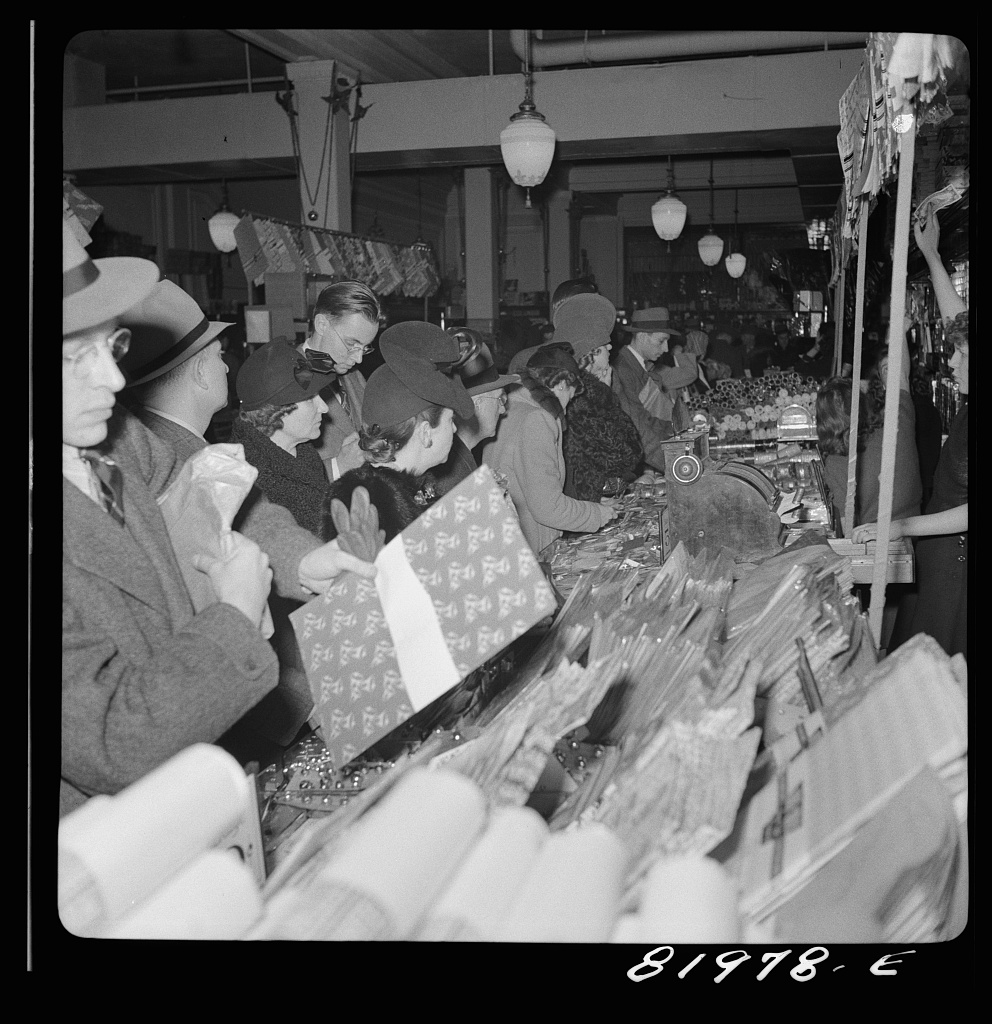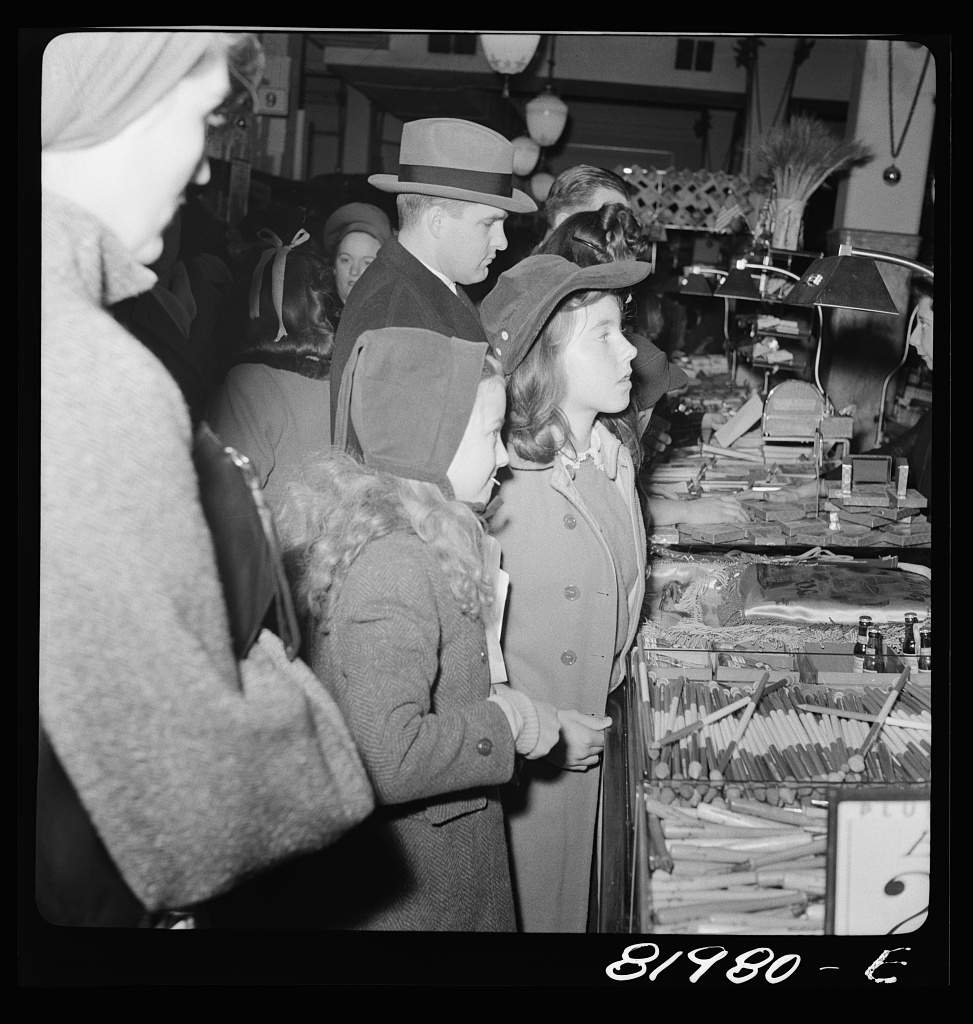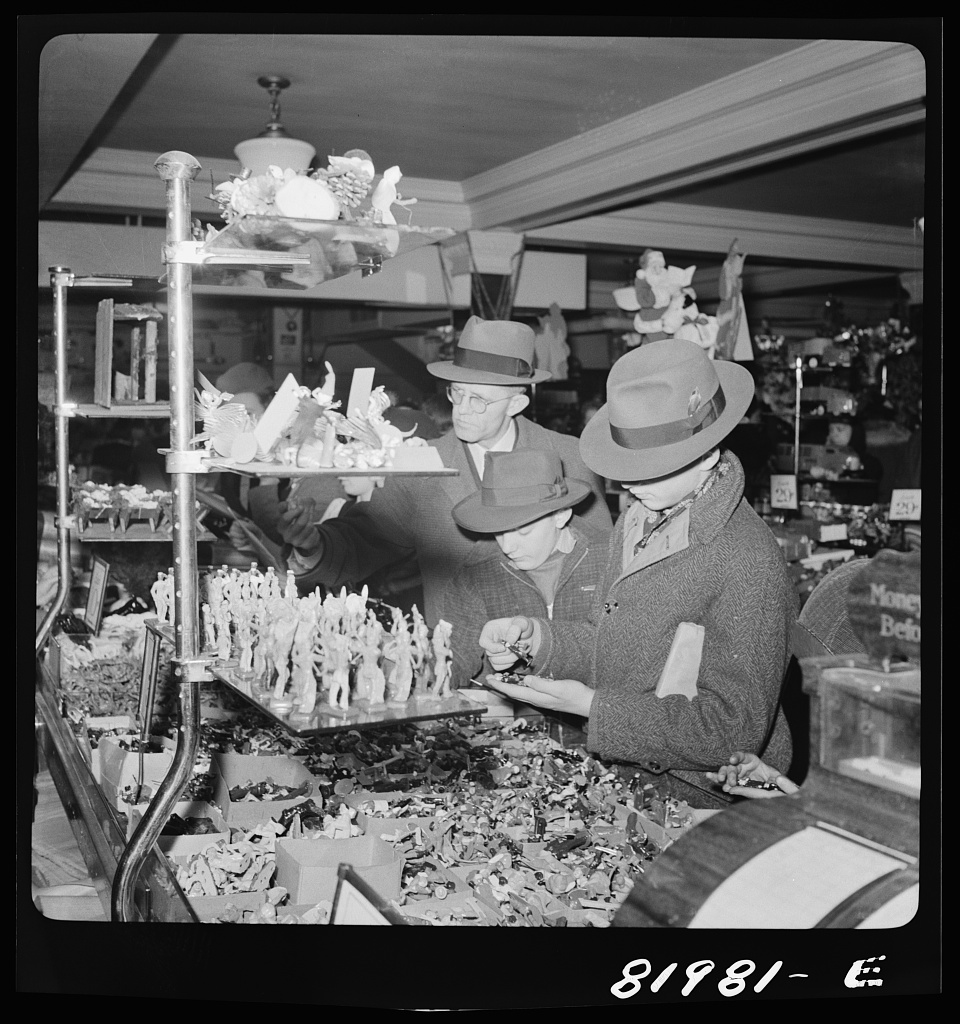 Via: Library of Congress.