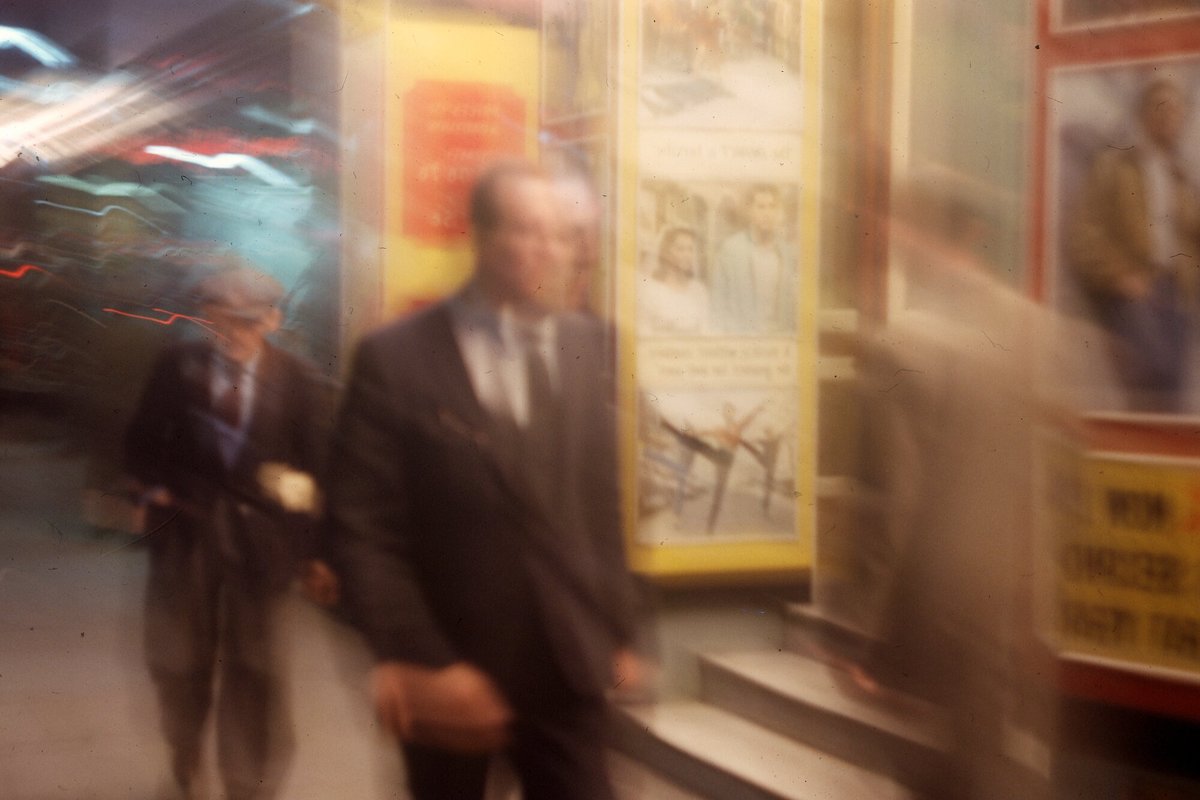 They say that if you can remember the 1960s, you weren't really there. Or was that the 70s? The 80s? I'm never sure exactly what part of history is best recalled by forgetting it but given the pick, the 60s is a good start. There was still condensation on the inside of the windows and old phone books in the outside toilets, but in the sweet spot between Lady Chatterley's Lover uncrossing her legs for the first time since being banned in 1928 (before straddling a modern plywood chair in the guise of Christine Keeler) and Let It Be, bits of London were said to swing because, to paraphrase Philip Larkin, someone had invented sex and in 1961 launched 'The Pill' to make it less consequential, albeit for married women only.
At that time, the late Bob Hyde was taking photographs in London's West End. His pictures are utterly gorgeous and seem so quintessentially 1960s. Each of Bob's photos could be an album cover wrapped around something daring, explorational and adventurous. He spots giddying whirls of colour, experimental typefaces, styles, people laced with energy moving at speed and light – that light! – made physical so it imbues everything with purpose and direction. Get a load of those trace lines from a Vauxhall Victor racing by Cambridge Circus. The throbbing neon tubes tempting you into Blake's fashion emporium. Light is blurring and smudging the solid with the dreamy. Change is in the air. It might be a revolution.
And you can look at one Bob's photos every day. We're delighted to have collaborated with his family on a collection of prints of his fabulous work. Please do take a look.
The author Len Deighton knew Bob well. He's generously written a few words about him:
I first met Bob Hyde at St Martin's School of Art. It was 1950 and we had served in the RAF and been lucky enough to have secured ex-servicemen's grants for further study. We weren't the only ex-servicemen there, and the presence of so many 'mature students' – many of them with wives and children to support – made the art school a very serious environment.

Confronted with students so determined to learn, the teachers were kept on their toes. In my class the ex-servicemen included a Polish general, a decorated British Chindit officer who had fought through the Burma jungle, and a Polish ex-soldier who had escaped from a German prisoner of war camp and made his way through the Middle East to England. These were not the sorts of people who could be bamboozled by incompetent instructors.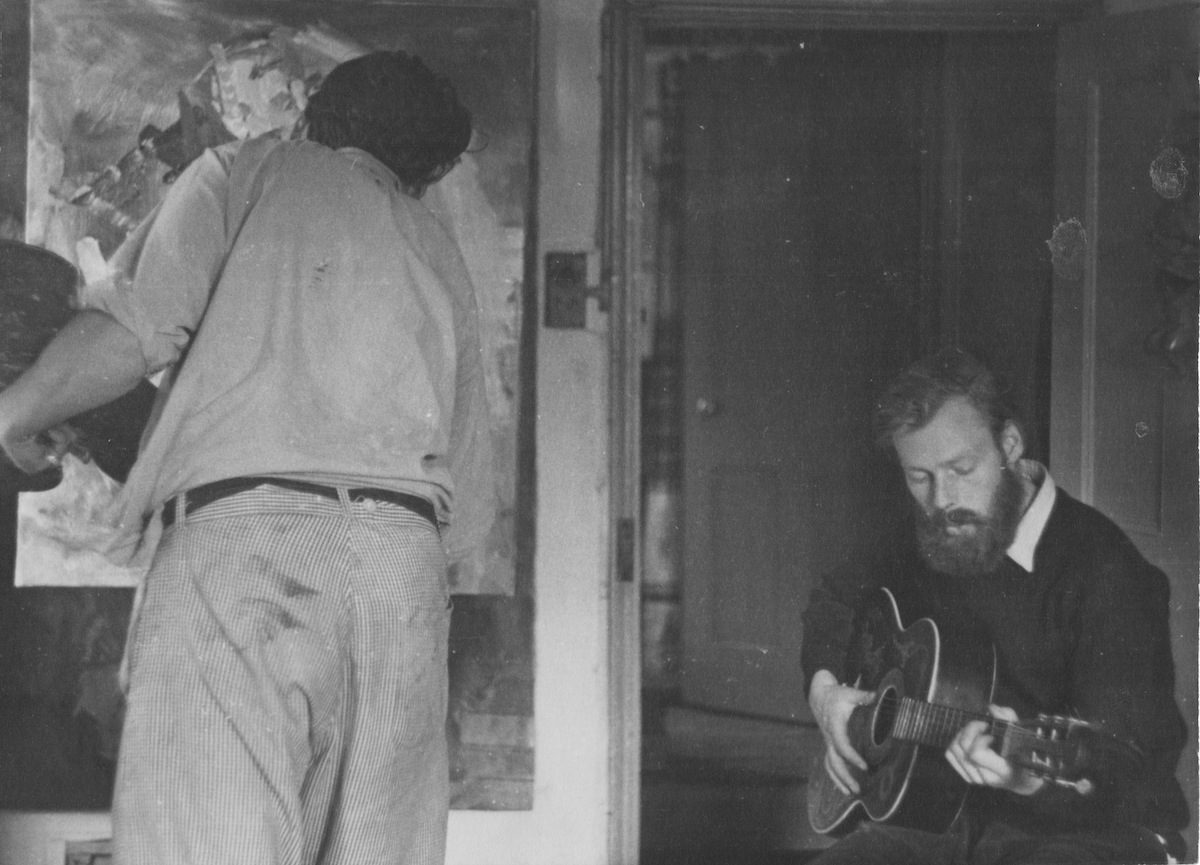 They were a colourful bunch and those of us who had done no more than a couple of years of National Service were inclined to be in awe of them. Bob's time in the RAF had been spent serving in a mountain rescue team and he was a tough individual well able to endure the penny-pinching, rationed and everyday hardships of London in the fifties. I have never met anyone more dedicated to his work but we were both partygoers too. Looking back it is hard to reconcile Bob's taciturn, and even somewhat shy, character with the way he was to be found at all the best parties skilfully playing guitar and singing softly in his hoarse smoker's voice.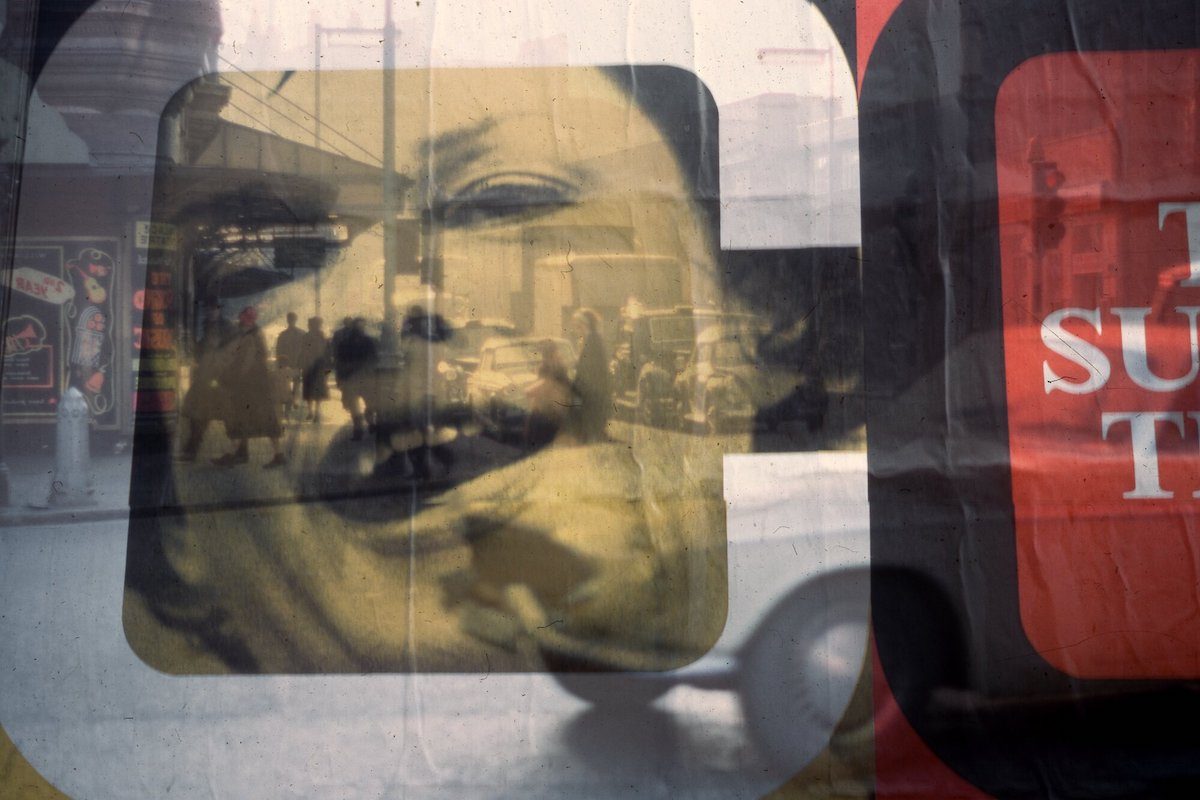 Bob Hyde was an exceptionally talented student of the painting school but for those of us who were motivated by the need to earn a living after art school, the fine arts seemed a perilous path. Bob was made of sterner stuff. Cezanne was Bob's favoured painter and, when we shared a small flat, it was a print of Cezanne's The Card Players that hung on the wall of the kitchen where we spent so much time cooking, laughing, eating and talking.

I couldn't say that Bob talked about painting to the exclusion of everything else, in fact he didn't get into the sort of earnest discussion about art that was going on all around us. Bob was the sort of painter who painted rather than talked. When, having graduated from St Martin's School of Art, he became a waiter at the Studio Club it was because he didn't have to start work until early evening, and so had the daylight hours in which to paint. And yet, when at about that timeI introduced him to someone as a 'painter', he corrected me and said: 'No, I'm a waiter'. I admired him for that response and remembered it ever after. It demonstrated the depth of self-discipline and determination that was the essence of his character. I have no doubt at all that had Bob Hyde not died so tragically young he would have become a major talent in today's art world.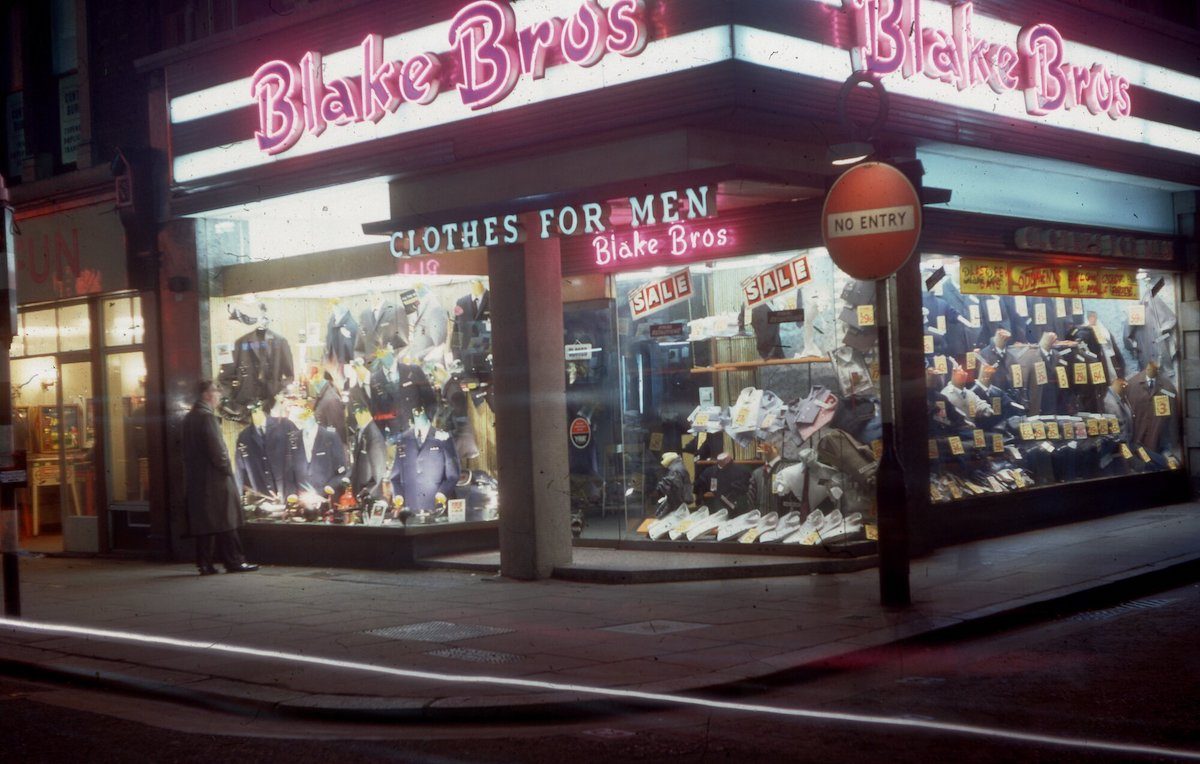 You can see more of Bob Hyde's work here. And if you want to brighten a wall with something atmospheric and beautiful, you can order high quality prints of Bob's work in the shop.