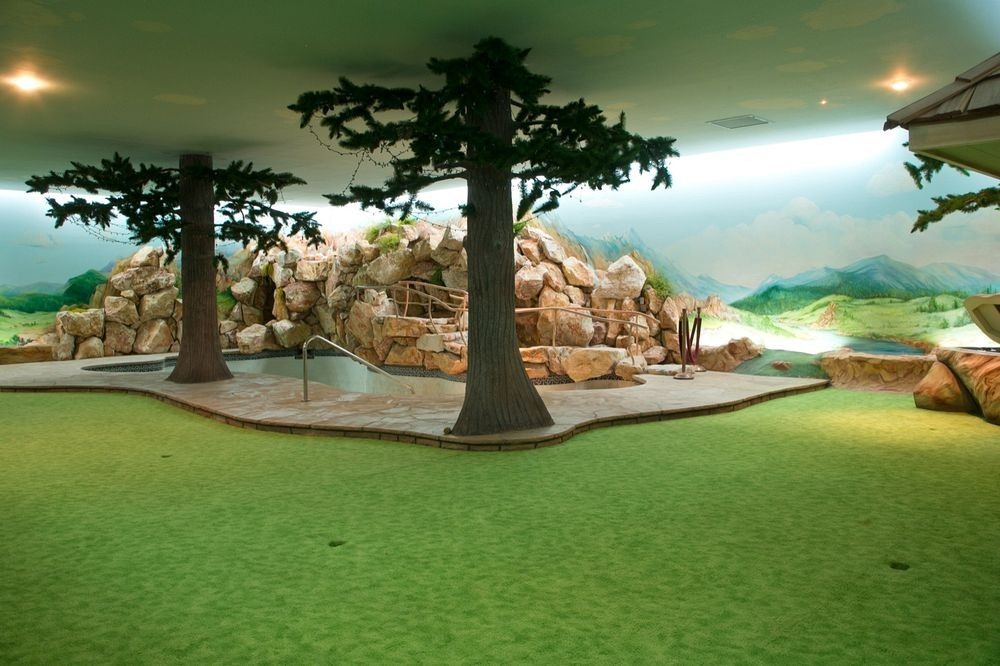 The 15,200-square-foot basement on Spencer Street, Las Vegas features: two-bedrooms, three-bathrooms, a four-hole putting green, matching jacuzzis, one barbecue, a bar, heated swimming pool, fake trees, a stage and kitschy decor. It's reached via the elevator in a suburban two-story house. Designed for a family in the event of nuclear armageddon, the home replicates the lost world above with murals depicting scenes of bucolic glory and a sky blue ceiling covered in painted clouds. At night stars in the ceiling light up. Lighting switches are marked 'Sunset', 'Day', 'Dusk' and 'Night'.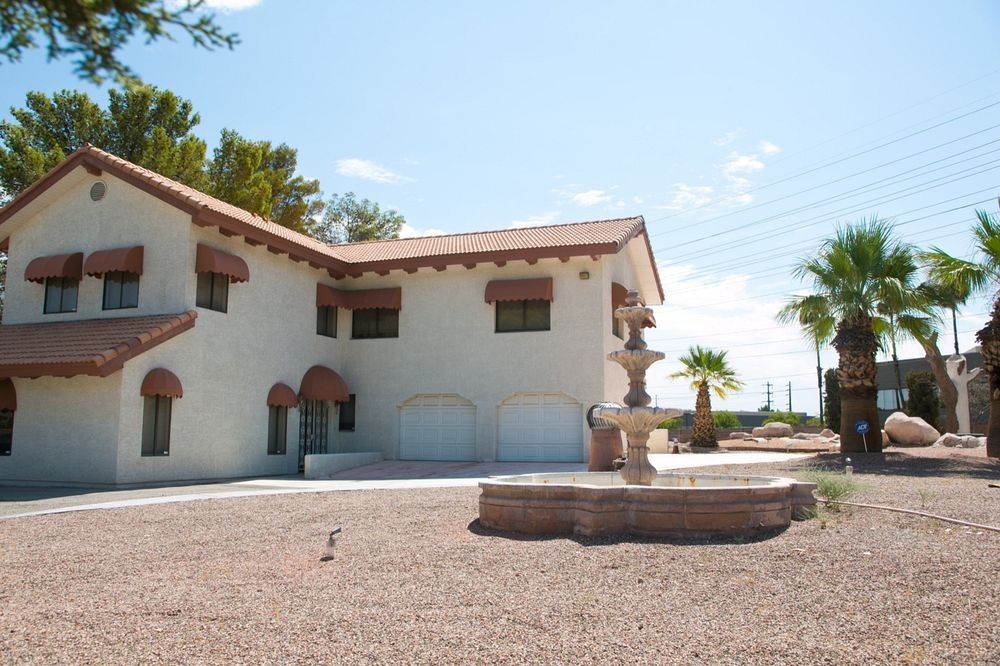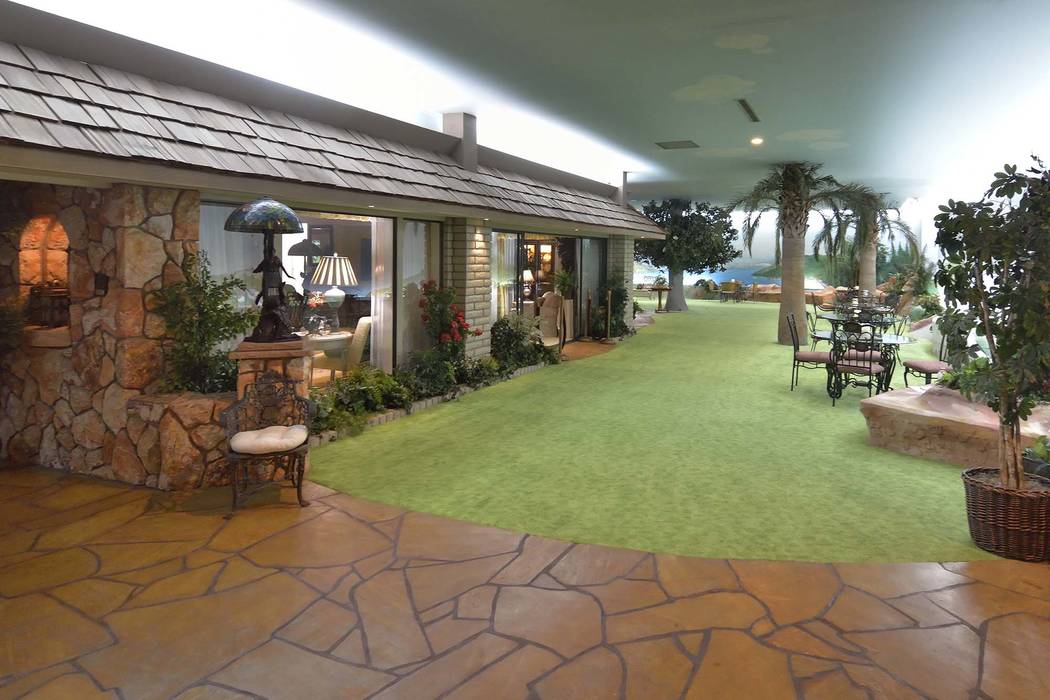 This otherworldly pad was built in 1978 by Girard B. "Jerry" Henderson (February 25, 1905 – November 16, 1983), co-founder of the Underground World Home Corp., a company specialising in – yep – underground homes: "The ultimate in true privacy!" "How would you like sunshine every day … when you want it?" asks the company's brochure.
Henderson lived at the home until his death in 1983. Since 2014, the house has been owned by the Society for the Preservation of Near Extinct Species.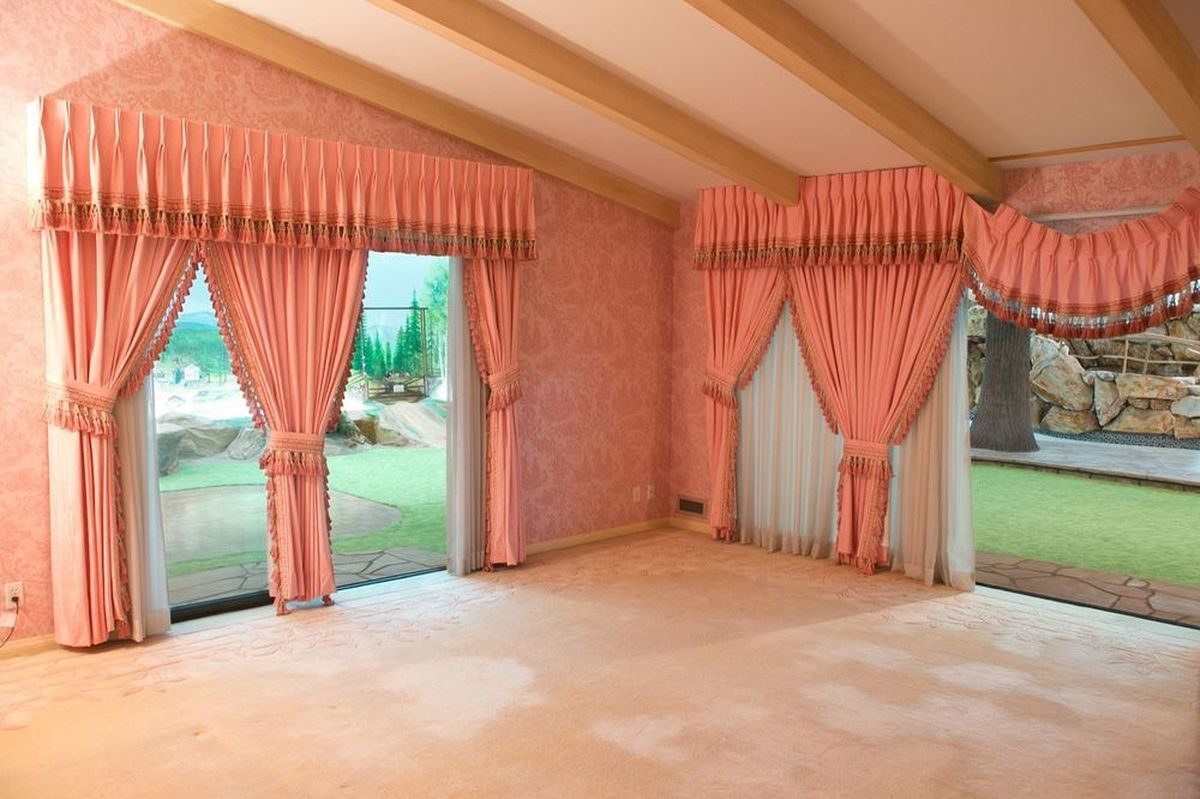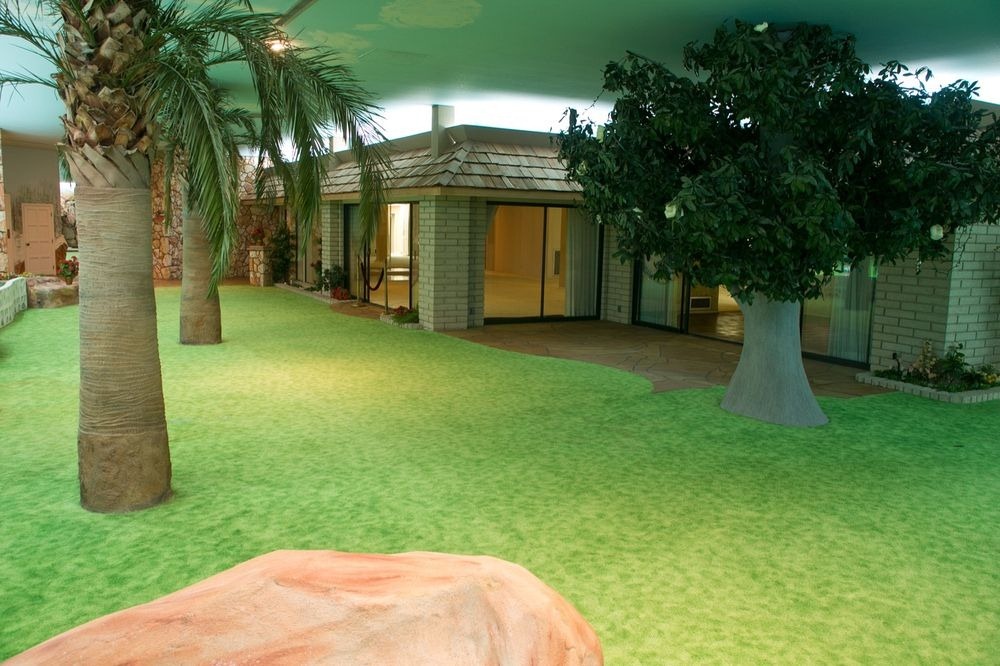 You can read Henderson's views on life in the self-published book Turn the Clock Back Sam, in which he writes:
"People prosper when they are free and deteriorate when they surrender to a powerful government. I have watched our country change over the last 70 years. The unmistakable drift in this country is toward a stronger central government, more and more taxes and above all, less freedom. The sole role of a legitimate democratic government founded upon 'natural law' is to provide for common activities, such as defense, police, and court, that individuals cannot easily provide for themselves."
You need to fend for yourself when the bombs have fallen and you're the only human left alive.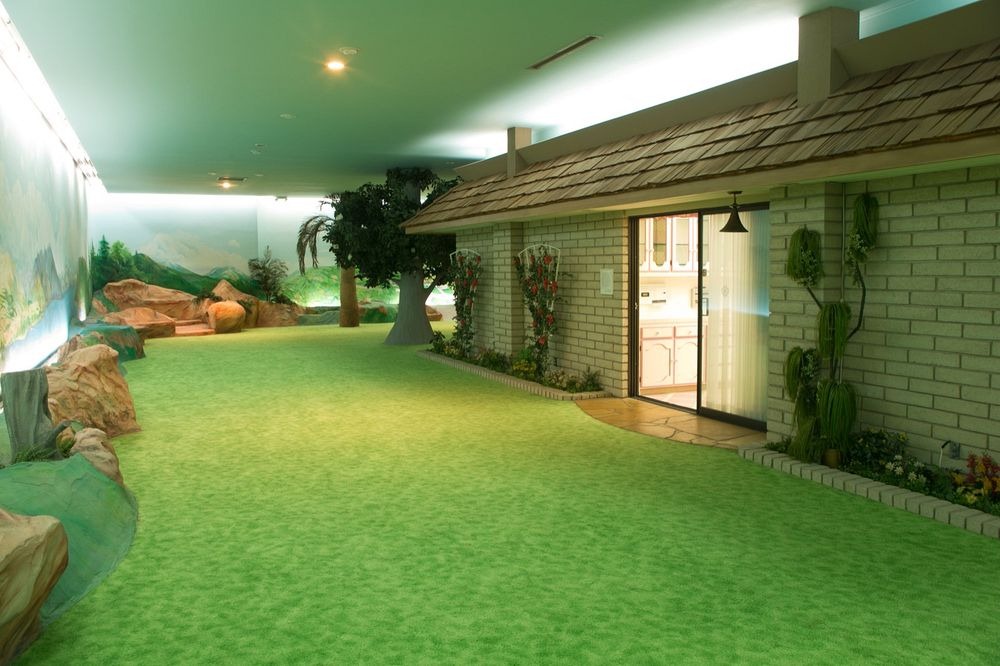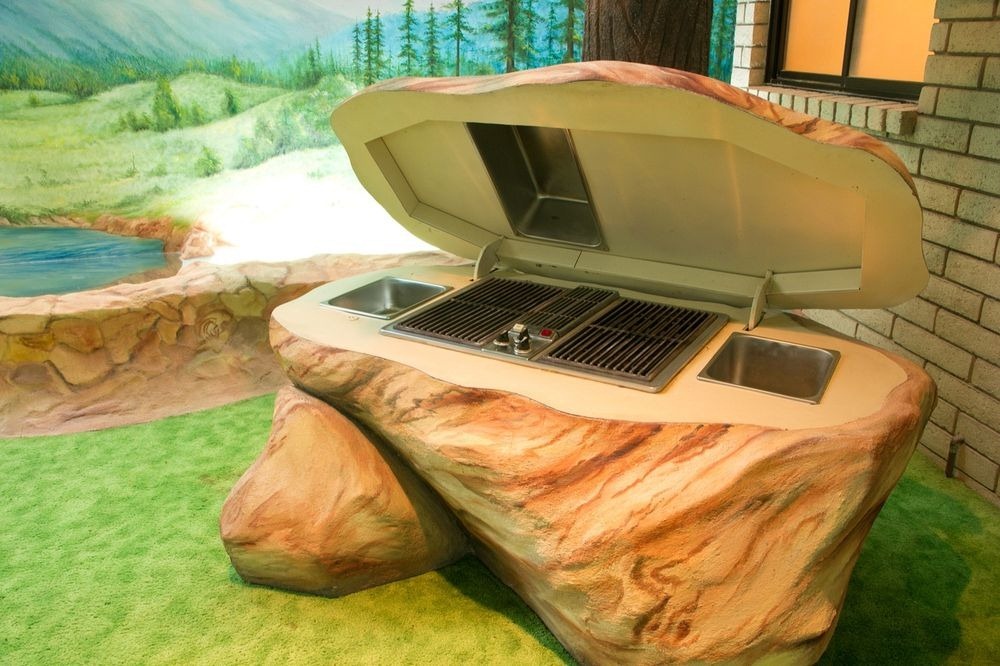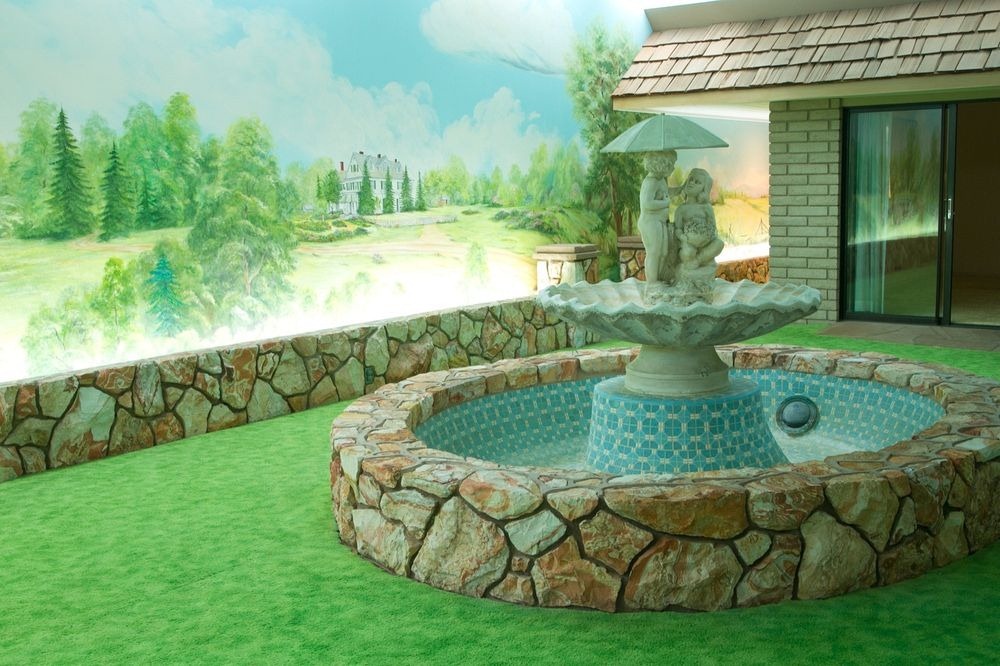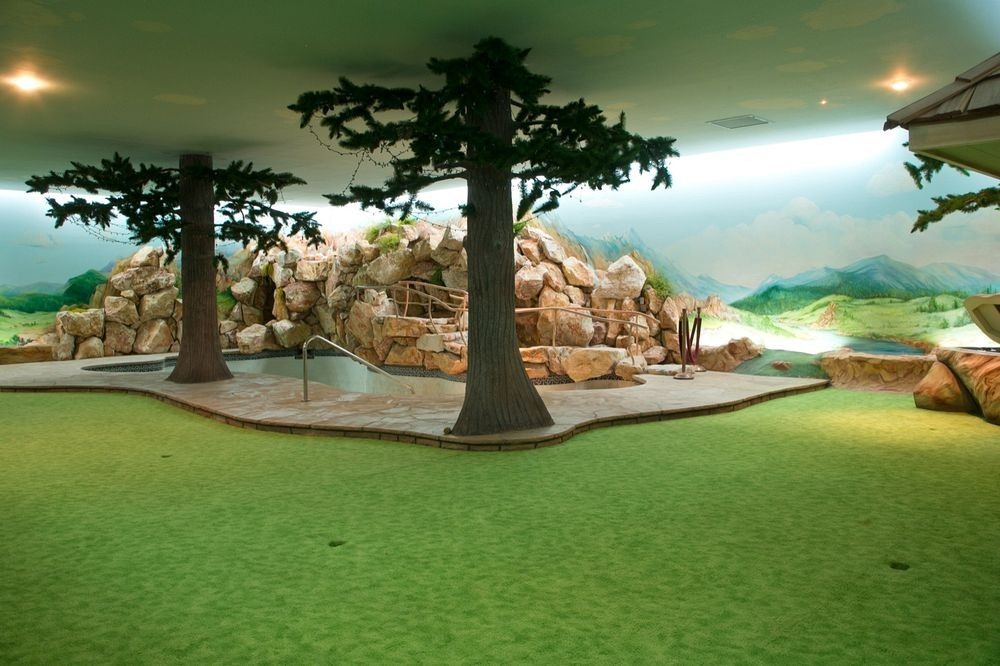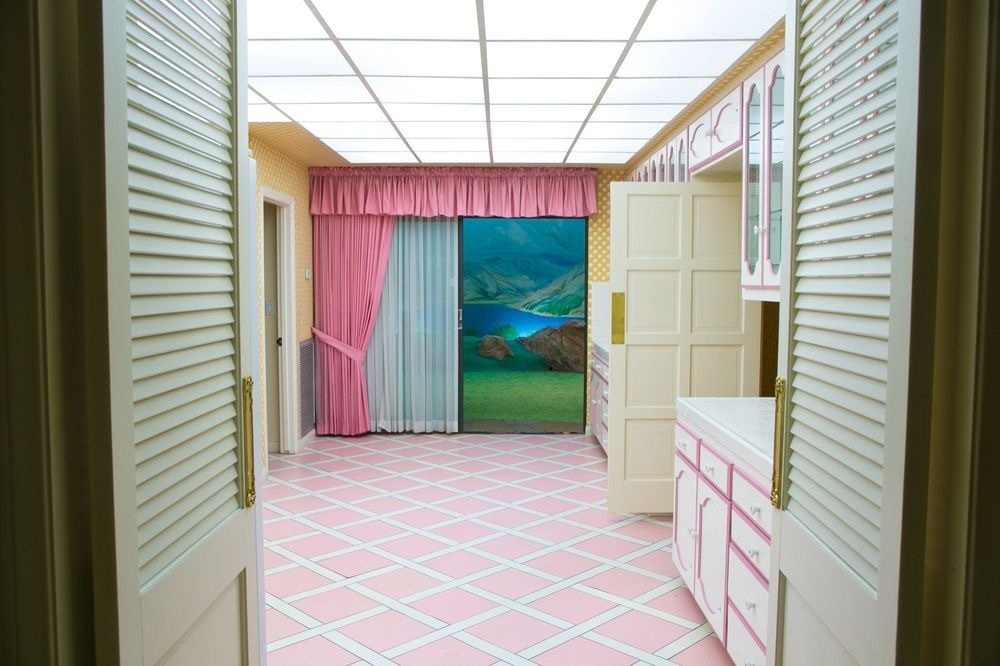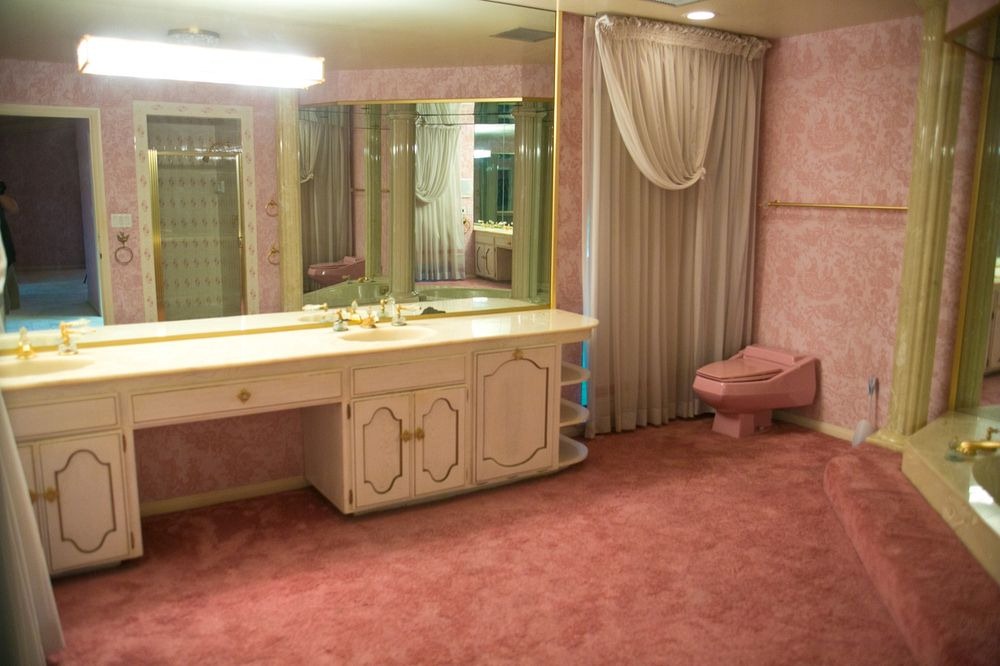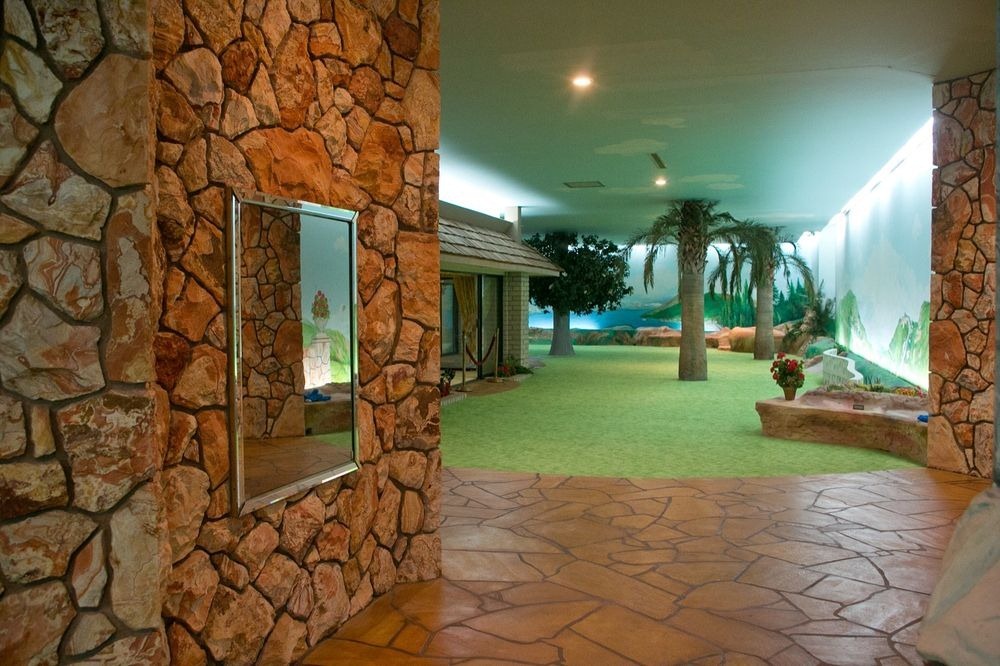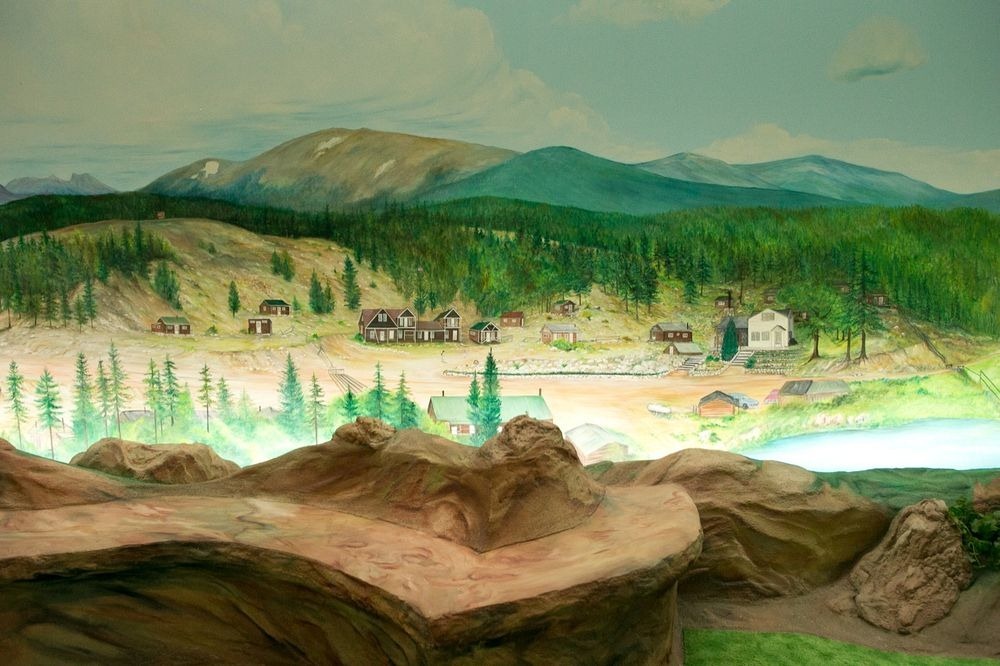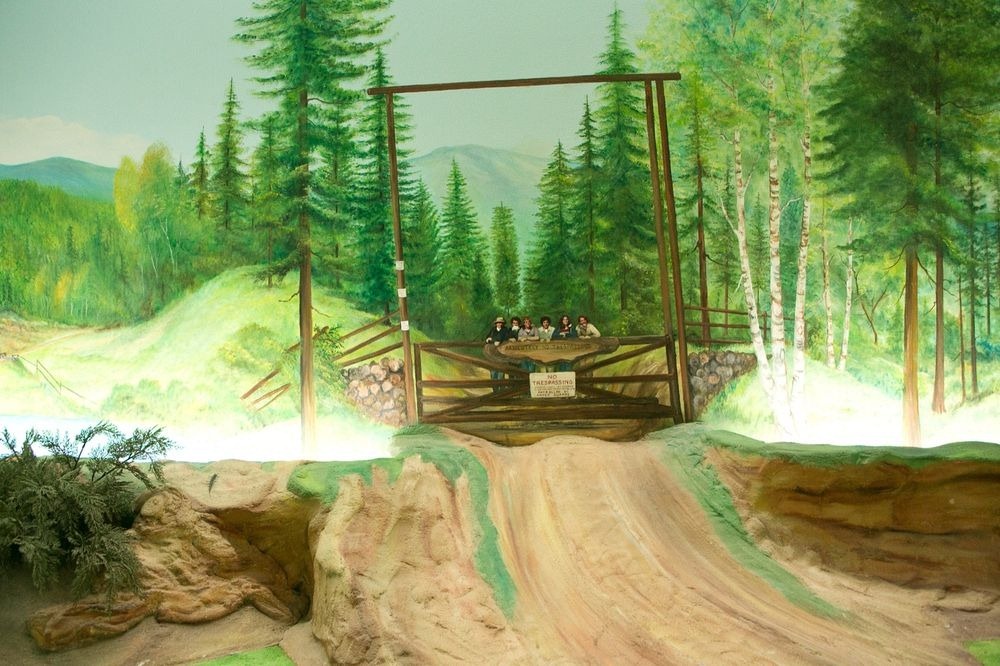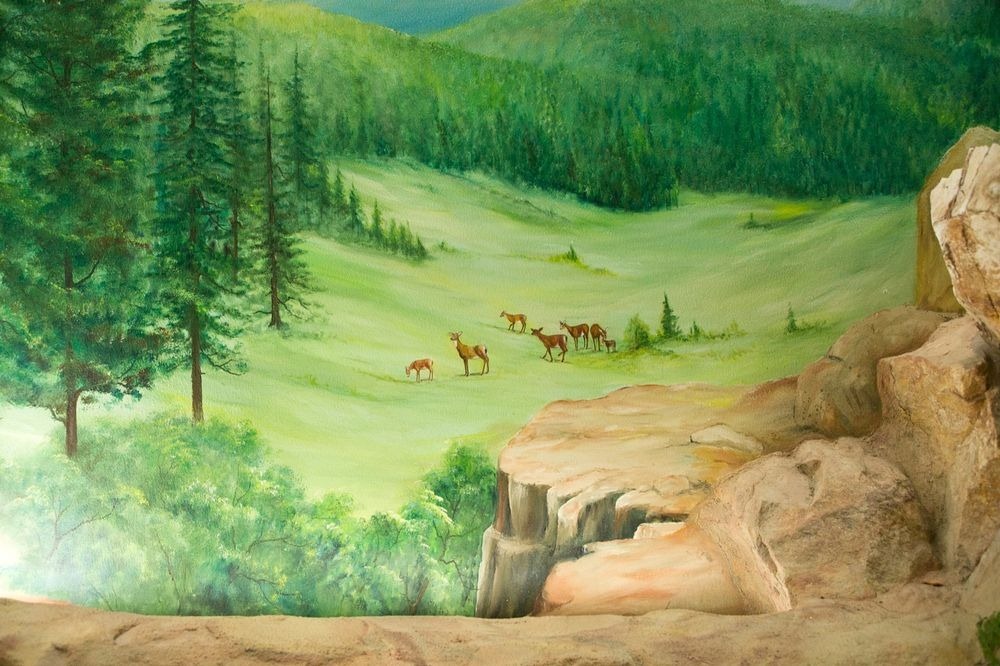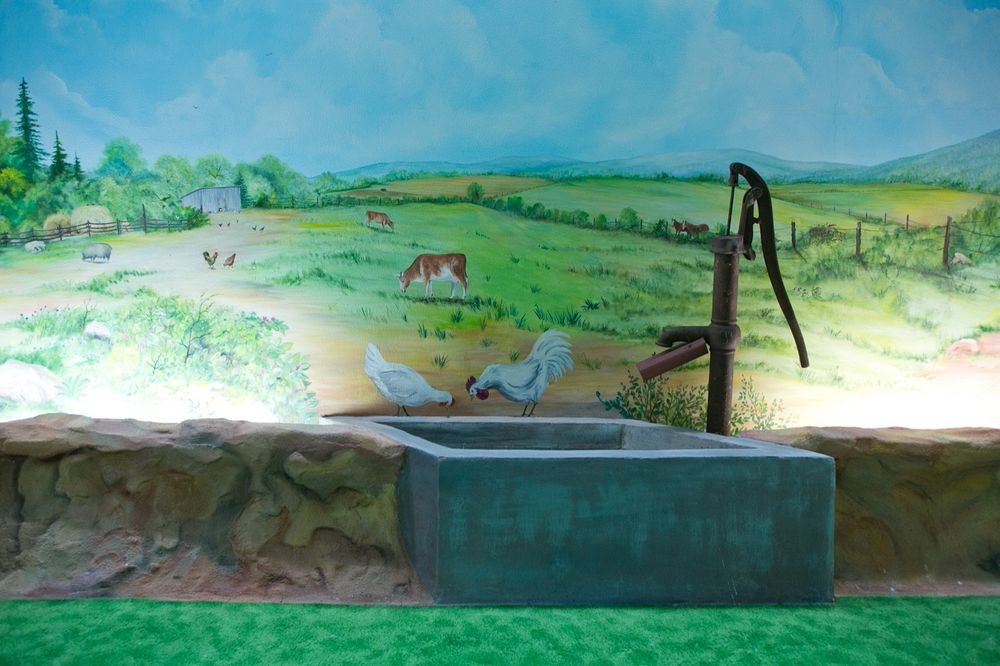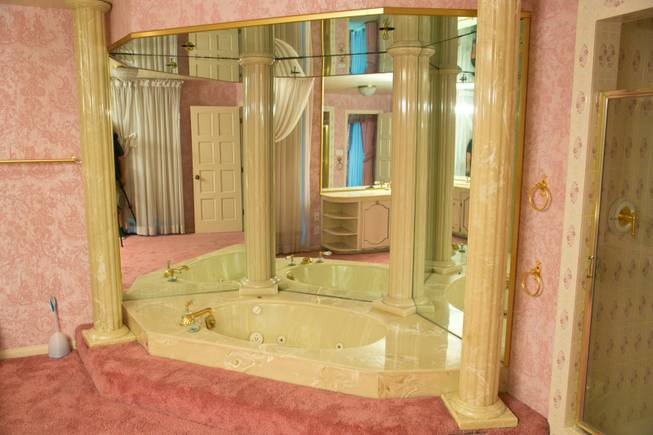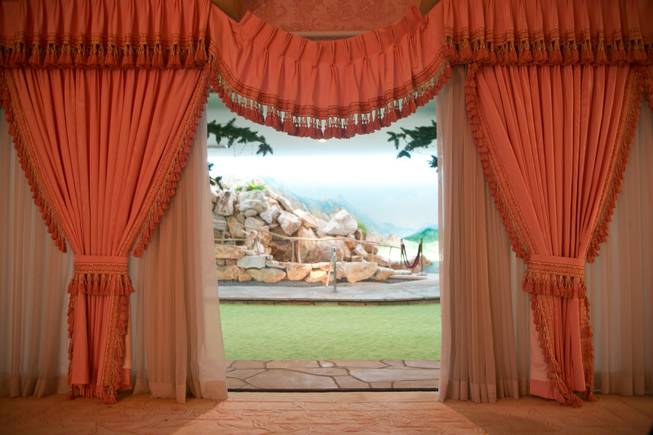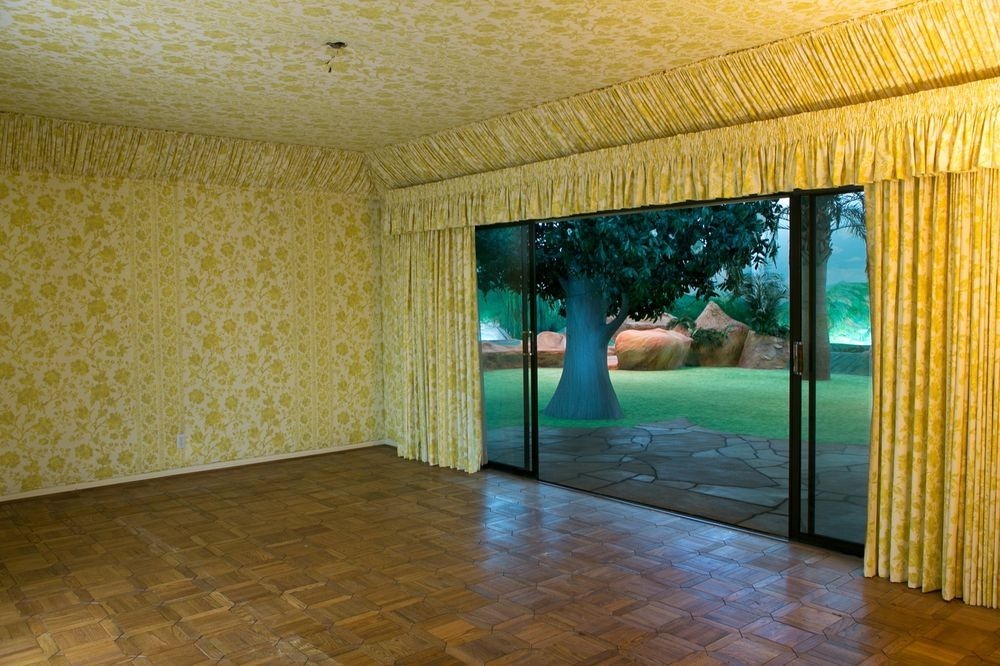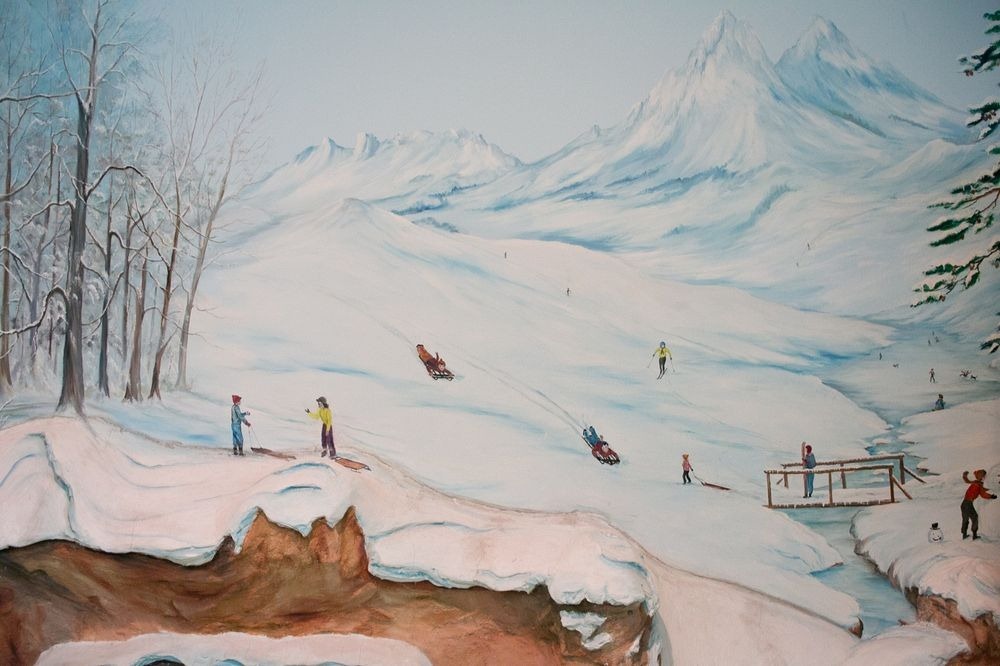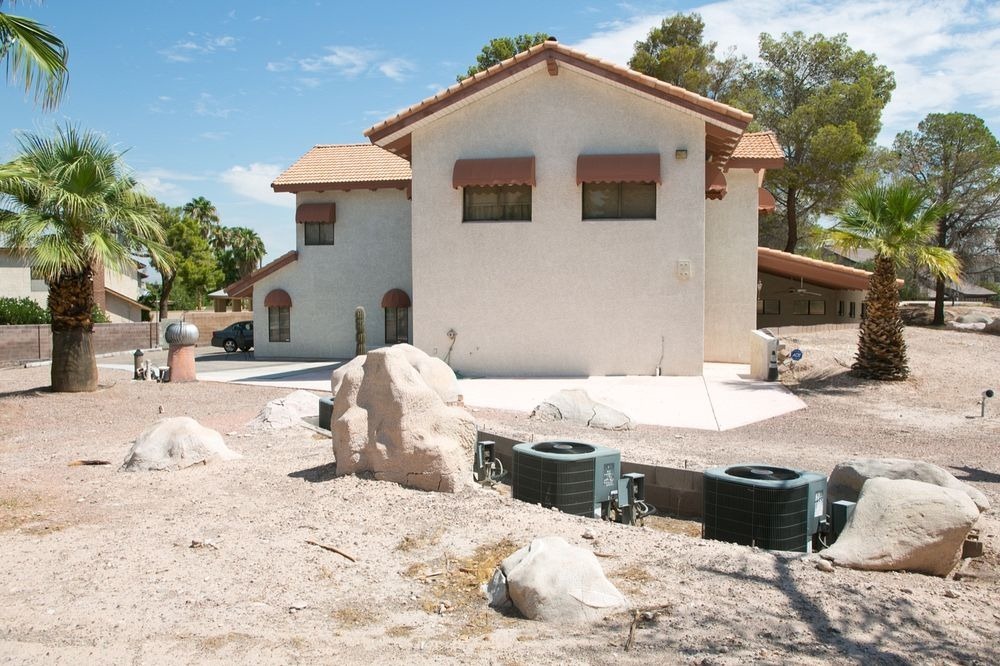 Via: Las Vegas Sun