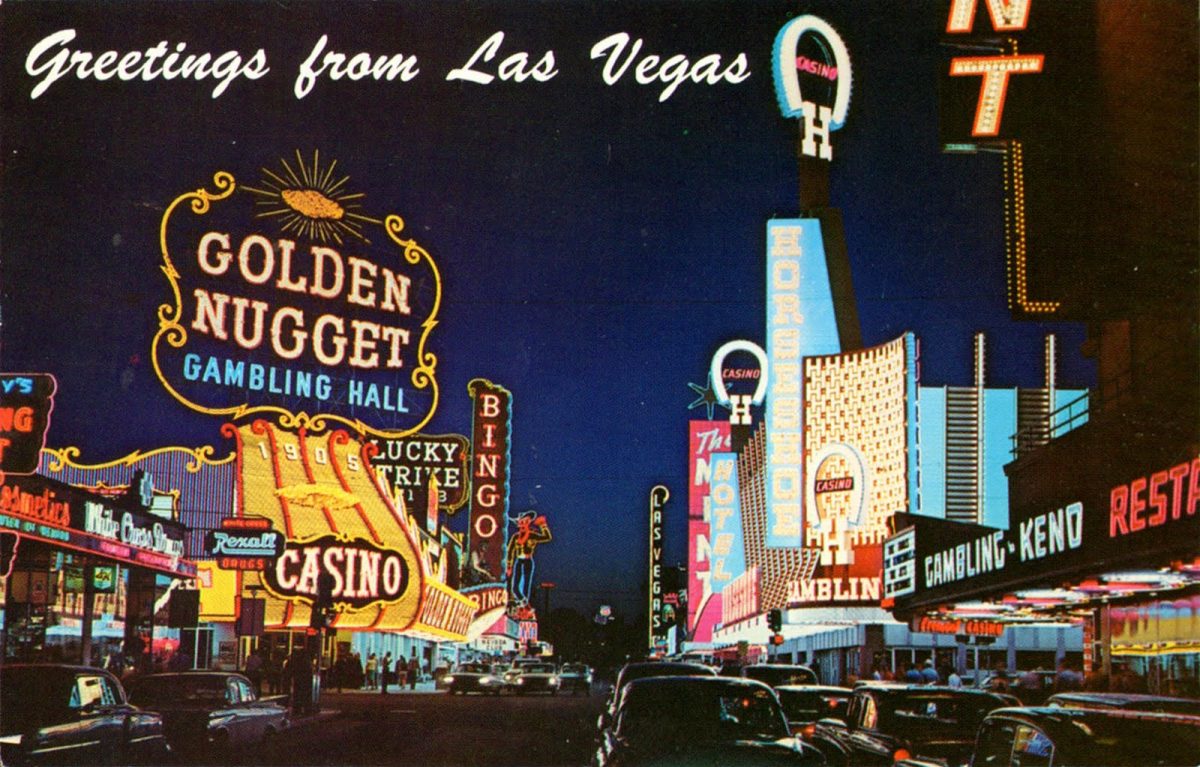 Al Capone had a dream of opening casinos in Las Vegas. But he'd got a dose of the clap and went slowly mad. Then Bugsy Siegel and Meyer Lansky saw the same potential to make money out in the desert. Shaking the dust off his two-tone shoes, Siegel looked at the mix of army bases, gasoline stations, and religious buildings and said, "Here's where the future begins."
He was right. Yet, Lansky feared the whole project might fail. He allowed Siegel to be the front man, the one who'd carry the can if things went south. Siegel opened the Flamingo in December 1946. The build cost well over budget–a staggering $6million. There were problems with the air conditioning which discouraged patrons from calling. The tables were making a hefty loss and Siegel had been skimming money off the construction and union dues. When the Mafia found out, he was asked to pay it back. When he failed to do so, he was shot right through the eye while he sat quietly at home reading the morning paper.
Lansky took over the Flamingo. It made good. The Mafia were "investing" in casinos all over Las Vegas. This lasted until the seventies when billionaire recluse Howard Hughes (who arrived in Vegas in 1966) managed to push a law through Nevada state which barred corporations from "investing" or "buying interests" in hotels, motels and casinos. Hughes personally bought over a dozen hotels–the Castaways, the New Frontier, the Landmark Hotel and Casino, and the Sands. He spent around $300million on his Las Vegas properties.
The city began to change. Hughes wanted Vegas to be a suit and tie, businessman place. Somewhere to mix business and pleasure.
By the time Hughes died in 1976, he was unrecognisable from the man who once made movies and flew planes. His hair and nails were excessively long. He weighed around 90 pounds and an autopsy found five broken syringe needles in his arm.
All during the sixties and seventies, Vegas was synonymous for residencies by Elvis Presley, Frank Sinatra, Dean Martin, and Sammy Davis jr. Such stellar turns made Vegas the "Entertainment Capital of the World." Unfortunately, Vegas still had a race bar. Black performers like Harry Belafonte and Dorothy Dandridge could perform sell-out shows at Vegas resorts but were not allowed to live on the premises. They were sent off to low-rent bungalows in the black part of town.
Things changed. Las Vegas grew and grew until it became a giant theme park, where vacationers could see the best shows, gamble their money, eat till they burst, and visit replicas of some the world's greatest cities.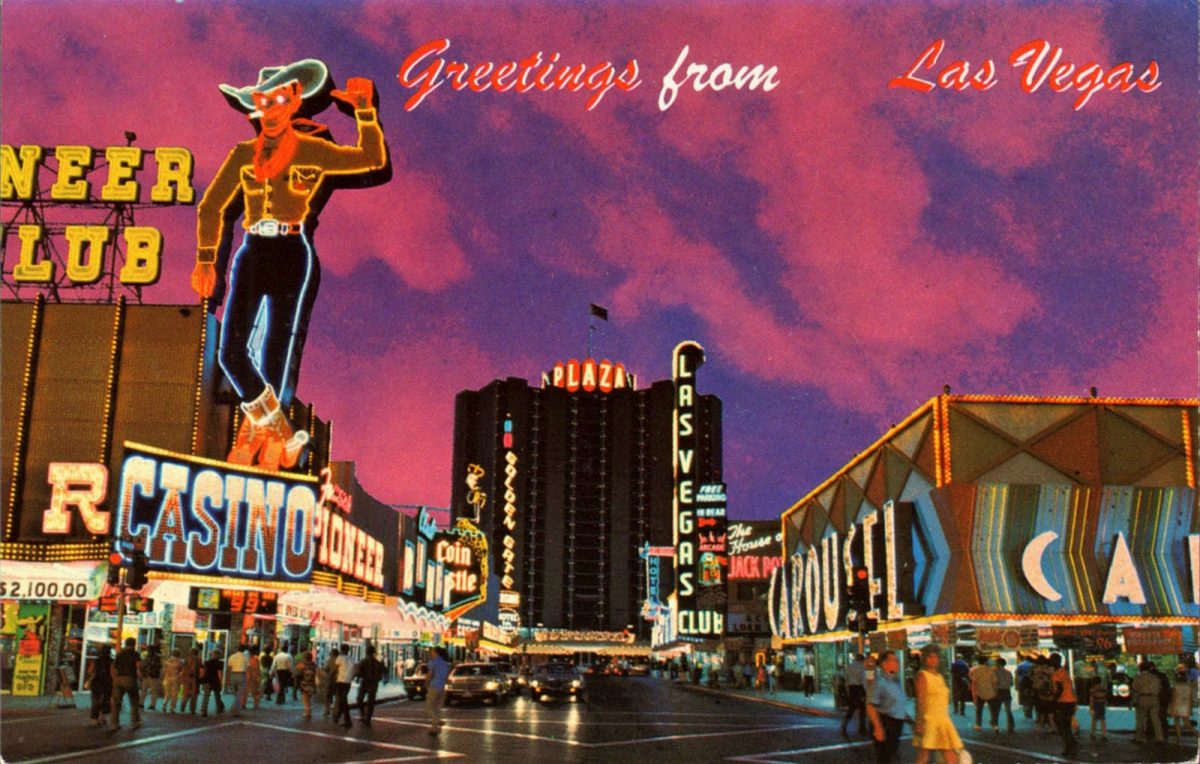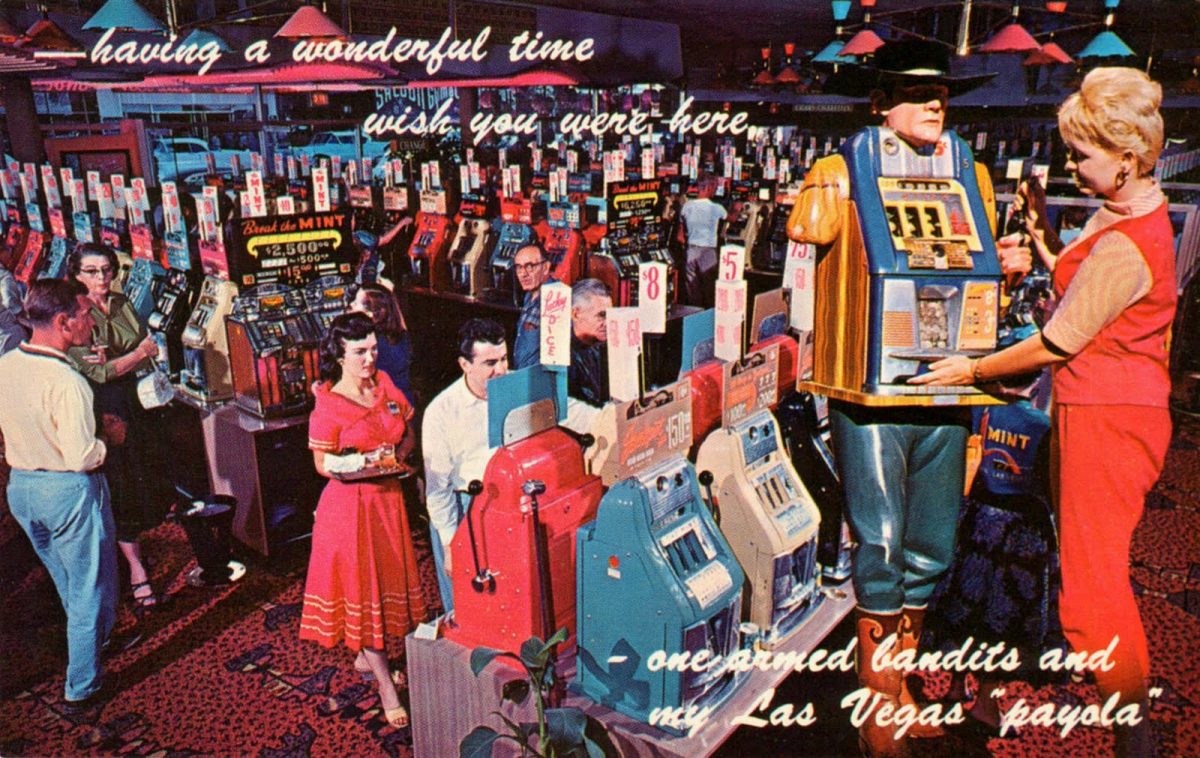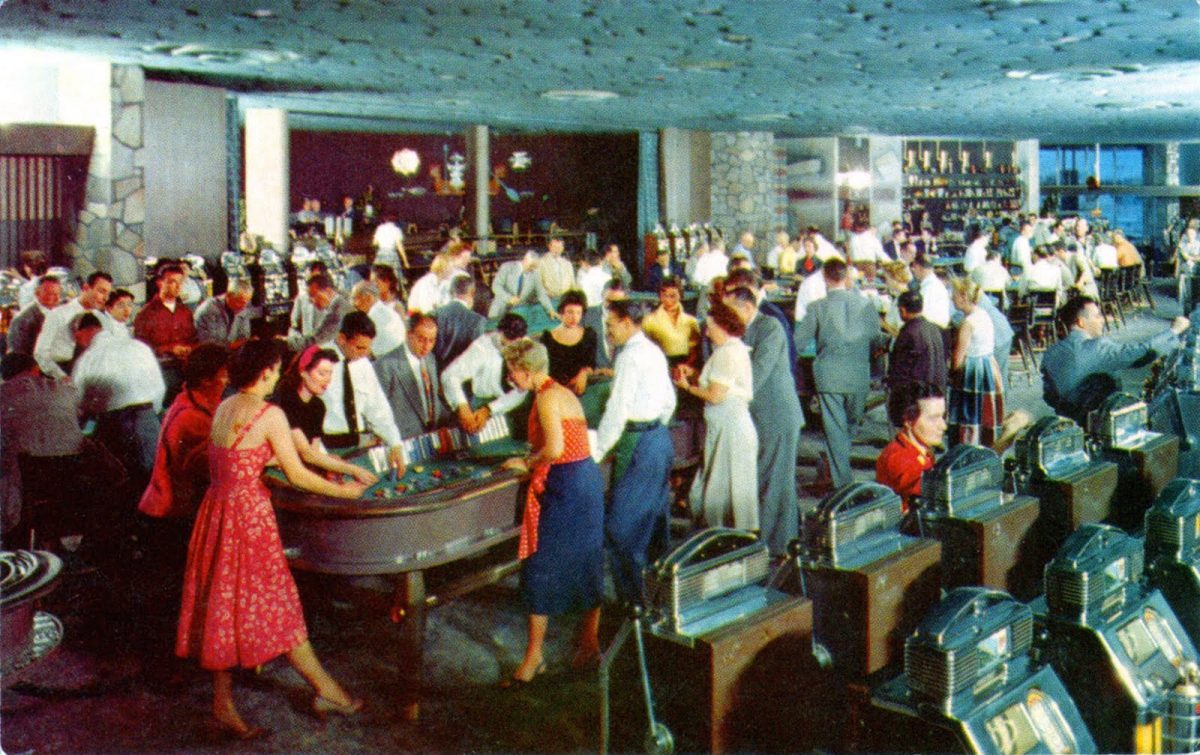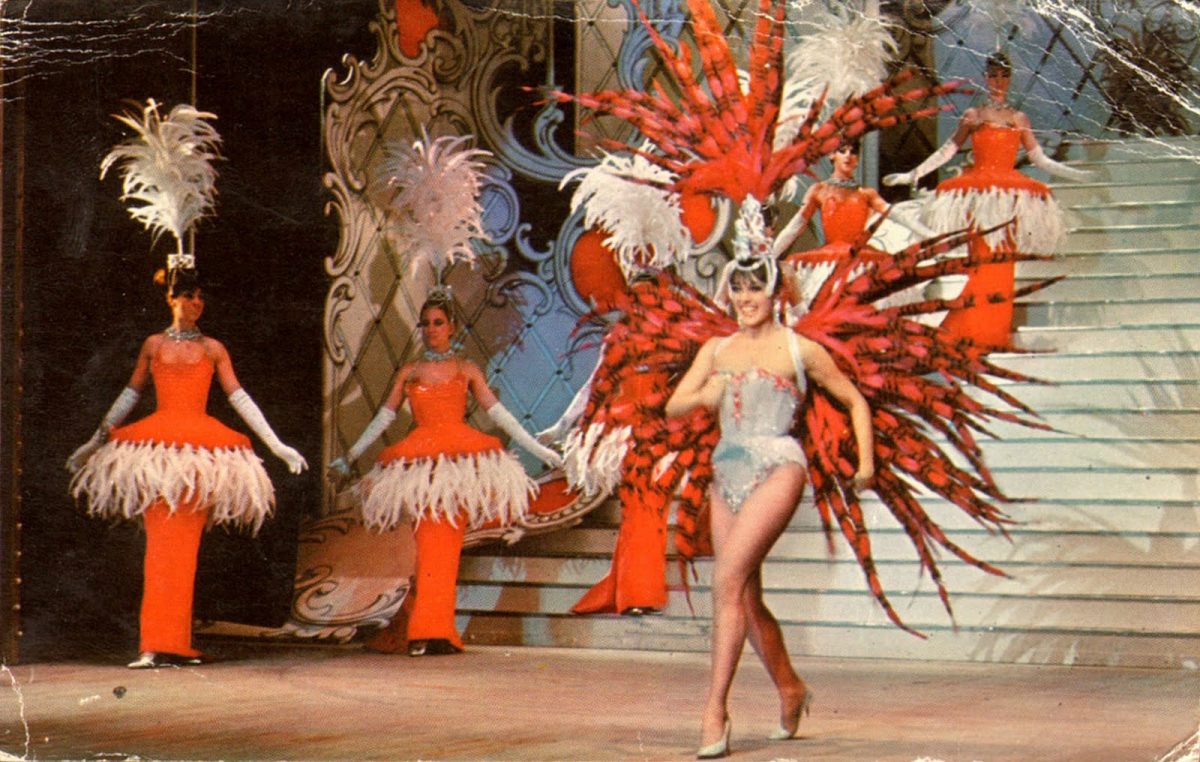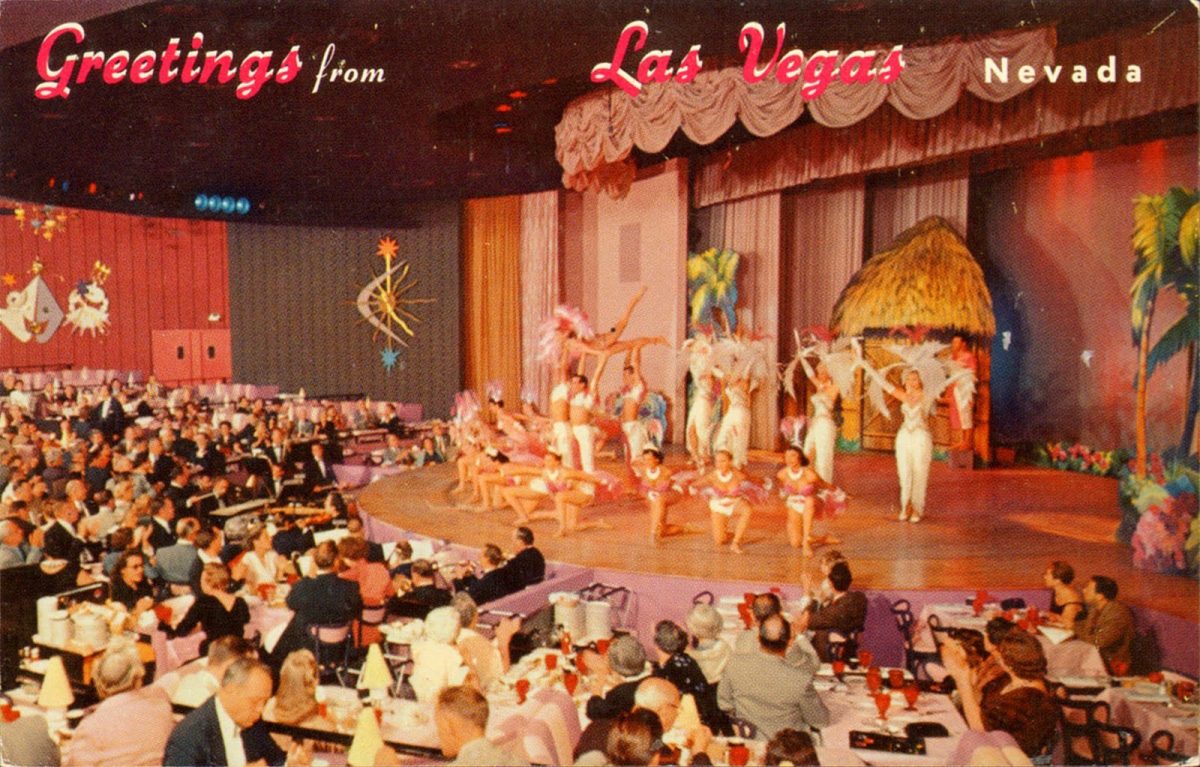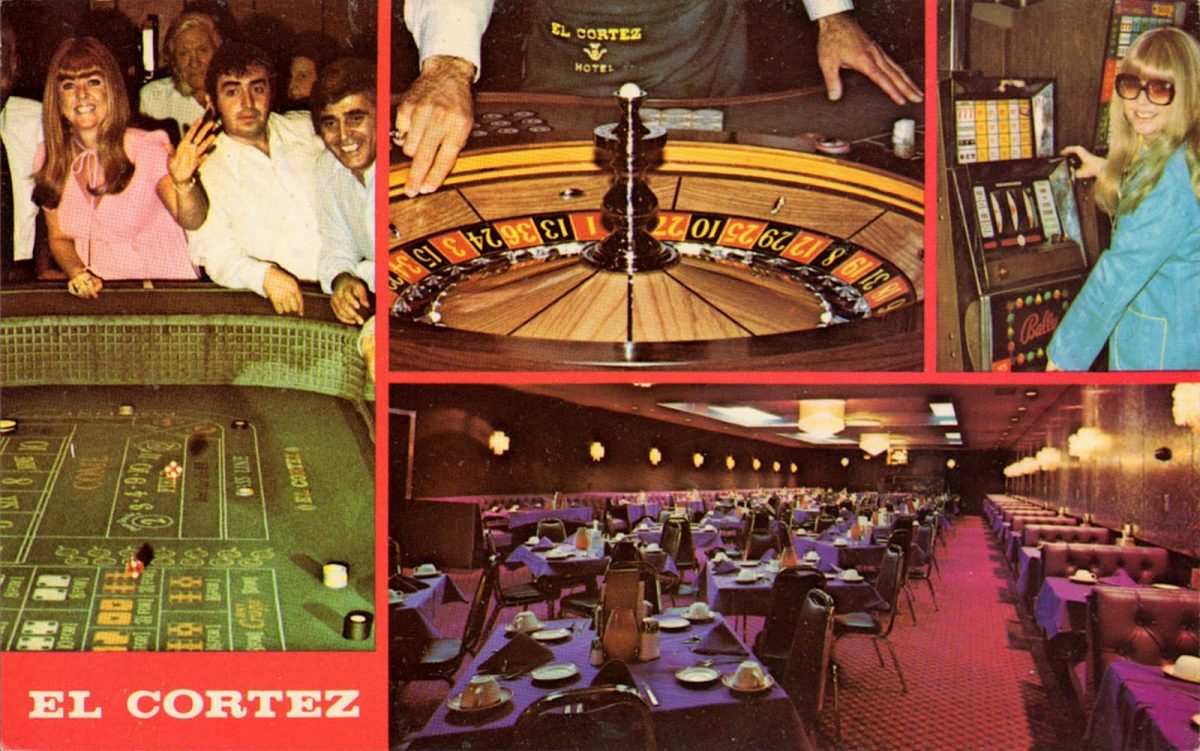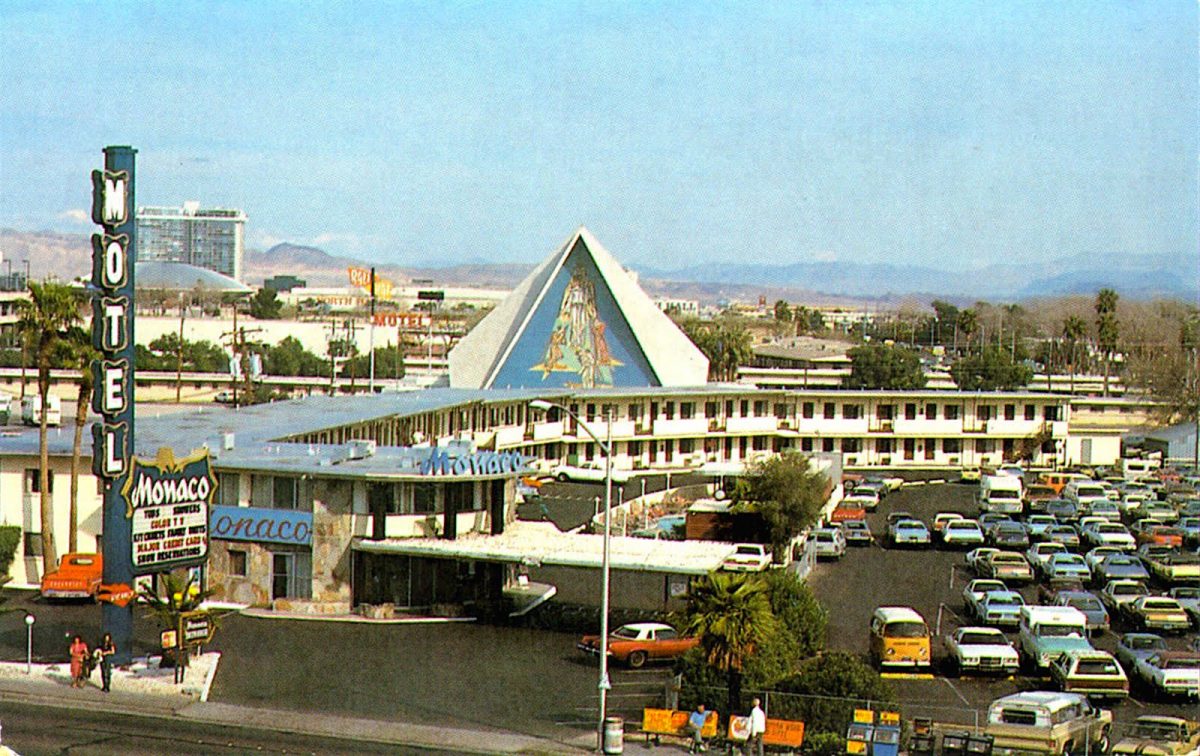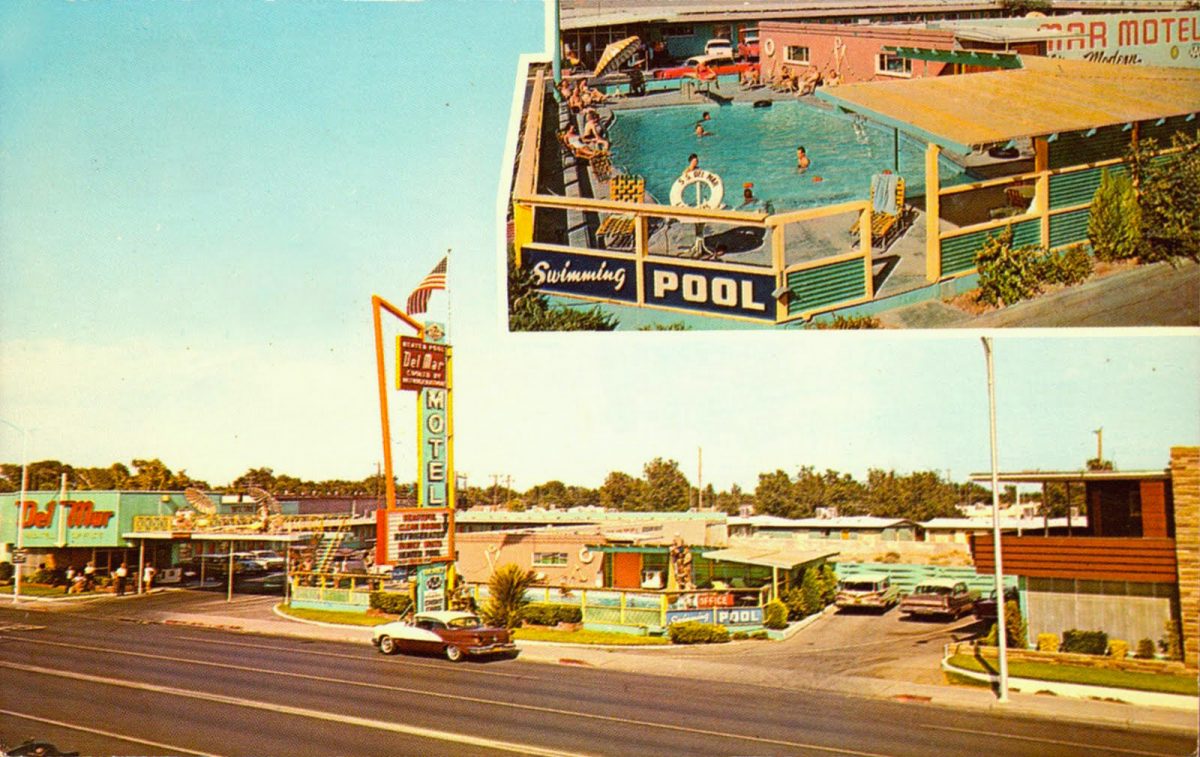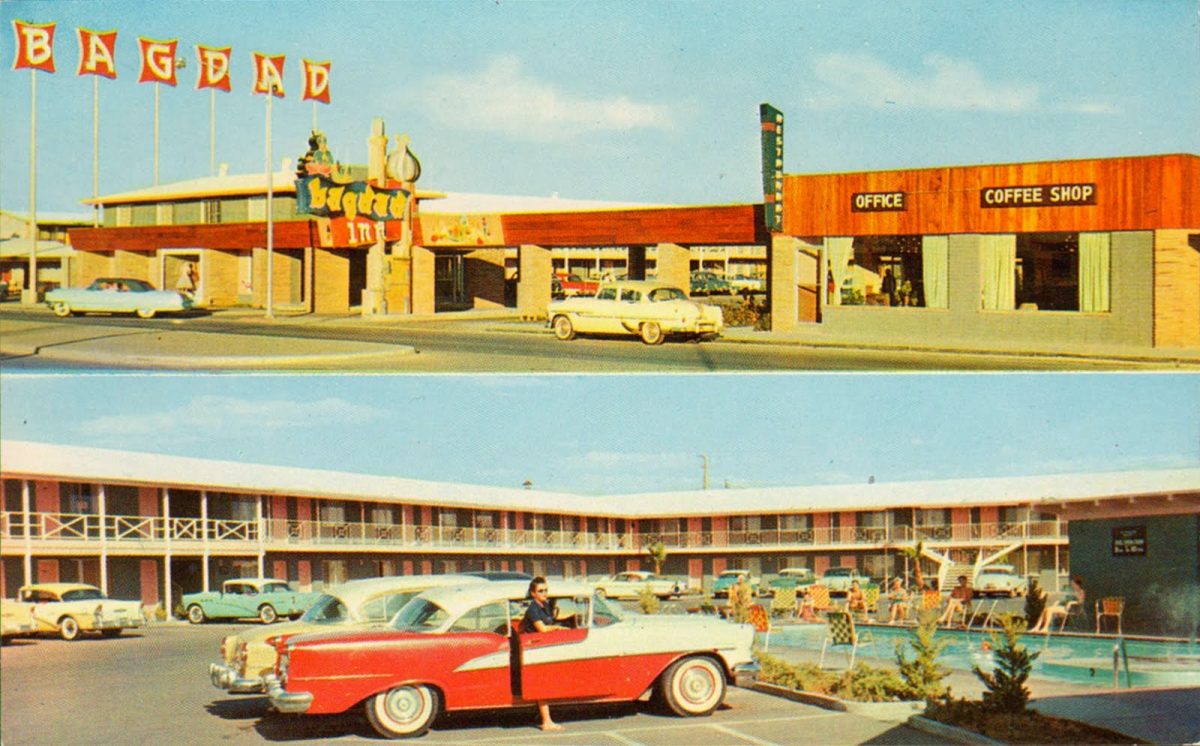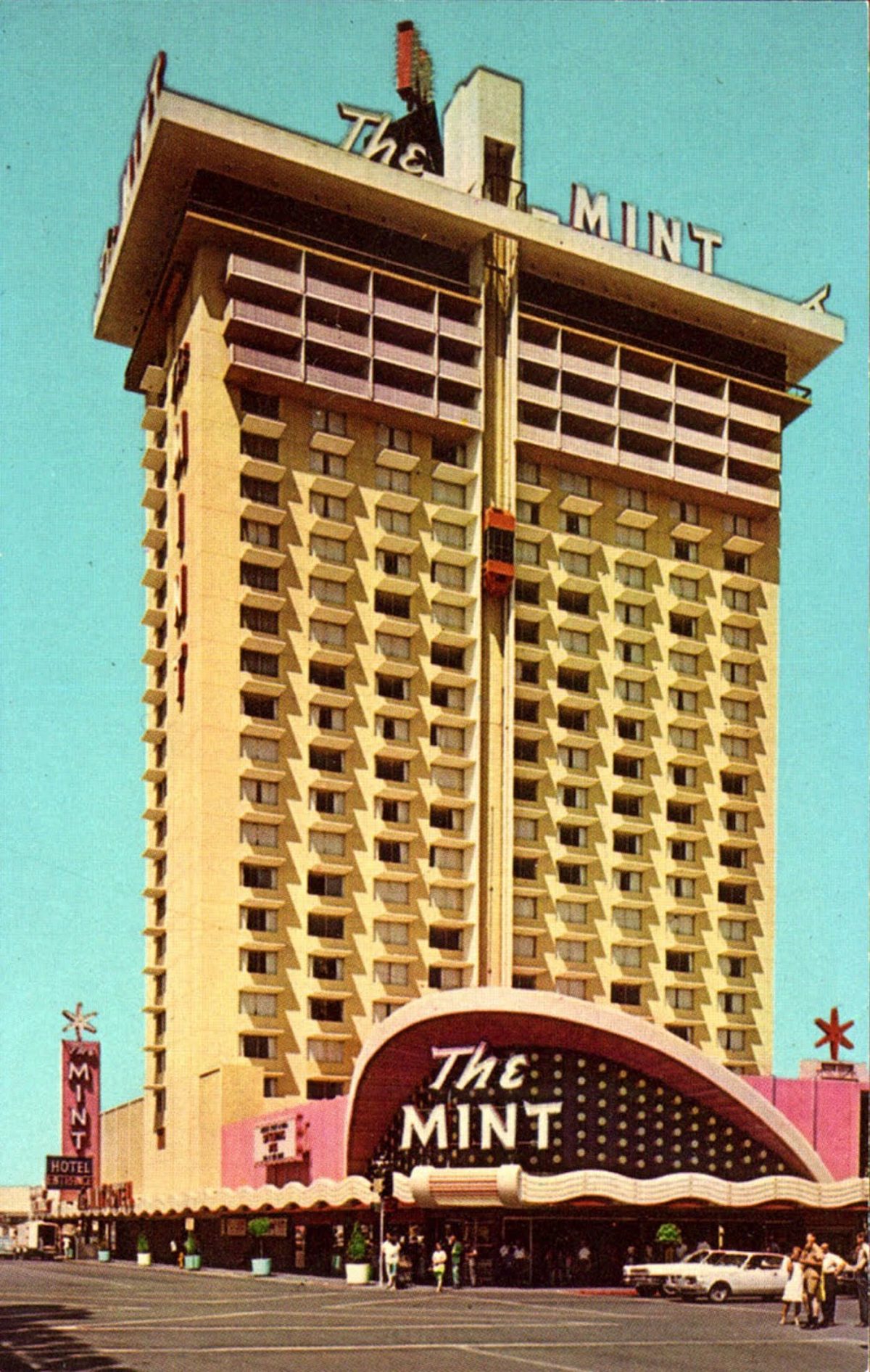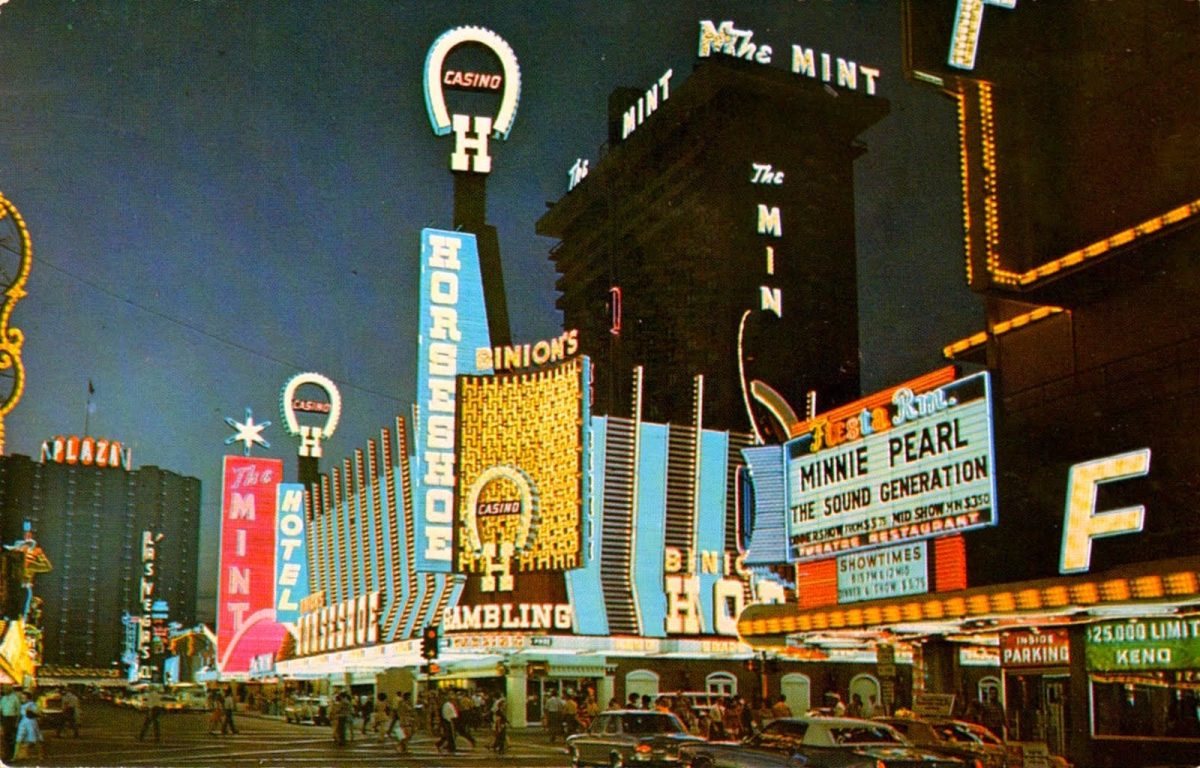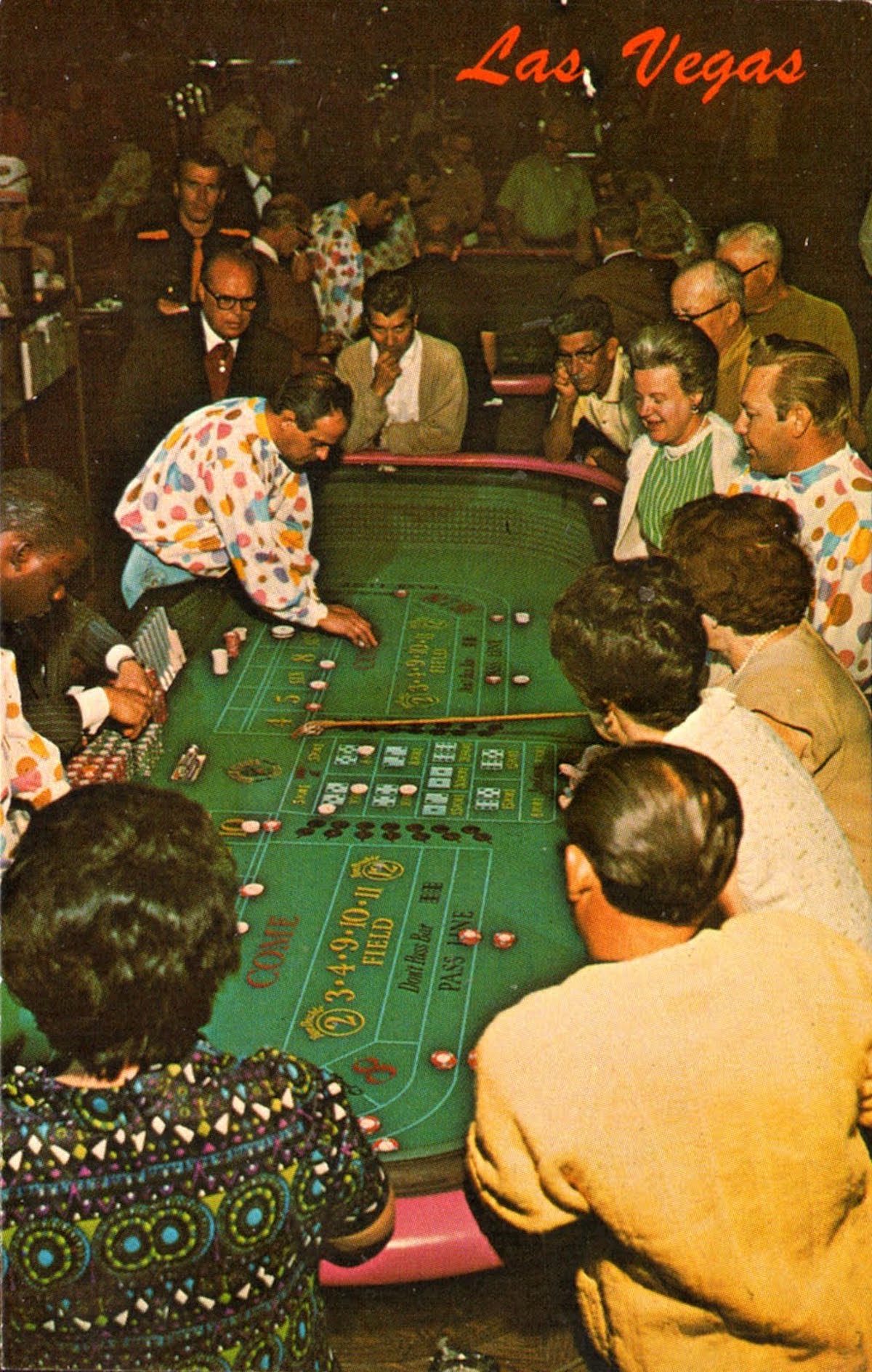 H/T Vintage Everyday.