Carl Van Vechten's career as a writer almost ended as soon as it began. Van Vechten was a gadabout town, a prototype-beatnik-hipster, in other words, a rich kid who could do as he pleased. The only thing he was serious about was art and writing. In 1926, Van Vechten gained instant fame/notoriety for his novel Nigger Heaven–a roman-à-clef based on his experiences/knowledge of the black community in Harlem. Van Vechten wasn't a racist. He'd chosen his title deliberately to bring as much attention to the brilliance of black Americans who were very much treated as second class citizens.
Van Vechten refused to accept any colour bar. He shocked his tight-ass WASP-pals by inviting people of colour to his house. Inviting them to parties, restaurants, bars, and turning up to clubs and parties in Harlem. Van Vechten thought the future of America lay with the people of Harlem, or rather with the black community.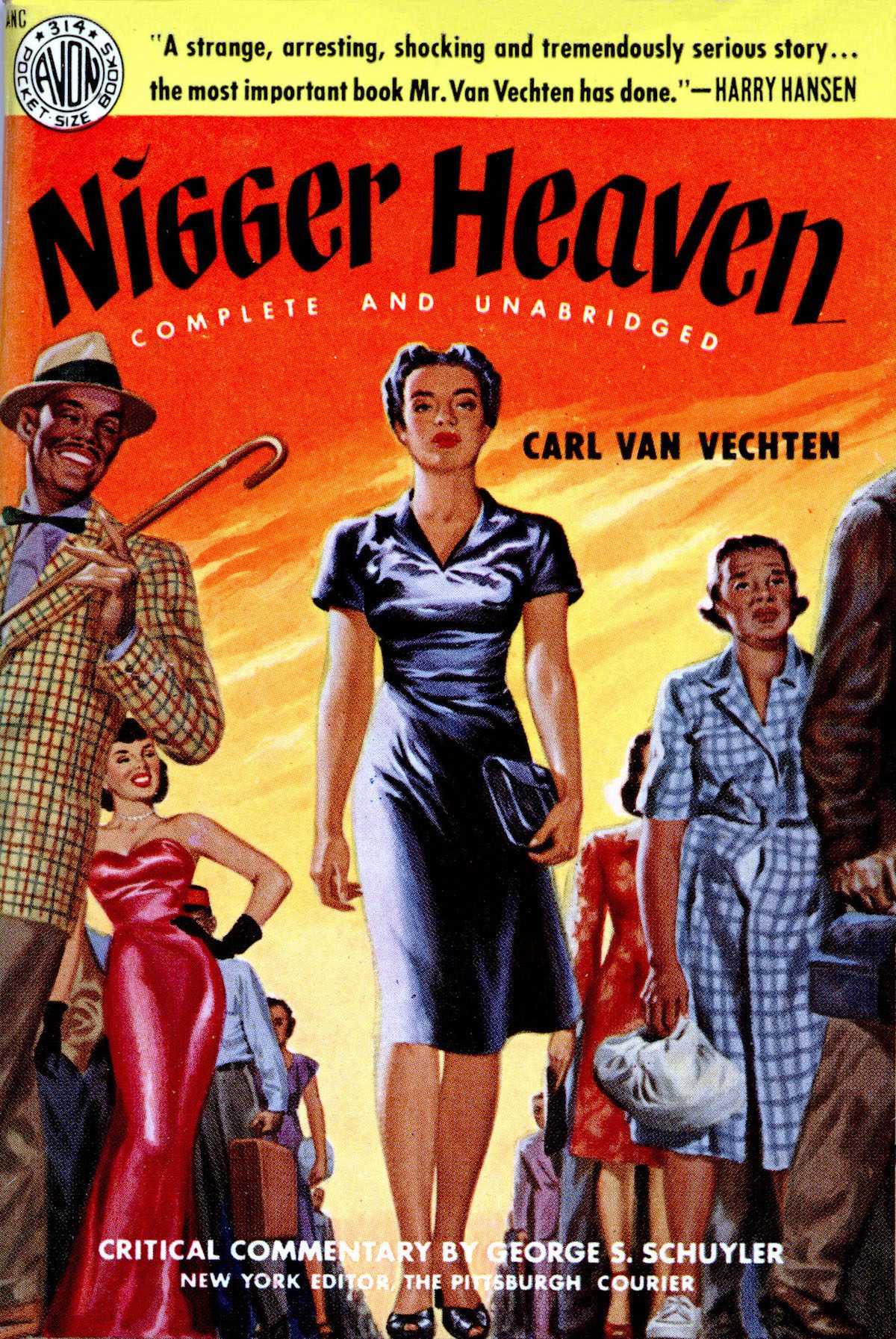 When he first wrote Gertrude Stein that he was writing a book about negroes, she wrote back using the n-word. It may have been this which inspired him to use the word in the title of his book. His father advised him against it, but Van Vechten was adamant. While friends like Langston Hughes praised Van Vechten's book, many found it and the title deeply offensive.
Van Vechten believed black culture was the heart, the "essence" of America. Yet, it could be argued that his novel was very much someone appropriating a culture for his own ends–no matter how well-intended. The book made Van Vechten famous. It also damaged his reputation.
Van Vechten preferred to hang with his friends in Harlem than at cocktail parties on the Upper East Side. He wrote articles and reviews of singers like Bessie Smith, Billie Holiday, and promoted black composers and artists like William Grant Still. He was in many ways the man who helped start the Harlem Renaissance of the 1920s.
In 1930, when he was fifty, Van Vechten gave up writing to focus on a career as a photographer working out of his New York apartment. Through his connections he was able to take photographic portraits of actors like James Stewart, writers like William Faulkner, F. Scott Fitzgerald, Norman Mailer, Truman Capote, artists and composers like Billie Holiday, Bessie Smith, Harry Belafonte, and actors like Lena Horne, John Gielgud, and Ben Gazarra.
Van Vechten took over 120,000 photographs many of which were donated to the Philadelphia Museum of Art in 1965 by Mark Lutz, one year after Van Vechten's death. The Library of Congress hold a further 1400 photographs. Van Vetchen claimed he had photographed "everyone from Matisse to Isamu Noguchi."
The best photographs are instantaneous, as the mere breathing of a cat will blur the fur in a time exposure.