All garlanded with carven imageries
Of fruits and flowers, and bunches of knot-grass,
And diamonded with panes of quaint devise, innumerable of stains and splendid dyes,
As are the tiger-moth's deep-damask'd heraldries,
And twilight saints, and dim emblazonings,
A shielded scutcheon blush'd with blood of queens and kings.

– From the Glass Catalog by Belcher Mosaic Glass Co. New York, N.Y. 1886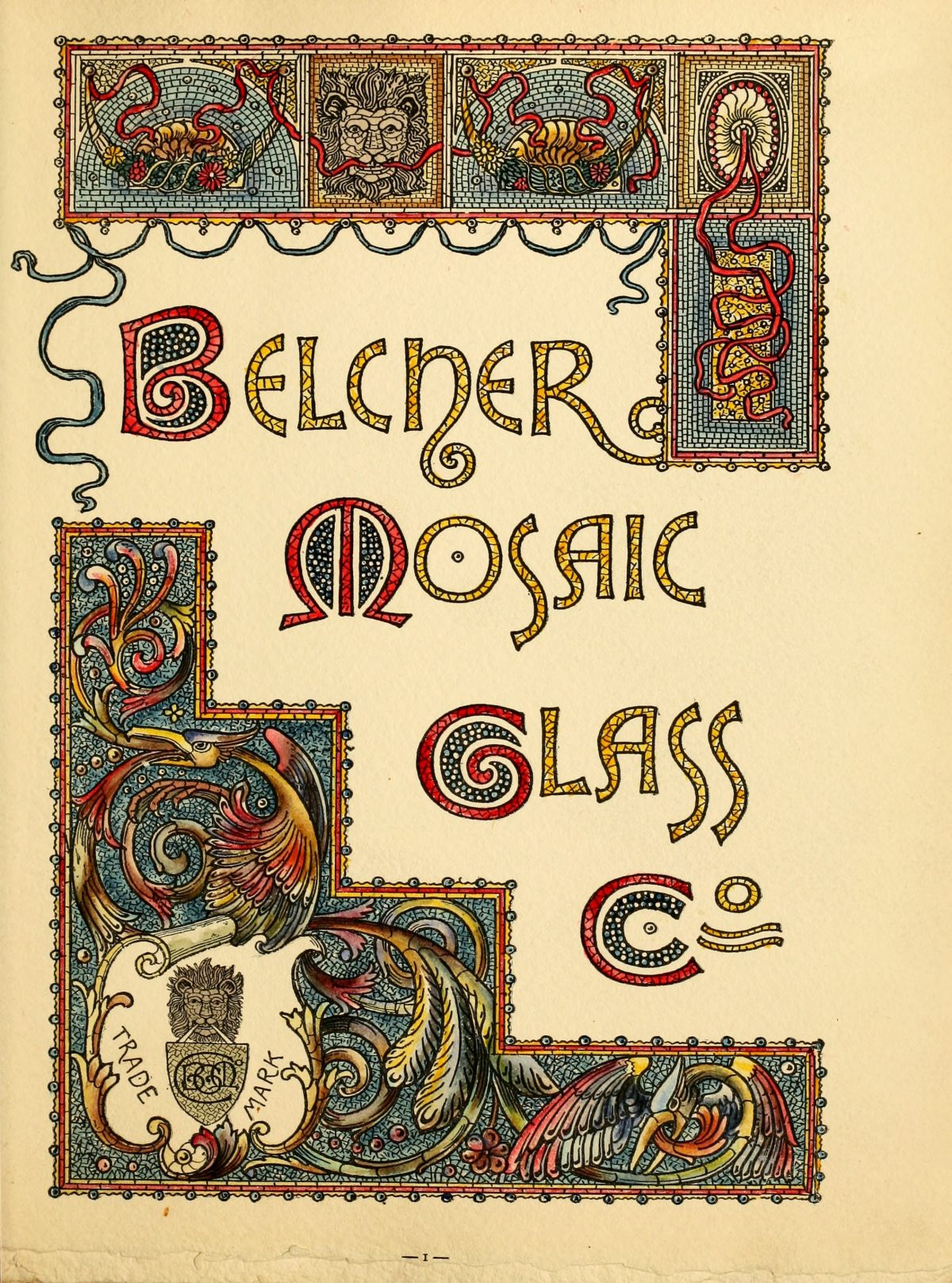 Belcher Mosaic Glass Co., a New York glass company, featured its cutting-edge glass mosaics in the company catalog of 1886. Henry F. Belcher was a pioneering glass maker, with 22 patents, four for his innovative processes, which he claimed "concentrate the light and throw it into the room with peculiar brilliancy". The process is complex but Krepcio outlines it well:
The Belcher Mosaic technique features a unique (and devilishly hard to explain) process for making stained glass windows. In this process, glass is laid out on a surface with a gap between each piece of glass. Then another surface is placed on top of it very tightly. The whole thing is placed on its side and molten lead is poured in to fill the gap between the pieces of glass, therefore binding them together. When the two layers of 'surface' are removed there is a solid panel of glass and metal.

This is compared to the traditional technique of stained glass where lead came and glass must me assembled piece by piece, then the individual metal pieces are soldered at the joints, and then the gaps cemented in to form a solid panel. The Belcher technique is very much more like a 'mosaic' technique, only using glass and metal rather than tile and grout.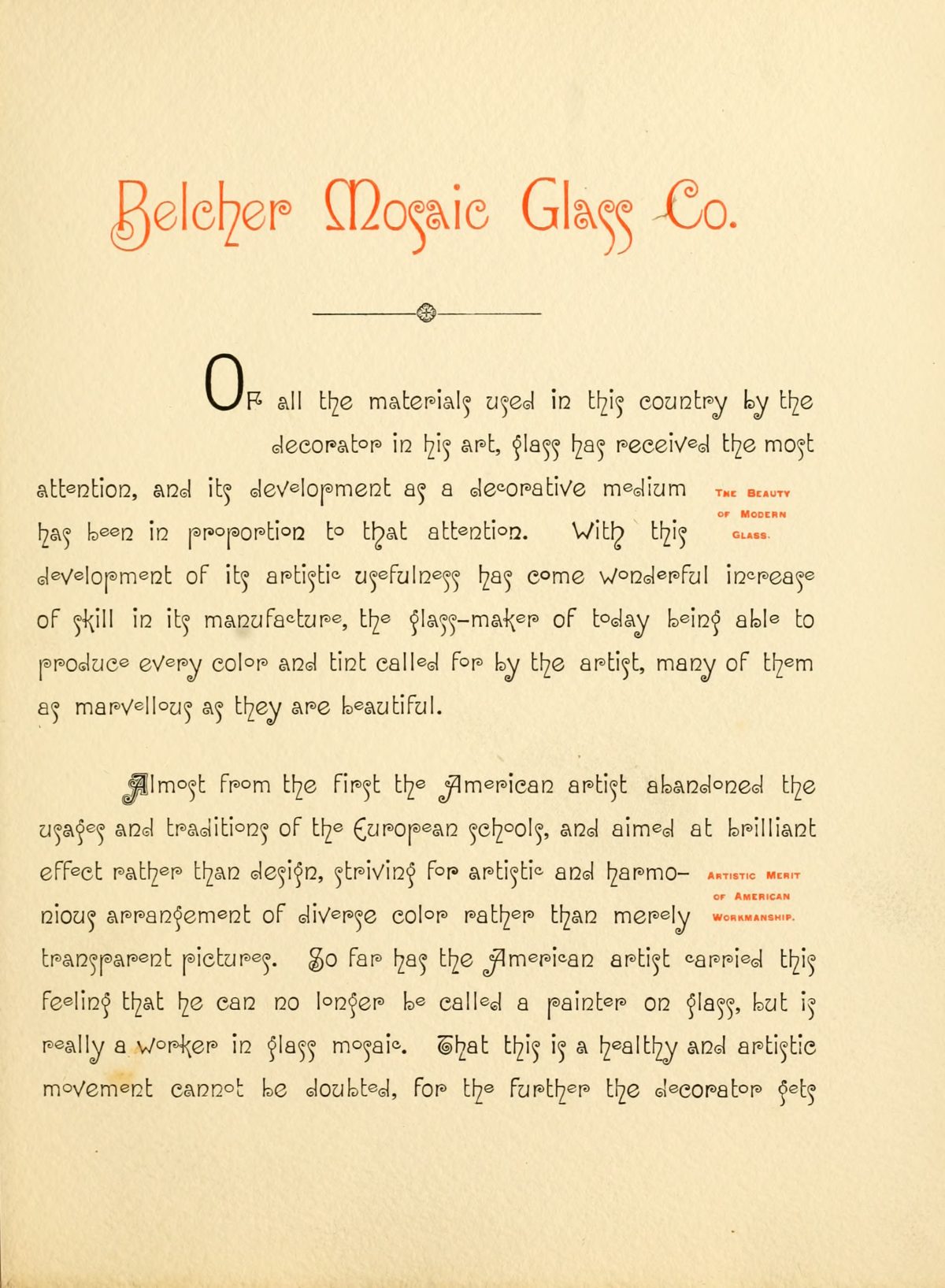 The catalog features a stylish forward by Caryl Coleman, in which he hails Belcher's new techniques:
"Of all materials used in this country by the decorator in his art, glass had received the most attention, and its development as a decorative medium has been in proportion to that attention. With this development of its artistic usefulness has come wonderful increase in skill in its manufacture, the glass-maker of today being able to produce every color and tint called for by the artist, many of them as marvelous as they are beautiful.

"Almost from the first the American artist abandoned the usage and traditions of the European schools, and aimed at brilliant effect rather than design, striving for artistic and harmonious arrangement of diverse color rather than merely transparent pictures. So far has the American artist carried this feeling that he can no longer be called a painter on glass, but is really a wonder in glass mosaic. That this is a healthy and artistic movement cannot be doubted, for the further the decorator gets from the once fashionable English and German pictorial stained glass, and follows a mosaic motive, the nearer he approaches the best medieval glass-workers, whose magnificent windows are lasting memorials of their ingenuity and good taste.

"It is true the medieval glass-worker was compelled to make a mosaic of his window, as glass in his day could be had only in small pieces. The modern worker, however, does so from the artistic sense, his art knowledge teaching him that effect in light and shade, combination of color and prismatic play of light, — attributes which alone give value to glass as a decorative material, — can be best and most surely obtained by the juxtaposition of small and irregular pieces. In the means to obtain these effects, the artist of today has the advantage over his medieval brothers in two most important particulars:– a larger field of color from which to choose, and the invention at last of a superior mechanical contrivance for fastening the pieces of glass together."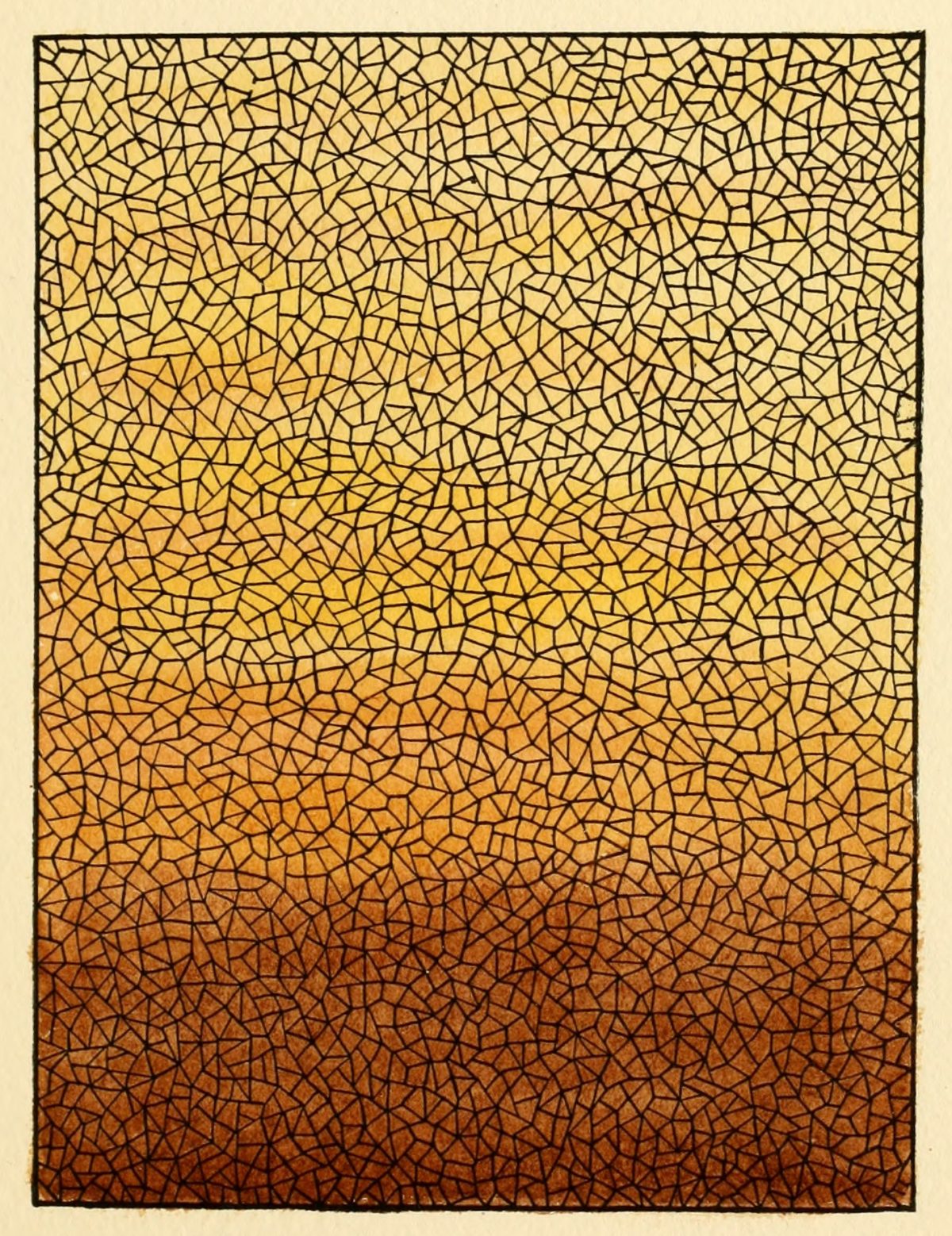 Barbara Krueger, of Michigan Stained Glass Census, says the Belcher Mosaic Glass Company ceased trading in the late 19th century, most likely because "the style no longer appealed to the buying public, and because of the difficulty in repairing the windows." What a shame. They are truly beautiful.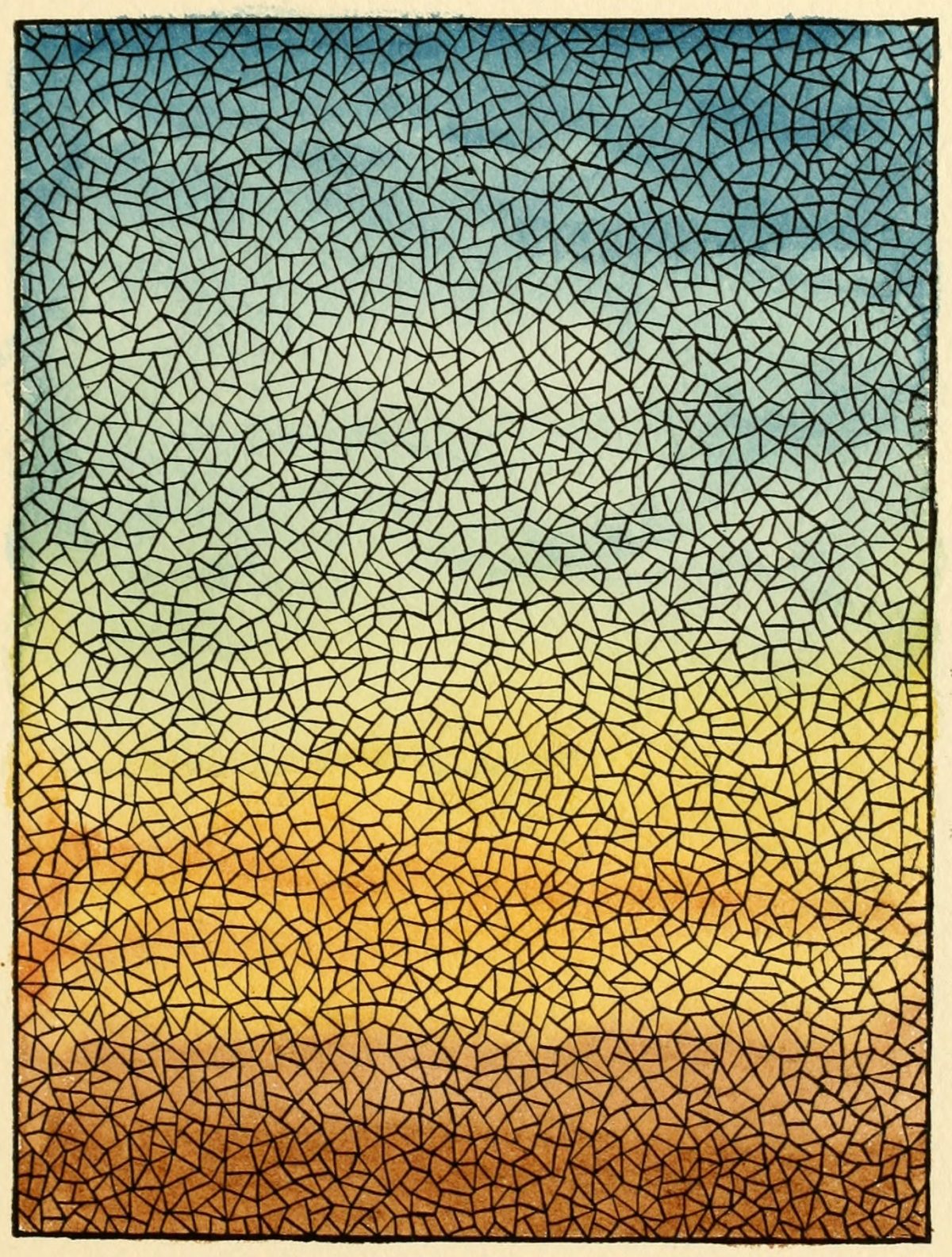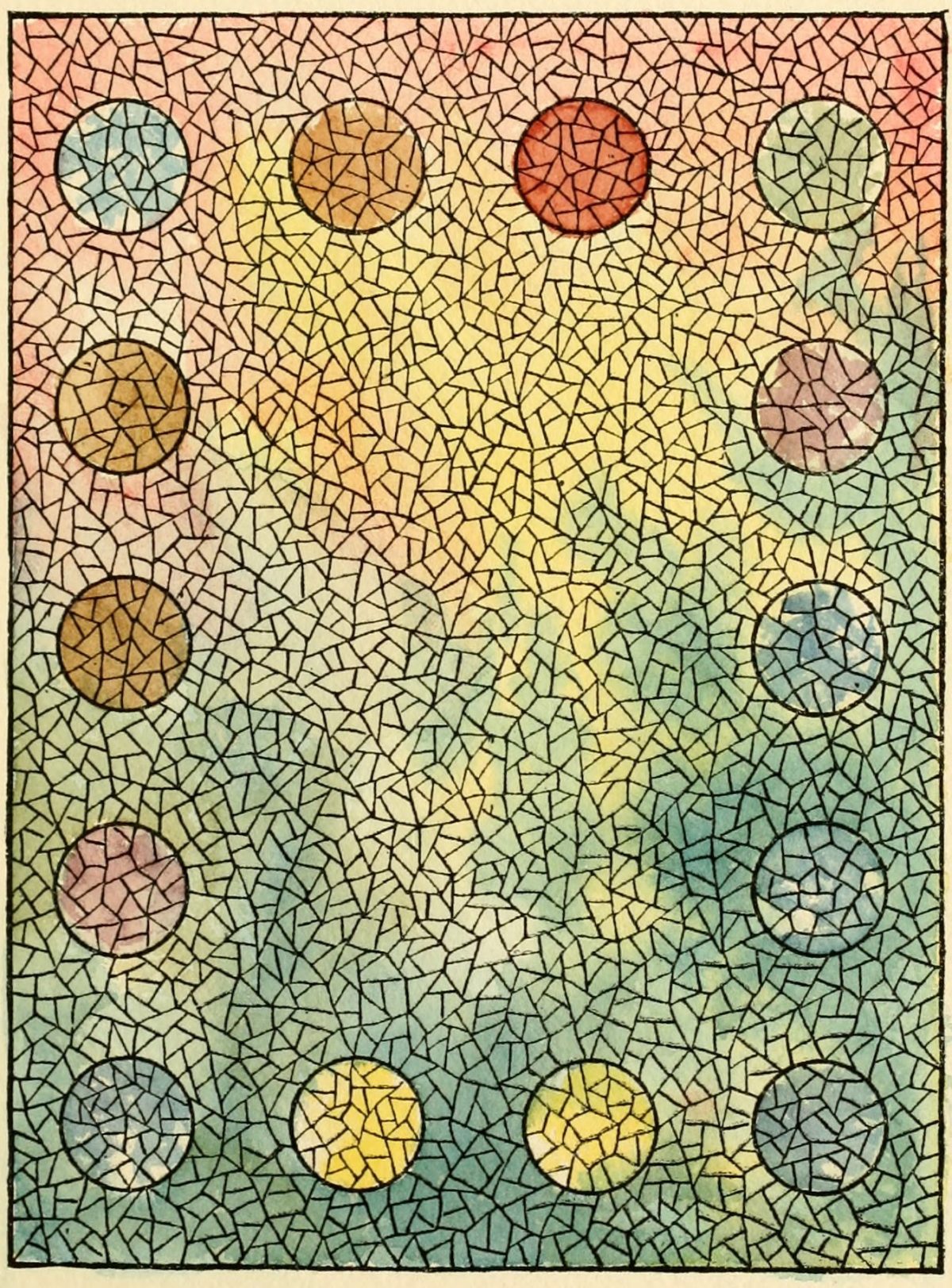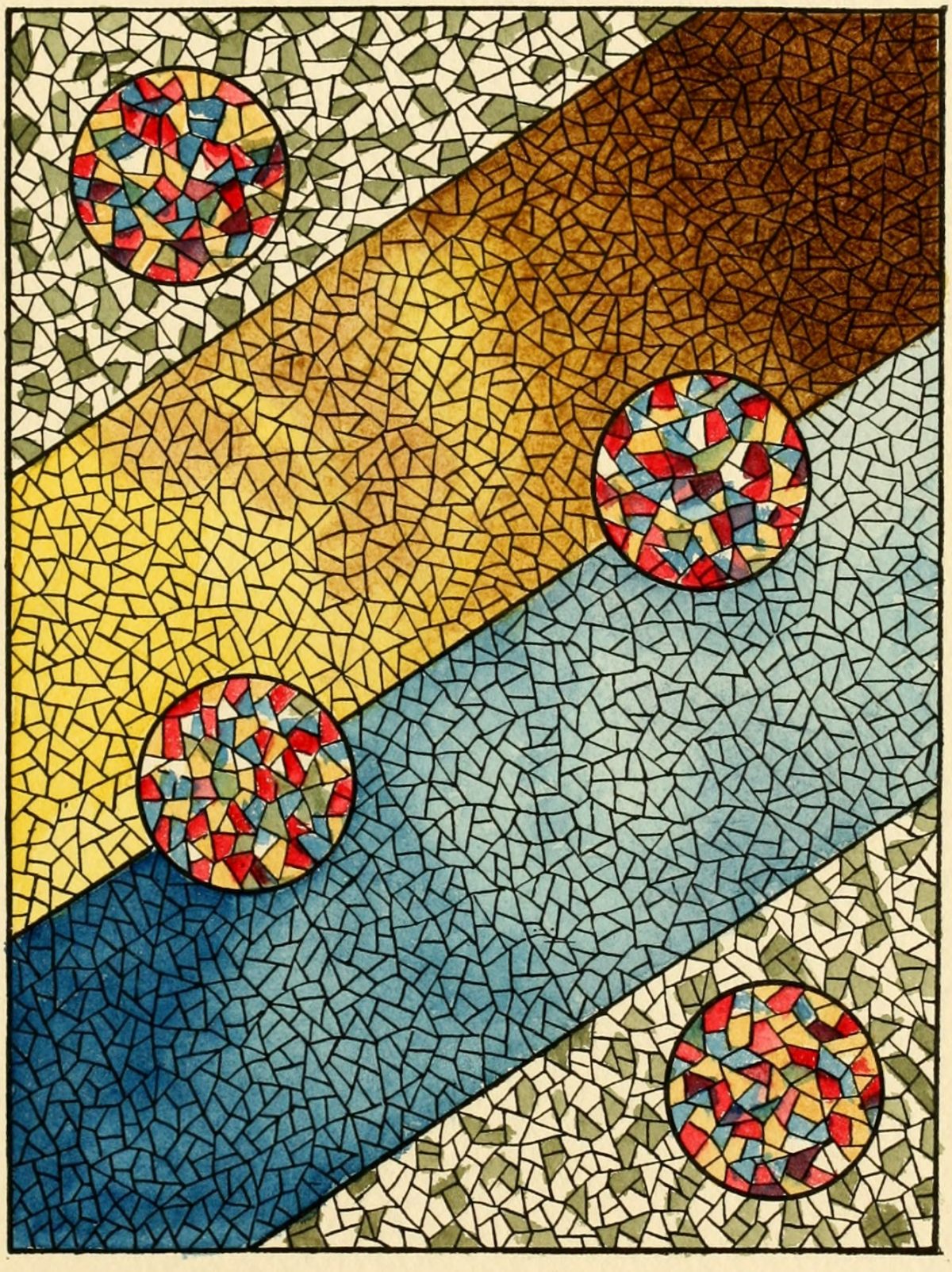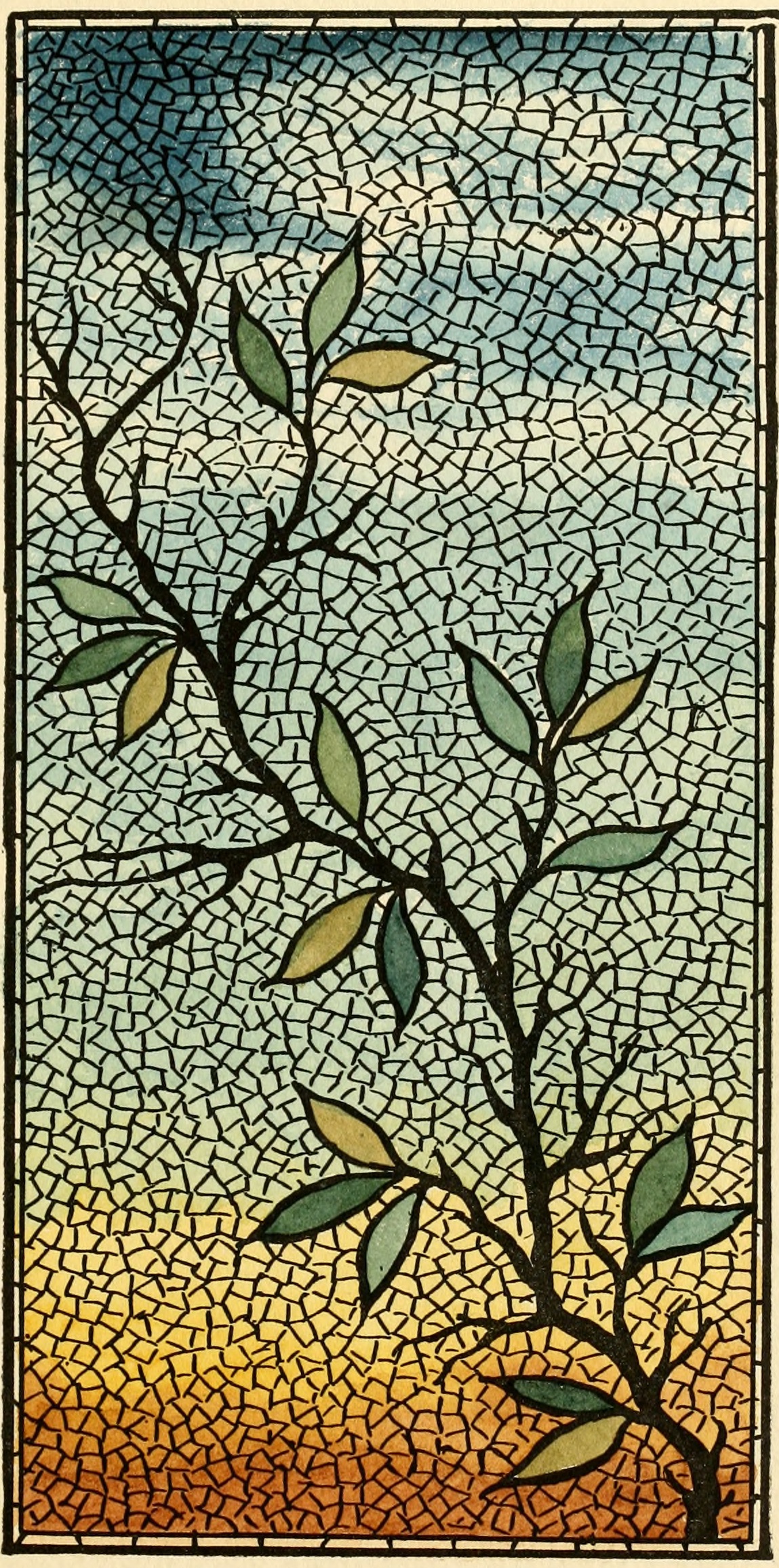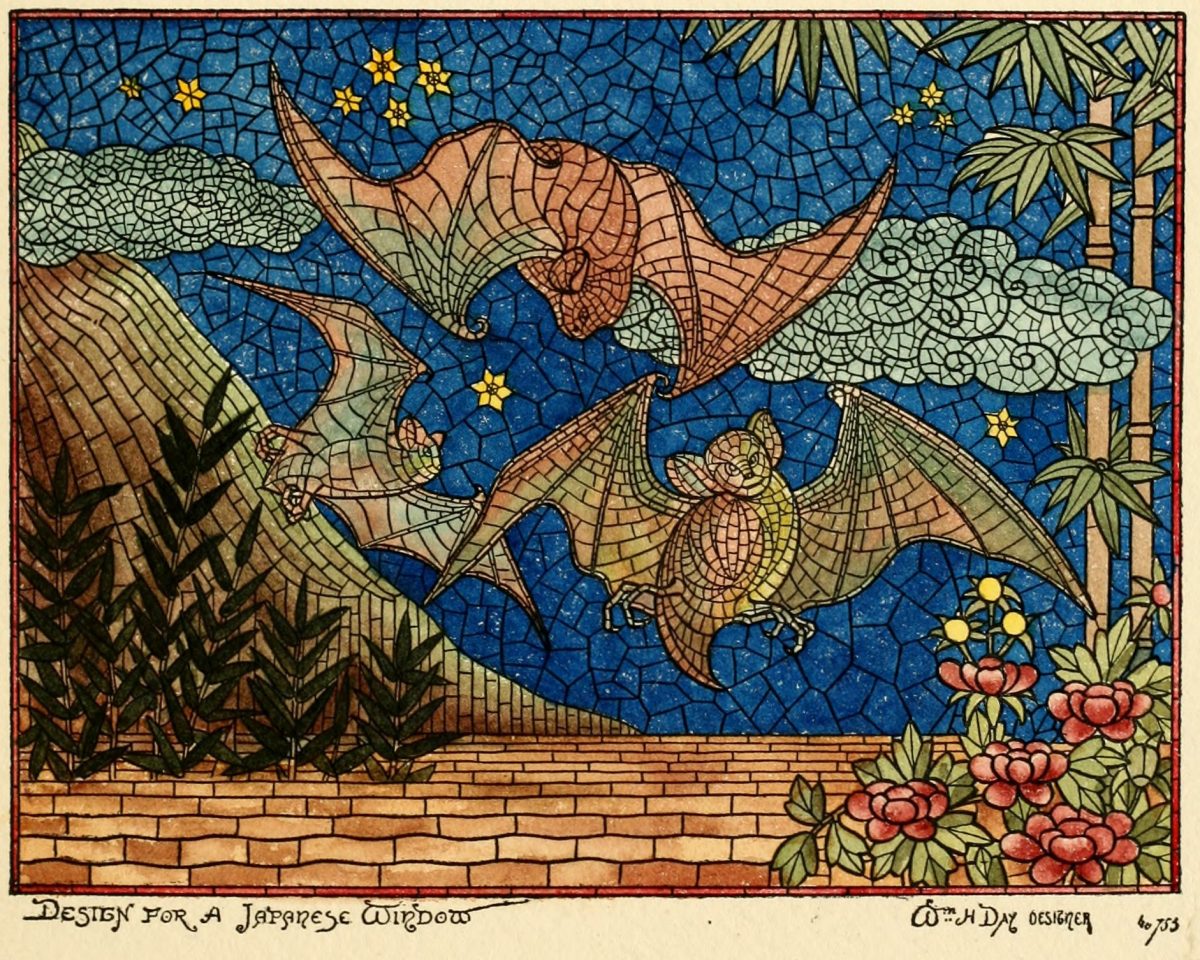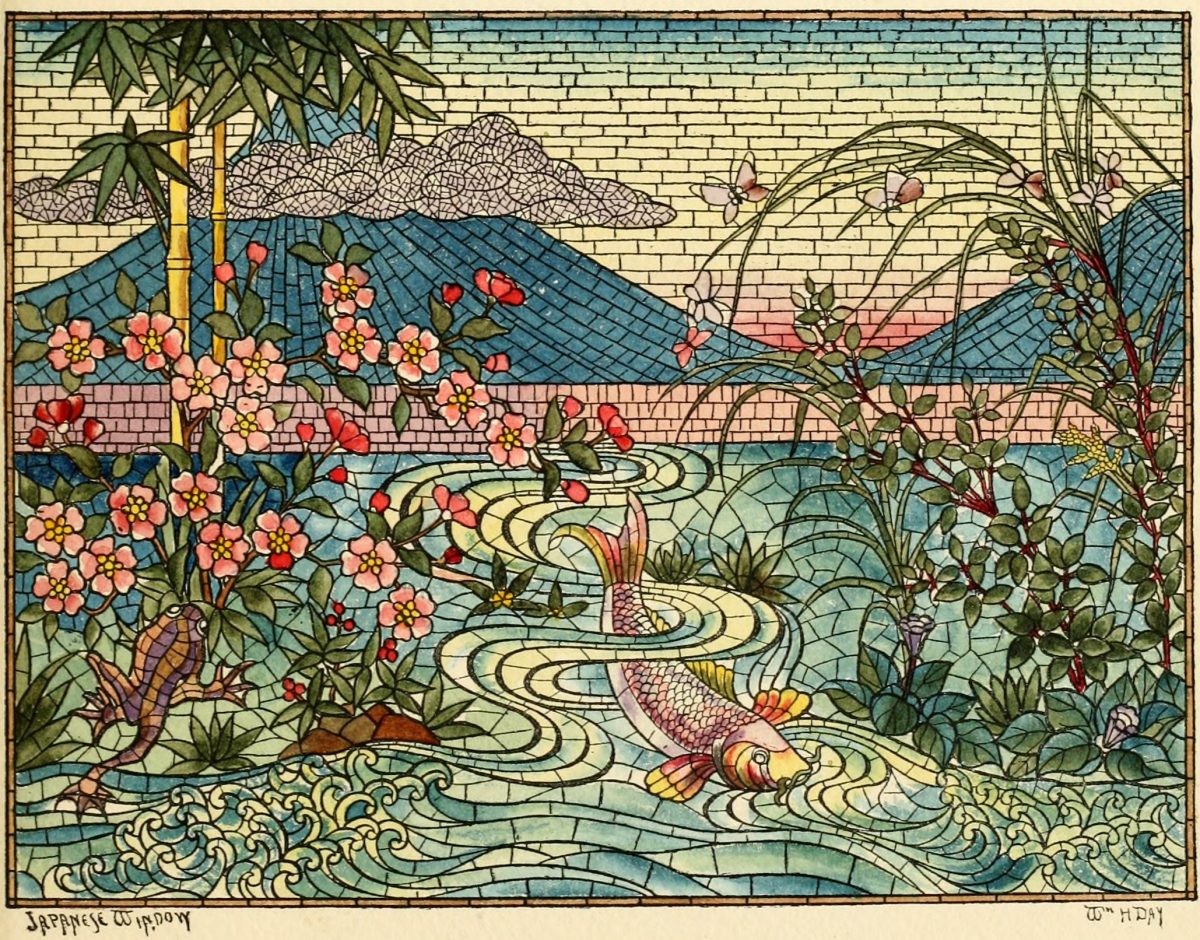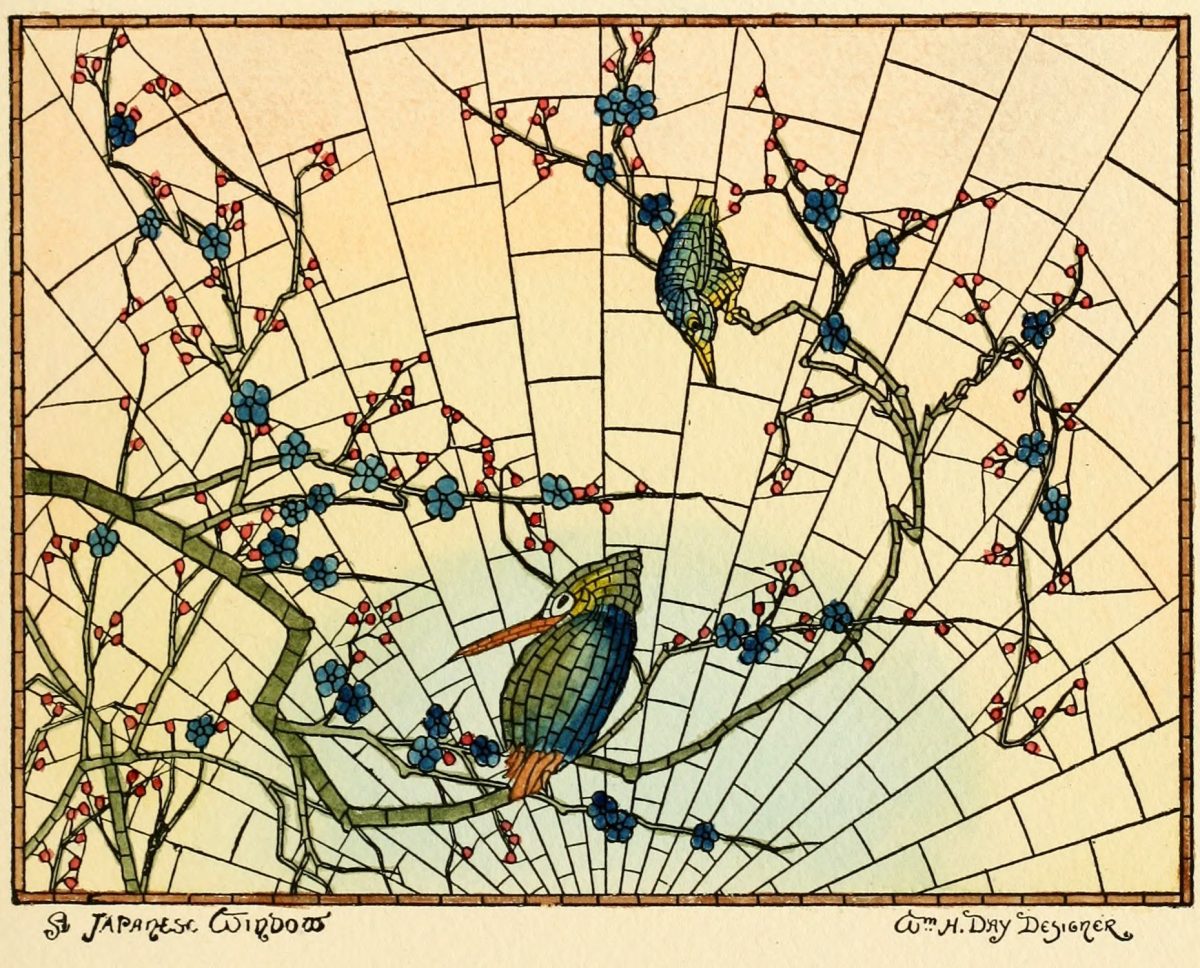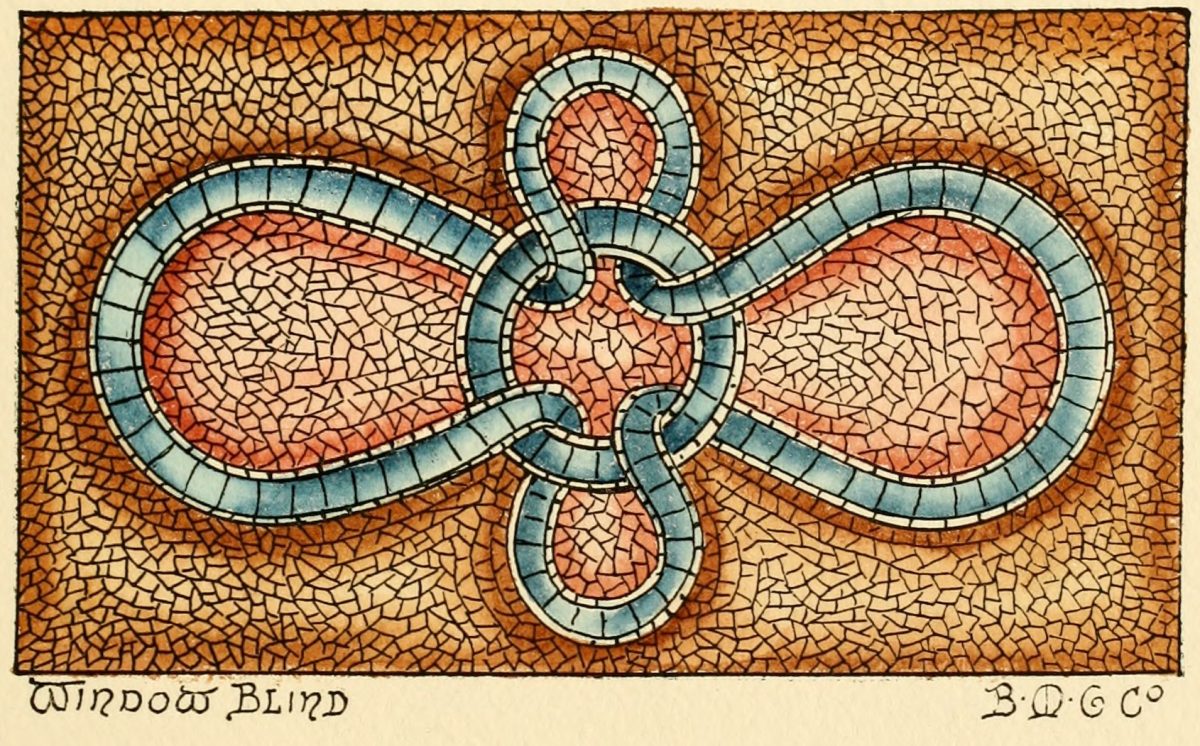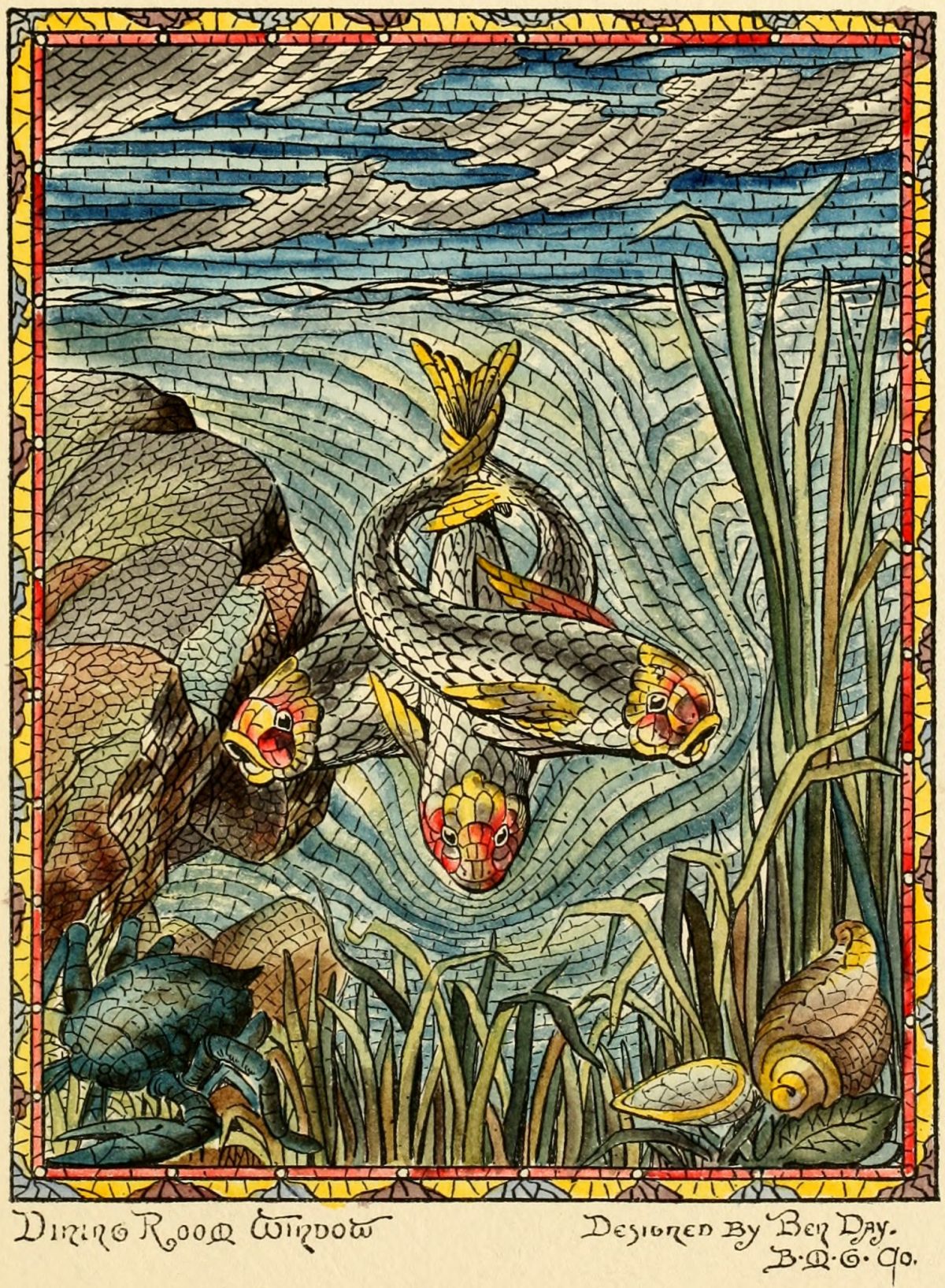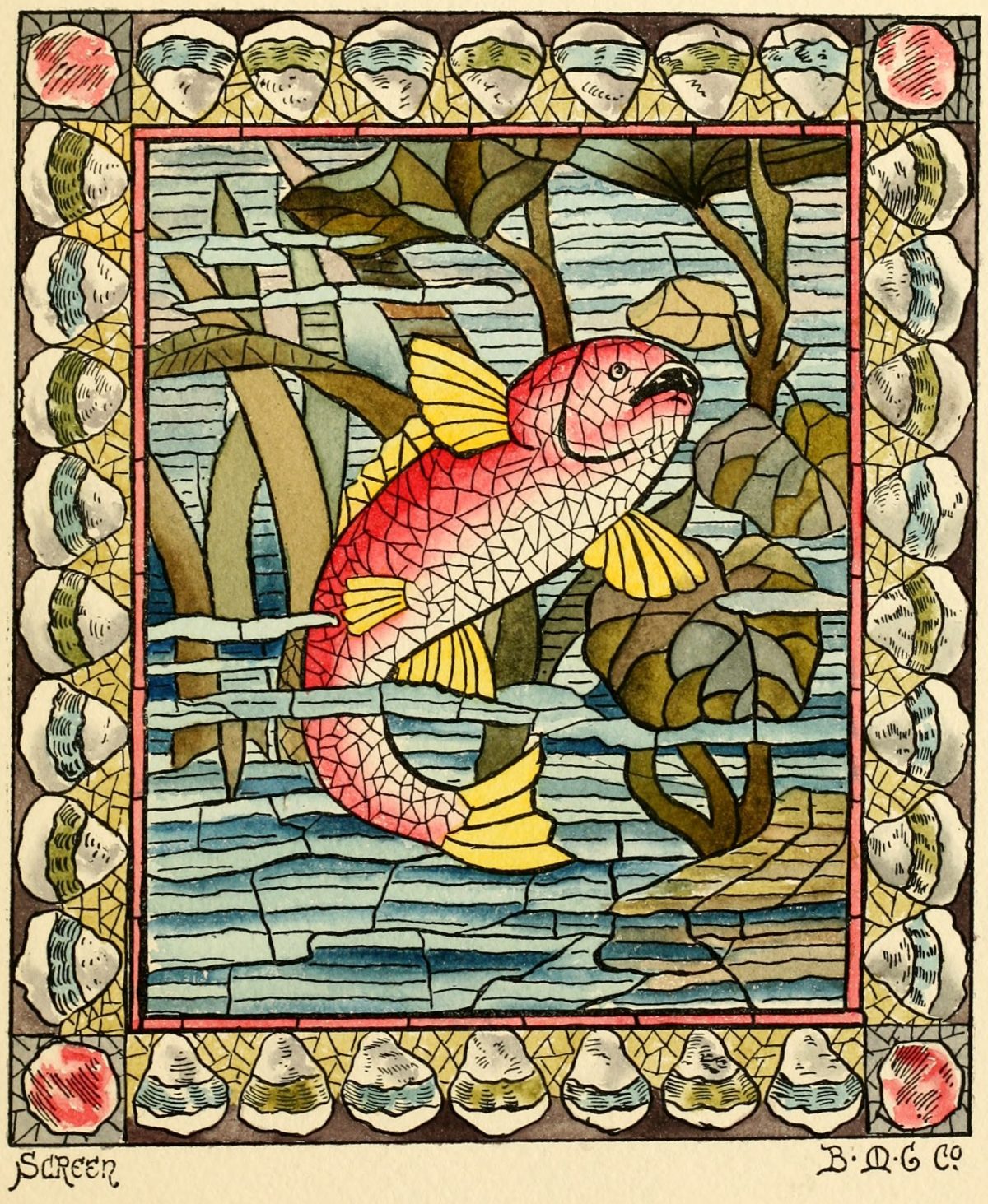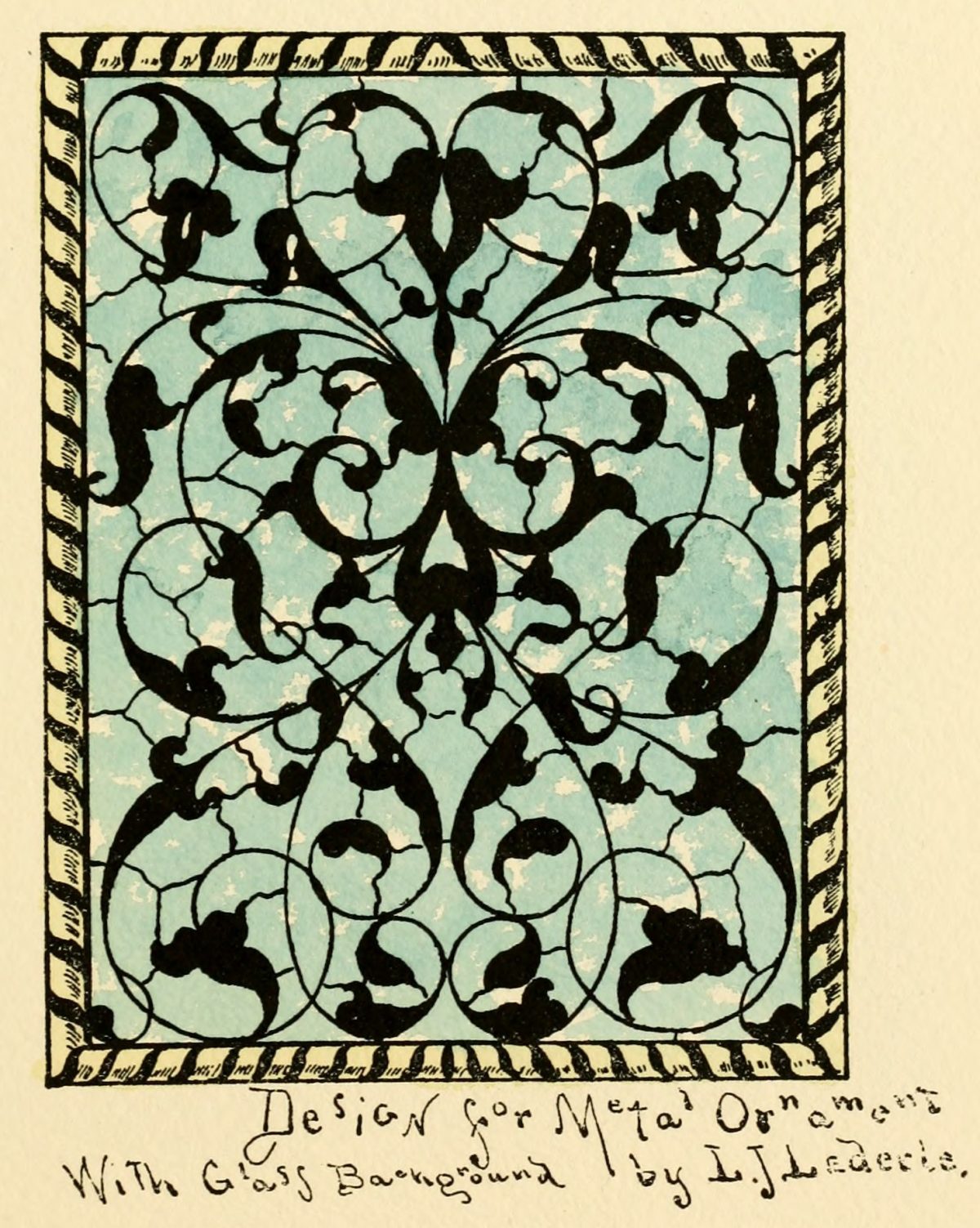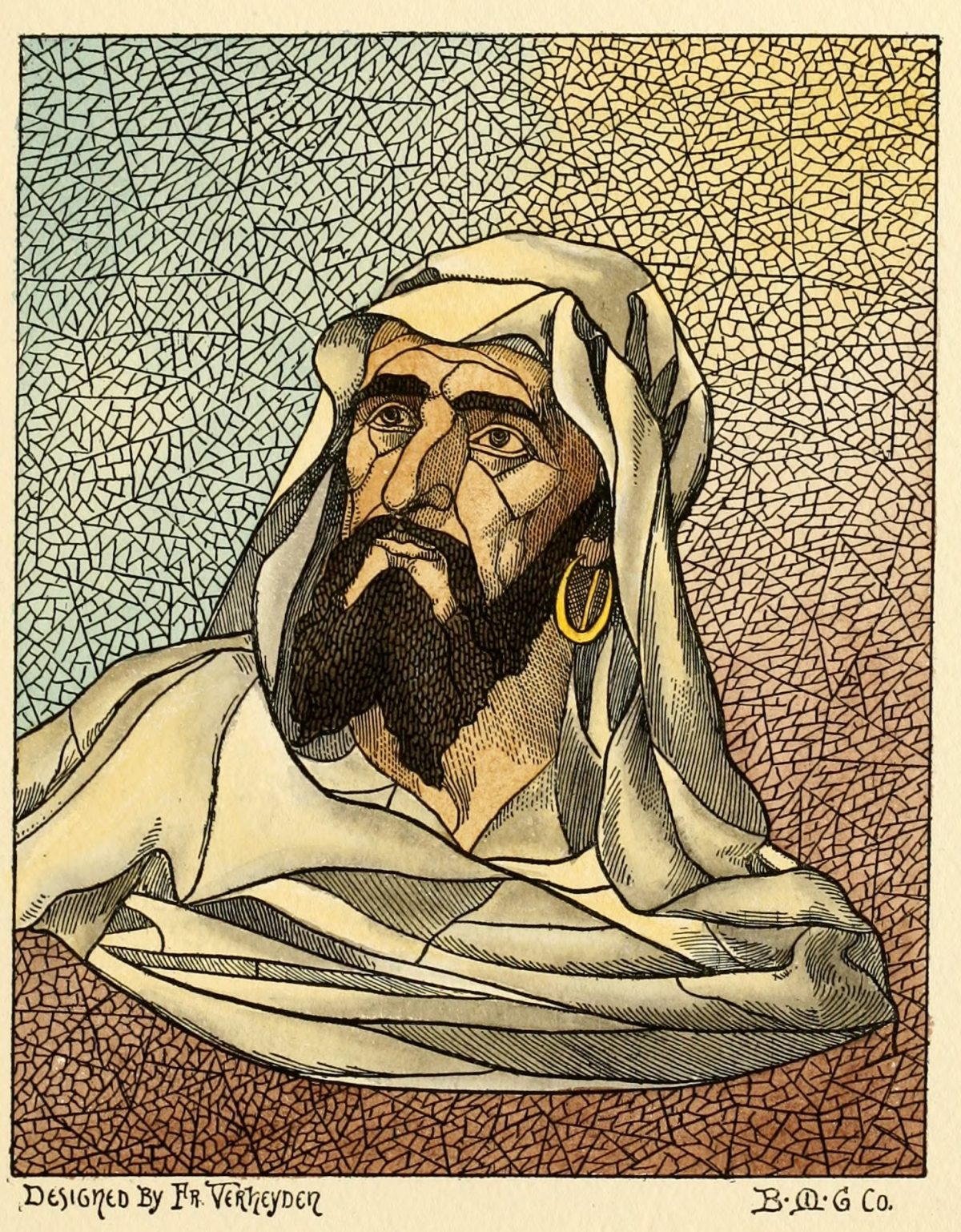 To give an idea of how glorious Belcher's windows looked in real life, one antique store has taken some pictures: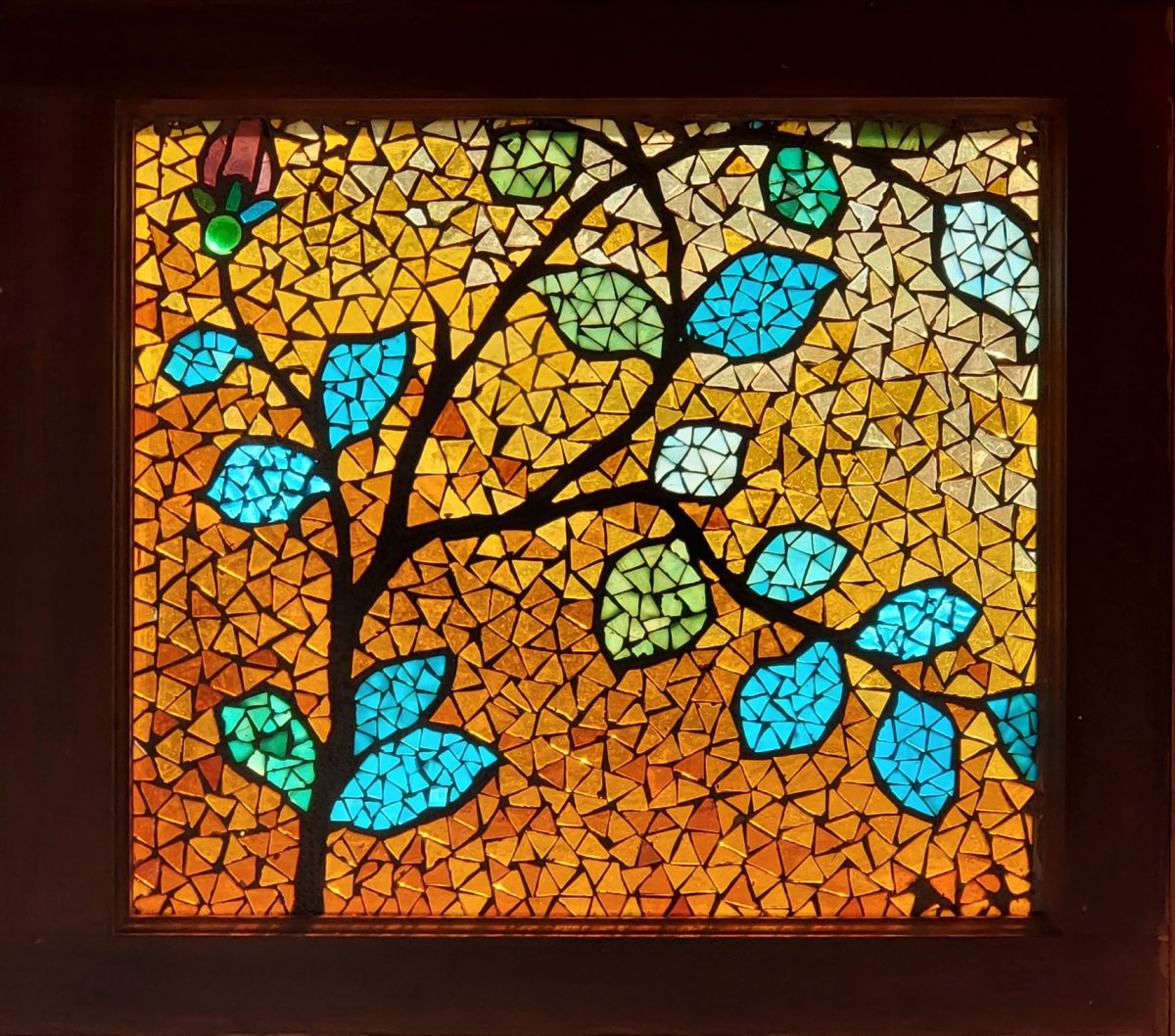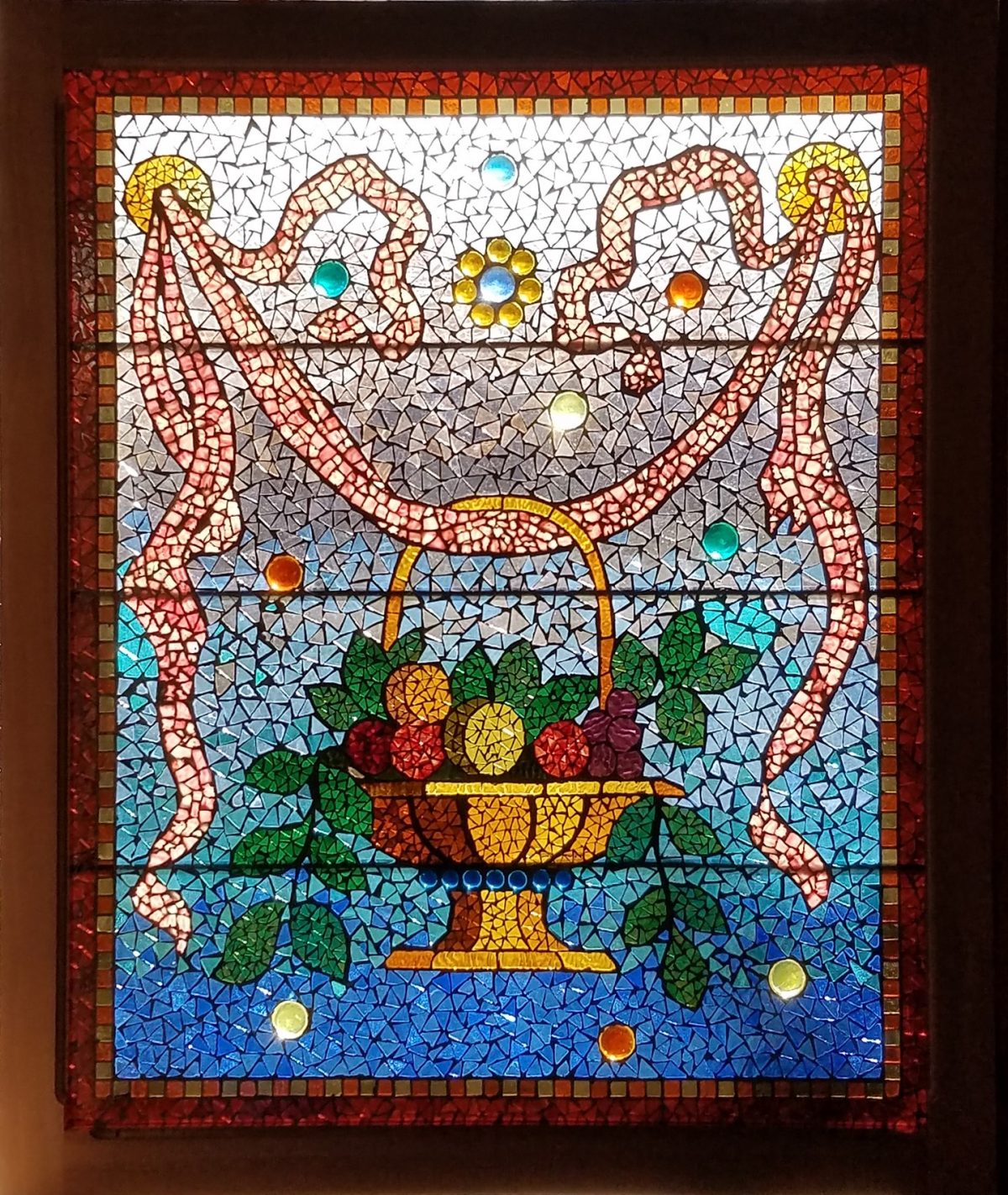 Via: Internet Archive