Audrey Hepburn and Albert Finney filmed Two for the Road in the south of France during the summer of 1966 and the pre-publicity was all about a major shift in Hepburn's career. "Audrey Hepburn Swings? You're Kidding" was the headline in an article in Ladies Home Journal and it spoke of nude scenes and trendy mini-skirts.
The movie was directed by Stanley Donen (Charade, Singing in the Rain, Funny Face, On the Town) and written by Frederic Raphael who was nominated for an Oscar. The movie tells the story of a floundering twelve-year old marriage – close to the length and condition of Hepburn's own at the time – and the script, and Donen deviated hardly at all from the original words, told the story using five different time bands and skipping between them all with annoying abandon.  The reviews were good at the time – Roger Ebert at the time of release in 1967 wrote that Donen and his associates made 'a Hollywood-style romance between beautiful people, and an honest story about recognizable human beings. I'd call it "A Man and a Woman" for grown-ups.' While the magazine Films and Filming wrote that it was "a combination of American expertise and European cool." Indeed Two for the Road did better in Europe than in America where it was treated as a sort of "art film."
Two for the Road comes across as rather dated now and the two stars seem to have little chemistry. Finney, at thirty-one seven years younger than Hepburn and the first time he had teamed with a superstar, in particular seems completely out of place and he gives an annoying one-dimensional performance. Donen said later that Finney found it difficult to be just charming. He always wanted to bring something else to the role.
During the filming, however, Finney and Hepburn got on more than famously. An old friend of Hepburn's, and related in Barry Paris's biography, said:
She and Albie had this wonderful thing together, like a pair of kids with a perfect understanding and a shorthand of jokes and references that closed out everybody else. It was like a brother-sister in their teens.
In the same biography Finney is quoted about his relationship with Hepburn:
We got on immediately. After the first days' rehearsals, I could tell that the relationship would work out wonderfully. Either the chemistry is there, or it isn't… That happened with Audrey. During a scene with her, my mind knew I was acting but my heart didn't, and my body certainly didn't! Performing with Audrey was quite disturbing actually…with a woman as sexy as Audrey, you sometimes get to the edge where make-believe and reality are blurred.
Hepburn's look is something else though. This year (2018) even Vogue have raved about her style in the movie excited about the Paco Rabanne sequin dress, shorts and fabulous futuristic sunglasses. Originally it was Ken Scott who was the fashion coordinator but he and Hepburn found it difficult to work together – he found her "extremely rigid" even about informal clothes. She refused to wear red and other primary colours. "I want to stay in fashion," she told an interviewer at the time, "but being young in spirit counts more toward looking young than dressing in a hippie style. After a while Scott was replaced by Lady Claire Rendlesham getting most of the clothes from Mary Quant along with Paco Rabanne and other designers of the day.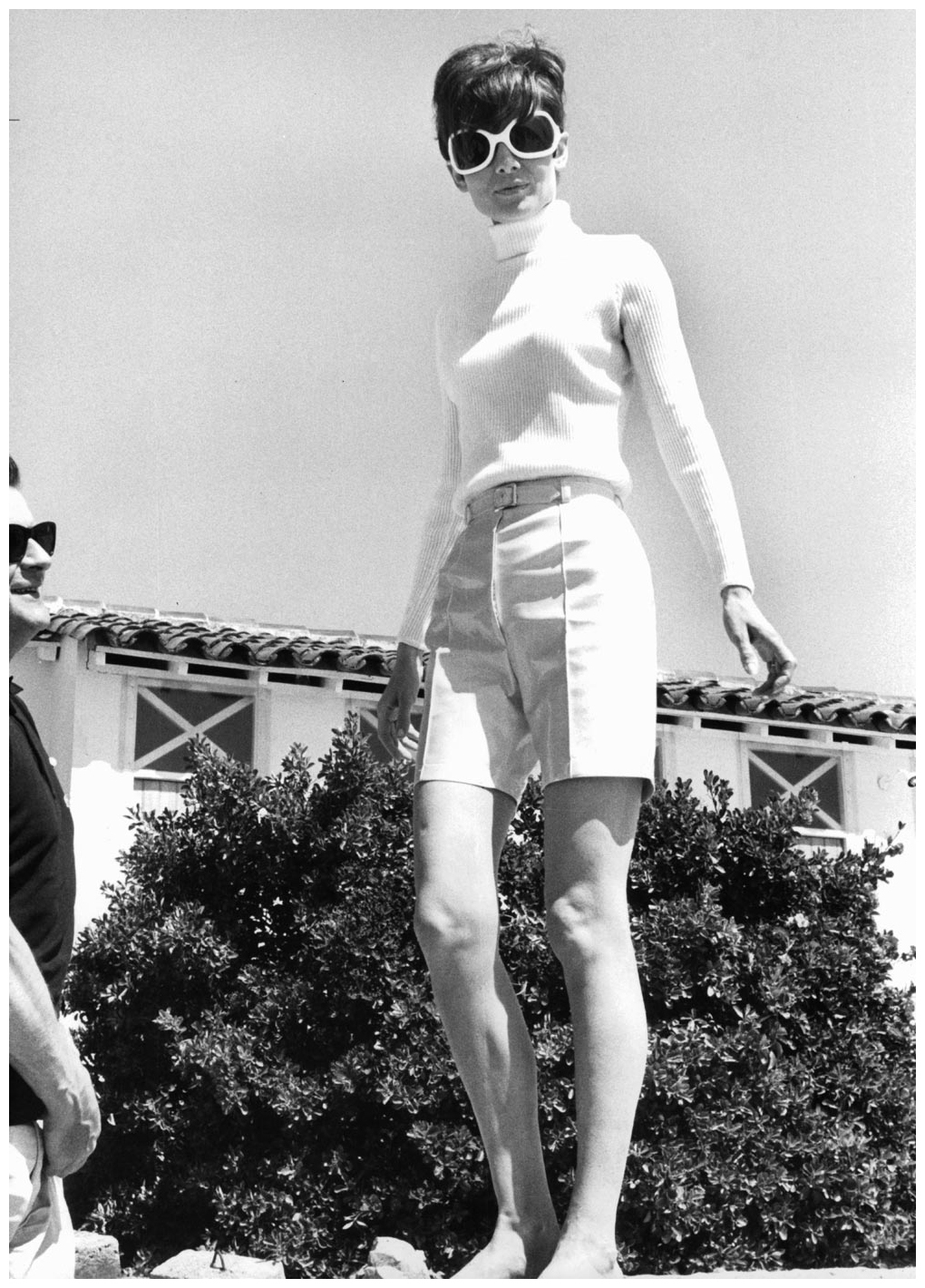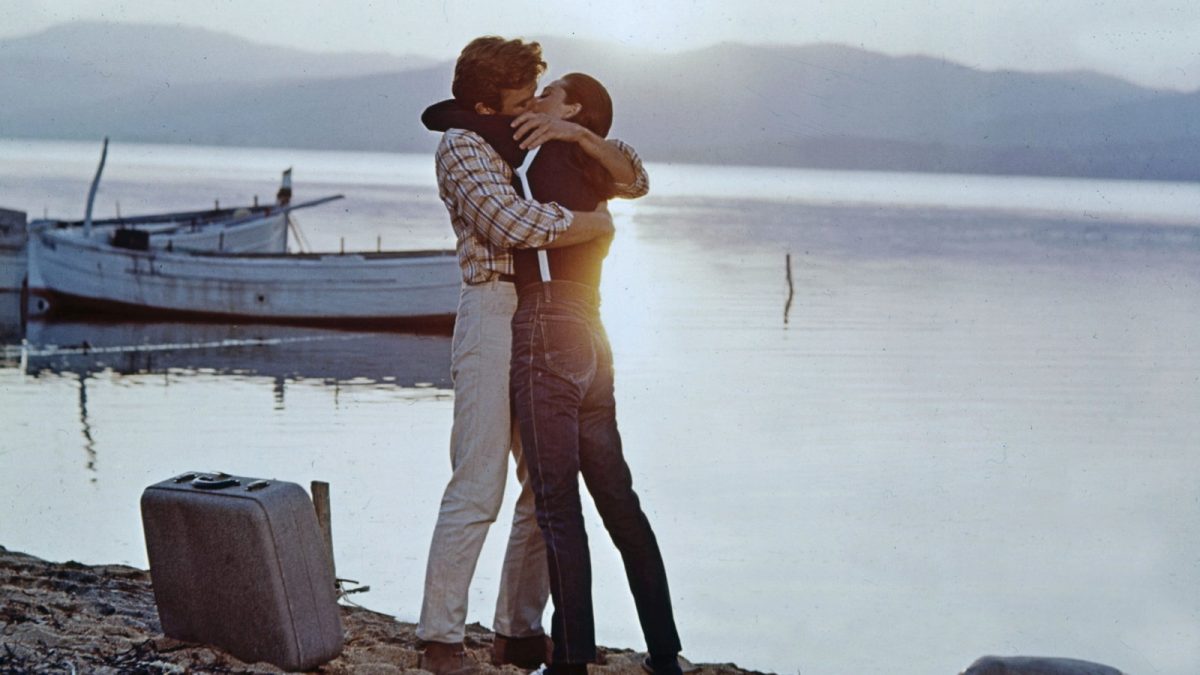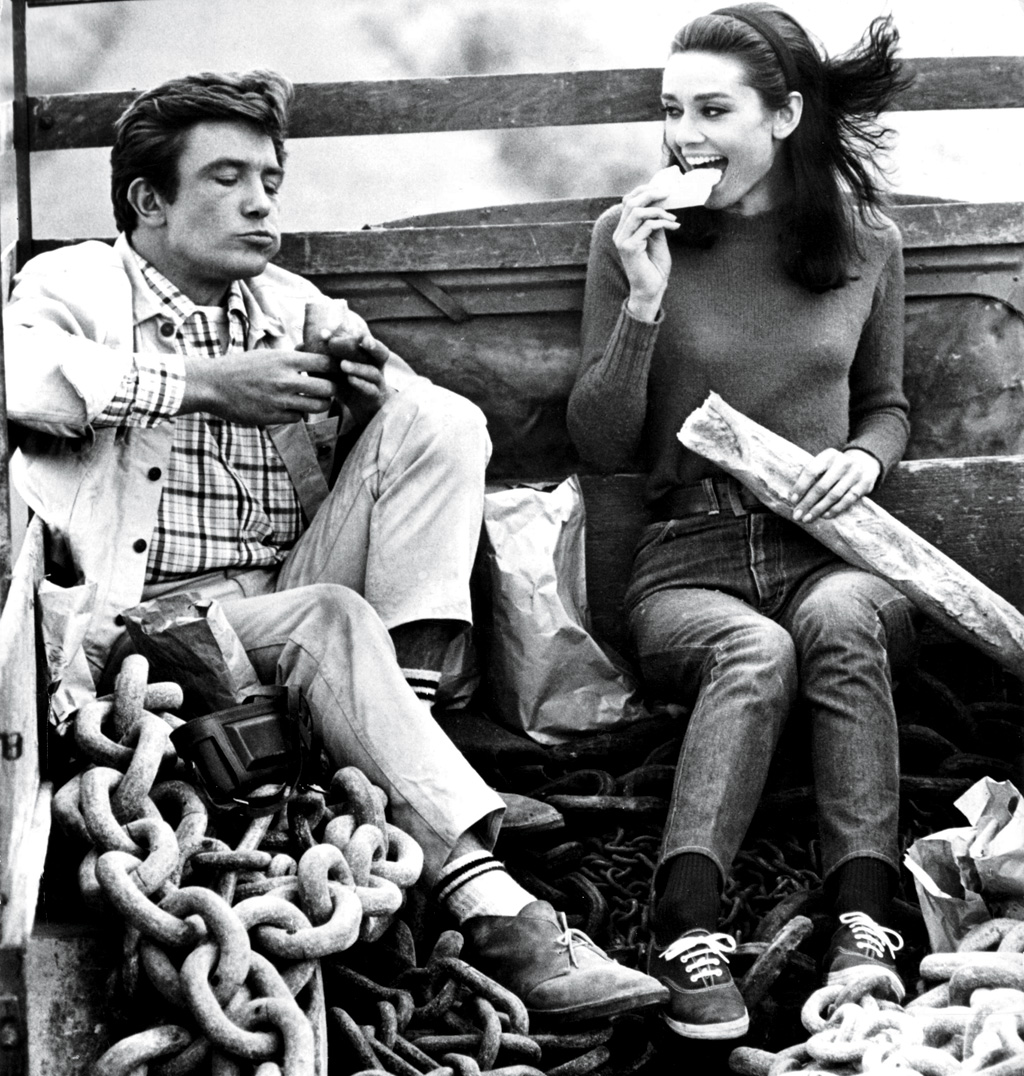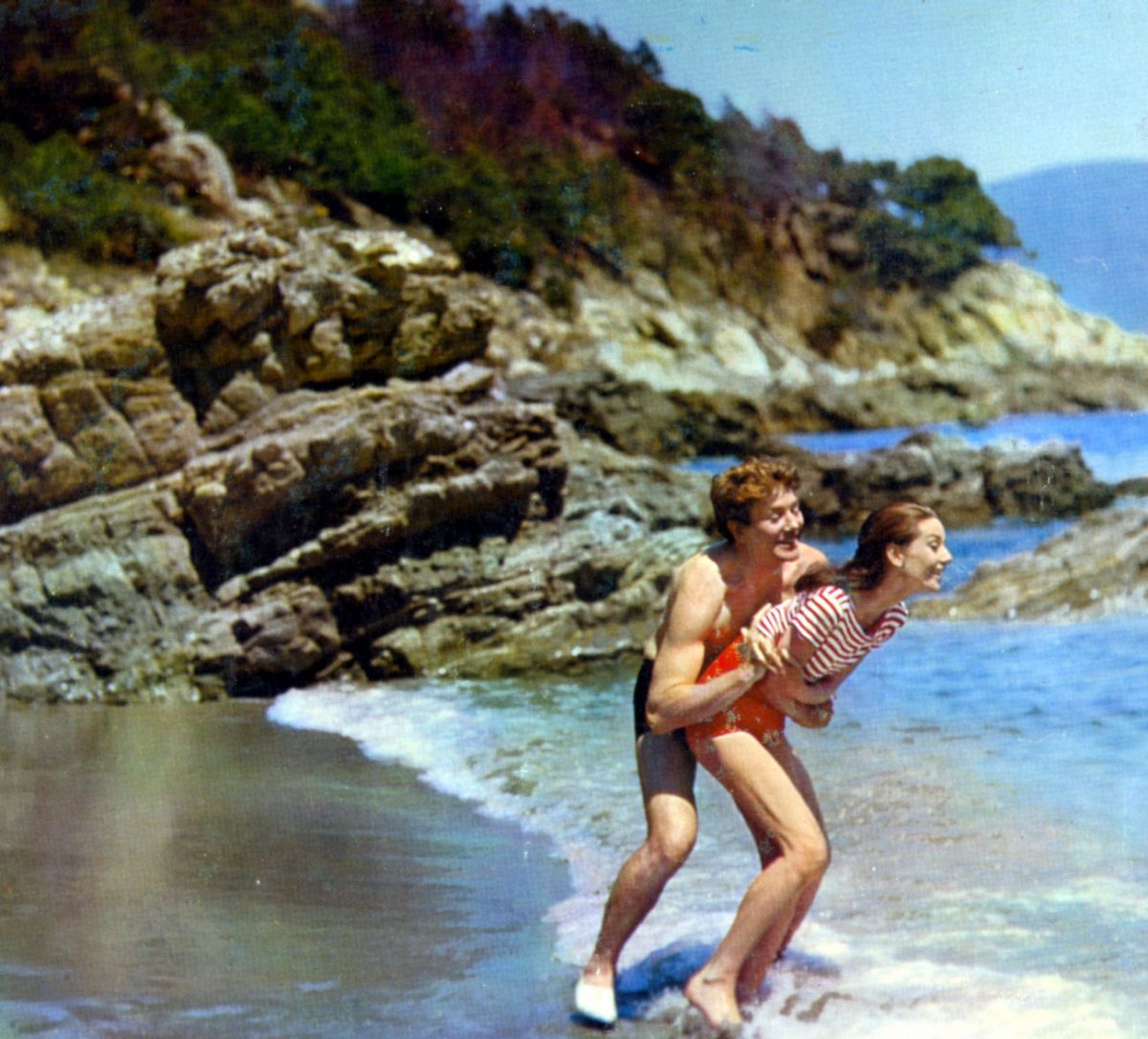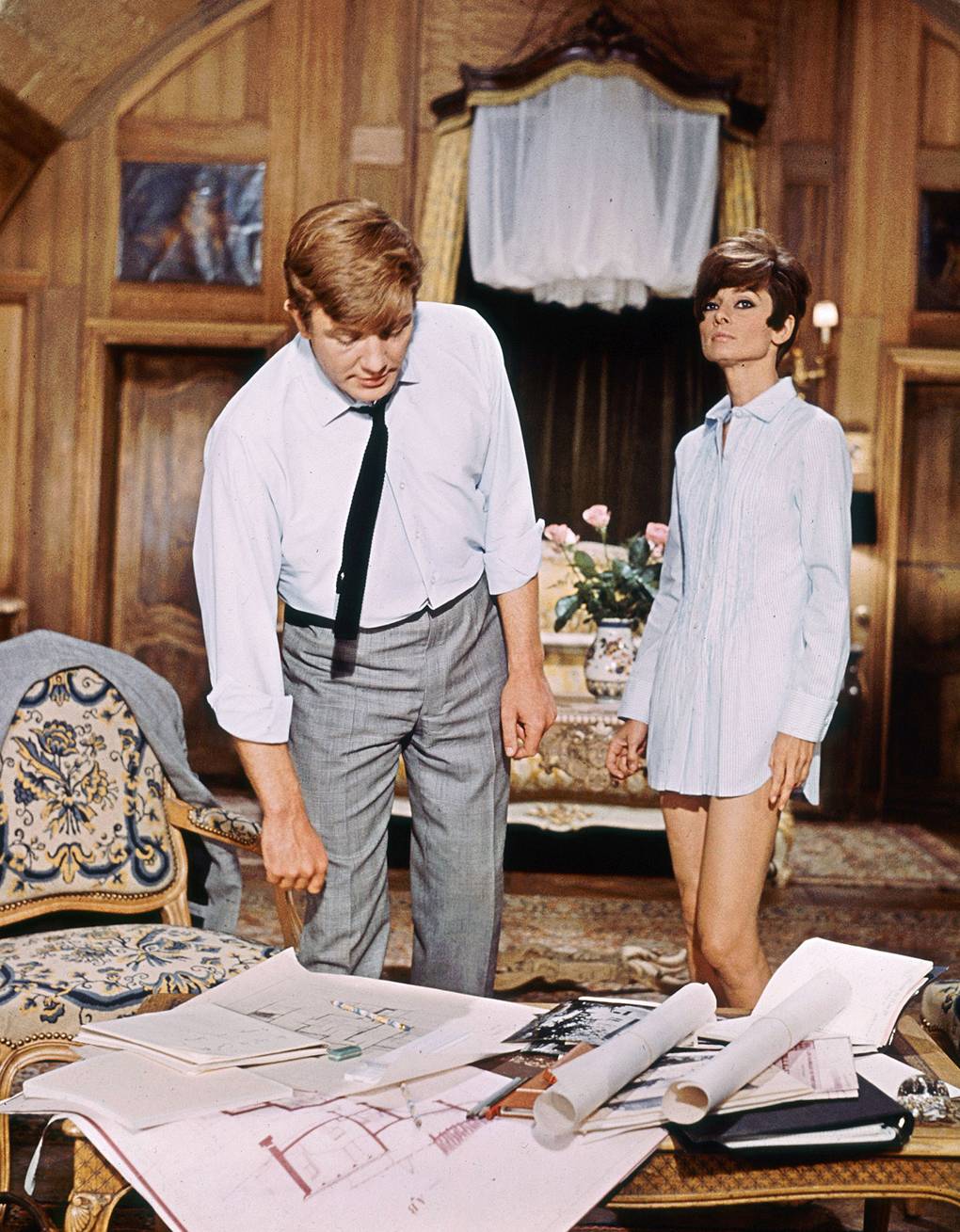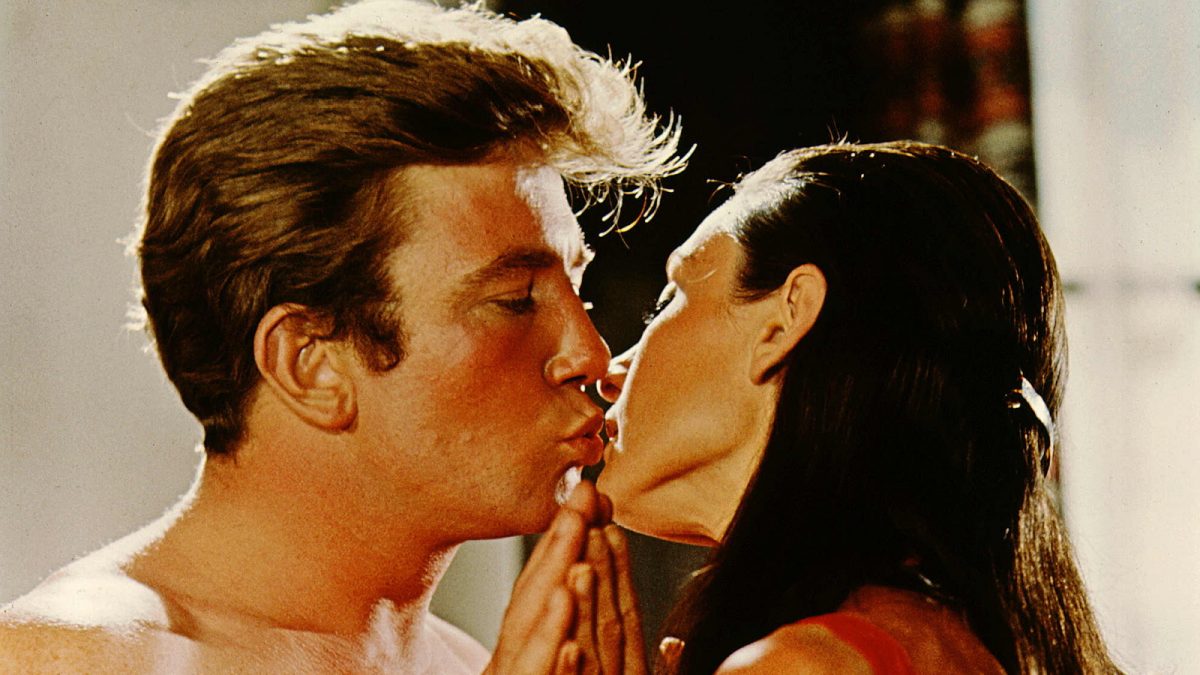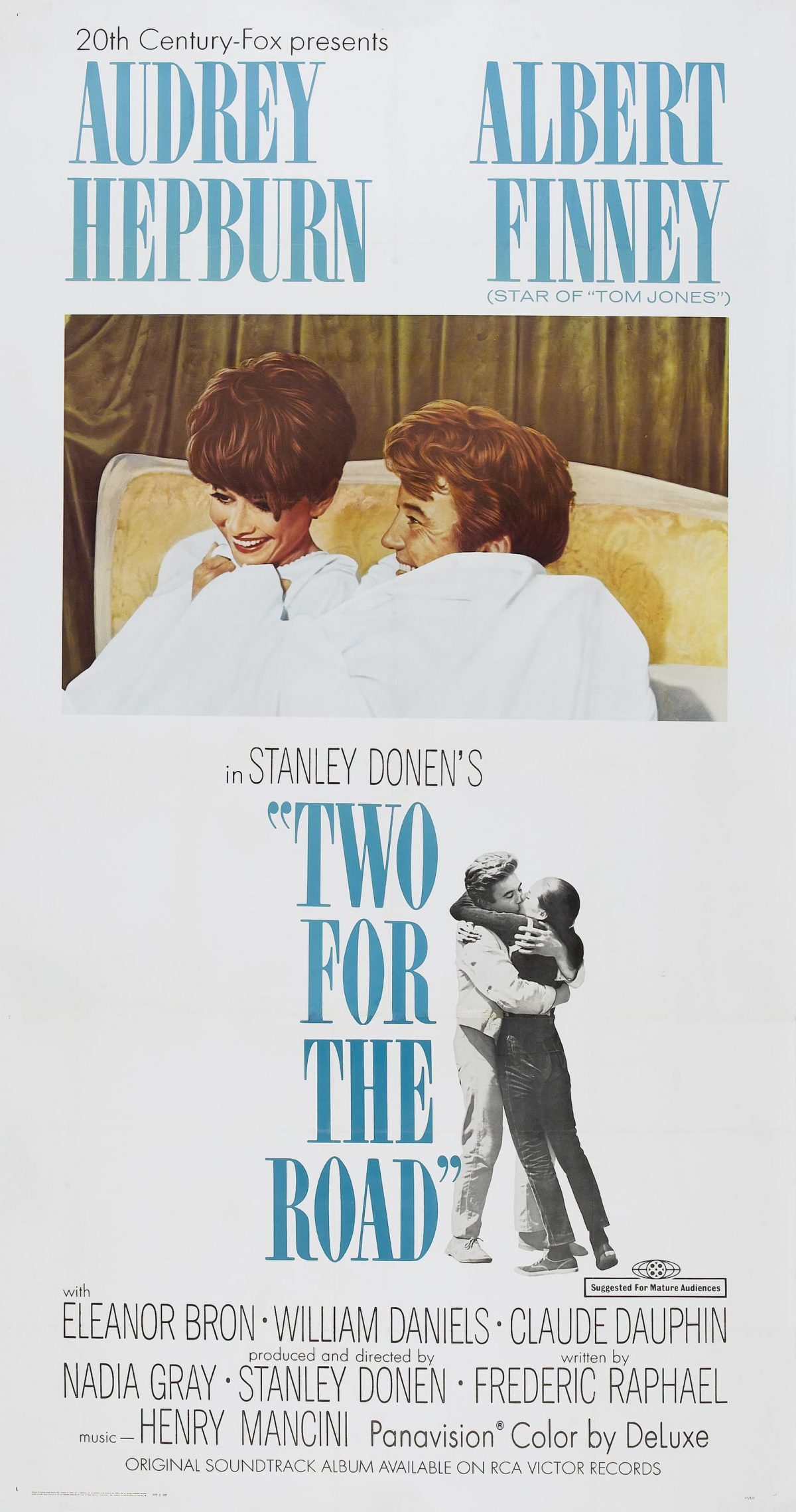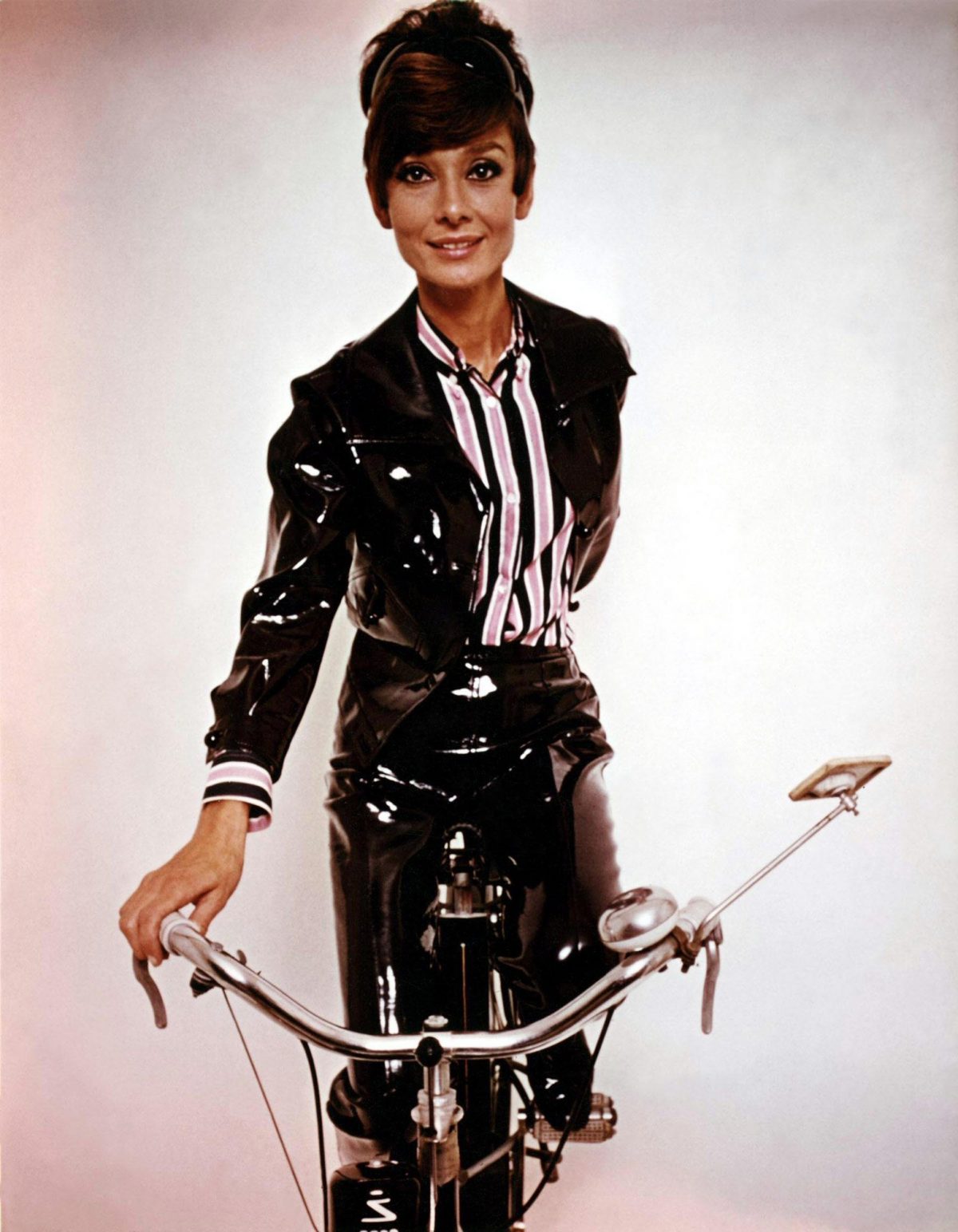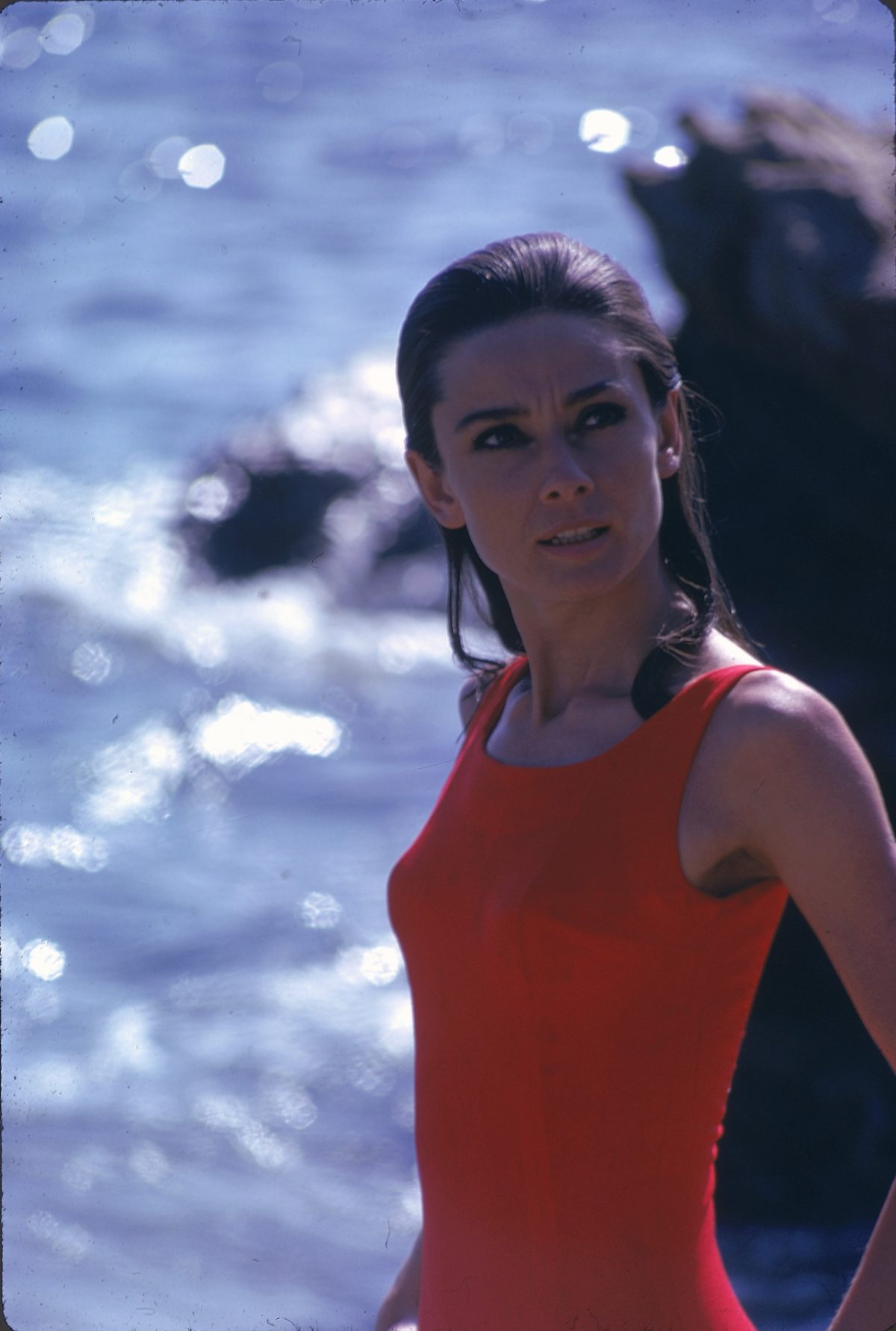 Much of the information for this post comes from Barry Paris's Biography of AudreyHepburn.