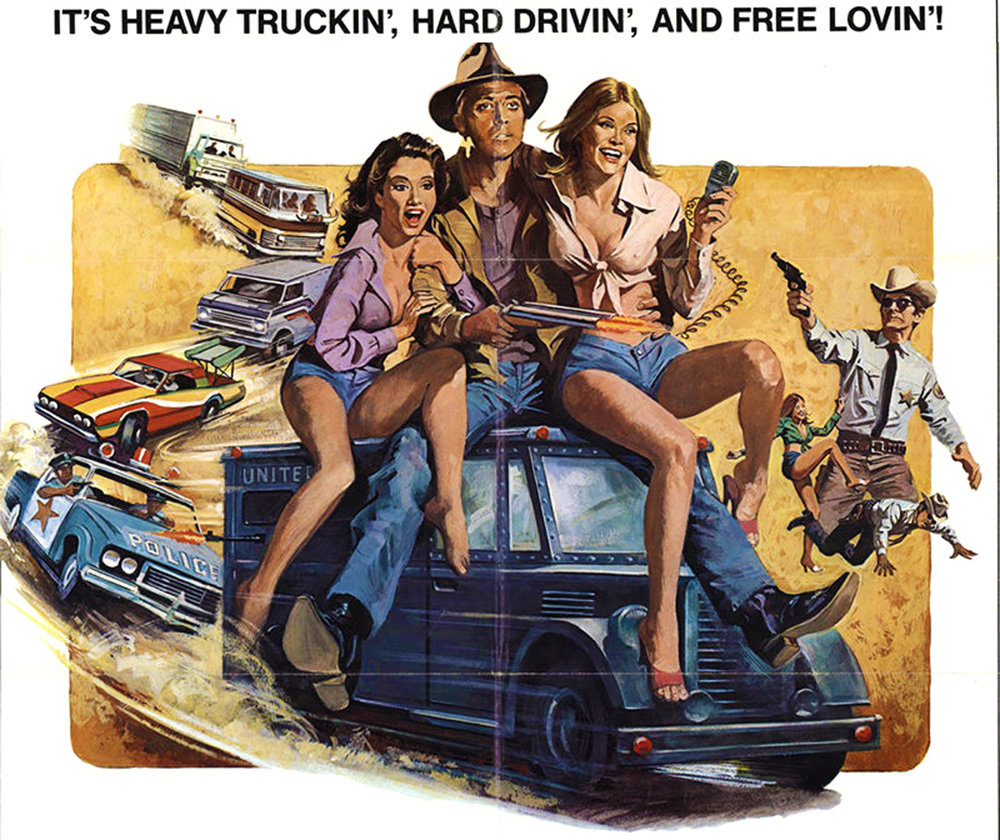 Yee-haw! Let's have a look at those hard drinkin', truck drivin', moonshinin' movies from the 70s known as Hixploitation films – a redneck subgenre of the exploitation film.
Exploitation films are defined as films that attempt to succeed financially by exploiting current trends, niche genres or lurid content, and are generally low-quality "B movies".  The brands of exploitation films released in the 1960s-1980s was seemingly endless: blaxploitation, sexploitation, Ozploitation, nazisploitation, Mexsploitation, nunsploitation… it goes on and on.
A perhaps lesser known, yet wildly popular genre in the 70s, is sometimes referred to as "Hicksploitation", "Hixsploitation" or simply "Hick Flicks".   If you're not clear on what that exactly is, here's just the tip of the "Redneck Cinema" iceberg:
Any Which Way You Can, Bad Georgia Road, Baker County, U.S.A, Best Little Whorehouse in Texas, Big Bad Mama, Black Oak Conspiracy, Bloody Mama, Bobbie Jo and the Outlaw, Bootleggers, Breaker Beauties, Breaker! Breaker!, Buster and Billie, Child Bride, Citizen's Band, Coast to Coast, Cockfighter, Common Law Wife, The Concrete Cowboys, Convoy, Country Blue, Country Cuzzins, Deliverance, Dirty Mary, Crazy Larry, Dixie Dynamite, Eat My Dust, Eaten Alive, Every Which Way but Loose, Evil in the Swamp, Fight for Your Life, Fighting Mad, Fireball 500, Flatbed Annie & Sweety Pie, Gator, Gator Bait, The Great Smokey Roadblock, The Great Texas Dynamite Chase, Grizzly, High Ballin', Honky, Hot Stuff, Hot Summer in Barefoot County, Hud, I Spit on Your Grave, Jackson County Jail, The Legend of Boggy Creek, Little Laura & Big John, Macon County Line, Moonrunners, Moonshine County Express, Moonshine Mountain, The Moonshine War, Moonshiner's Woman, Motel Hell, Mother's Day,  Nashville Girl, Nashville Rebel, The Pigkeeper's Daughter, Poor Pretty Eddie, Poor White Trash,  Preacherman, Redneck Country, Redneck Zombies, Return to Macon County, Ruckus, Savage Weekend, Shotgun Wedding, Six Pack, Six Pack Annie, A Small Town in Texas, Smokey & the Bandit, Smokey and the Hotwire Gang, Southern Comfort, Steel Cowboy, Stroker Ace, Swamp Country, Swamp Girl, Swamp Water, Swamp Women, Take This Job and Shove It, Texas Chainsaw Massacre, This Stuff'll Kill Ya, Thunder and Lightning, Thunder in Carolina, Thunder Road, Tick…tick…tick…, The Town That Dreaded Sundown, Truckin' Man, Urban Cowboy, Walking Tall, White Lightning, White Line Fever
Let's check out some of the wonderful movie posters and VHS box art associated with the genre.  Enjoy.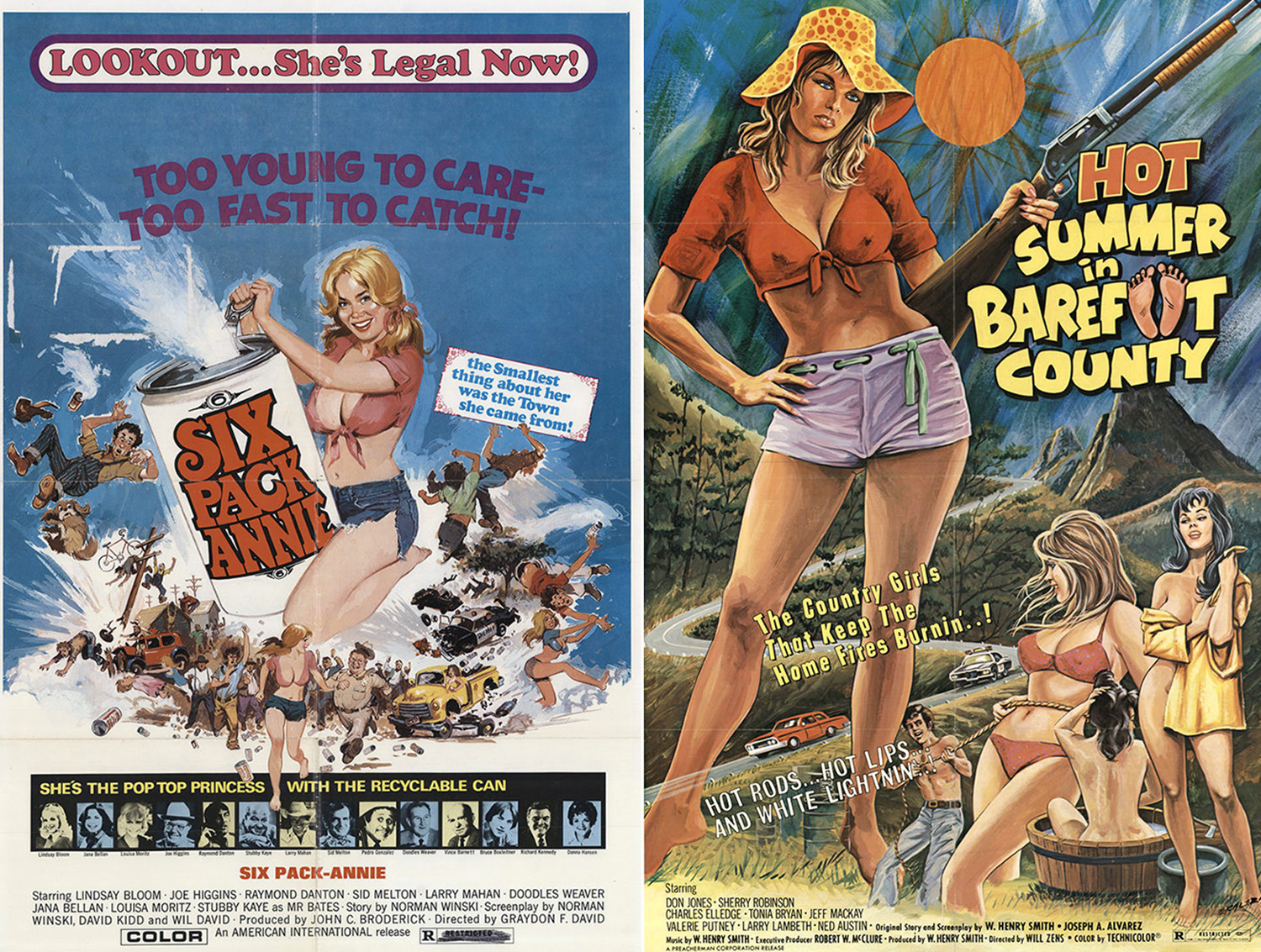 Six Pack Annie/ Hot Summer in Barefoot County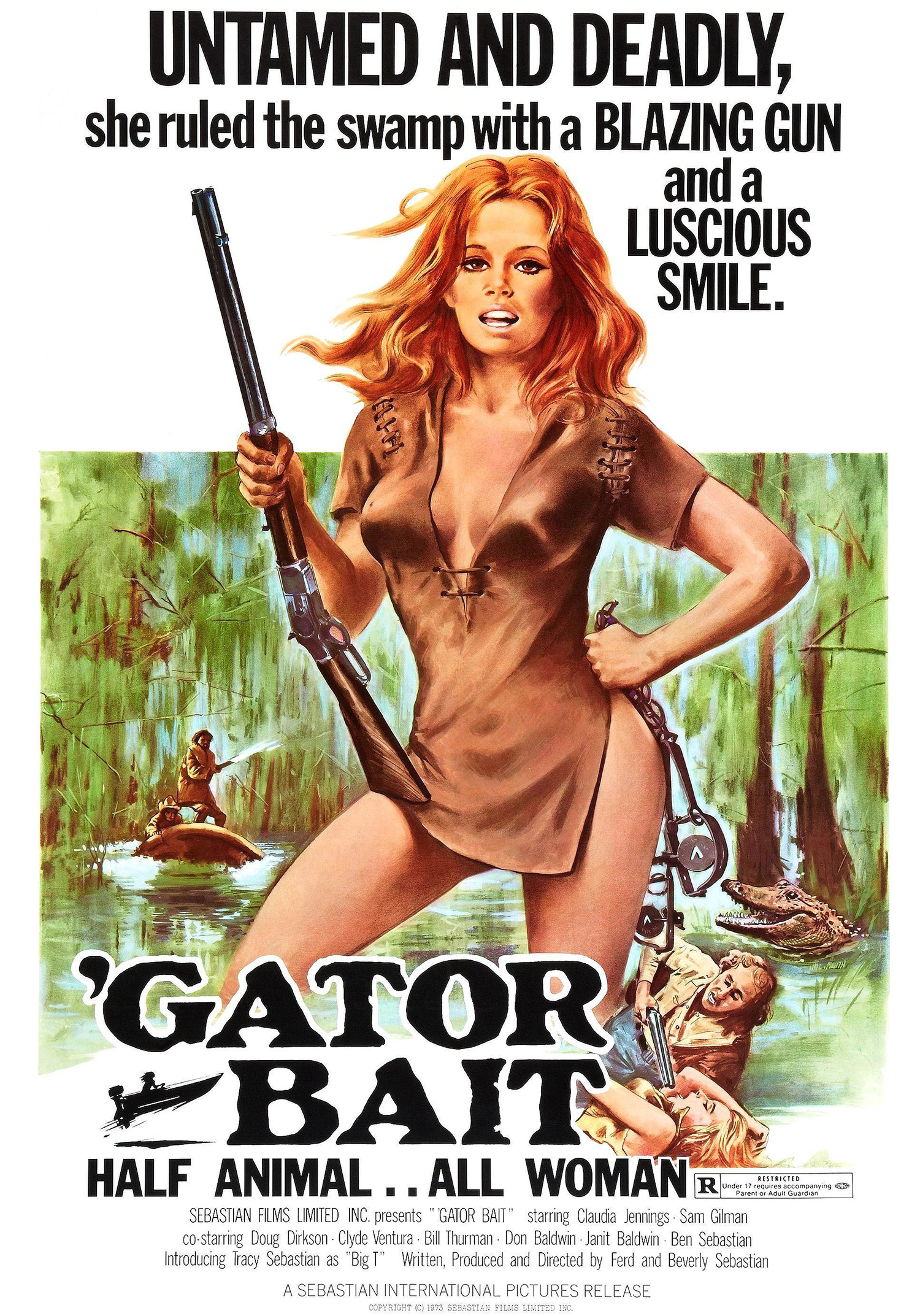 Gator Bait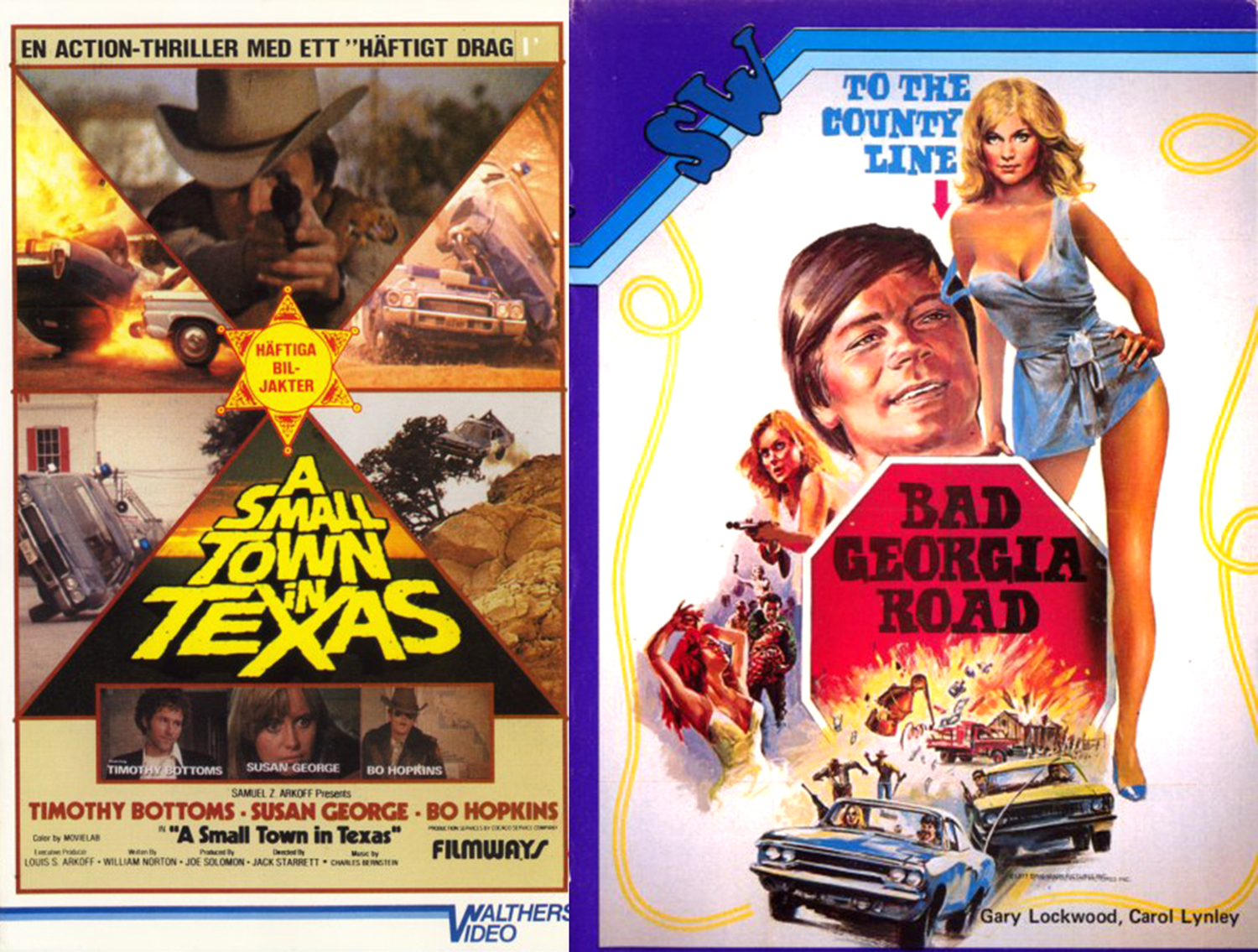 A Small Town in Texas/ Bad Georgia Road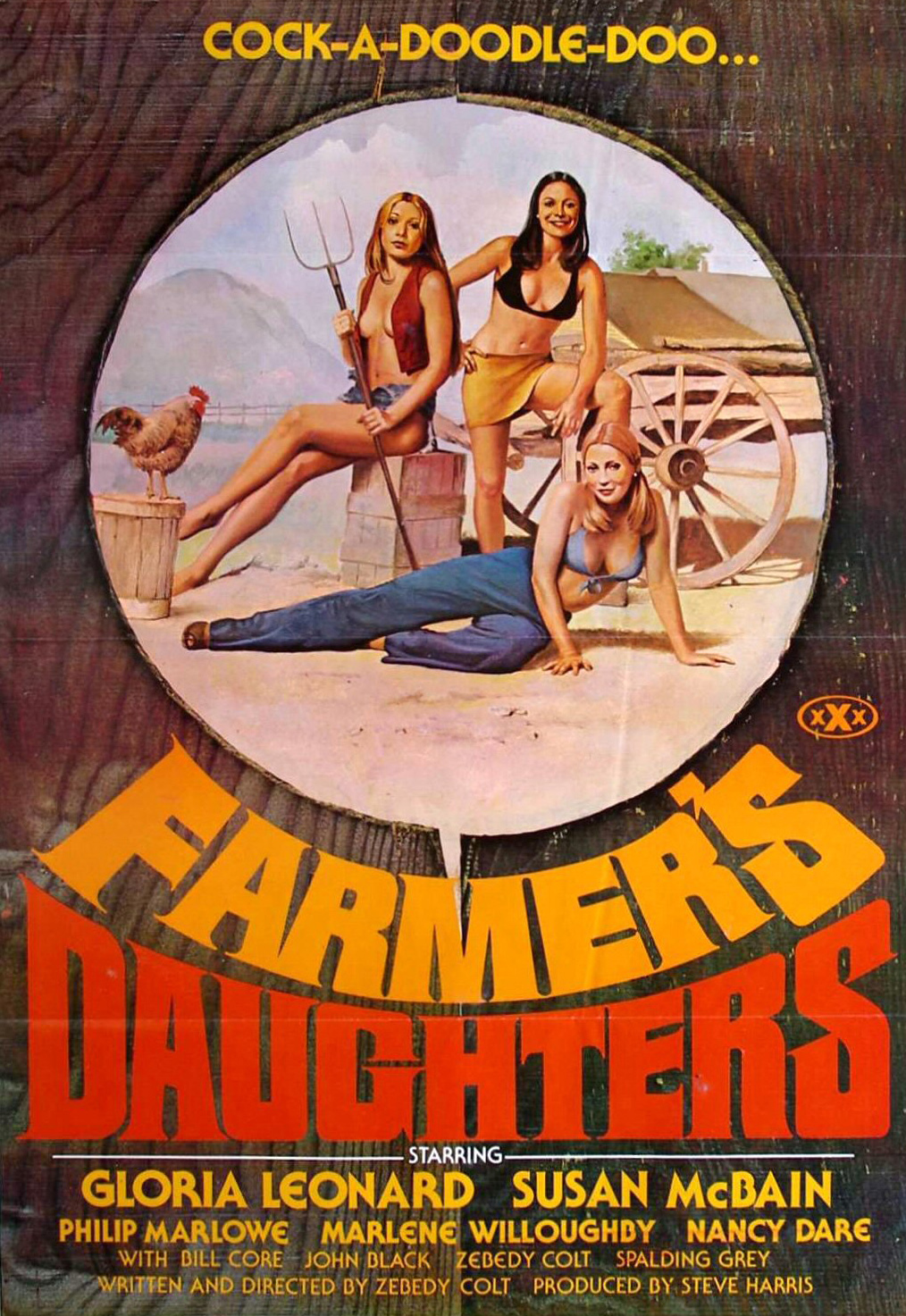 Farmer's Daughters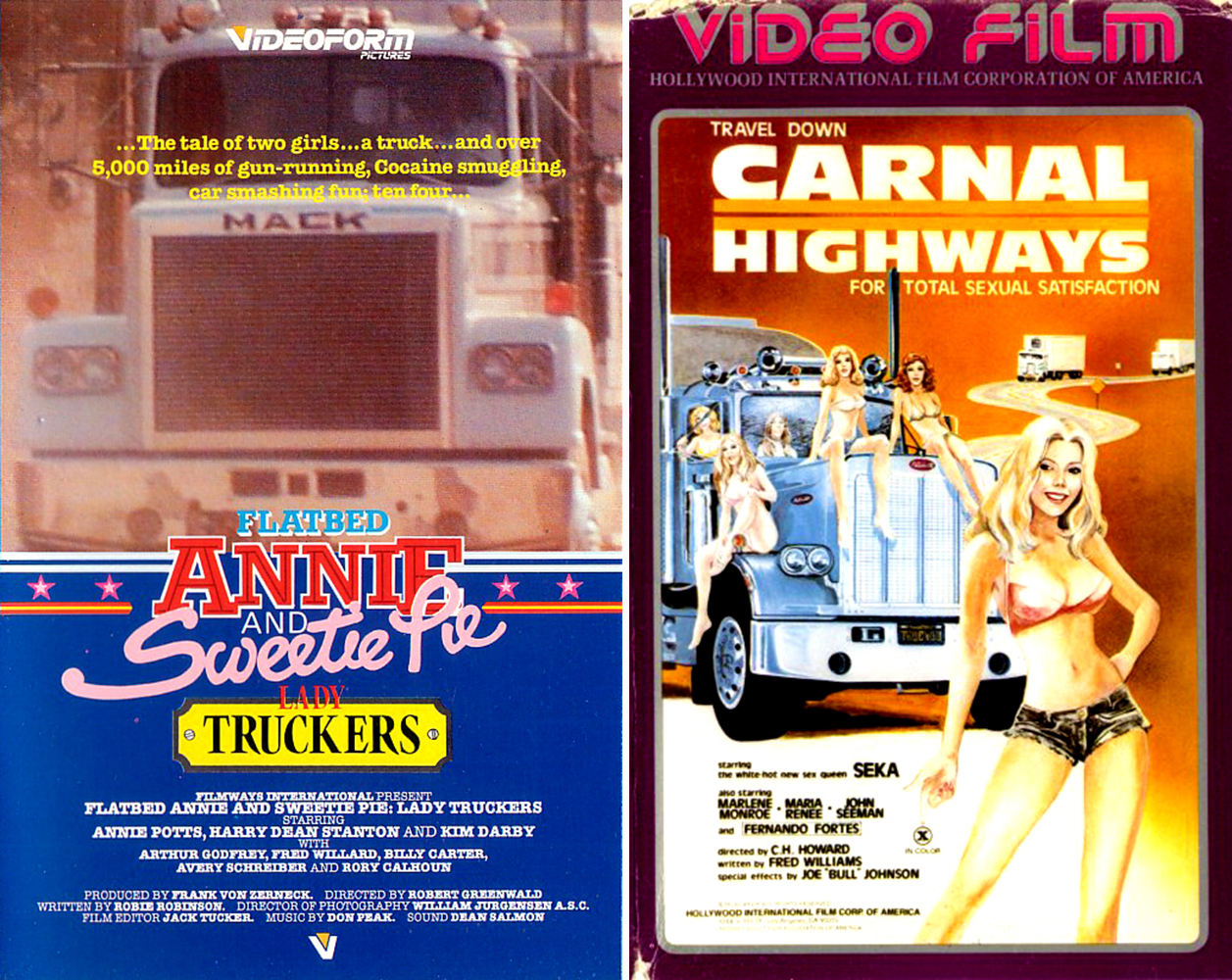 Flatbed Annie and Sweetie Pie Lady Truckers/ Carnal Highways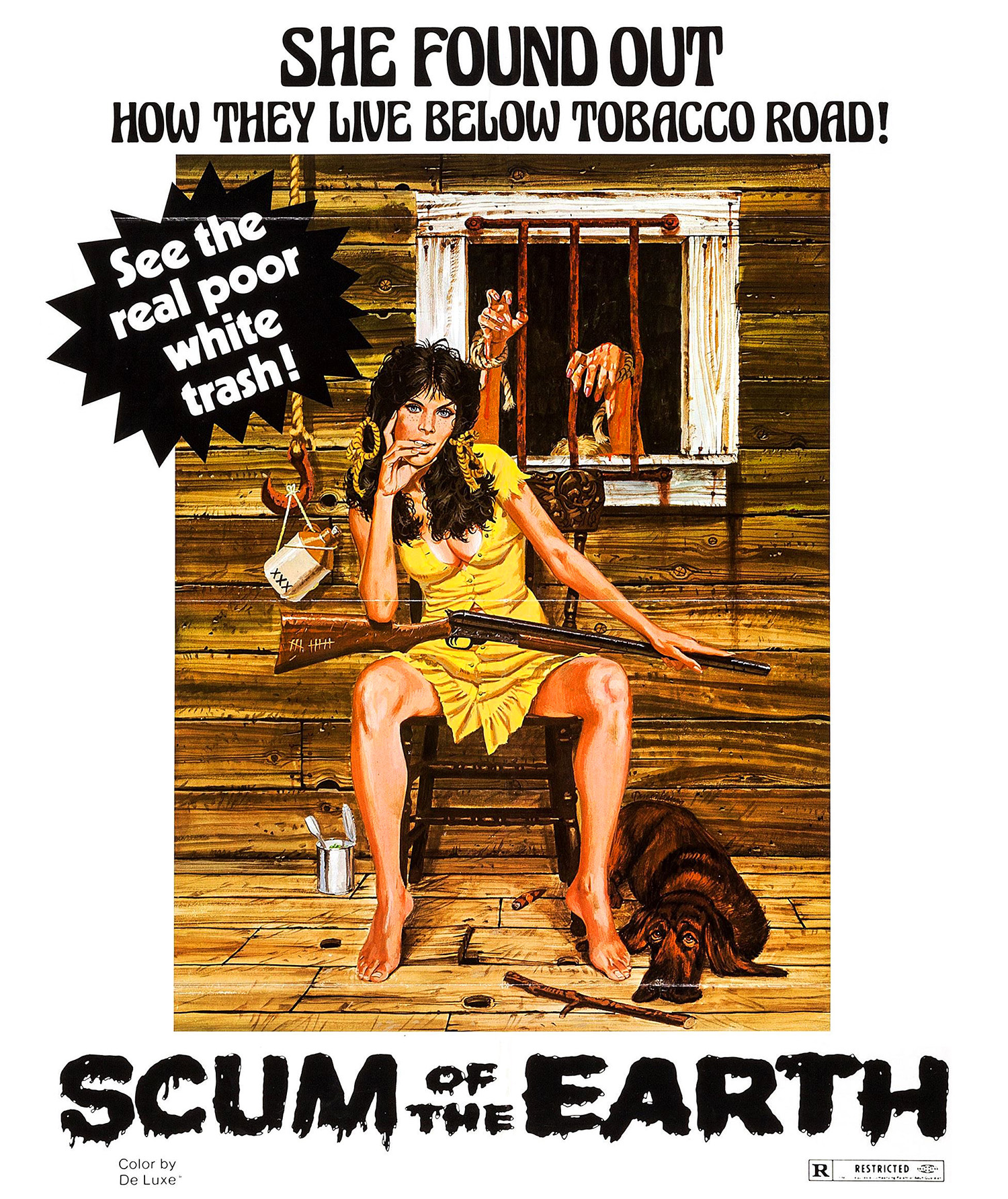 Scum of the Earth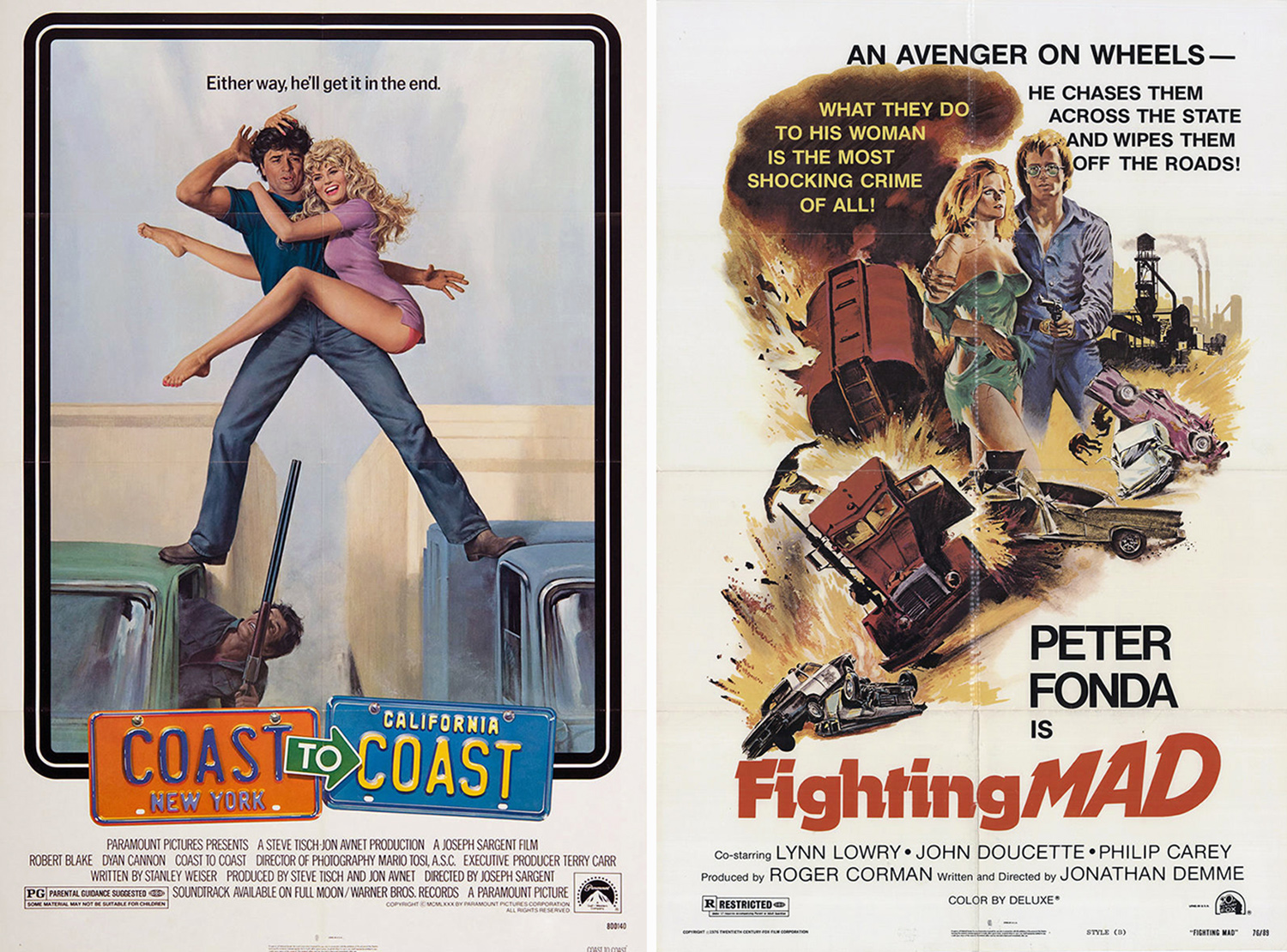 Coast to Coast/ Fighting Mad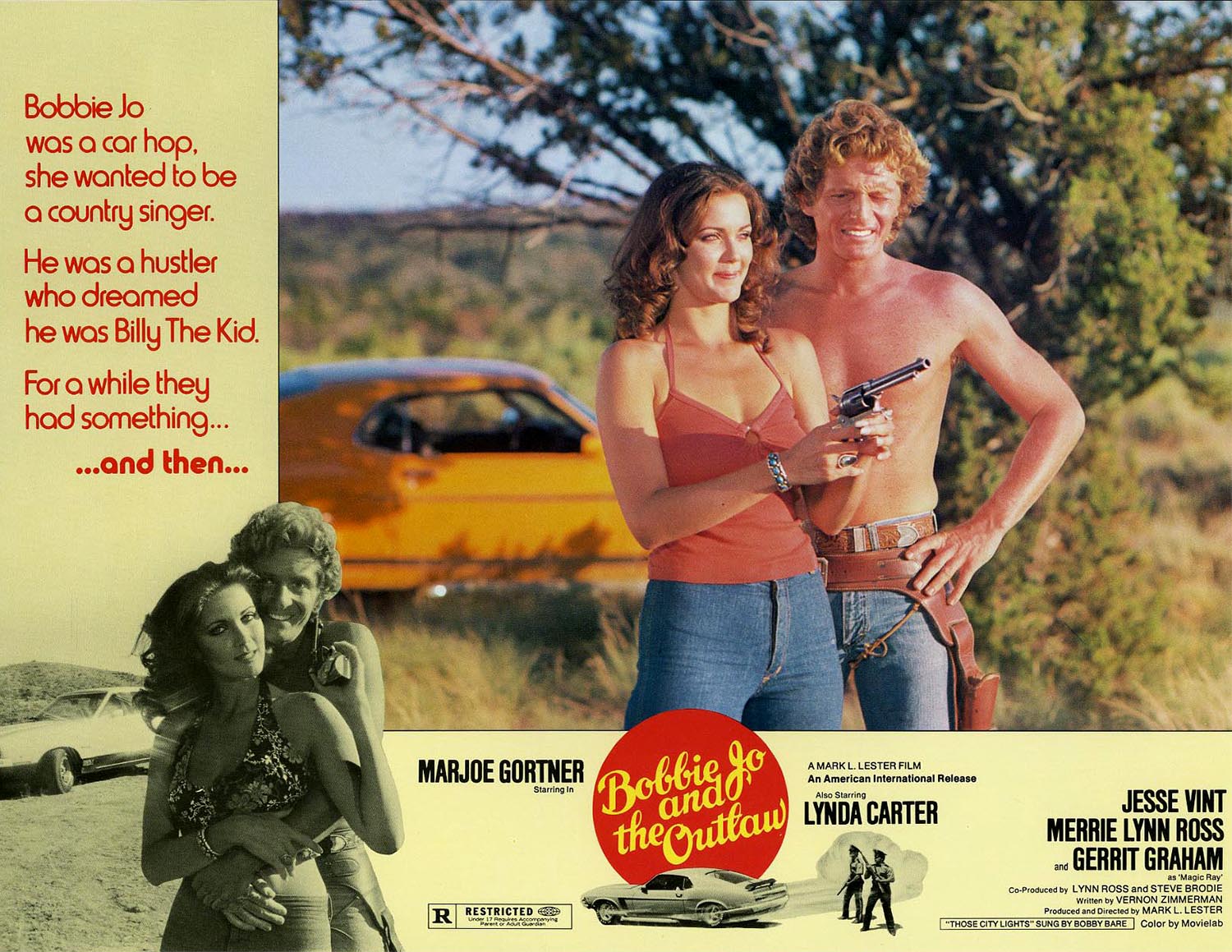 Bobbie Jo and the Outlaw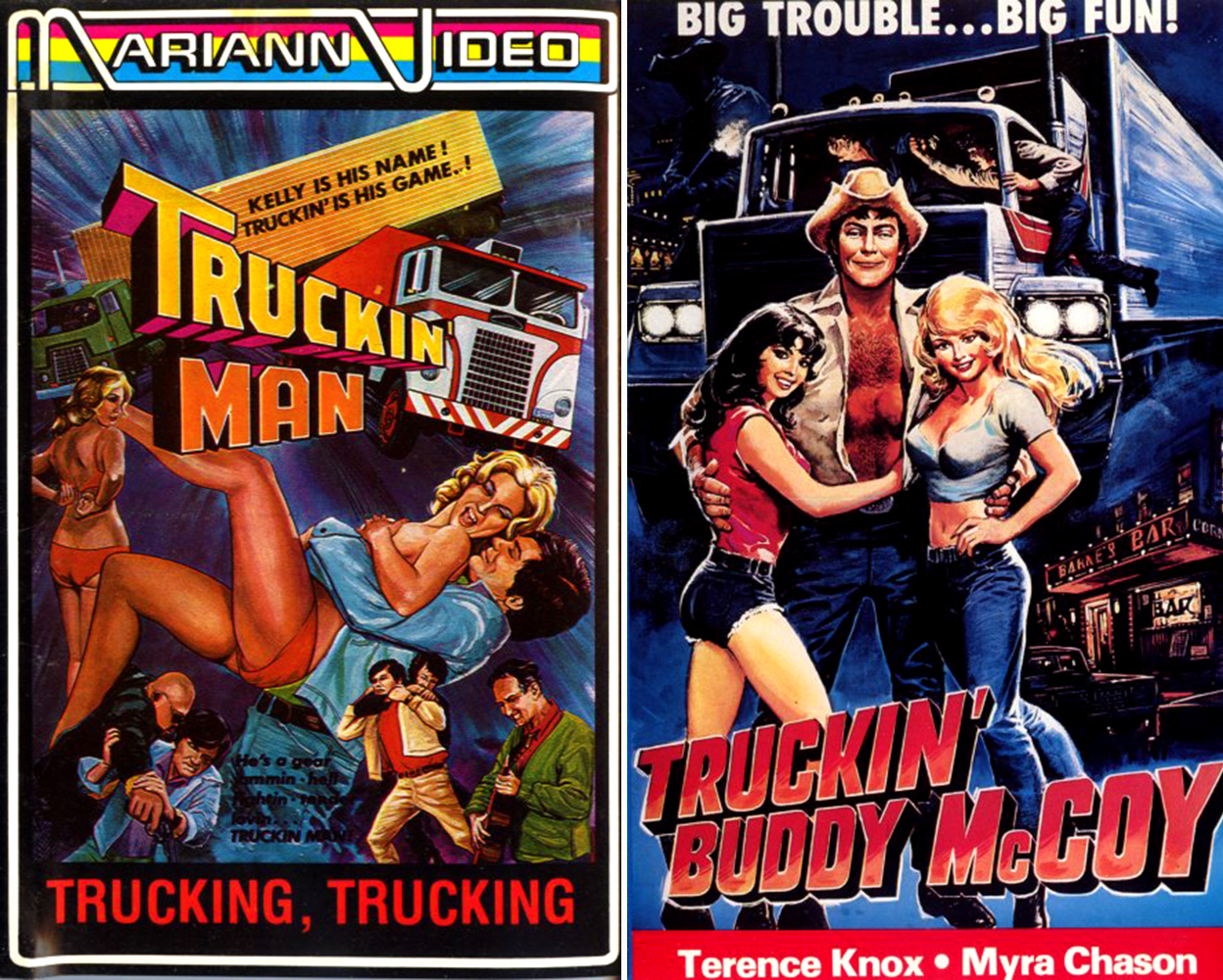 Trucking, Trucking/ Truckin' Buddy McCoy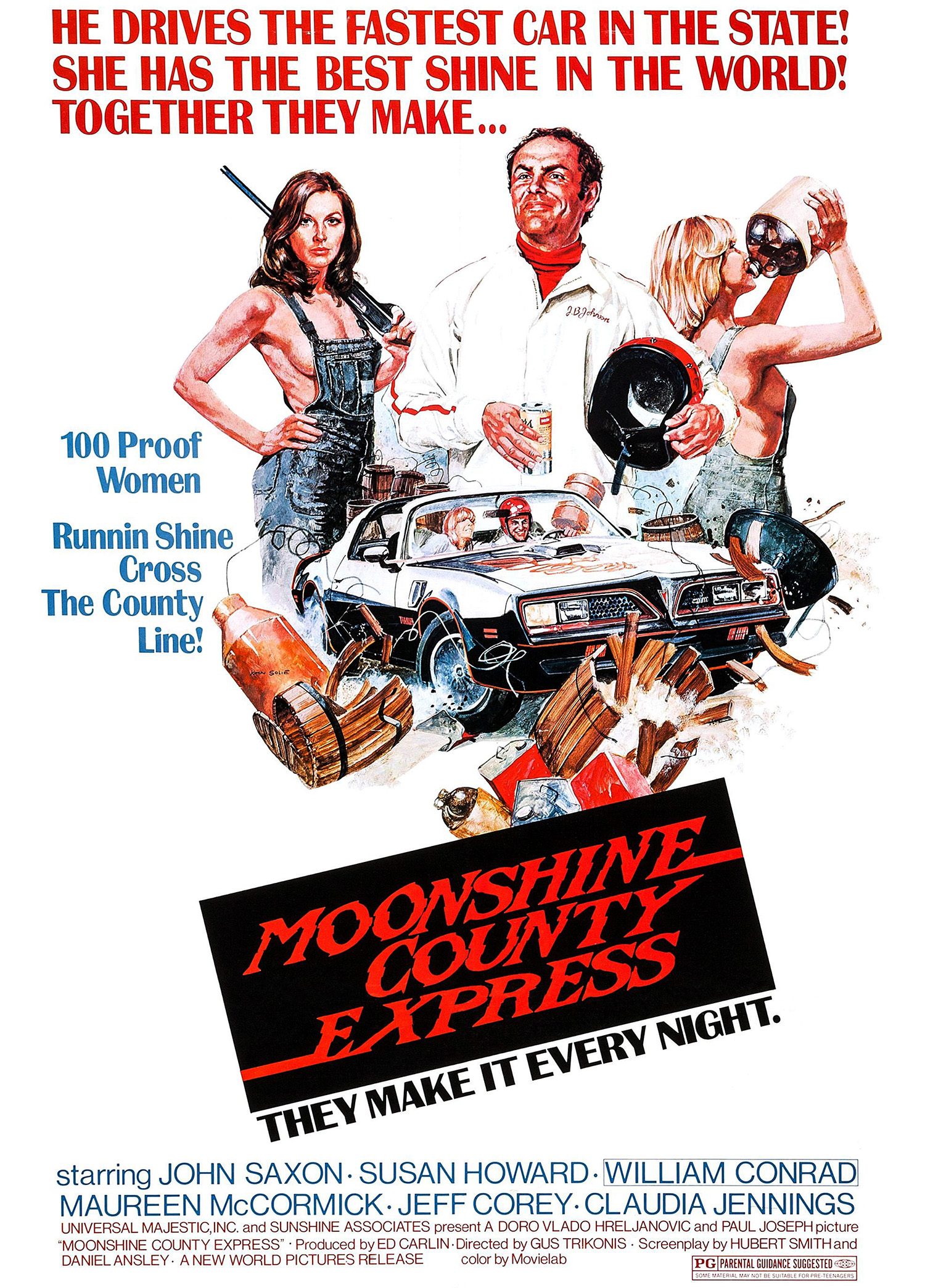 Moonshine County Express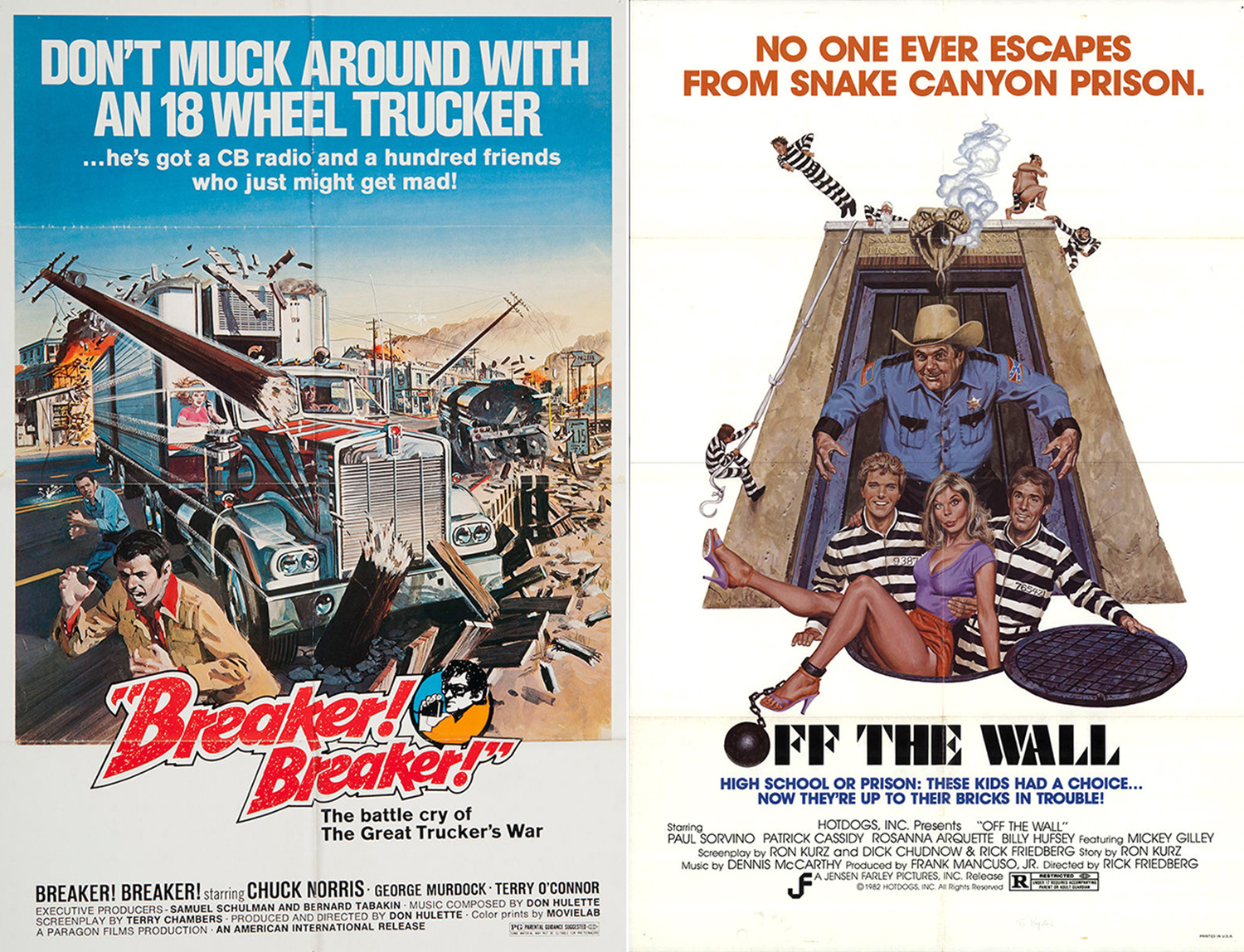 Breaker! Breaker!/ Off the Wall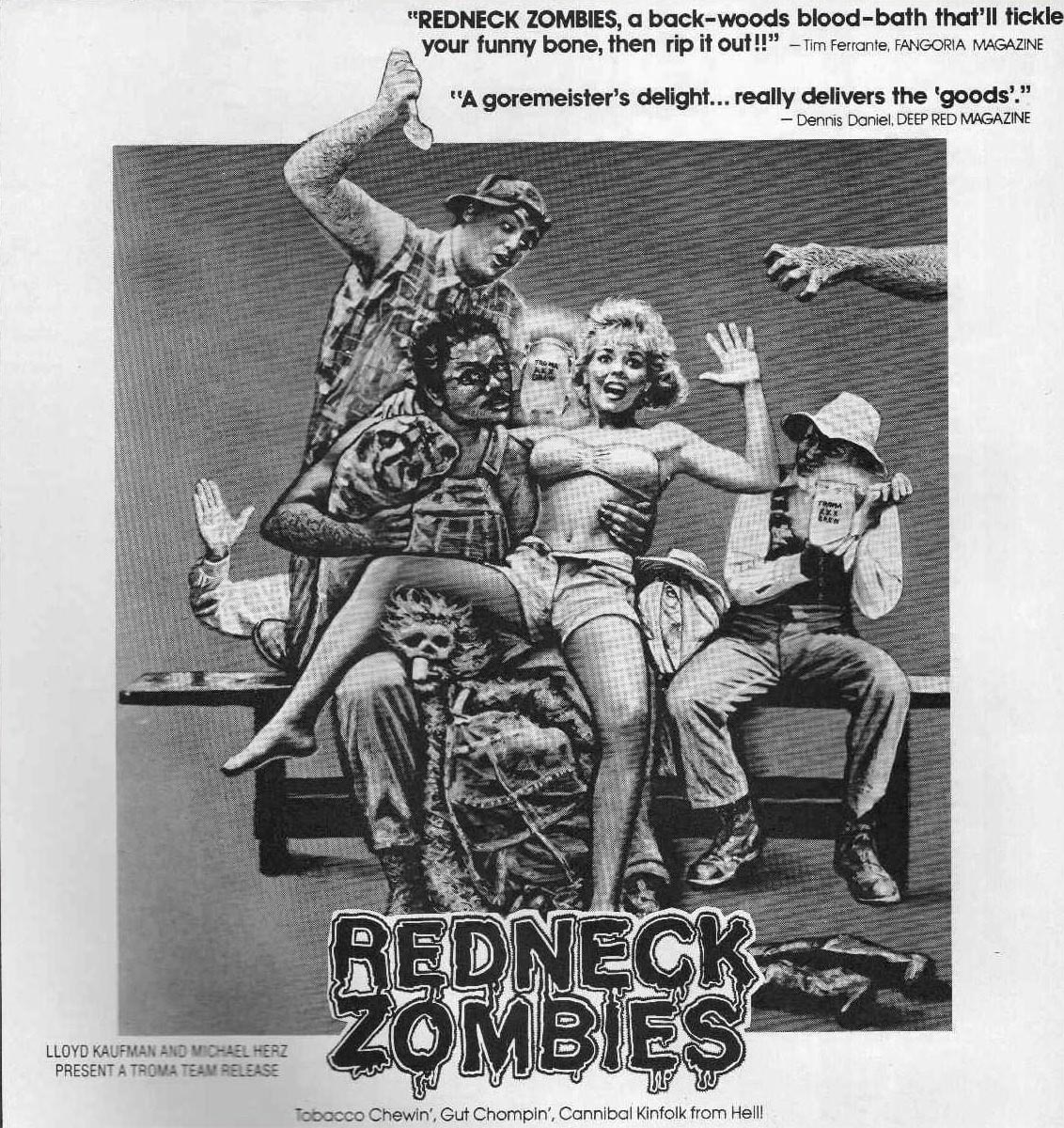 Redneck Zombies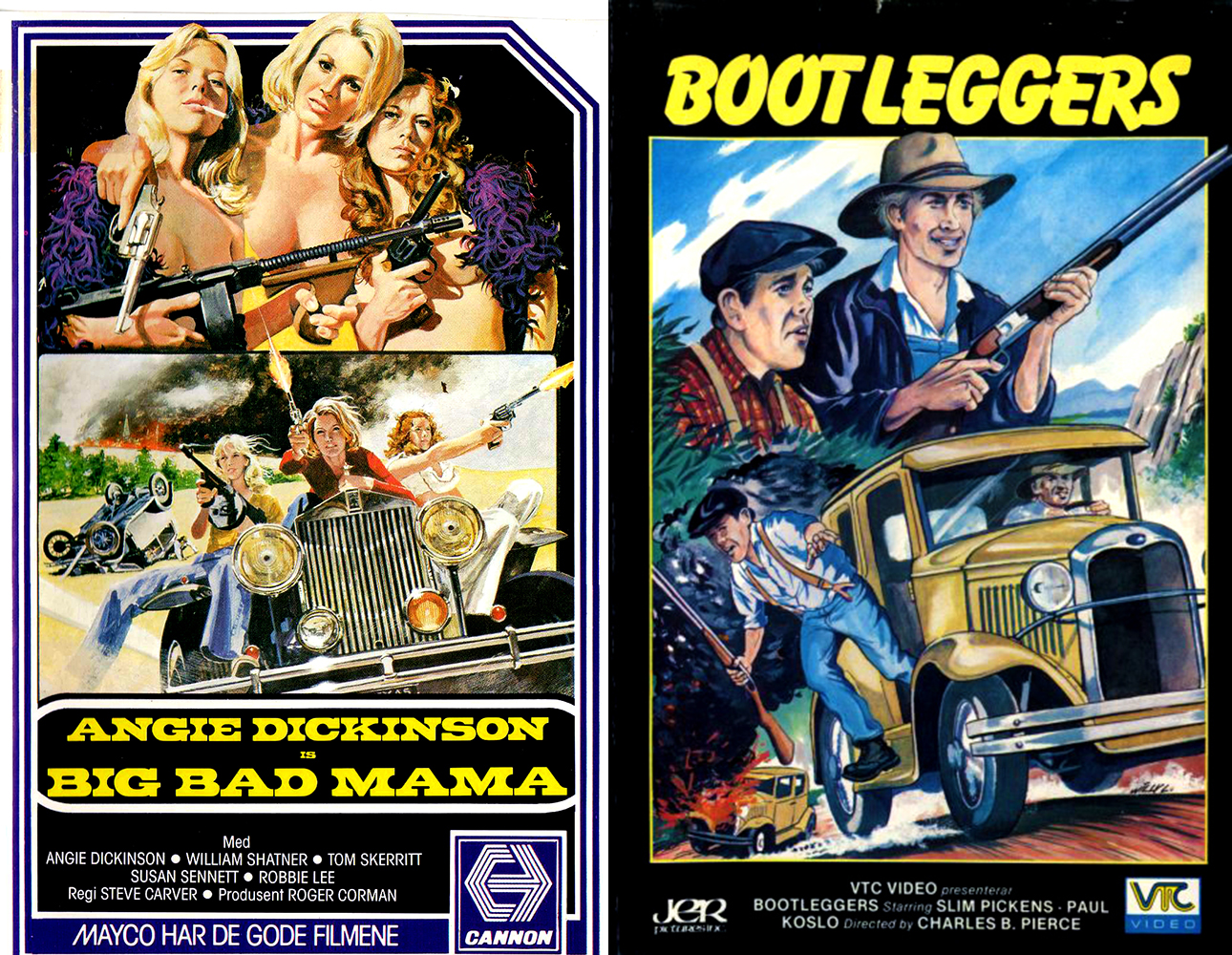 Big Bad Mama/ Bootleggers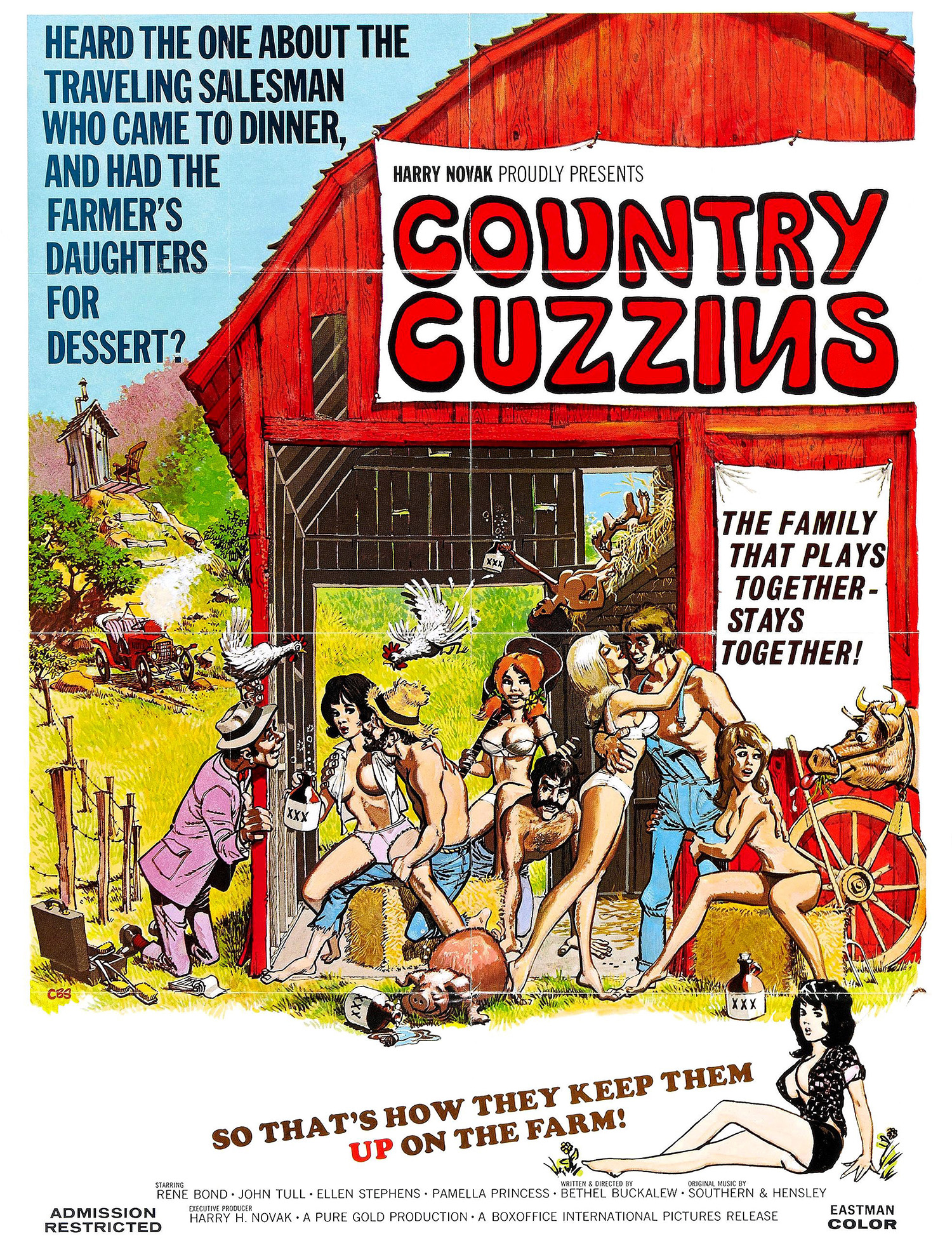 Country Cuzzins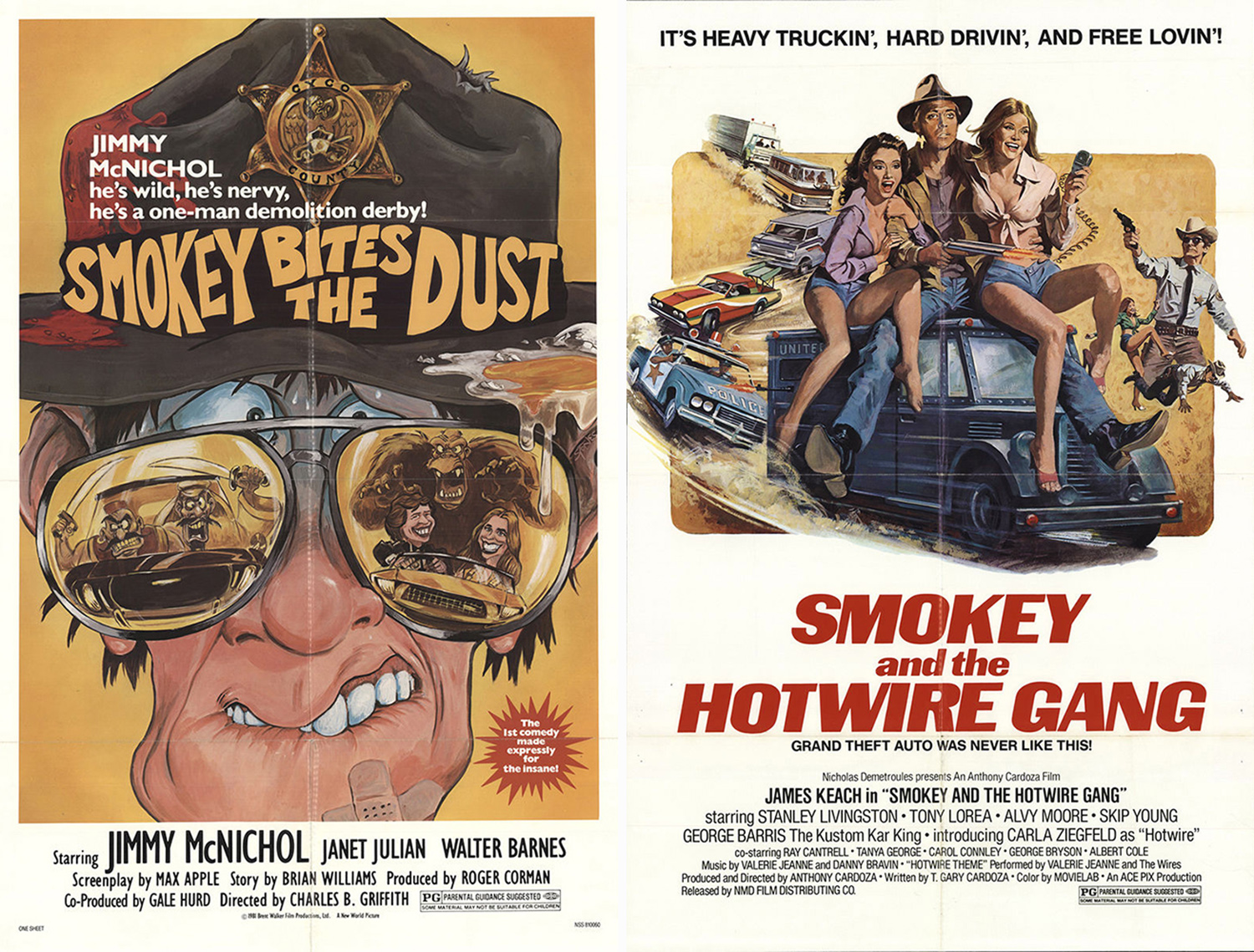 Smokey Bites the Dust/ Smokey and the Hotwire Gang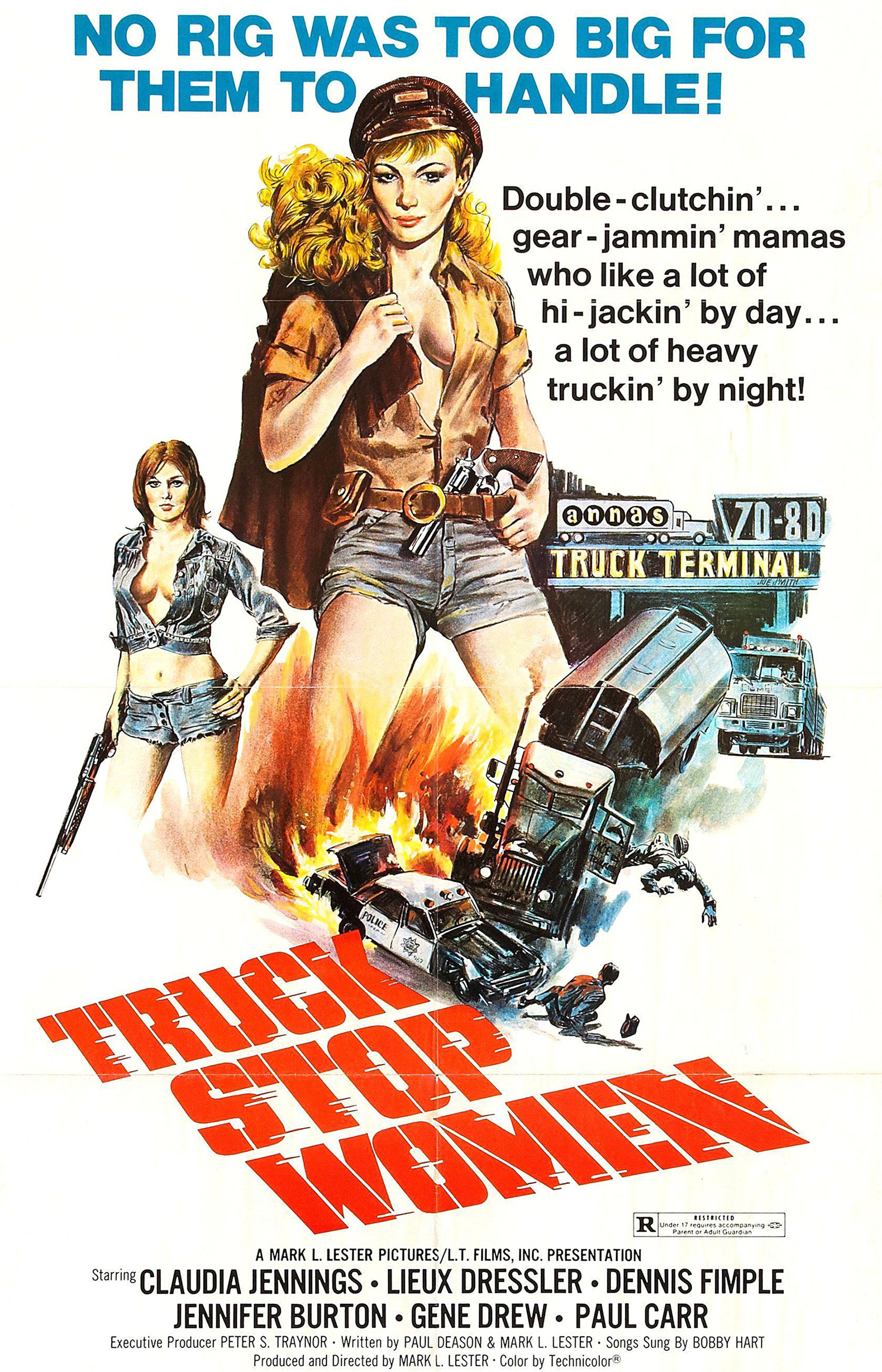 Truck Stop Women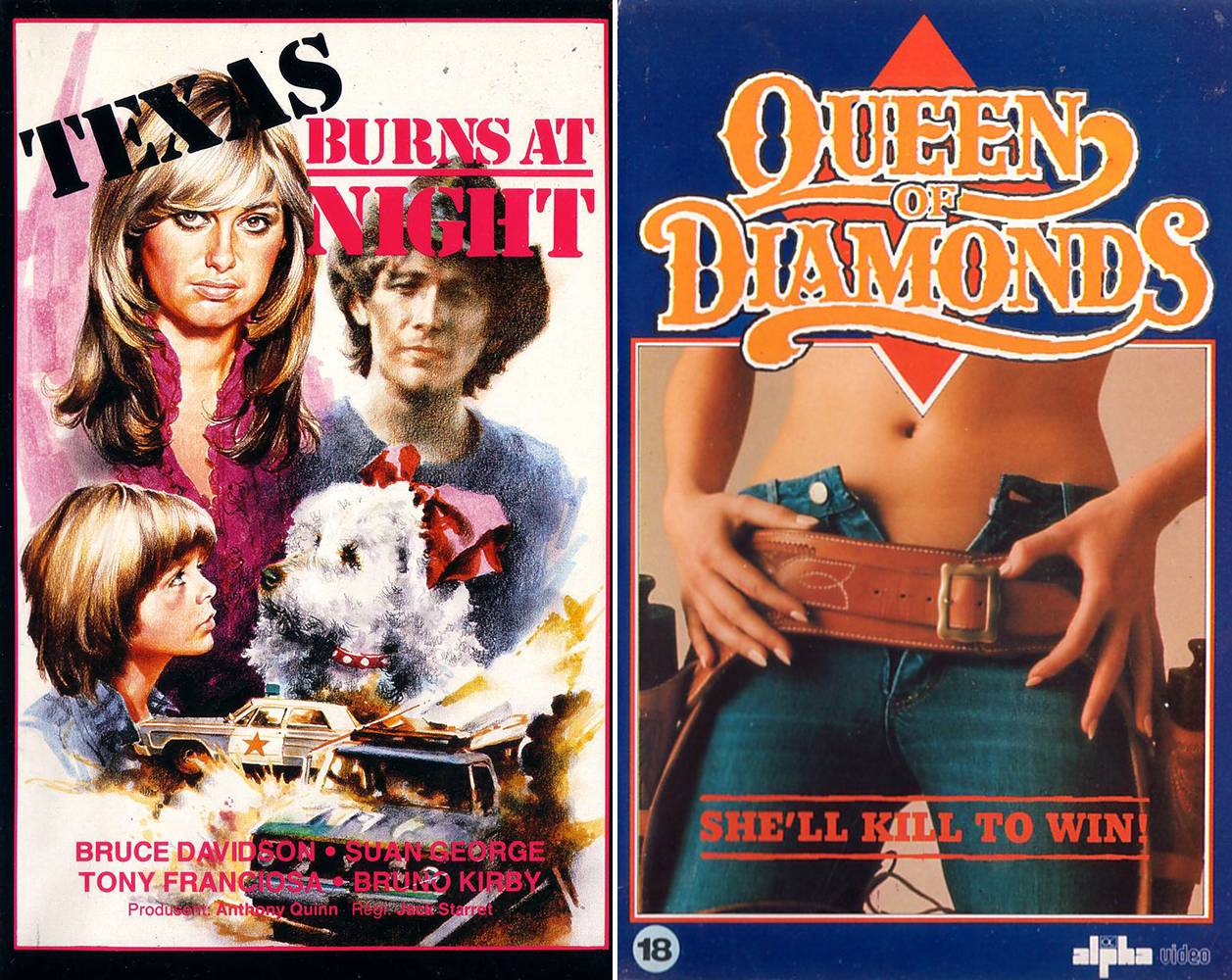 Texas Burns at Night/ Queen of Diamonds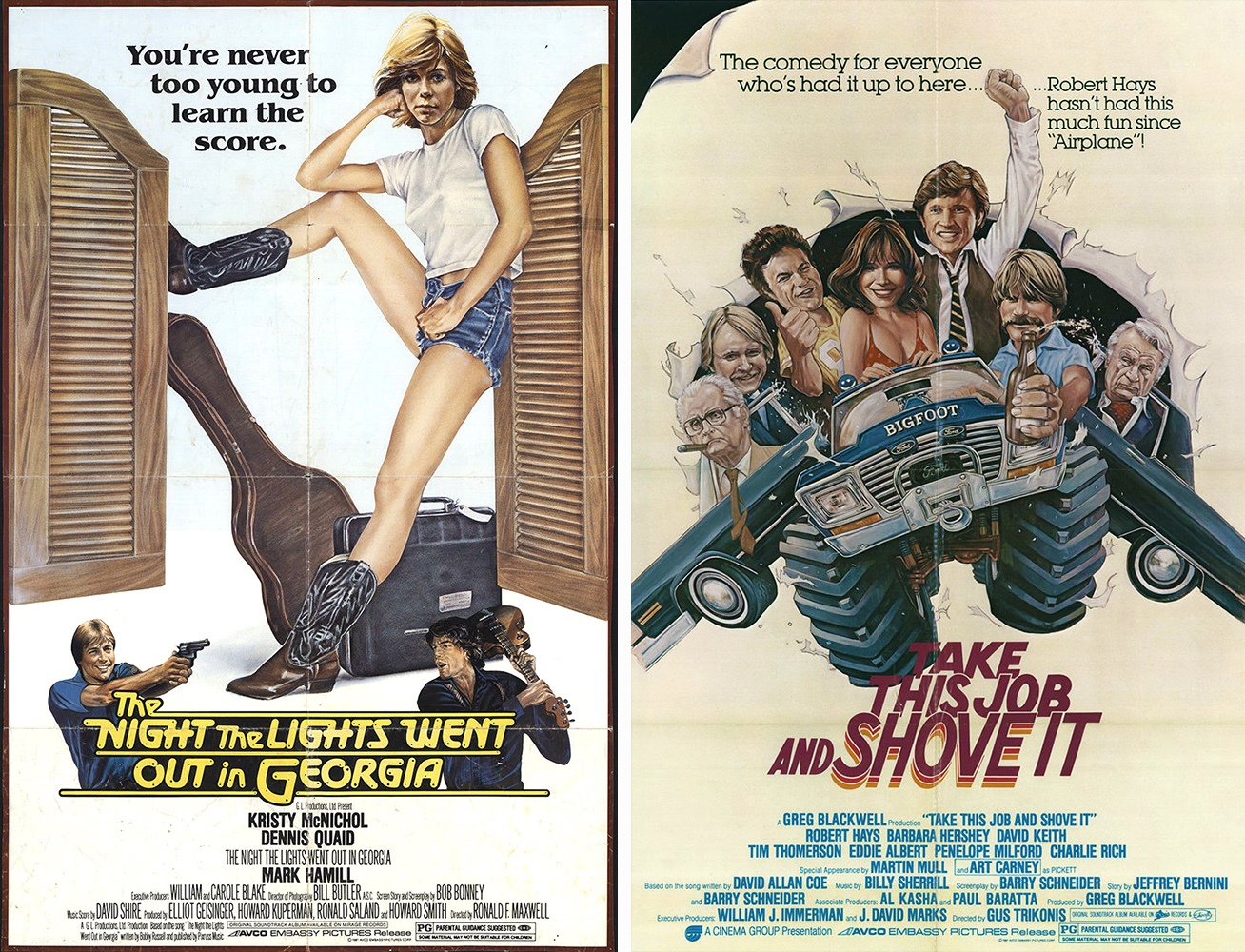 The Night the Lights Went Out in Georgia/ Take This Job and Shove It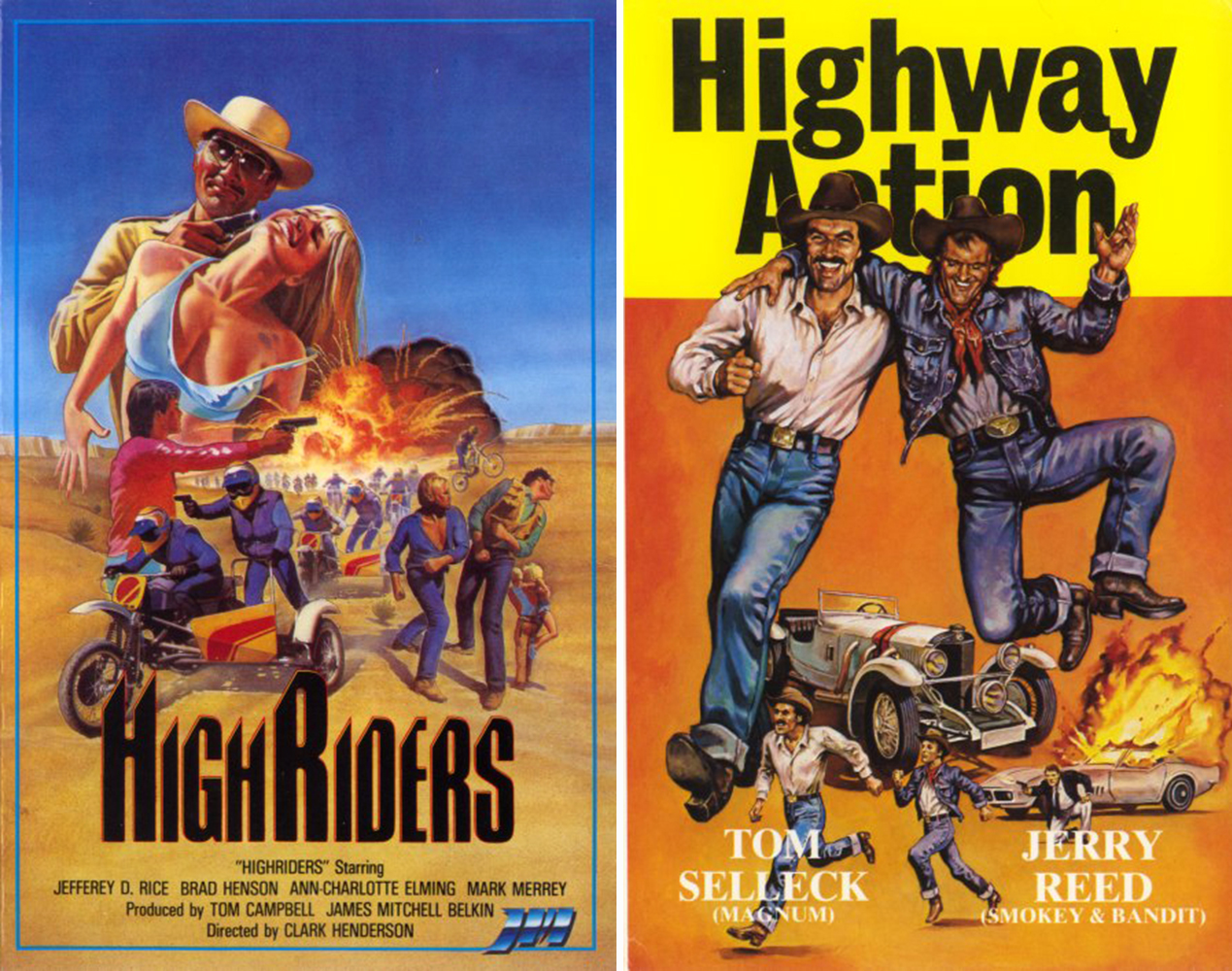 High Riders/ Highway Action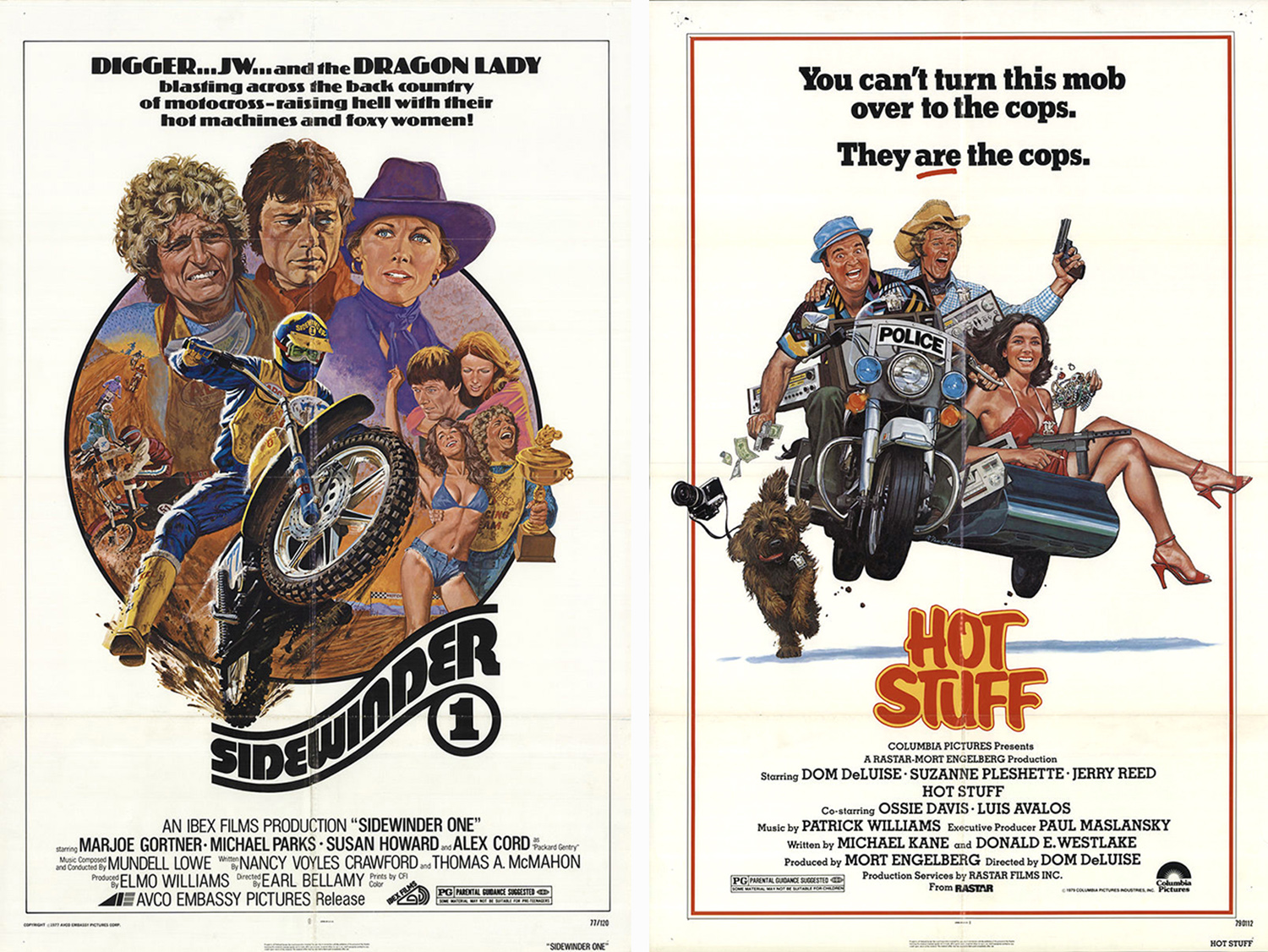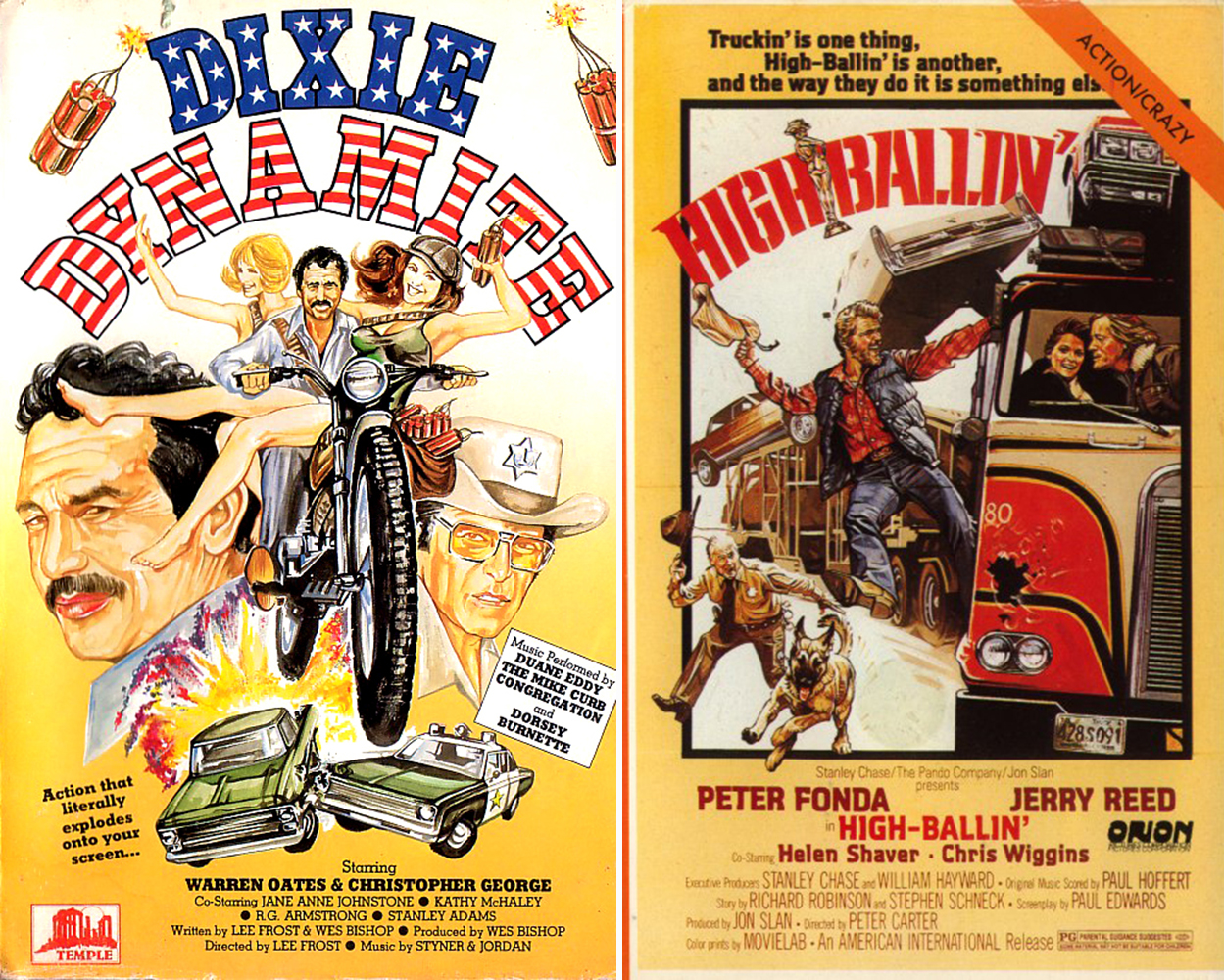 Dixie Dynamite/ High-Ballin'