When he was 11 years old, Martin Scorsese (born November 17, 1942 in Queens, New York City) drew this storyboard for a Roman epic, The Eternal City, starring Marlon Brando, Virginia Mayo, Alec Guinness and Richard Burton. The 1953 Marsco production was filmed in Cinemascope.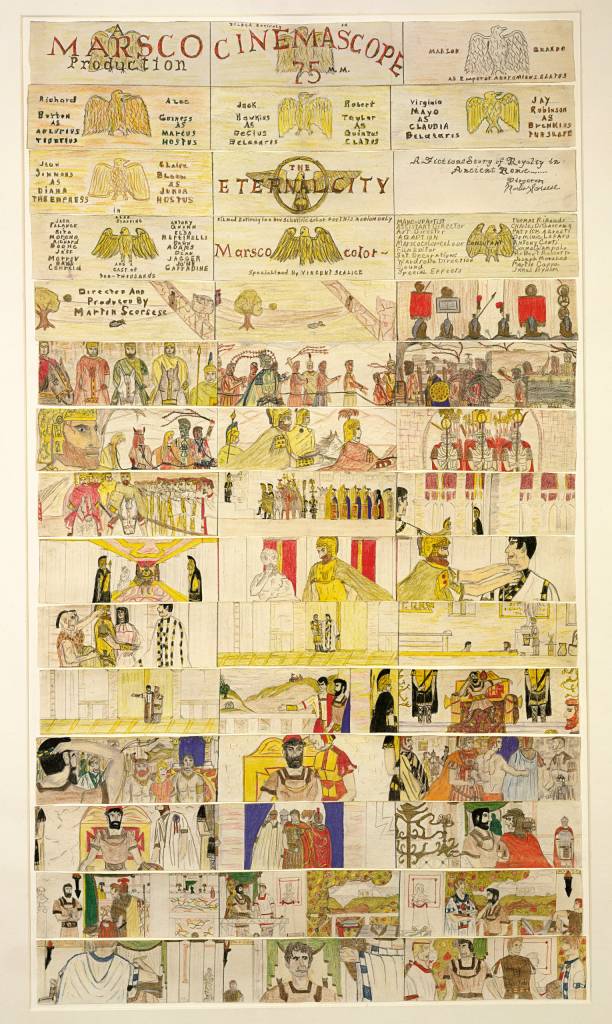 Fast forward to the 1970s and Scorsese is preparing for Taxi Driver (1976). It too begins life as a storyboard, a comic strip-style visual mapping out the action. Do the pictures make more sense than the words? Scorsese:
"I guess I'm still cowed a little by the tyranny of art with a capital A. And there has always been the tyranny of the word over the image: anything that's written has got to be better. Most people feel it's more genuine if you express yourself in words than pictures. And I think that's a problem in our society."
In 2011, when his work was featured in the exhibition Between Film and Art: Storyboards from Hitchcock to Spielberg, Scorcese told Phaidon:
"Storyboards express what I want to communicate. They show how I would imagine a scene and how it should move to the next… The storyboard for me is the way to visualise the entire movie in advance…

"The pencil line leaves little impression on the paper, so if the storyboard is photocopied it loses something. I refer back to my original drawings in order for me to conjure up the idea I had when I saw the pencil line made…

"These storyboards are not the only means of communication for what I imagine, but they are the point where I begin."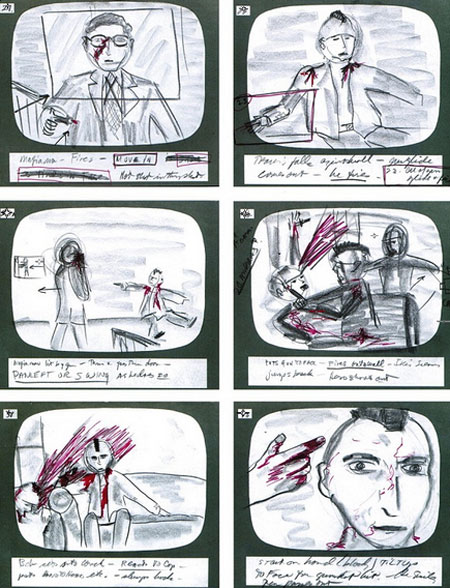 And Raging Bull (1980).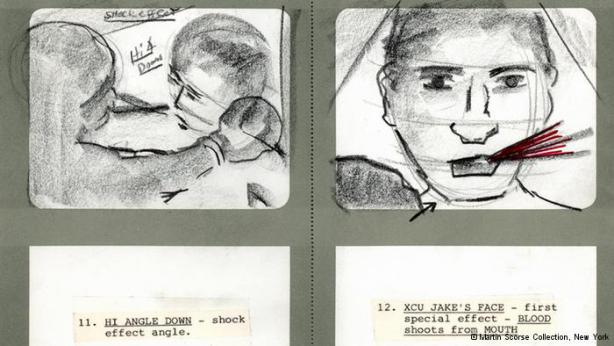 So influential are Scorsese's storyboards that when he was invited to design a poster for the 39th Sao Paulo International Film Festival he offered up a storyboard for his 2016 historical drama, Silence.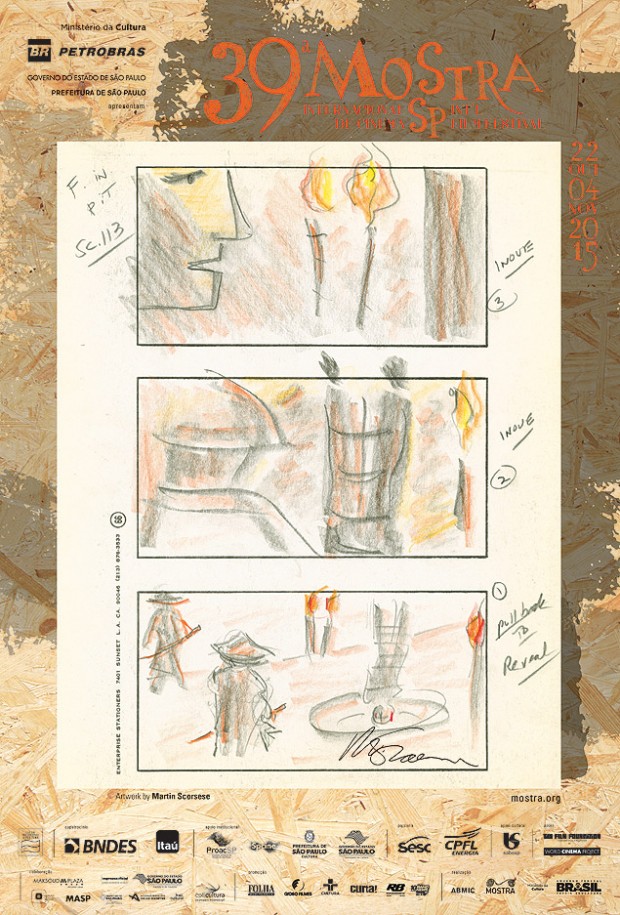 If you can make a career from your passion and hobby, you've cracked it.