"And, finally, I condemn them perpetually to the deep pit of hell, there to remain with Lucifer and all his fellows, and their bodies to the gallows of Burrow moor, first to be hanged, then ripped and torn by dogs, swine, and other wild beasts, abominable to all the world. And their candle (light of their life) goes from your sight, as may their souls go from the face of God, and their good reputation from the world, until they forebear their open sins, aforesaid, and rise from this terrible cursing and make satisfaction and penance."

– The concluding paragraph to Archbishop of Glasgow, Gavin Dunbar's Curse of Carlisle, 1525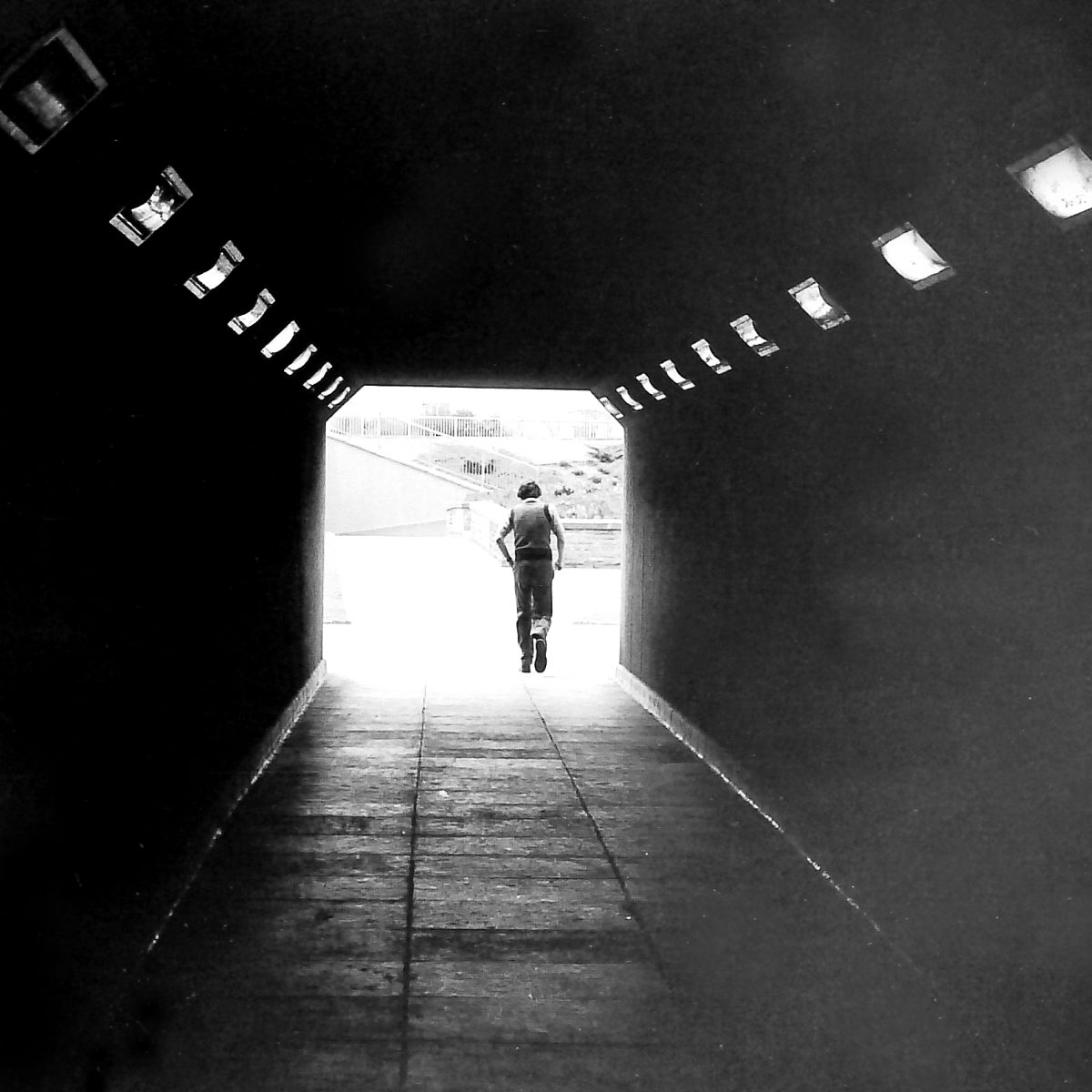 In 1975, John J Brady was studying art at Carlisle college in England. We've seen his portraits of drinkers at the old King's Head pub. And when he returned to see family in his native Glasgow, John took photographs of shoppers and sellers at The Barras market and brilliant pictures of children living at a Glasgow tenement. In this gallery we join him on a tour of Carlisle, a cathedral city and the county town of Cumbria. There's a fair amount of concrete, a mooch around Carlisle Market Hall, a study of a crazy golf course, a pass of the old city walls and back through the underpass to the carpark.
"I obviously hadn't mastered the camera and light meter combo that I'd borrowed from the college and the original negatives are in a poor state," says John. "But the images capture a place in time."