"Early in the morning, late in the century, Cricklewood Broadway. At 0627 hours on January 1, 1975, Alfred Archibald Jones was dressed in corduroy and sat in a fume-filled Cavalier Musketeer Estate facedown on the steering wheel, hoping judgement would not be too heavy upon him."

— Zadie Smith, White Teeth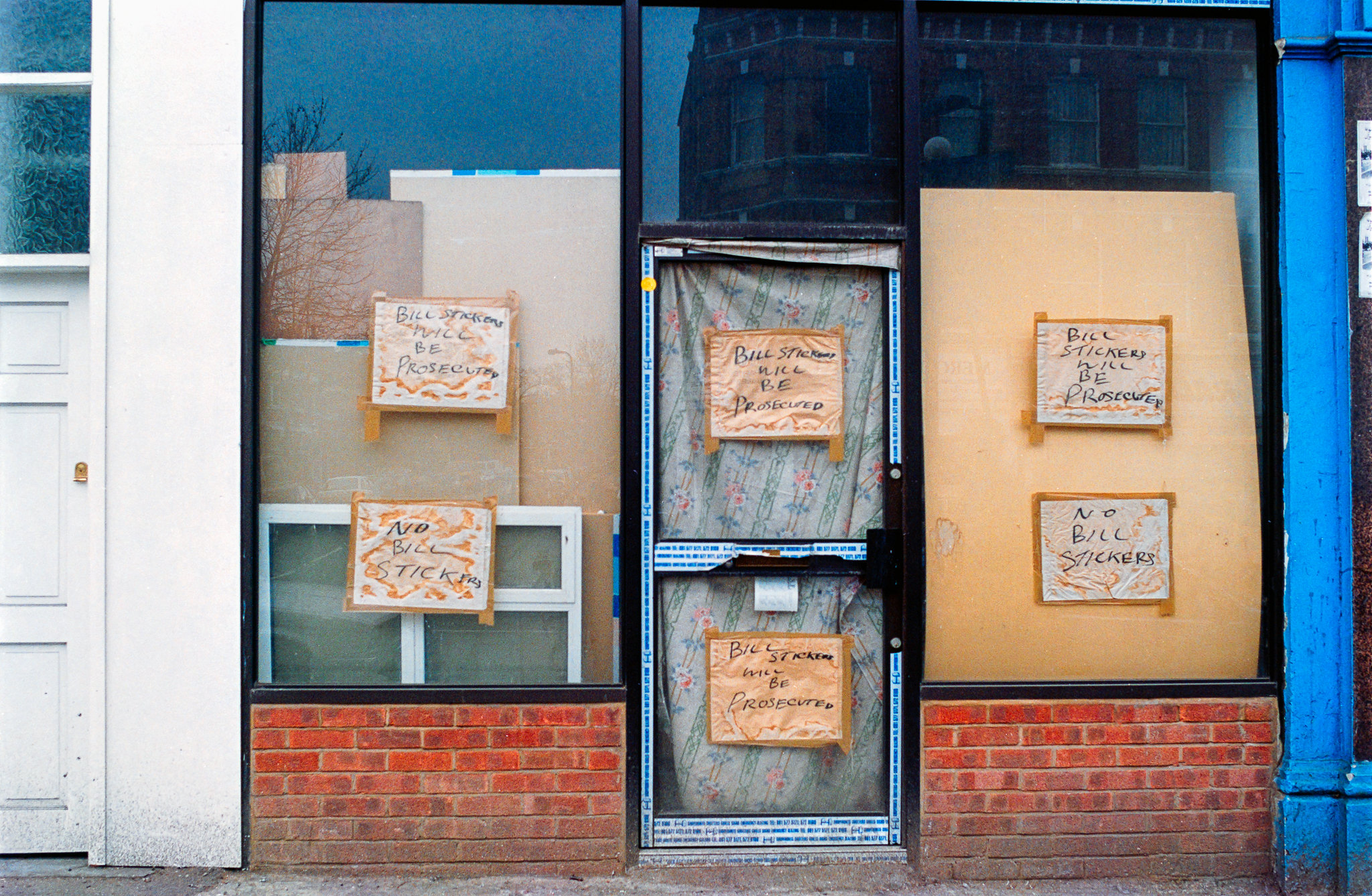 The Four Corners Monument marks the point in the Southwestern United States where the states of Arizona, Colorado, New Mexico and Utah meet. In north-west London, there's no marker for visiting tourists to show where three London boroughs – Barnet to the east, Brent to the west and Camden to the south-east – converge in Cricklewood, around 5 miles north-west of Charing Cross, the centre of London.
But, then, Cricklewood's never been one to boast.
The place was once a rural hamlet around Edgware Road, the Roman road which was later called Watling Street. The road's modern version (the A5) runs to the Irish Sea at the ferry port of Holyhead. But you'd be hard-pressed to know the road's history that as you mooch along it. There's no statue, monument or theme park. It's unlikely Peter Marshall was dressed as a Roman Centurion in 1993 as he walked the ancient highway, taking these pictures of shops on Cricklewood Broadway and surrounding streets, as he did in nearby Kiburn.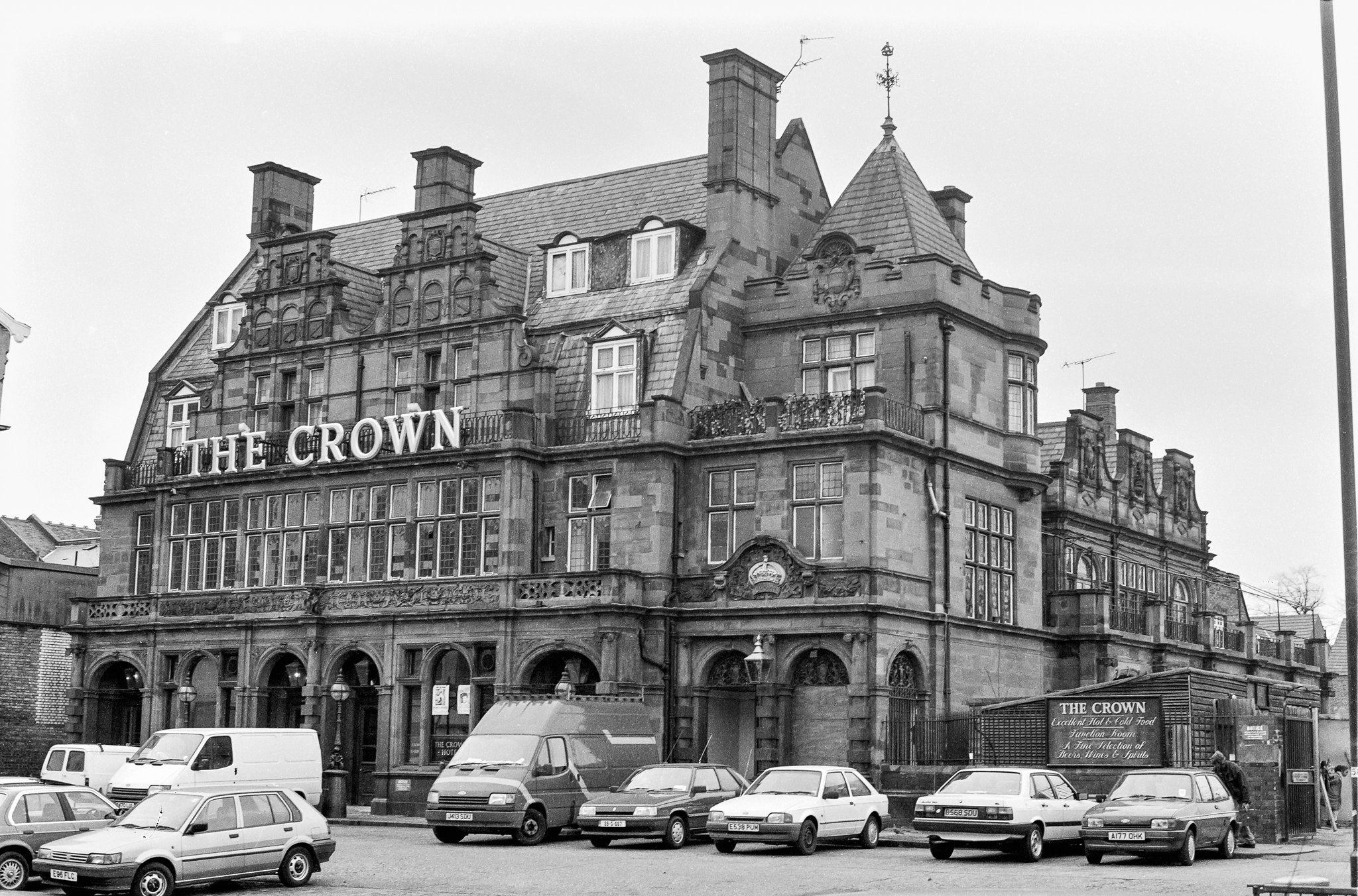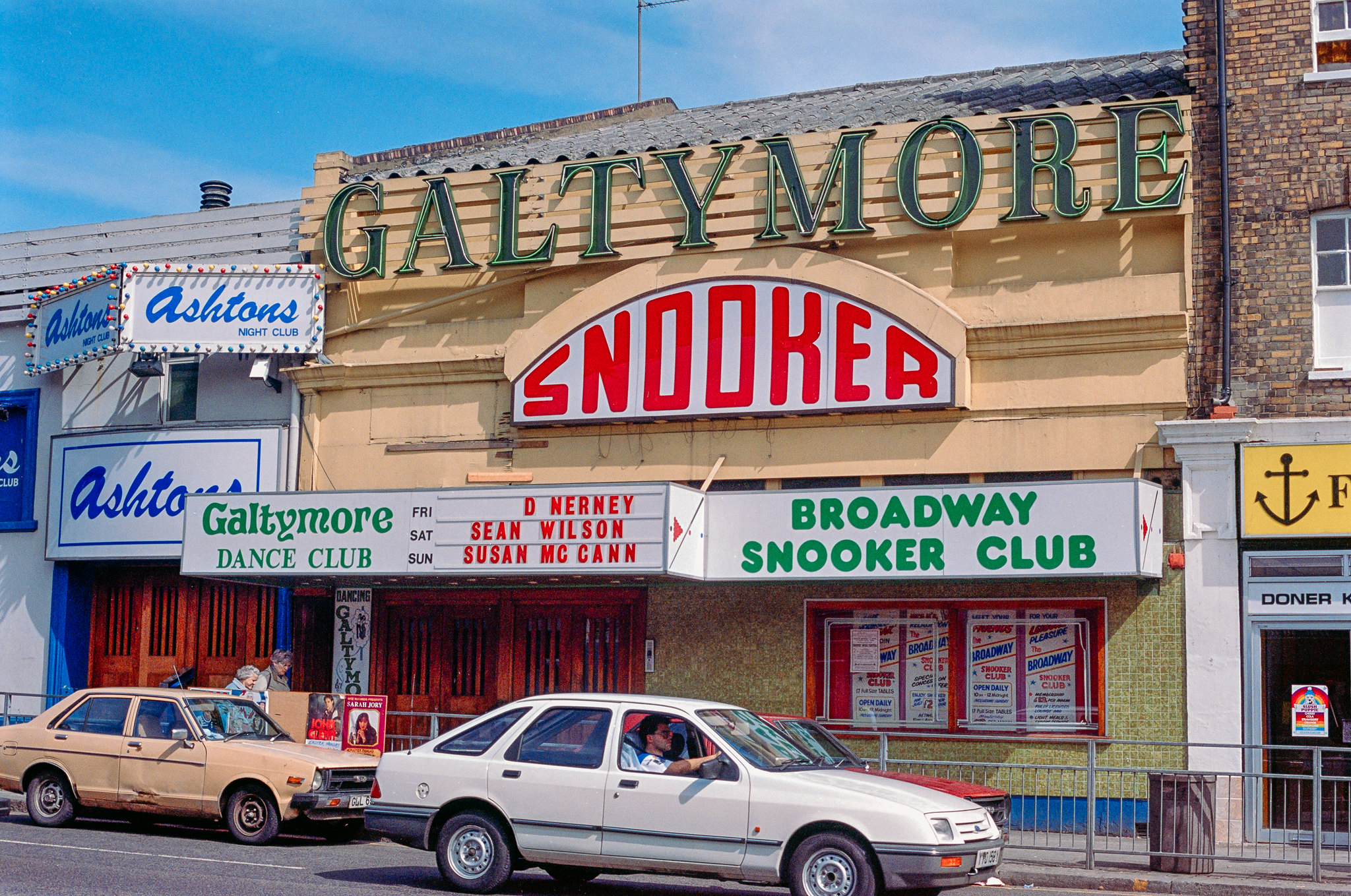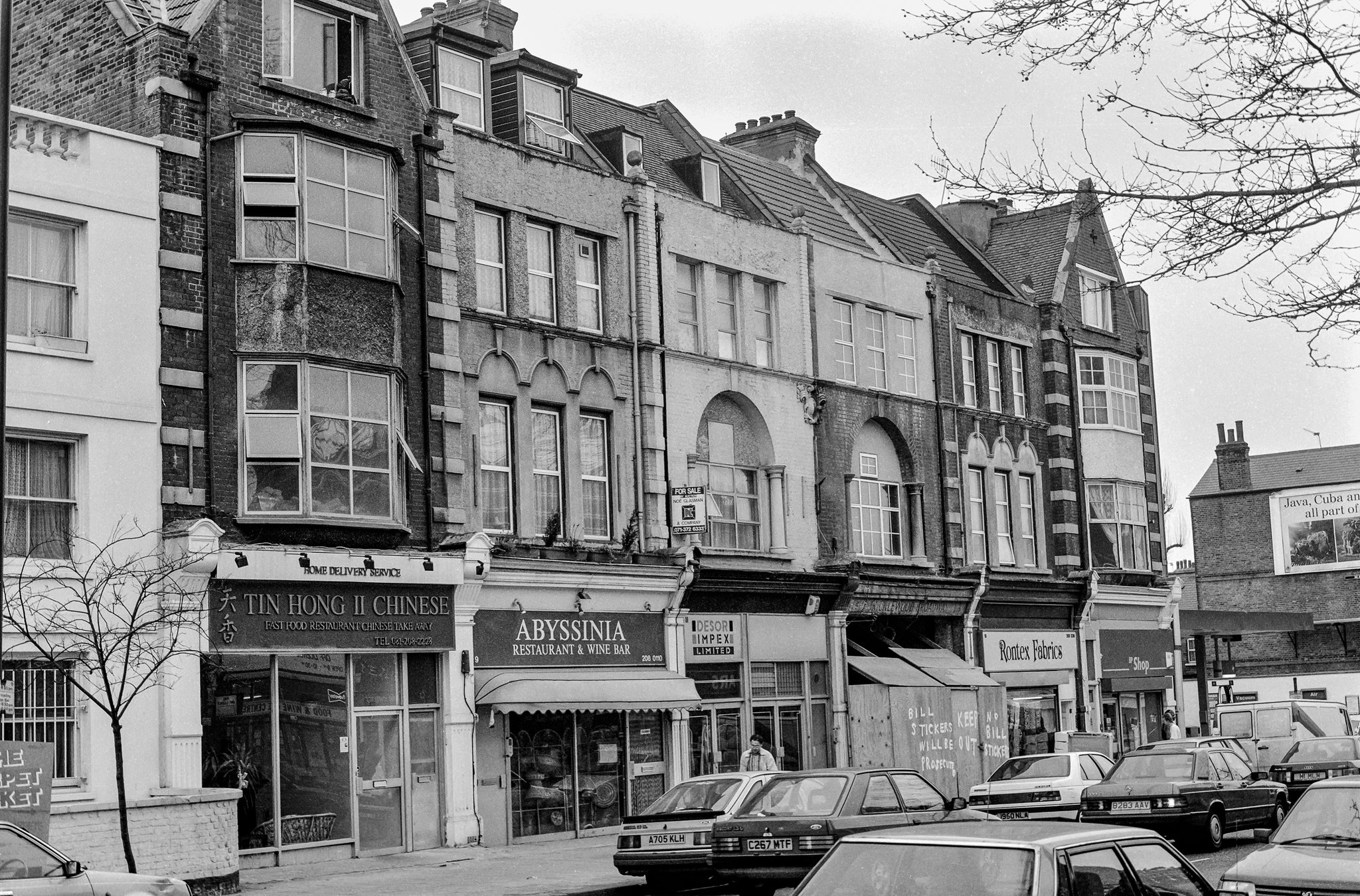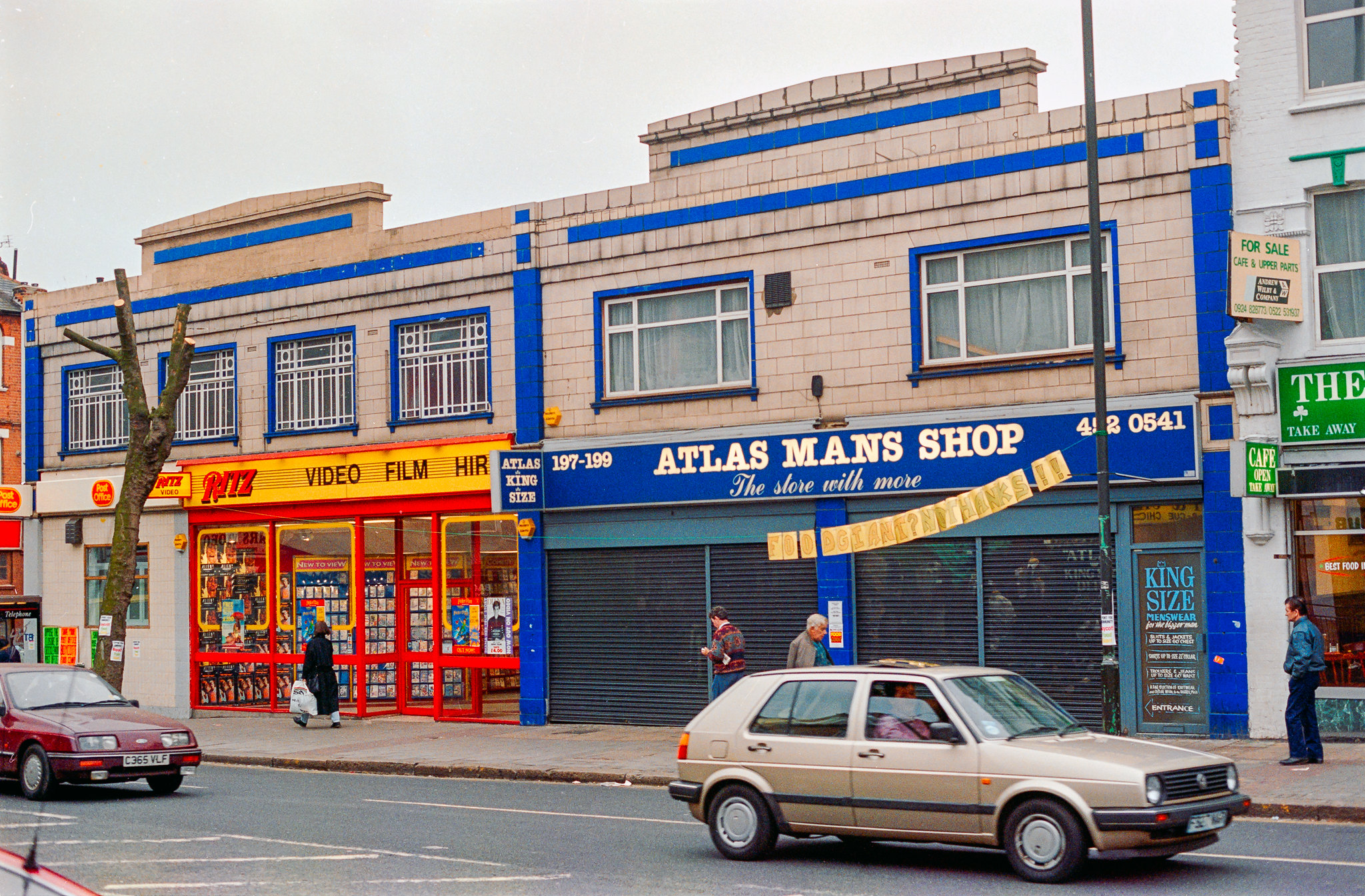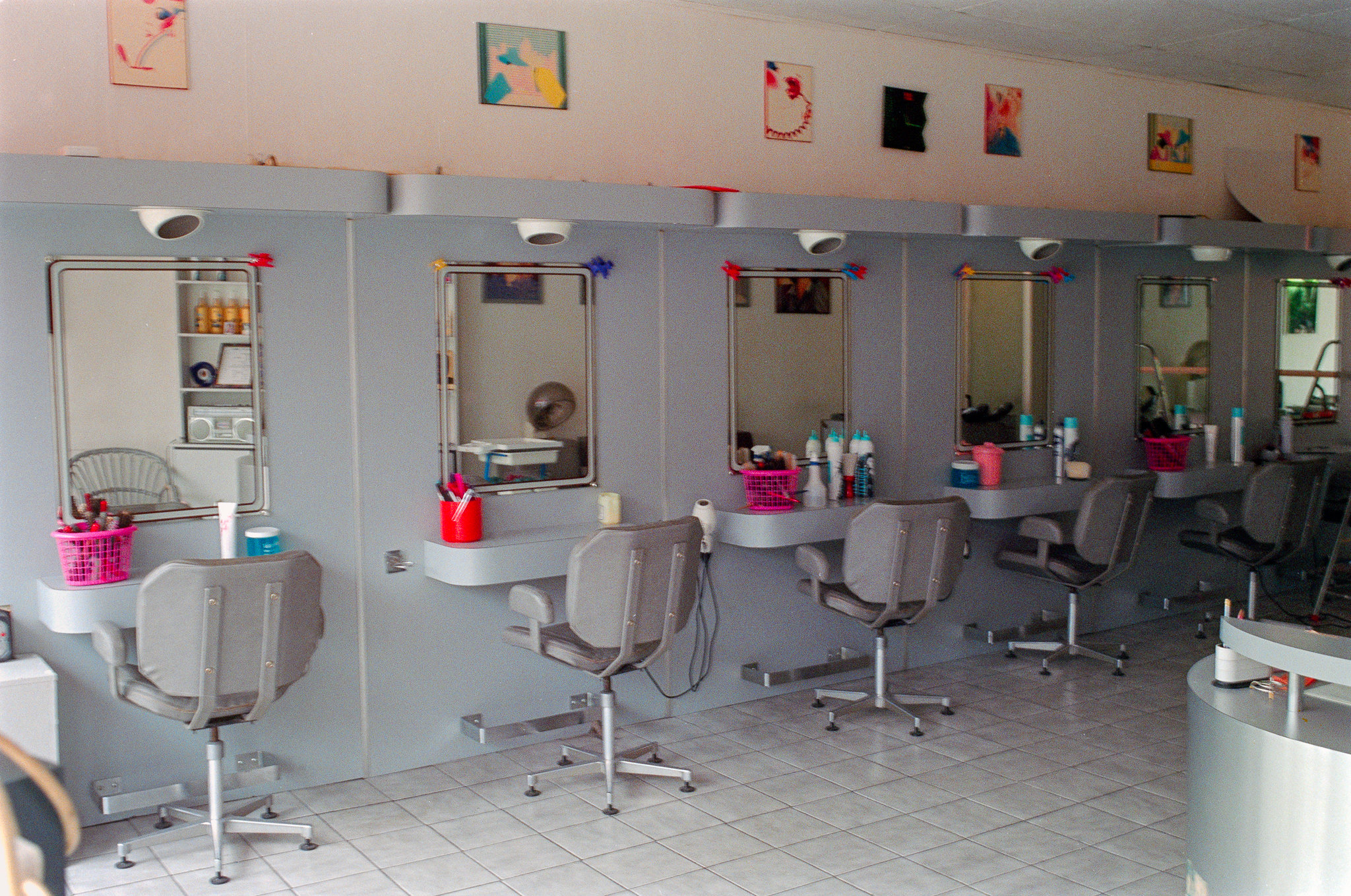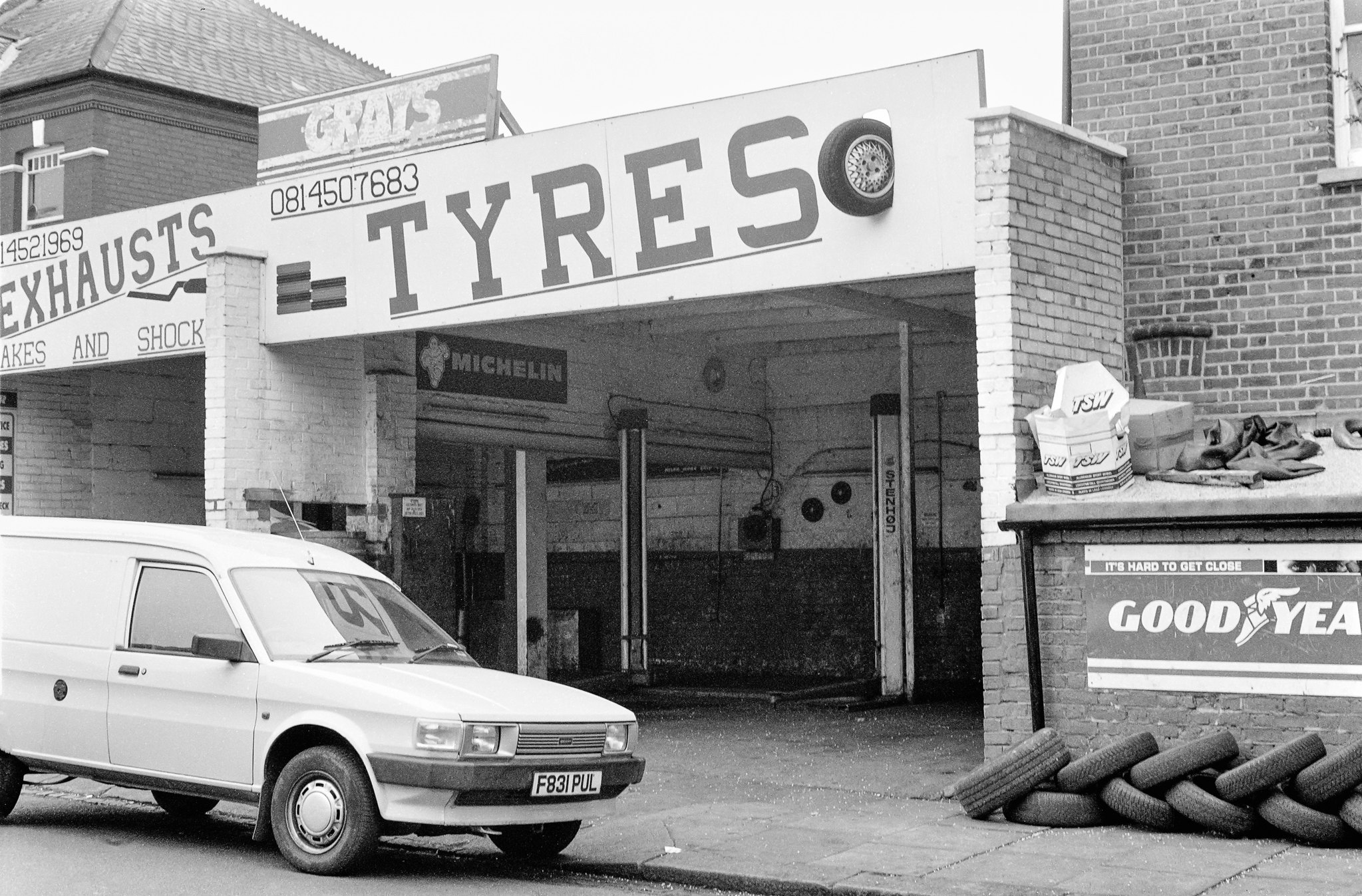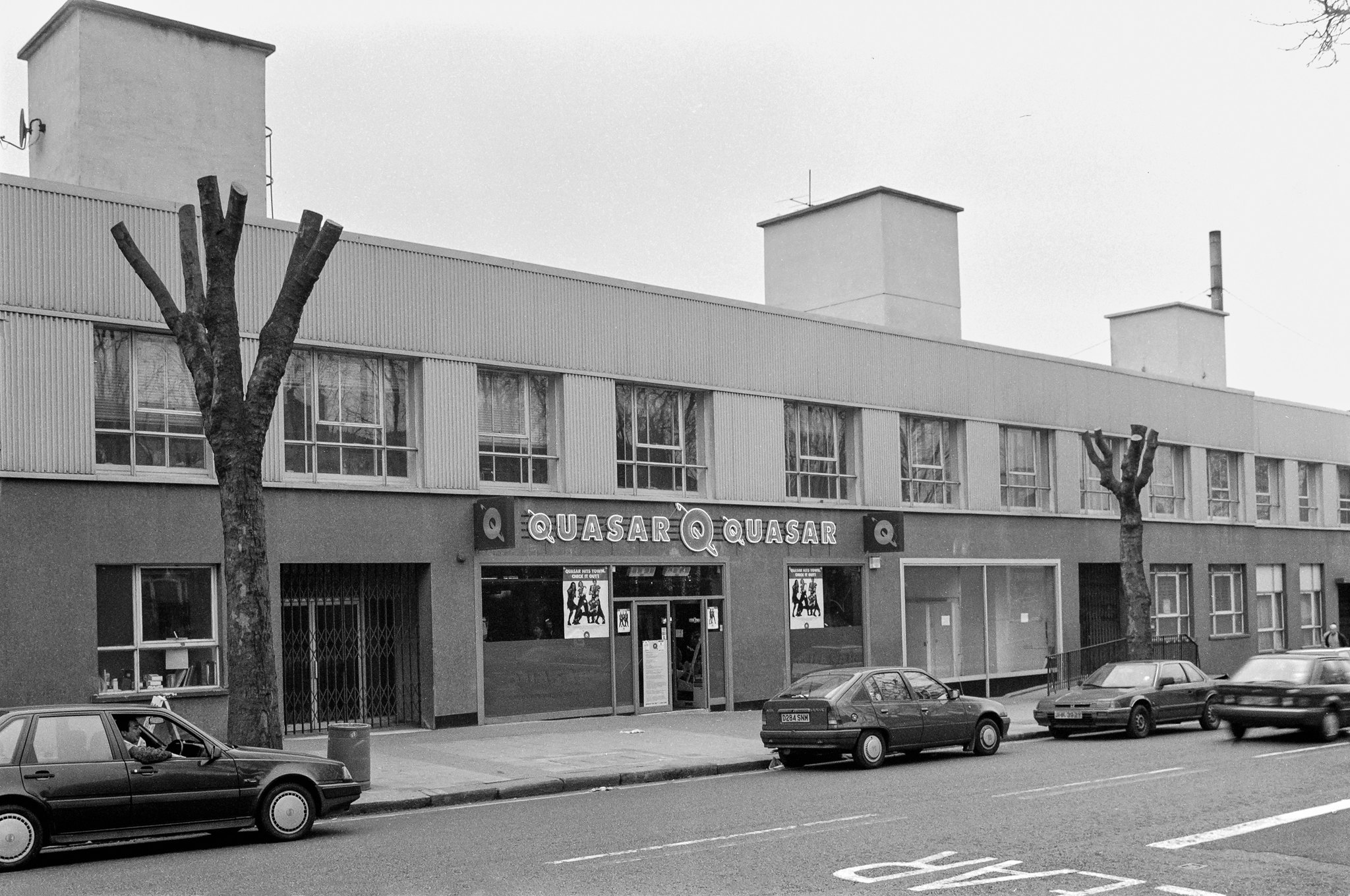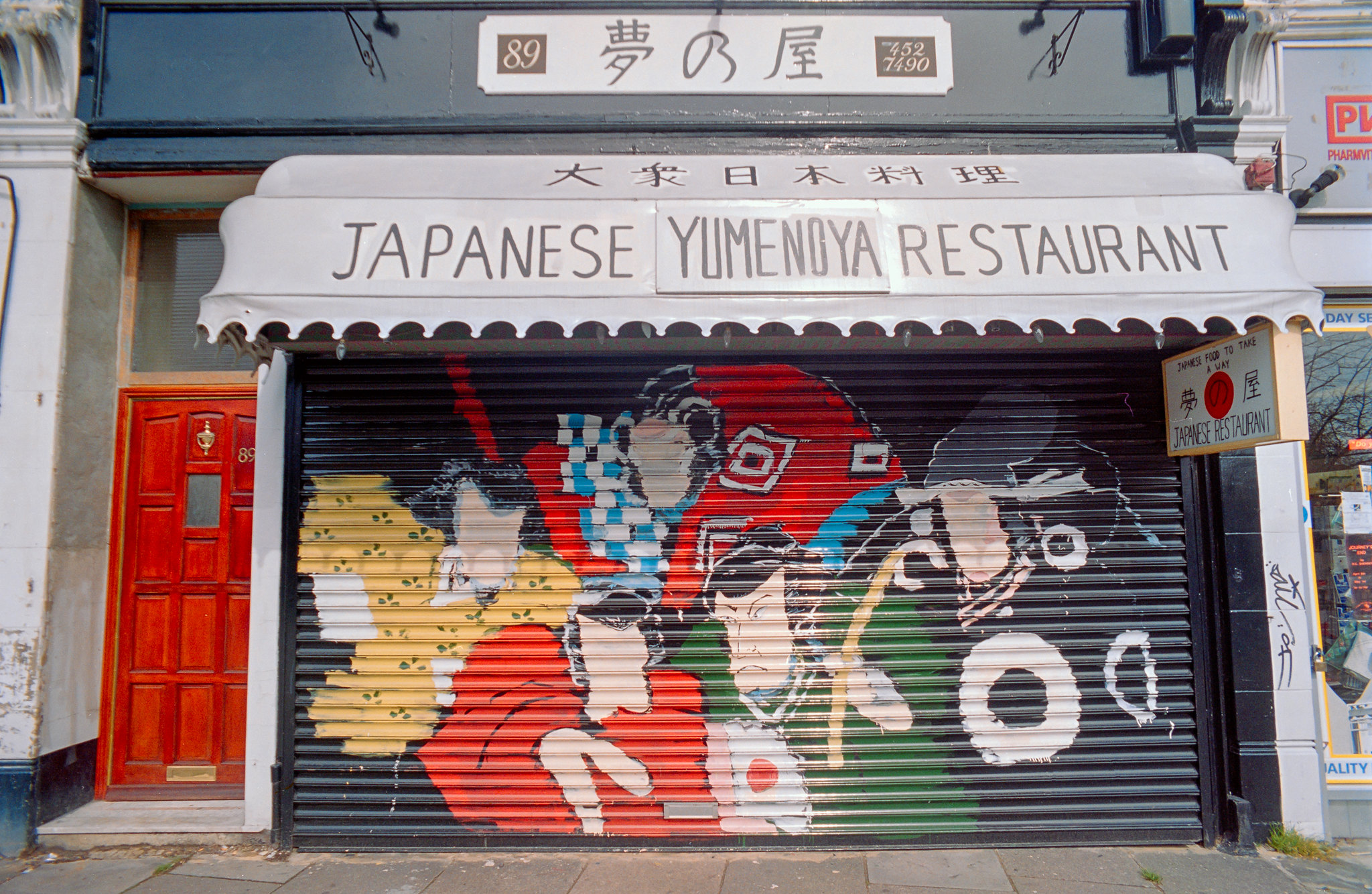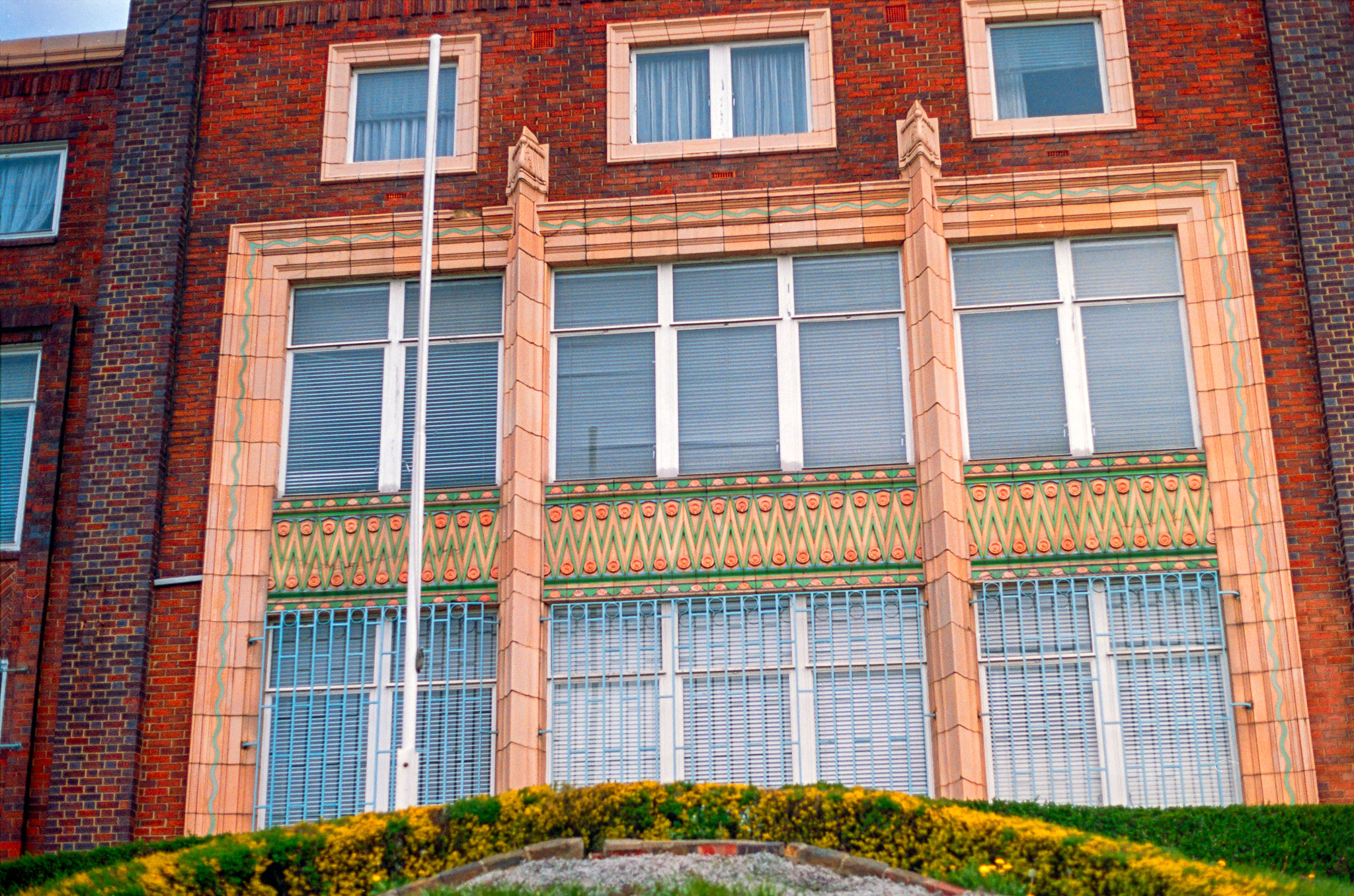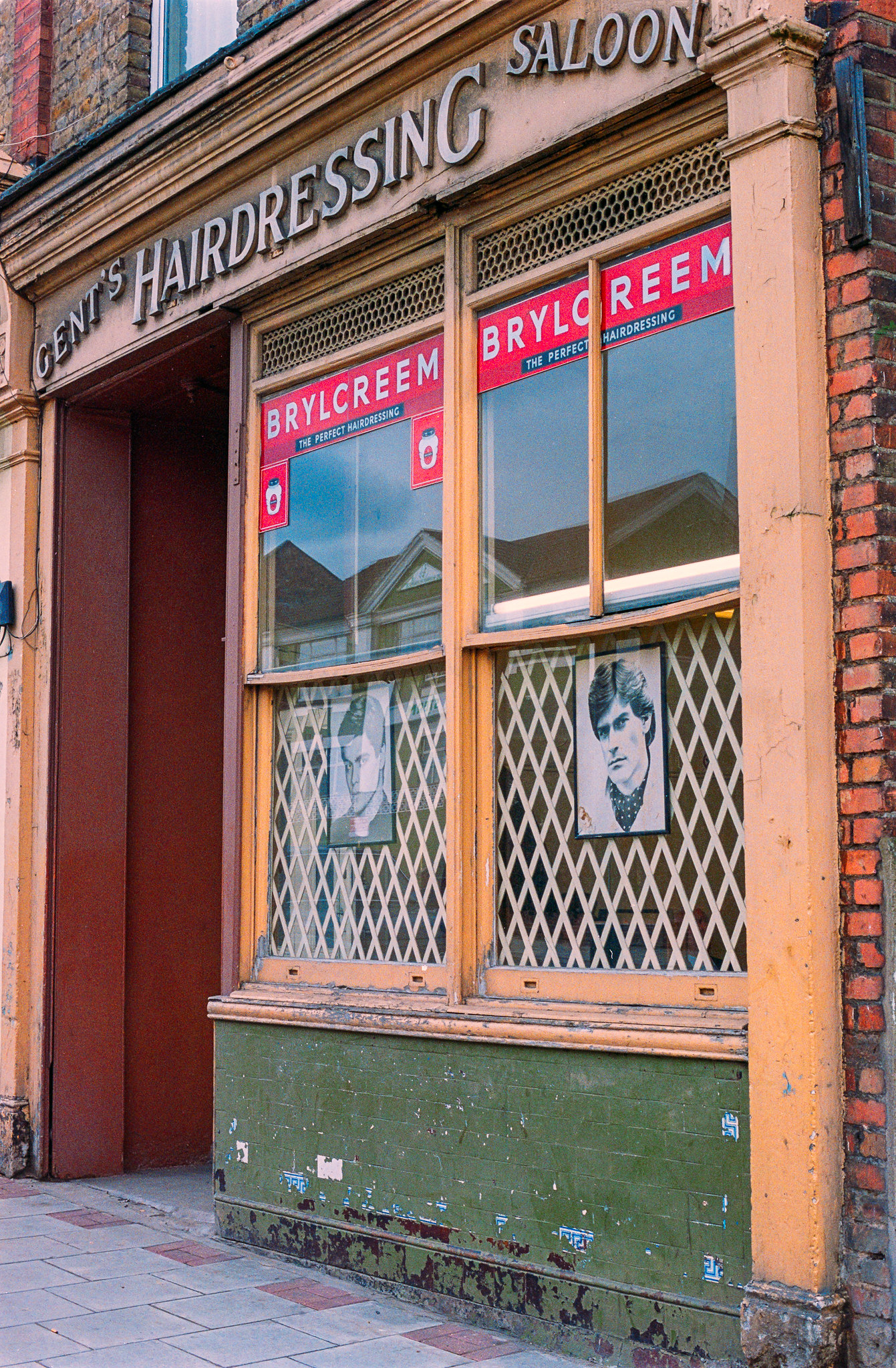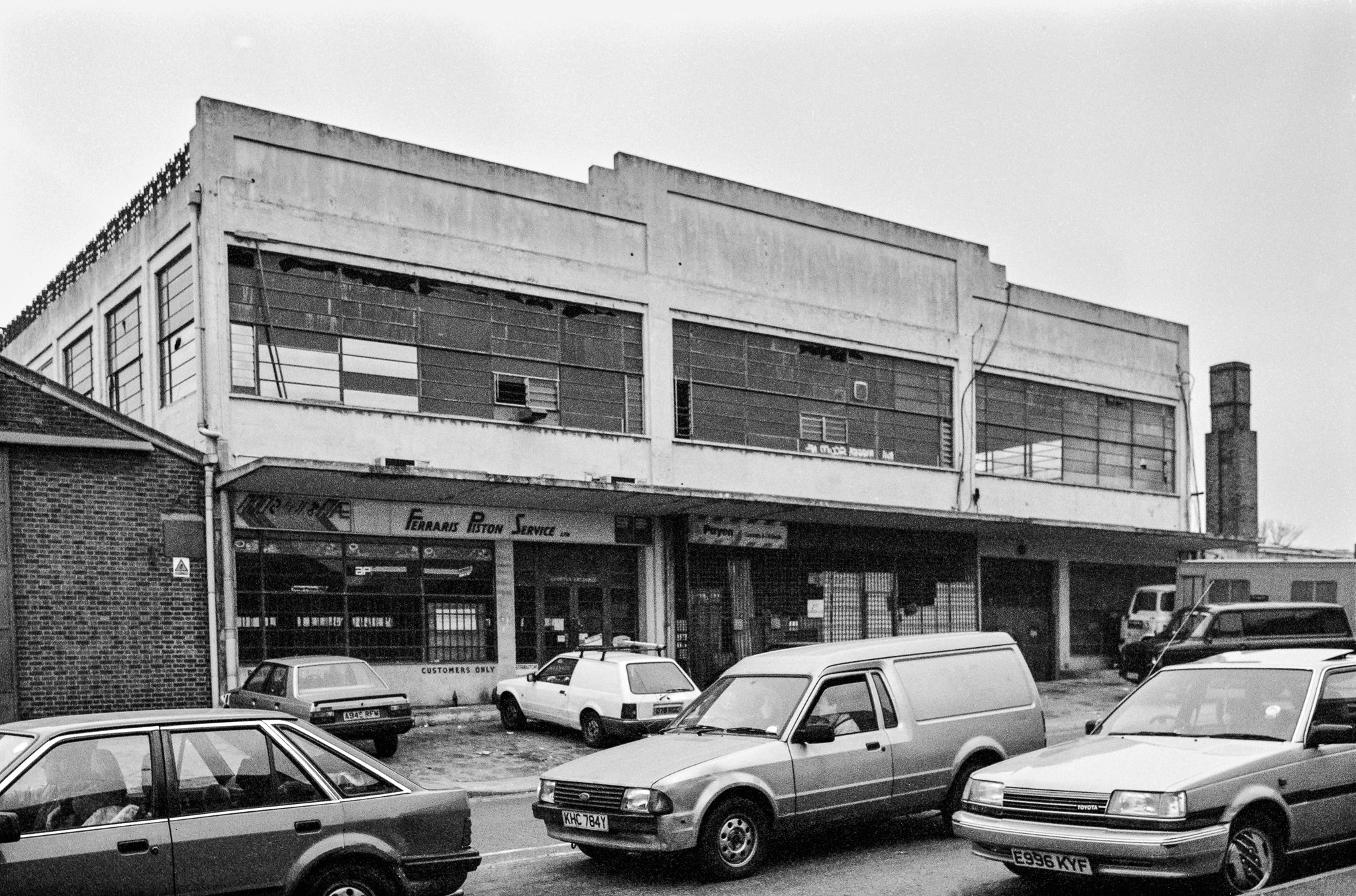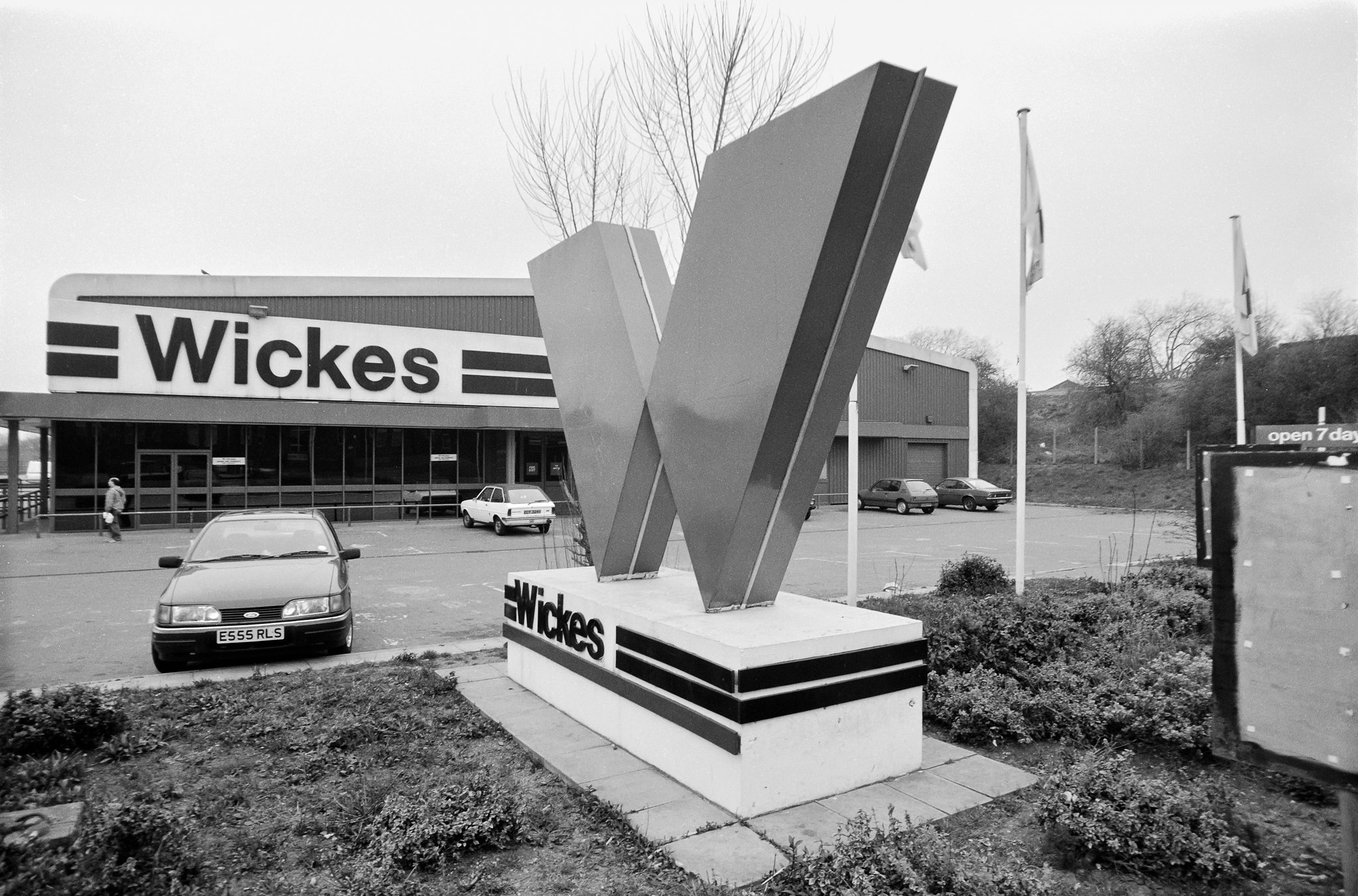 Above: the not-so- glamorous building in Cricklewood that was the UK headquarters of Italian fashion brand Fiorucci – Elio Fiorucci 's (10 June 1935 – 19 July 2015) label that made Disney cool and Mark Leckey hardcore,  and inspired the band Sister Sledge to hail their man as The Greatest Dancer:
He wears the finest clothes, the best designers Heaven knows
Ooh, from his head down to his toes
Halston, Gucci, Fiorucci
He looks like a still, that man is dressed to kill
Oh, what, wow
He's the greatest dancer
Oh, what, wow
That I've ever seen (I've ever seen)
Oh, what, wow
He's the greatest dancer
Oh, what, wow (ooh, ooh, ooh-wow)