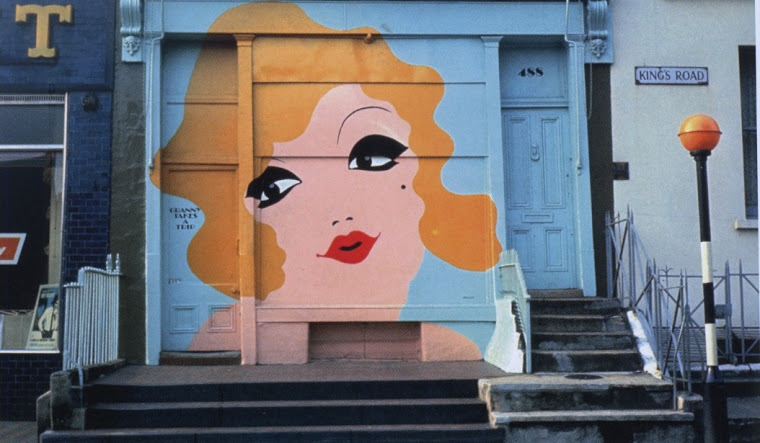 Granny Takes A Trip was the King's Road, London, boutique which opened in 1966 and had branches in Manhattan and Hollywood under the stewardship of the late Freddie Hornik.
Hornik maintained a scrapbook during the mid-60s, when he worked at the rival Dandie Fashions at 161 King's Road, through his acquisition of Granny's at 488 King's Road in 1969 from founders Sheila Cohen, John Pearse and Nigel Waymouth.
It charts in snapshots, magazine clippings, company paperwork and notes Hornik's ambitious expansion plan which resulted in partners being brought on board at the Chelsea shop – in the form of co-owners Marty Breslau and Gene Krell – and for the launch of the New York outlet at 304 E.62nd Street, which was owned by John LiDonni and Richie Onigbene.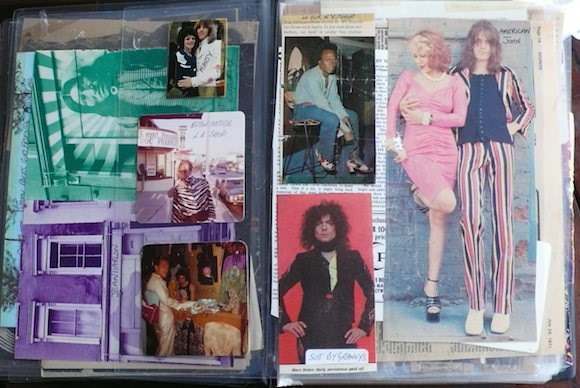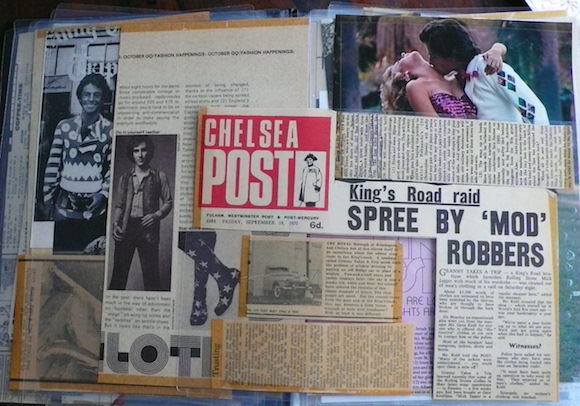 This strategy proved successful, and was capped by Hornik's launch with Jenny Dugan-Chapman of an LA branch, first on Doheny in Beverly Hills and then on Sunset Strip.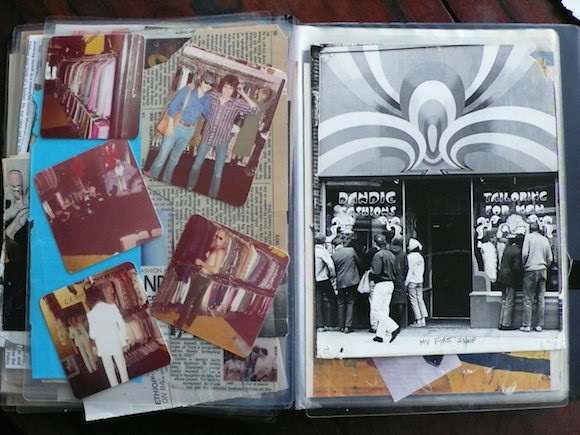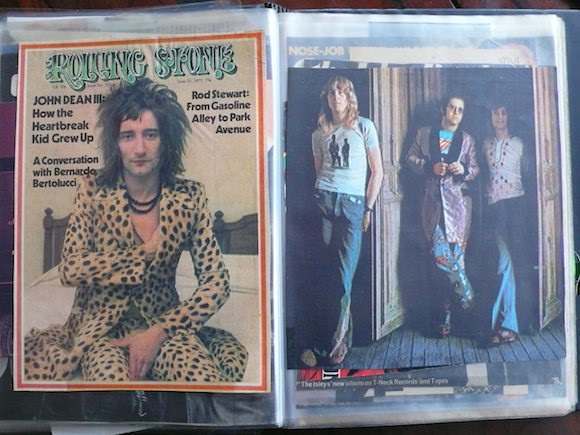 By this time the Granny's international operation had hit the moment when rock turned to glam. Existing customers such as Paul McCartney, John Lennon, Mick Jagger and Keith Richards were joined by the new raft of dandy peacock performers making the moves in the early-to-mid 70s, including Marc Bolan, Alice Cooper, Bryan Ferry, Elton John, Lou Reed, Todd Rundgren, Rod Stewart and Ronnie Wood.
Hornik's scrapbook – which was updated for him for a time by LA store manager Roger Klein – makes for a pop culture treasure trove, one which offers rare insights into this exciting era of rock and roll fashion.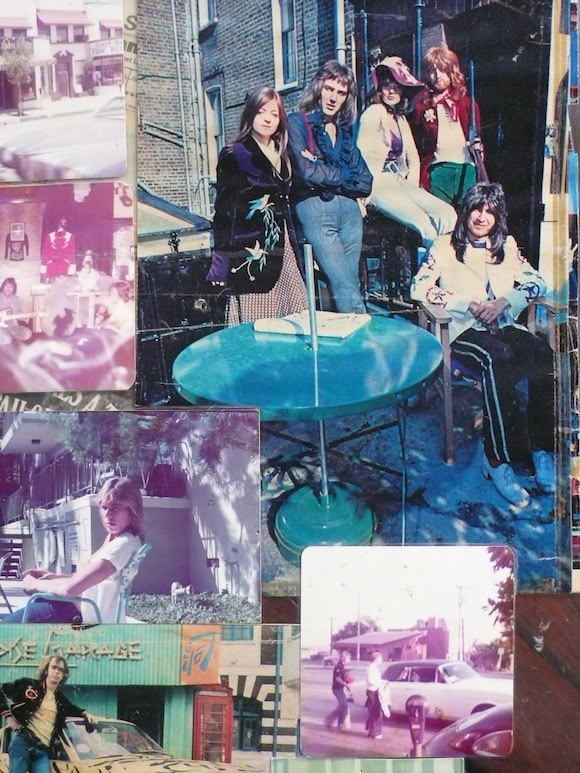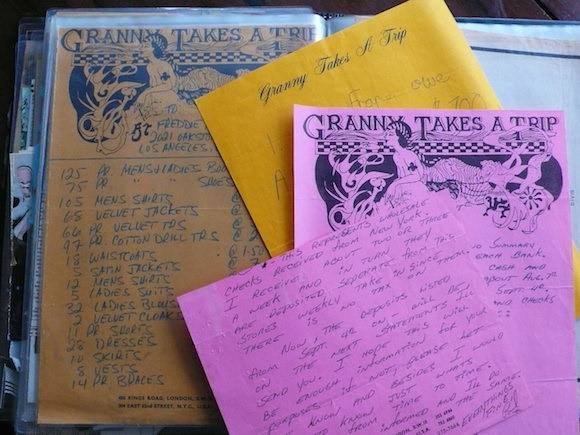 Having returned to the UK to live a quiet life in the late 70s, it is poignant to note that Hornik, who died in 2009, kept an eagle eye out for any mention of his outlets and his associates, adding to the scrapbook as the revival of interest in the clothes and characters of the period really started to roll.
I'll keep you informed as to when the piece is due to appear. Access to the scrapbook courtesy Alex Jarrett.