Sunil Gupta was born in New Delhi, grew up in Montreal, studied in New York under Lisette Model (1901 – 1983) and in 1982 was studying the Royal College of Art in London. He graduated a year later. And only now the pictures he took are in book, London '82. Gupta shows us people on the streets in the smarter part of town, around Sloane Square, King's Road and transitory Earl's Court.
1982 was the year when we read The Official Sloane Ranger Handbook, a slice of social anthropology documenting poshos and toffs who lived or hung around Chelsea and Sloane Square. Written by Ann Barr and Peter York, the books cover was illustrated by the most notable Sloane Ranger, Princess Diana. She's not in Gupta's photos, but some of her breed undoubtedly are.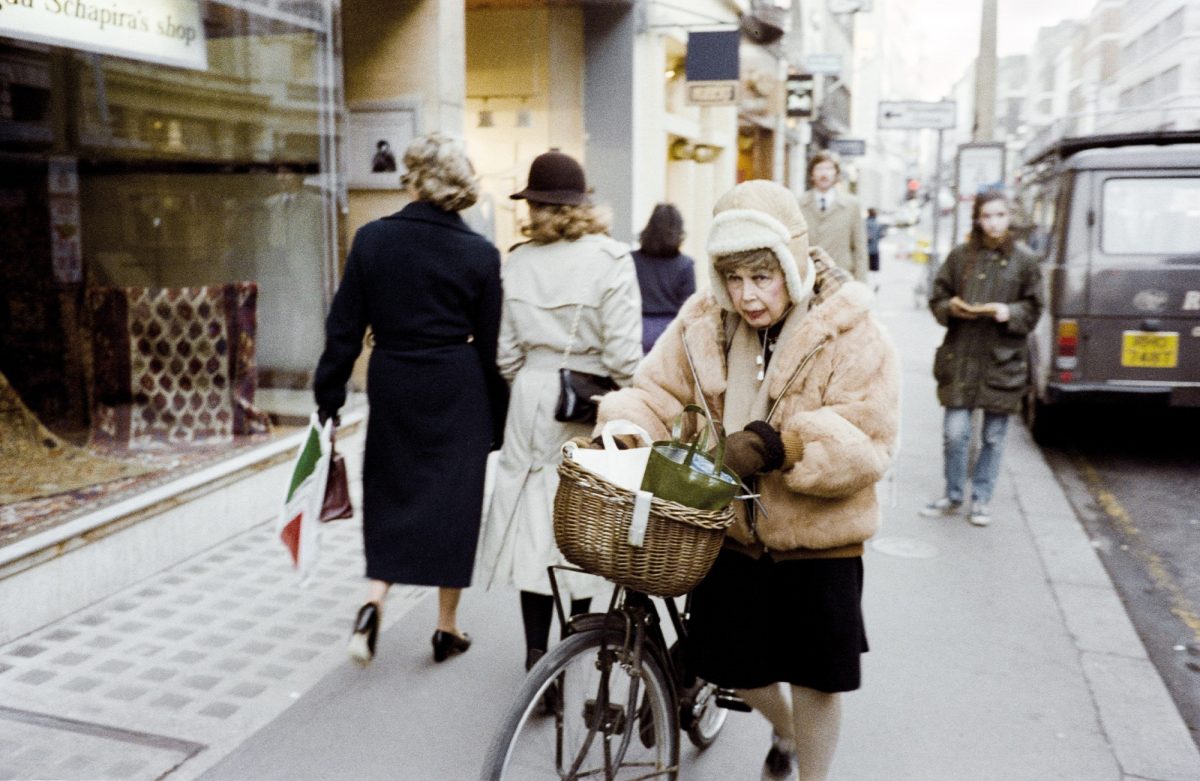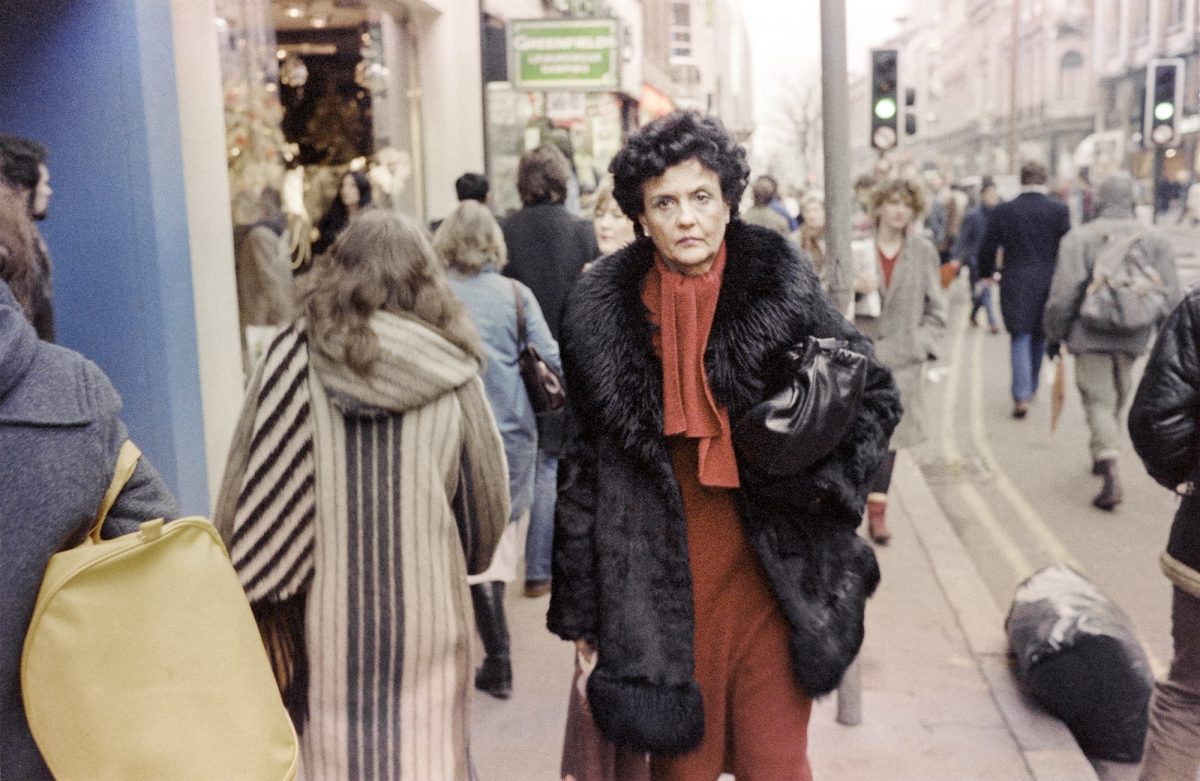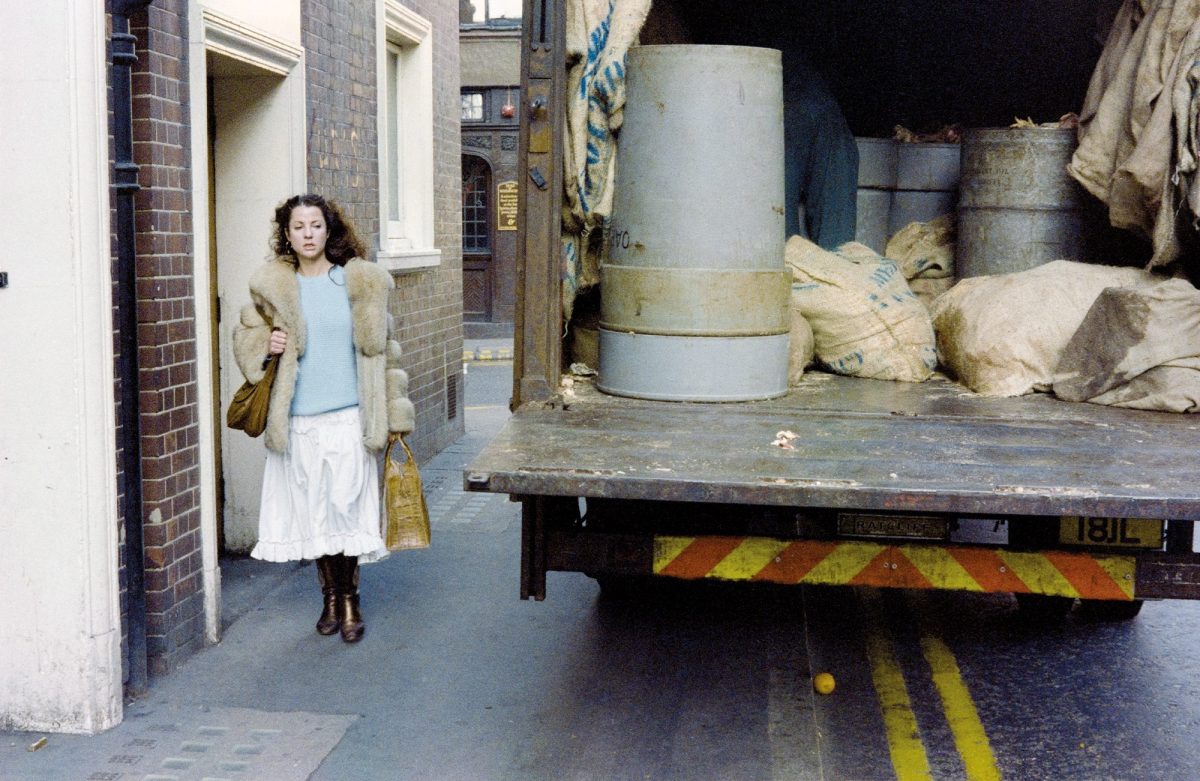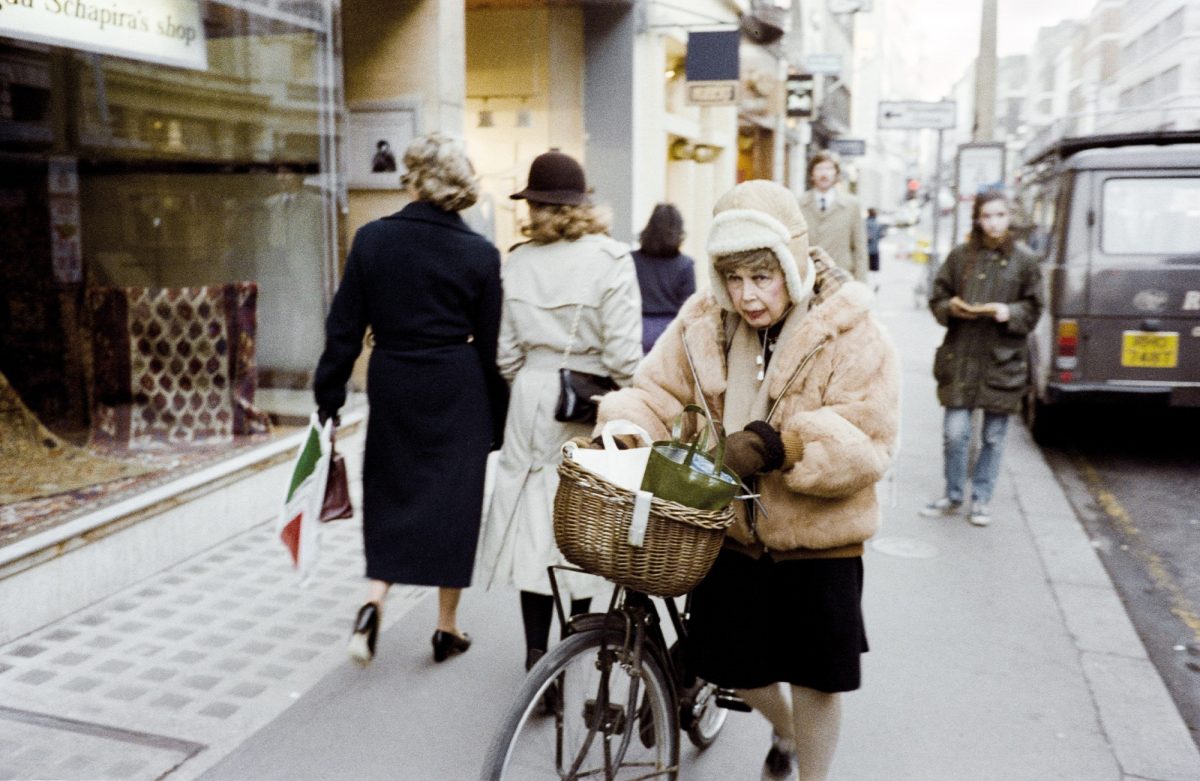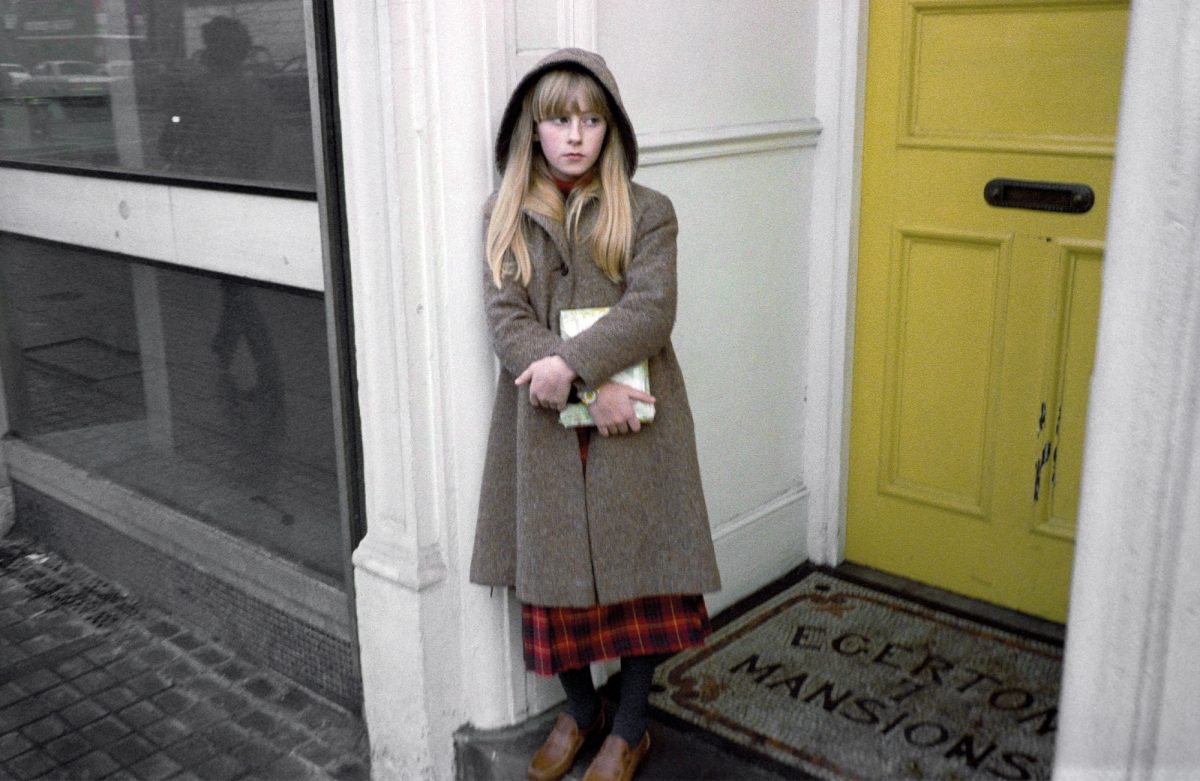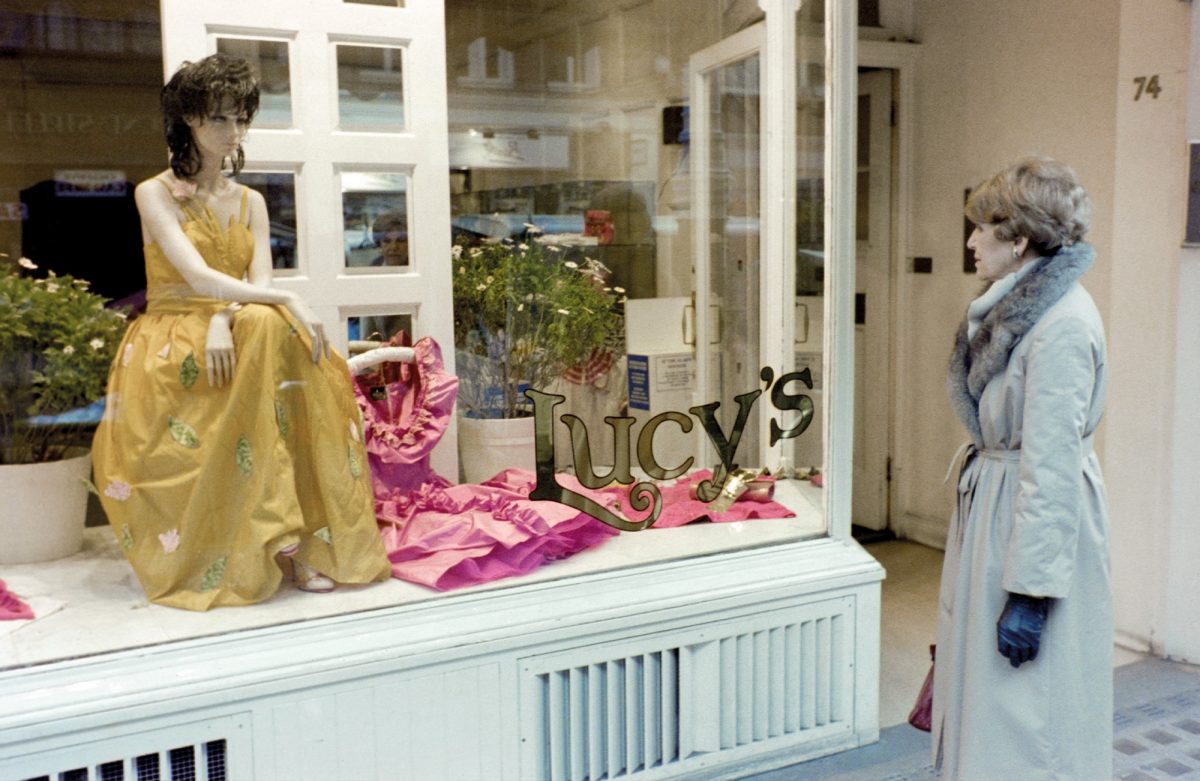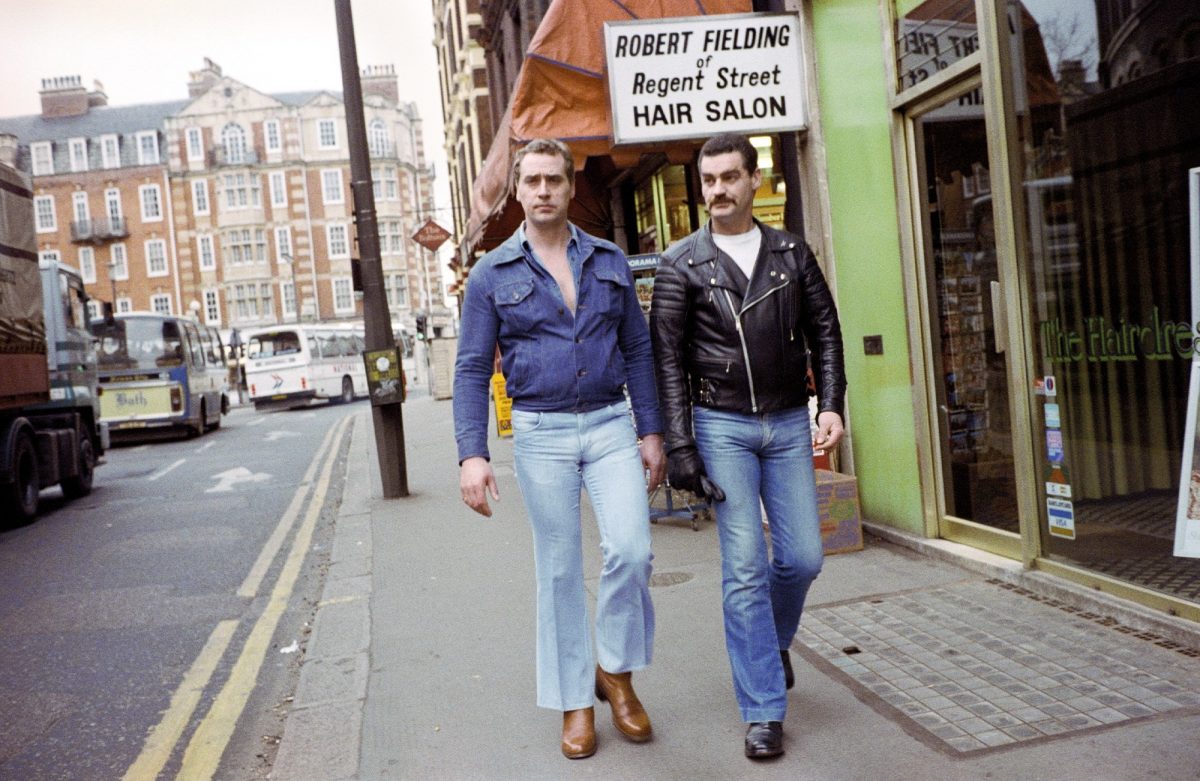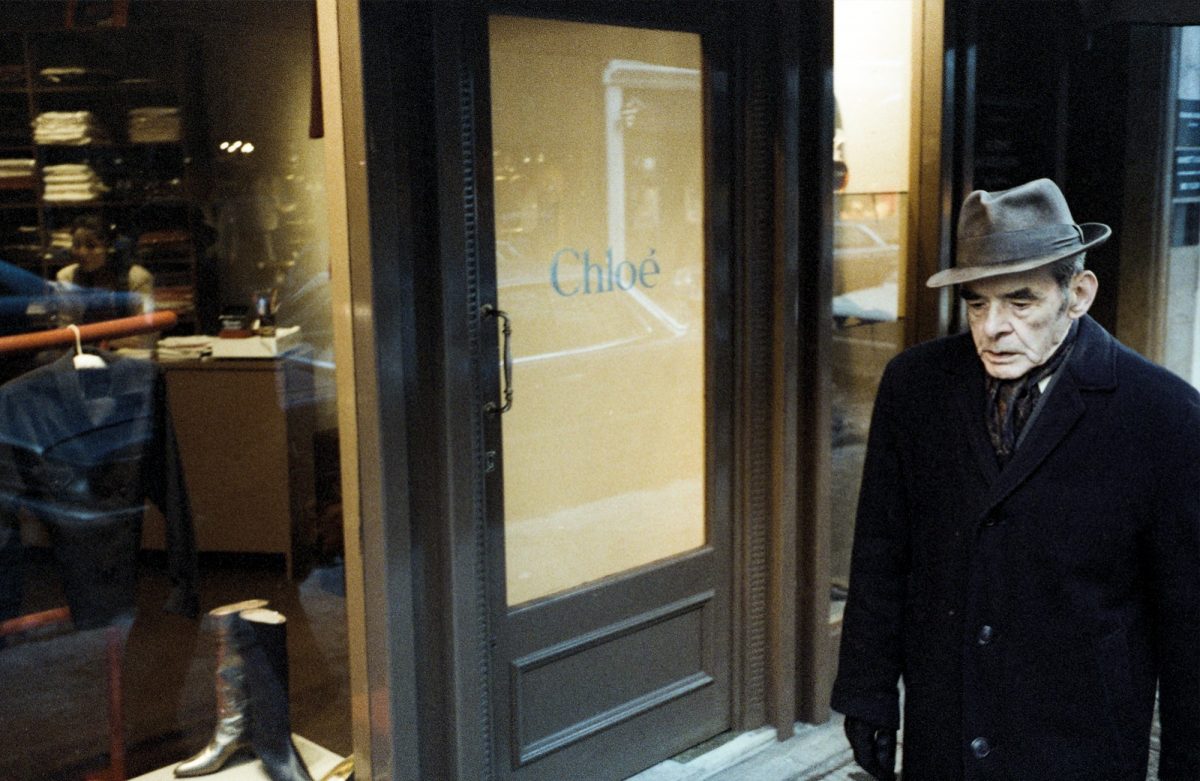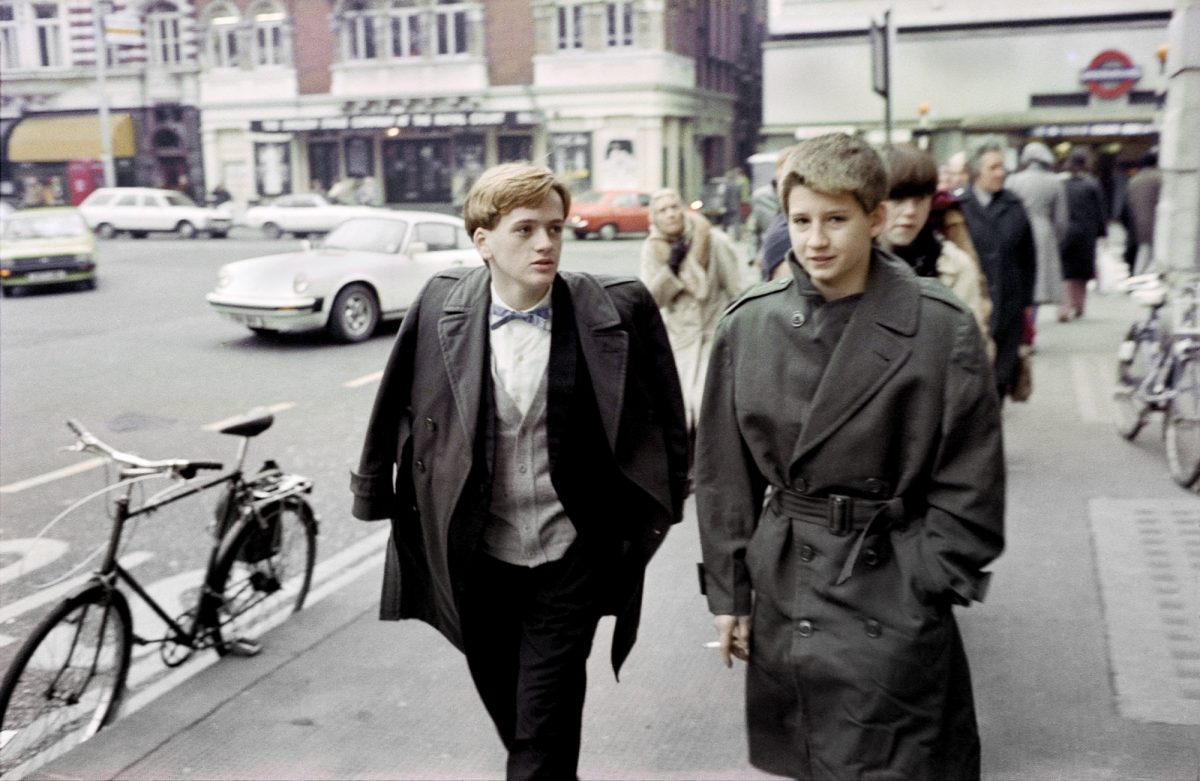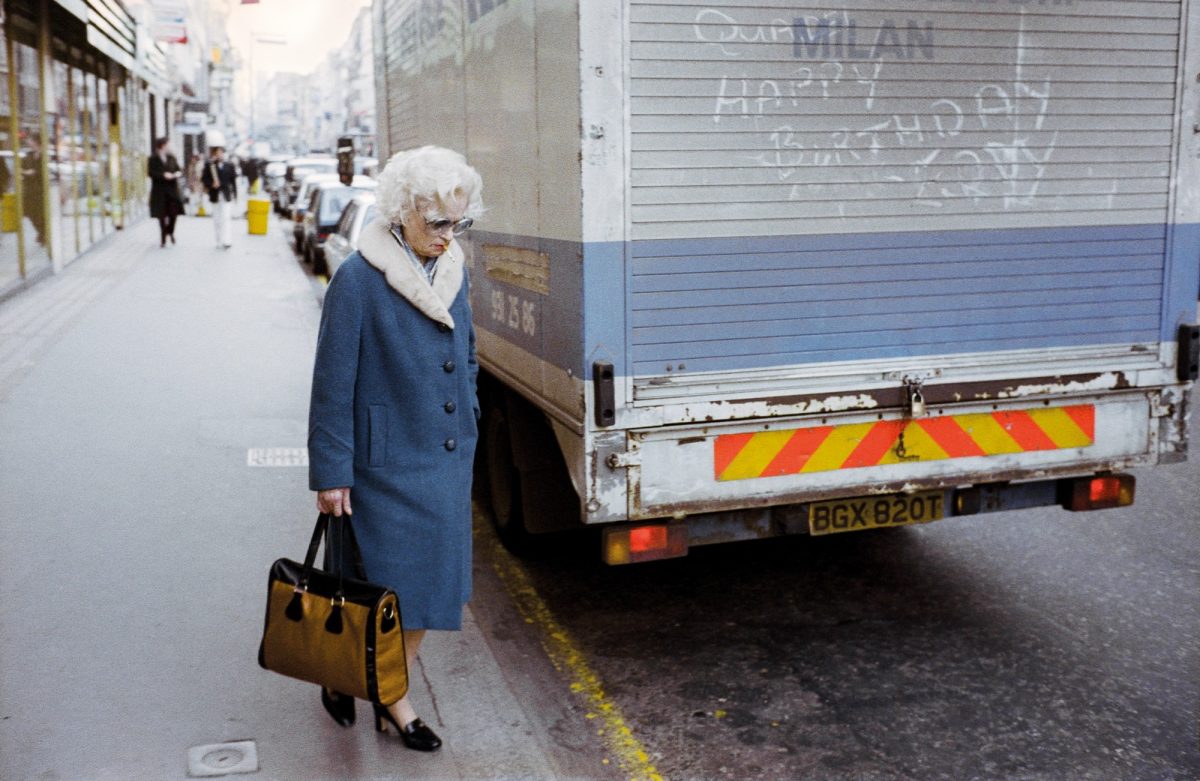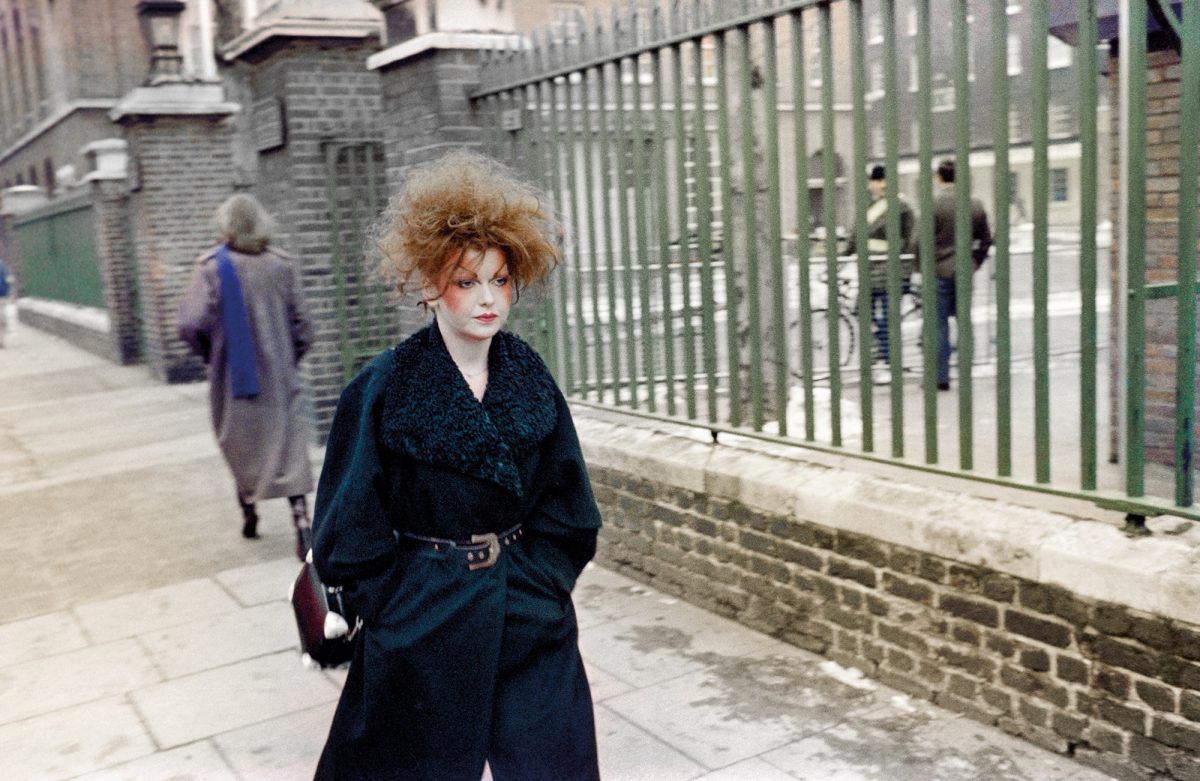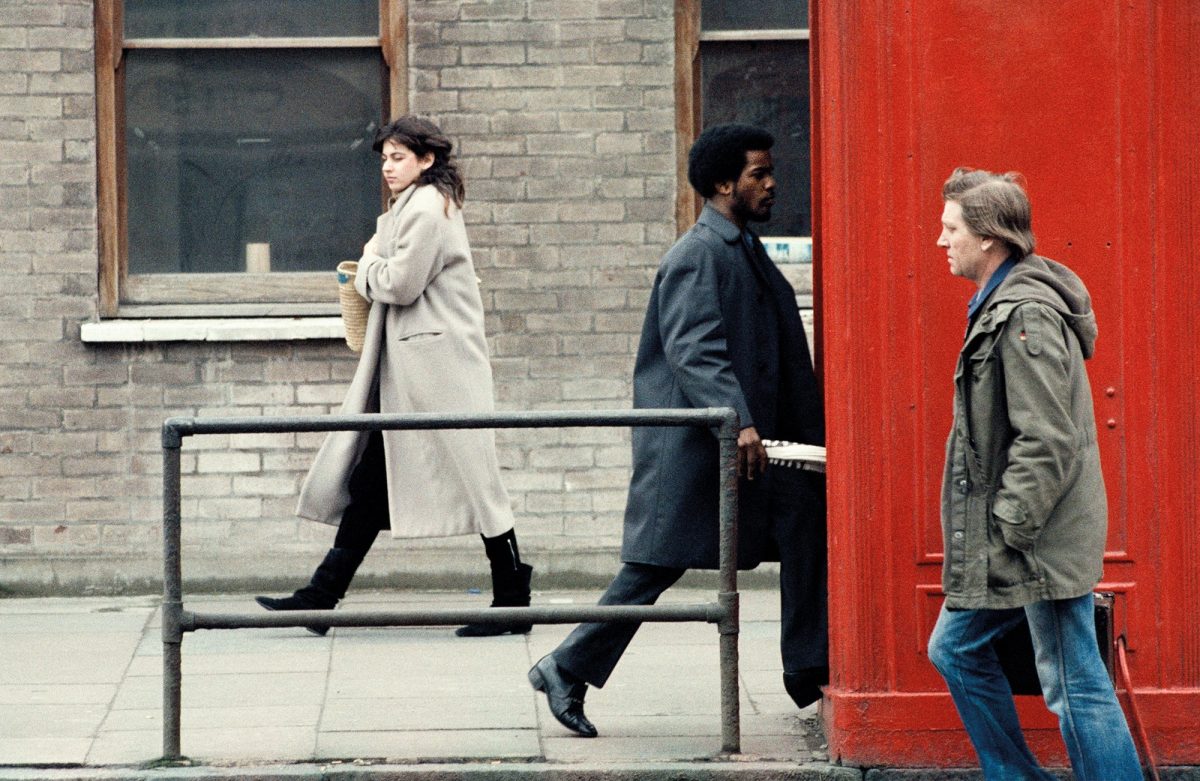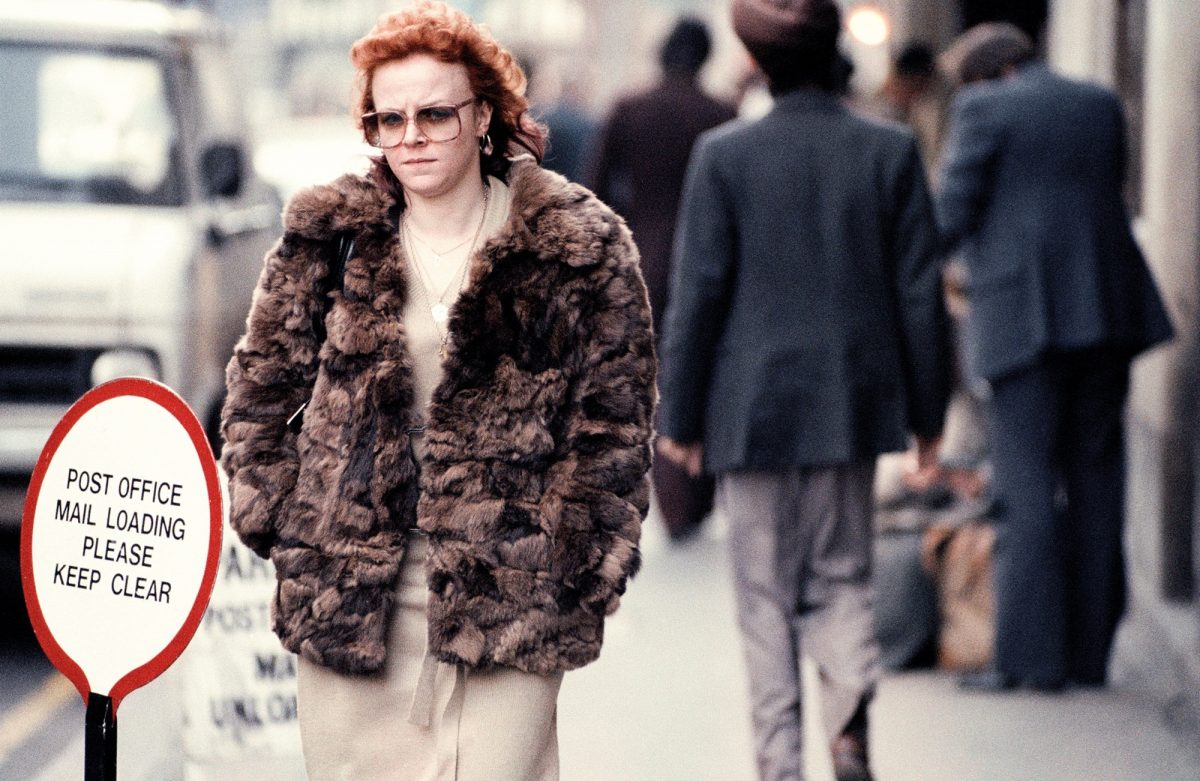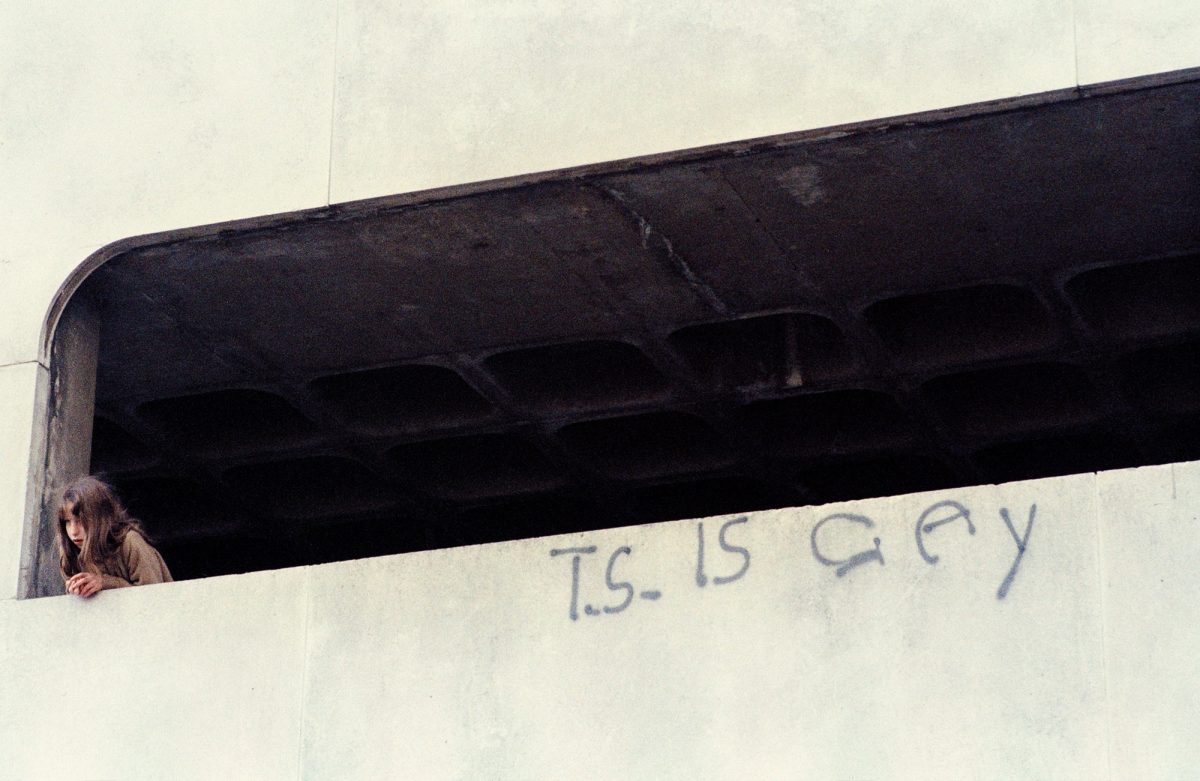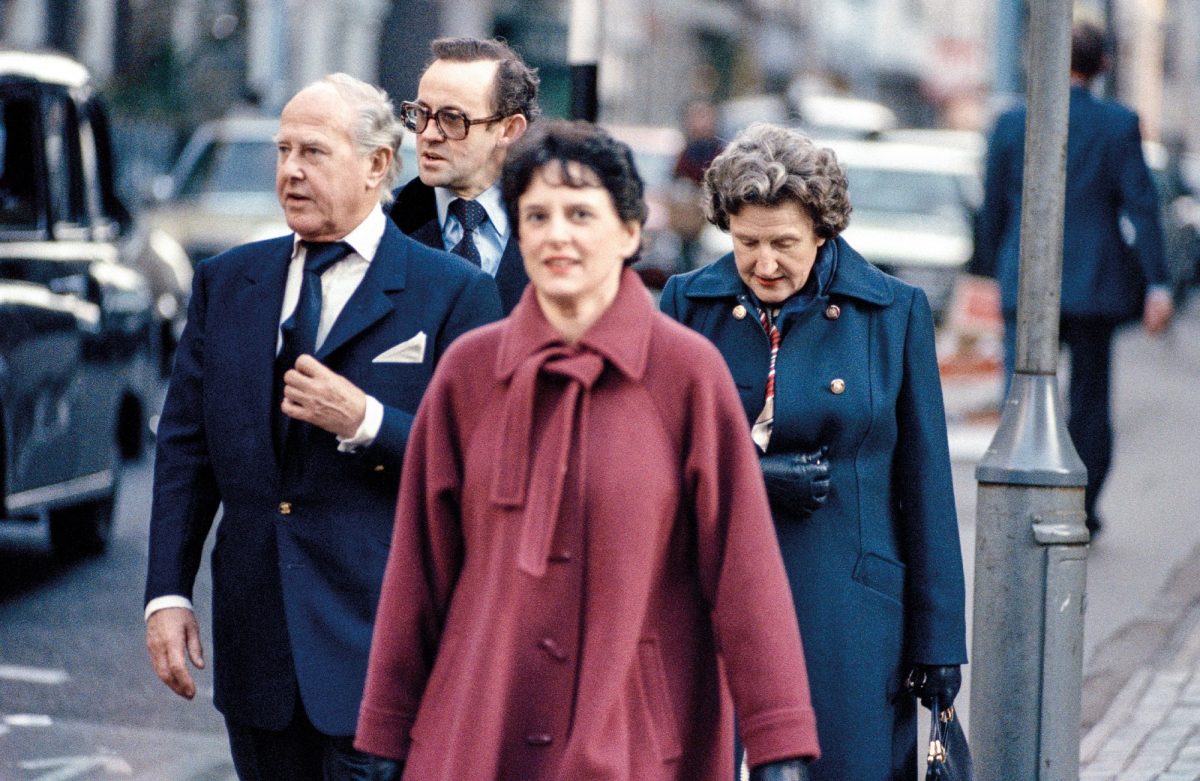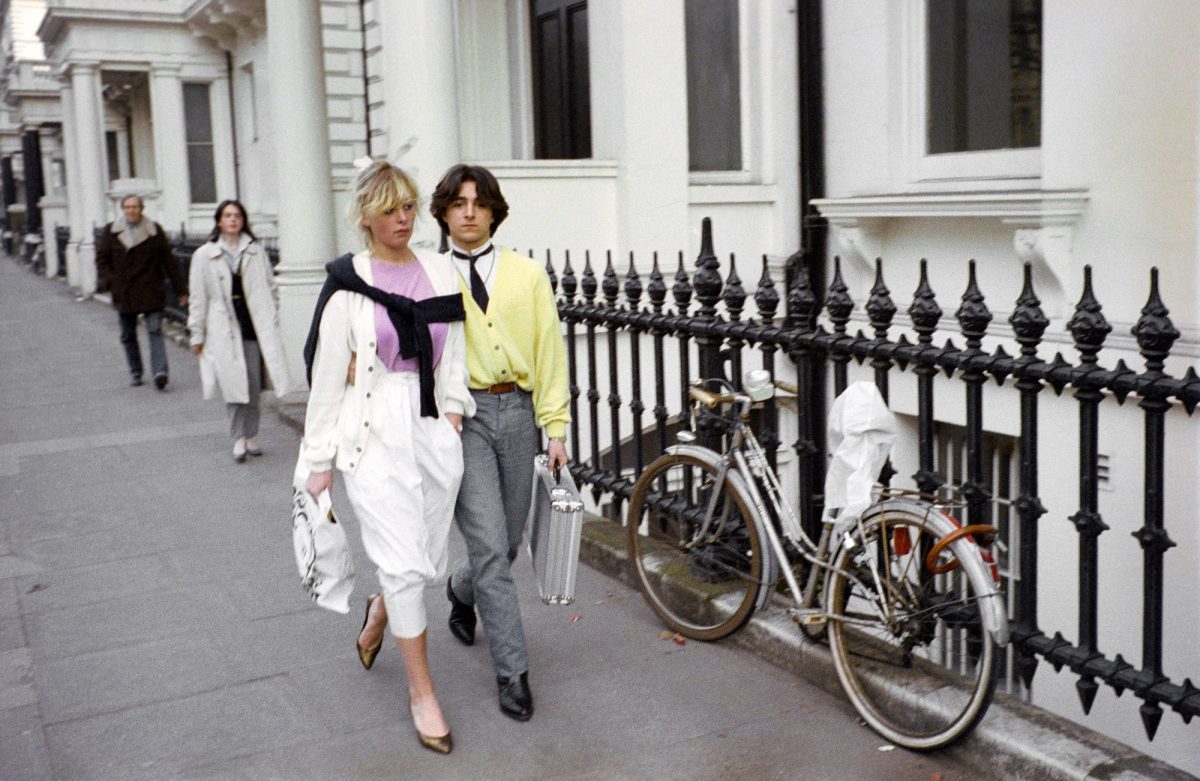 London '82 by Sunil Gupta is published by Stanley Barker Books and is out now.