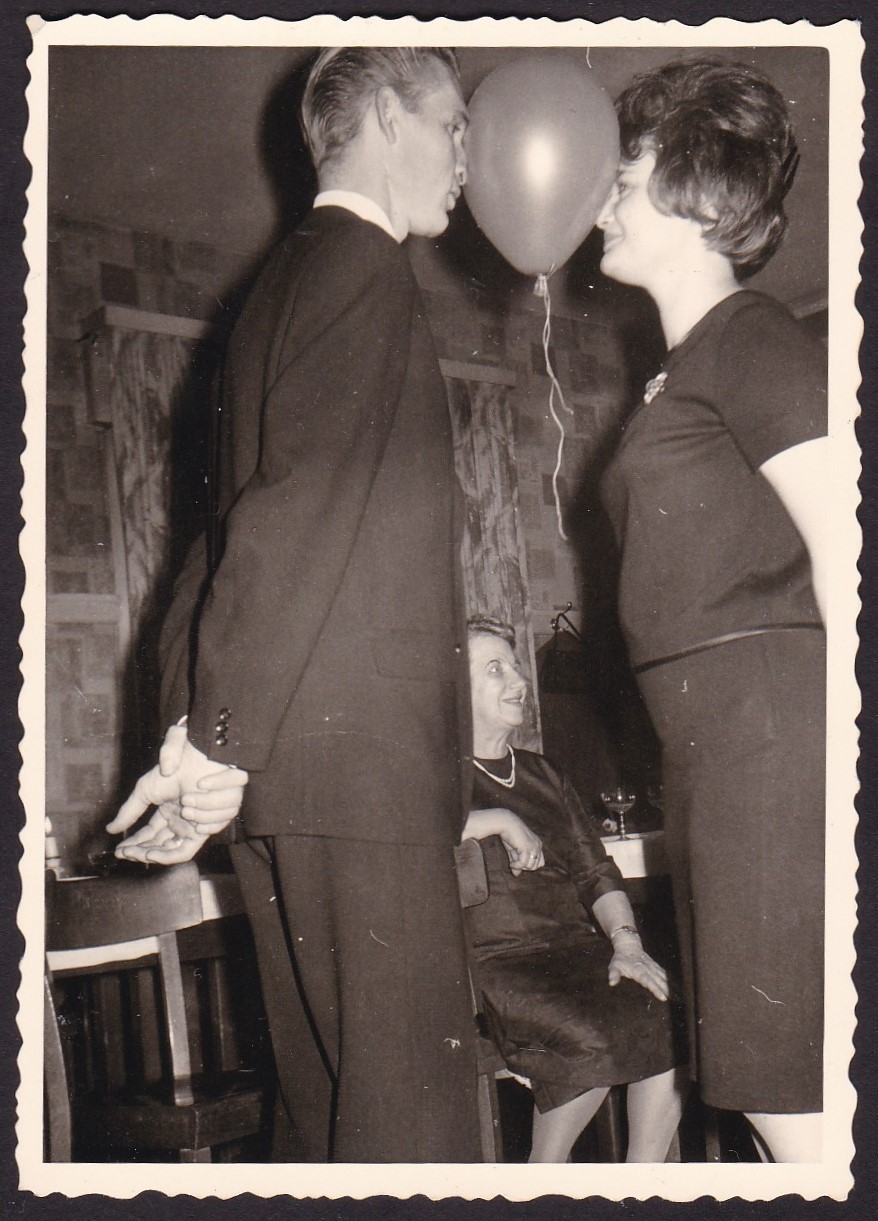 These 21 photographs show us people messing about with party balloons. There's some ballon bending, balloon rubbing, balloon blowing, a balloon suit, a range of balloon-sized breasts and one man using three balloons as his meat and two veg, which, like dad dancing, can only ever be amusing is someone else does it.
We can thank Robert E. Jackson for this tremendous collection of vintage photographs taken mostly in the mid-20th Century at house parties. The overriding link is that everyone is having fun. Because balloons are fun. Tied to a gate or front door knocker, they let you know where the party is. Political parties love to drop thousands of them on members' heads at conventions. Shops use them to advertise. Clowns use them to lure children into storm drains.
And when the fun's over, you can kick them around the floor, or if you've gone for the pricier helium-filled once, watch them float into the sky.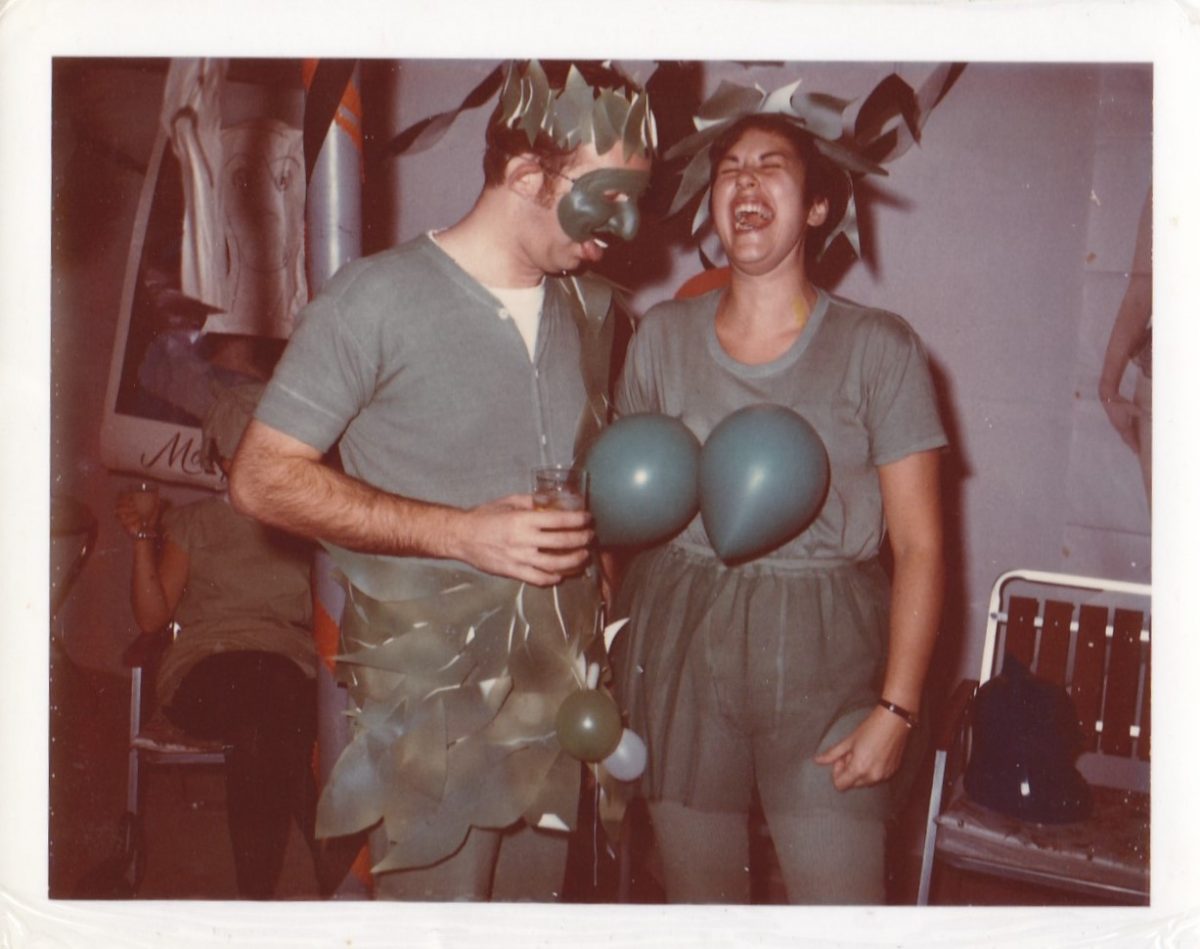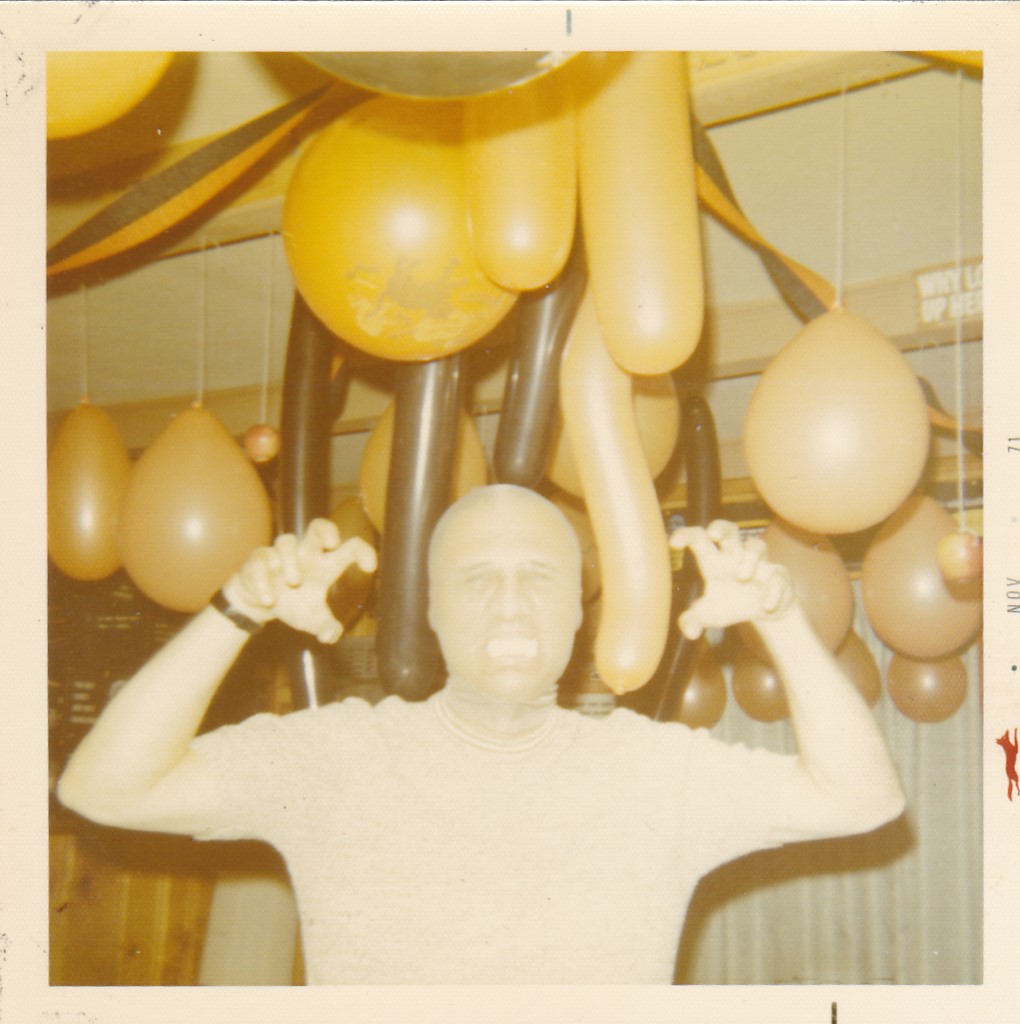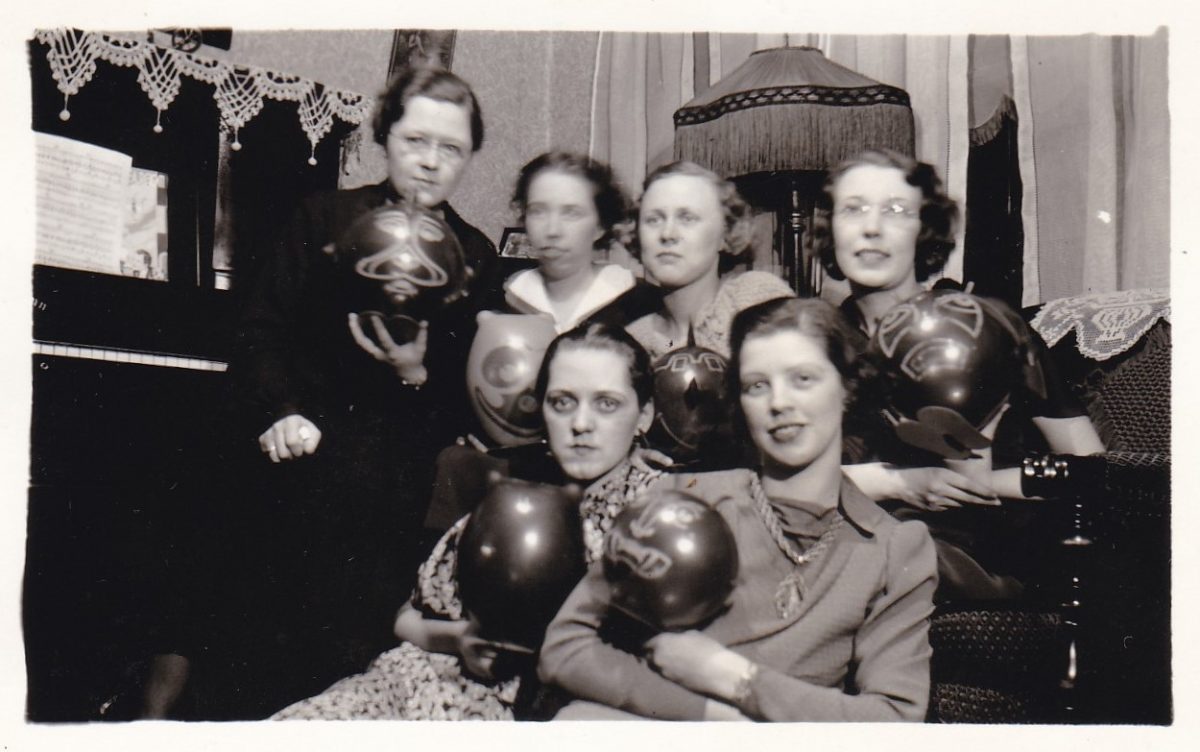 Who gonna stop 200 balloons?
Nobody
Let's do it
Twenty-five policemen all in a row
Can't stop the party people, go go go
If you can't beat 'em join 'em, baby say so
It's party time everybody come on lets go

– Prince, 200 Balloons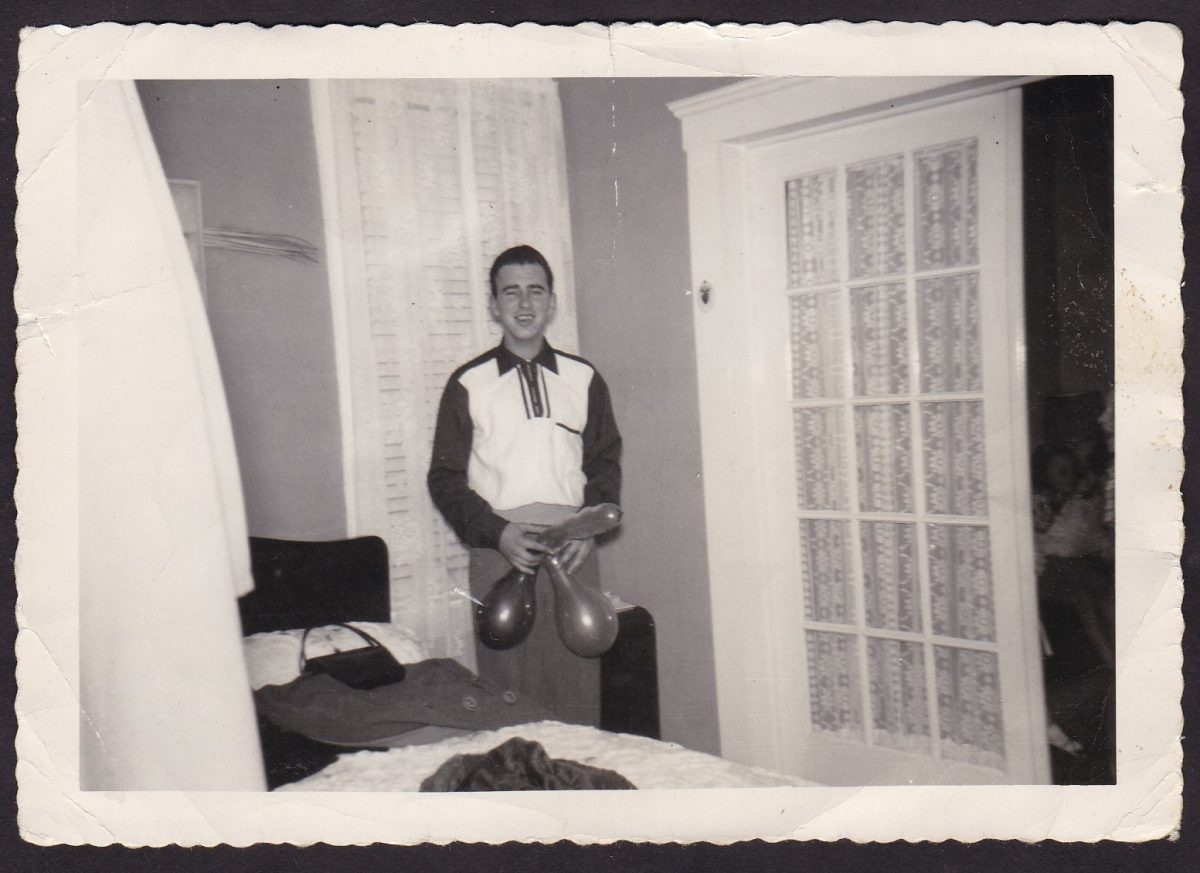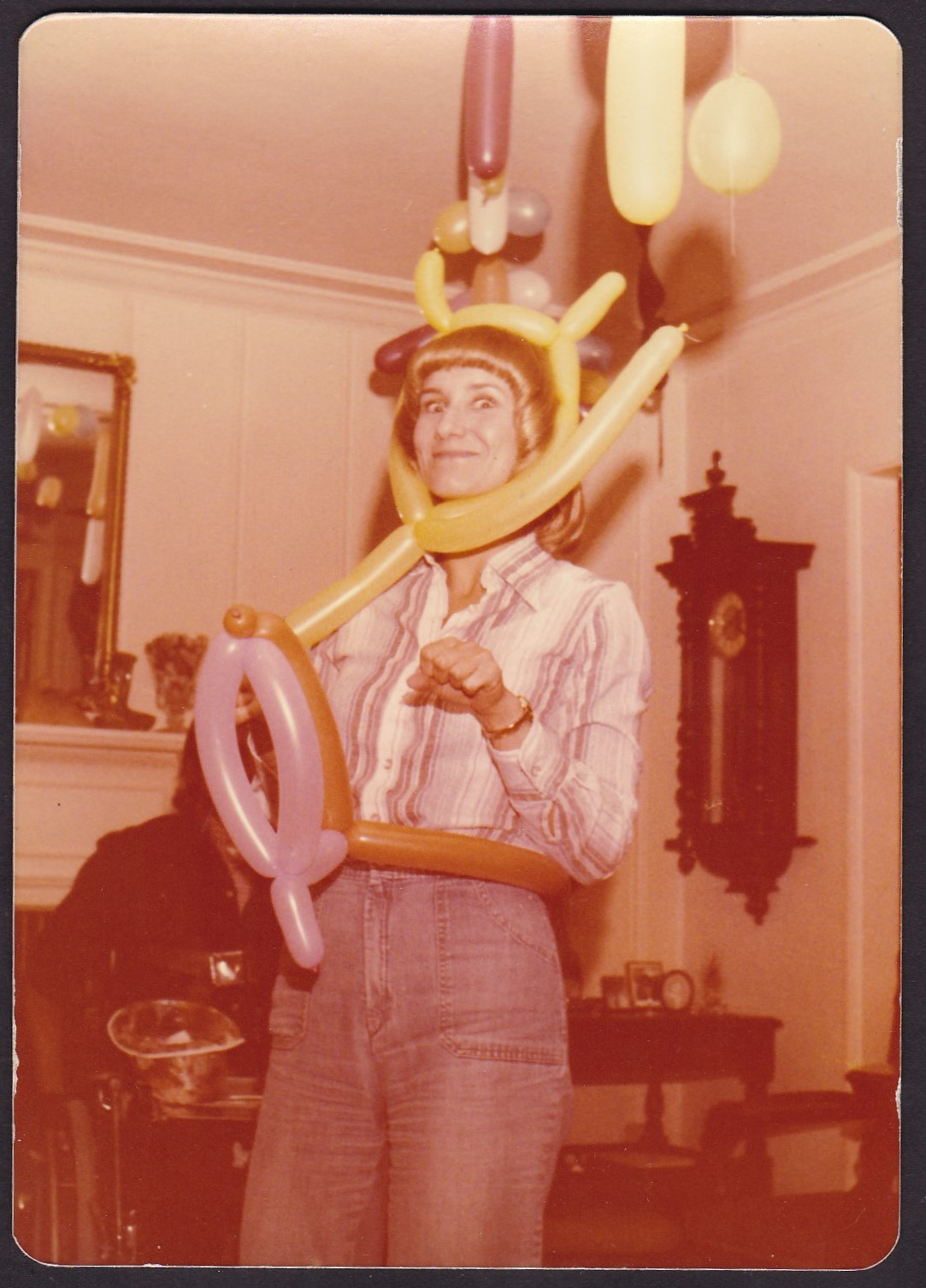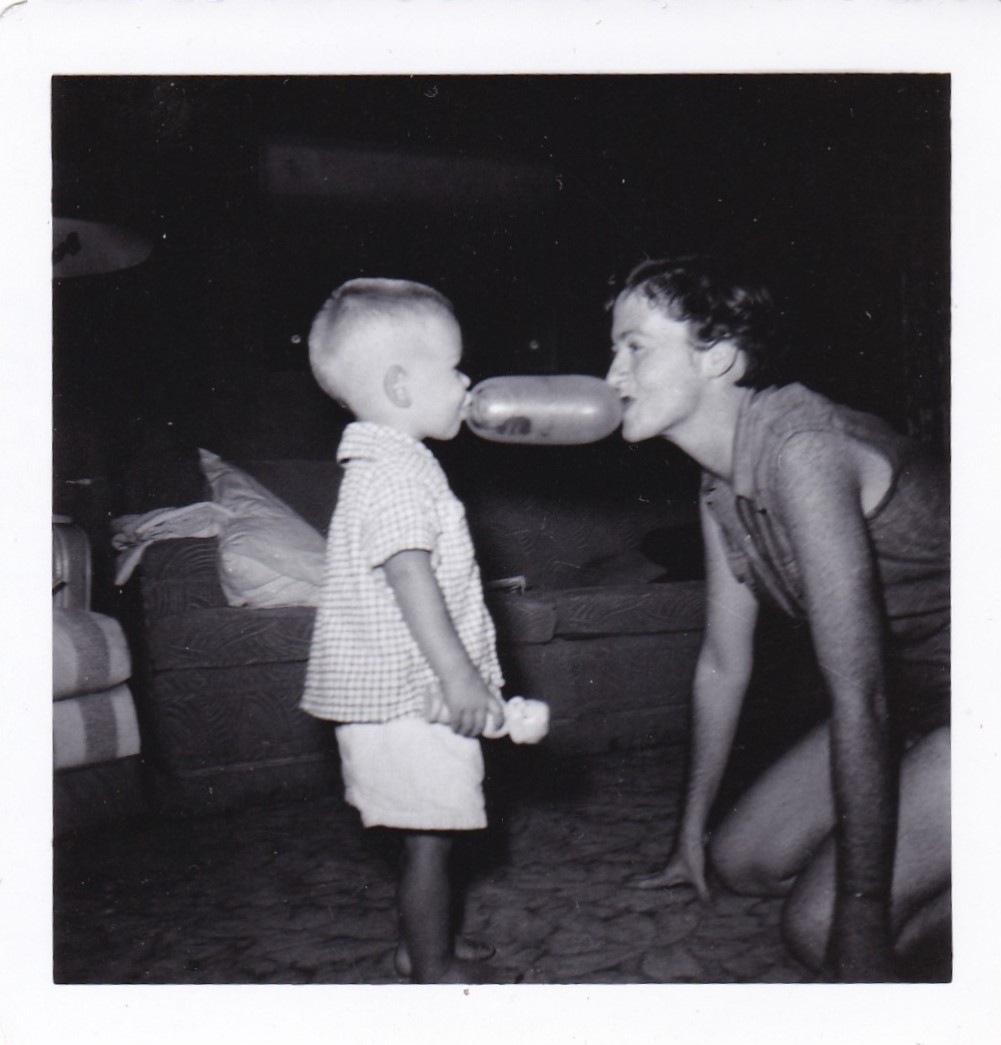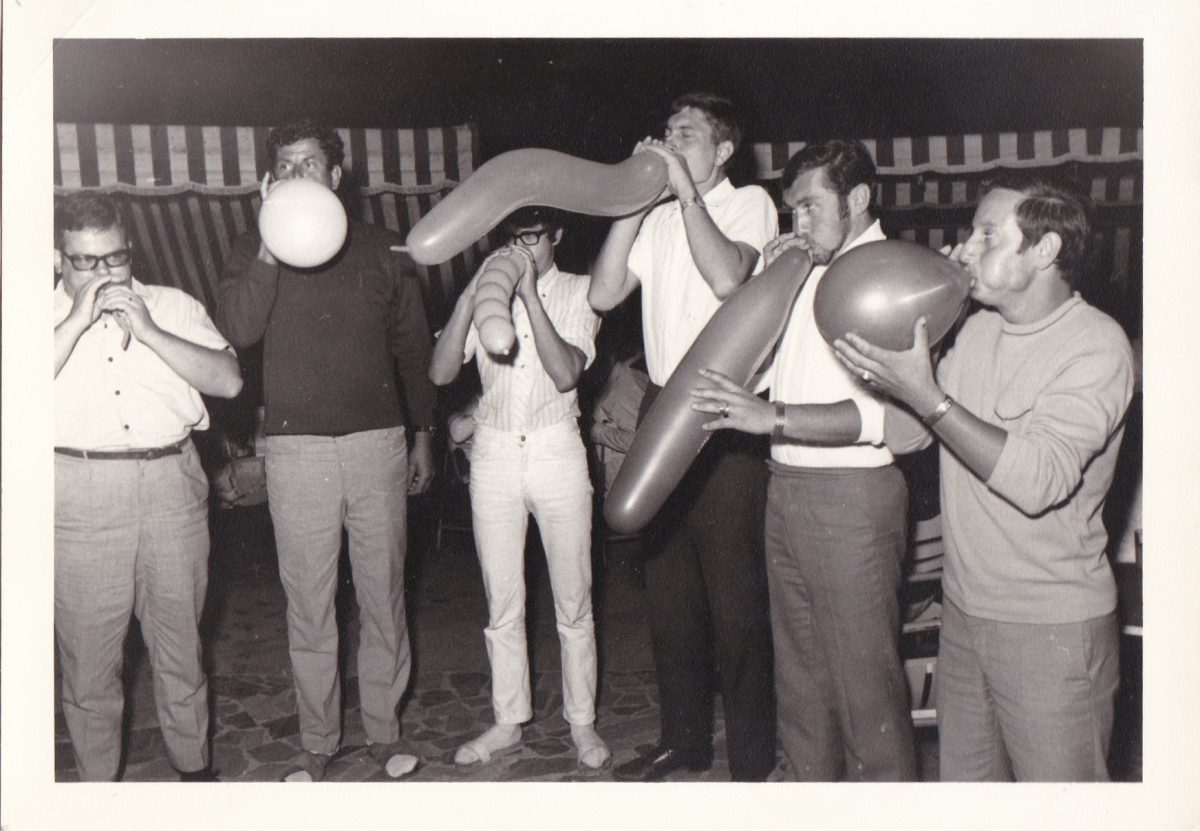 "Tied to my reading lamp was a single balloon. Filled with helium, it floated in a morning sunray which slanted in through one of the high windows."
― Stephen King, It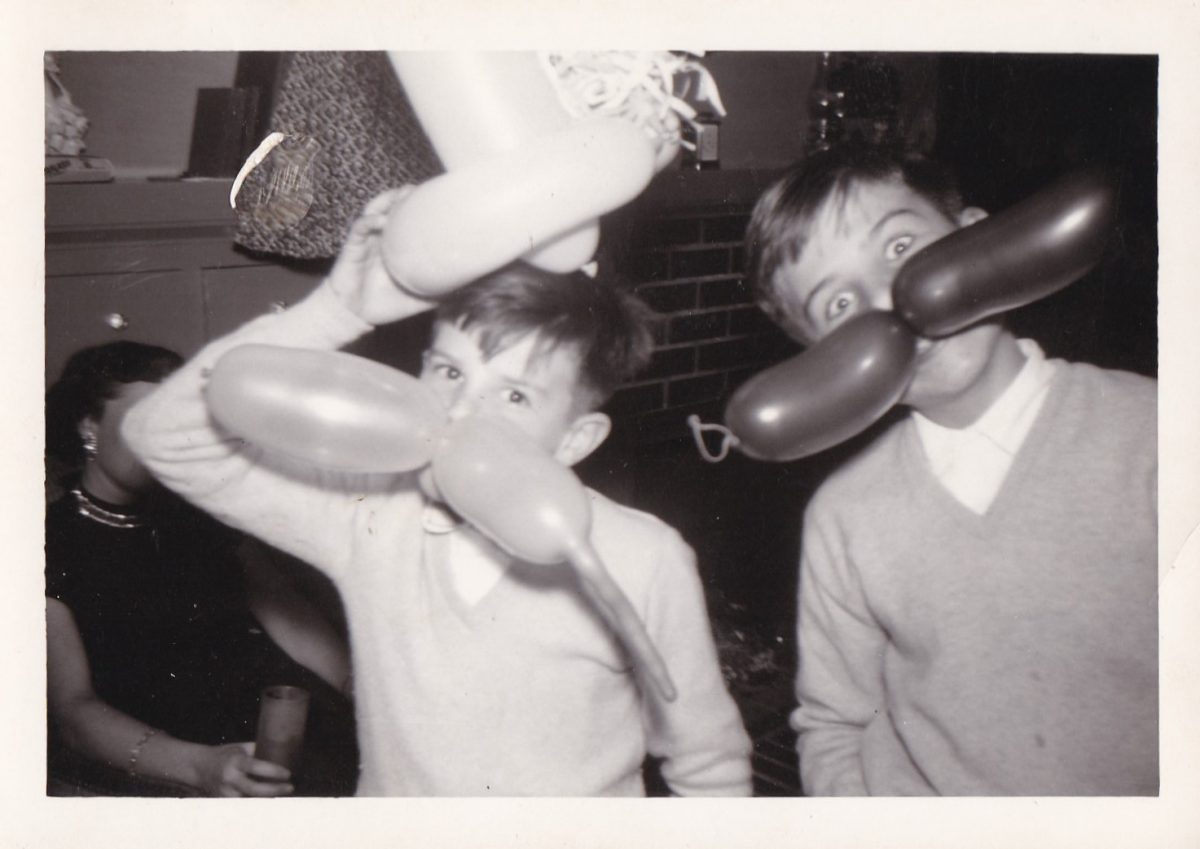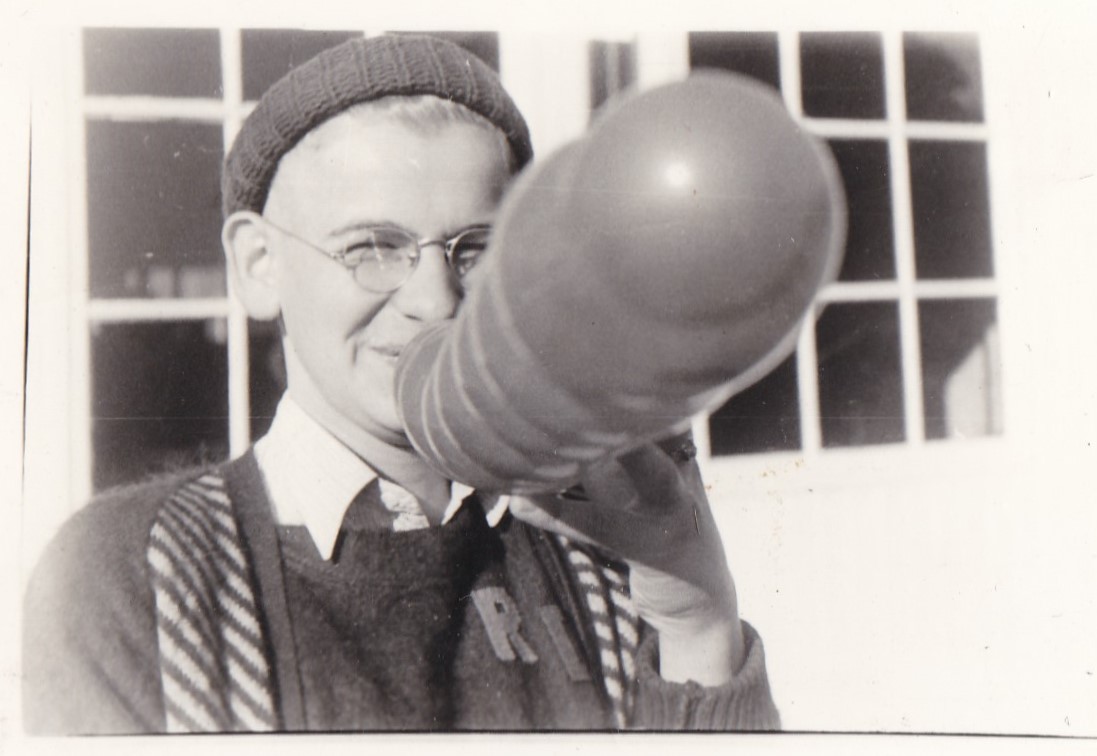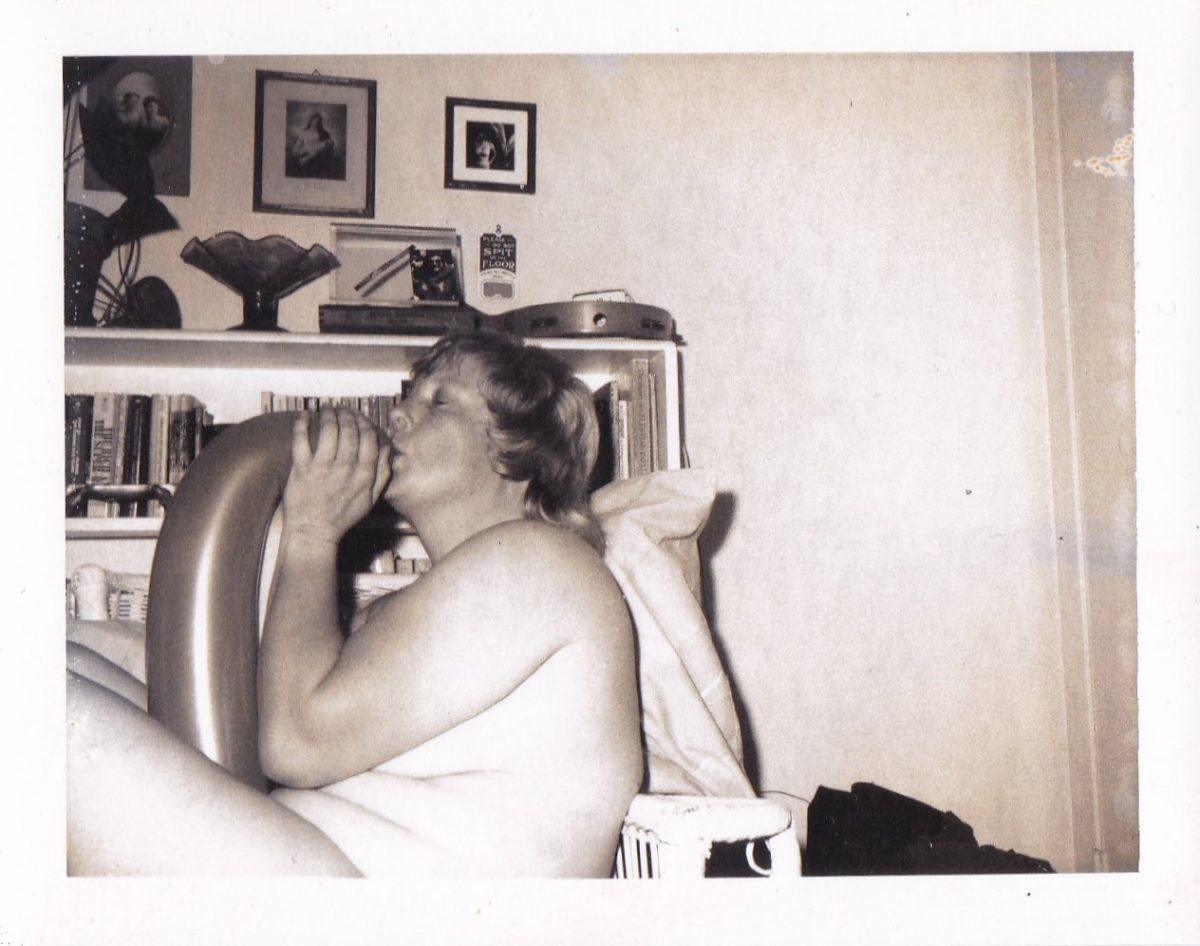 Box of balloons
With the feather-light touch
Pack of party-poppers
That pop in the night
– Madness, House of Fun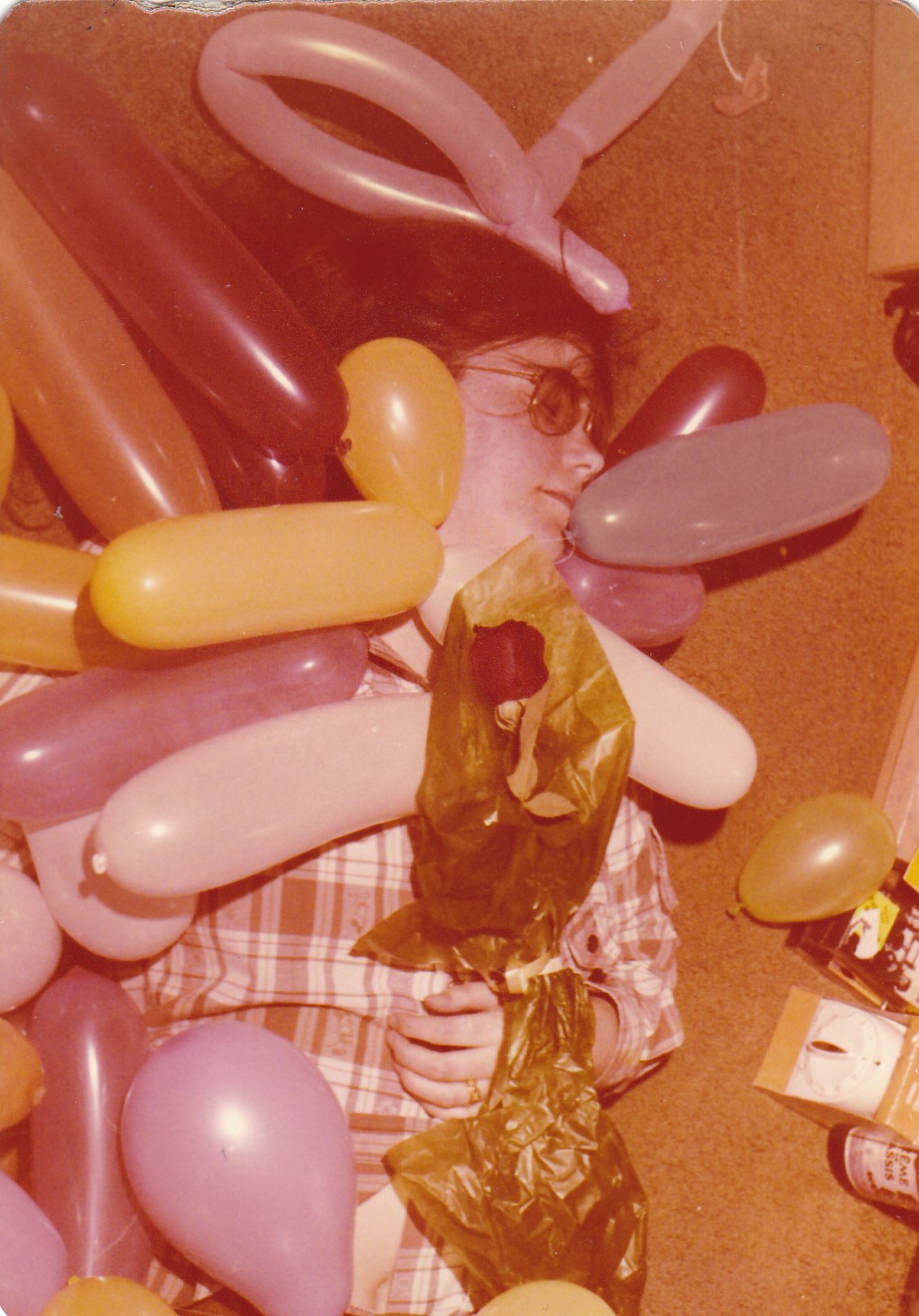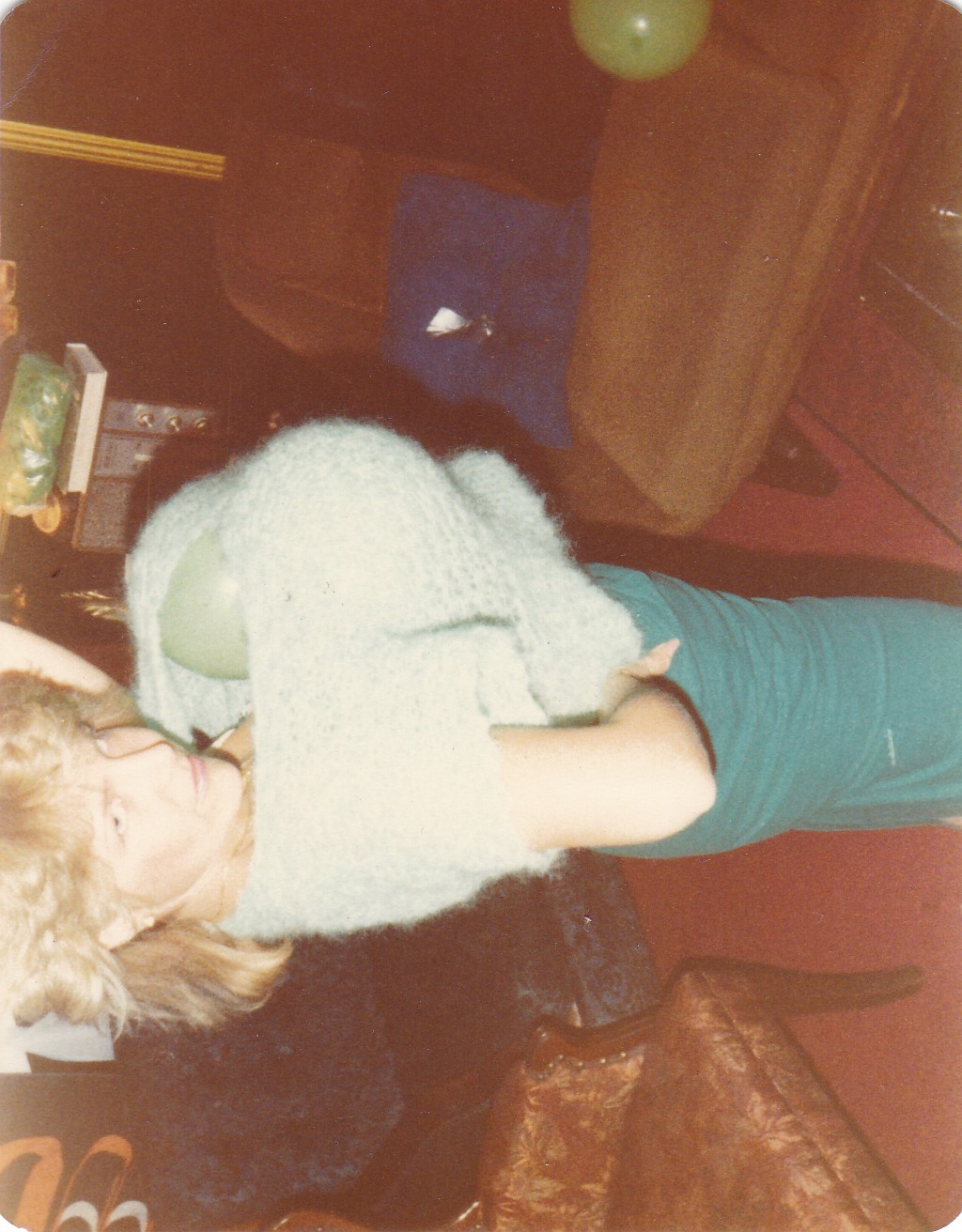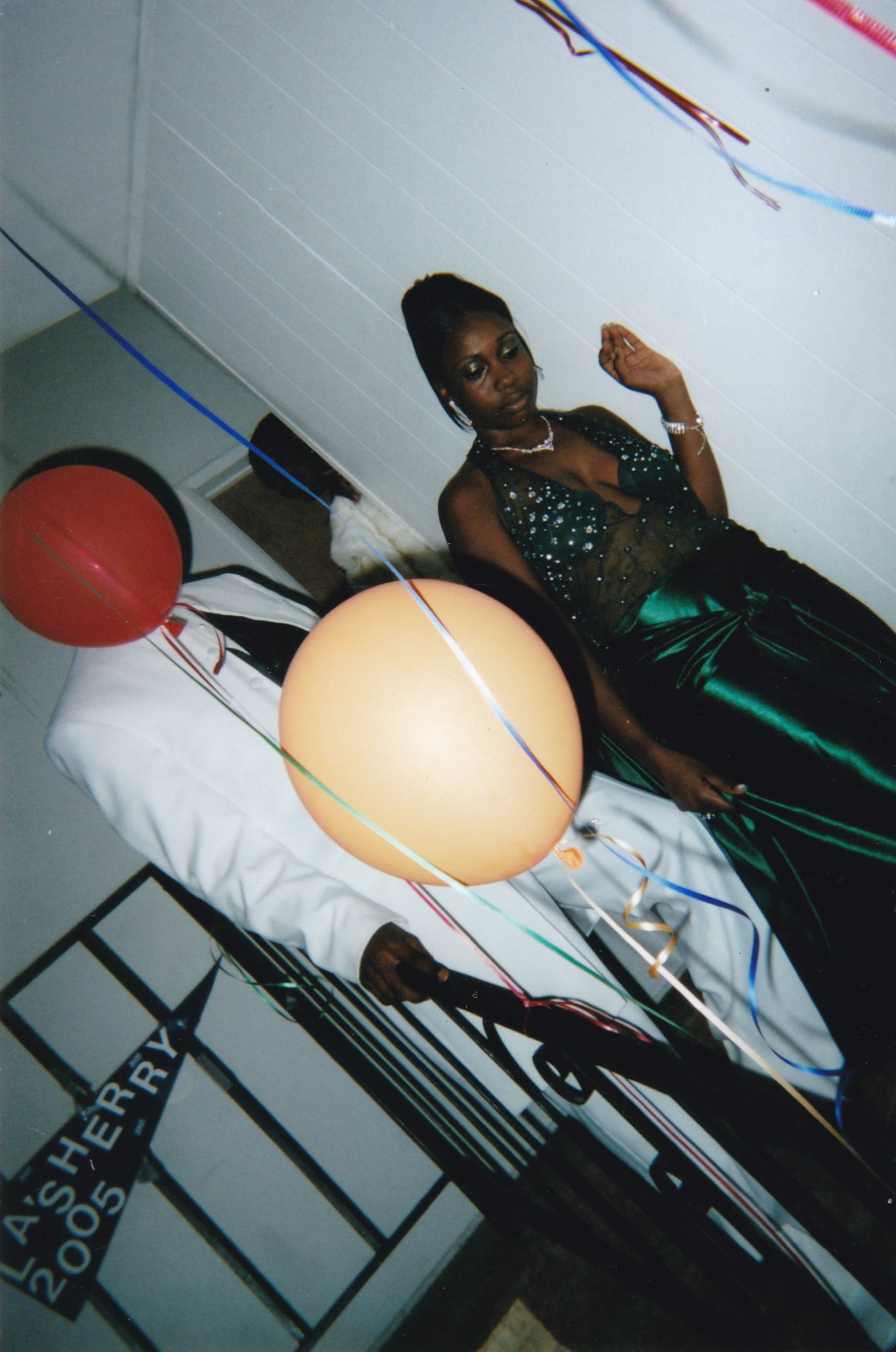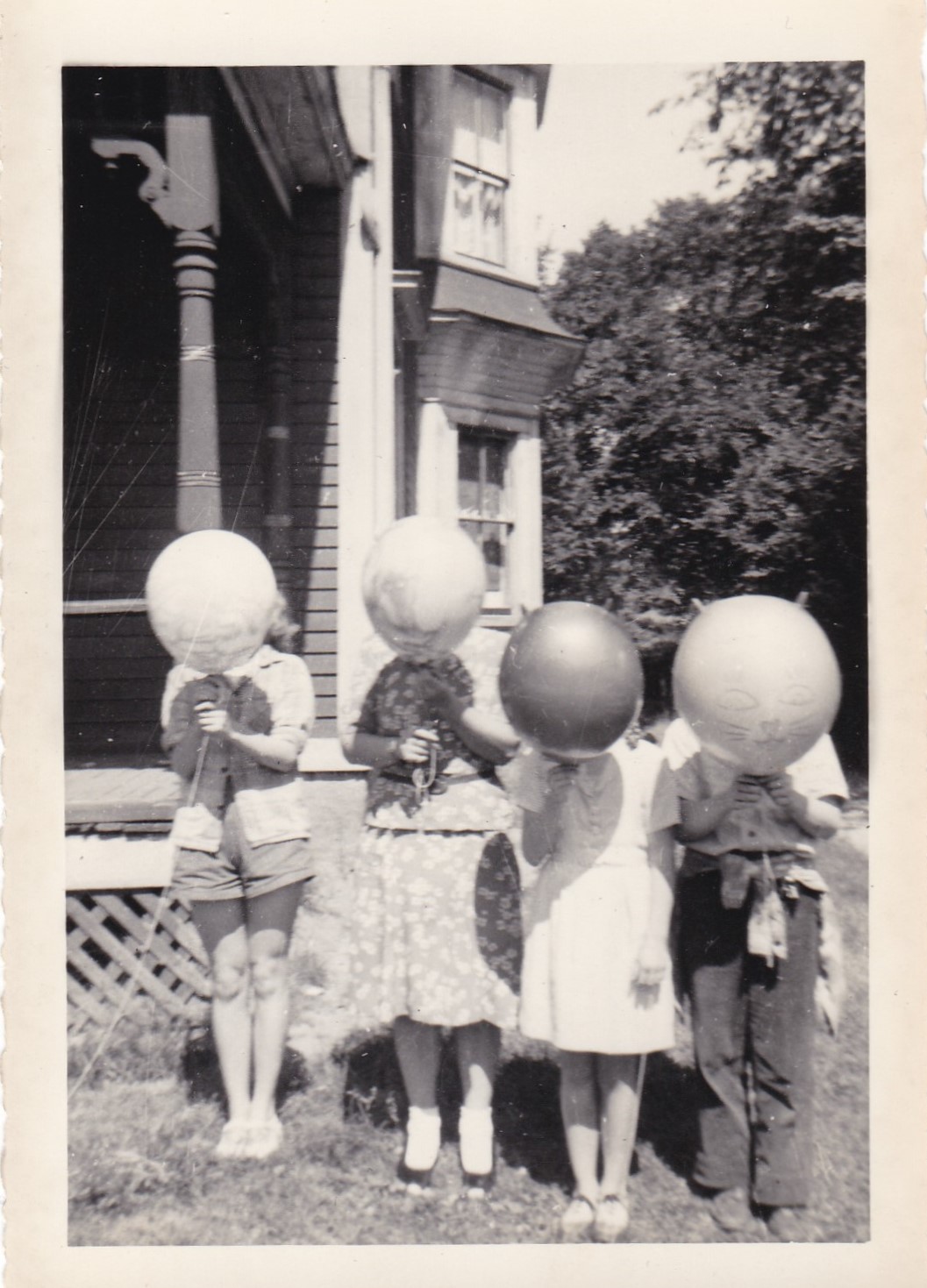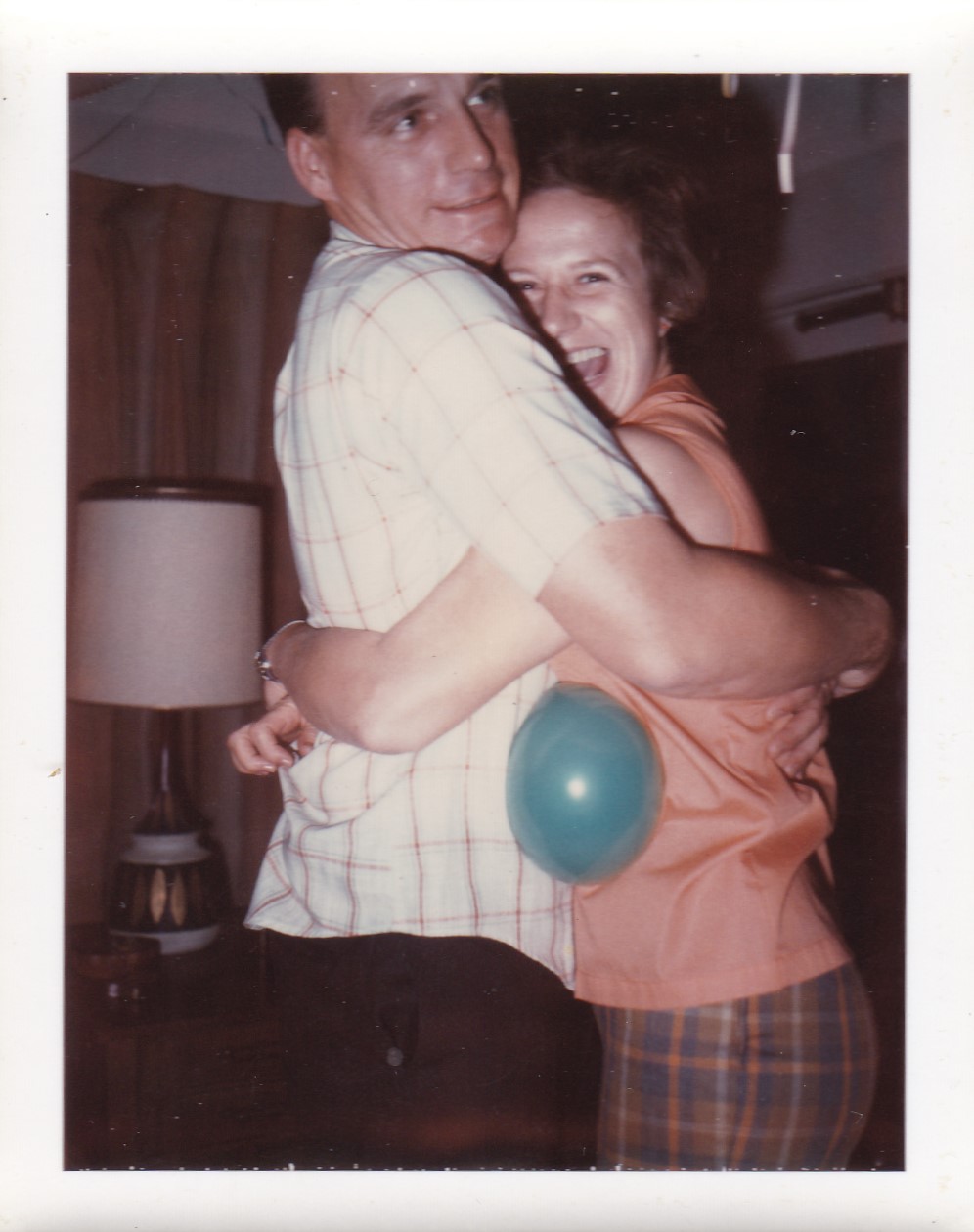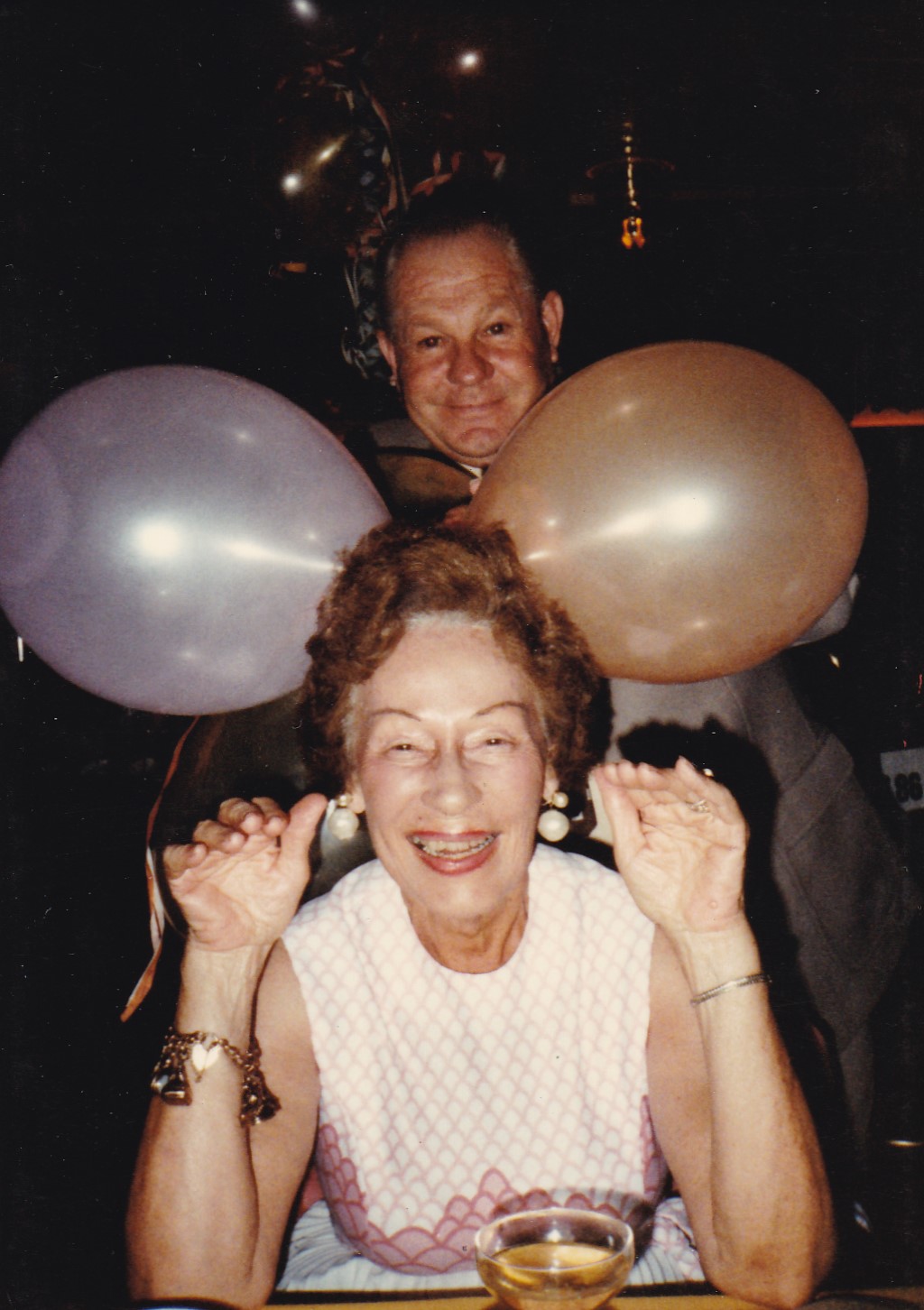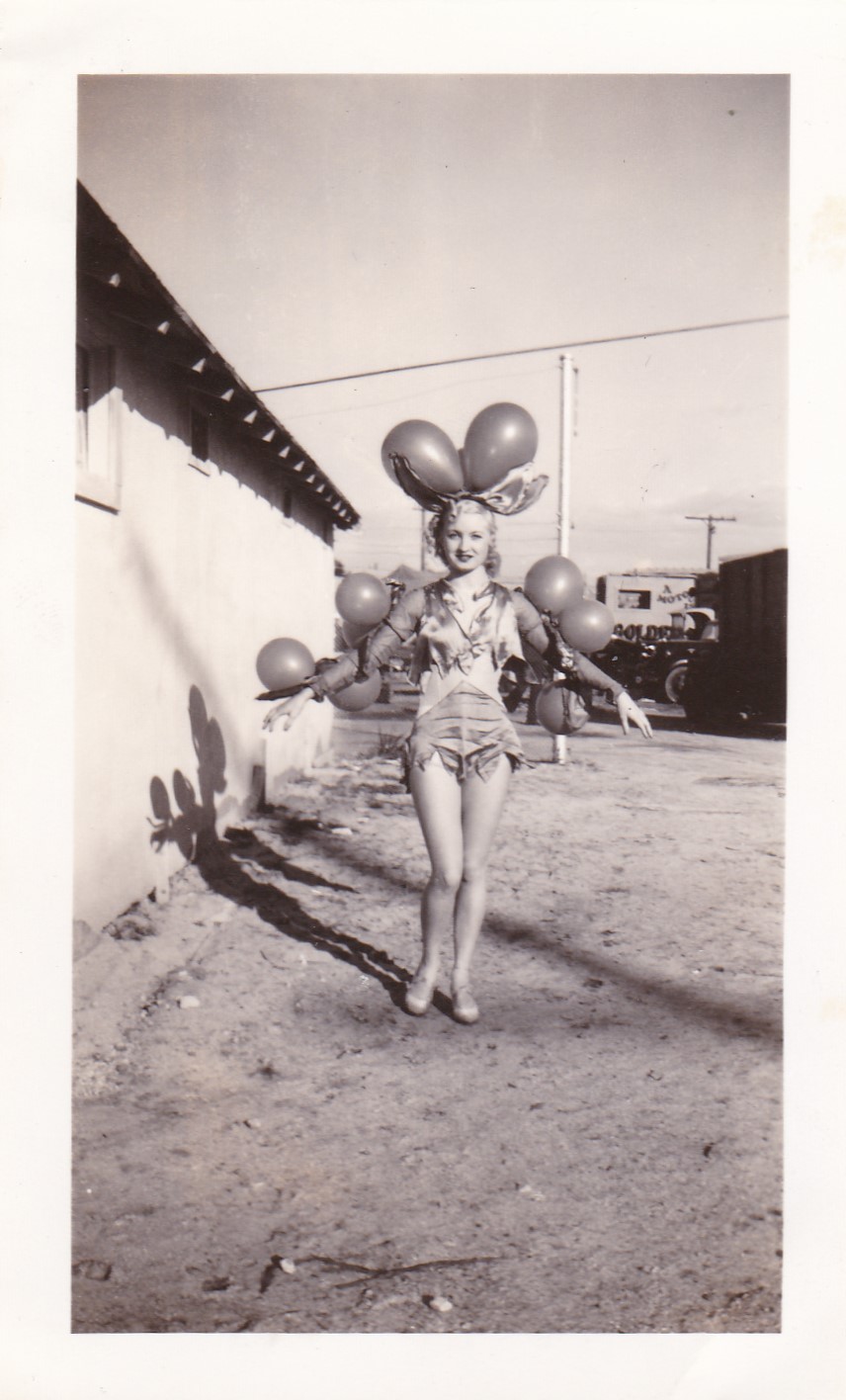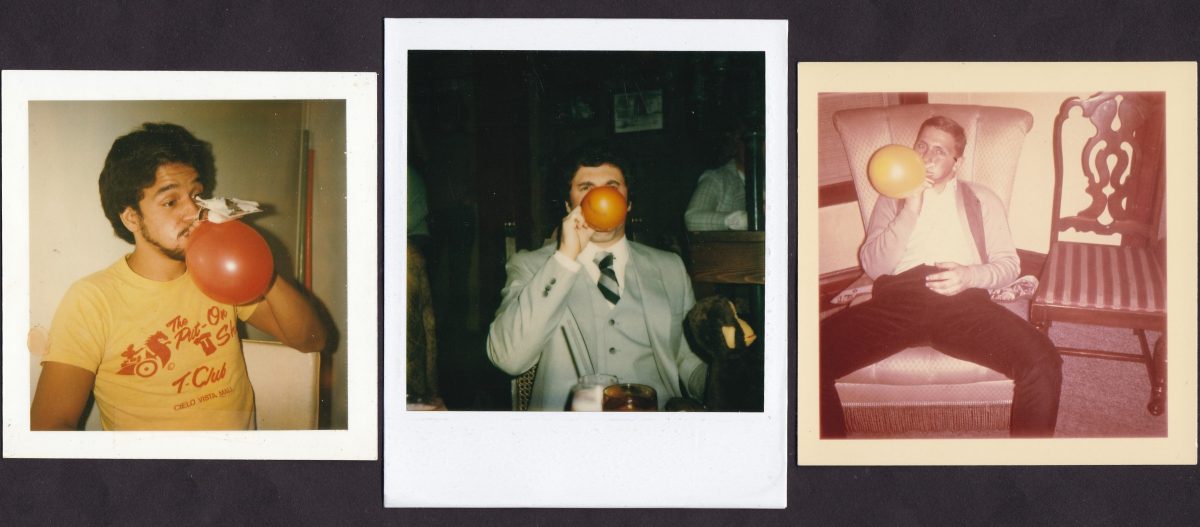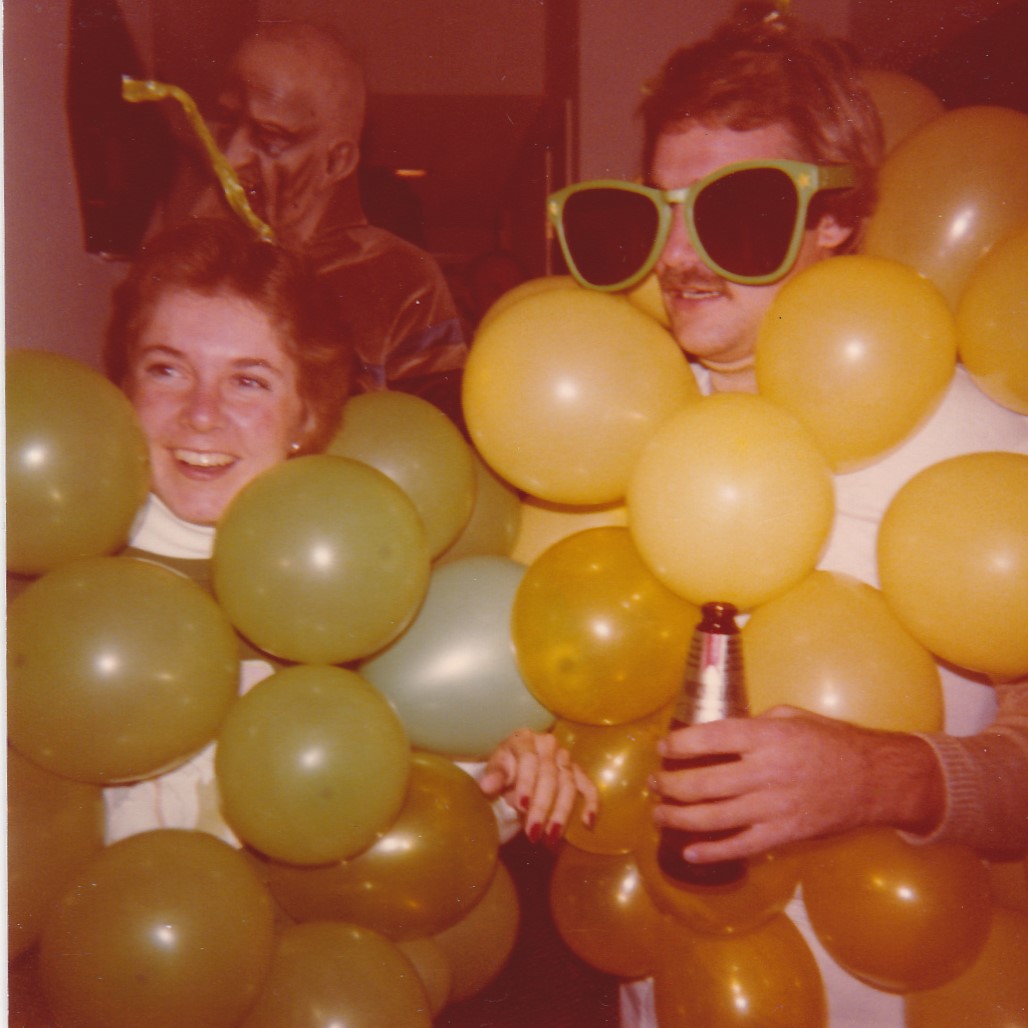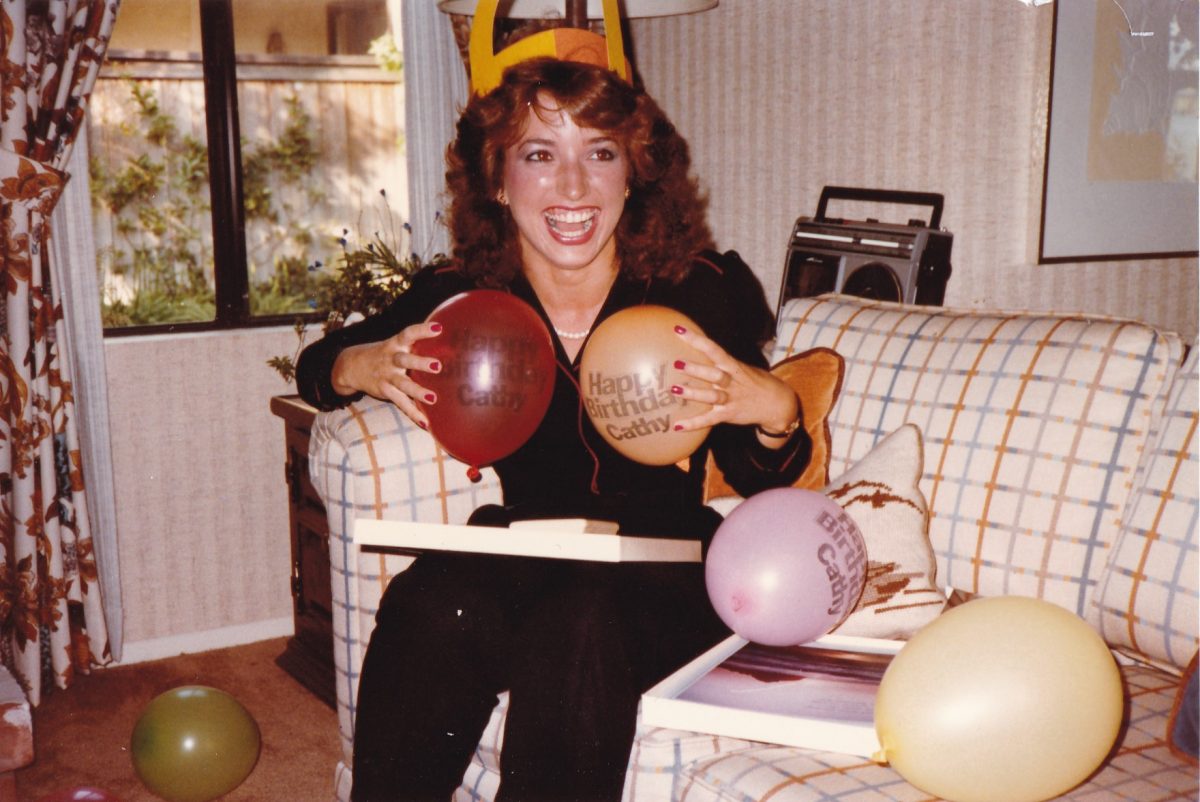 Follow Robert E. Jackson for more great stuff.