WE recently told how, back in 1964, the Yardbirds gave an impromptu performance in Lord Willis's back garden, in an attempt to convince the skeptical peer that there was some merit in this pop music lark.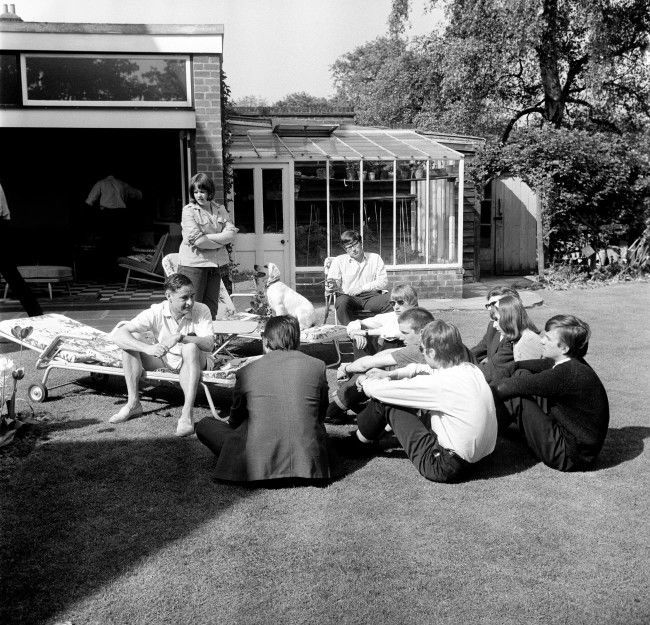 To modern eyes the setting might appear somewhat incongruous. But in those days it was very much the 'in thing' to do one's thing anywhere and everywhere. As these Fab Five films demonstrate better than words ever could…
Keith West
Keith was front man for the seriously groovy psychedelic band Tomorrow, and had an unlikely smash in 1967 with 'Excerpt From A Teenage Opera'. The opera itself vanished without trace but 'Grocer Jack' survived and became a staple on Junior Choice.
This promo would be ruled offside today for two obvious reasons.
• He is wandering around without a CRB permit.
• The young boy is allowed to kiss a cat, which, in the light of recent press stories about feline diseases, would be akin to injecting his eyeballs with arsenic and dumping him in the middle of the M1.
The Love Affair
'Blue-eyed soul' was all the rage in 1968, when Steve Ellis followed up the monstrous 'Everlasting Love' with this gem (later revived by The Dolly Mixture).
Why, you might be wondering, are the girl dancers sporting machine guns, and why are the band performing place in front of an abandoned warehouse?
Well, apparently it was part of a special foreign TV show loosely based on Batman. Still confused? Us too…
Small Faces
Promos were often filmed outdoors, which allowed for a wide variety of settings, but also a wide variety of gawpers, interlopers, and passers by.
The fresh-from-the-grave elderly couple at 1.48 certainly give a pleasing edginess to this 1966 performance by the Small Faces of their superb number one single 'All Or Nothing'.
The Rolling Stones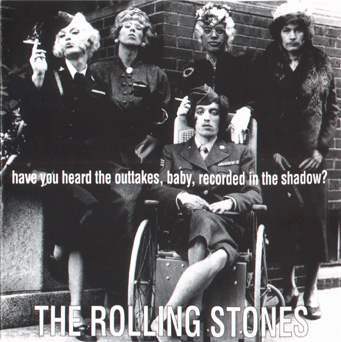 Peter Whitehead's film for 'Have You Seen Your Mother, Baby, Standing In The Shadow?' managed to upset pretty much everyone, and must be the only prominent example of a wheelchair in rock before Robert Wyatt's accident.
The Yardbirds
Yes, it's them again. From Blues purists to pop stars in the blink of an eye.
In the mid-sixties America went weak in the knees for anything 'British' – hence the proliferation of US bands with cod-English names suck as The Knickerbockers and The Sir Douglas Quintet.
Like many UK bands, the Yardbirds were, if not happy, then certainly prepared, to play along in the hope of cracking it Stateside.
Some, like Jeff Beck, were clearly less enthusiastic than others at this attempt to put the medieval back into axeman…