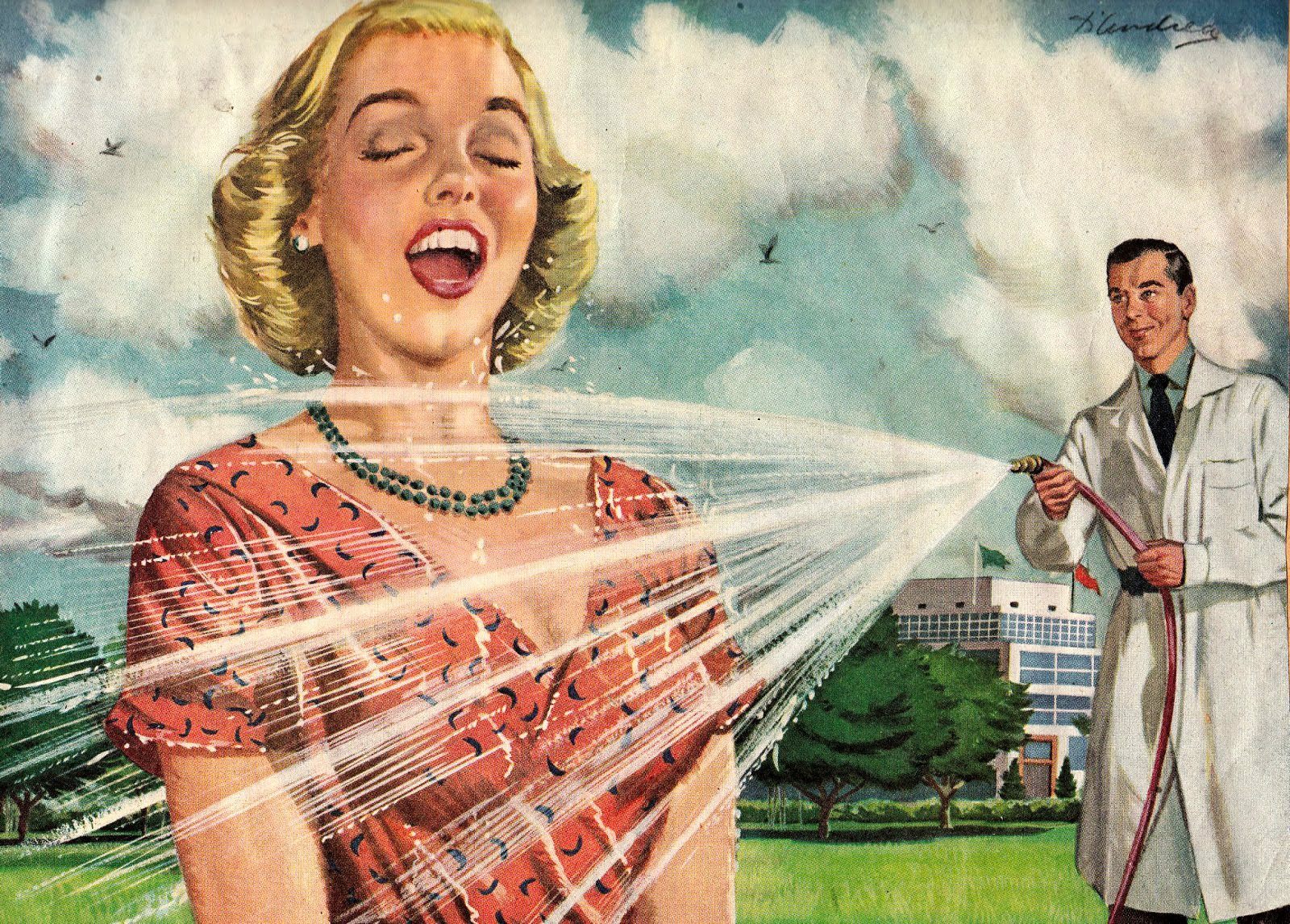 Here is a stack of old adverts, comic books, catalog pages, book covers, etc. which seem to indicate sexual shenanigans. Much of the innuendo here was clearly unintentional, but others will have you doubting their innocence.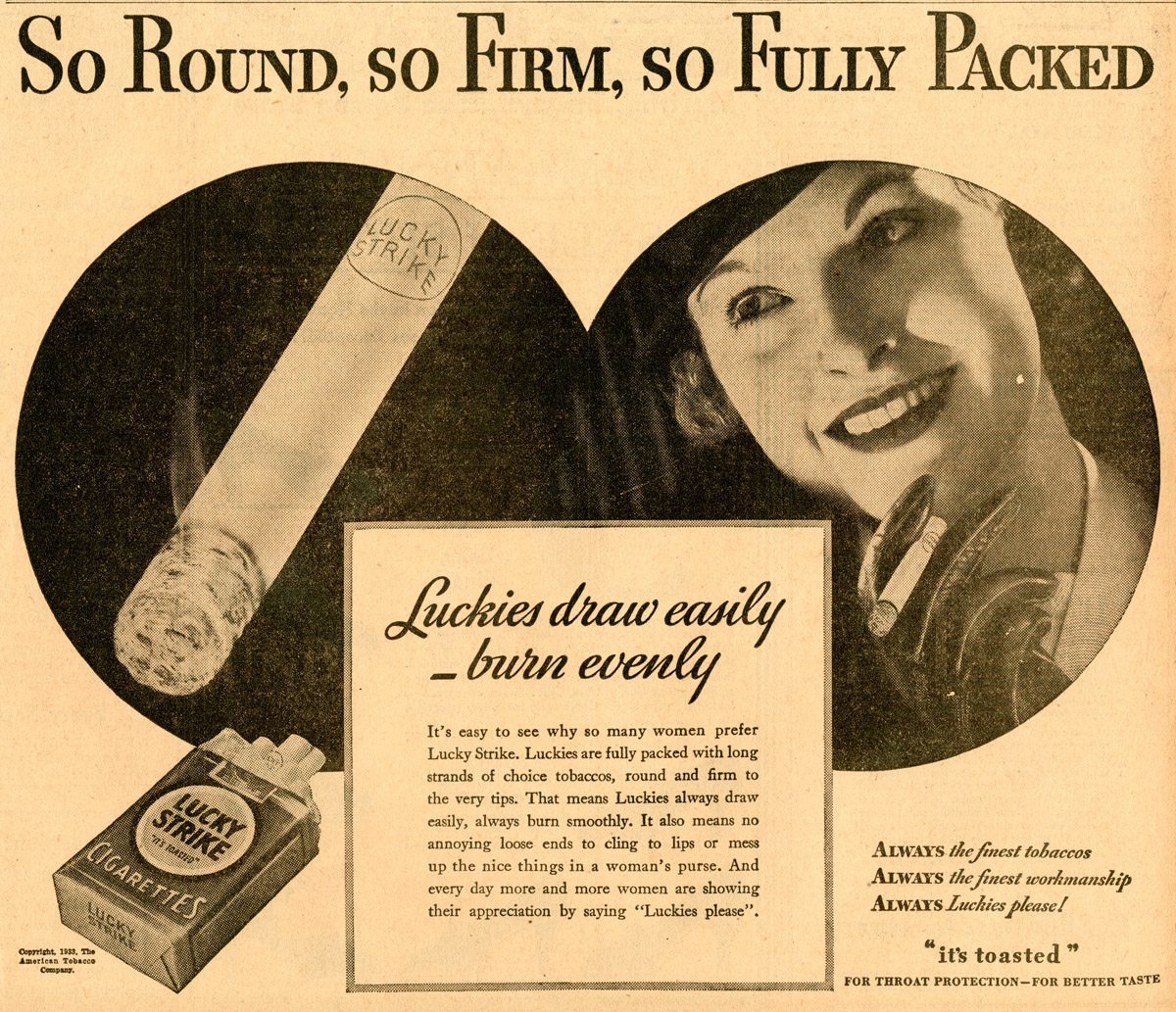 "It's easy to see why so many women prefer Lucky Strike.  Luckies are fully packed with long strands of choice tobaccos, round and firm to the very tip…" (1933)
Sigmund Freud warned us that sometimes a cigar is just a cigar.  However, sometimes the sexual undertones are just too hilarious to ignore.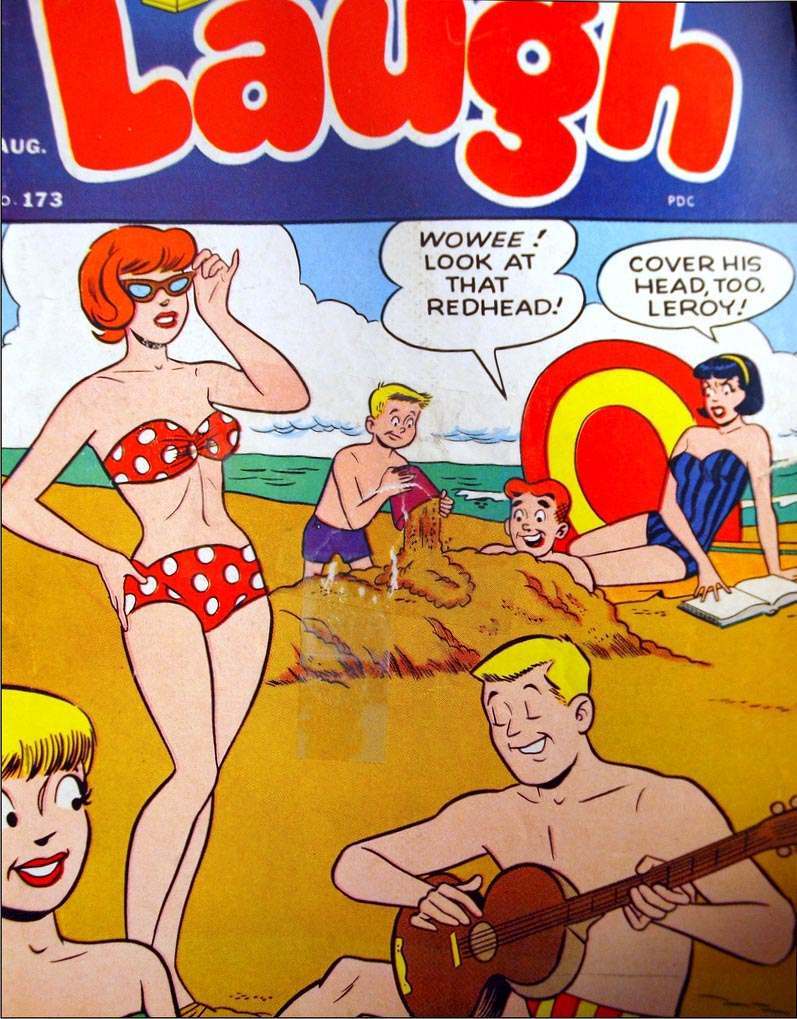 Archie is openly aroused by a bikini clad redhead, so Veronica recommends a young lad cover his "head" with sand…. and so he does.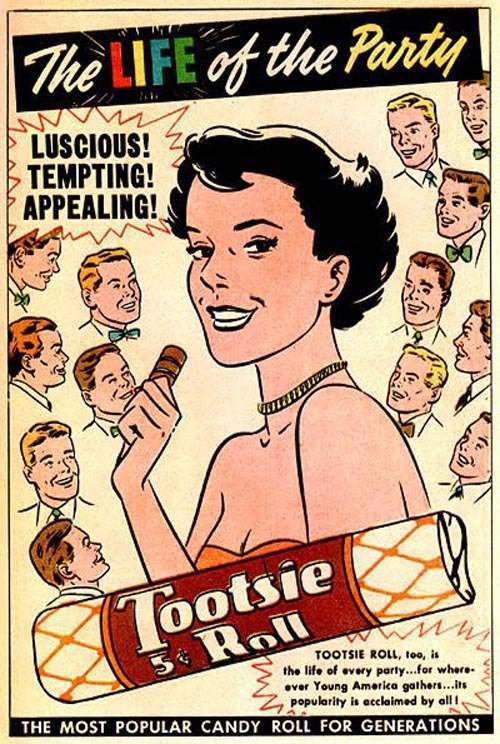 A mob of salivating males shout "Luscious! Tempting! Appealing!" while a woman gives us a sly look as she brings a Tootsie Roll to her lips….. (insert porno music)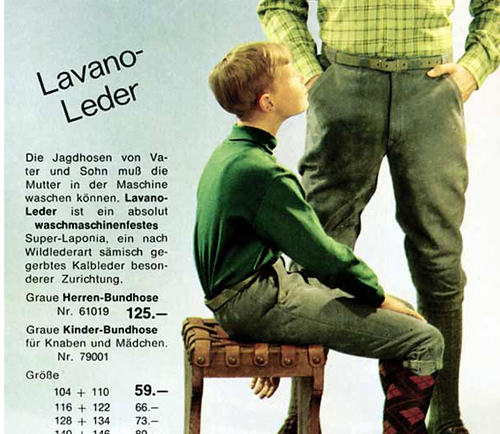 This page from a German hosiery catalog is making me extremely uncomfortable.    I think it best we move on…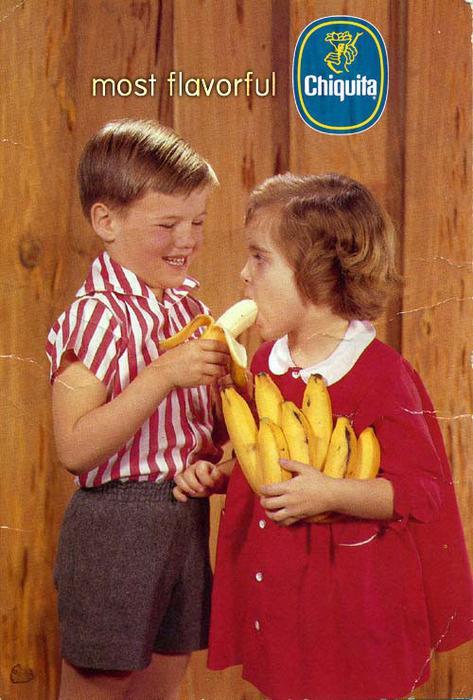 Yet, this one's even more awkward than the last.  It would seem awkwardness is at all sides in this article.  Best to just roll with it…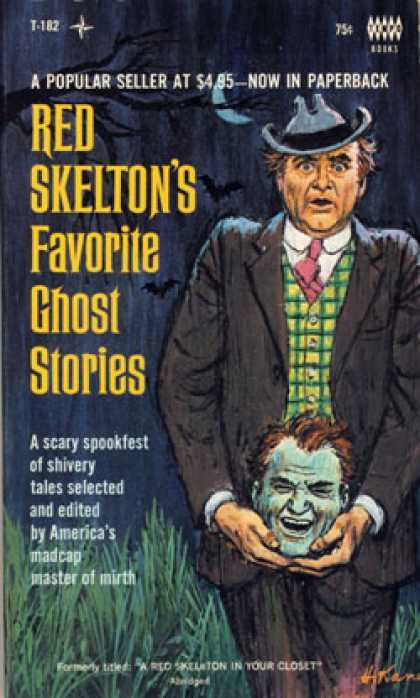 Has science invented a way to unsee things yet? I don't even want to say what it looks like is going on here. If I told you, there might be long term psychological damage.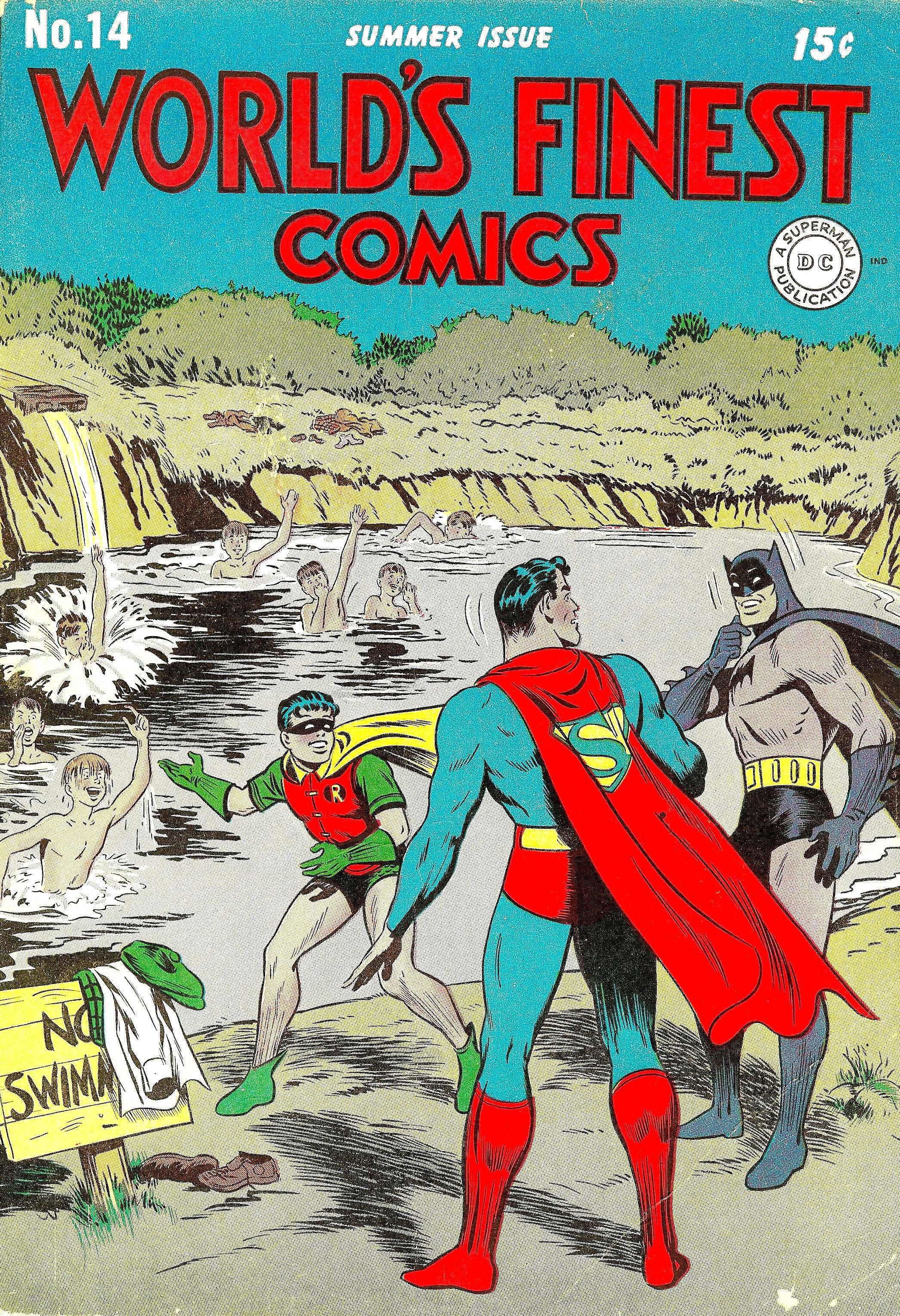 The lake is teeming with naked boys and Robin can't wait to jump in!  Meanwhile, The Man of Steel and The Dark Knight exchange "should we?" glances.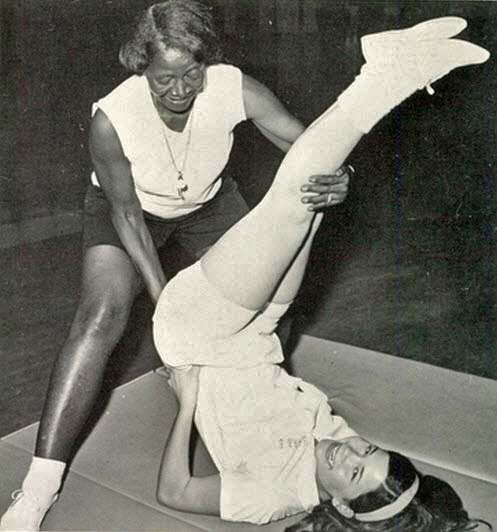 Nothing to see here.  Just a young lady getting her exercise with her trainer.  Absolutely nothing naughty happening whatsoever.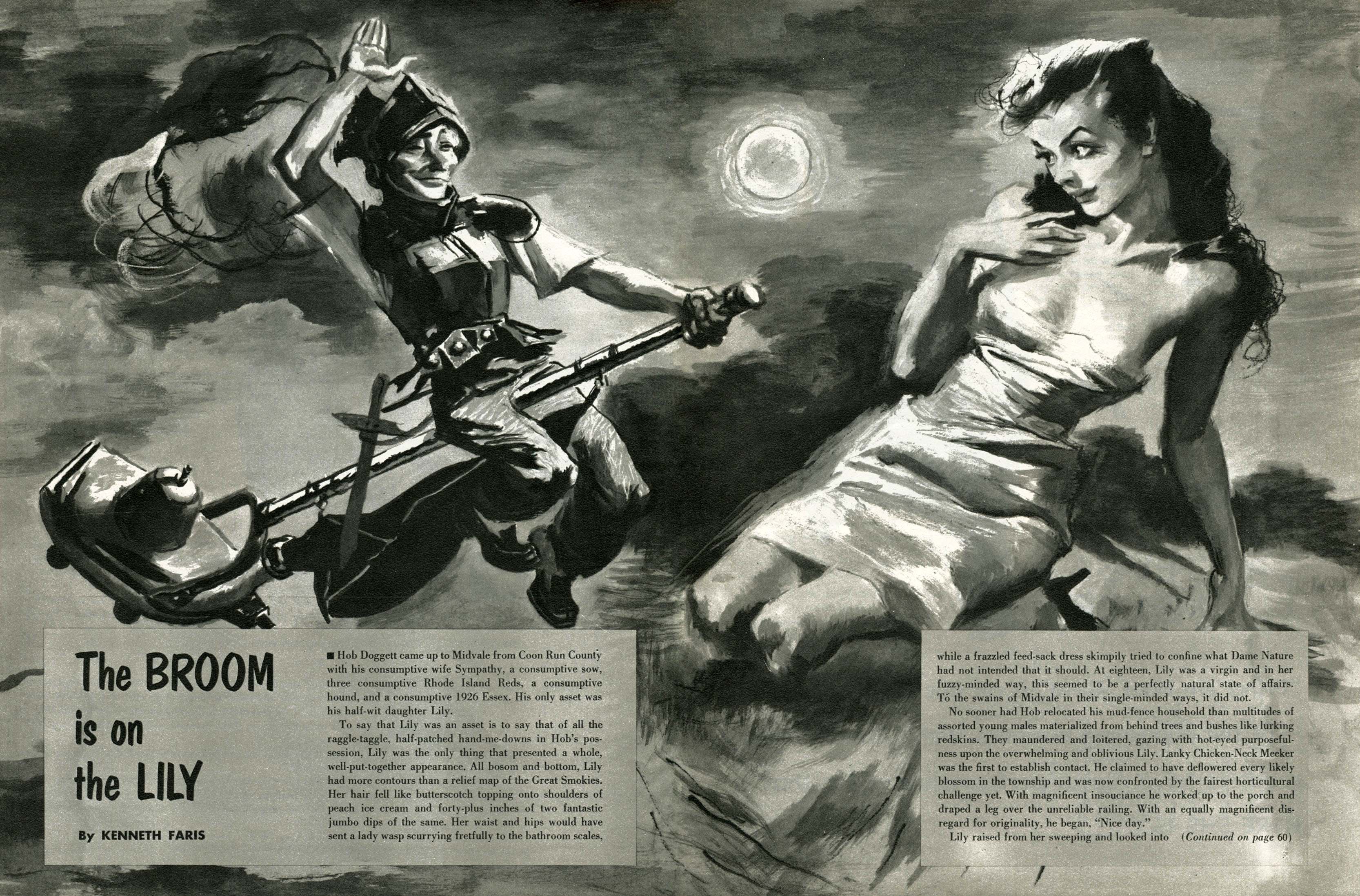 This illustration comes from an old pulp magazine.  Those rags were brimming with double entendre and sexual innuendo.  When you can't be explicit, sometimes you have to get creative with your bawdiness, and lay it between the lines.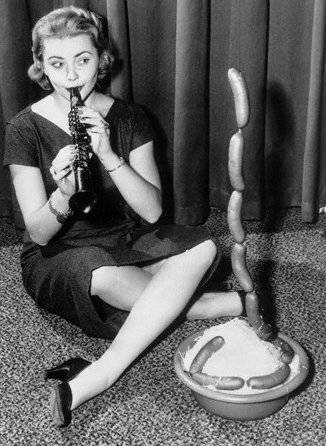 Get your mind out of the gutter.  There is absolutely nothing sexual whatsoever about this photo.  I must have included it by mistake.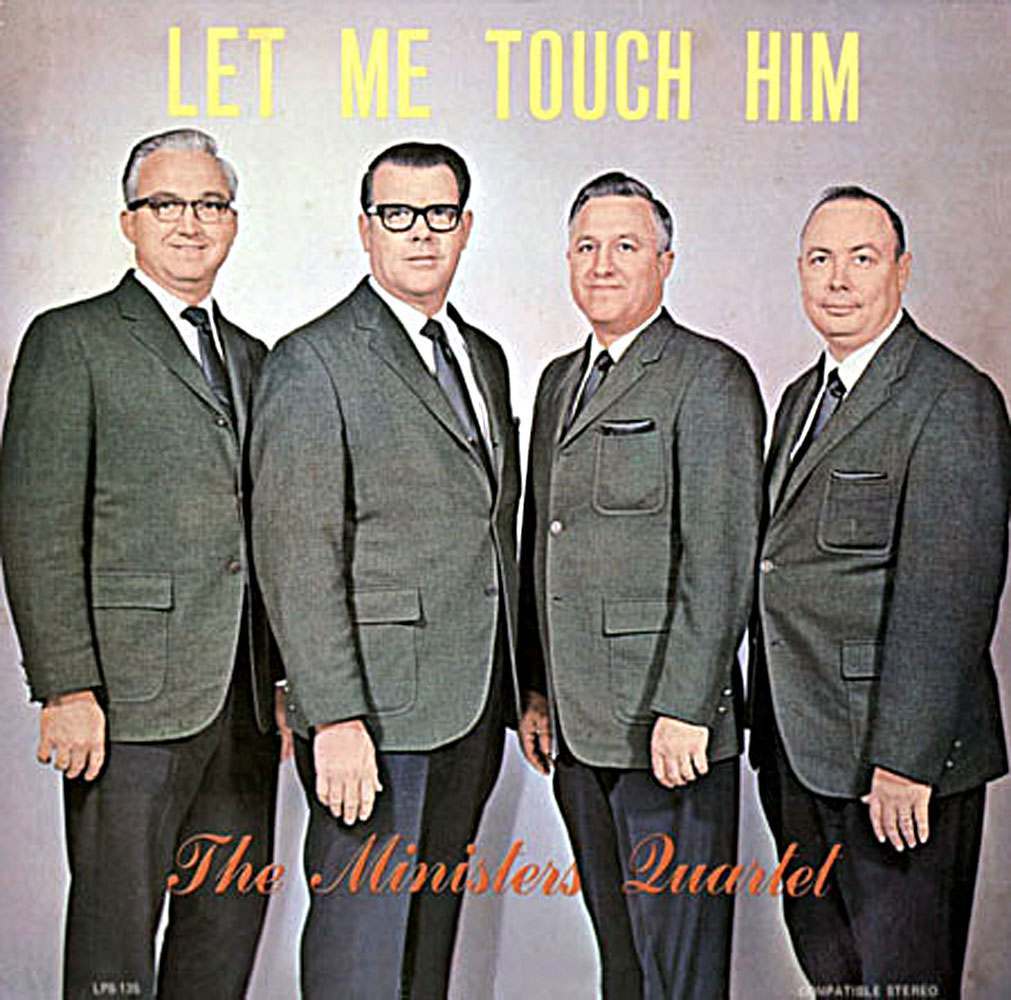 Somebody's getting touched tonight; that's even not up for debate.  The question is: who goes first?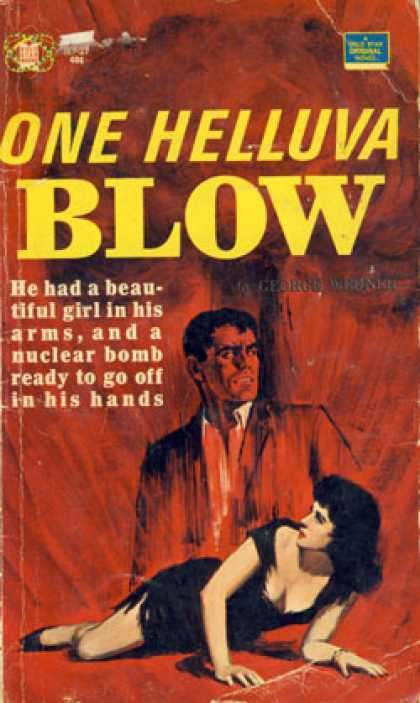 Let this serve as a reminder: if you go too long without cleaning the pipes, that sucker can go off like a nuclear bomb and someone's liable to get hurt.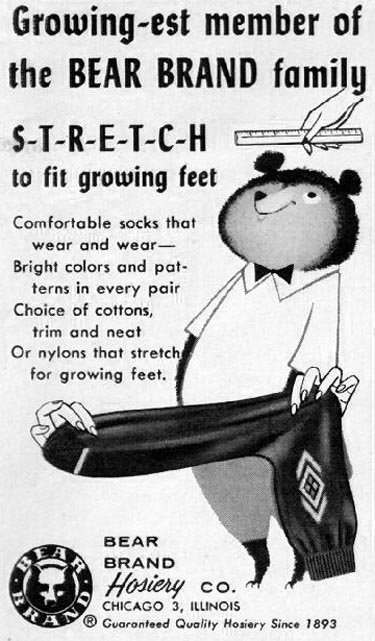 I suspect the innuendo here is intentional.  Of all the possible positions and placement of that sock, the artist decided to have a woman's hands pull the fabric right at the bear's groin.
And speaking of highly suspicious fabrics…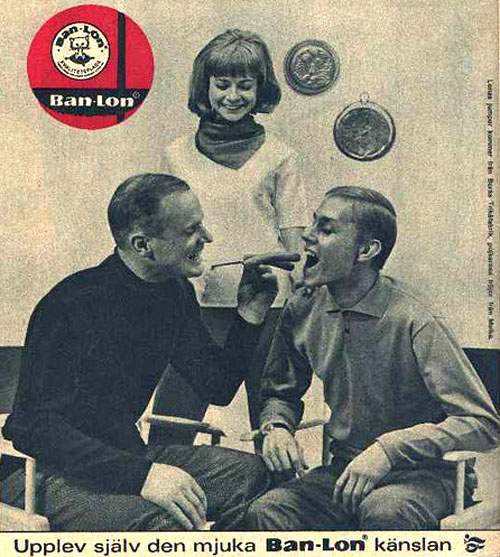 I'm trying to come up with a reason a Ban-Lon advert would feature a man placing a wiener in another man's mouth while a girl watches.   I'm coming up empty – any ideas?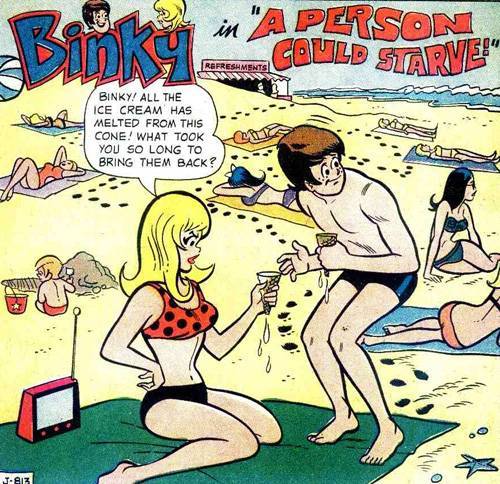 It seems Binky got a bit carried away watching all the girls on the beach; now he's gone and made a terrible mess.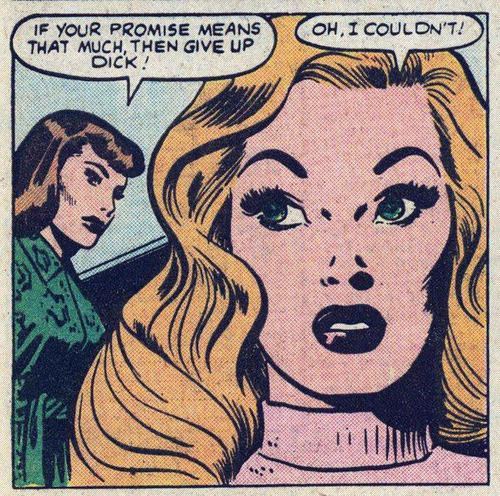 It's easy to take a comic book panel out of context to imbue it with sexual connotations.  We could play at this game all day…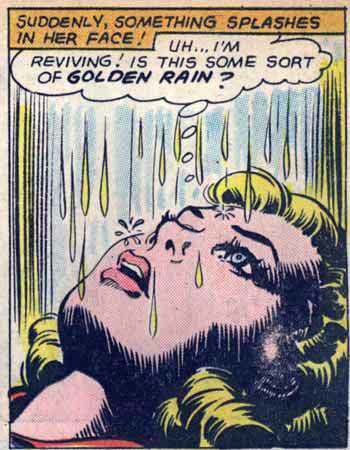 … so, seeing as how we've reached absolute rock bottom, this seems a good spot to end this risqué ride through yesteryear.  I hope you enjoyed it!
THE END