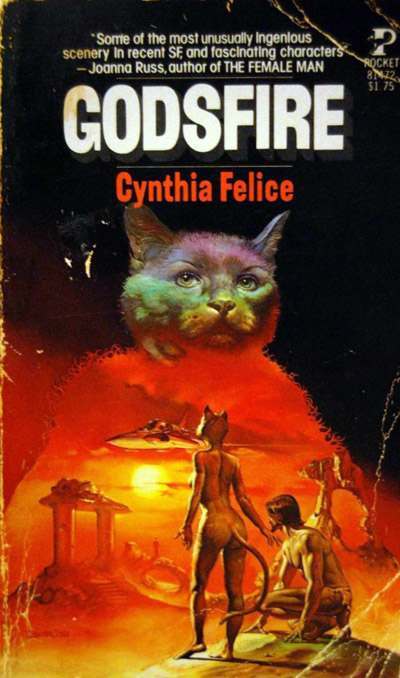 I very nearly wrote an article on the greatest book covers, but soon realized that bad ones are much more fun.  Here are 15 vintage book covers that deserve our mocking laughter due either to their titles or awful illustration – or a hideous combination of both.  Enjoy. (One cover is NSFW-ish)
Always Ask a Man: The Key to Femininity by Arlene Dahl (1967)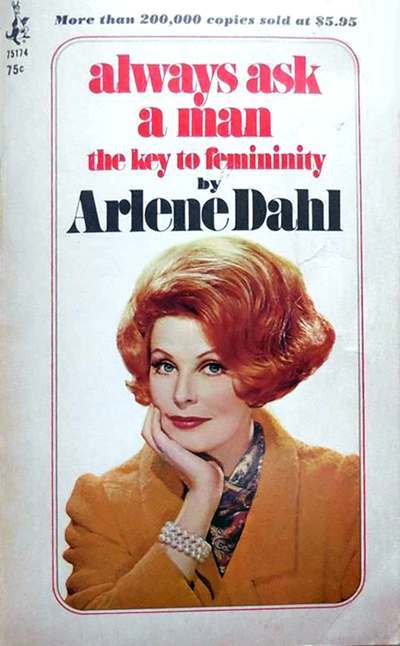 And by "femininity" I assume she means "indentured servitude".
Swords in the Mist by Fritz Leiber (1968)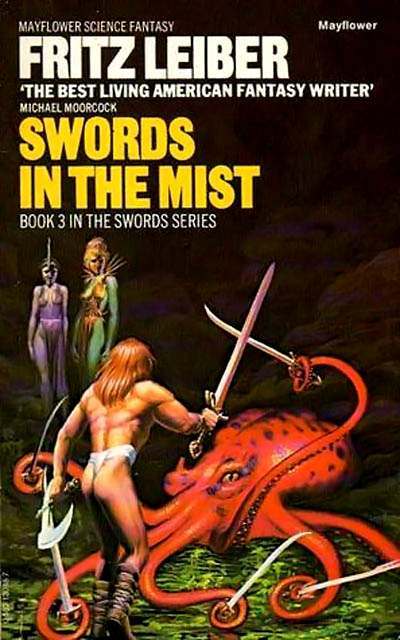 I can look past the massive toga wedgie being sported by our hero; however, I simply can't look away from the sword fighting octopus.  This is either the lamest thing I've ever seen or the coolest.  I'm still on the fence.
The Partridge Family #10: Marked for Terror by Vic Crume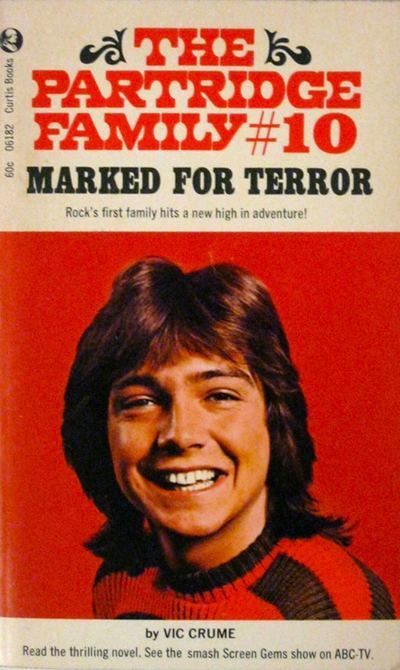 Winner of the esteemed Mismatched Cover-Title Award.    Should read "Marked for Giddiness".
Forth on the Atari: Learning by Using Forth by E. Floegel (1983)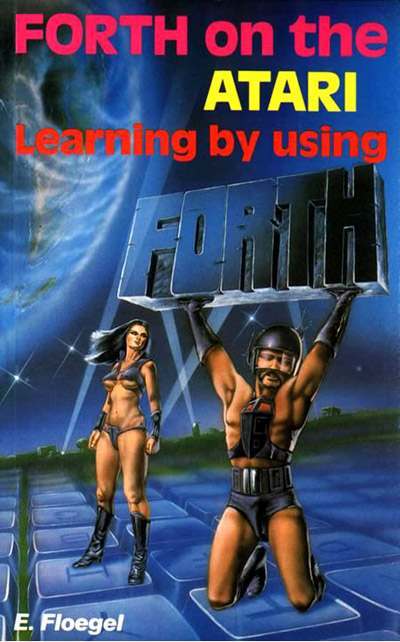 No, this is not fake – it is oh, so very real… as real as the massive boner inside that man's gimp shorts. For those didn't know (admittedly, like myself), Forth is a programming language.  You can actually read the entire page-turner online here.
The Blood Red Game by Michael Moorcock (1962)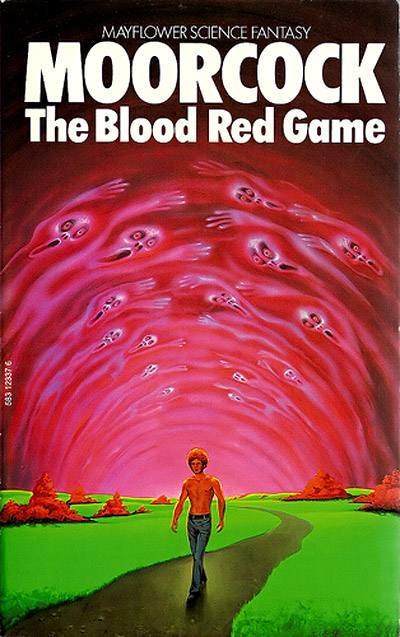 Might make for a cool Levis commercial; as a science fiction novel, not so much.
Meanwhile Back at the Morgue by Mike Avallone (1960)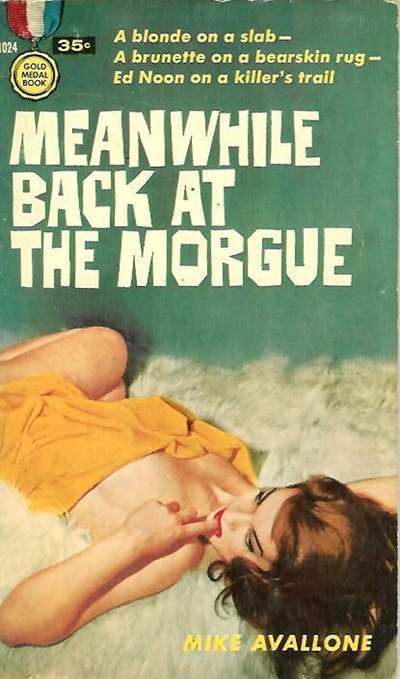 If a morgue has shag carpet, I've got to think that's a telltale sign bad things are going down there.  Other clues your local morgue is up to no good: waterbeds and Barry White records.
The Hobbit by J.R.R. Tolkien (1982 paperback edition)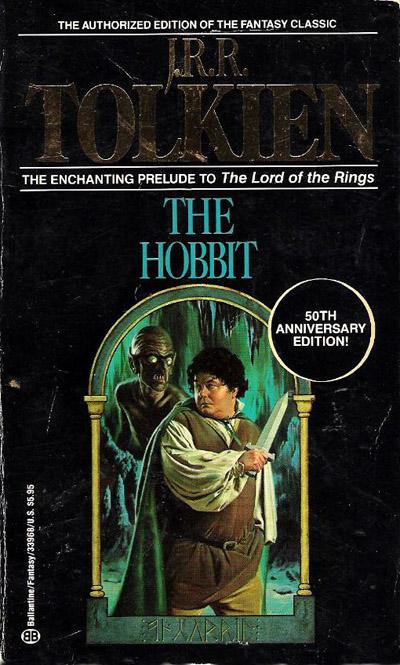 Funny, I don't recall Tolkien ever describing Bilbo as morbidly obese.  It's the story of a simple Hobbit with Type II Diabetes who must protect the pies of Middle Earth.
Games You Can Play With Your Pussy by Ira Alterman (1985)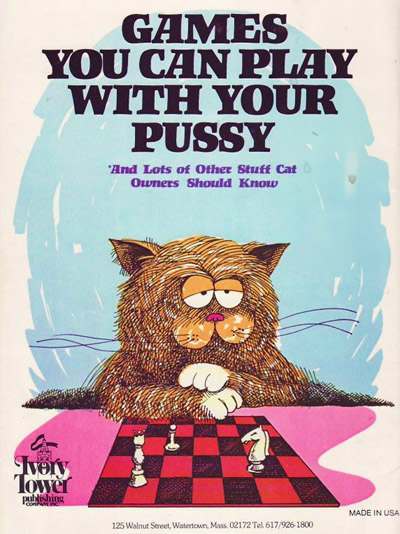 This one is often cited as the worst of the worst.  I just wouldn't feel right leaving it off the list.
And speaking of misinterpreted book titles…
The Muffin Muncher  by Stephen Cosgrove (1978)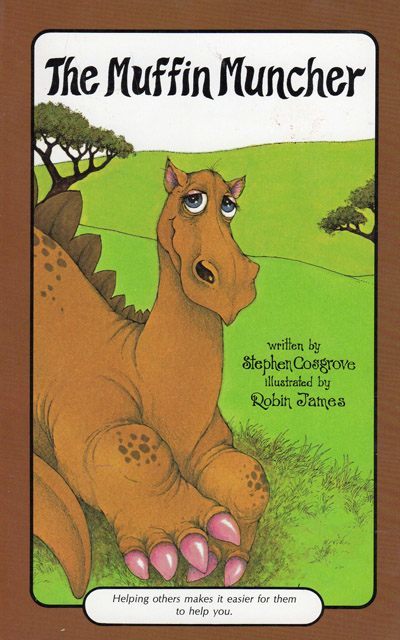 I think it's probably best that I don't comment on this.
Die Mikro-Festung (AKA The Micro Fortress) by Perry Rhodan (1965)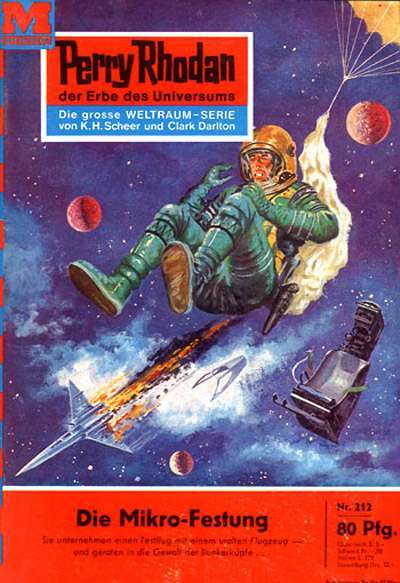 Is it just me, or does it look like this astronaut is launching a fiery spaceship from his ass?
Peggy's Sexcess by Dan Brook (1966)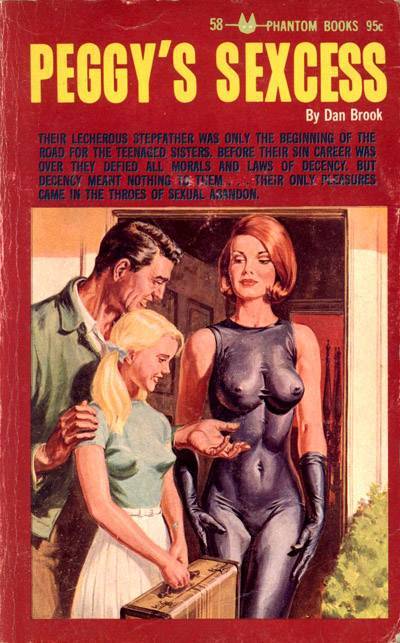 "Don't be shy, Peggy. Say 'hello' to your new mommy.  We're going to have so much fun together!"
Wizard of Storms by Dave Van Arnam (1970)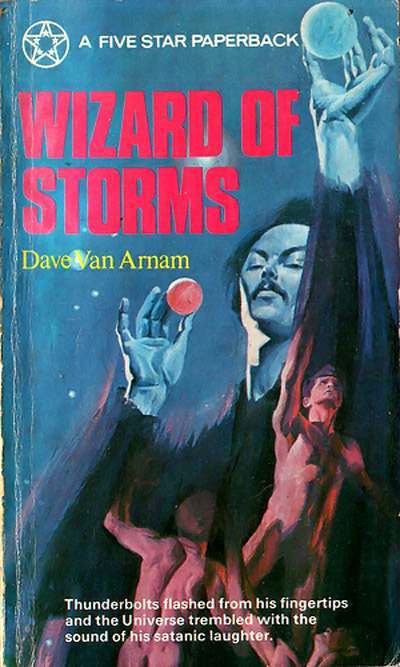 Why are naked men jumping for this wizard's balls?…. You know what – on second thought, don't answer that.
A Serbian 8th grade biology textbook (1998)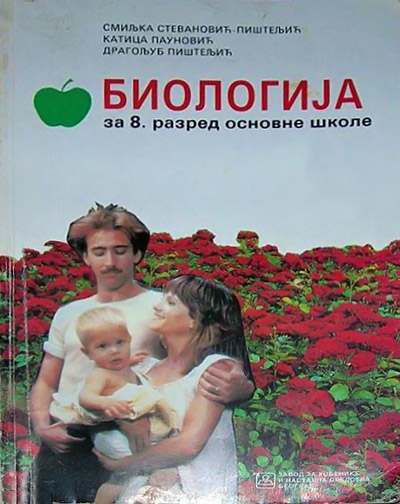 ….which inexplicably features Nicholas Cage and Holly Hunter from Raising Arizona.
Bumsider by C.C. MacApp (1972)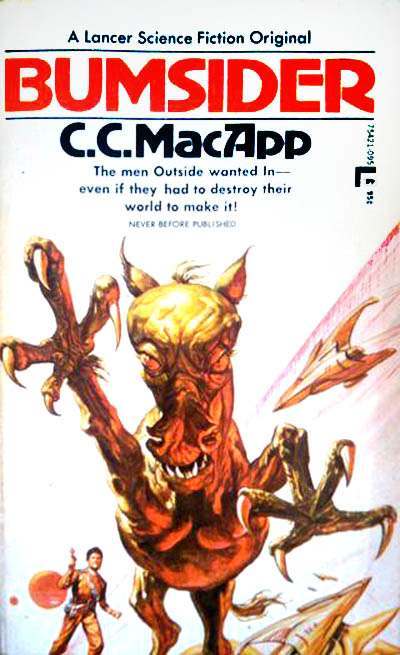 I can think of no better title to end a post on awful book covers than Bumsider.  If we finally encounter alien life and it's a goofy potbellied horse with talons, I'm going to be so disappointed.