If you're a Flashbak reader, chances are you have an interest in trivia regarding our pop culture past. Some of you may even have an undiagnosed condition of trivia obsession (I count myself in that number). Whatever category you're in, whether it's passing interest or debilitating disorder, here are some random bits of retro trivia that may be of interest. You never know when these nuggets will be handy at a cocktail party, so I recommend you commit all of them to memory.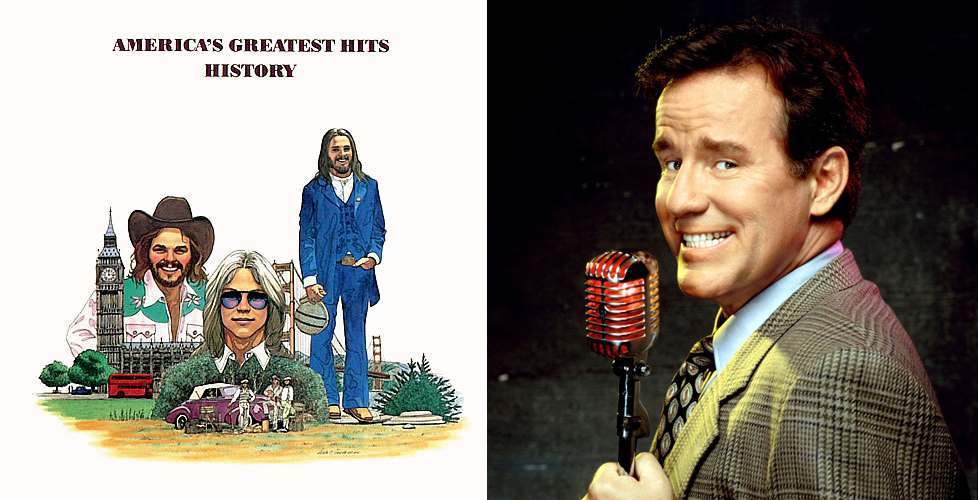 1. The late great Phil Hartman illustrated the cover of History: America's Greatest Hits (1975). Yes, this it is the same Phil Hartman that we all knew and loved from Saturday Night Live. Hartman actually illustrated over 40 album covers and came up with the logo for Crosby, Stills & Nash!
2. The actress who played David Banner's wife, Laura, in the burning car in the opening montage of The Incredible Hulk pilot was Dark Shadows star, Lara Parker. Her husband played little Tommy Bailey in It's a Wonderful Life (1946).

3. As a teenager, Daryl Hall was almost killed by falling boxes of mouthwash. (He worked in a warehouse.)
4. The brother of Joanie on Happy Days (Erin Moran) played Michael Myers in the movie Halloween (1978).
5. Anthony Perkins lost his virginity to Victoria Principal. (Or perhaps, I should be more specific – Principal was the first woman he was with.)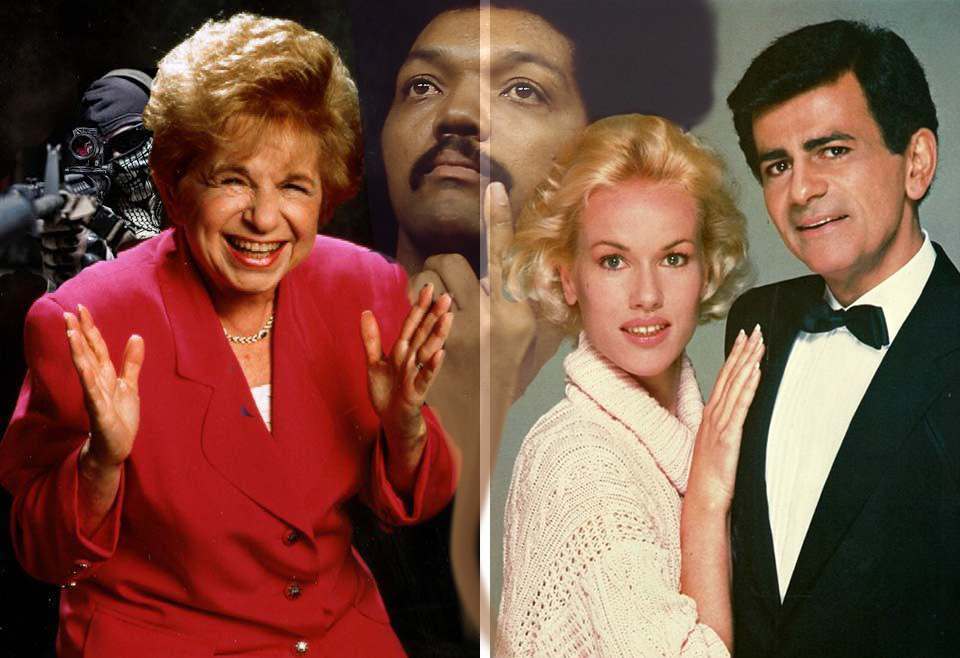 6. Sex therapist, Dr. Ruth Westheimer was trained as a sniper when she lived in Israel, and could assemble a submachine gun blindfolded.
7. The Reverend Jesse Jackson performed the ceremony at Casey Kasem's 1980 wedding.
8. In 1978, on his way to a job interview with the Seattle Humane Society, Far Side cartoonist Gary Larson ran over a dog.
9. McLean Stevenson's (M*A*S*H*, Hello Larry) great uncle was Adlai E. Stevenson, the vice-president under Grover Cleveland (and second cousin to 2 time almost-president Adlai Stevenson II).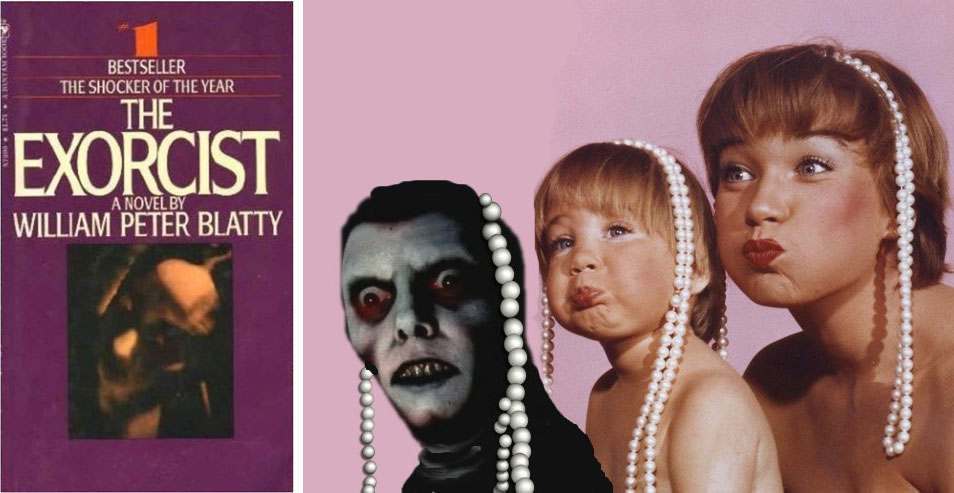 10. Most horror fans already know that MacLaine was originally set to play the role of Regan's mother, Chris MacNeil in the film The Exorcist. In fact, William Peter Blatty envisioned MacLaine as the character as he wrote the novel. However, the part eventually went to Ellen Burstyn and Shirley ended up playing in the sub-par film, The Possession of Joel Delaney instead (a movie Stephen King said would earn an NC-17 rating today).
MacLaine, a friend of William Peter Blatty, claims that the cover of the original hardcover book is actually her daughter Sachi Parker. Blatty, however, denies this claim. The cover has always creeped me out, and sort of blows my mind that this could actually be Warren Beatty's niece!
11. The Tonight Show theme was written by Paul Anka, and he gets $200 every time it's played.
12. Grandpa Walton (Will Geer) was the gay lover of Harry Hay, a well-known gay rights advocate.
13. James Garner got a Purple Heart for being shot in the ass while jumping into a foxhole in Korea.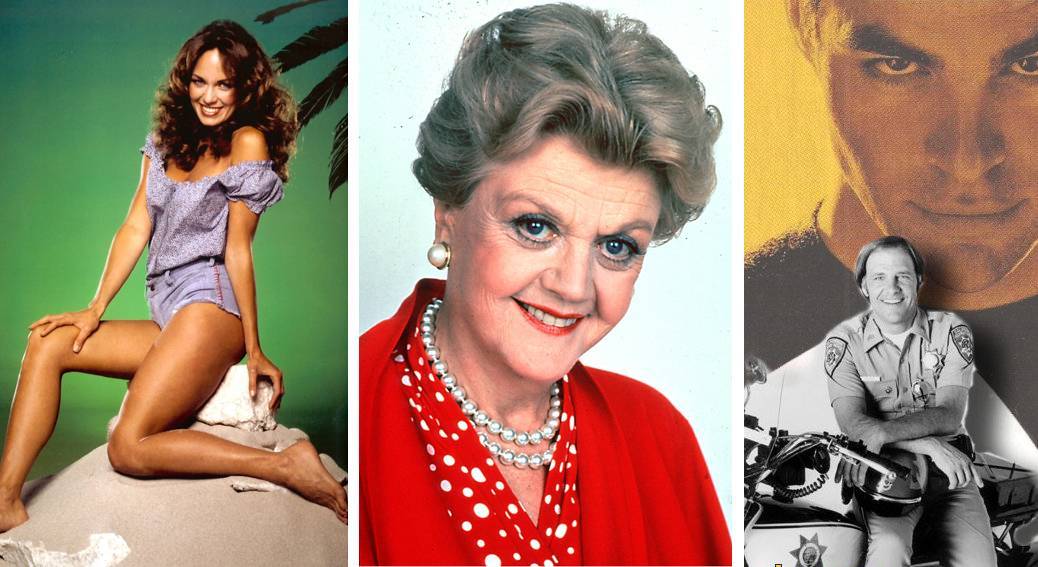 14. The mother-in-law of Catherine Bach (Daisy Duke of The Dukes of Hazzard) was actress Angela Lansbury (Murder She Wrote)
15. And speaking of family relations, I would be remiss in my duties as a Flashbak writer to neglect to inform you that Chris Pine is the son of Robert Pine, Sgt. Joseph Getraer on CHiPs.
You may now go about your normal business.