The Stupendous Old Cincinnati Library (1874 – 1955)
Built in 1874 on the site reserved for an opera house, the Old Cincinnati Library was a thing of wonder. With five levels of cast iron shelving, a fabulous foyer and an atrium lit by a skylight ceiling, the place was wonder. In 1955 it closed.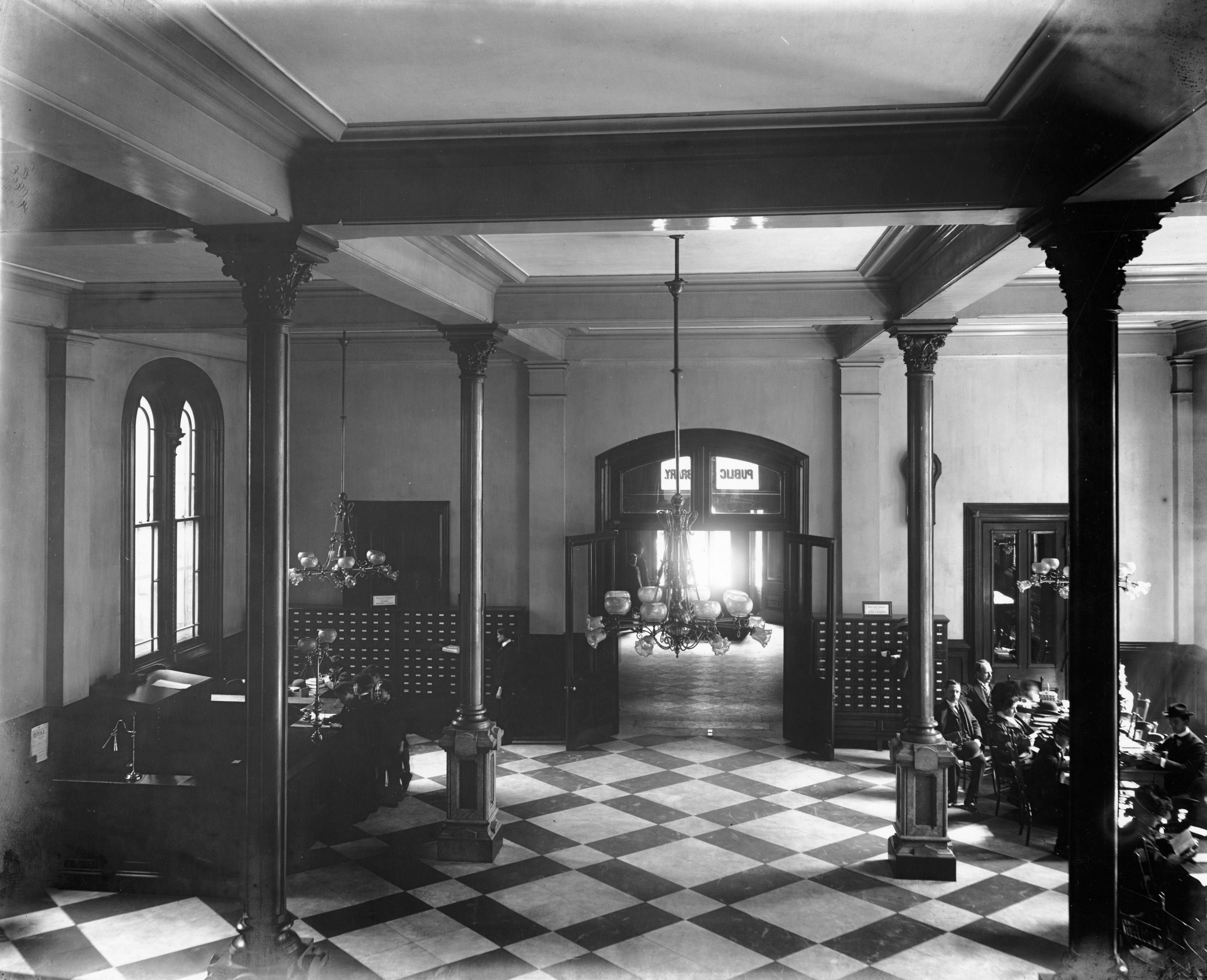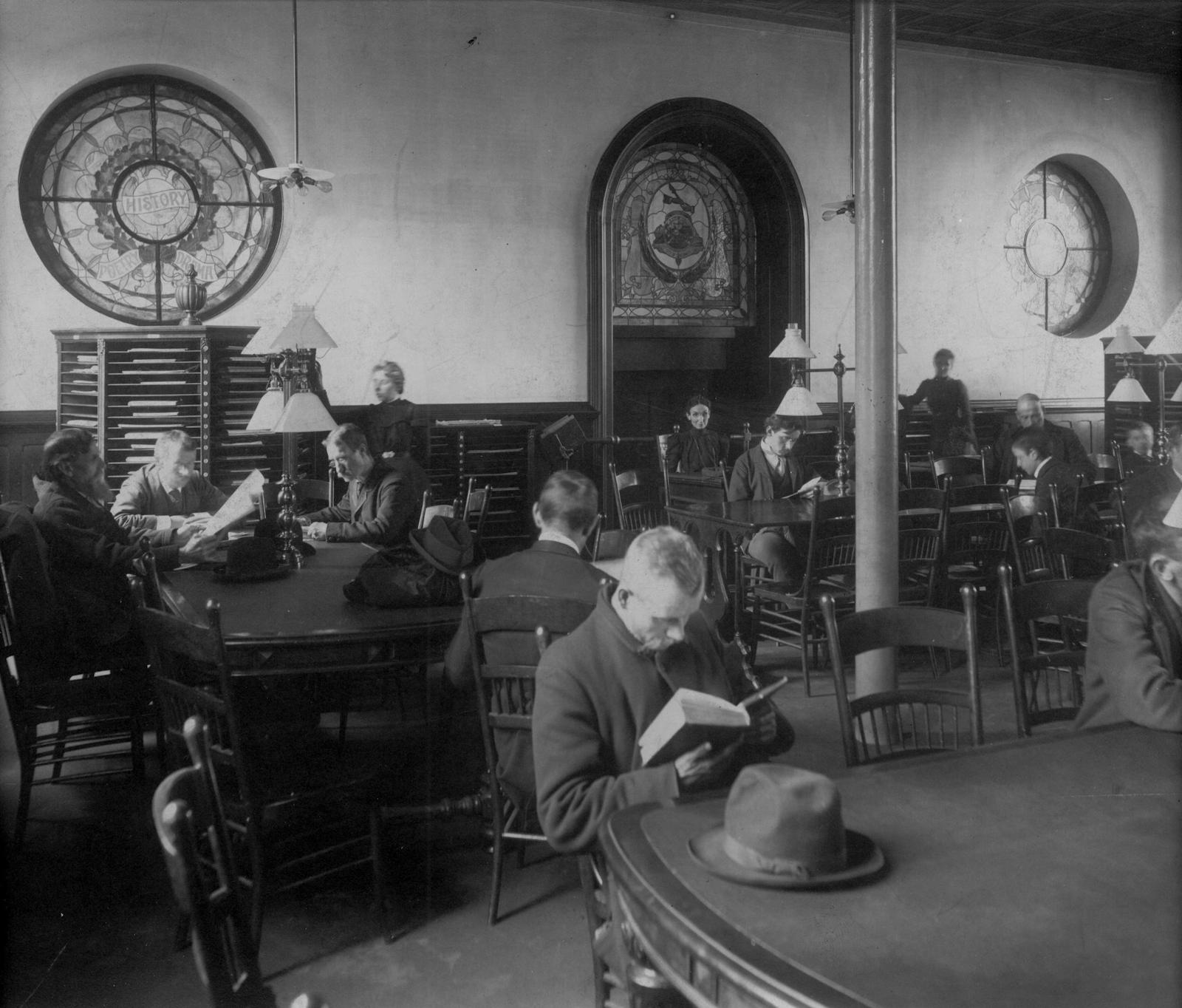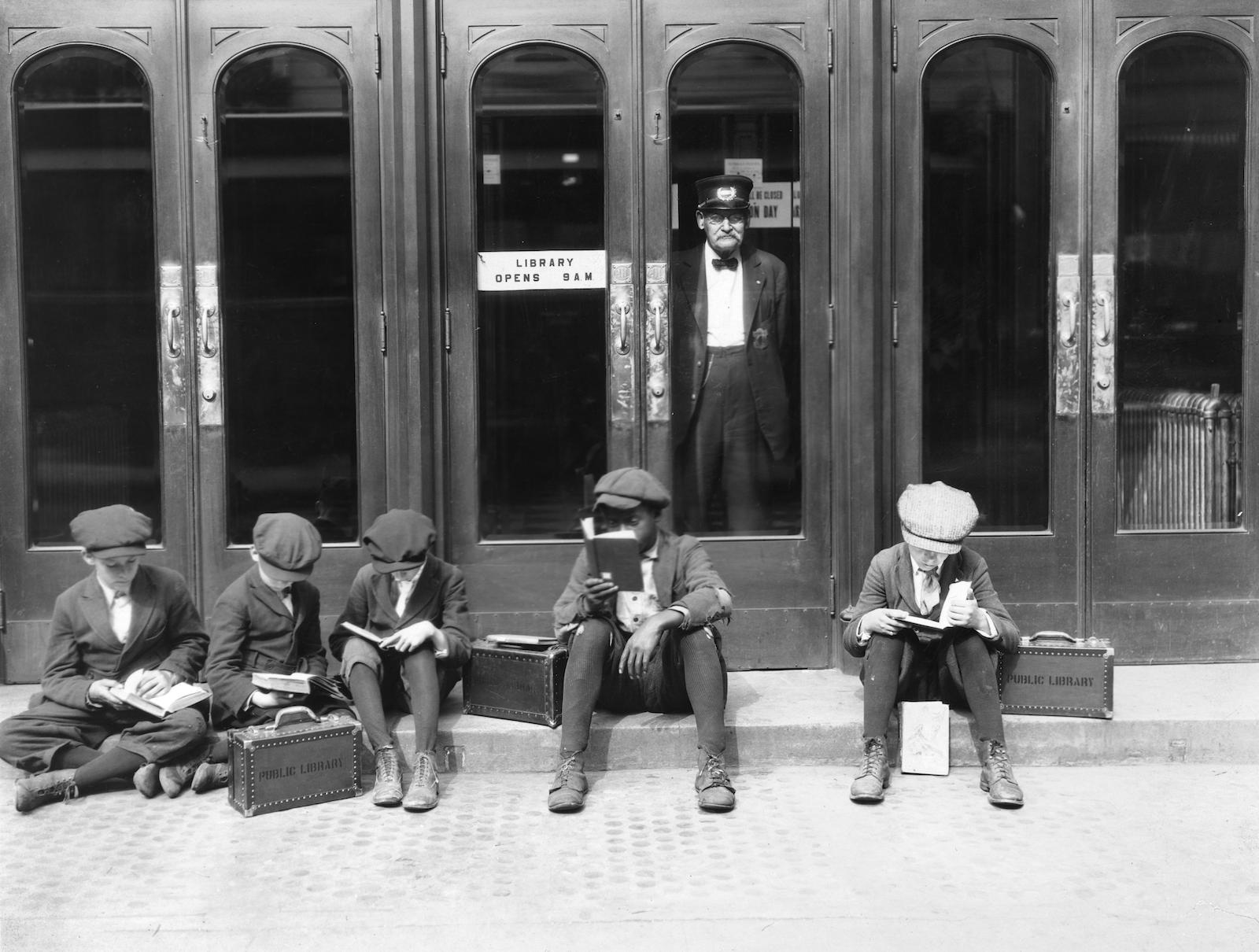 Via:  The Cincinnati Public Library. For more information read Free & Public: One Hundred and Fifty Years at the Public Library of Cincinnati & Hamilton County by John Fleischman.