Miniature golf was fast becoming a respectable sport in the 1960s and early 70s, with its elite "athletes" getting paid big fat paychecks in national competitions.  Courses were popping up all over the U.S., and there was even a Miss Putt-Putt beauty pageant.  But as the 1970s wore on, miniature golf courses became more about being a hangout for teens than a place of legitimate competition.   And by the 1980s, the primary revenue for putt-putt business came from the video game arcades and birthday parties in the clubhouse rather than on the greens.  The sport's heyday was far in the rear-view mirror by the time the 1980s came to a close.  Let's have a look at some images of miniature golf's rise and fall from the pages of Putt-Putt Magazine.
Late 1960s to Mid 1970s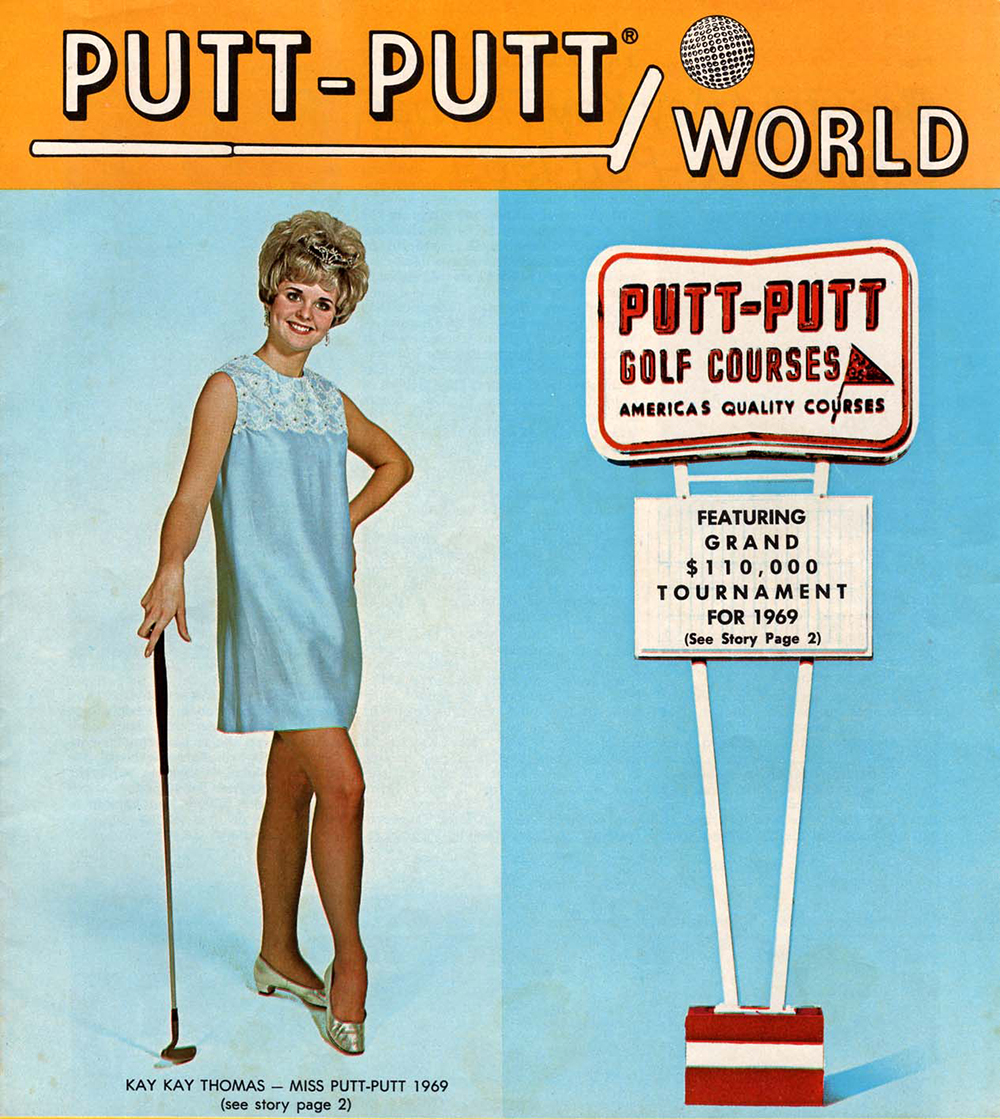 $110,000 is a lot of damn money – adjusted for inflation, that's $730,145!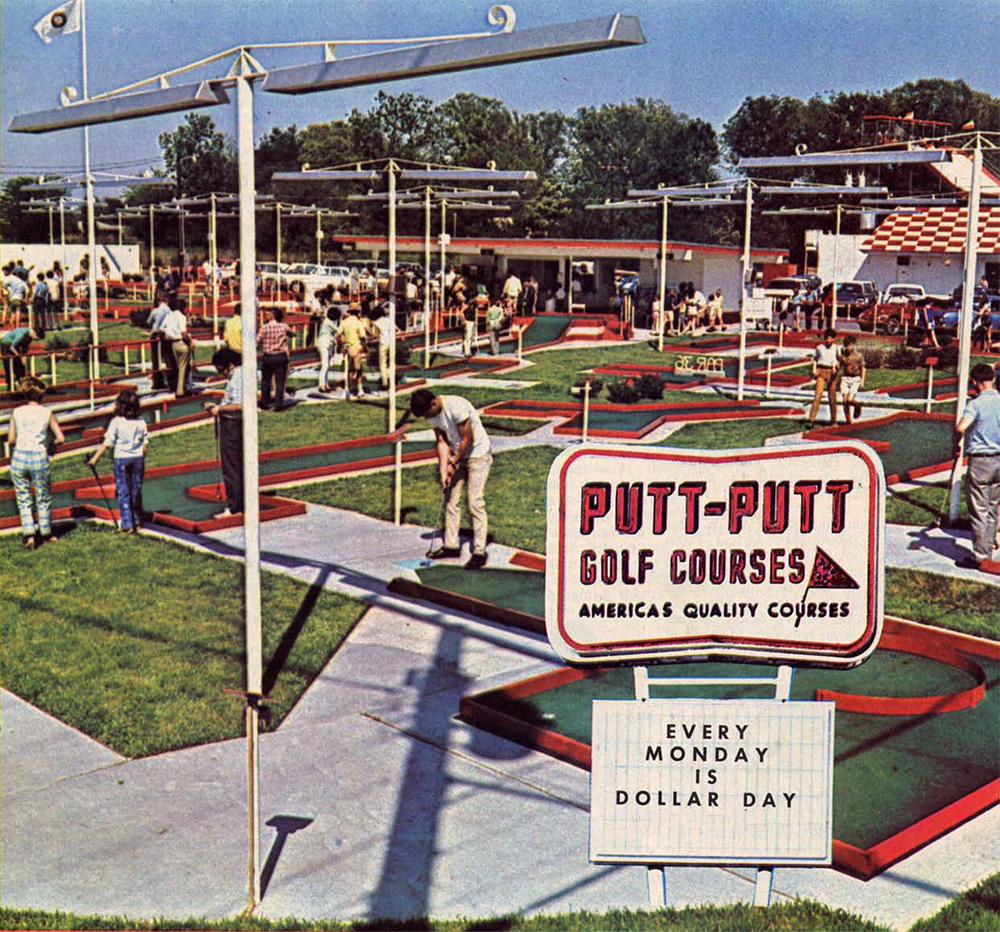 The Golden Age of Putt-Putt.  A thriving "happening" scene.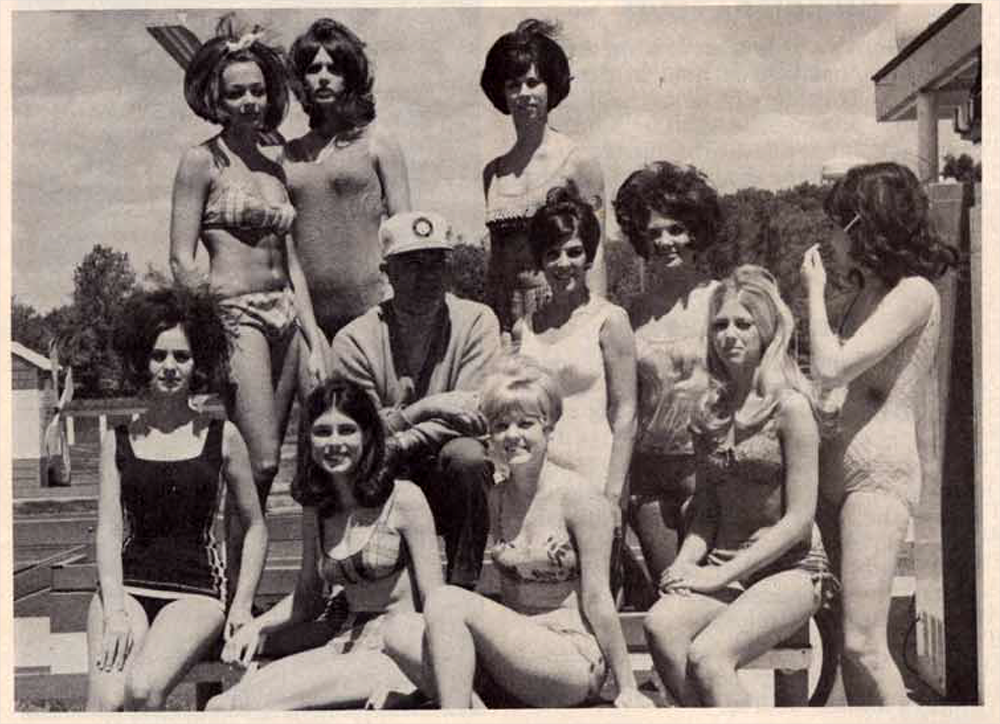 The contestants for Miss Putt Putt 1969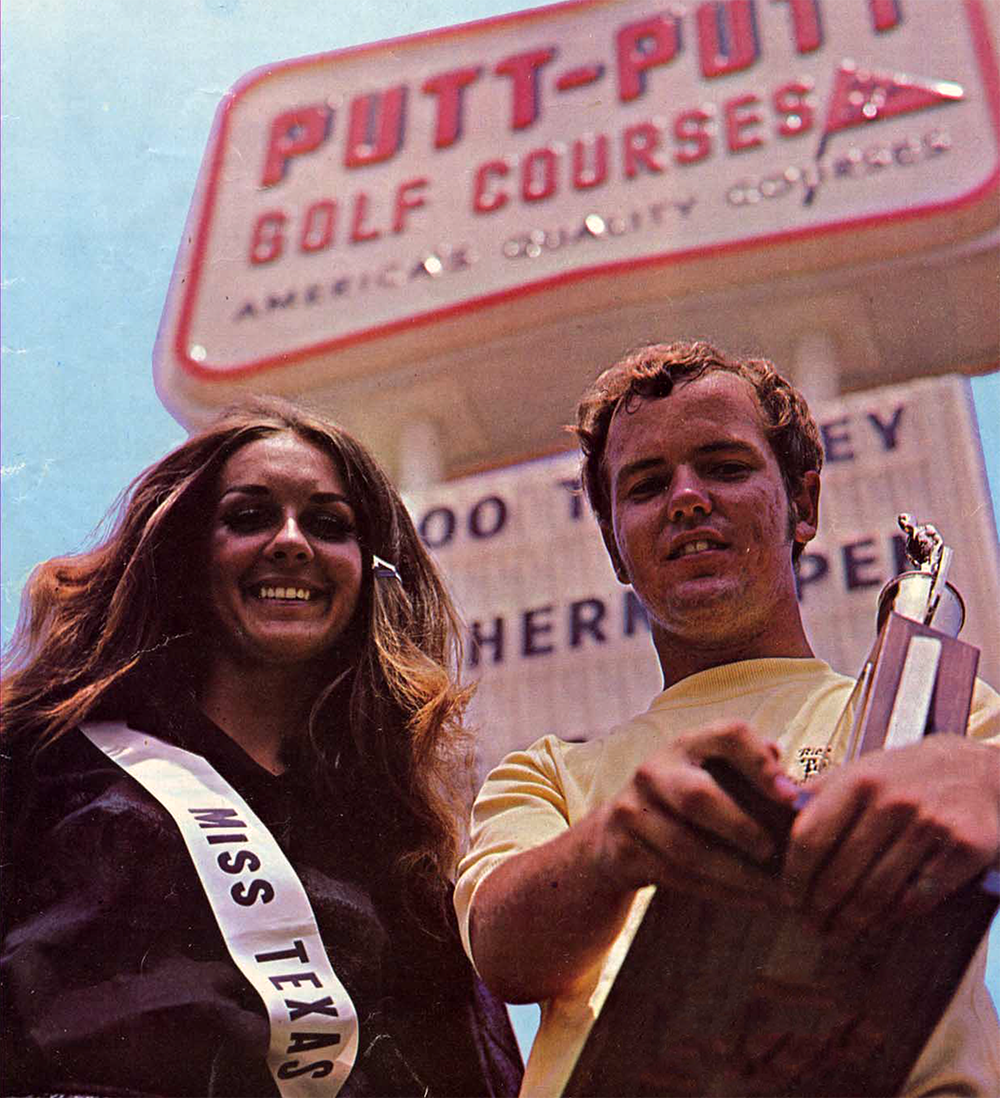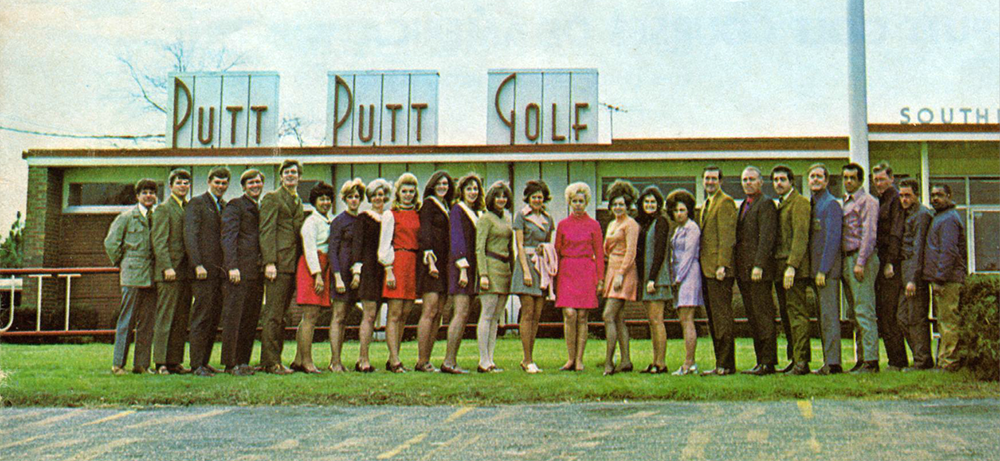 The Putt Putt National Championship 1970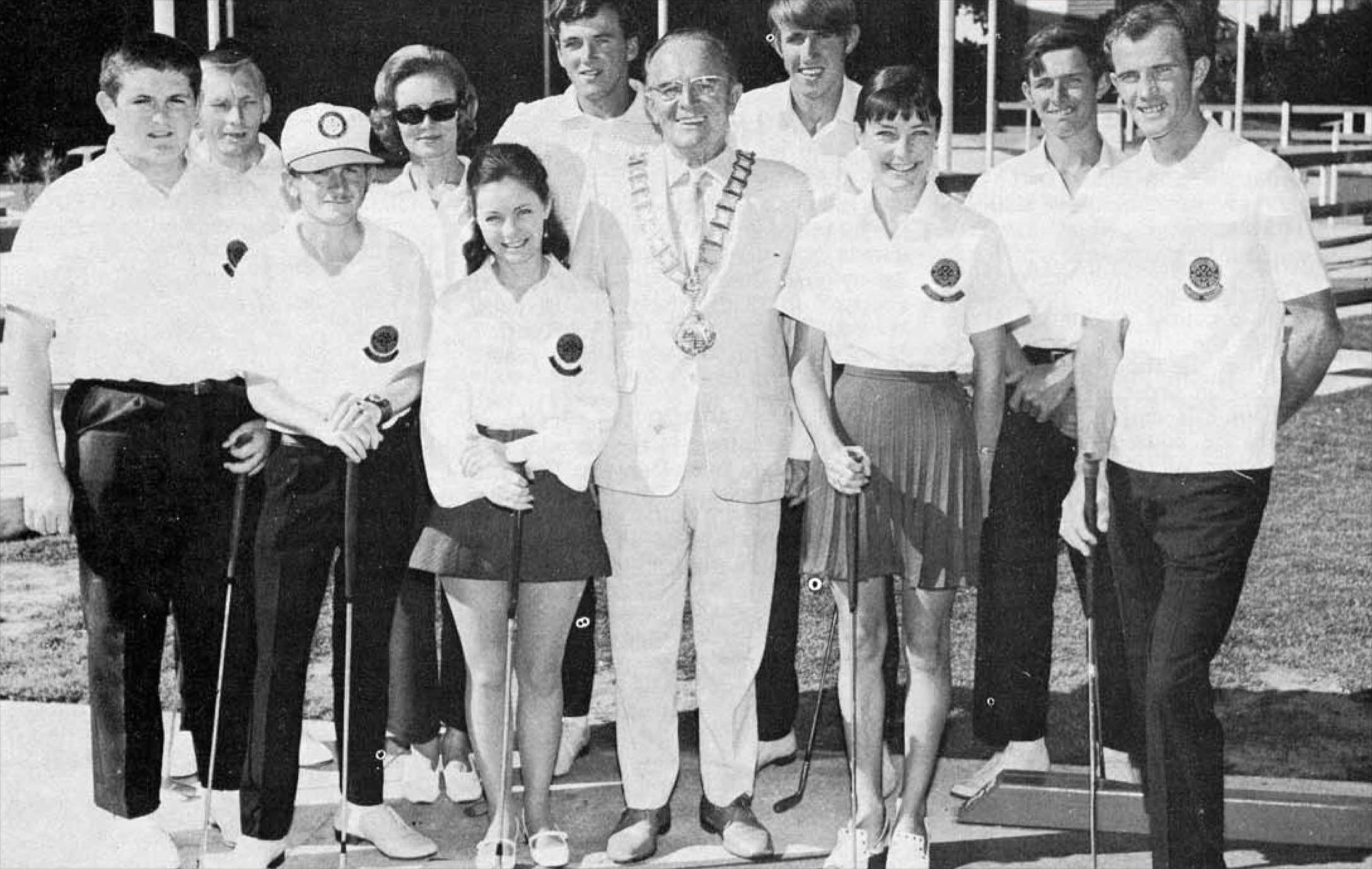 Putt-Putt MVP's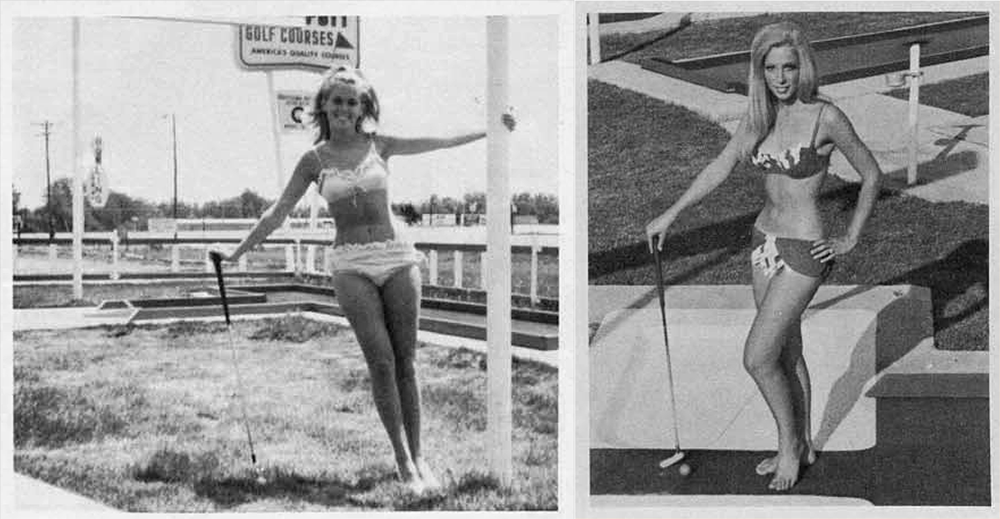 The Gorgeous Ladies of Putt-Putt (GLOPP)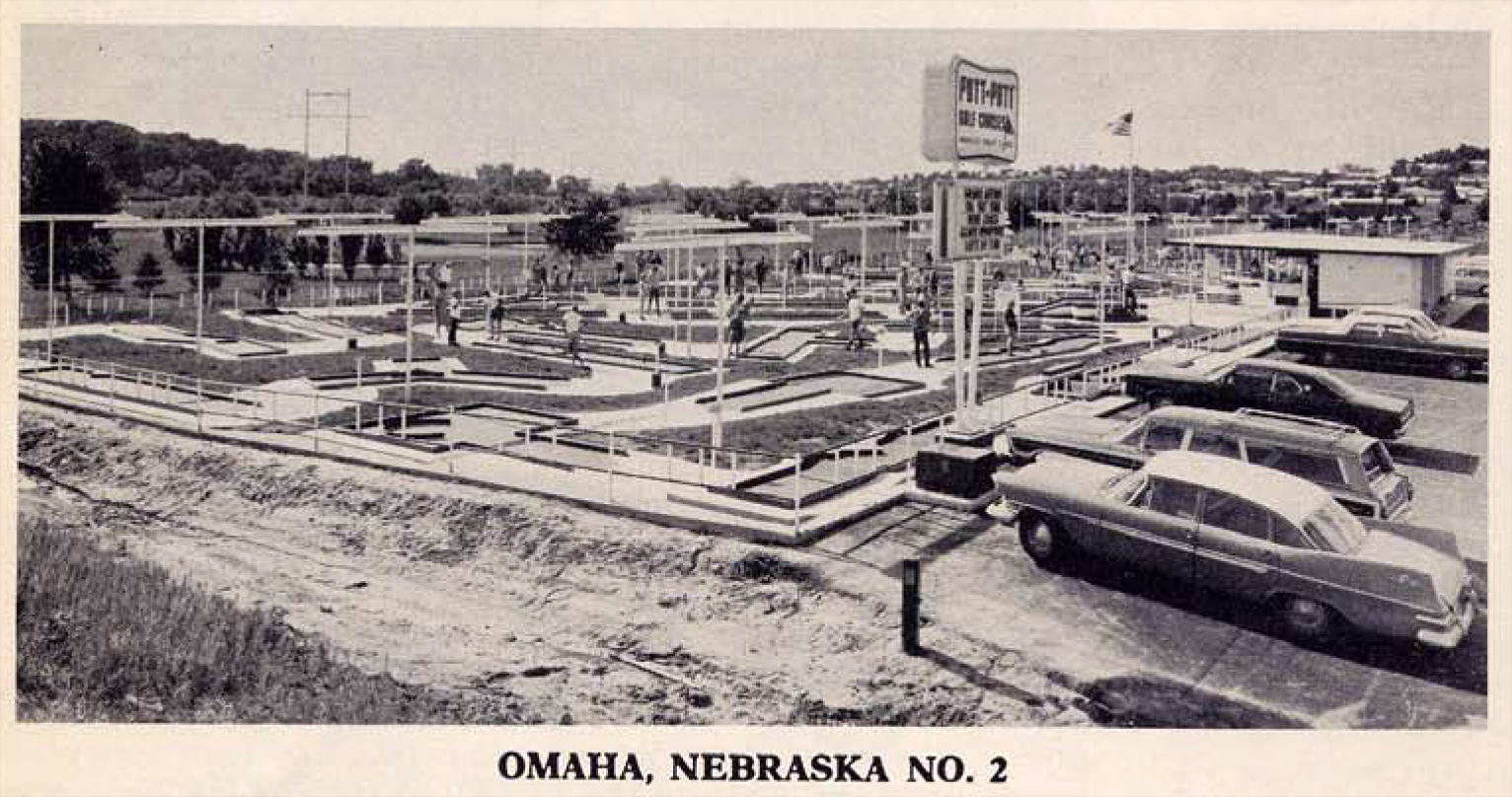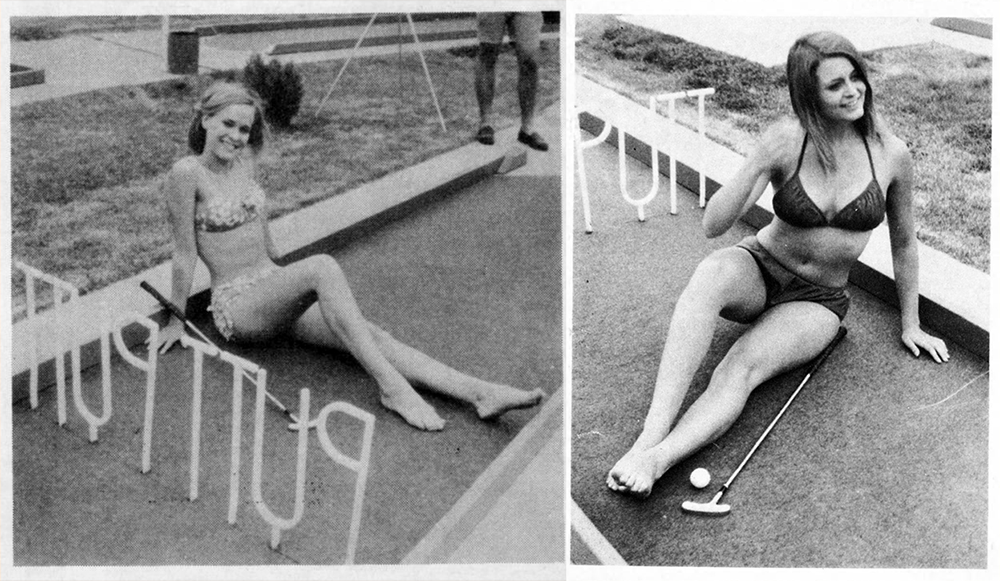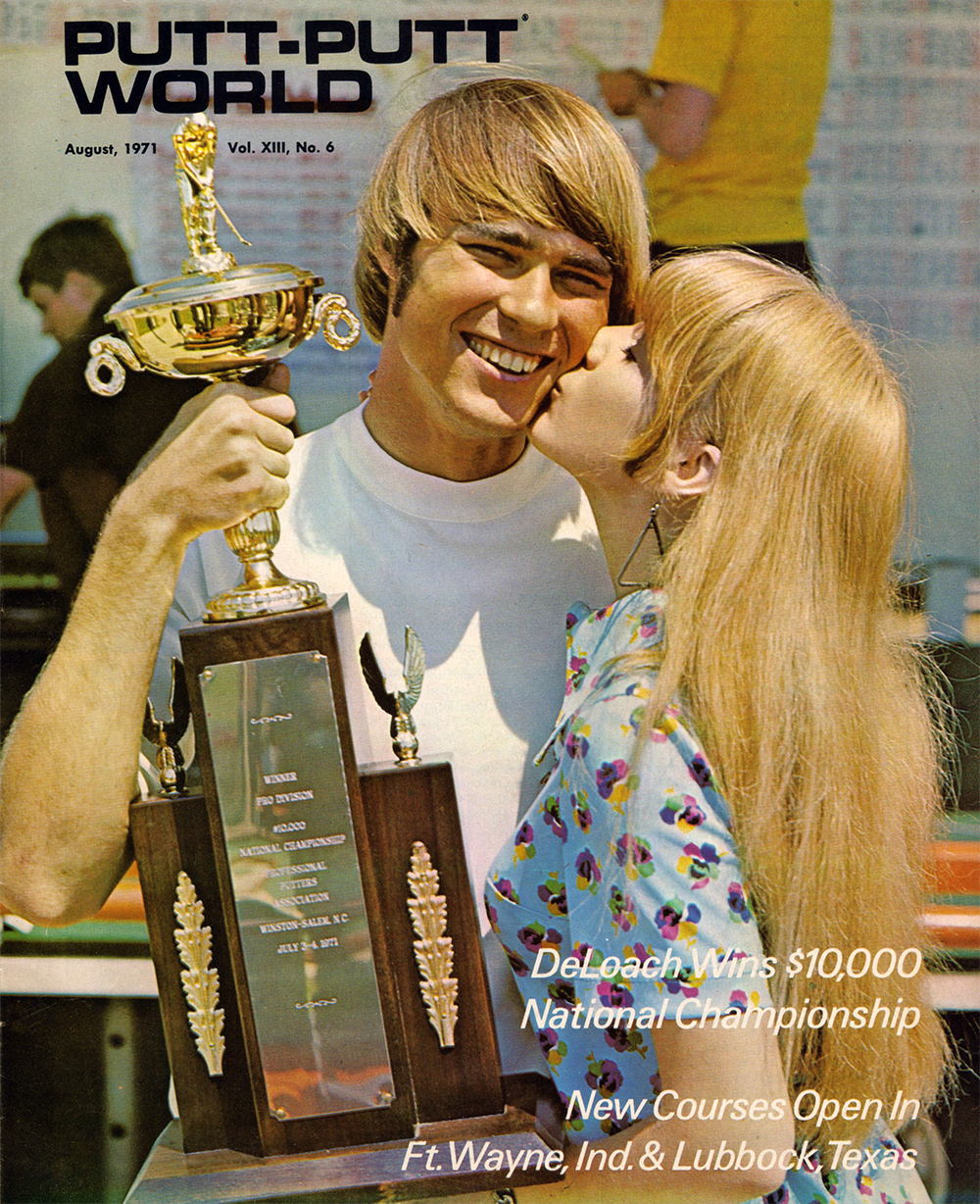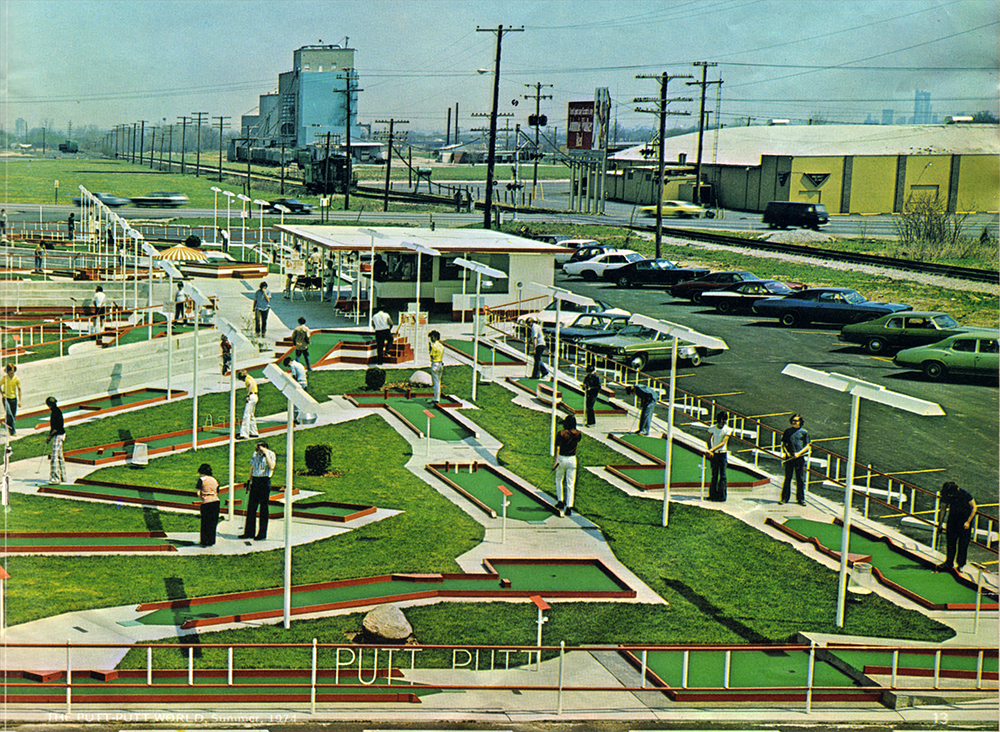 Columbus, OH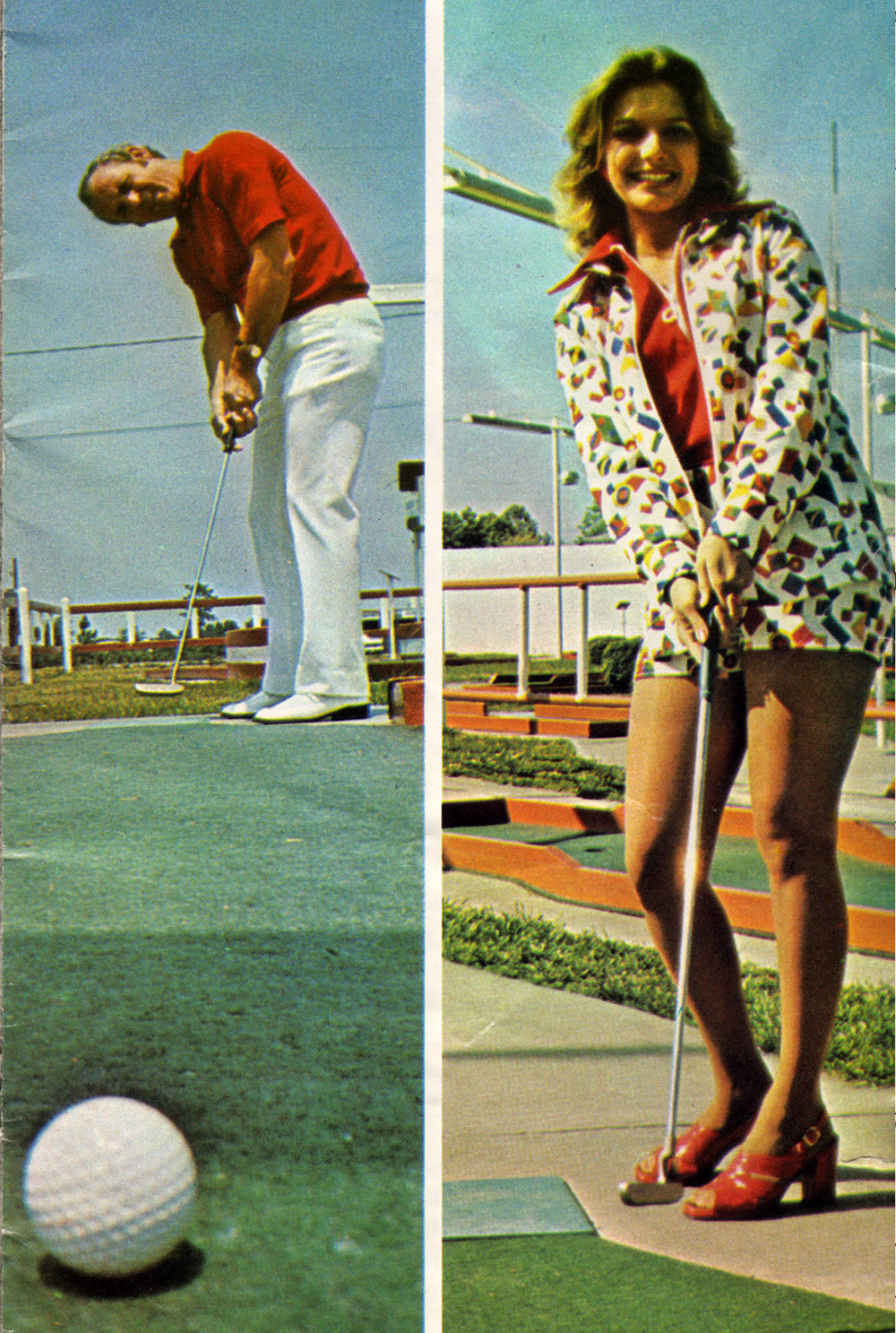 Late 1970s to Mid 1980s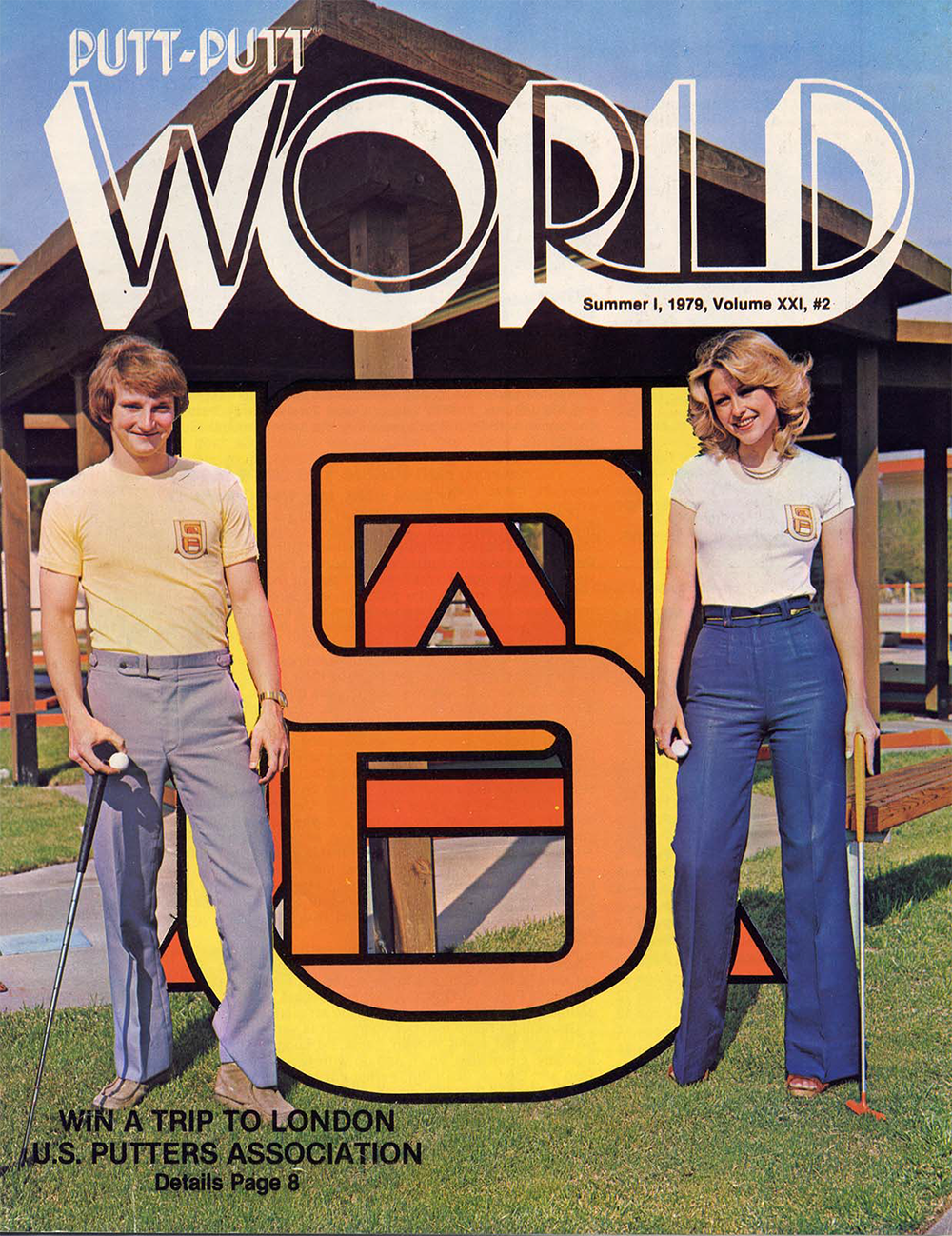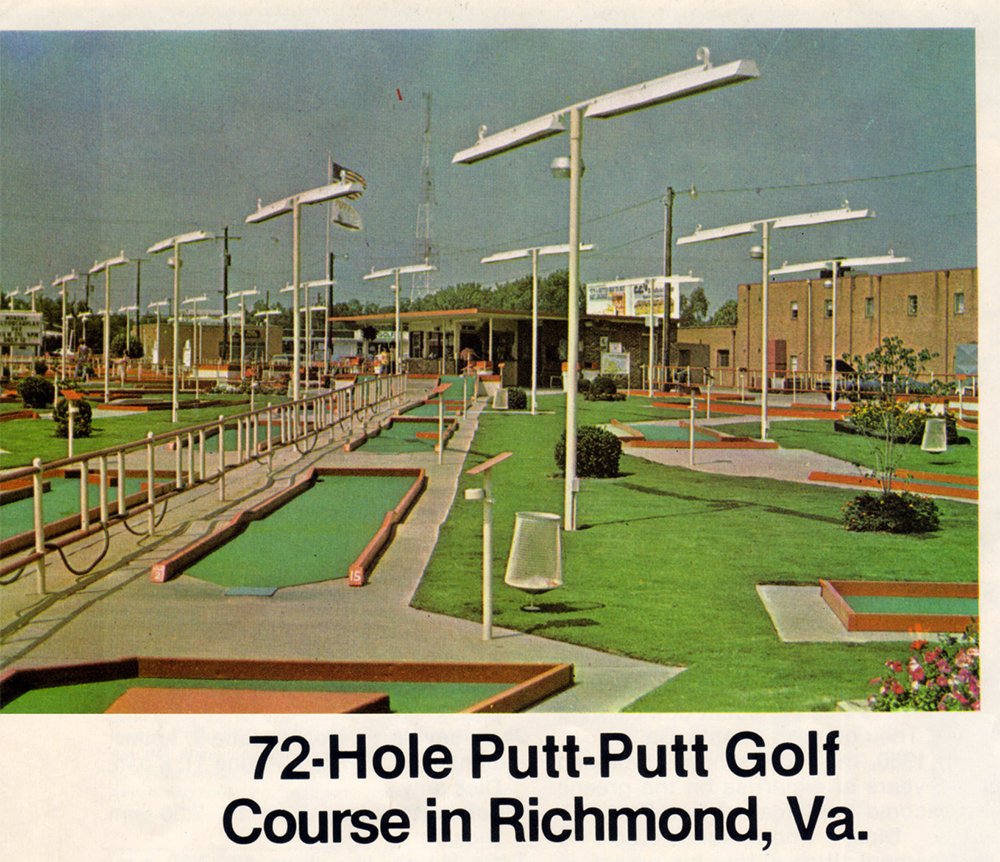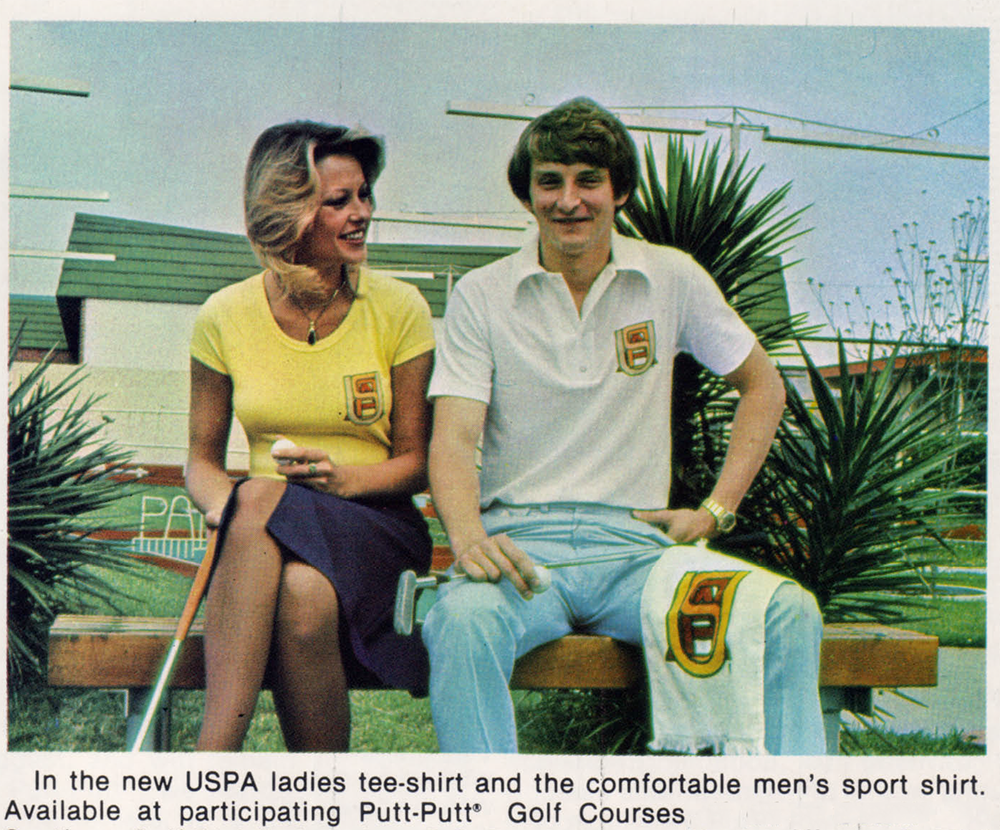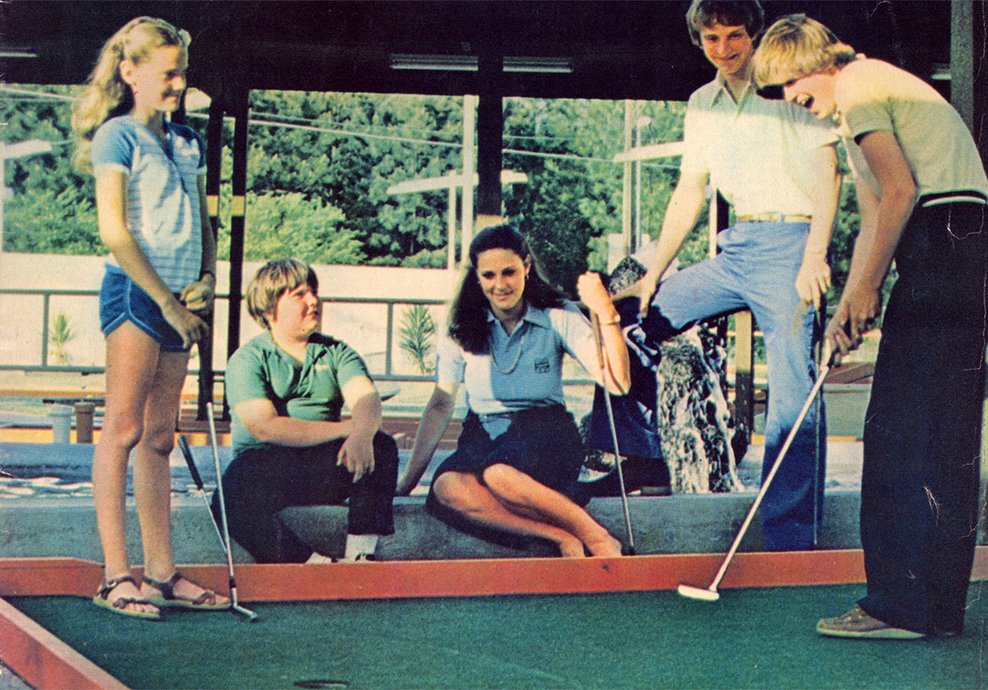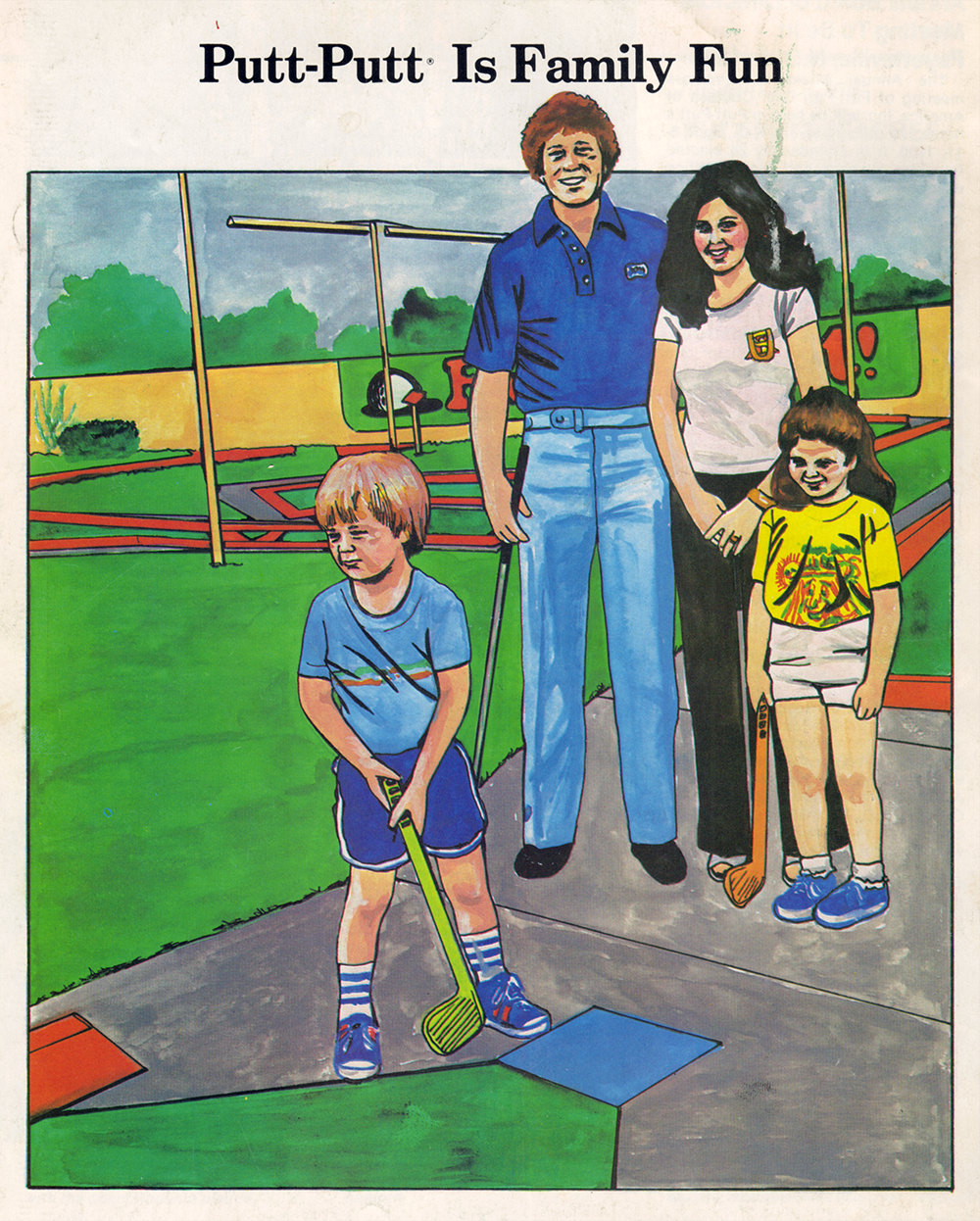 Gone are the days of the beauty pageants and high stakes competitions.  Now it's all about "Family Fun!"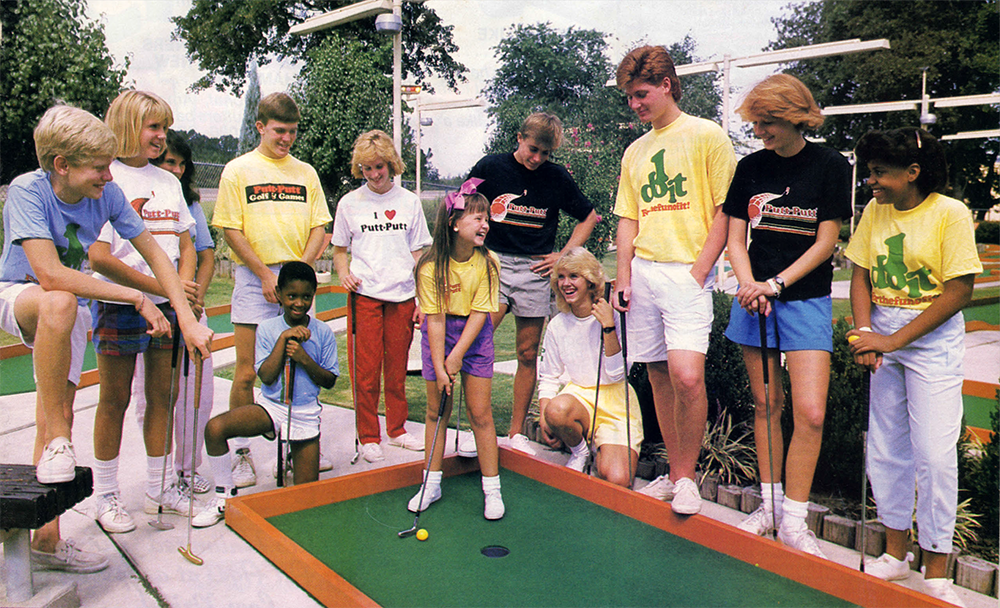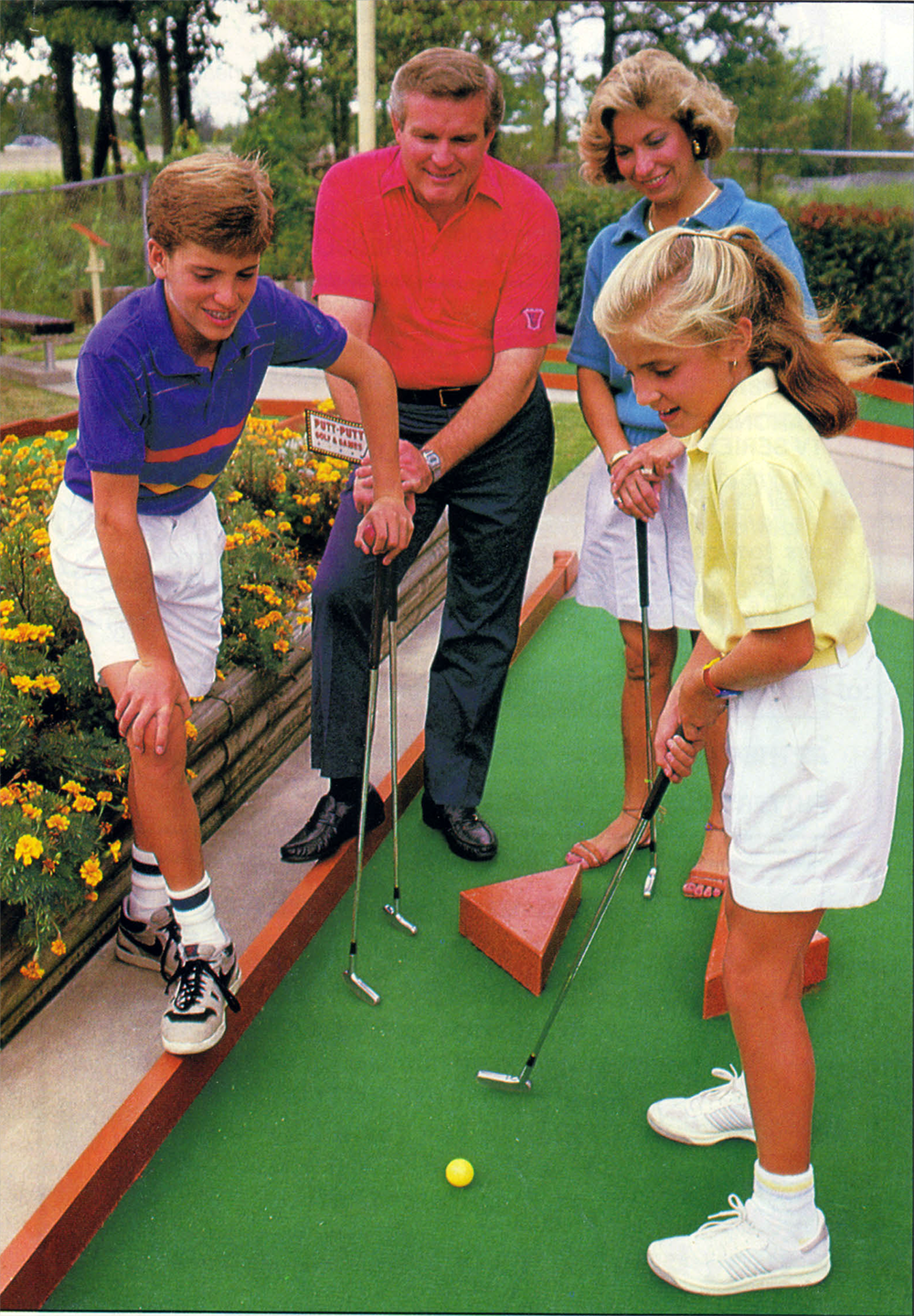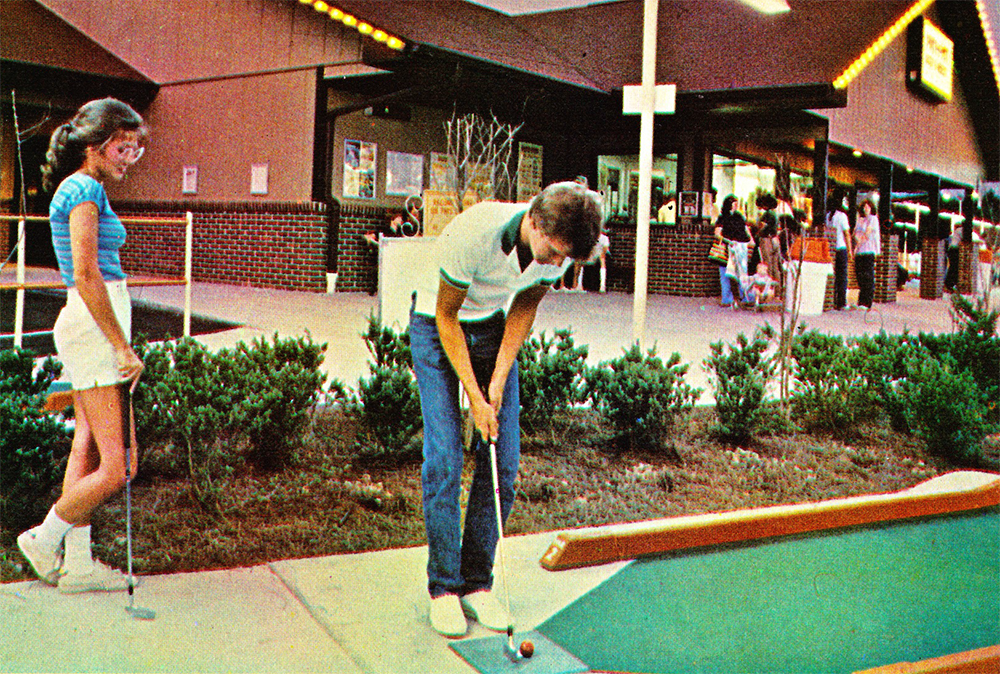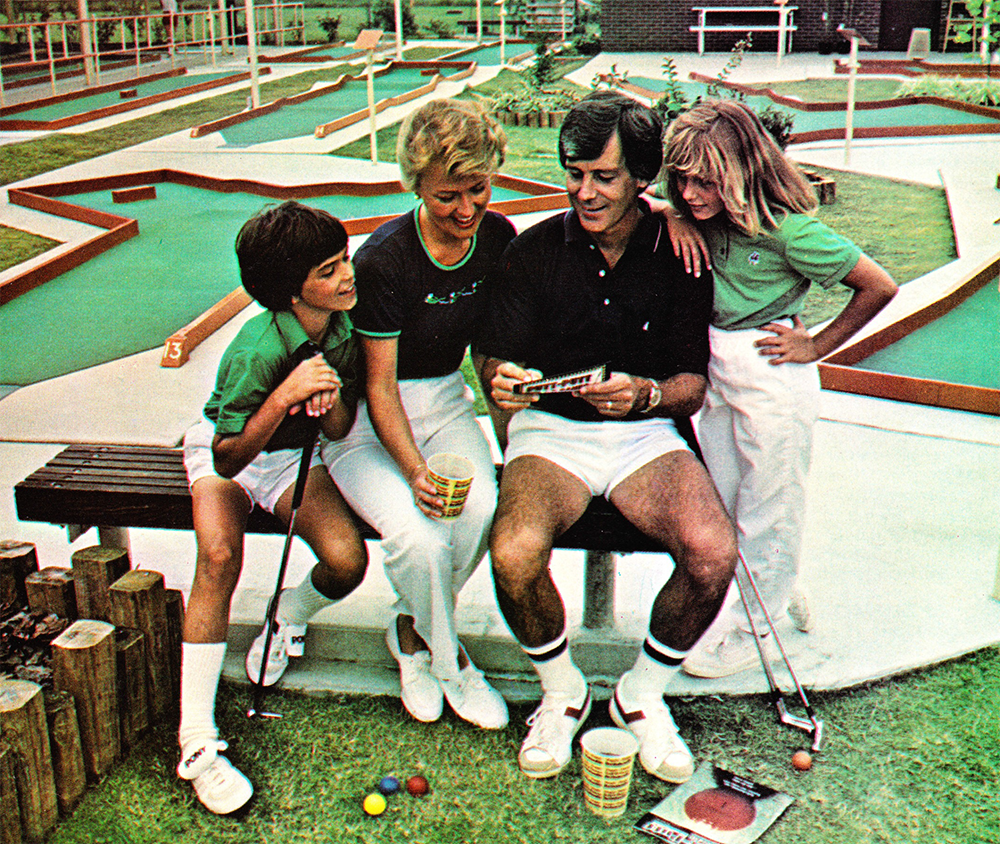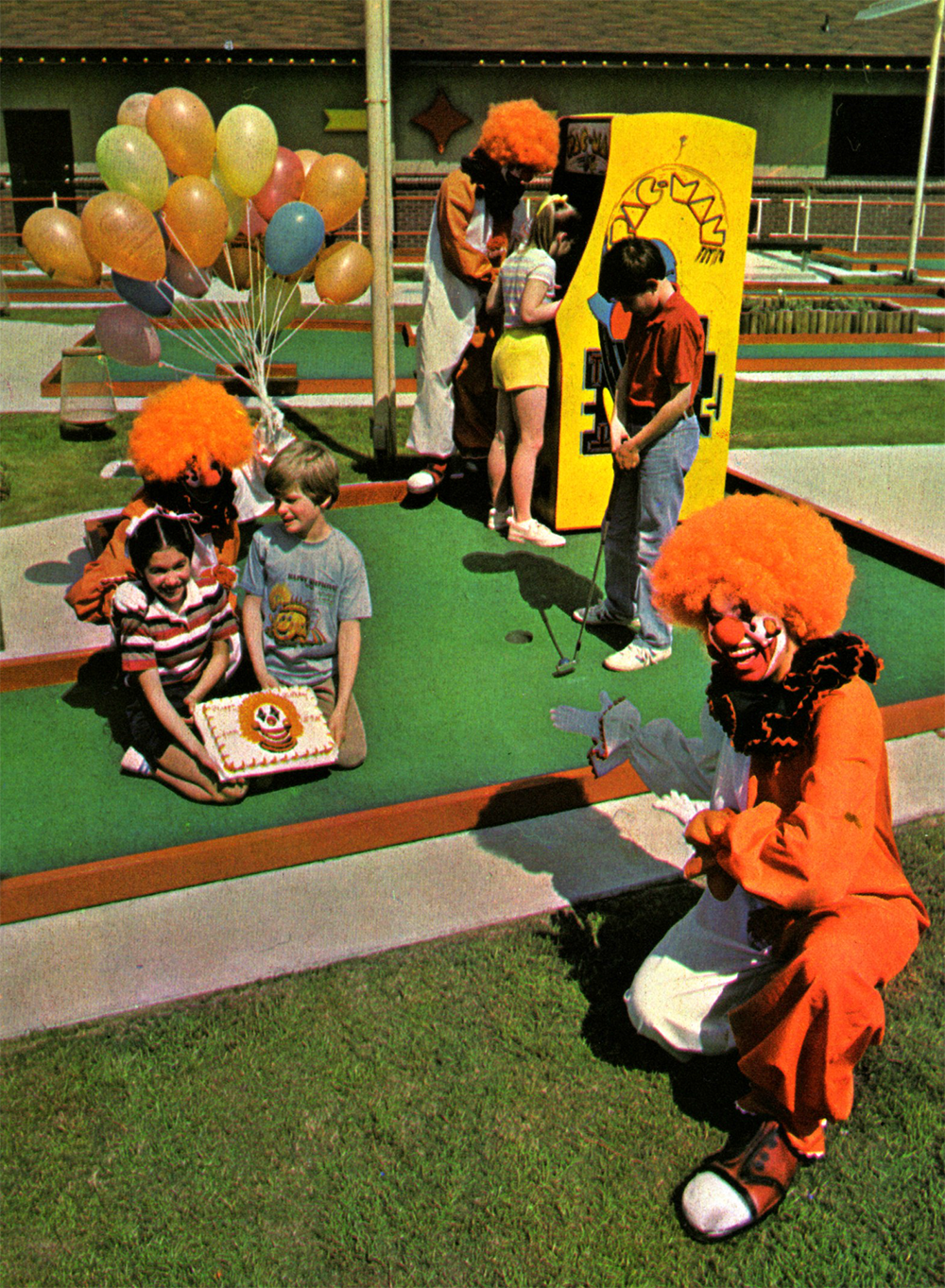 Well folks, Pac-Man and creepy clowns have arrived.  I guess this is where we get off.  It's been a wild ride from Miss Putt Putt to nightmarish circus clowns.  Miniature golf courses still are around, but you have to admit they've lost their character, their mojo, if you will.  I blame the clowns.