In the 1980s hip hop exploded. Born on the streets of New York City, hip hop was an eruption of joy in 'fear city'. Scratching, rapping, DJing, graffiti and breaking reset the tone before the big money rolled in. The likes of Afrika Bambaata, Kool Herc, Shack Crew, Treacherous Three, the Cold Crush Brothers, b-boys like The Rock Steady Crew, Run DMC, the Beastie Boys gave the city an electric vibrancy. Janette Beckman, a British photographer from London, recalls: "Back then, there was not one thought in my mind hip-hop would become this massive thing…You just didn't know what it was back then. In a way, it was sort of like punk. It was coming out a bad economy, people didn't have jobs, they were frustrated and they wanted to express that." Back then you could book LL Cool J to play your school disco for a few hundred dollars.
"I loved shooting my people in the Bronx — the people I grew up with… [It was] before the record companies got involved, before the real money got involved. It was a time of young kids doing what they wanted to do – an innocent time. The fact that I documented it along with these other photographers, and that it's being documented in this museum, is just phenomenal."

– Joe Conzo
"It was like punk, in a way. It came out of a bad economy, and people had to make stuff up, create. It was very fresh and exciting. It wasn't driven by money – not like today, which seems driven by the cult of celebrity. It came out of people's neighbourhoods and it had a lot more heart."

– Janette Beckman
"The first question people usually ask me is, 'What made you photograph Hip Hop?' My answer is that the words "Hip Hop" were not even in use in the late 70s when I began this project. From 1977 to 1980, I was a staff photographer for the New York Post. One day I discovered a boy who showed me drawings of his nickname that he painted on walls. After I saw that these kids were more graphic designers than vandals, I became hooked on graffiti. My idea while documenting subway graffiti was to attempt to show the paintings within the context of the culture that created them."

"In 1980, while on another Post assignment, I happened upon some kids breakdancing in Washington Heights. They explained how they battled each other with dance and I began to document that. The next thing I knew, there was a cultural revolution going on. It included music, dance, and art, and I was standing in the middle of it! In 1982, the words "Hip Hop" appeared in print for the first time. I thought I was photographing a specifically New York phenomenon. Never did I imagine Hip Hop would spread like wildfire to every country in the world."

– Martha Cooper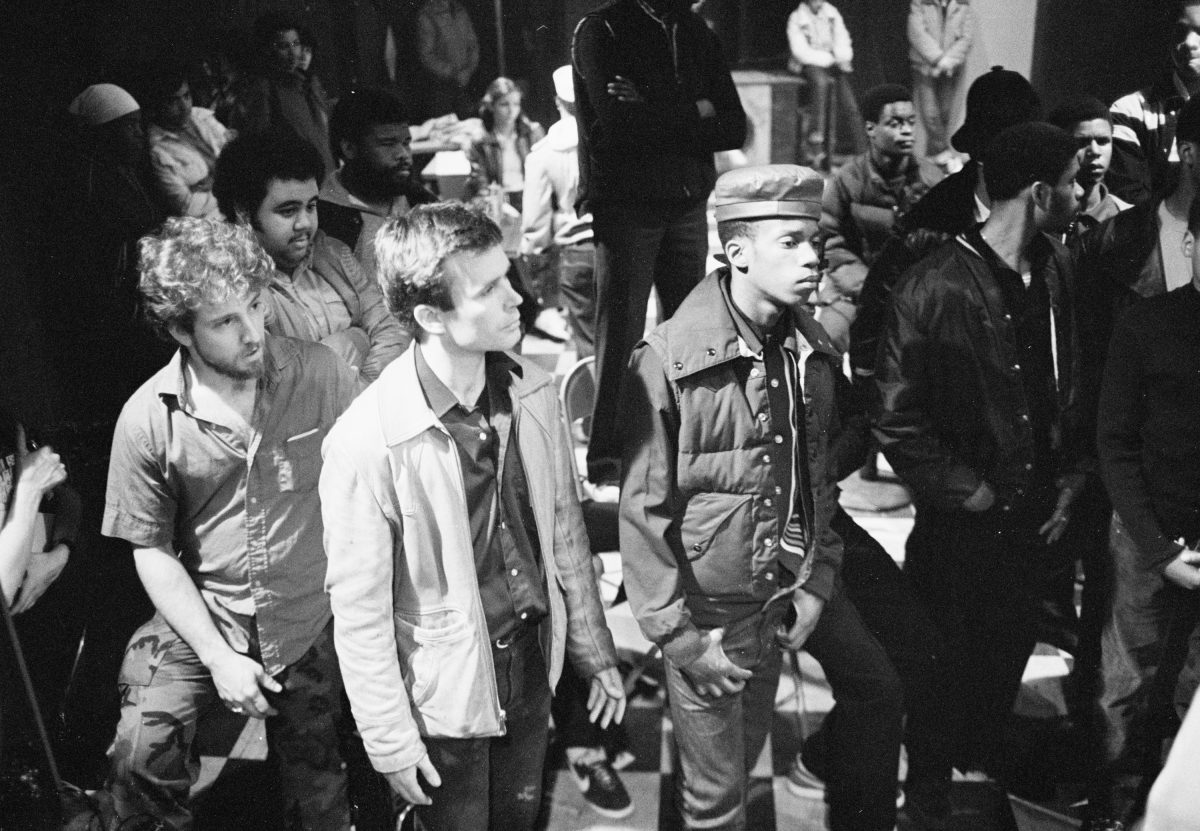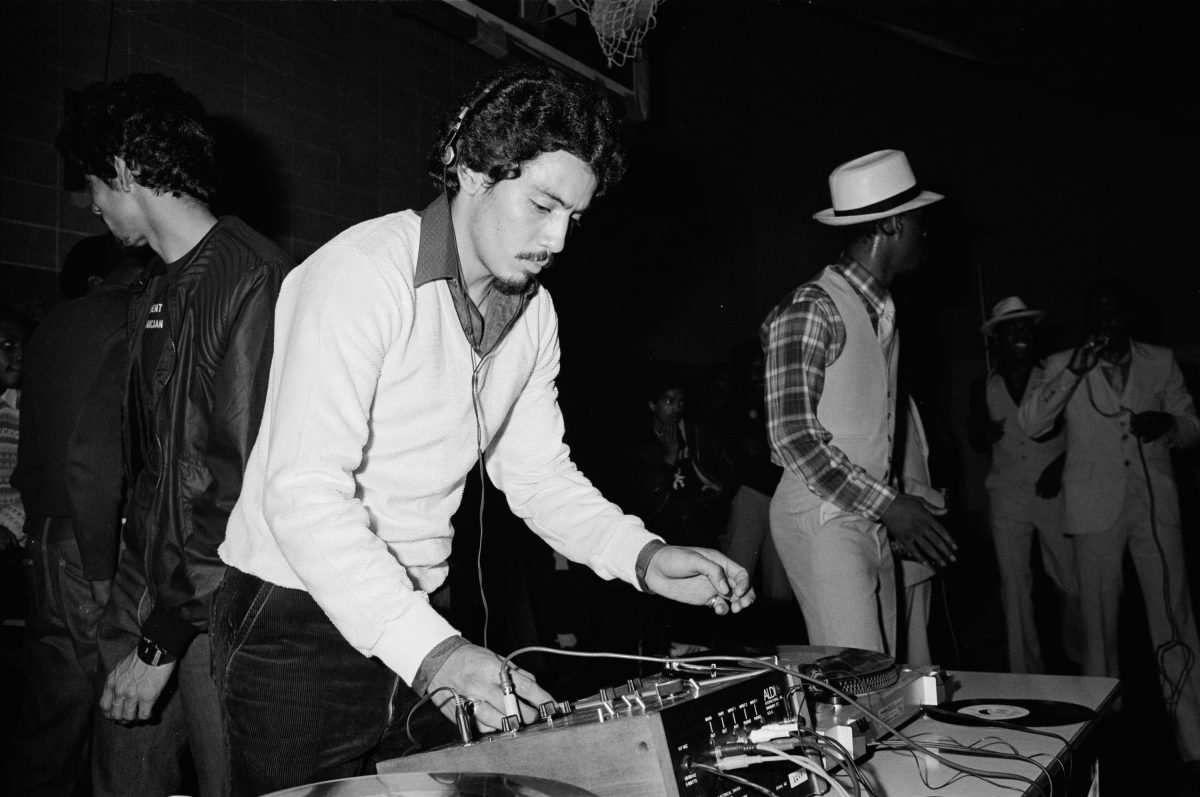 Via: The Guardian; BJP; HIP-HOP REVOLUTION: Photographs by Janette Beckman, Joe Conzo and Martha Cooper at the Museum of the City of New York City; and Beat Positive at Getty Images Gallery, London.