Robert Herman's Kodachromes of 1980s New York City form part of his series of street photography taken from 1978 to 2005. A film student at NYU, Herman gained creative fuel and purpose through the camera and walking. "I felt like a very vulnerable person," he recalled in 2013. "Photography was my intermediary between me and the world. I was trying to find peace wandering the city. After a while you get in a Zen space and the world slows down. And when you're an outsider, you notice things that other people just walk by."
What part did walking play in Robert's photos of 1980s New York? In Walking (1831), Henry David Thoreau  (July 12, 1817–May 6, 1862) tells us "every walk is a sort of crusade". Illustrator Maira Kalman adds: "I walk everywhere in the city. Any city. You see everything you need to see for a lifetime. Every emotion. Every condition. Every fashion. Every glory." To walk and lose yourself in the city is a wonderful escape. Add the camera, plus the wit and technique to record the moments that pass before us, and Robert Herman shows us New York, the buildings, things and people that make it with light, empathy and insight.
"The New Yorkers is a body of work that I began when I was still a student at NYU, when I was learning to be a photographer. I was living in Little Italy at the time and everyone around me seemed to be a subject: the man who changed tires, the superintendent of the building next door. I discovered Harry Callahan's magnificent book: Color and Robert Frank's The Americans. These images opened my mind to what a strong photograph could be. If imitation is the sincerest form of flattery, then this was my starting point. Both of these photographers re-made the mundane, the ordinary and the everyday and transformed them into small and transcendent jewels."
– Robert Herman on his book The New Yorkers
"I'm a witness. I want to record what I see as an outsider and use the frame and light to say something about how I feel about what I'm shooting. Photography shows you how clearly or not you're thinking. It's an externalization of your progress"
– Robert Herman
"SoHo, Tribeca and the East and West Village in the early '80s were wonderful places to shoot. The buildings were short so there was direct sunlight on the street. My inspiration for making a street photograph always starts with the light and the color. I shot Kodachrome because I loved the way the colors popped. SoHo was still the place where the artists lived, graffiti was everywhere I looked and it made a great background for some of my photos. Kenmare Street was on the edge of Little Italy and still an Italian neighborhood, so I was constantly making pictures."
– Robert Herman
"The loss the mom and pop stores is an ongoing tragedy. So many things that I loved about Manhattan are rapidly disappearing are being replaced by corporate chains. When a Starbucks is in the background, I could be shooting in any major city in the world. And of course, now that everyone is looking at their smart phones, it makes it much harder to make compelling pictures on the streets…

"In the early '80s when I lived on Kenmare on the edge of Little Italy, I would go out with my Nikon loaded with Kodachrome. The raw material for good photos was everywhere I looked. I was teaching myself street photography, learning to expose with a manual film camera, and referencing all the greats who came before me. The books by Kertesz, Callahan, Frank and Winogrand that I bought from Photographer's Place on Mercer Street were the beginning of my education."
– Robert Herman (2016; Via Gothamist)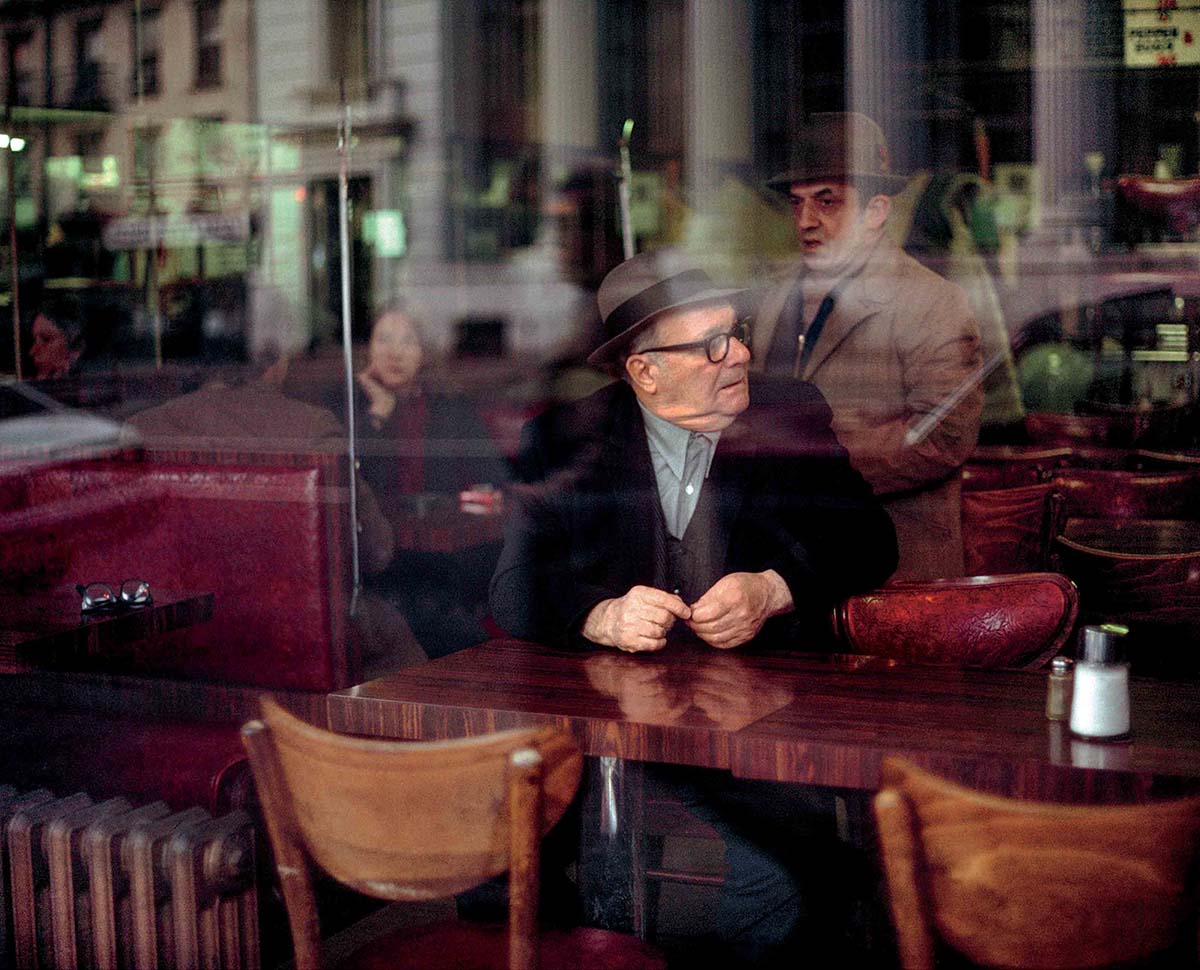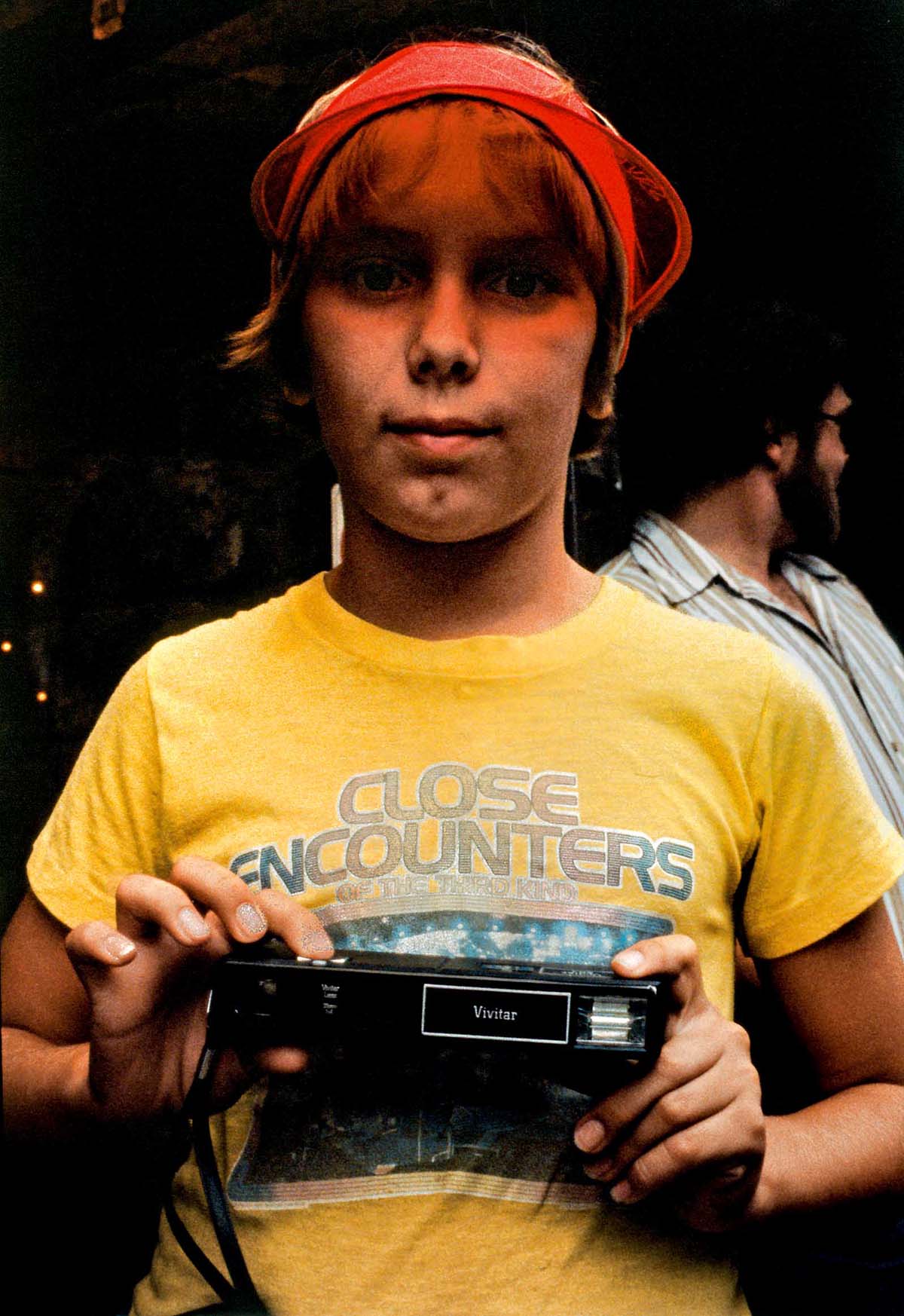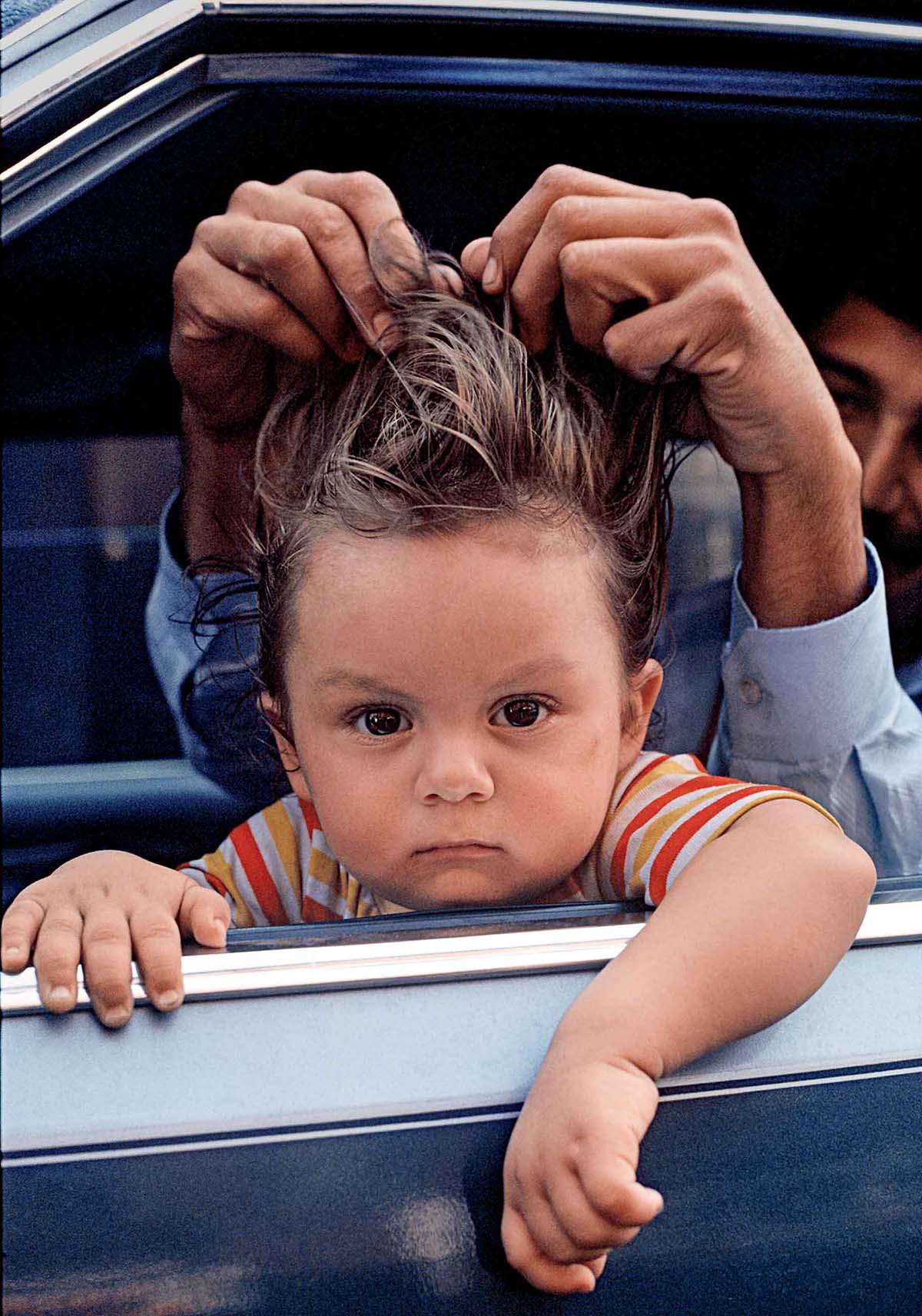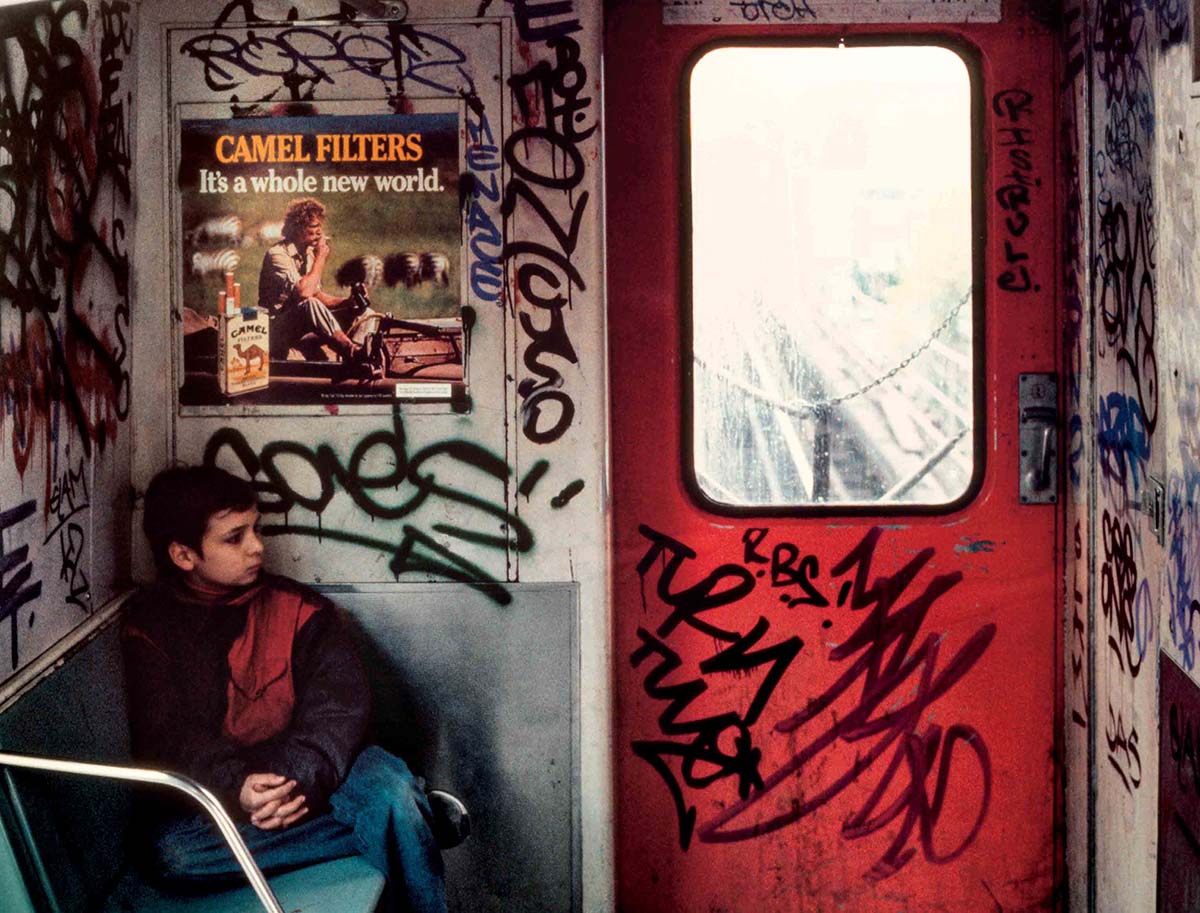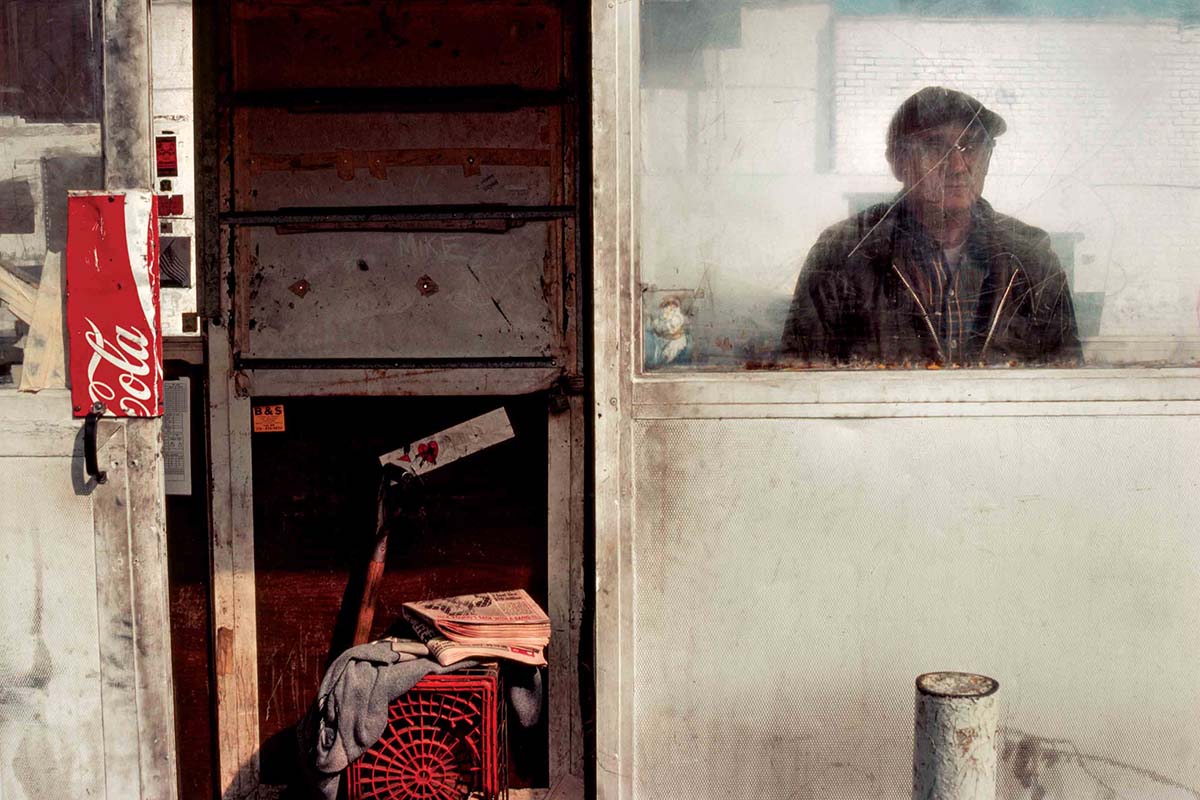 "Over the years, I lived in several different apartments and I continued making pictures in whatever neighborhood I happened to be living in. Becoming comfortable in my new surroundings would ease the way for me to make the authentic photographs I was seeking. Key to this body of work was letting the subject matter determine the outcome. I would make myself available, allowing my intuition to be my guide and let the content rise to the surface. The true epiphany was not to embellish or to judge: with the removal of the internal impediment strong subject matter would speak for itself. Like a man searching for water in the desert with a dousing rod, I became a vessel and allowed the images to pass through me onto the film."
– Robert Herman (via Lenscratch)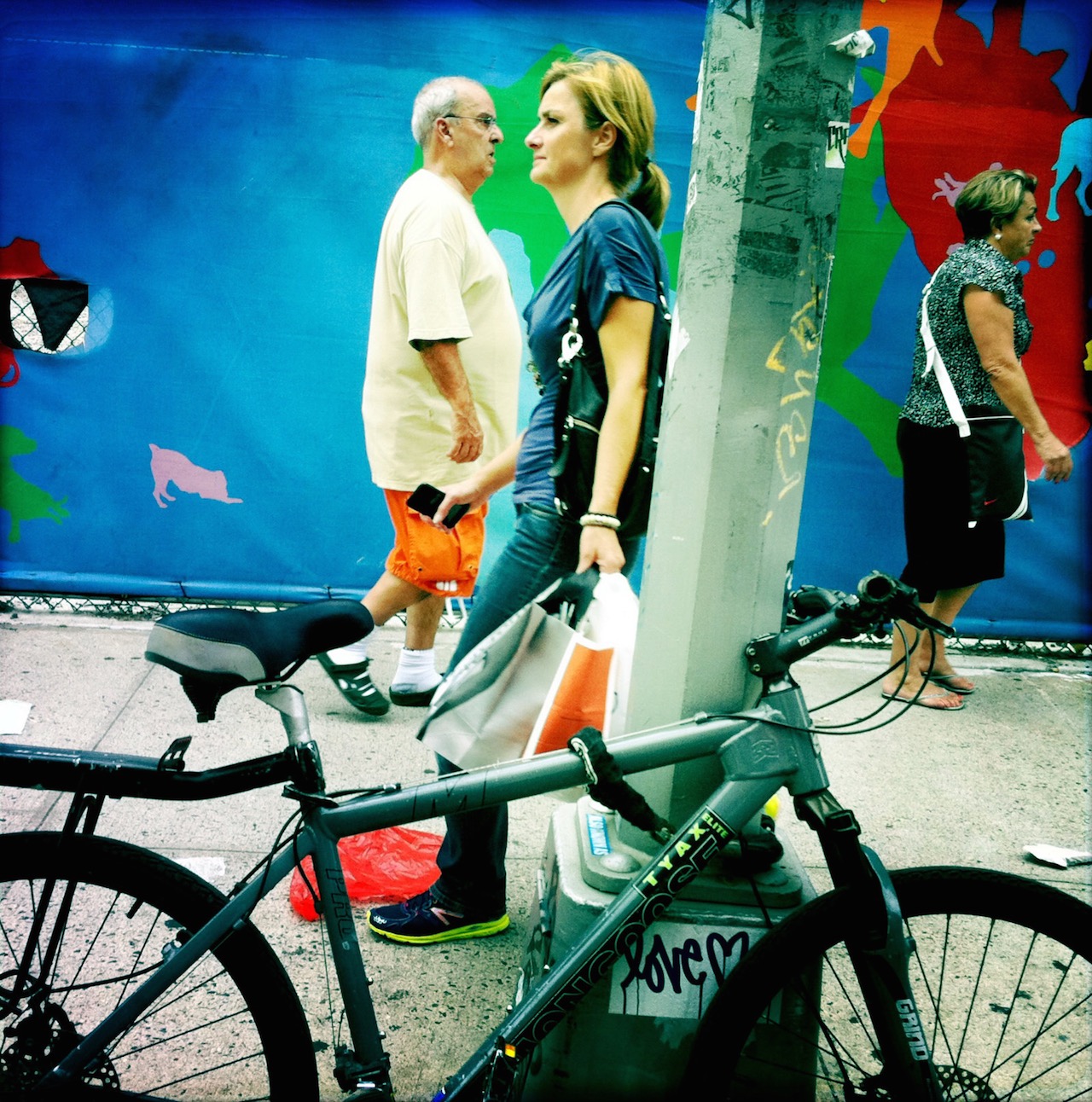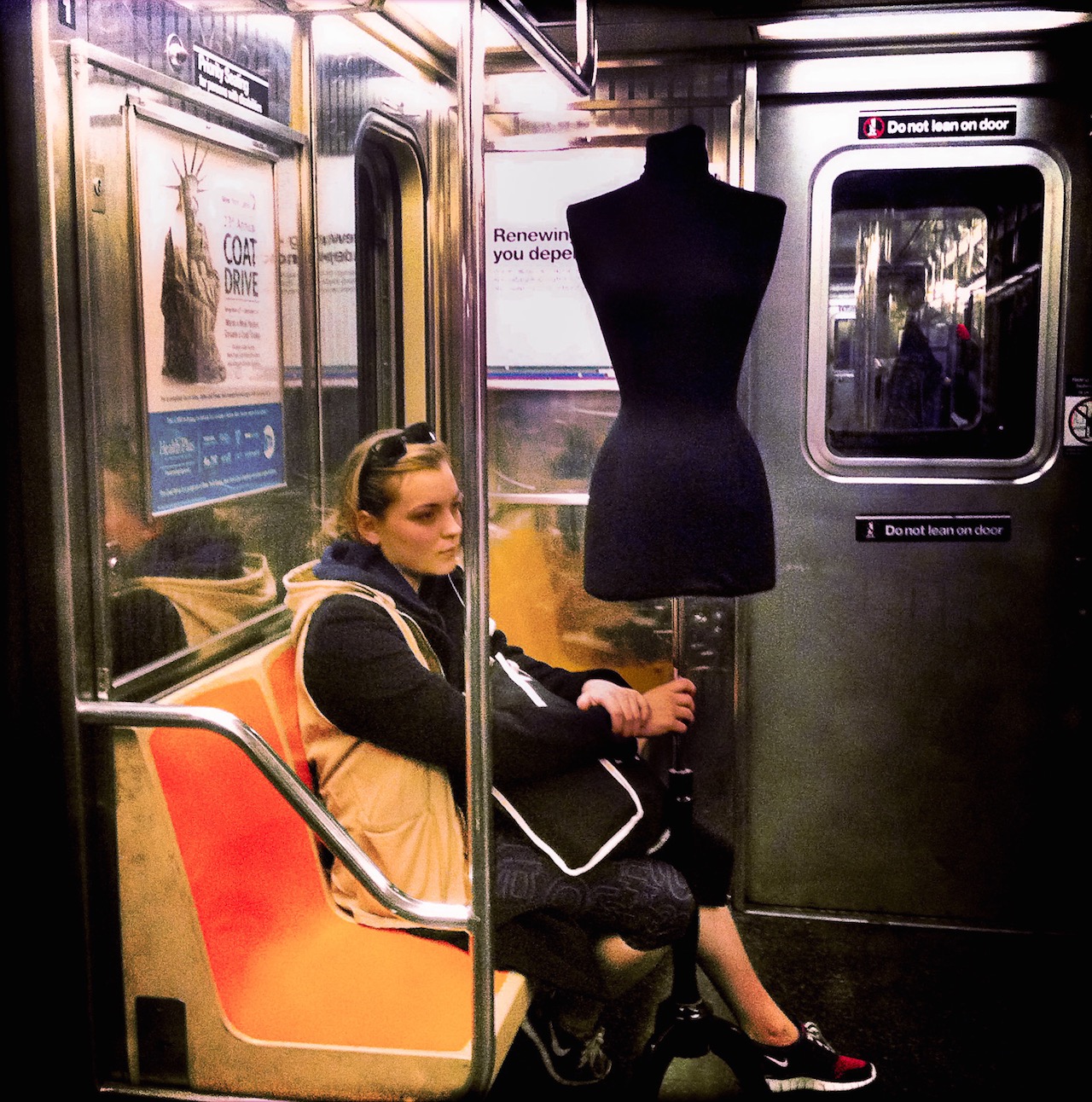 "There is synchronicity and coincidence present everywhere. Photographs are a way of revealing hidden relationships that are only present for a moment in space and time, seen from a unique vantage point. The New Yorkers is the record of my self-discovery as a photographer, inside and out, manifested on the streets of New York City."
– Robert Herman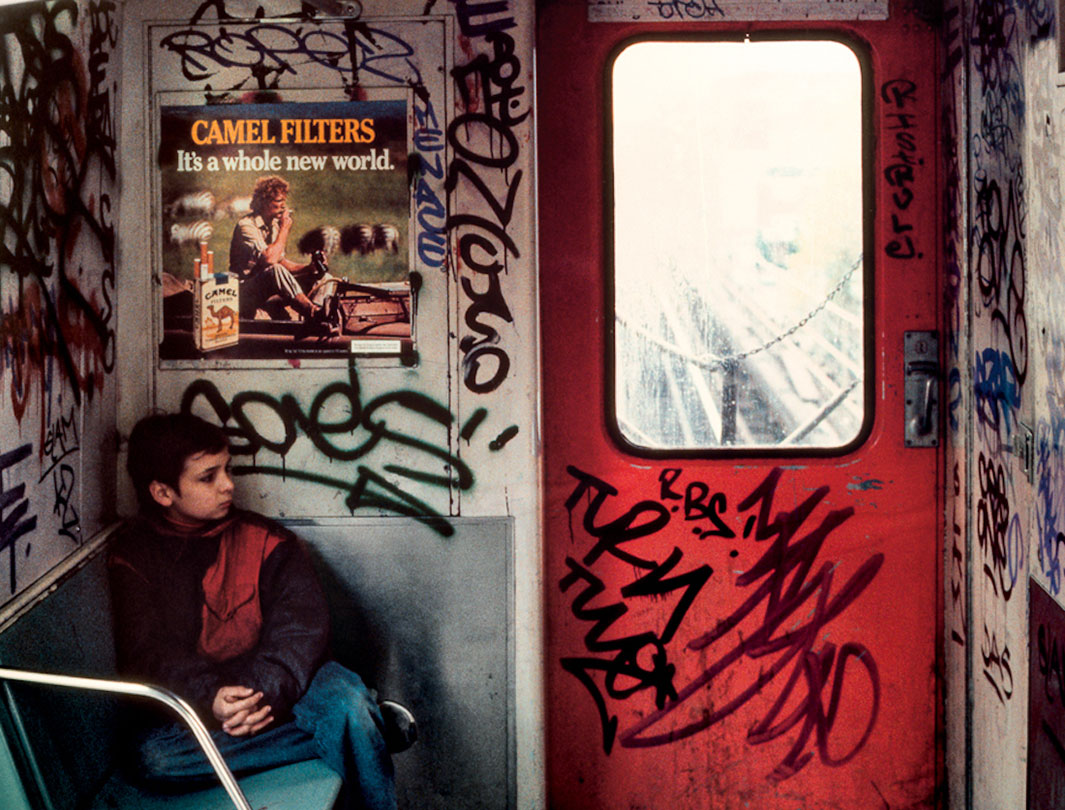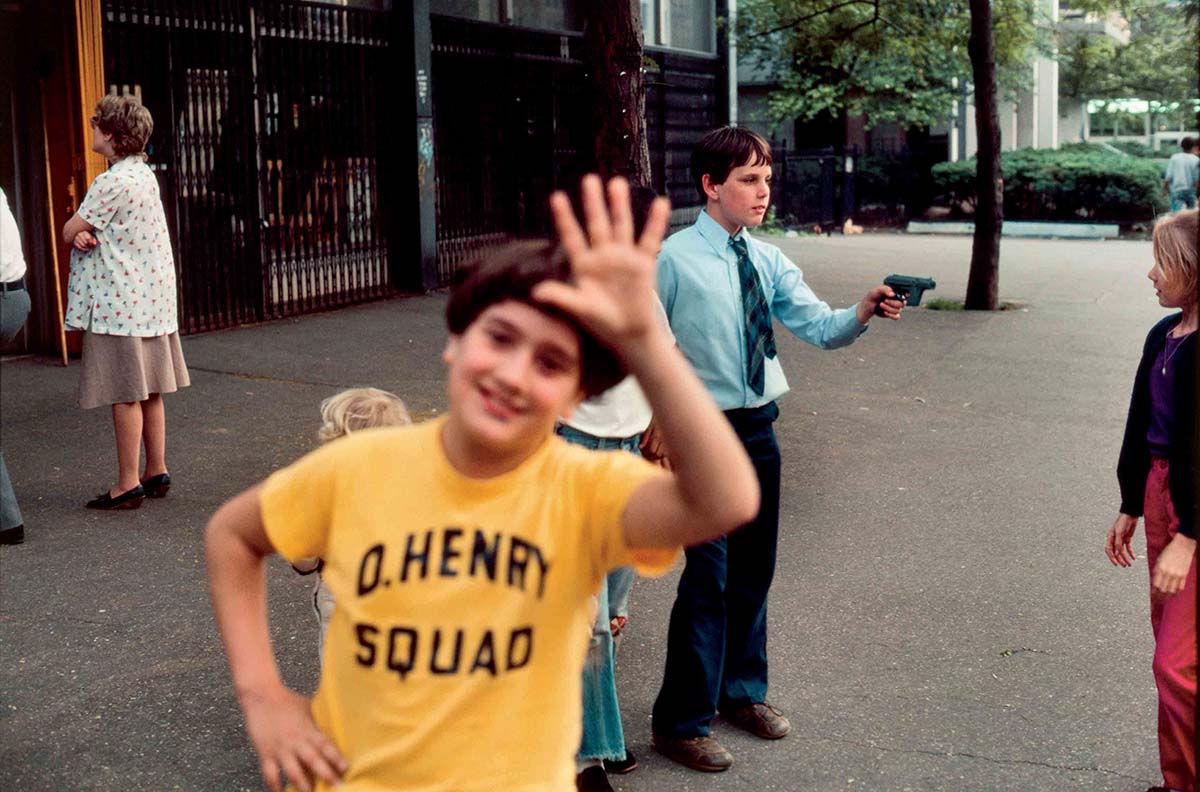 For more on Robert Herman, his sublime photos of 1980s New York and more, visit his website.