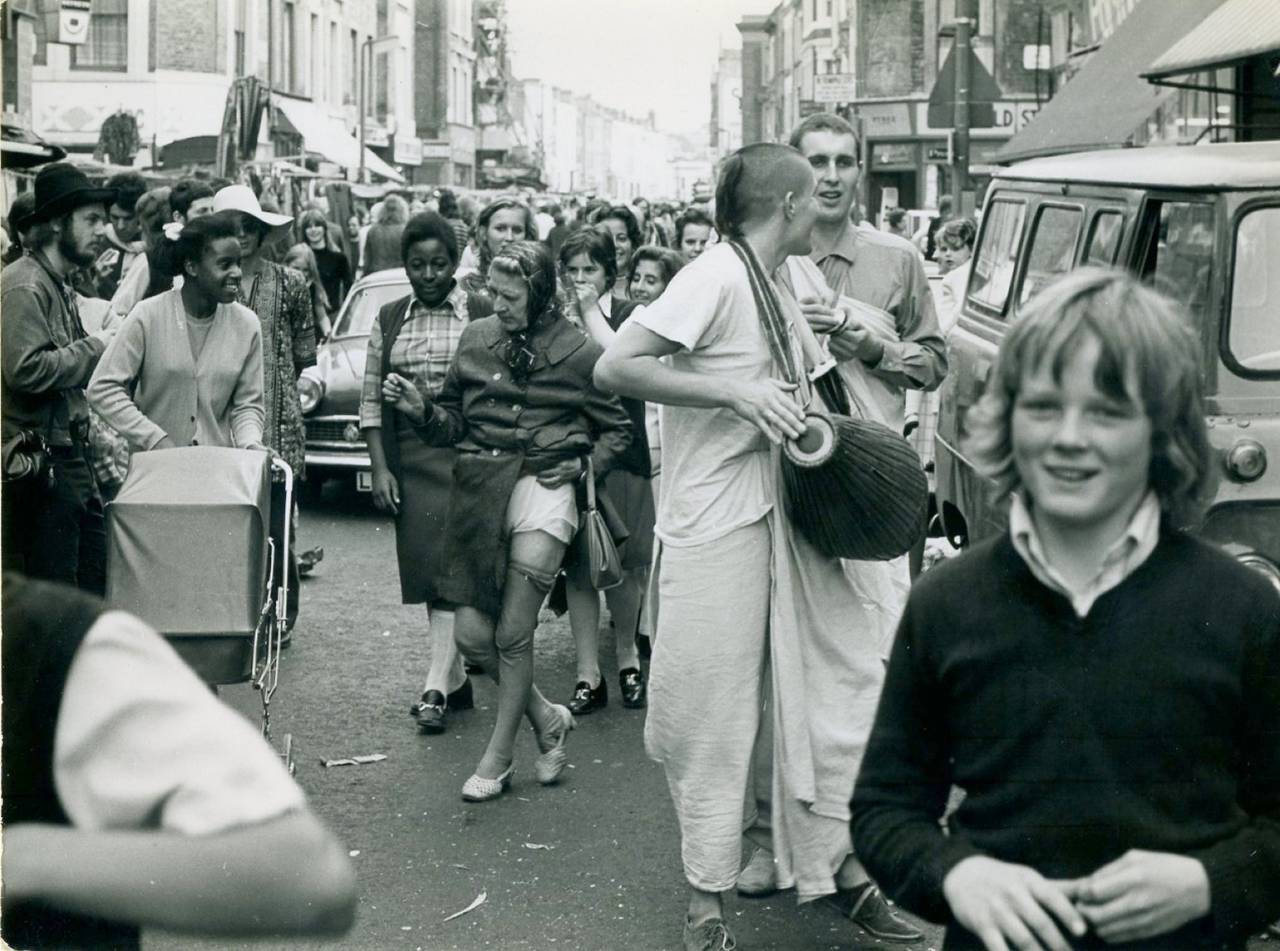 During 1971, John de Prey, who took these photographs, stayed for a few months with his friend Marcus in Powis Square in Notting Hill. The same location where in the summer of that year Lemmy Kilminster made his debut as a bass player for Hawkwind during a free open air concert and where, three years previously in 1968 Donald Cammell and Nicholas Roeg filmed many of the exterior shots of their cult film Performance at number 25 on the corner of Talbot Road.
De Prey wrote of his visits to Notting Hill:
I'd been a frequent visitor in 1969 and 1970. I could see the area was changing fast, and that Notting HIll of the sixties was disappearing, so the day before I left to live in Greenwich, I took the camera for a walk. I wish I had done more. I was very fortunate to have had one foot in Brighton where I was a student and enjoyed the incredible music scene, and Notting Hill that I felt was somehow riding the crest of a wave.
You can see more of de Prey's photographs at his Flickr site.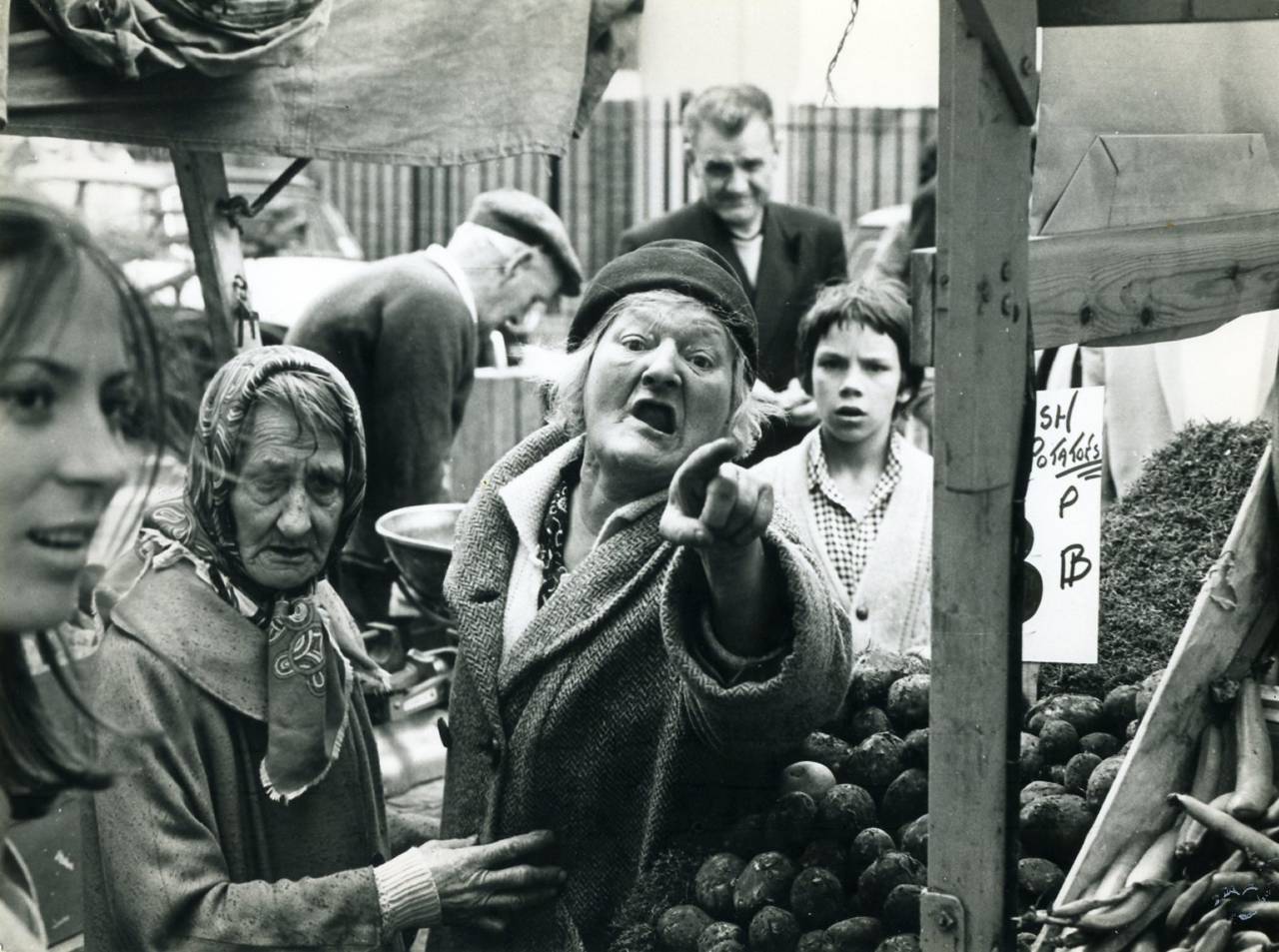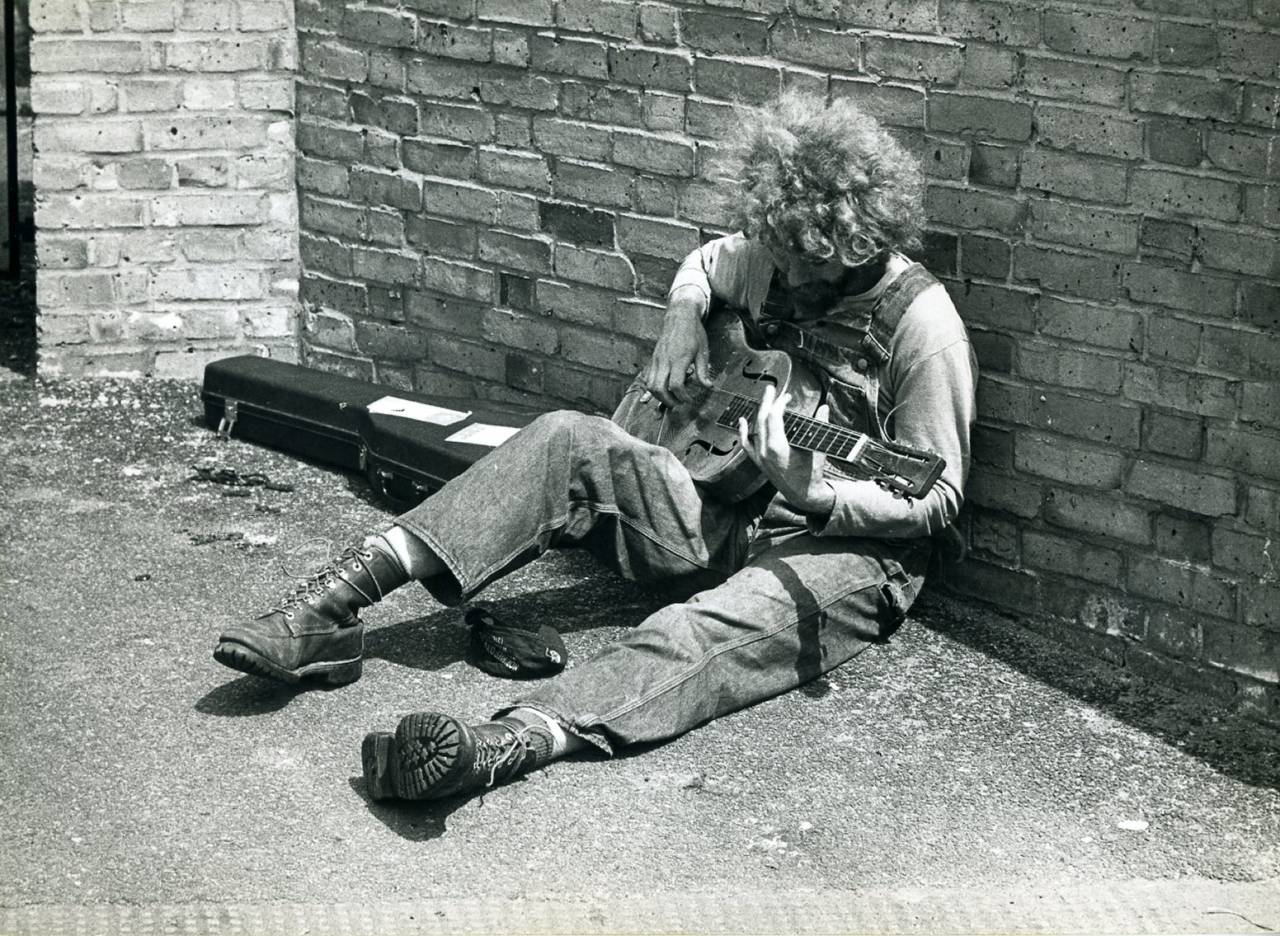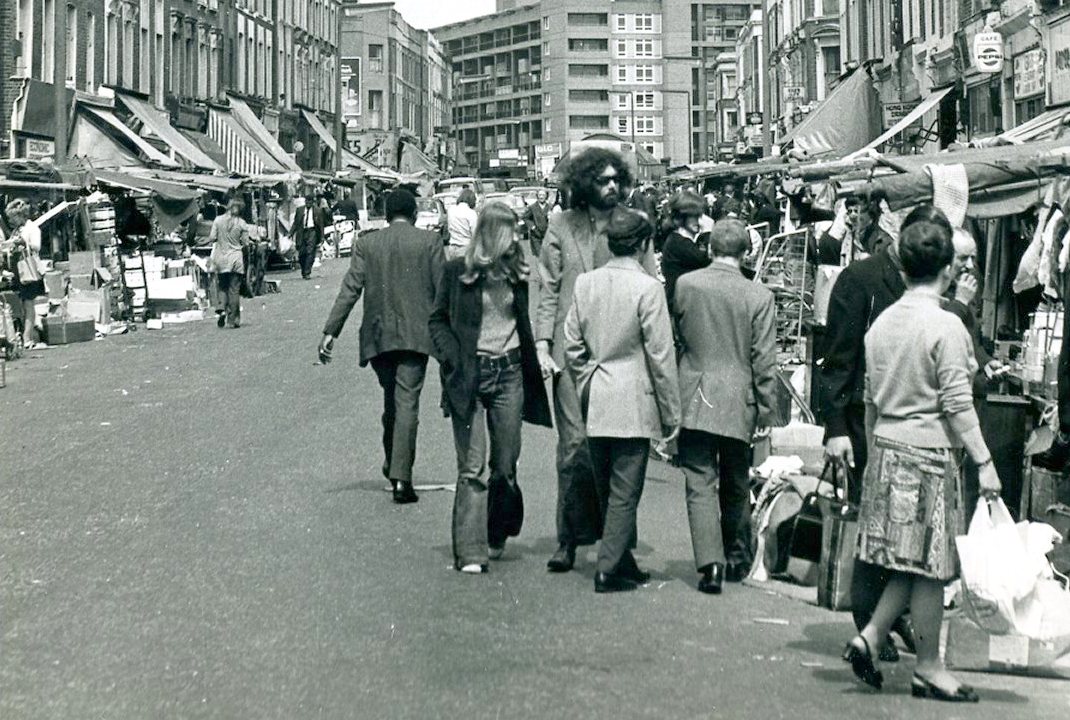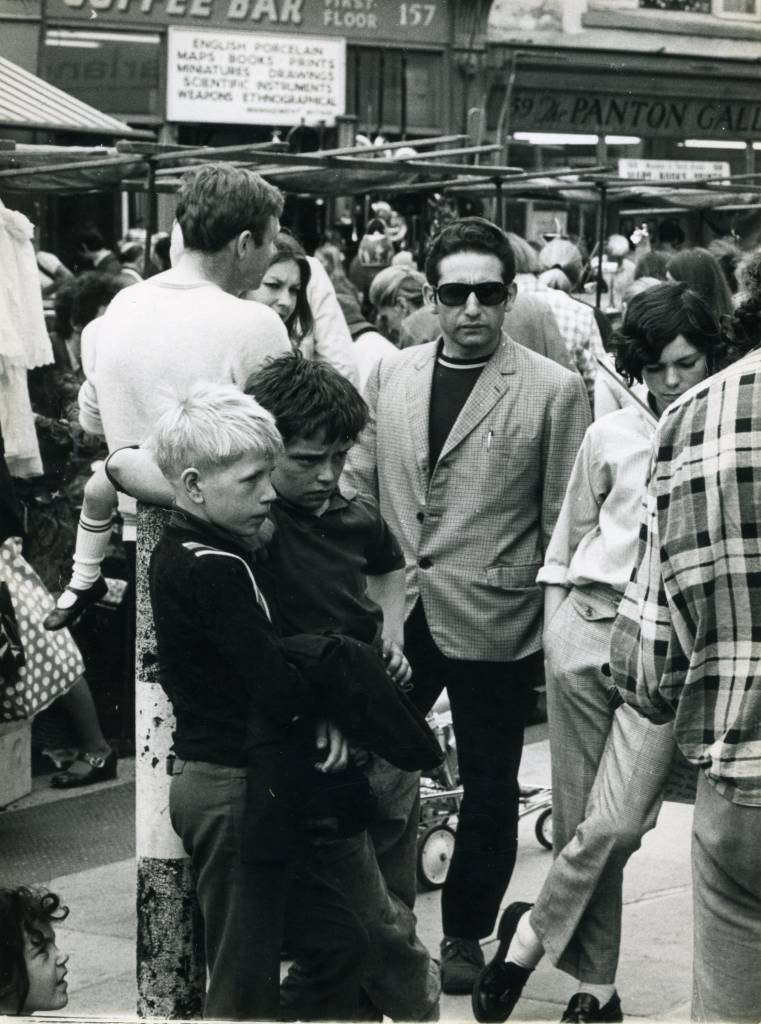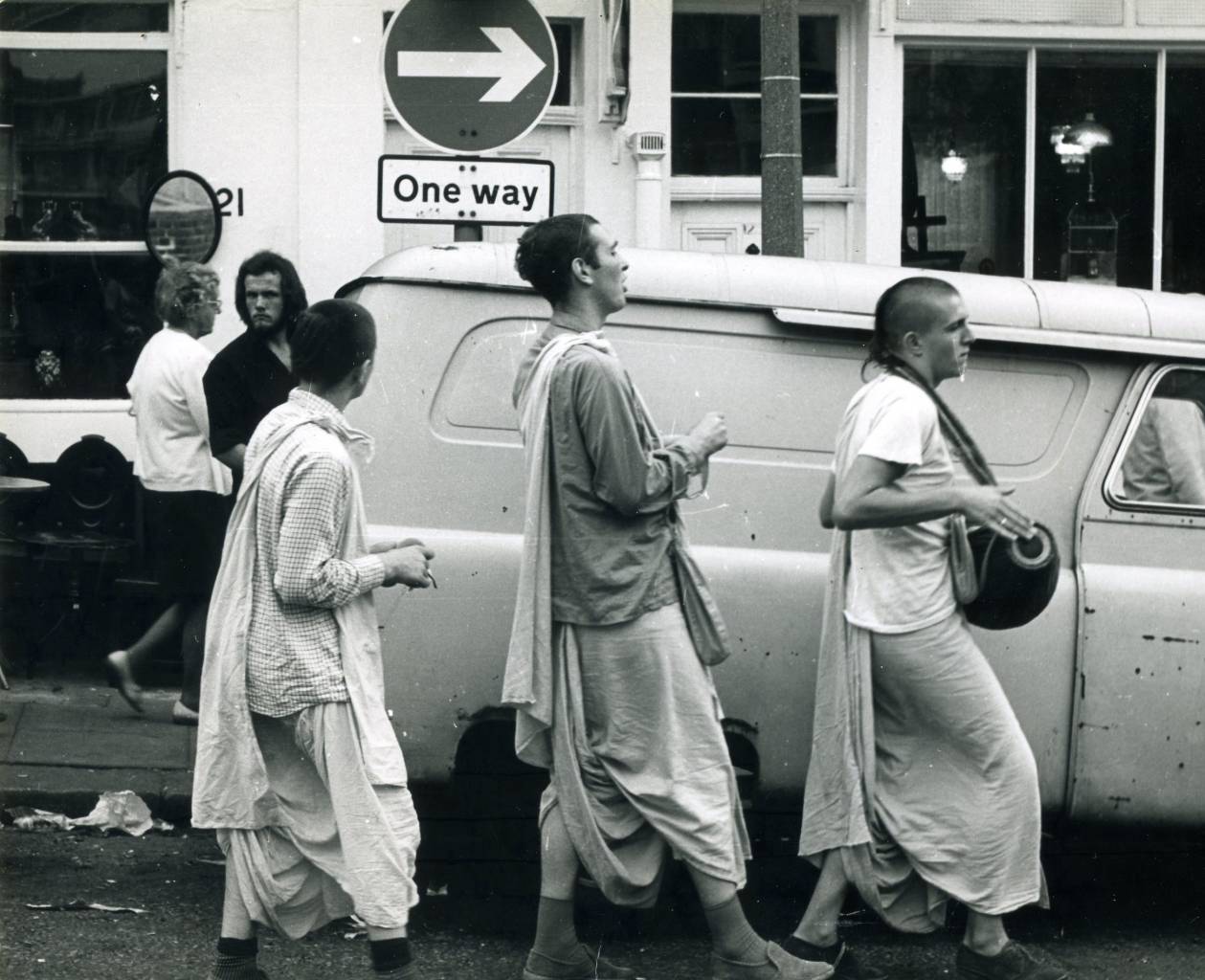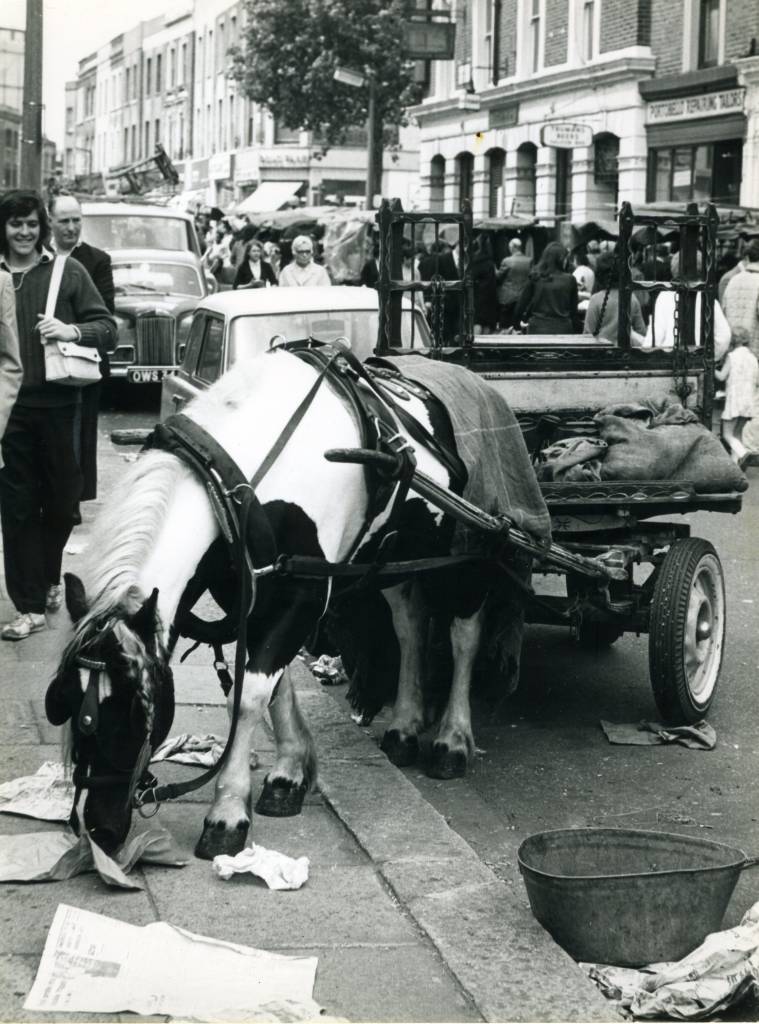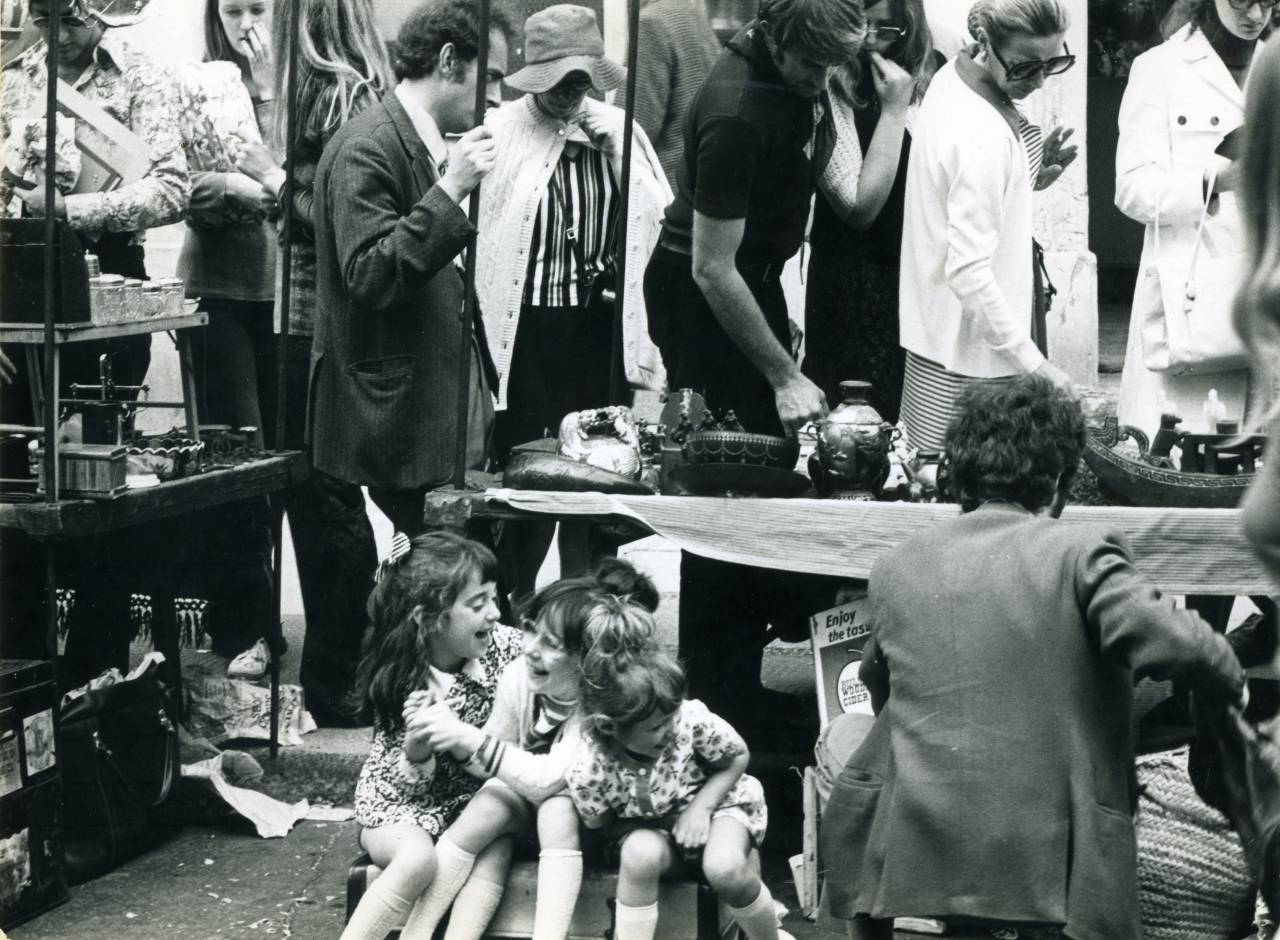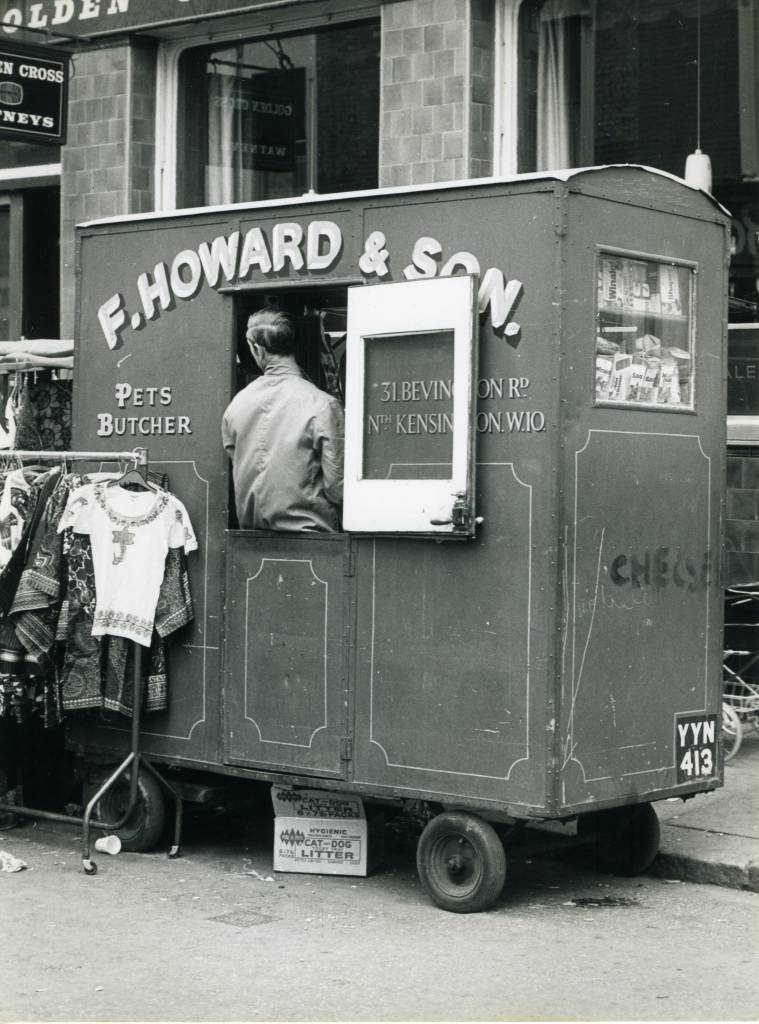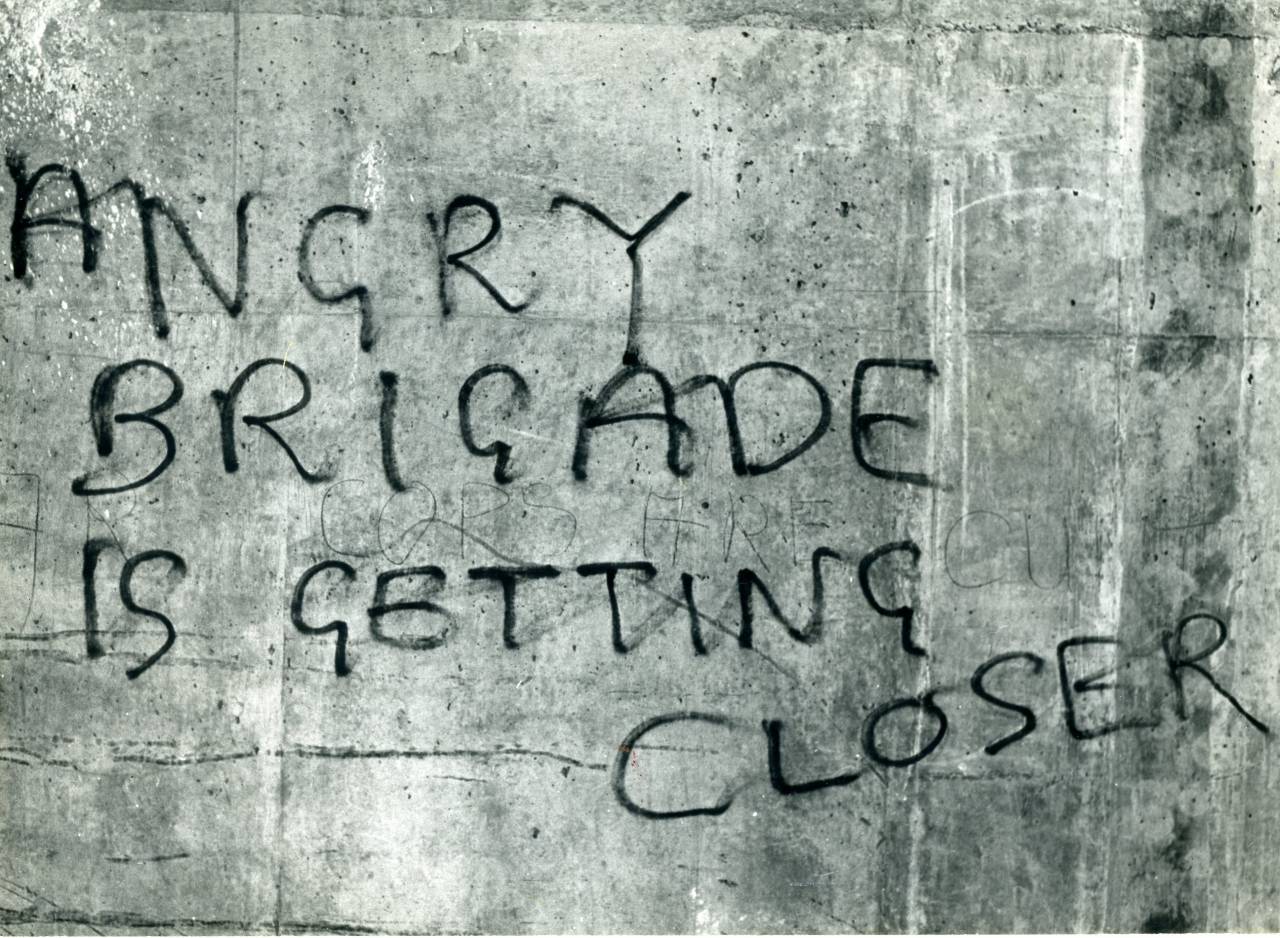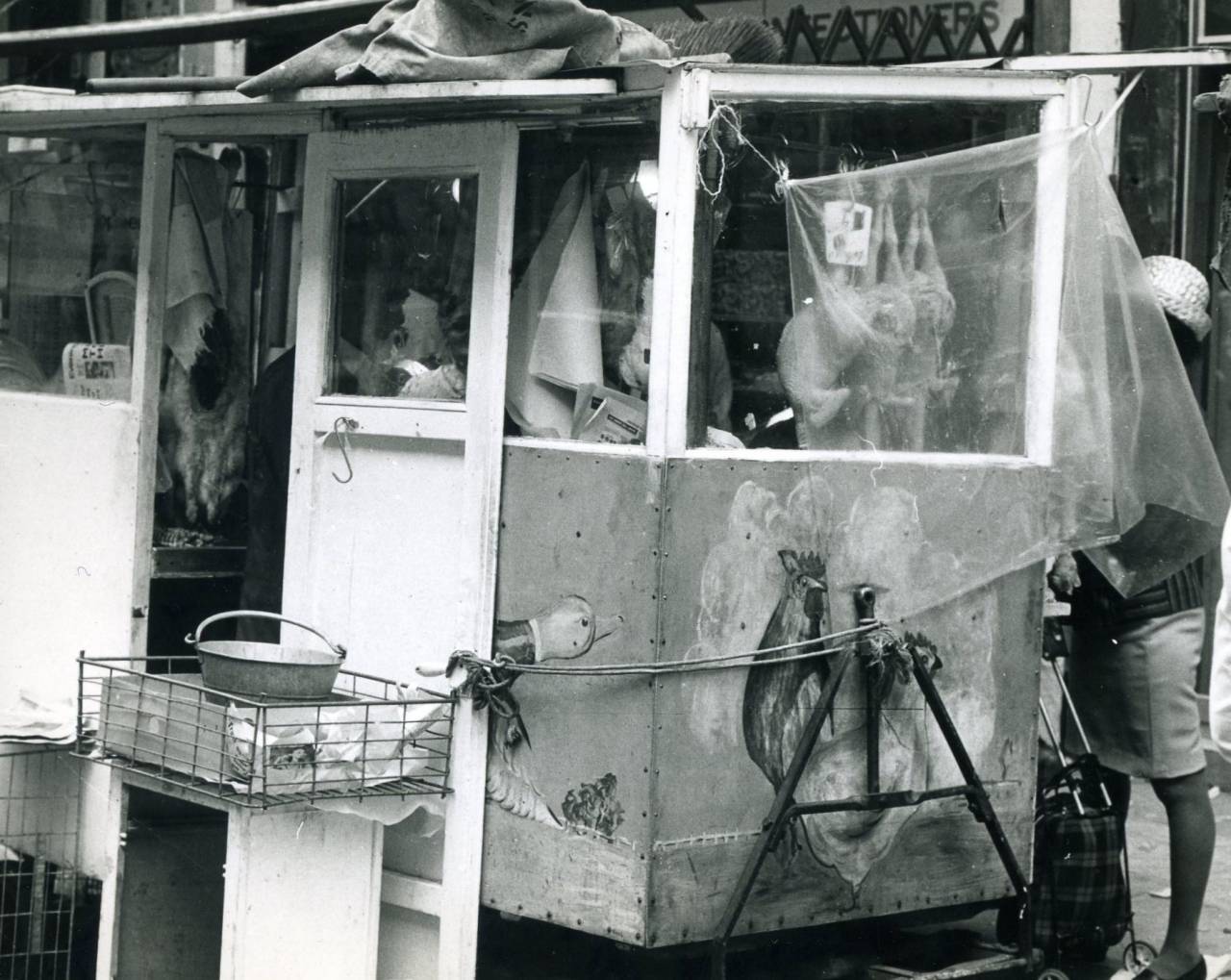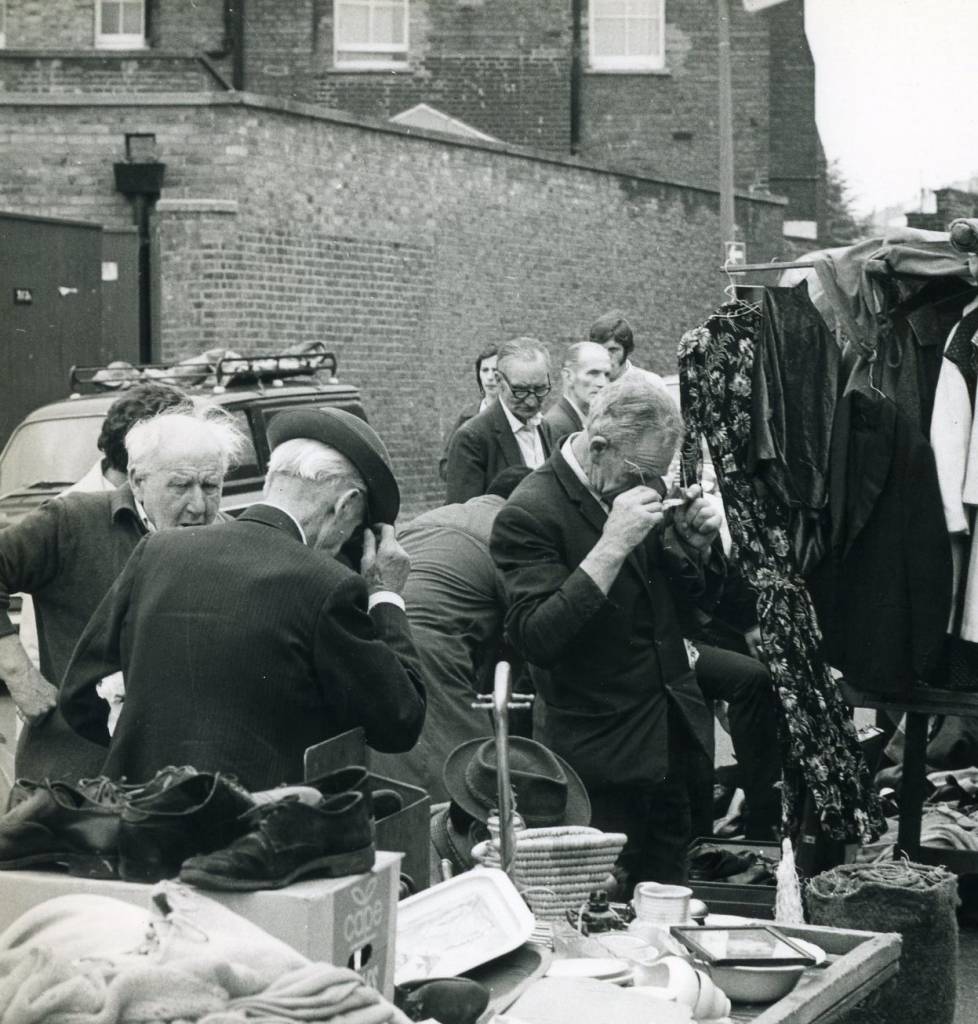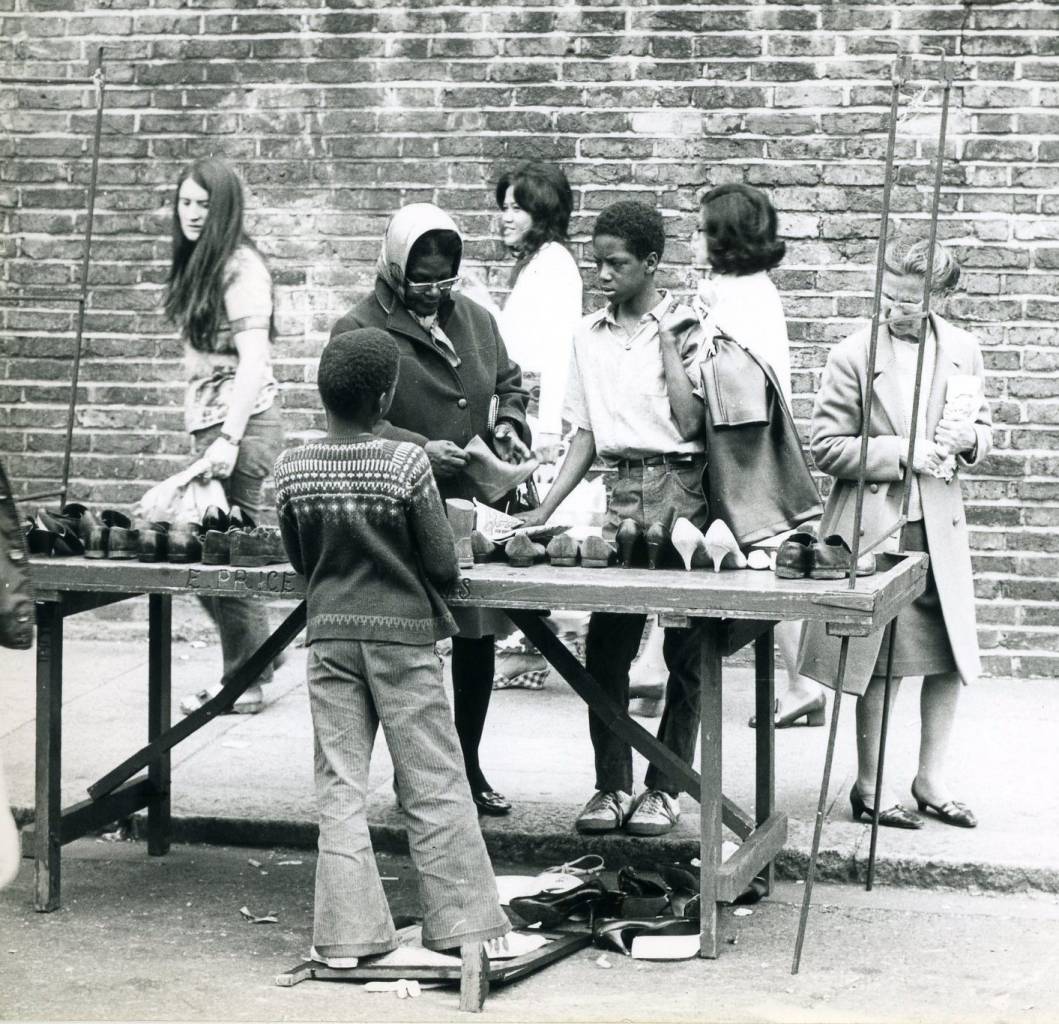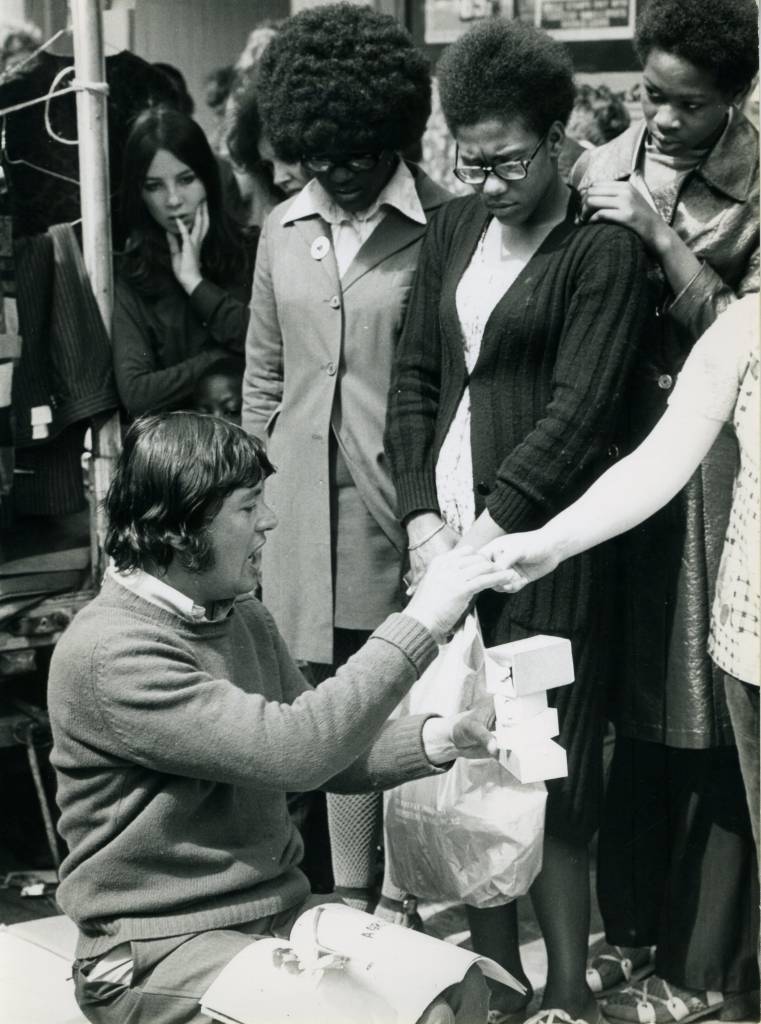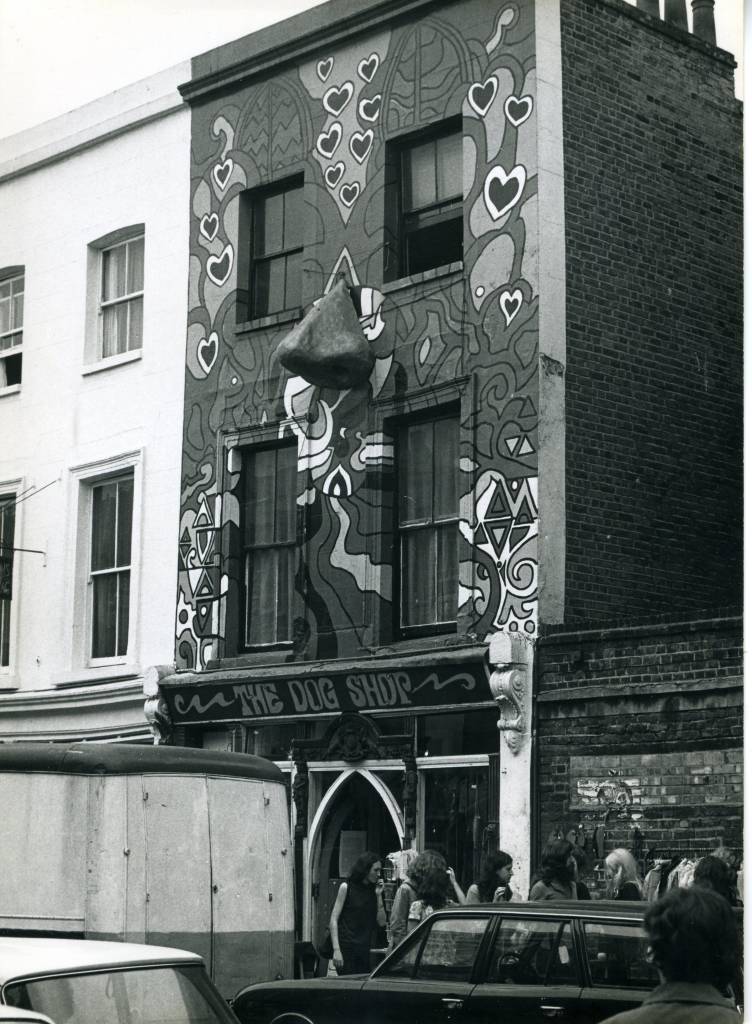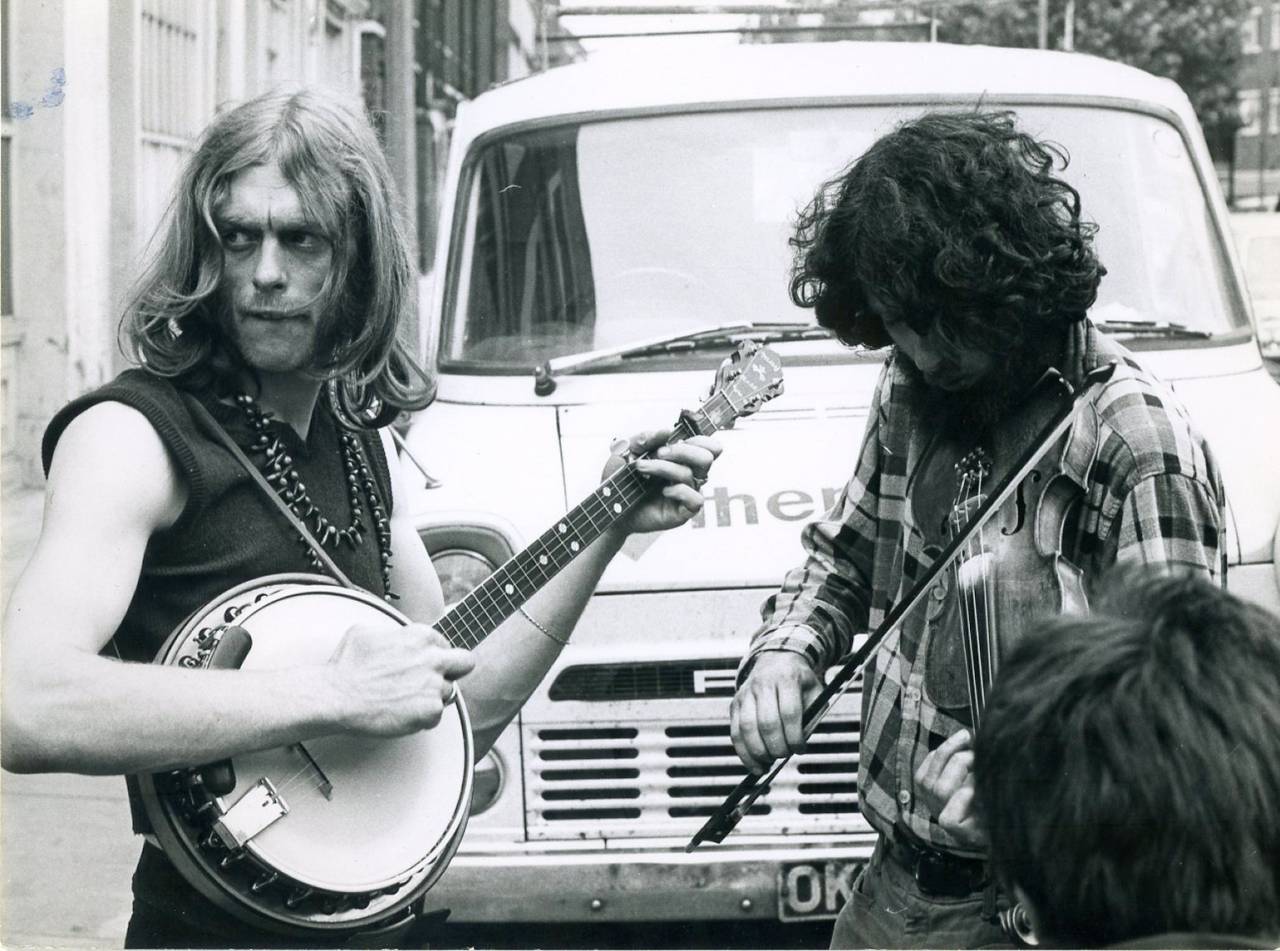 These photographs of Notting Hill are with kind permission of John (Serious and Unabashed) and are from his wonderful Flickr site.