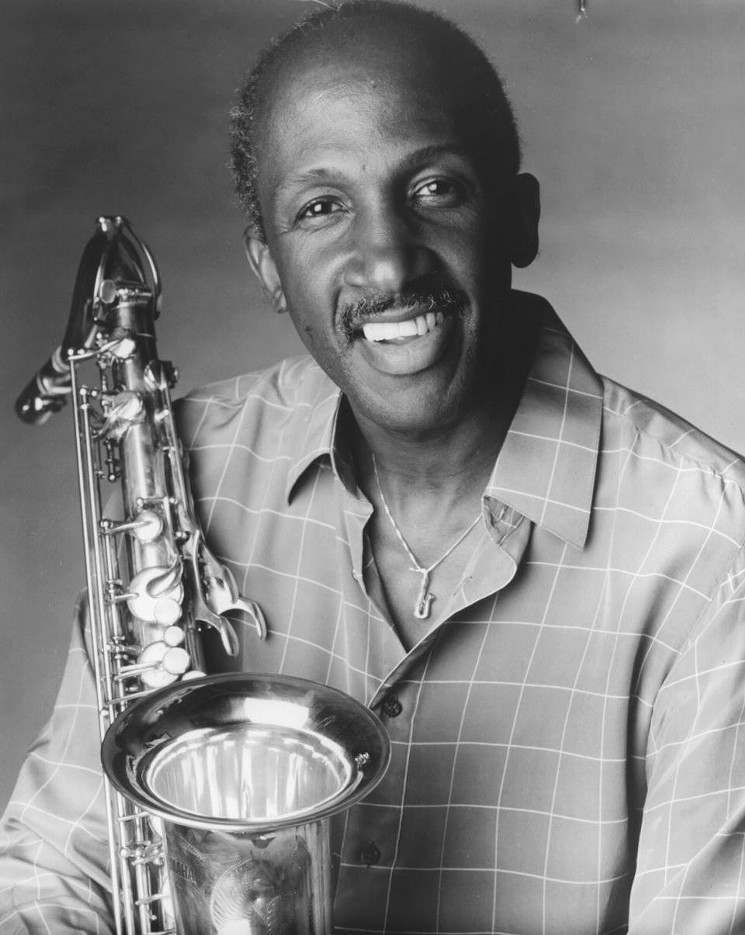 In 1969, The Jackson 5 recorded I Want You Back, their first single released on the Motown label. It would become an enduring hit.
We could just play you that familiar song right now. But before that we'd like to share lead singer Michael Jackson's (August 29, 1958 – June 25, 2009) solo vocals in isolation. But – yep – before that there is something catchier than Donald Trump's hairnet for you. It's the song's baseline, as played by Wilton Lewis Felder (August 31, 1940 – September 27, 2015).
Best known as a tenor saxophonist and being part of the The Jazz Crusaders, the four-piece Texan band who enjoyed a 1979 hit as The Crusaders with the superb Street Life – they were a headline act at the 1974 Rumble in the Jungle heavyweight championship fight between Muhammad Ali and Houstonian George Foreman – Felder had a second career as a skilled bass player for hire.
You can hear his bass playing on such recordings as Marvin Gaye's Let's Get It On, Joni Mitchell's For the Roses, John Cale's Paris 1919, Billy Joel's Piano Man, Randy Newman's Sail Away and Steely Dan's Katy Lied.
So, first up here is Wilton Felder playing the bass on The Jackson's 5 I Want you Back. And it's terrific:
And now for Michael Jackson's isolated lead vocals:

Now let's put it together (and see if it works):