In 1969, Aretha Franklin, the 'Queen of Soul', recorded her version of The Weight, the song first played in 1968 by five-piece Canadian group The Band. Aretha was backed by Duane Allman, of The Allman Brothers.
Below you can also hear the great Mavis Staples, The Staples Singers and The Band join forces to sing The Weight for Martin Scorsese's The Last Waltz (1978), the story of The Band's last concert.
Mavis was moved. When the song ended the camera catches her calling it '"beautiful".
"It was so beautiful to me," she says. "I was surprised that was caught on tape, you know, because I thought I was whispering. It wasn't rehearsed to go like that. It was just a feeling that brought that on. The excitement of being with our friends—Levon and Danko and those guys were such good friends of ours—to be singing with them, and knowing that this is going to be on the big screen, the silver screen, it was just a moment in time for me. You could probably, had you been there, you would have heard my heart pounding."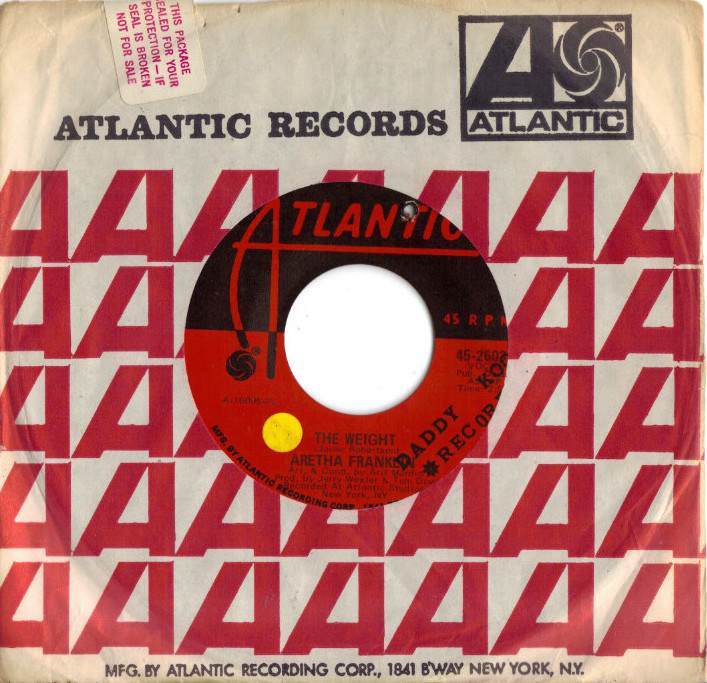 Aretha's version is funkier. And it too is fantastic: