In 1982 John King took a trip to a scarred empty lot right next to the runway at LAX. The place is now called Airplane Landing View Point. John wasn't there to watch the planes. He was interested in taking portraits of friends and family he'd invited to sit for the camera. He'd return to take photos of people inside the airport (and they are terrific.)
Sat on identical folding chairs on an unlovely strip of cement, the subjects are out of their comfort zones and exposed. Backed by an inky black nothingness, all faces look forwards expectantly, with a dash of intuitive apprehension, waiting for and challenging the photographer.
Does the repeated tableau – each picture is the same size; each sitter is sat on the same chairs; the background never alters – allow us to glimpse more of the person, so making for a good portrait? Yes. We can see their differing personalities.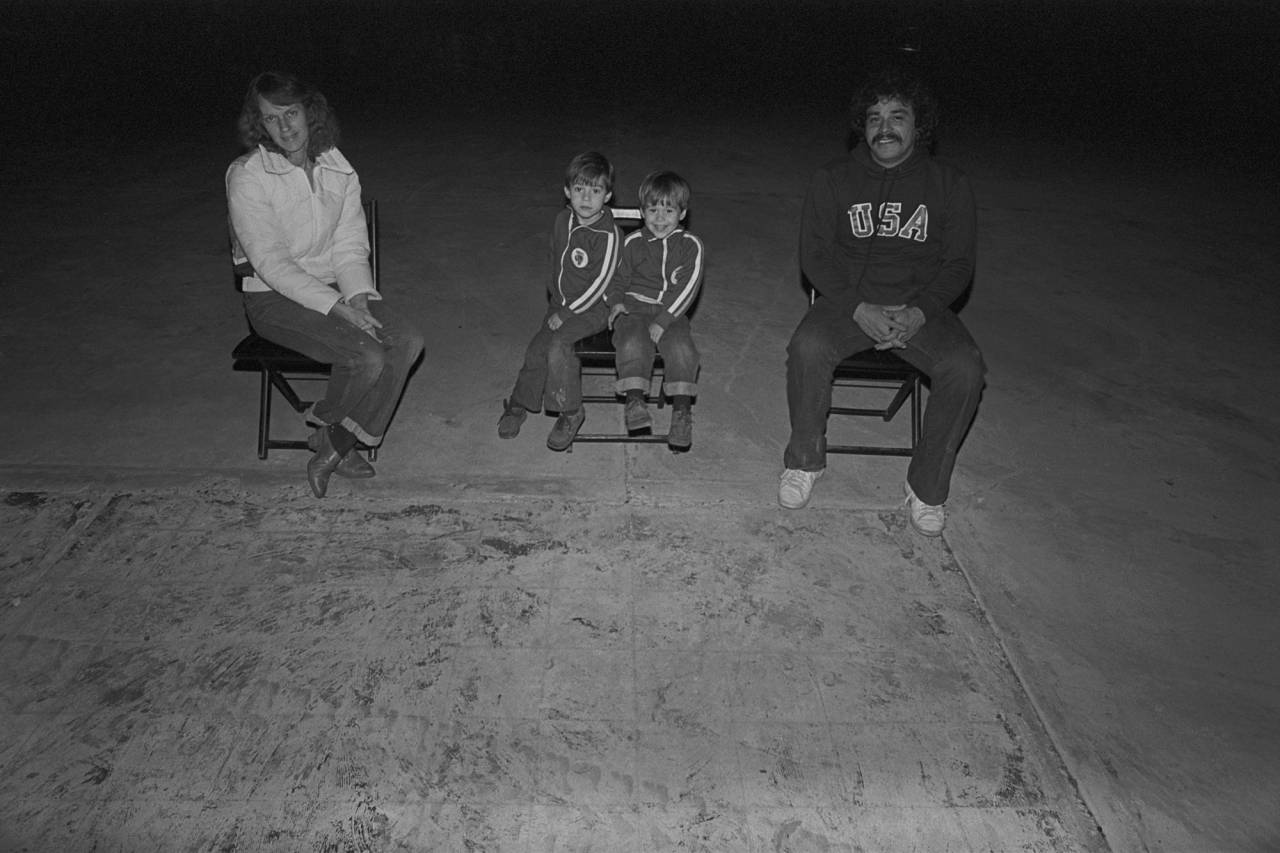 You can buy John's book here. And follow his work here.