These Kodachrome slides were purchased at an estate sale in Oakland, California. They show a family out at the 1939 Golden gate International Exposition at Treasure Island, a man-made island built on a reef two miles out in the bay.
The exhibition, which marked the completion of the Golden Gate Bridge and Oakland Bay Bridge, was themed Pageant of the Pacific, focusing on Pacific Rim art, architecture and design.
Initially opened from February 18, 1939 to October 29, 1939, the Fair was re-opened for a second time from May 25 – September 29, 1940.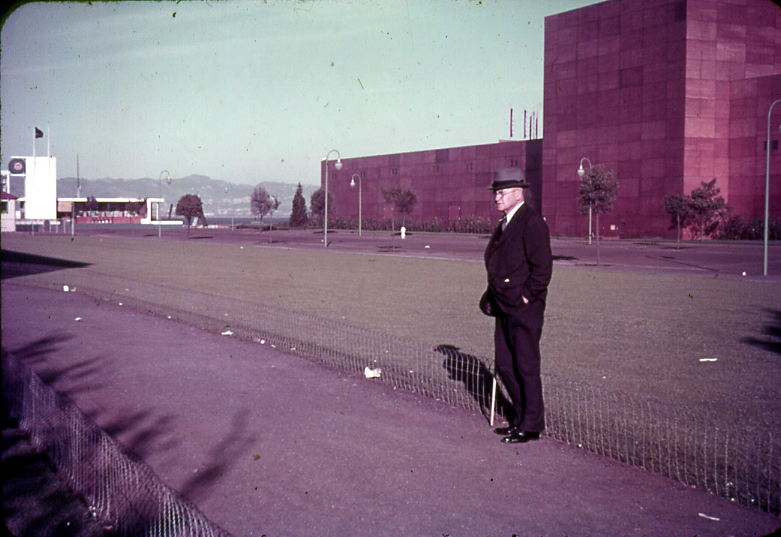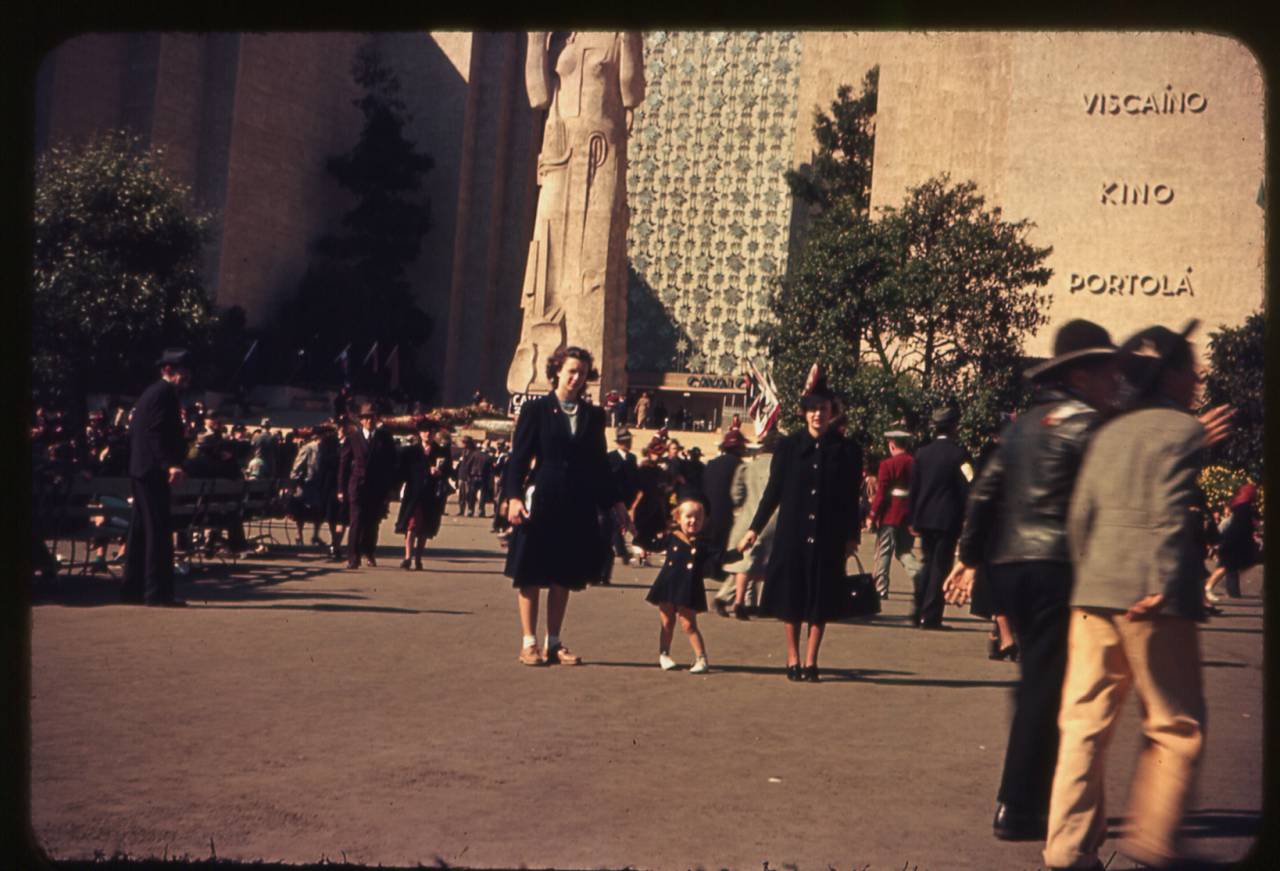 One section, known as the Gayway ("Forty Acres of Fun"), featured such peculiar attractions as 82 little people in cowboy costumes in a Western town, an automobile racetrack for monkeys, and, most memorably, Sally Rand's Nude Ranch, where for a quarter spectators could peek through glass panels as 20 "cowgirls" wearing only G-strings and boots tossed horseshoes, swung lariats and played badminton.

This remarkably lubricious show packed in 65,000 people during the fair's first week. But most of the shows on the Gayway were not so successful: About two-thirds of them went broke.

The fair also featured more highbrow offerings, including a $40 million art exhibition borrowed from the great museums of Europe, which was acclaimed as the finest collection ever displayed in the Western Hemisphere. When, after six months, receipts from the art exhibit finally exceeded those of Sally Rand's Nude Ranch, the exposition trumpeted the fact in a press release.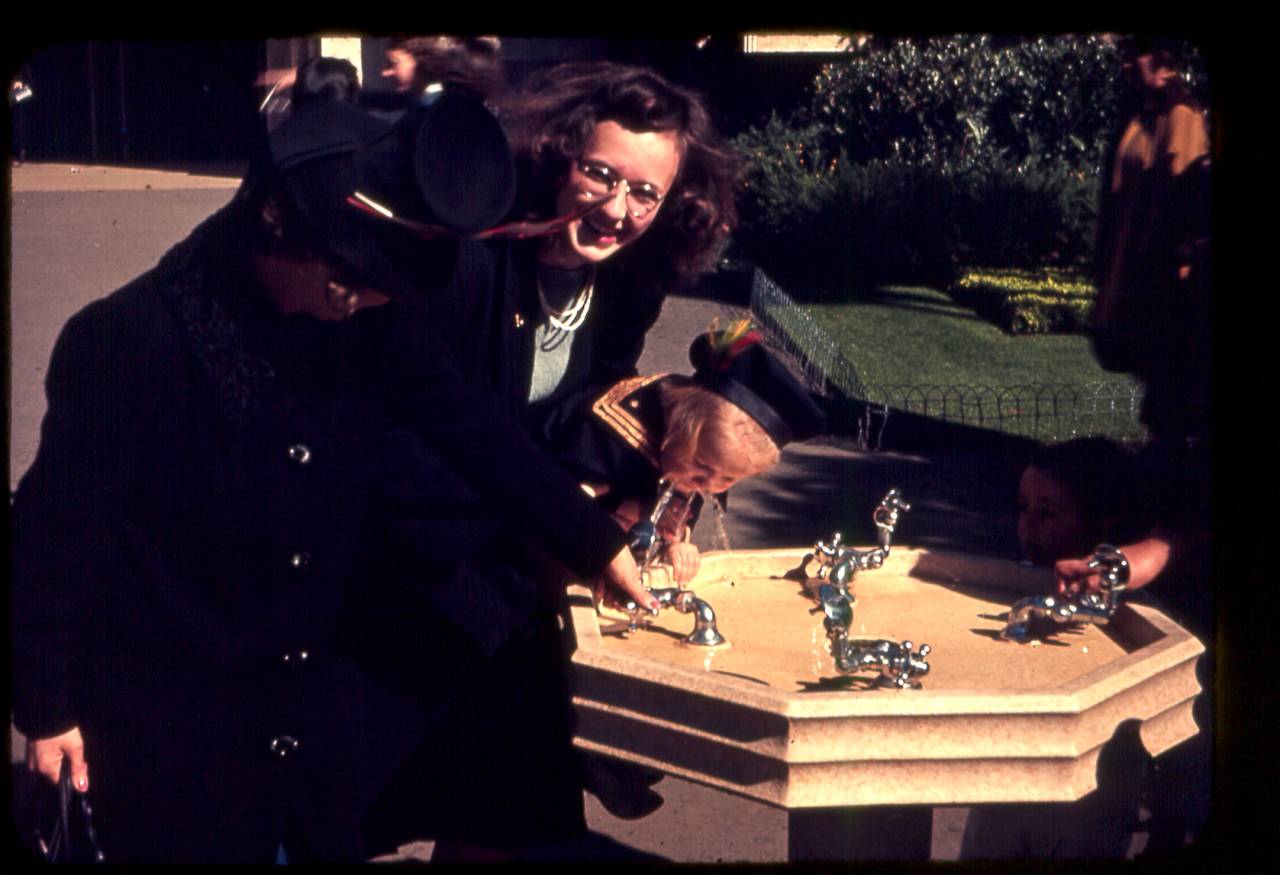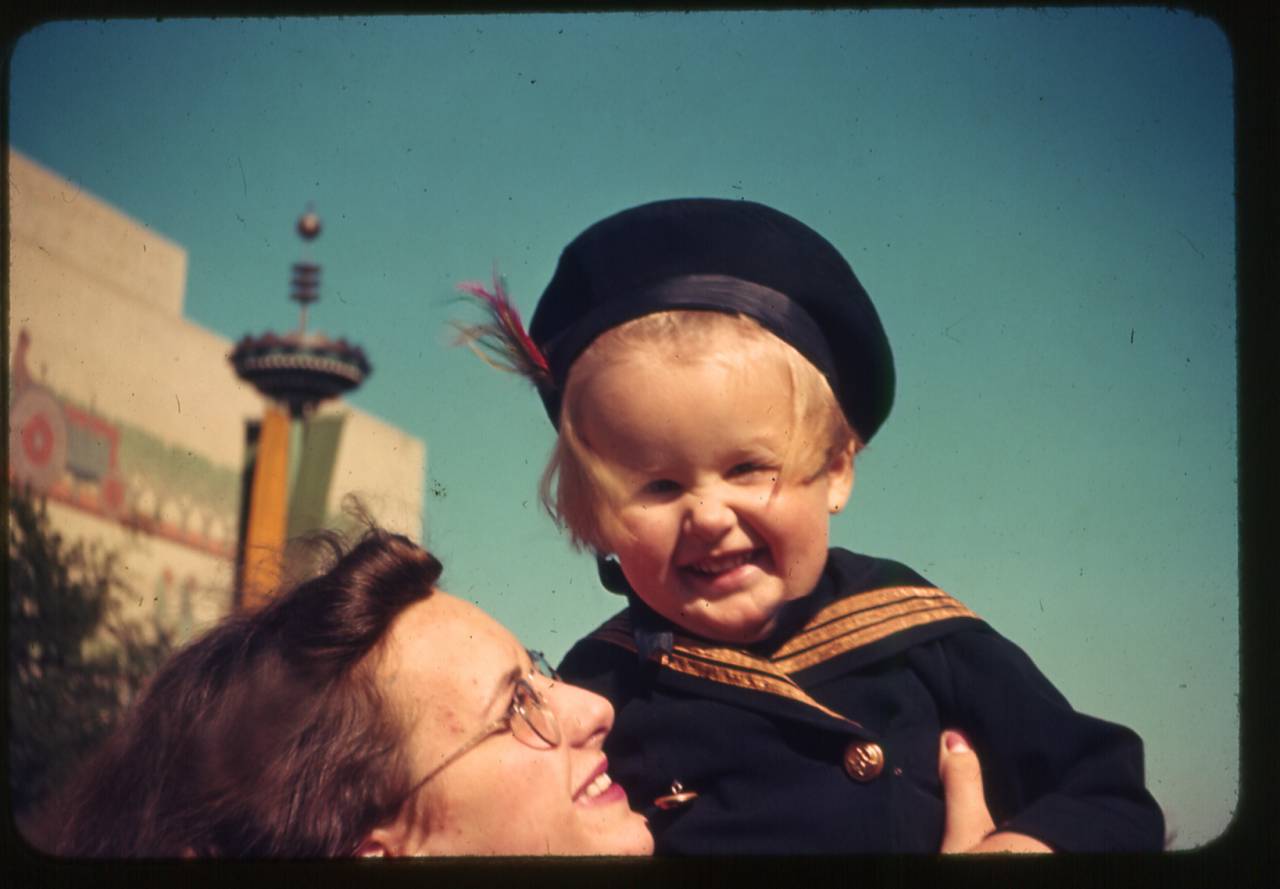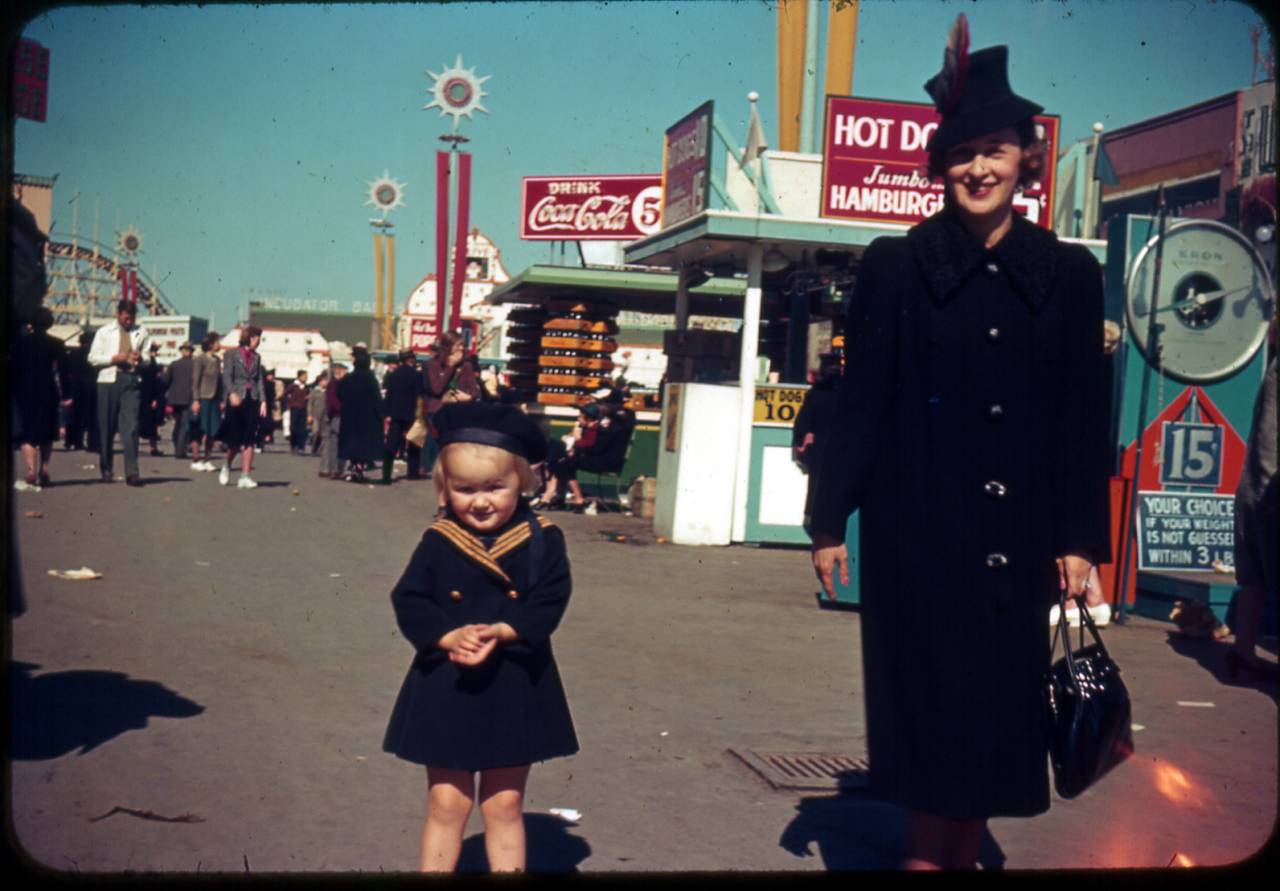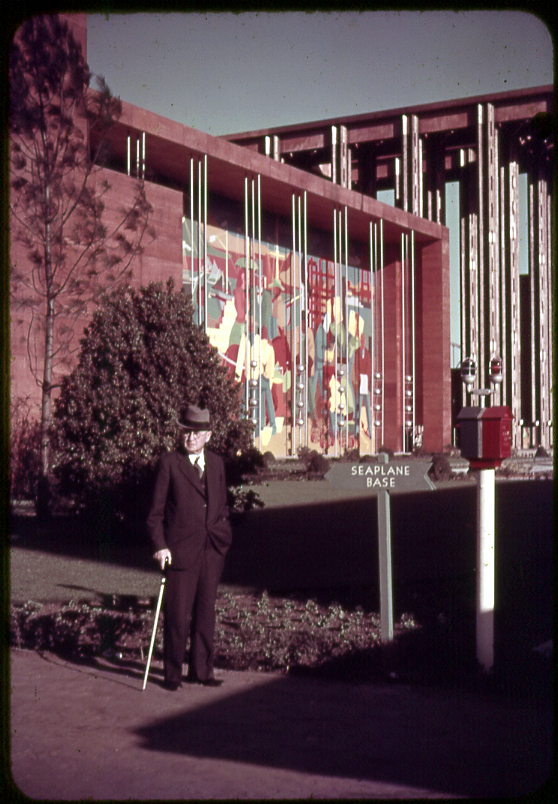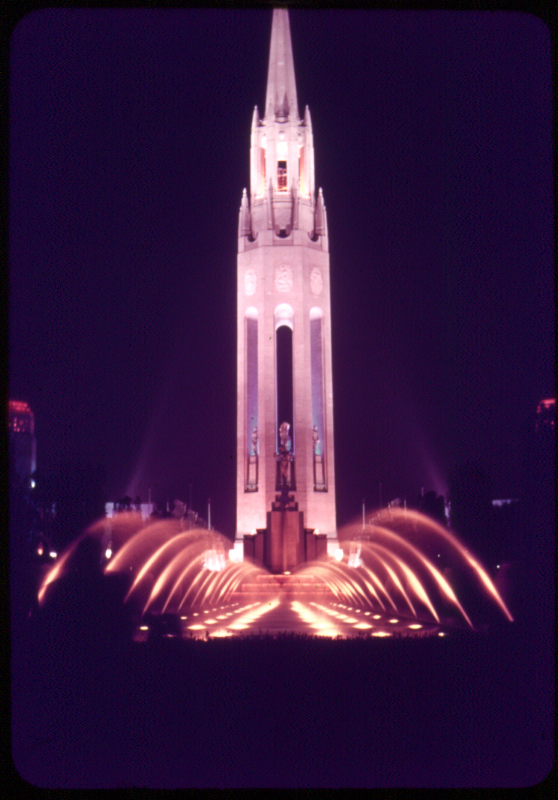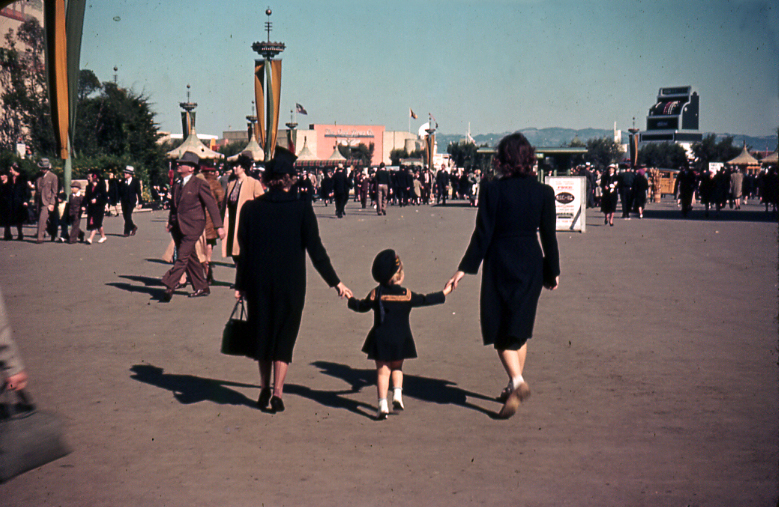 Via Jacq Lennon