Diana Crawshaw – who designed for such boutiques as Mr Freedom and Paradise Garage – contacted me about an appearance she made in an early pop promo clip: Piers Bedford's short for the 1968 single Long Haired Boy by American singer-songwriter Tim Rose.
The curio follows Rose – who died in 2002 and is best known for being the first to record such standards as Hey Joe and Morning Dew – around London landmarks including Portobello Road market and the Albert Memorial.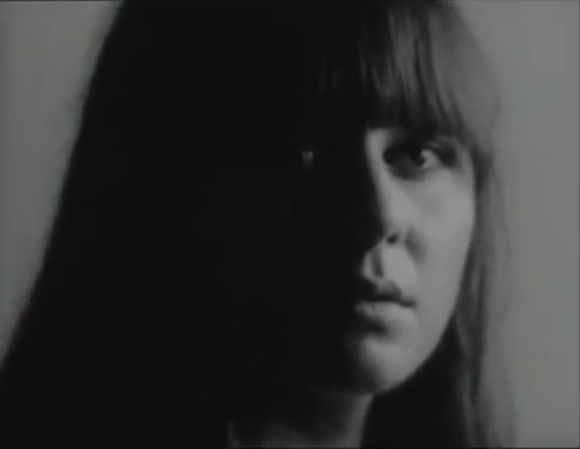 Towards the end of Bedford's film, Crawshaw poses on the front half of the 1947 Dodge Sedan which protruded from the front of Granny Takes A Trip at 488 King's Road.
At this time, the entire facade was painted canary yellow; this was the final period of ownership by Sheila Cohen, John Pearse and Nigel Waymouth, confirming Crawshaw's view that the promo was made in 1969. In the spring of that year Cohen and Waymouth sold Granny's to the late Freddie Hornik, who steered the shop away from psychedelia into a more dandified "rock peacock" direction.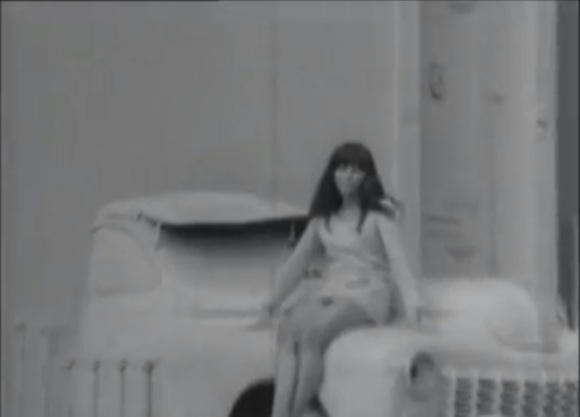 The film is listed in the archive of the British Film Institute, which hooked up Crawshaw with Bedford. "So, all these years later, we are in touch and I am thrilled to see the result of a few very happy weeks work together," she says. "It was just after I'd got back from St Tropez and just before I got my first job in the King's Road, at I Was Lord Kitchener's Valet, where I worked with Michael Kostiff and Gerlinde von Regensburg (as she was then)."