VINYL records have been cheering people up ever since RCA Victor released the first long-player in 1931.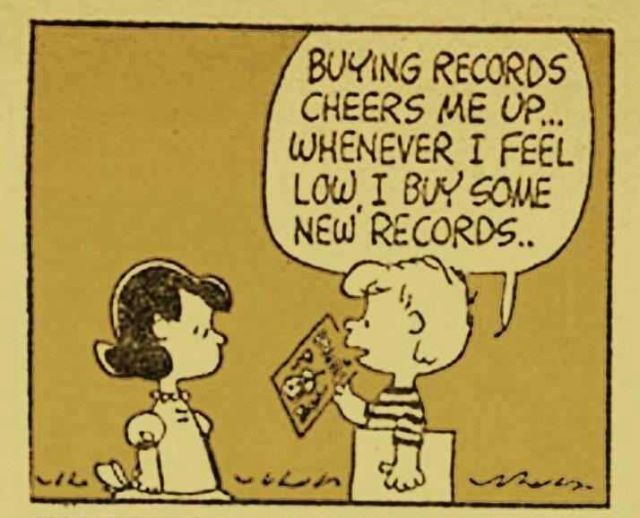 And as soon as the first person bought his (and it probably was a him) second album, the first record collector was born.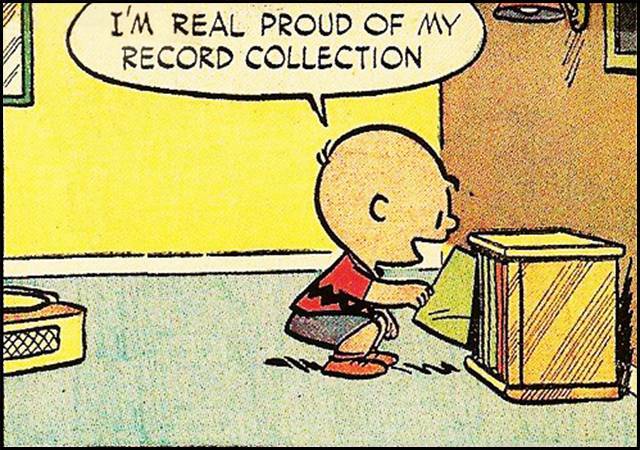 Over the years this obsessive and often anal breed would become a recognisable stereotype, immortalised in print by Nick Hornby in his novel High Fidelity, and in film by Daniel Stern in Barry Levinson's 1950s period piece Diner.
And the above clip prompted this comment on YouTube: 'What's really funny about this scene is the camera focuses on the label of the record playing- a turquoise Capitol label that would accompany a Gene Vincent or Tennessee Ernie Ford Capitol label LP. But what is playing? "Having Fun" by Memphis Slim, recorded for Chess Records, which would have been on a black label with silver lettering. Almost a perfect film moment.'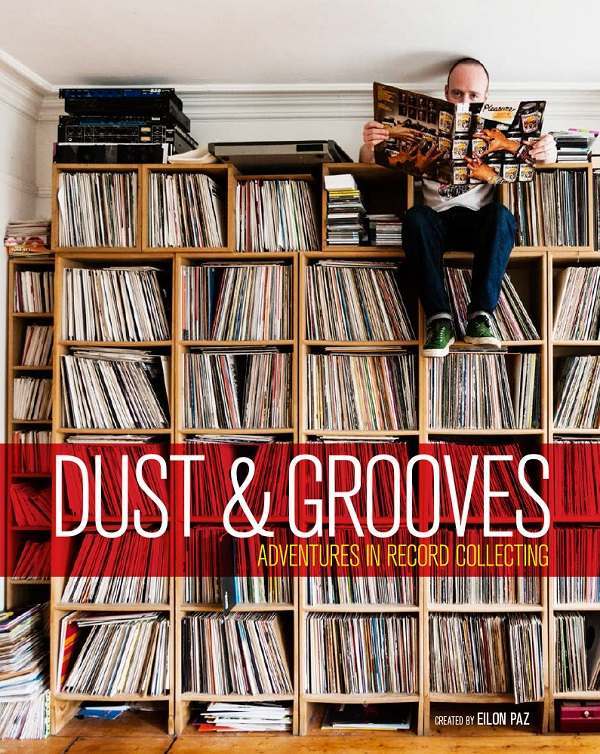 The joys of record collecting have been celebrated for some time now on photographer Eilon Paz's website dustandgrooves.com and he has now published a lovely book, available here.
The book interviews and depicts vinyl junkies from around the world…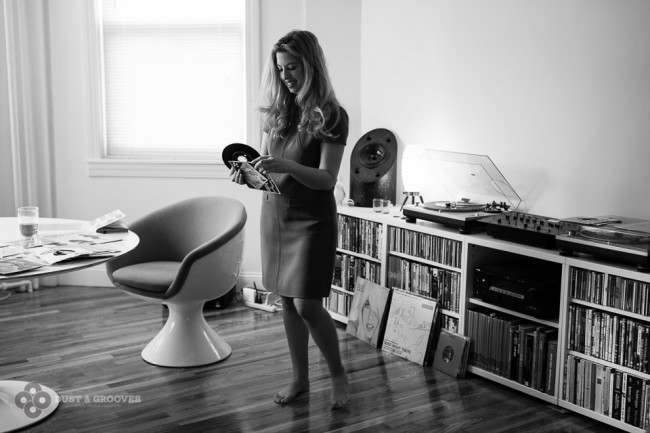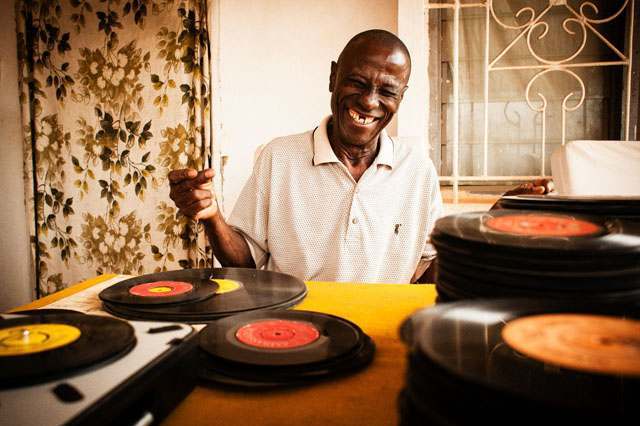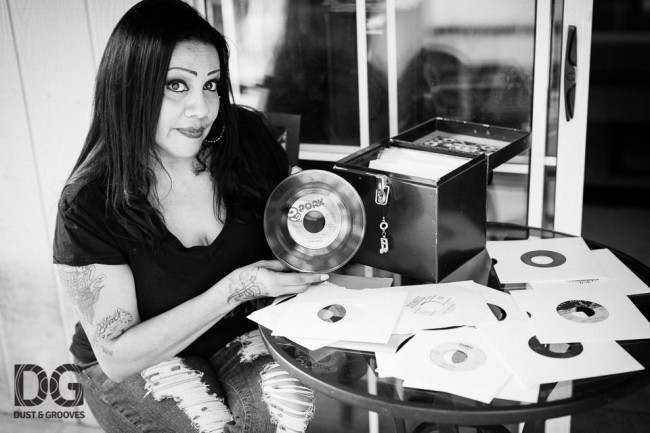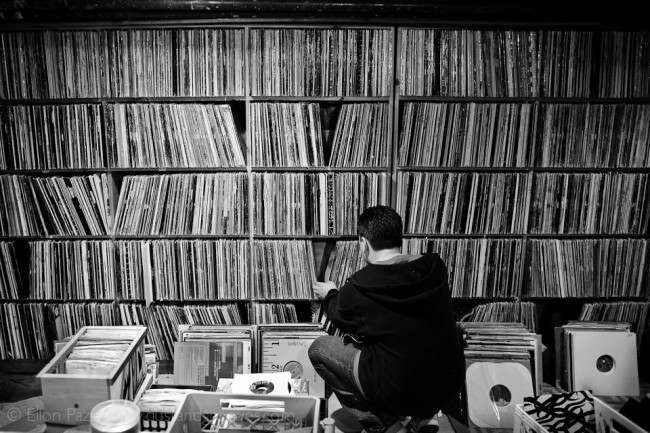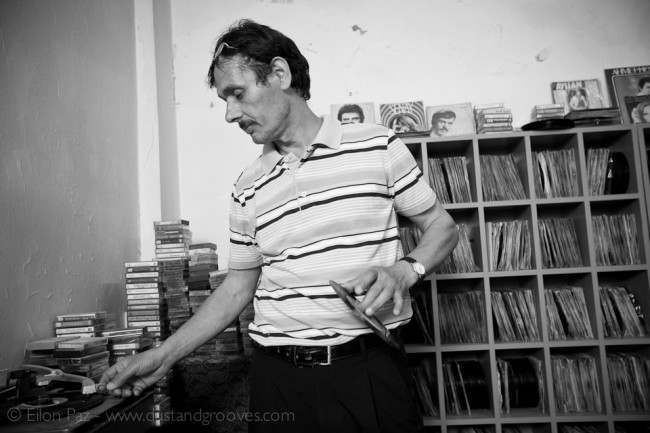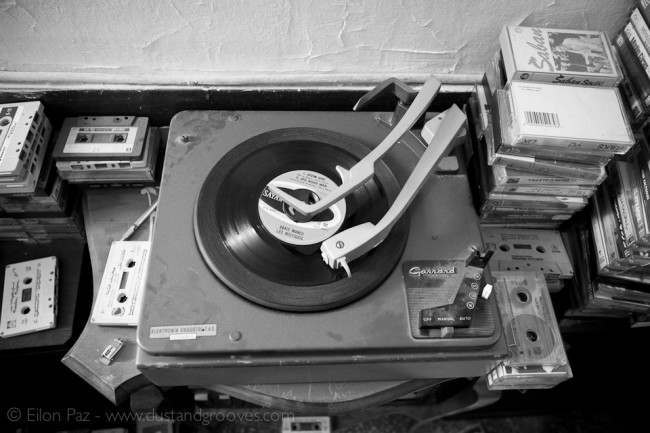 And very nice it is. As are these slightly more niche, but equally pleasing examples of the genre…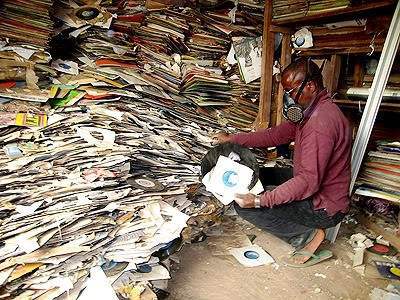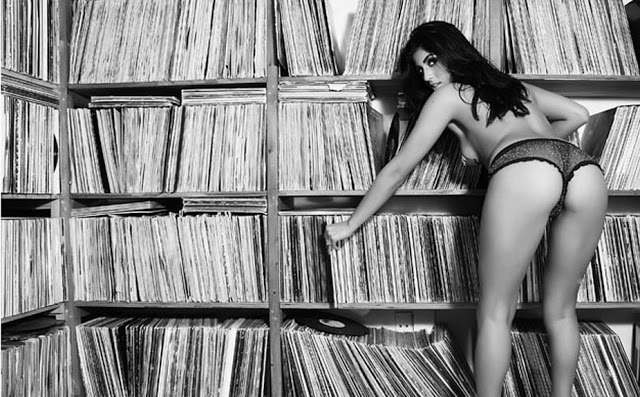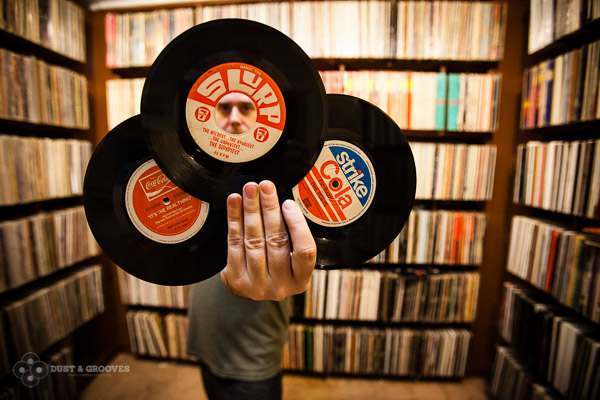 Records are one thing, and very neat they are too. But you can't beat a record-and-celebrity combo. So here, from the age when records were really records and stars were really stars, are a few of our favourites.
We start in the pre-pop days of chinos, loafers and radiograms. Can you name 'em all?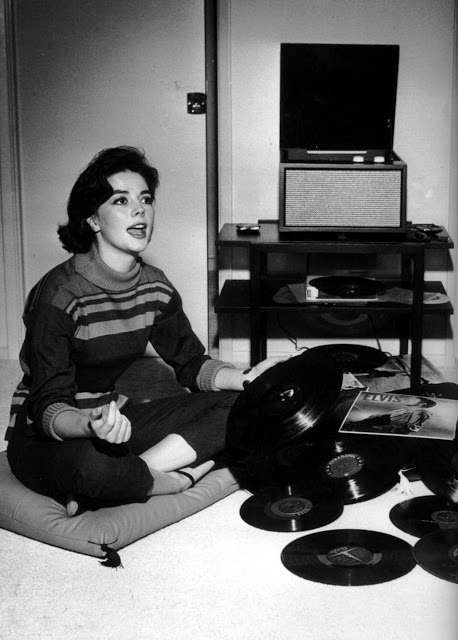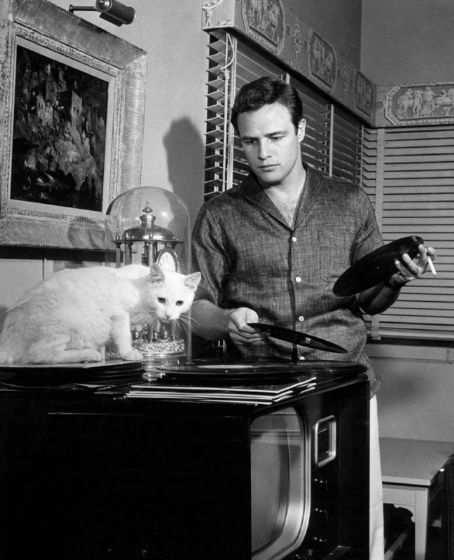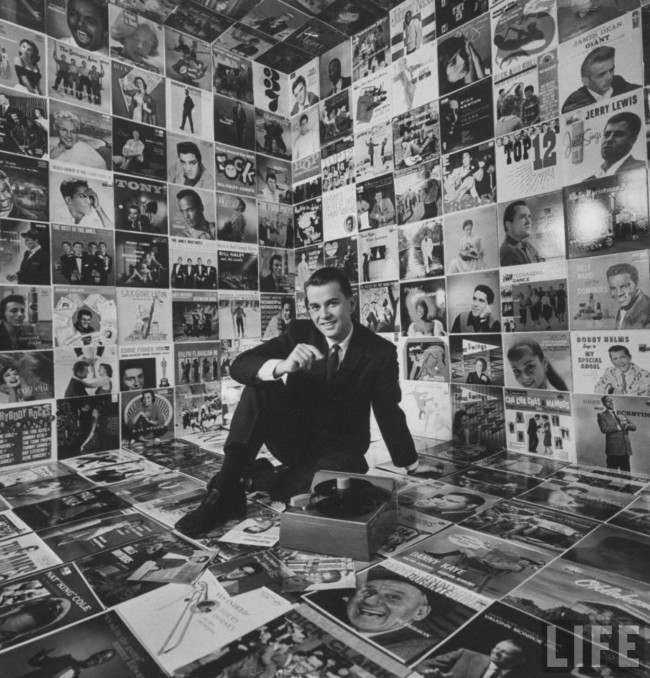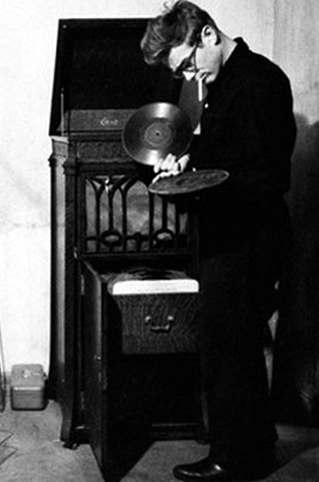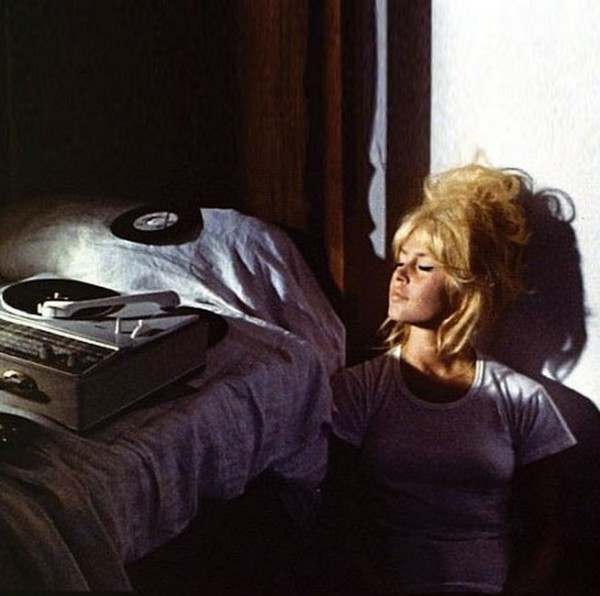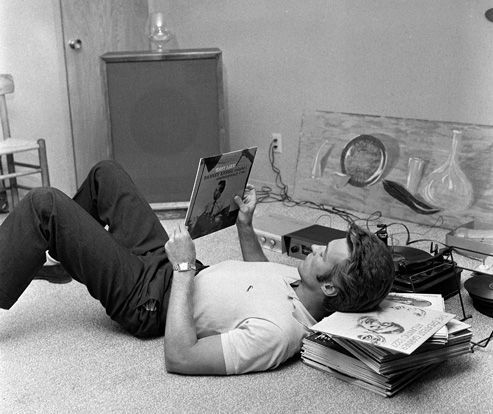 Elvis changed everything.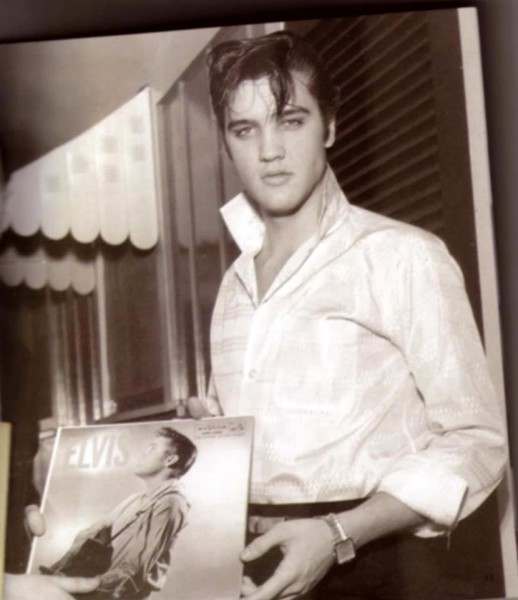 But as Elvis fan John Lennon said, he died when he went into the army. Lennon claimed to prefer records to watching live performances. He had a portable jukebox that he took on tour, and a turntable fitted in his multi-coloured Rolls Royce.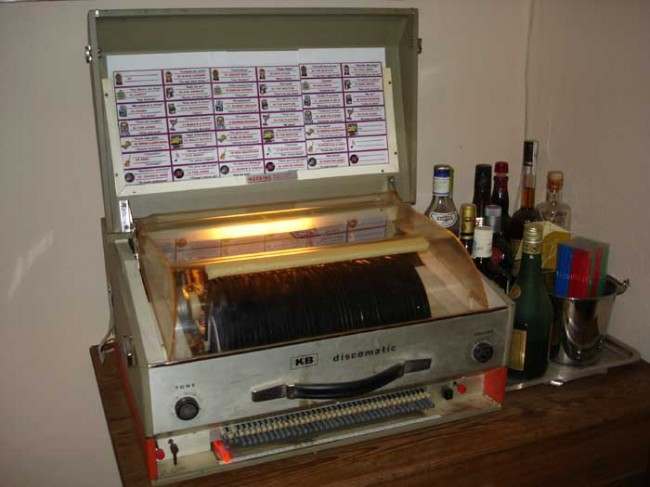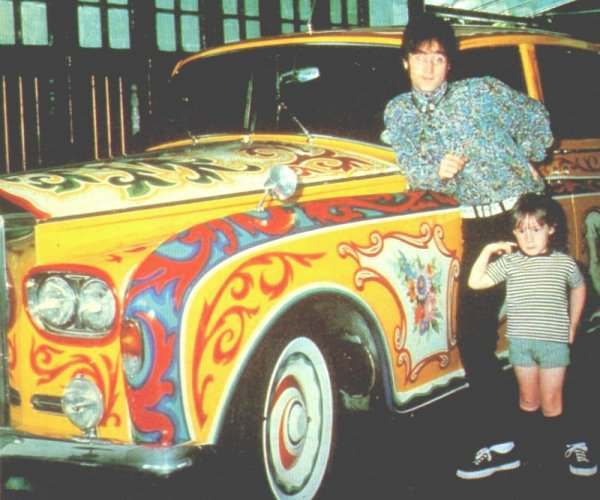 Here we see the Fabs taking vinyl – including their won efforts – to their multiple bosom.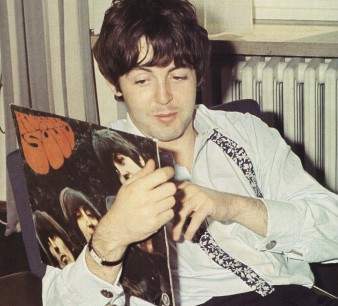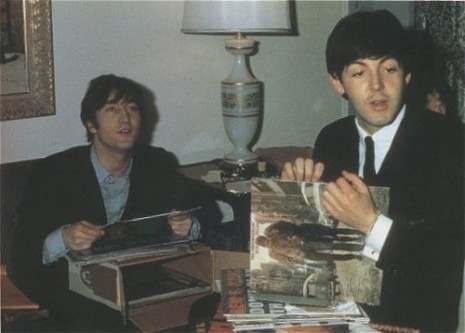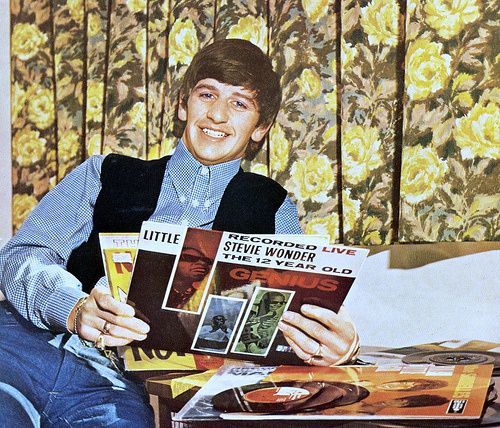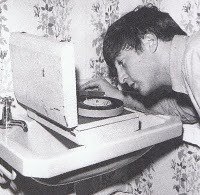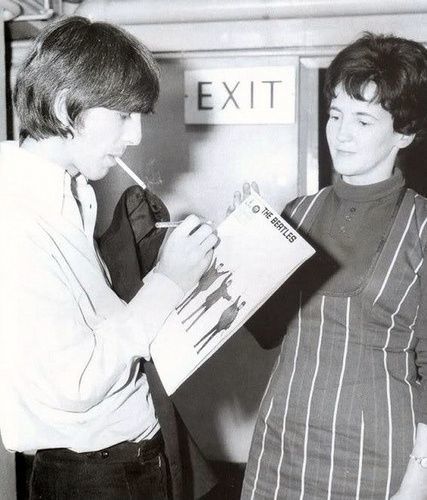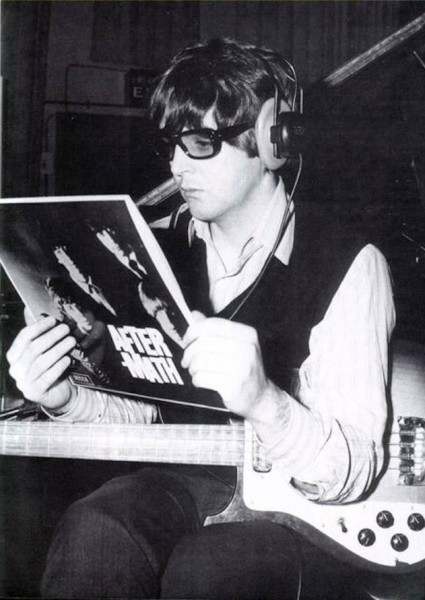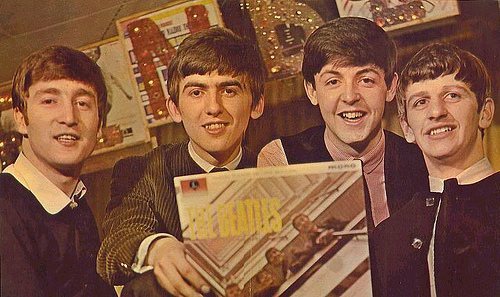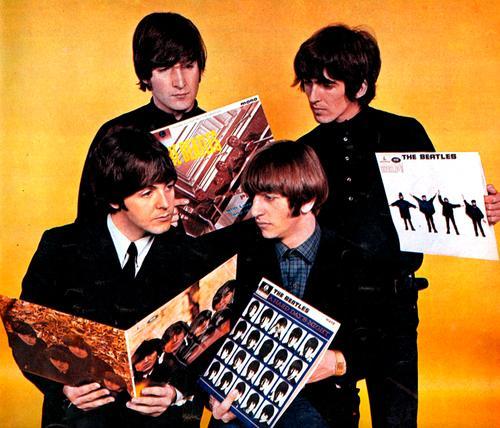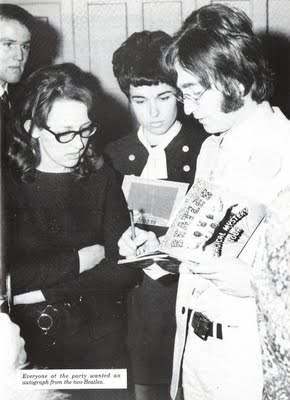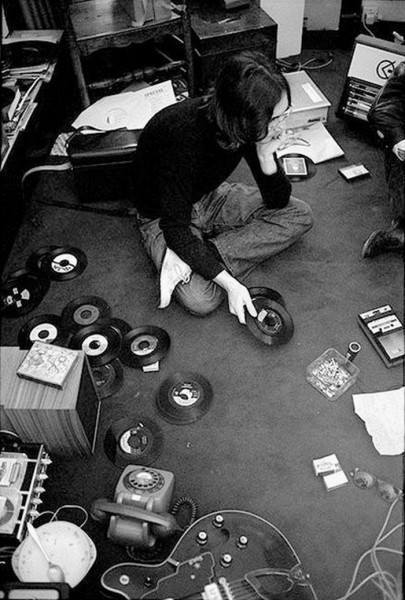 As did fellow Sixties superstars…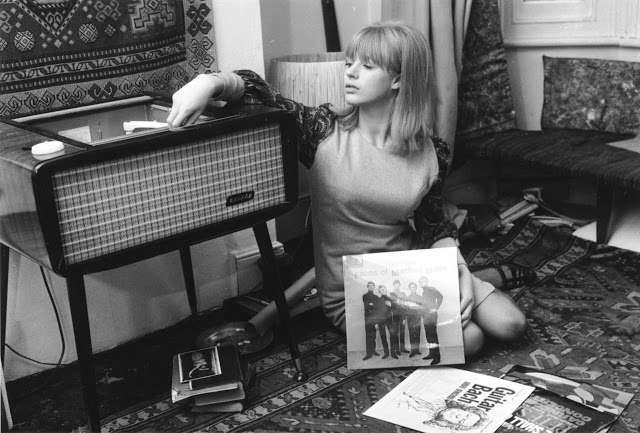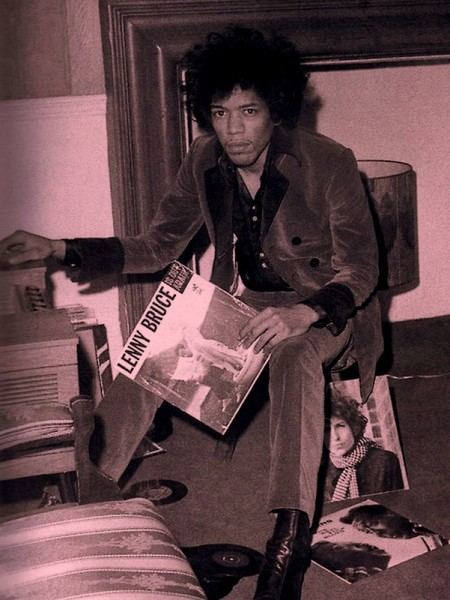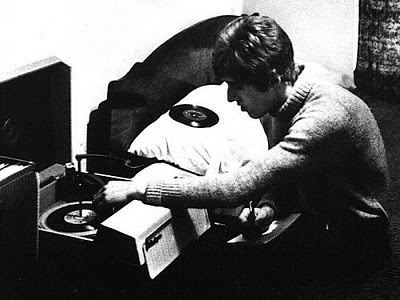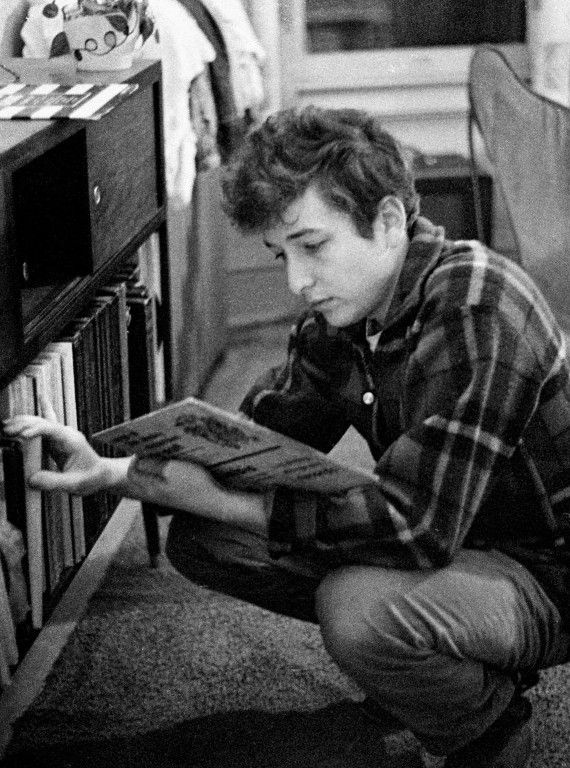 Bobby, I can't put my finger on it, but… You've changed!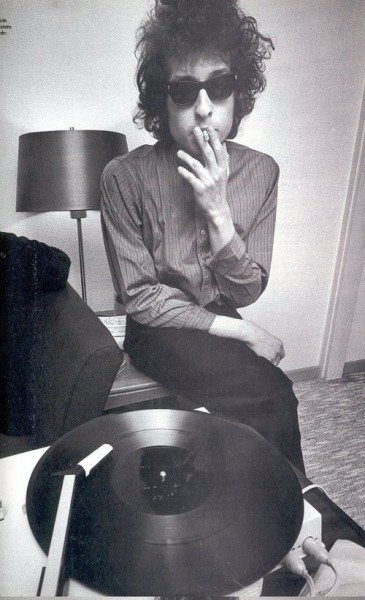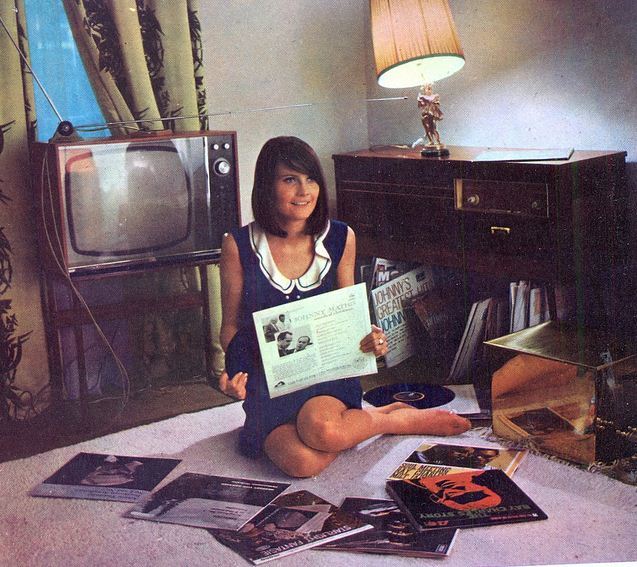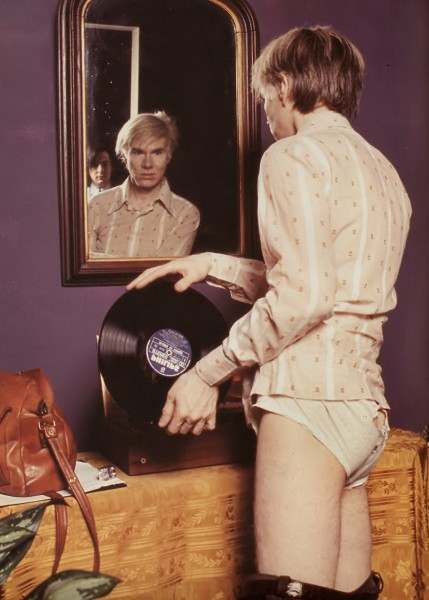 And if you think Andy's weird, here's goofy Brian 'doing a Lucy'…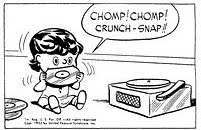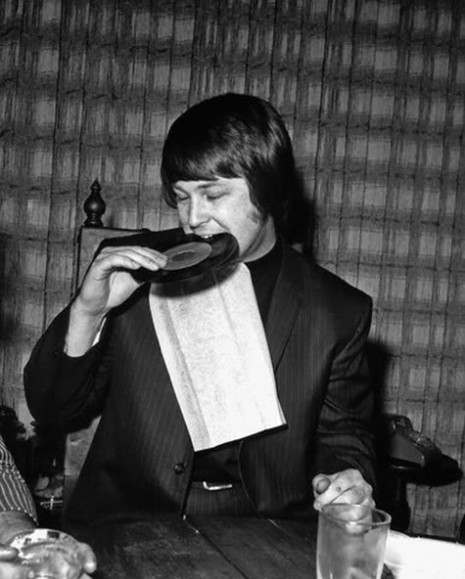 On we go, to the Seventies and beyond…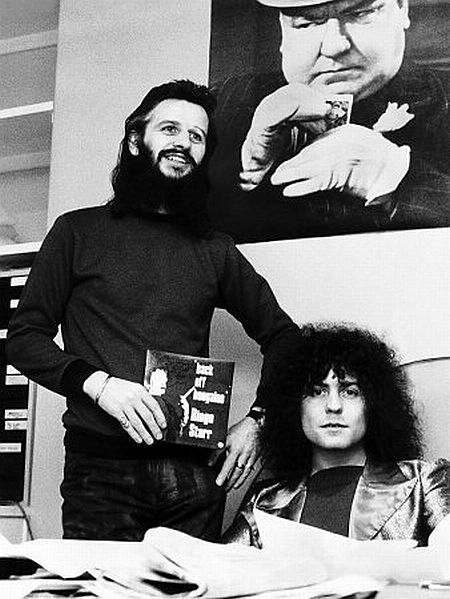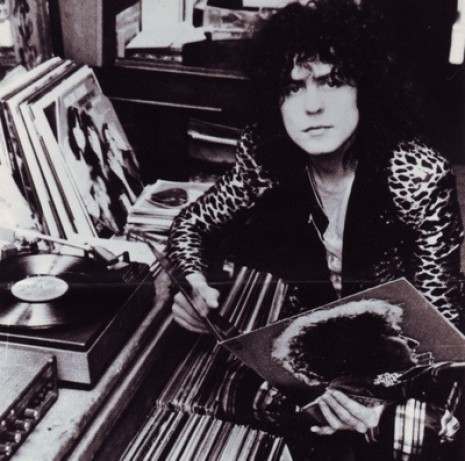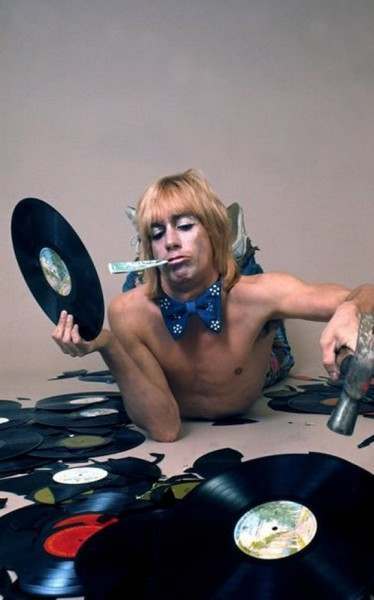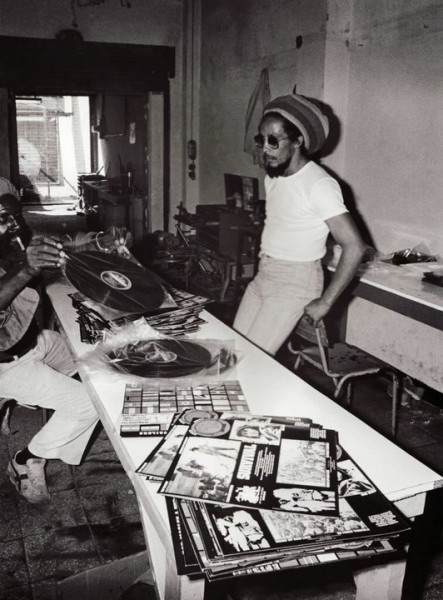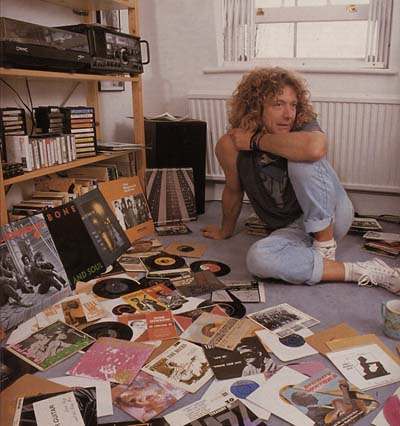 And bringing things up to date, this lot…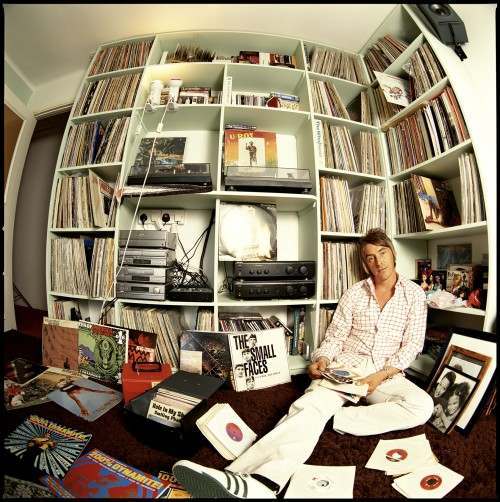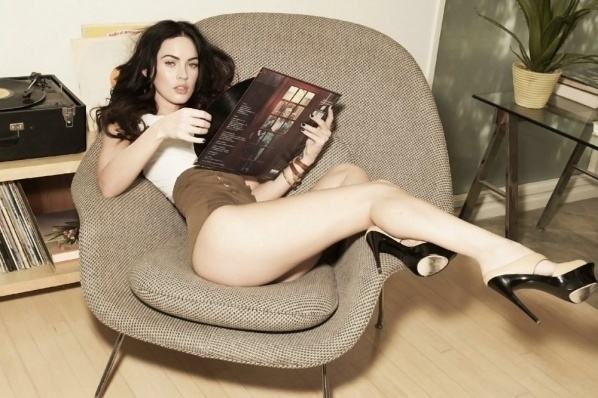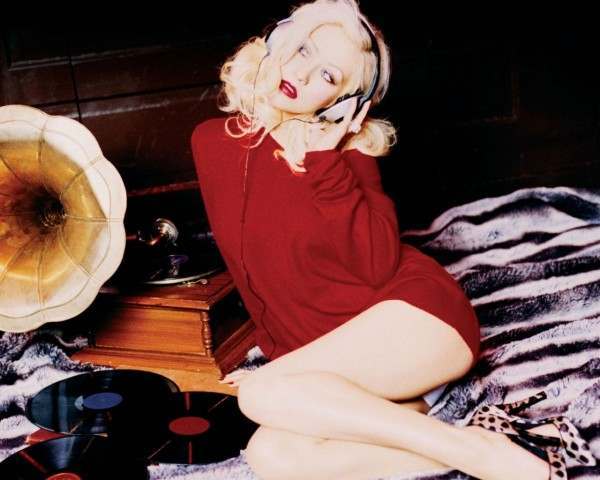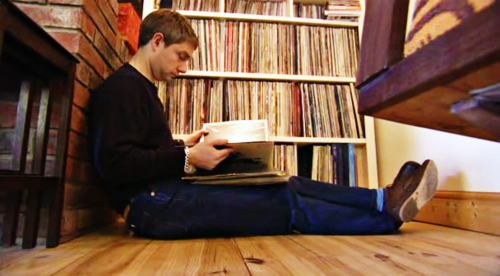 Next time: The Wonderful World of record Shops…