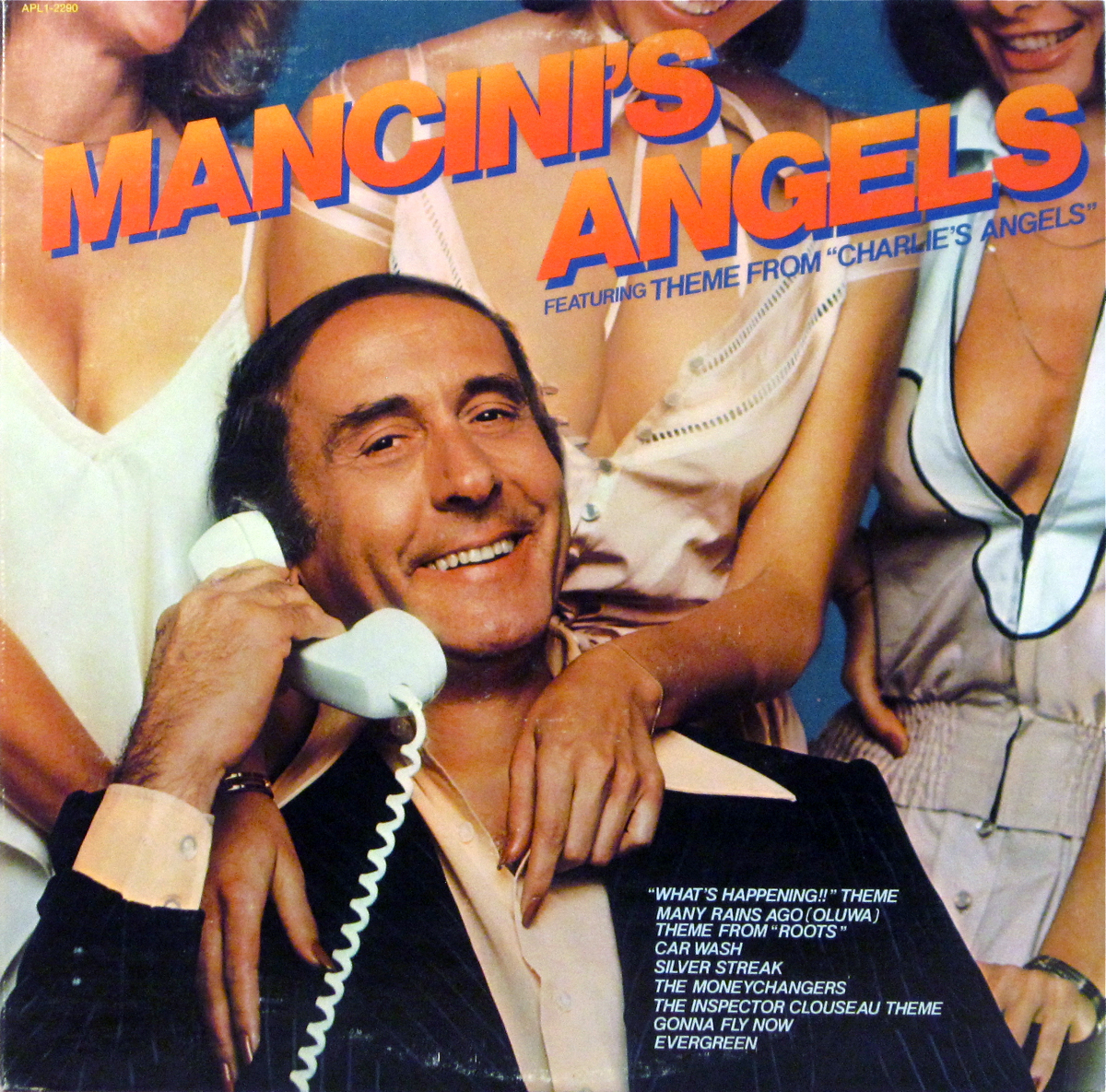 Even Henry Mancini, the ever-classy composer, wasn't immune to the album cover custom of portraying its male musician as every woman's fantasy.  To peruse through any vintage record collection, it looks for all appearances, that male recording artists were all major-league Cassanovas.  Sure, progressive rockers and their ilk tried to maintain artistic cred and avoided the trope; but otherwise, everyone from ragtime pianists to Latin balladeers were playboys and suave heartbreakers on their record sleeves.  Let's have a look…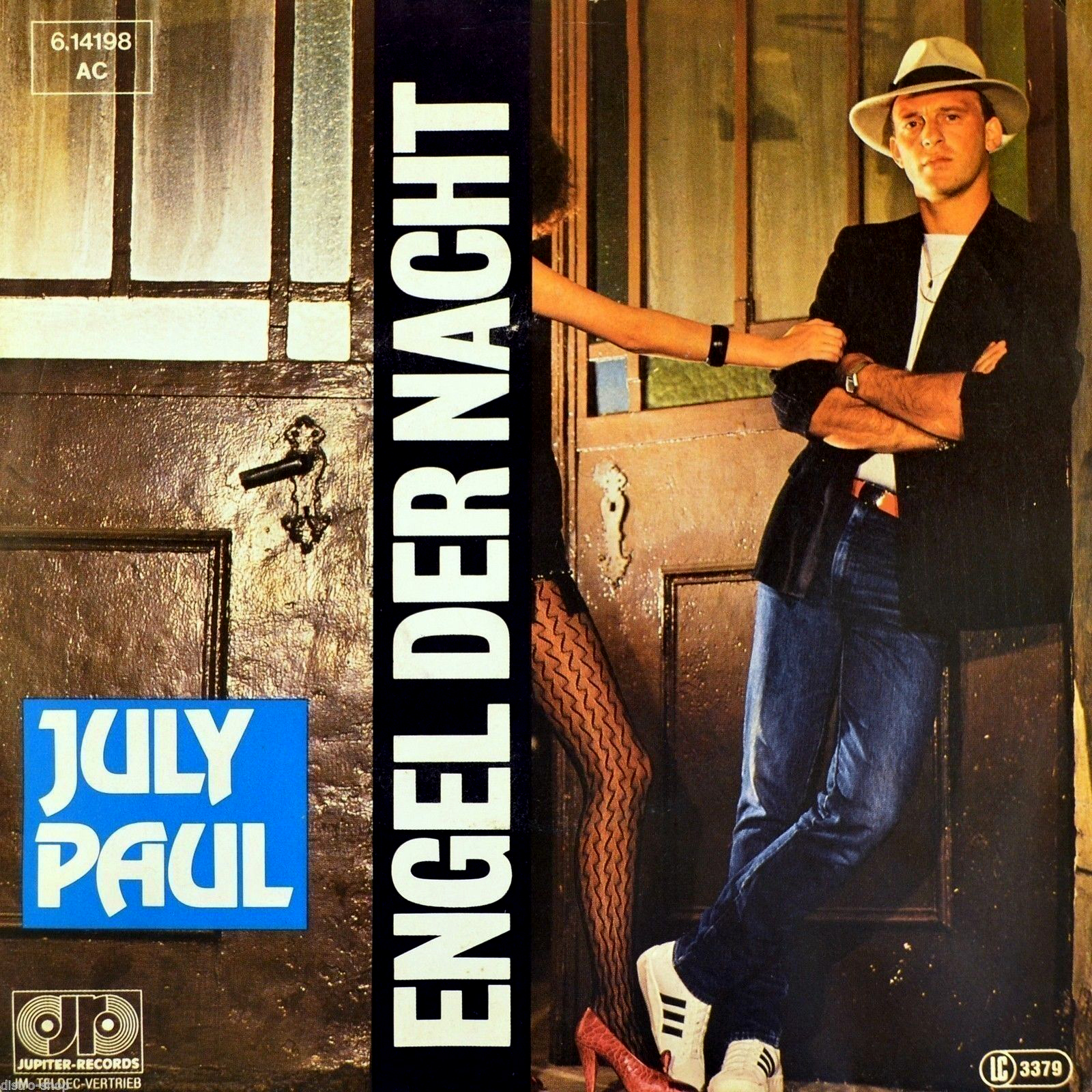 Remember the wildly popular Boz Scaggs album Silk Degrees? The number of times album covers from this era featured an offscreen lady literally clawing for her nonchalant romeo is beyond counting.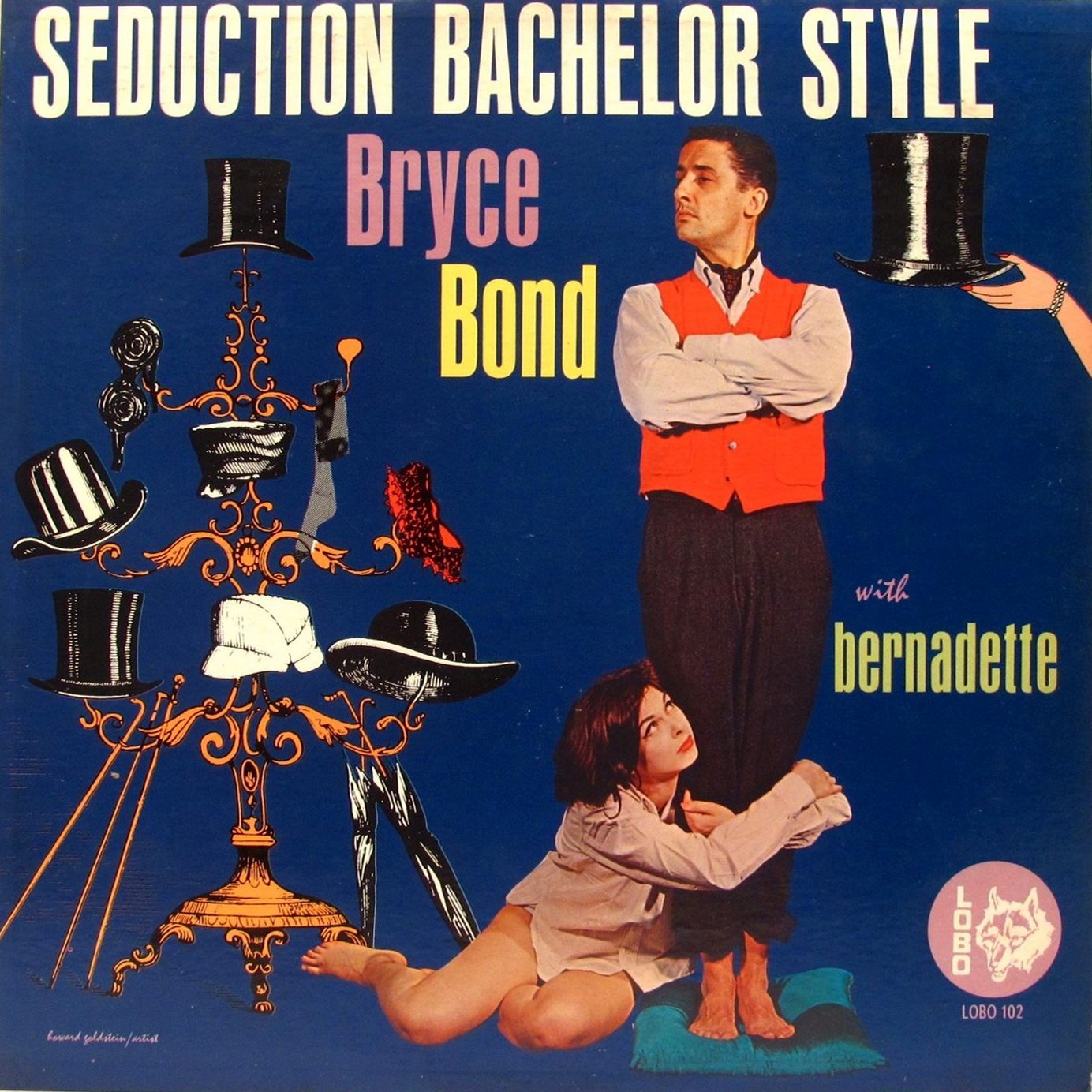 Bryce Bond clearly is all that and a box of Saltine crackers.  What makes women throw themselves at his feet is a mystery – a true lady's man doesn't give away his secrets.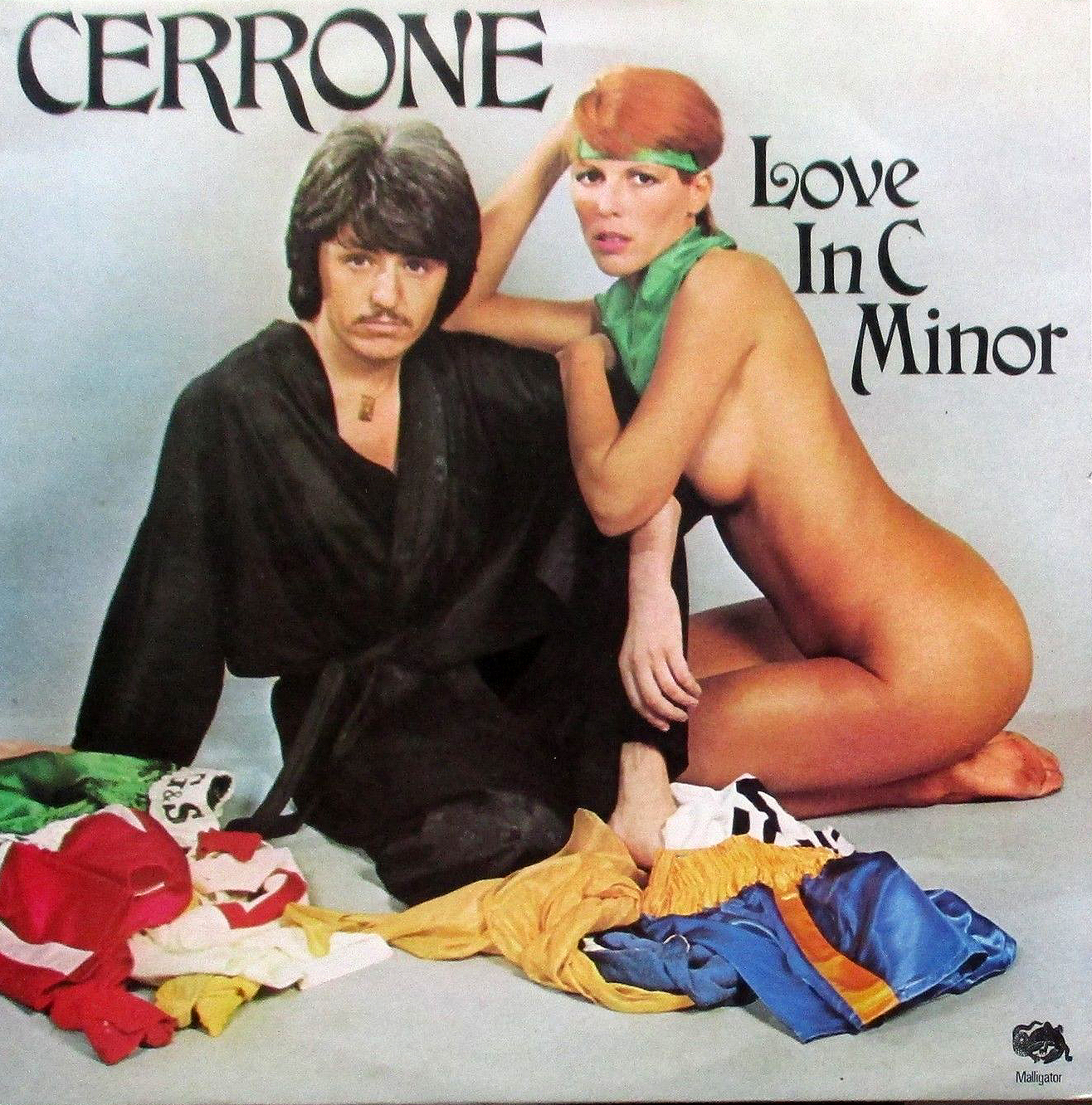 Cerrone, with his silk robe and trimmed 'stache, gives us a look as if to say, "You can only dream of being a Studasaurus like me.  What a shame."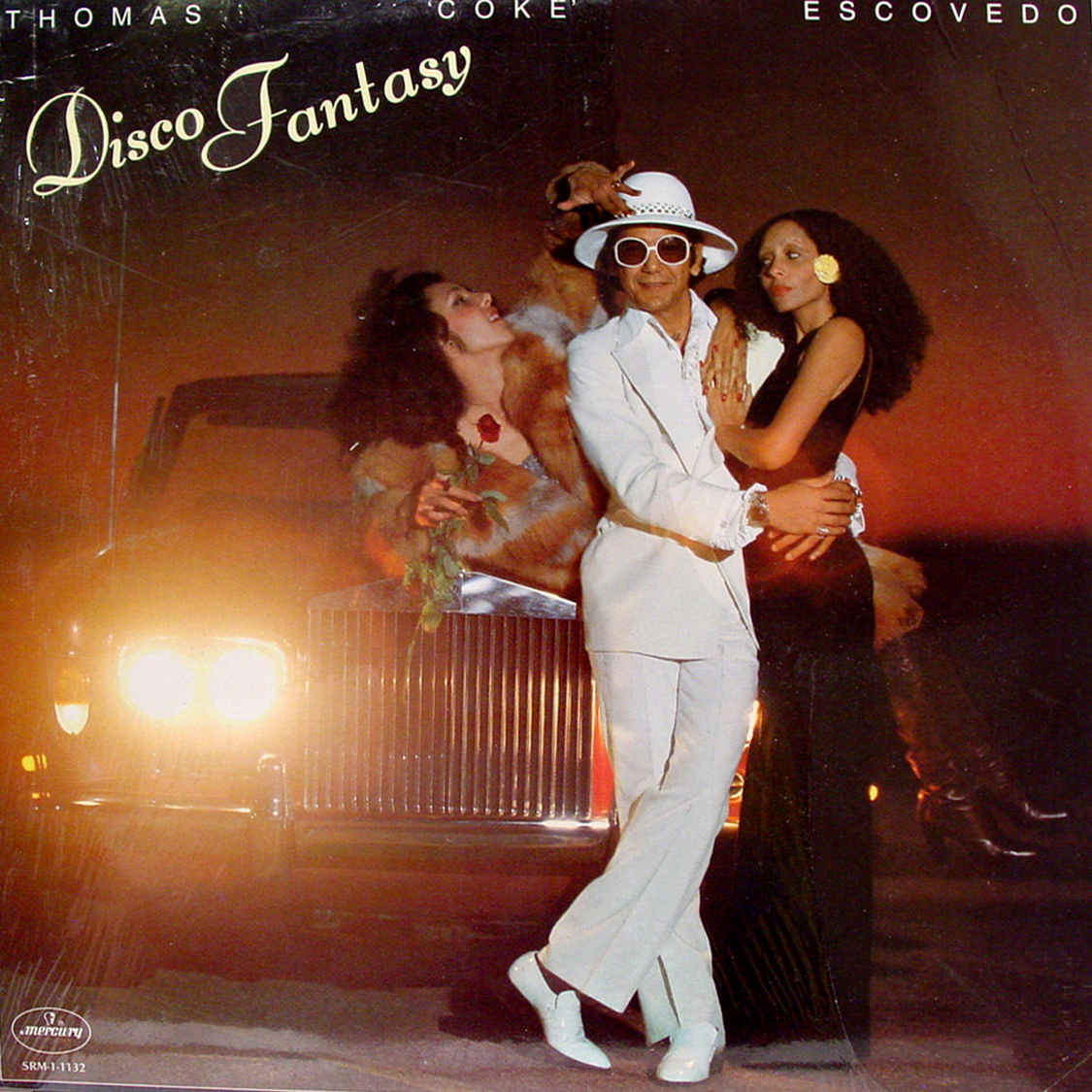 When your middle name is "cocaine", it's just a given that you are a world class pimp.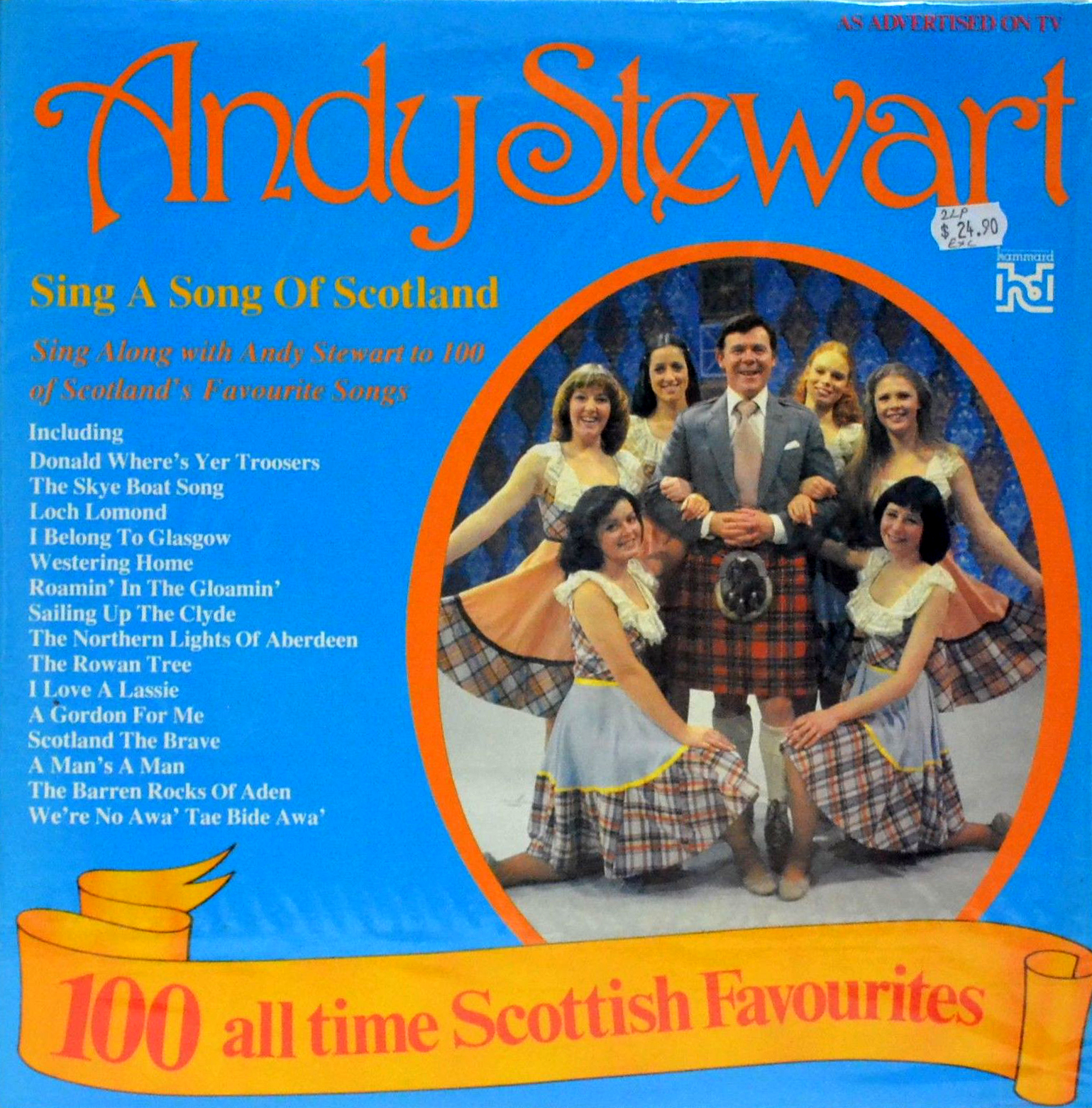 Is it the kilt or what's under it that drives the ladies wild?  Andy isn't saying, but I think I have a good idea.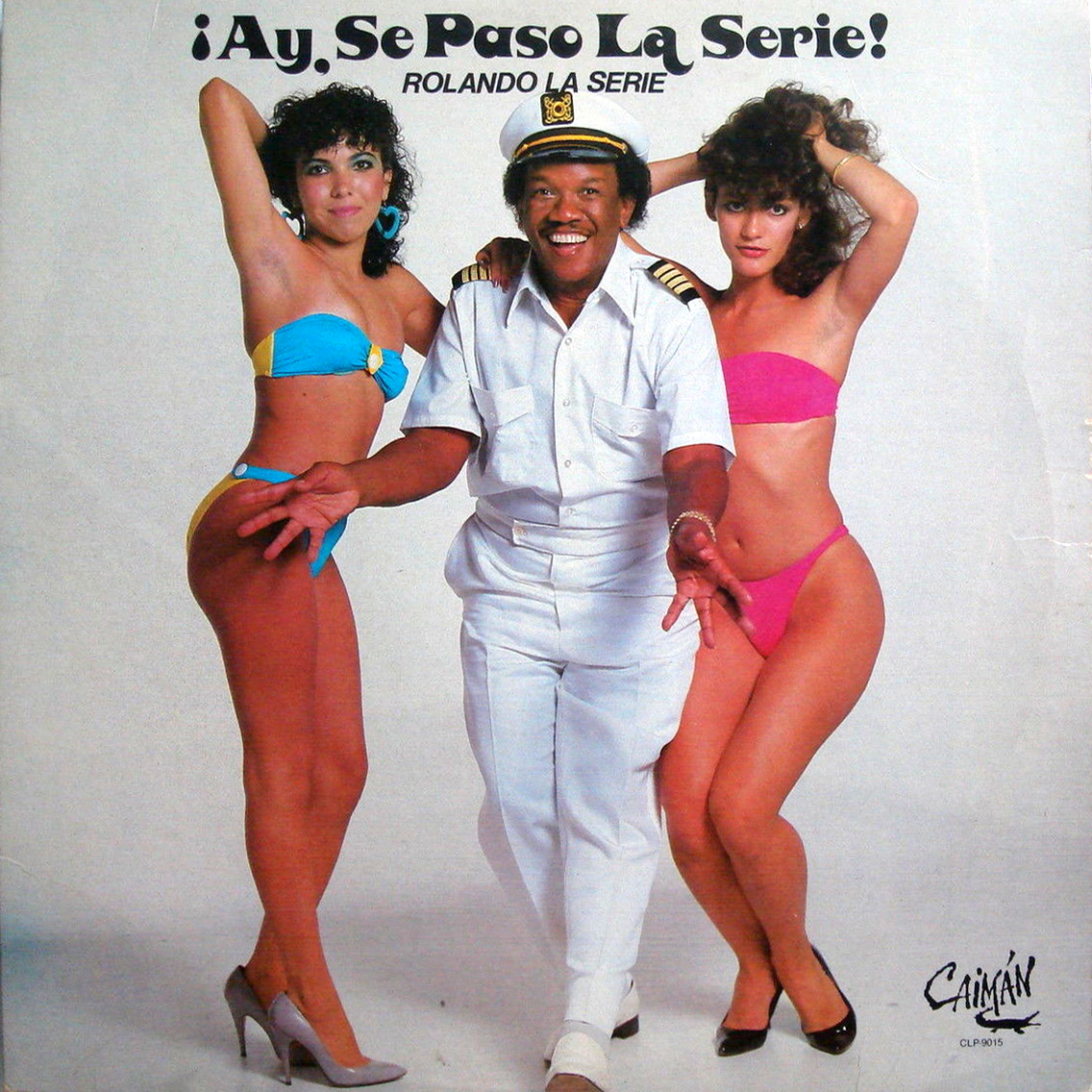 Ladies love a man in uniform.  Do you think they know Rolando's not a real ship's captain?  His secret is safe with me.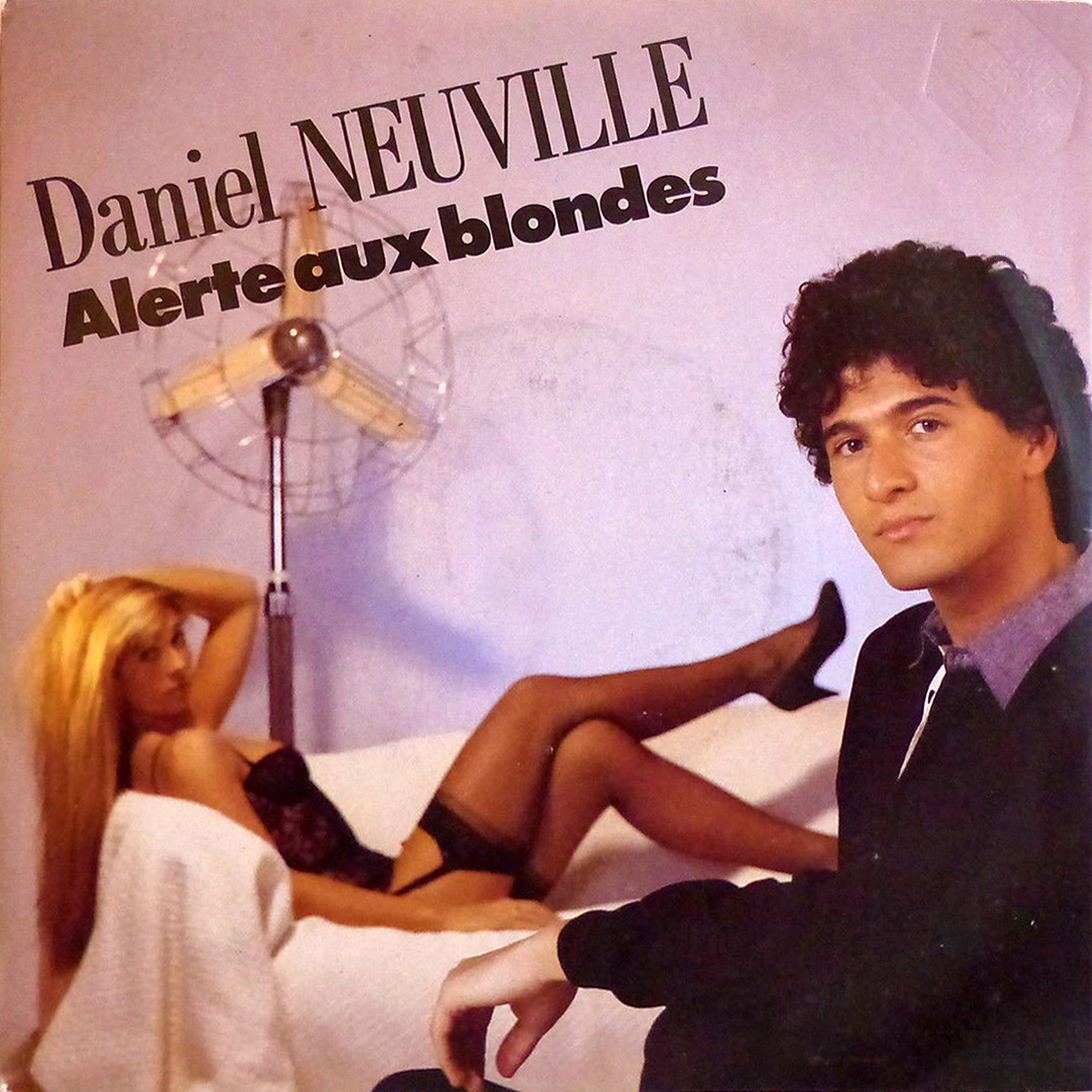 "Alerte Aux Blondes" – "A Warning to Blondes"… no blonde is safe when Dan is in town.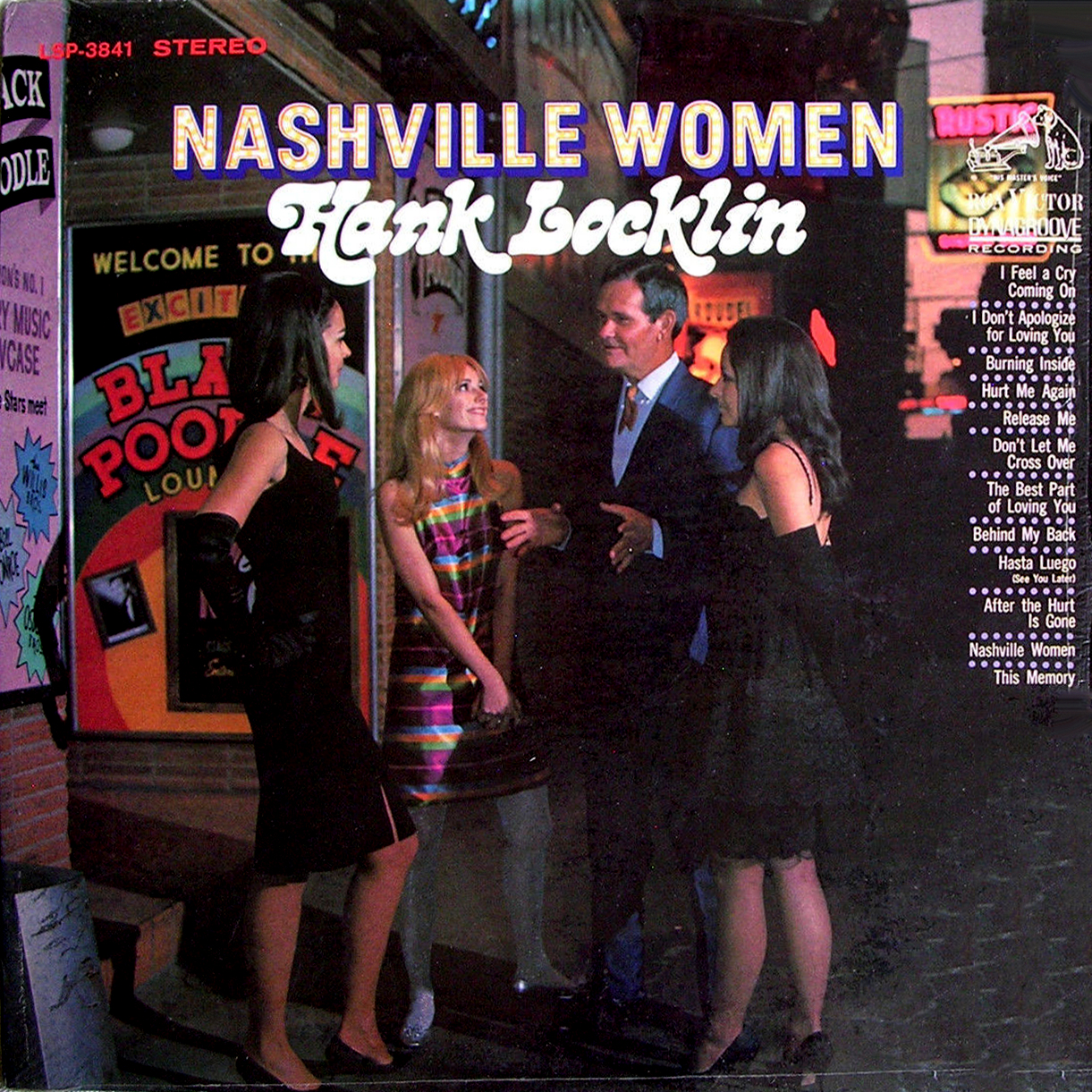 What exactly is Hank explaining that would make that blonde in the middle fawn over him so? "Now here's what I'm gonna do – I'm gonna make sweet, sweet love to the three of you, and then I'm gonna find me some more Nashville chicks and do it again.  Any questions?"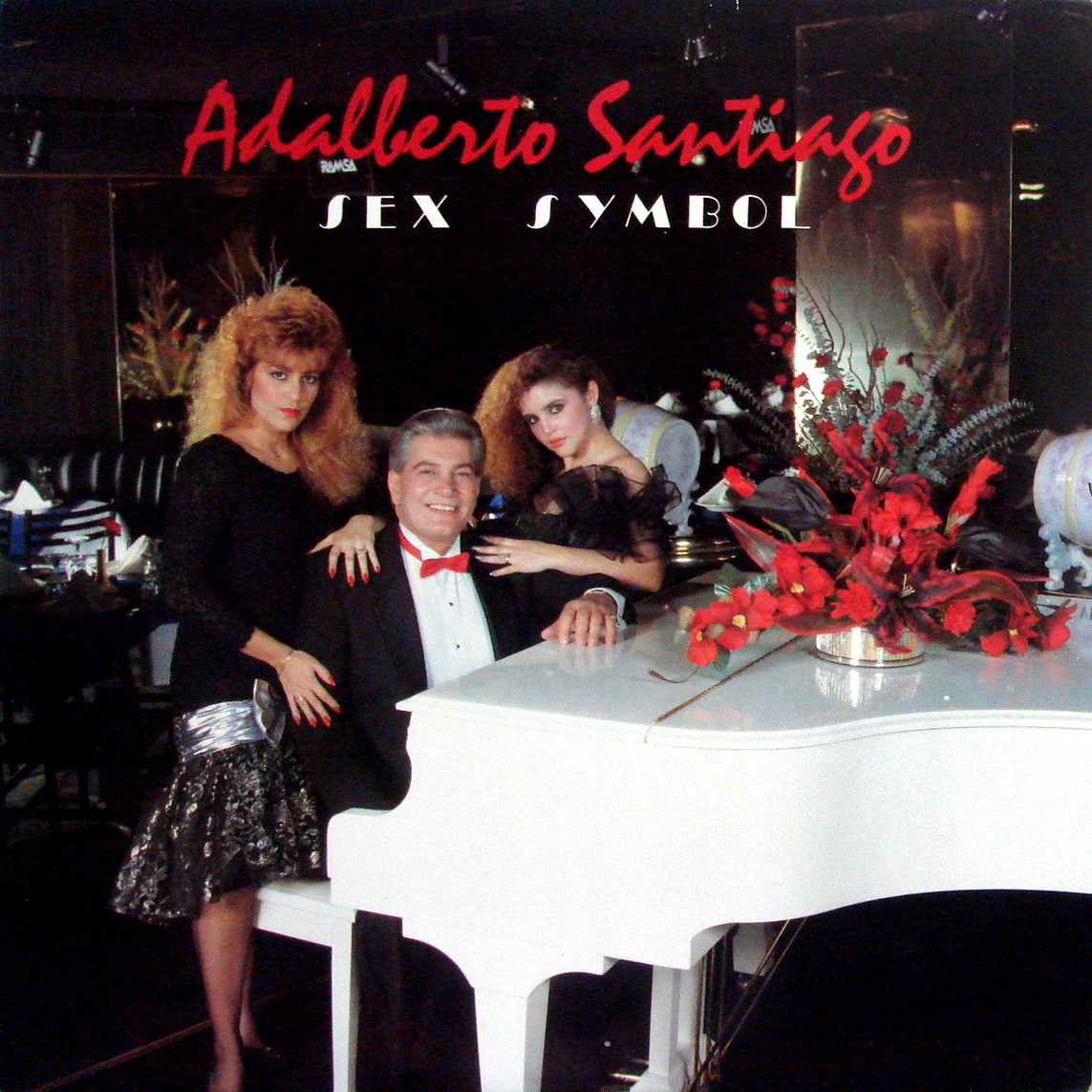 Not only does Adalberto have a couple babes clinging to him, he doubles-down and straight-up names the album "Sex Symbol".  There was no room for modesty in the vintage album cover arena.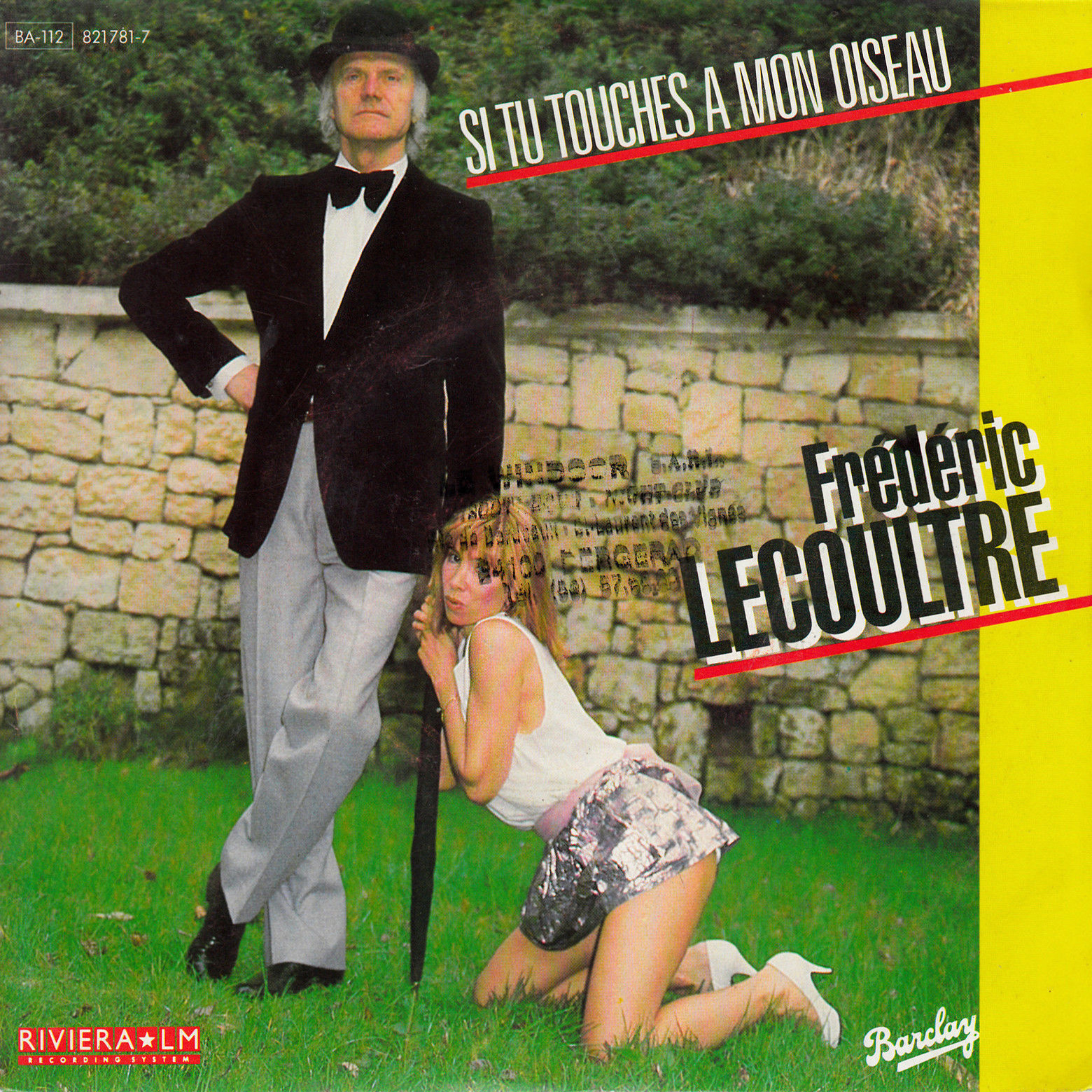 Compare this to the earlier Bryce Bond album.  Maybe it's the 'privileged British gentleman look with jaunty hat' that women crave? I see no other explanation.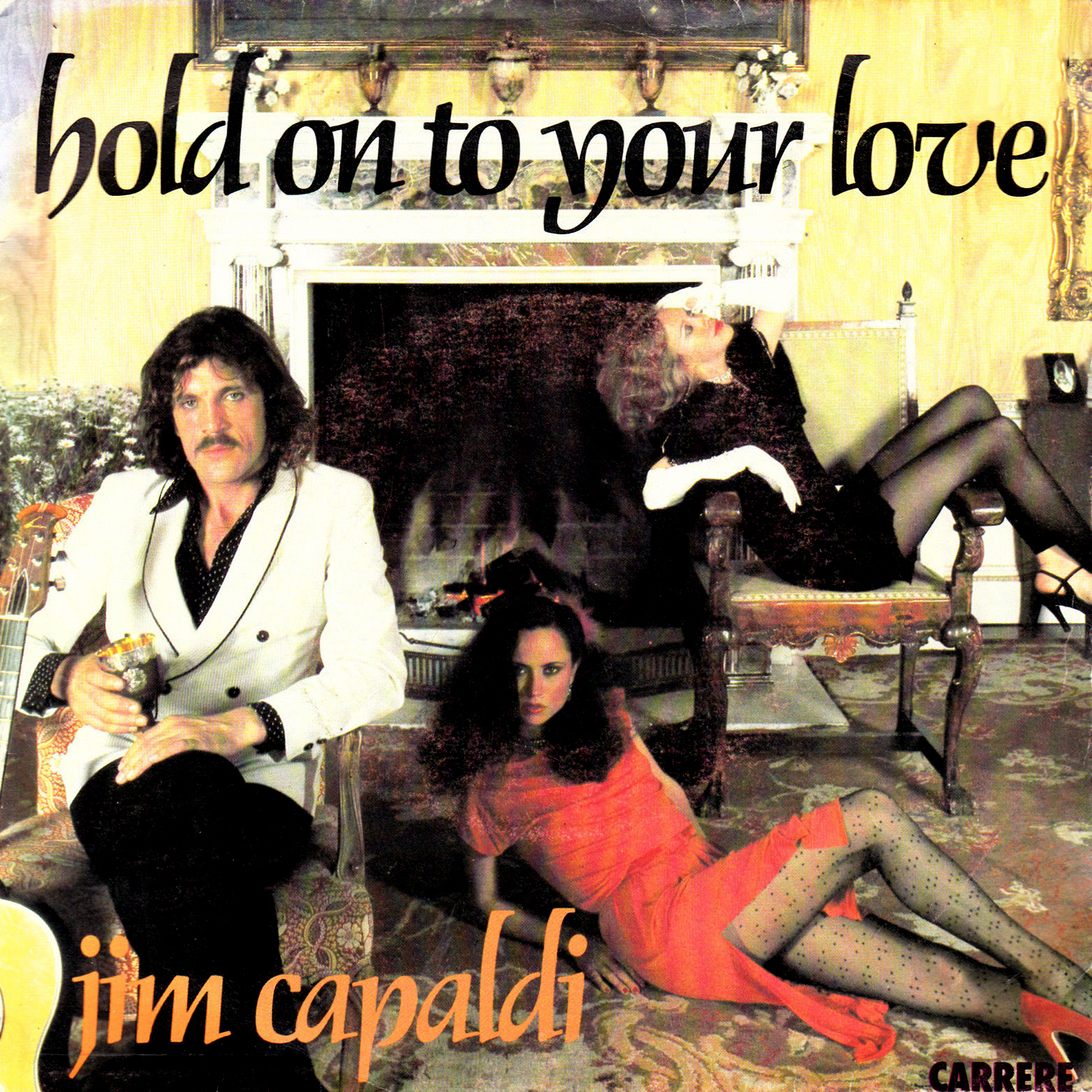 Just a typical day lounging around the house for a male musician in 1980.  You'll notice how all these stallions look so bored by their philandering lifestyle.  Does Jim Capaldi crave a more meaningful relationship?  (Hint: Nope)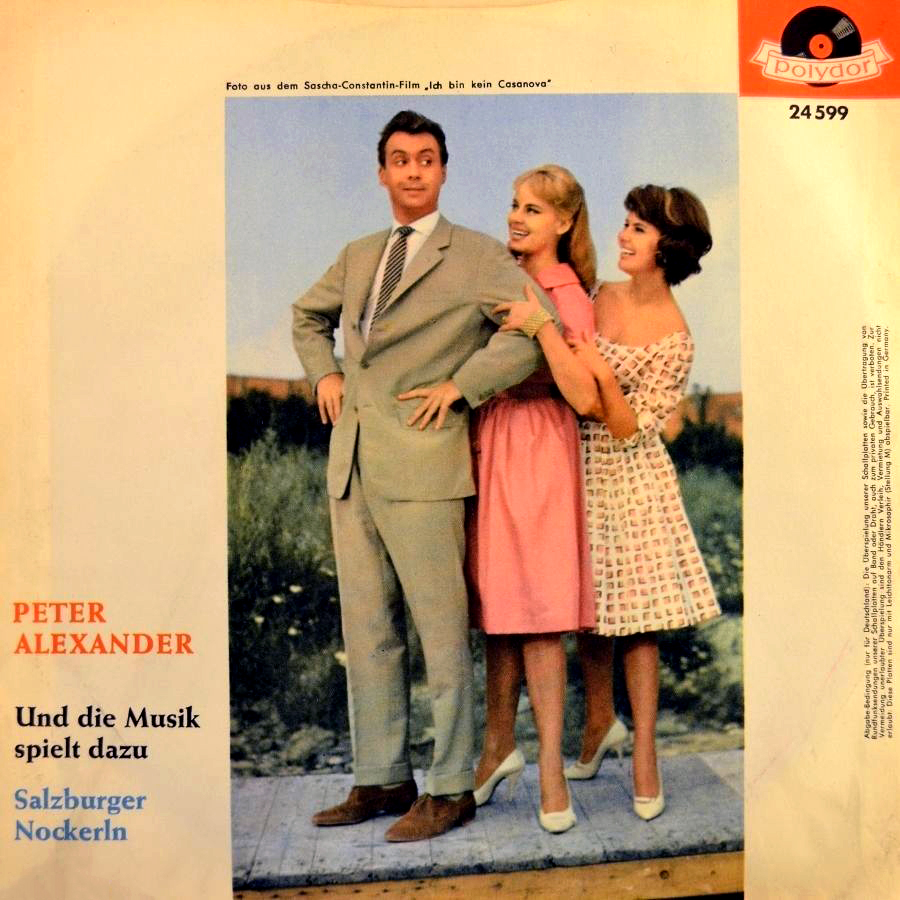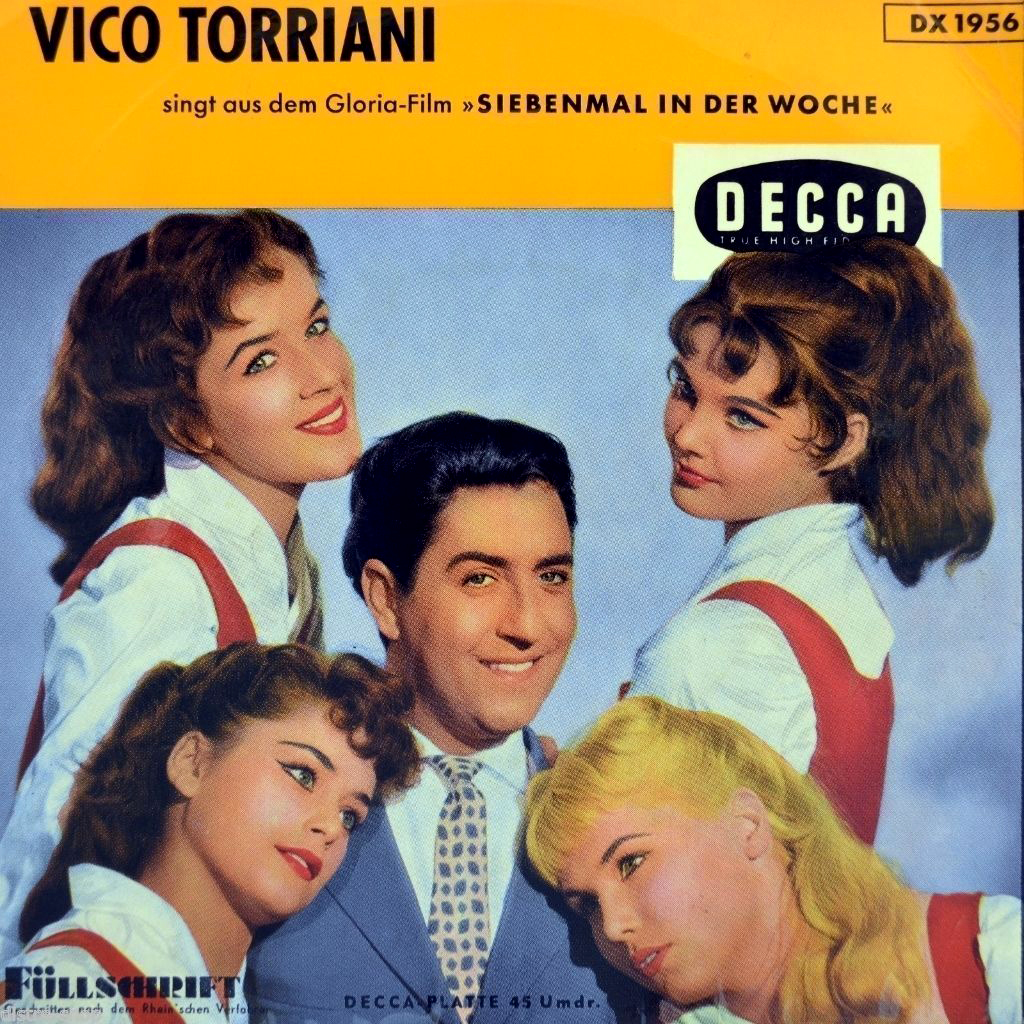 The women went berserk for John, Paul, George and Ringo…. but you wouldn't know it from their album covers.  Meanwhile, guys like Peter Alexander and Vico Torriani made it abundantly clear they were God's gift to women.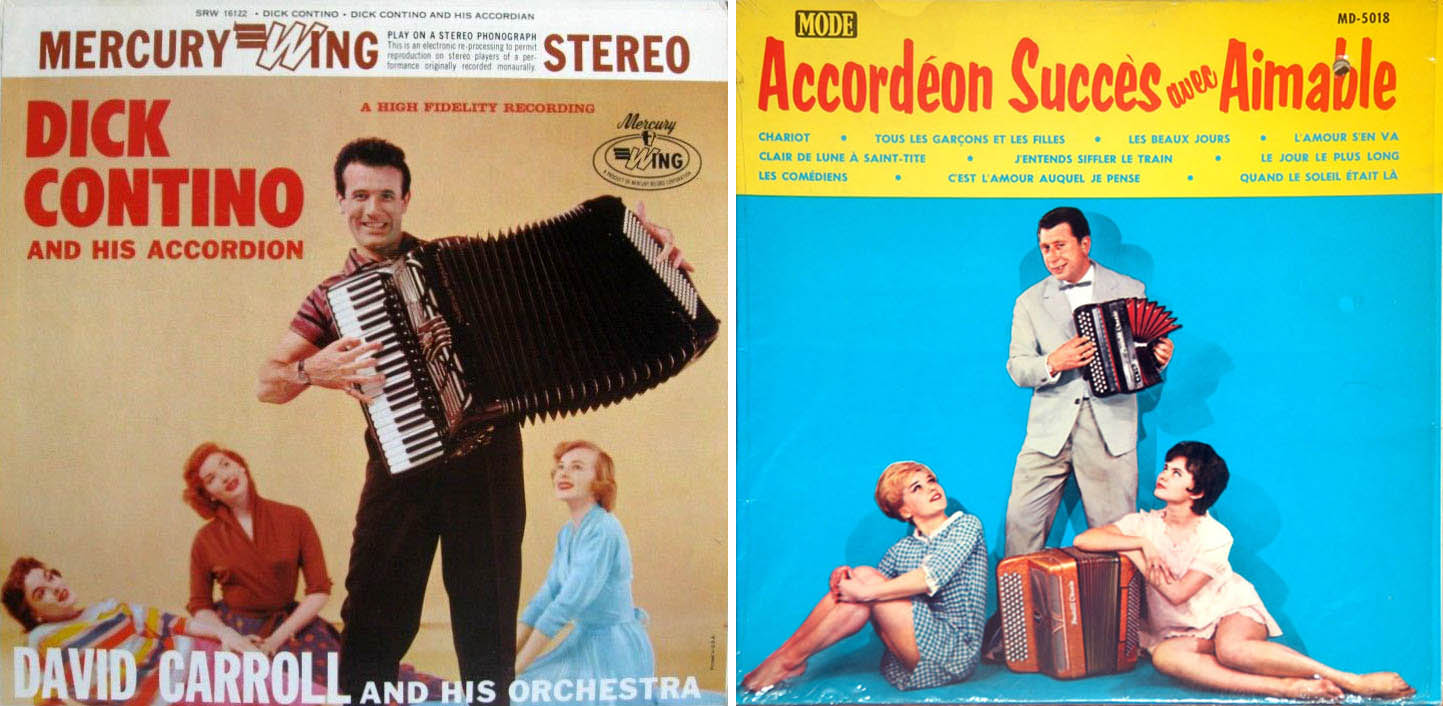 Forget rockstar lead guitarists….women love a man with an accordion.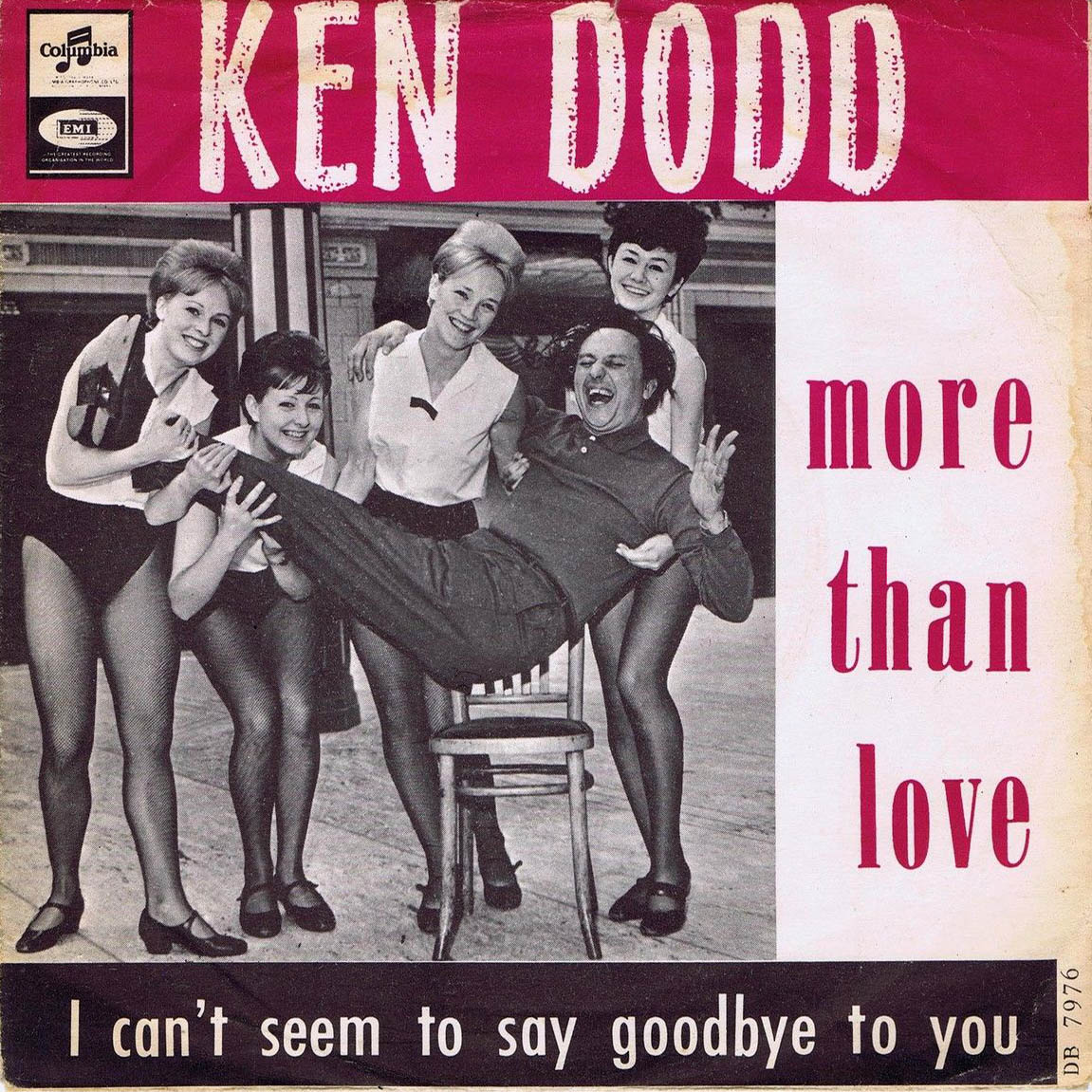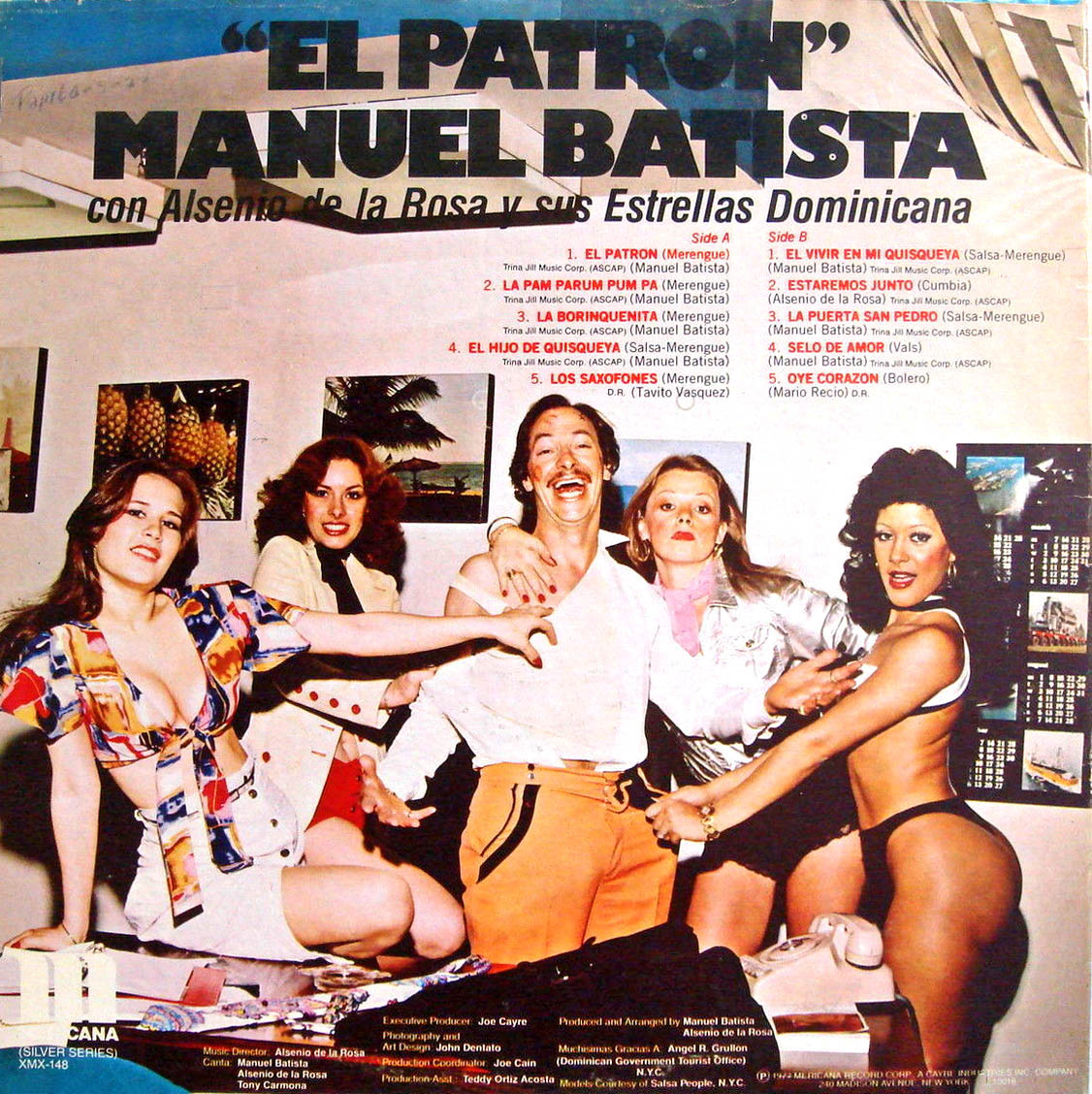 Don't let Ken and Manuel's smiles fool you.  They're really a cry for help.  Horny women clamoring for you night and day takes it's toll on a man.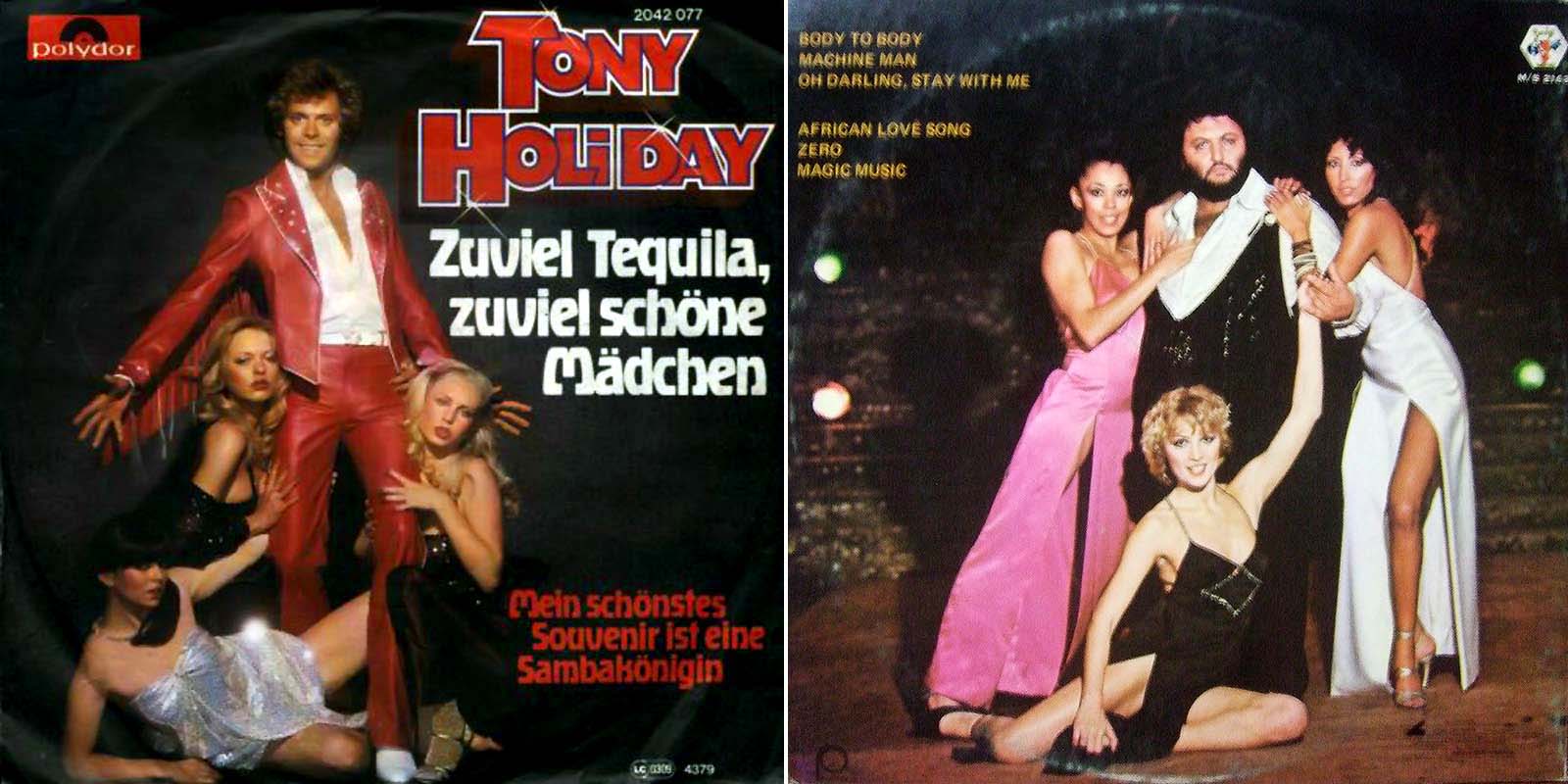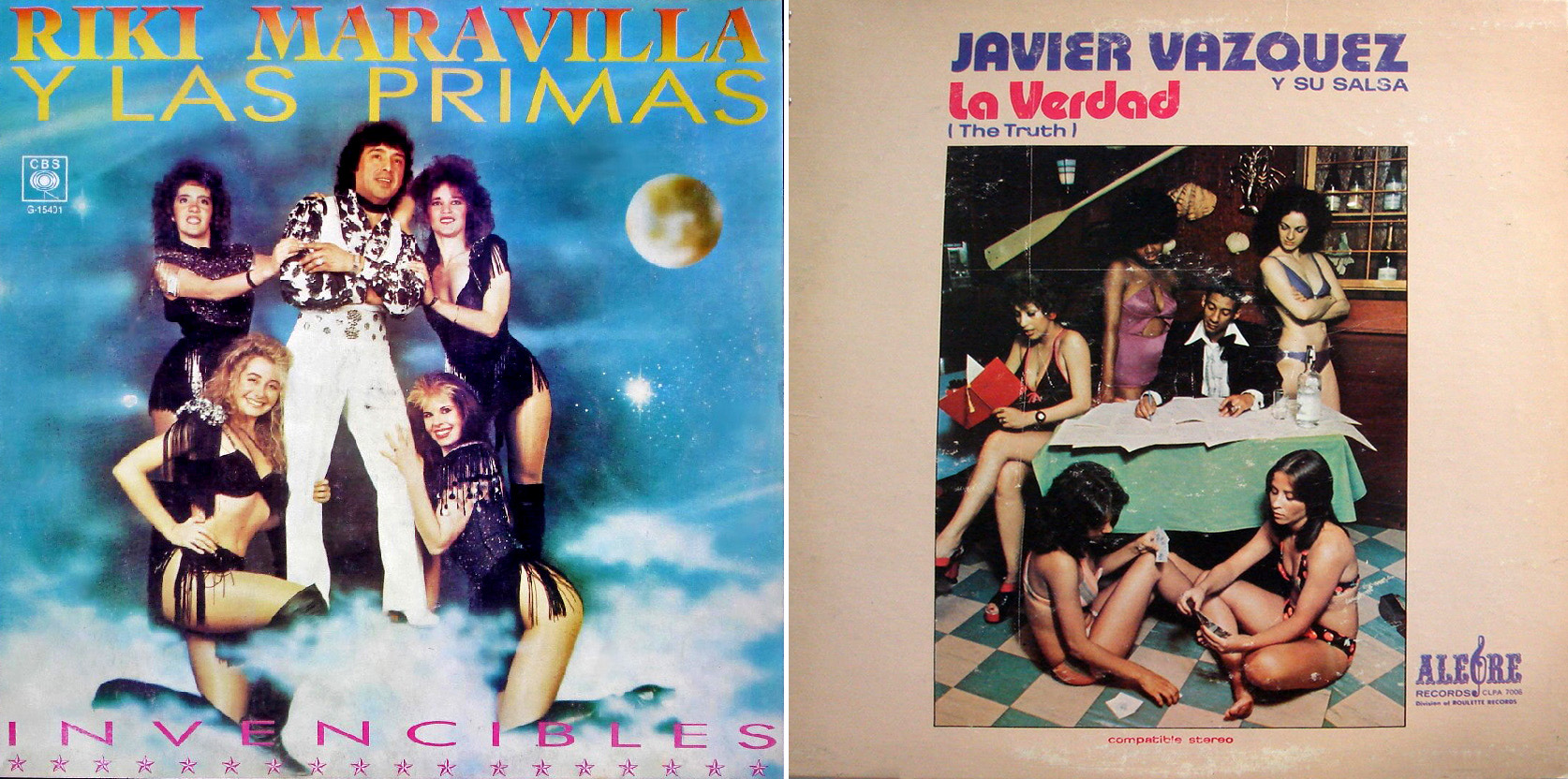 If you've been paying attention at all, you'll have noticed the "macho Don Juan musician trope" was especially prevalent in non-English speaking countries.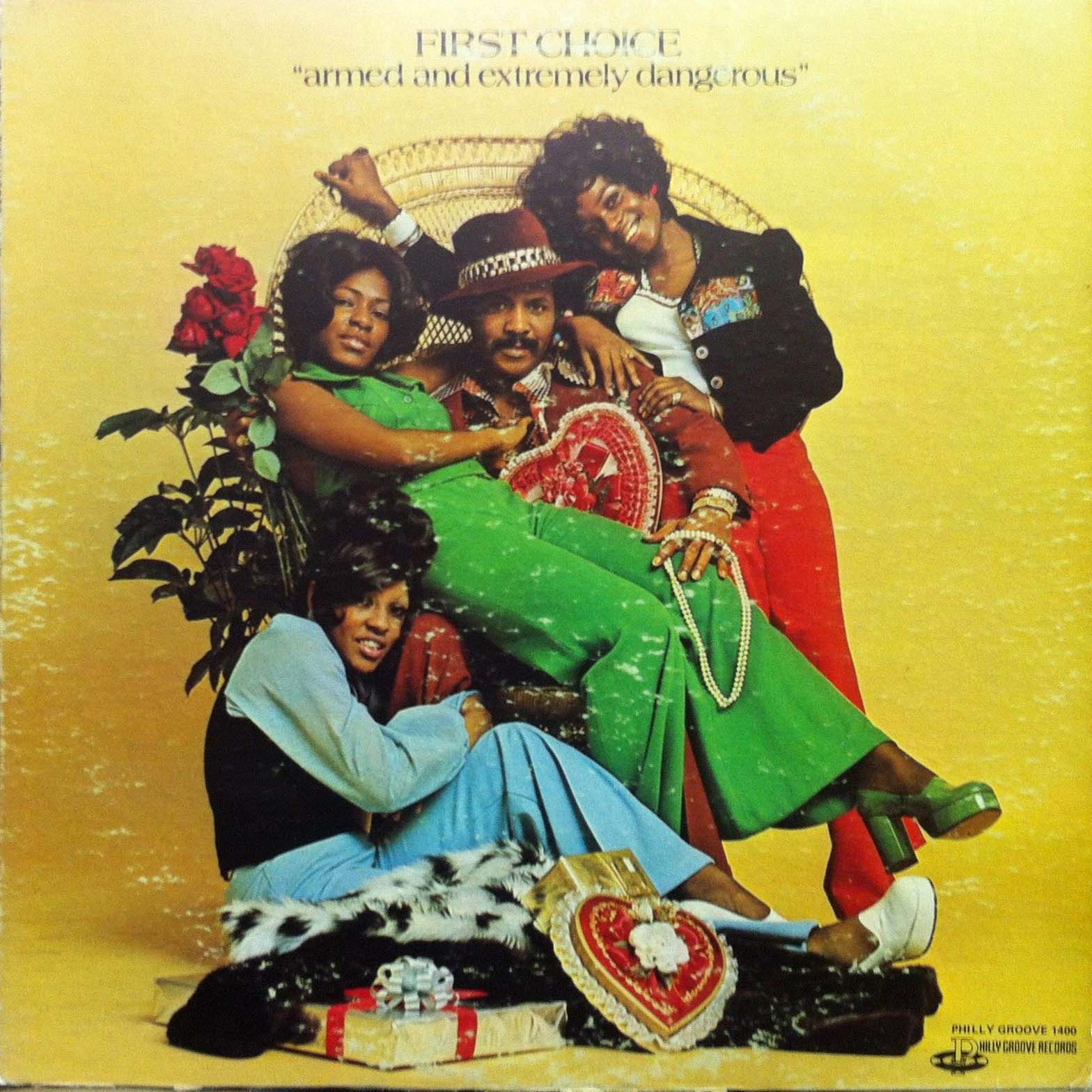 Well, that's about all the Über Machismo I can handle for today – I'm beginning to feel inadequate.  So, we'll end here.  Until next time: ¡Adiós!