As the saying goes, food tastes better when we eat together.  Let's have a look through a pile of old photos from the 1950s through the 1980s of the most basic human experience – two people sharing a drink or a meal. Enjoy.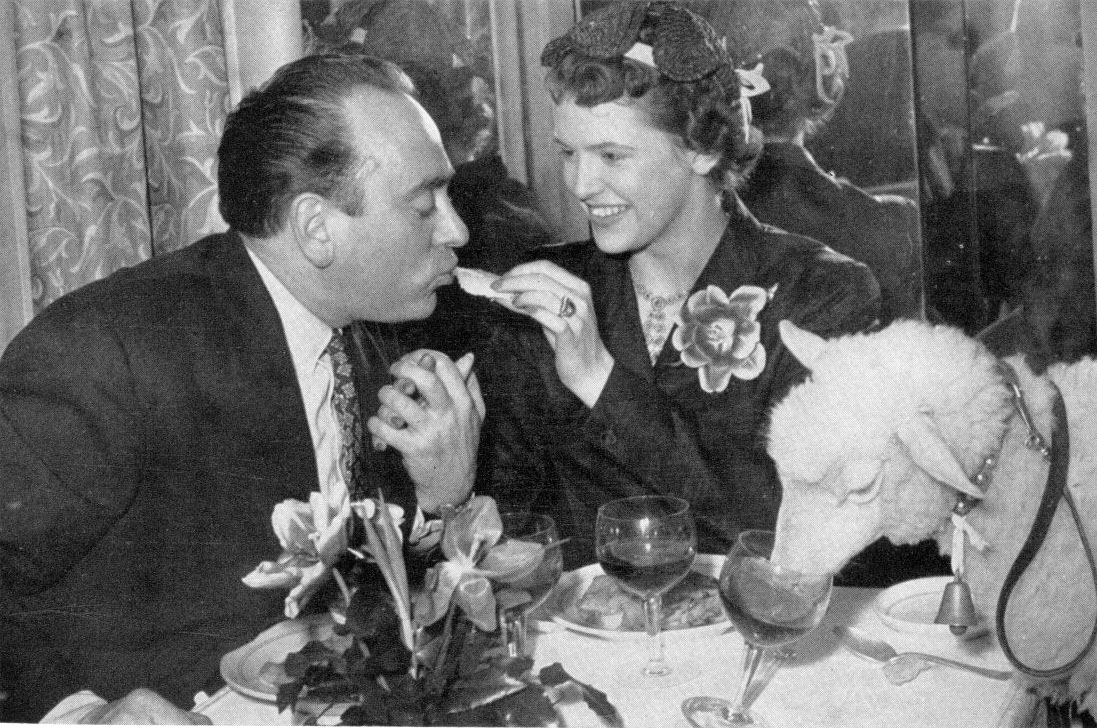 Alcoholic sheep, always a nuisance when dining out.  When will we as a society finally face this very real problem?
For more vintage photographs of folks breaking bread, see also: Eating Out in the 1970s: A Photo Album of Disco Decade Dining.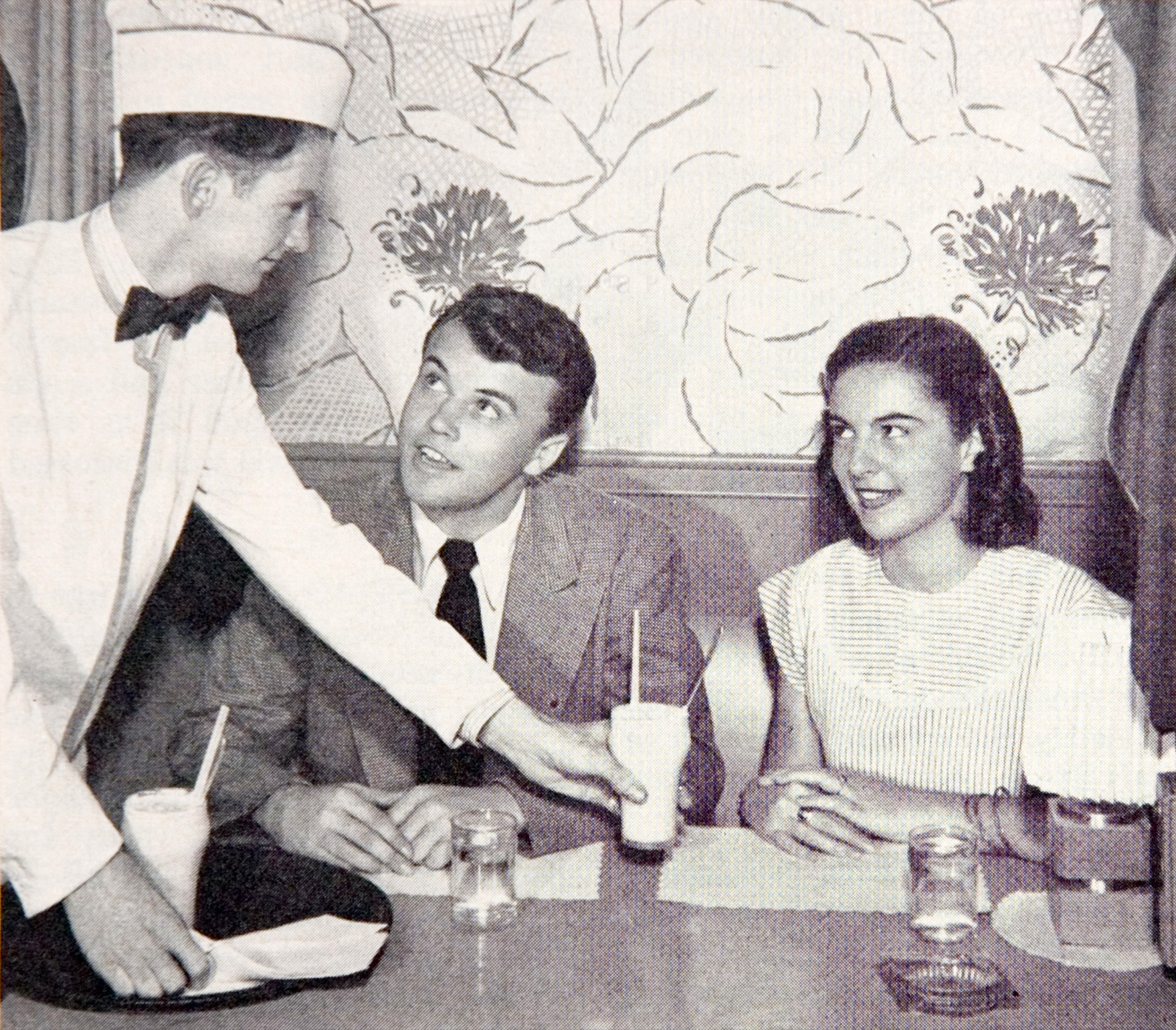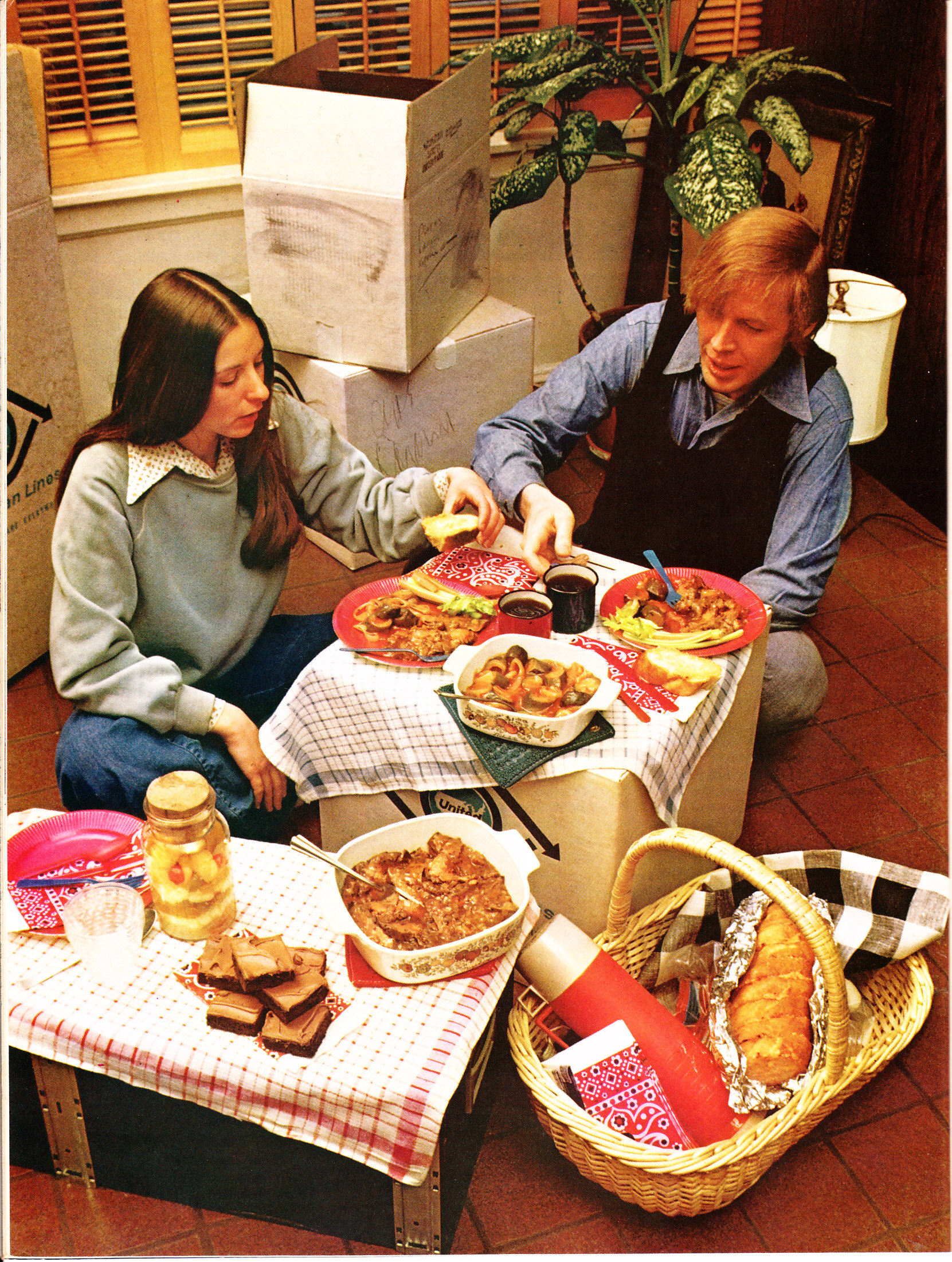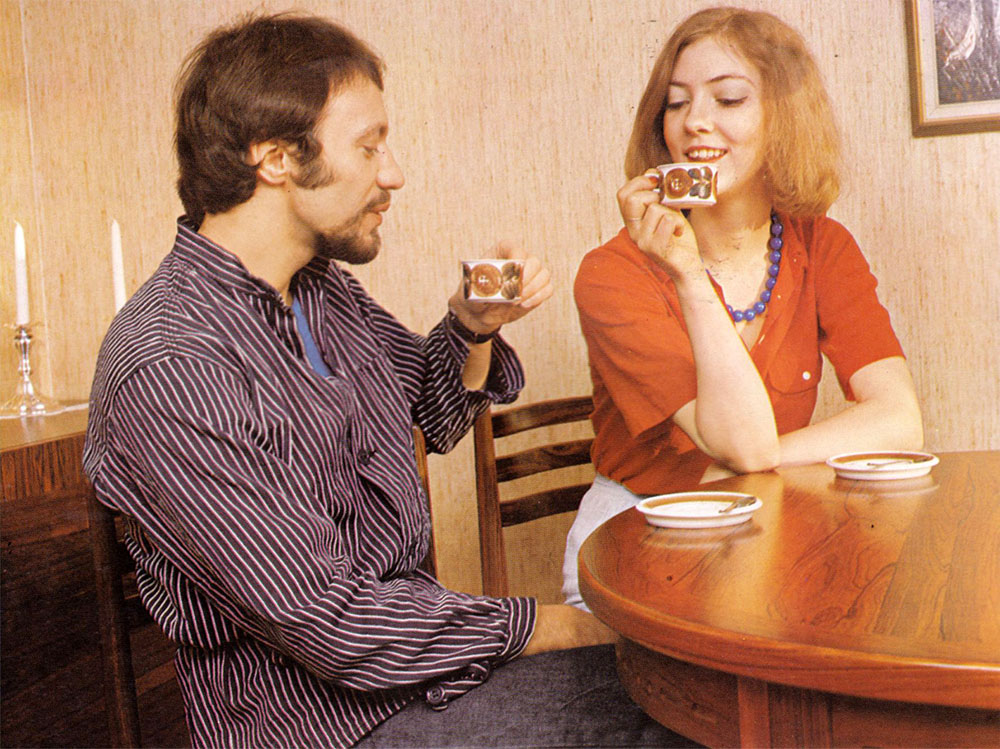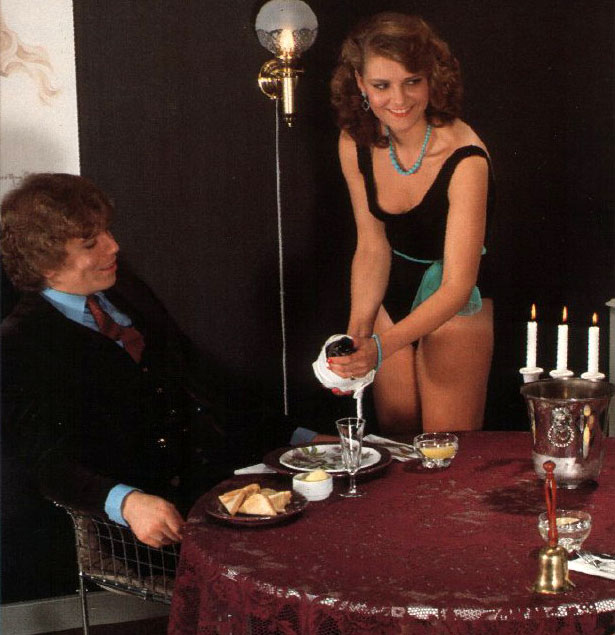 Not sure what to make of her dinner attire, but I'm willing to go with it.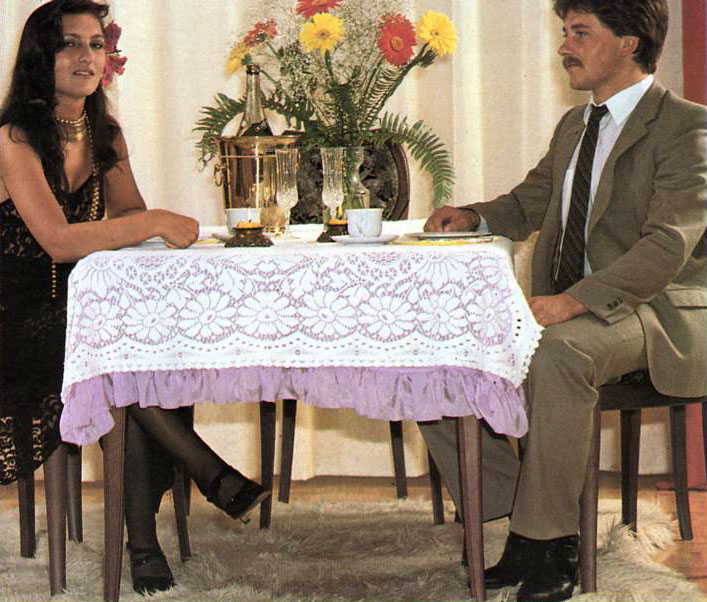 The dinner conversation is stilted, but perhaps they're just so engrossed in the lush shag.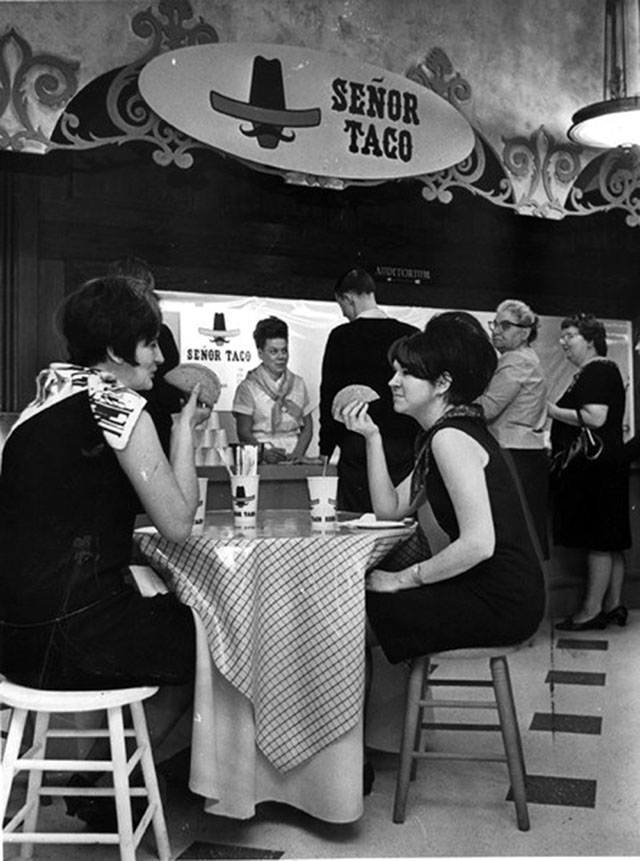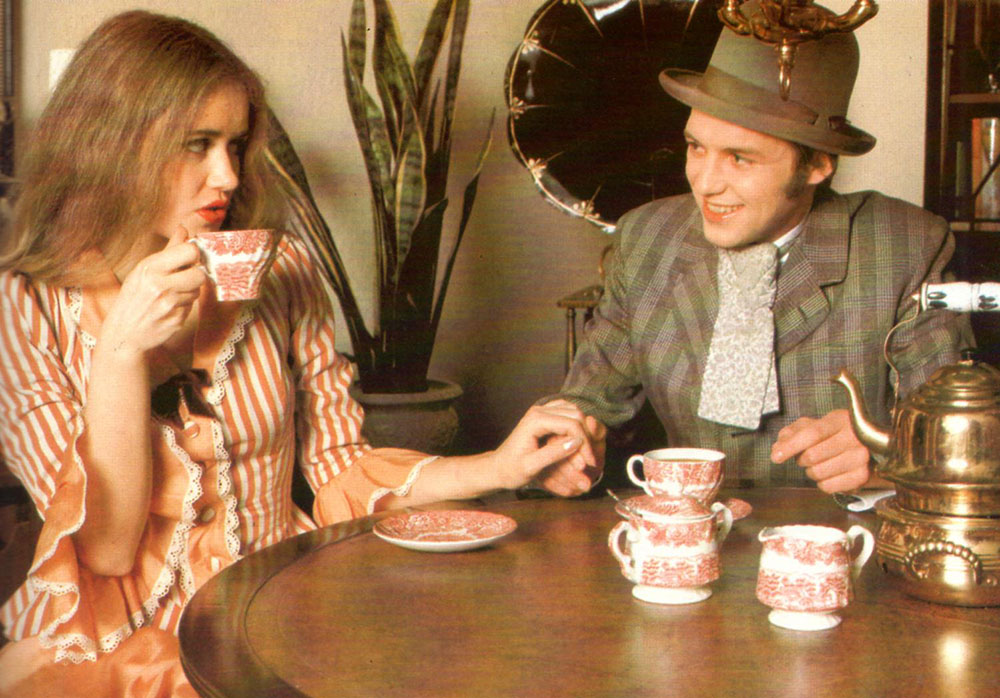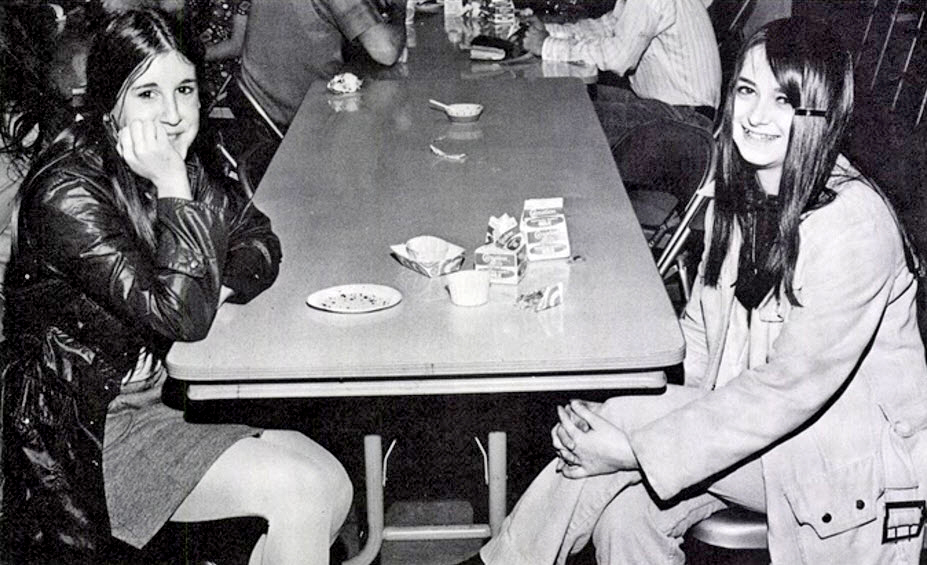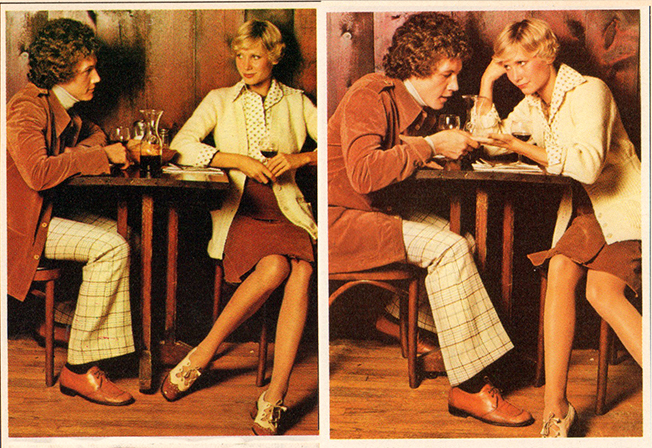 From "What Men Notice and Like About Women" by John Munder Ross, Ph.D