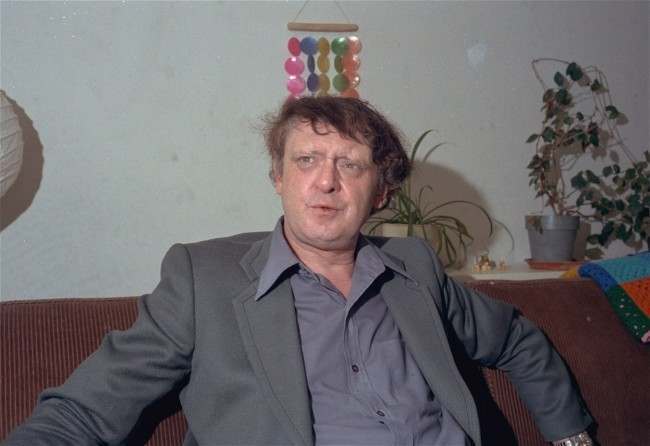 For Anthony Burgess's centenary; would that I could, I'd have been in Manchester, specifically at the Engine House, Chorlton Mill, 3 Cambridge Street, home to the International Anthony Burgess Foundation for its celebration of the great fellow with an "unforgettable evening of typewriters, music, rough cider and poison-pen letters".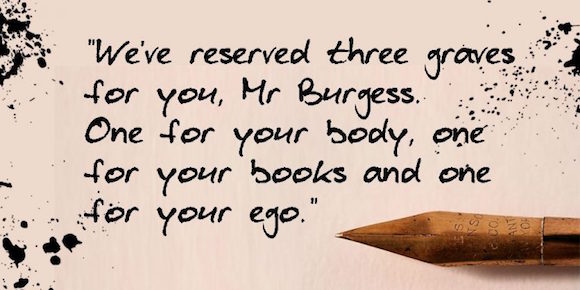 The meeting drew on the Foundation's archive of unpublished correspondence with Burgess's cast of friends and enemies including Angela Carter, Graham Greene, Stanley Kubrick and Hunter S. Thompson.
If you, like me, you never made it, at least spare a minute to read Graham Foster's very funny post on the IABF site about Burgess and his pets, which, during his time in Malaya with wife Lynne included 25 cats "controlled rigorously" by the "seal-pointed virgin matriarch" Burmese Lalage as well as a rooster named Regulus, a turtle and an otter "that whistled like a train when it wanted food".
Animals were a constant feature of Burgess's domestic life. Lynne, in particular, was fond of cats, and owned many over the course of the years she was married to Burgess. In 1946, she bought a Siamese cat which she named Lalage after a character in Horace's Odes. Burgess writes that she 'attached herself like a limpet to my wife and decided to hate me', and that she enjoyed lapping sherry out of a saucer. Lalage accompanied the Burgesses to Malaya in 1954, something Burgess described as 'like taking coals to Newcastle'. She remained in Malaya after the Burgesses left in 1957, and ended her days in the care of a local family. She is pictured here in Burgess's home in Kota Bharu.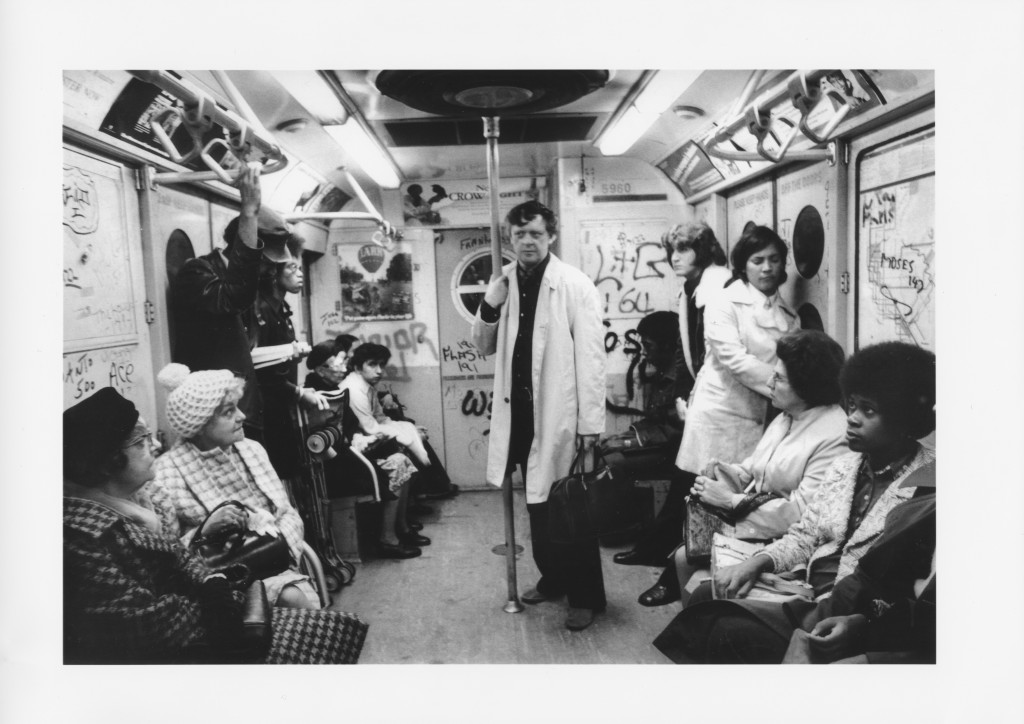 The Burgess Memories blog at the IABF is terrific.
Here's a recording of Anthony Burgess reading Gerard Manley Hopkins's poem Pied Beauty, part of Burgess's private audio collection.