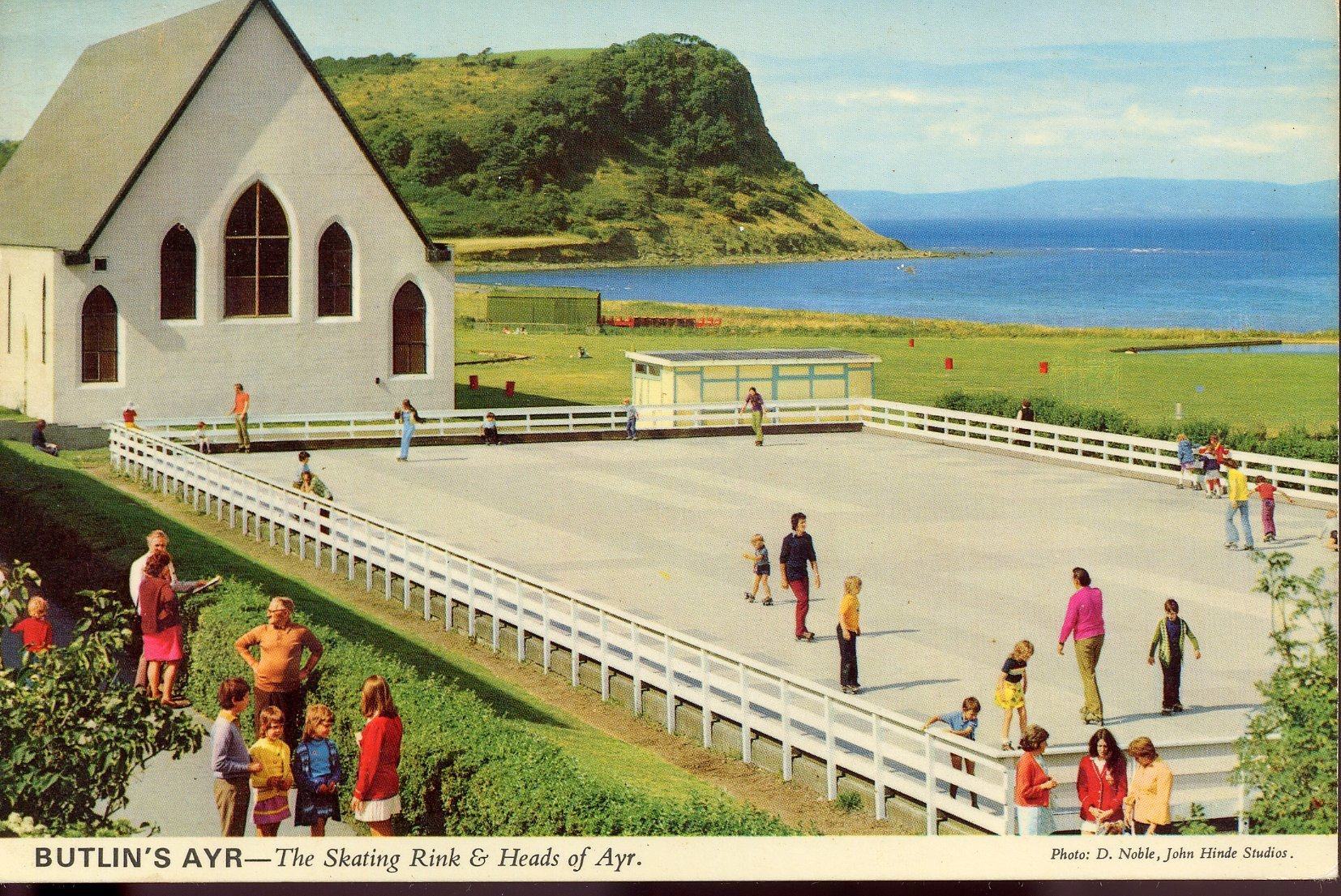 In the late 1960s Butlins hired John Hinde to produce postcards that reflected the spirited and enjoyable environment found at the famous holiday camps. Billy Butlin's inspiration for his holiday camp empire actually came from a bad holiday on Barry Island in his youth when he had been locked out of his B&B all day by his landlady.
By this time Hinde started working for Butlin's he acted more as an art director than an actual photographer, so he hired two German photographers, Elmar Ludwig and Edmund Nägele, and one British photographer, David Noble. They travelled to the different camps and set up the necessary lights and photography equipment, often taking a whole day to make them just right. The photographers used large format cameras and Ektachrome film to capture the optimistic tone that Butlin was looking for. Hinde would often enhance certain colours later on so that the end result would be a lively, idealistic view of a Butlin vacation and which now have an extraordinary nostalgic style like no other photographs of the time.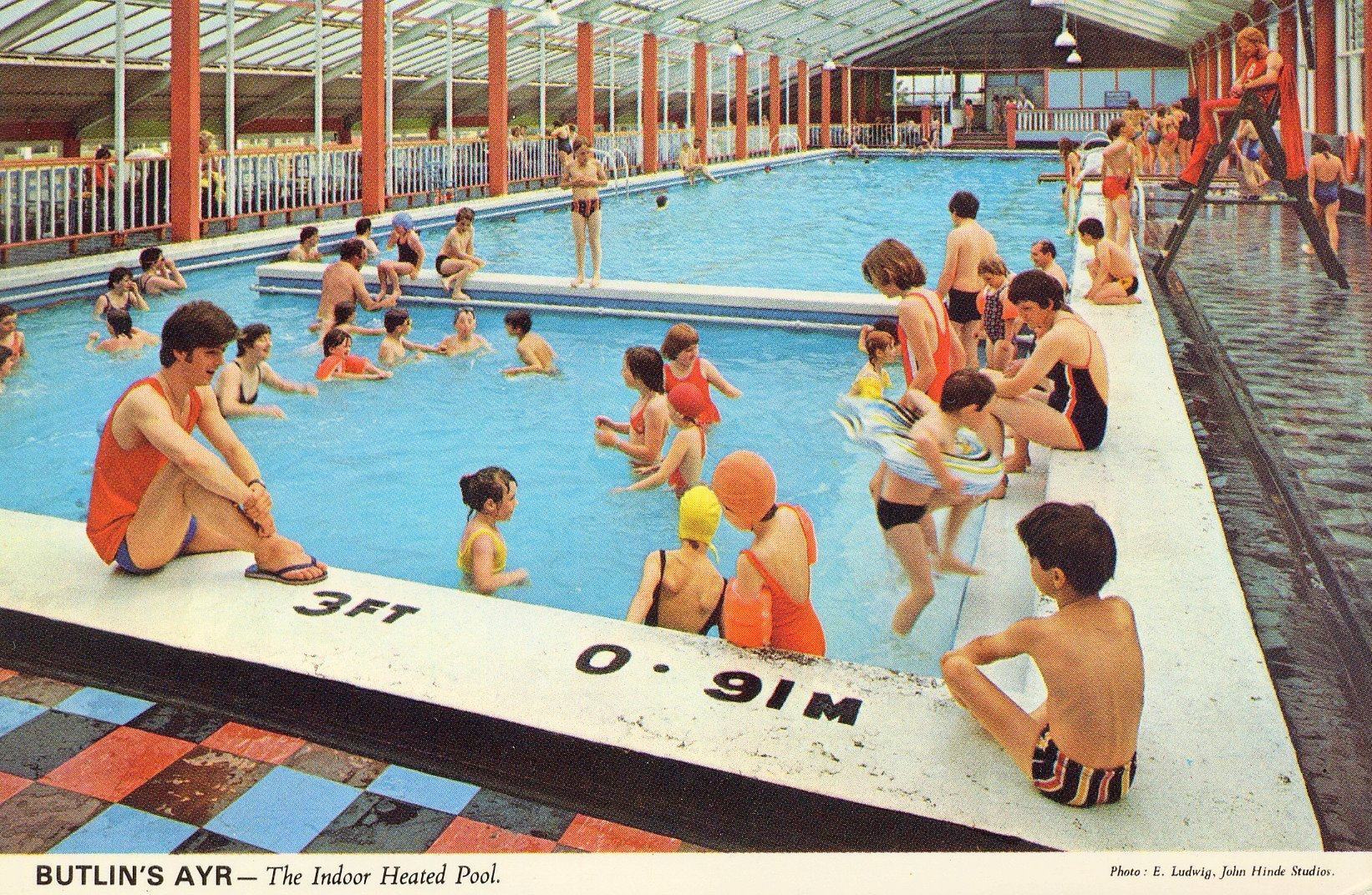 When the enterprising Billy Butlin saw the slogan "Our true intent is all for your delight" painted on a fairground organ, he had no idea it was a quotation from A Midsummer Night's Dream.