THE Topps Company didn't just make baseball cards with a stick of chewing gum in each packet. They made cards for non-sporting endeavours. Collect them. Trade them. The Garbage Pail kids cards sold well. So too Pokemon. But what about these?
In 2013 Topps created Lollapalooza Trading Cards.
But before that, they made these.
The Bay City Rollers
The girls will go wild for the Scots rockers. Back in the 1970s, it was Rollermania as Eric Faulkner and Stuart Wood, Les McKeown, Alan Longmuir and drummer Derek Longmuir emerged from Edinburgh to make tartan cool.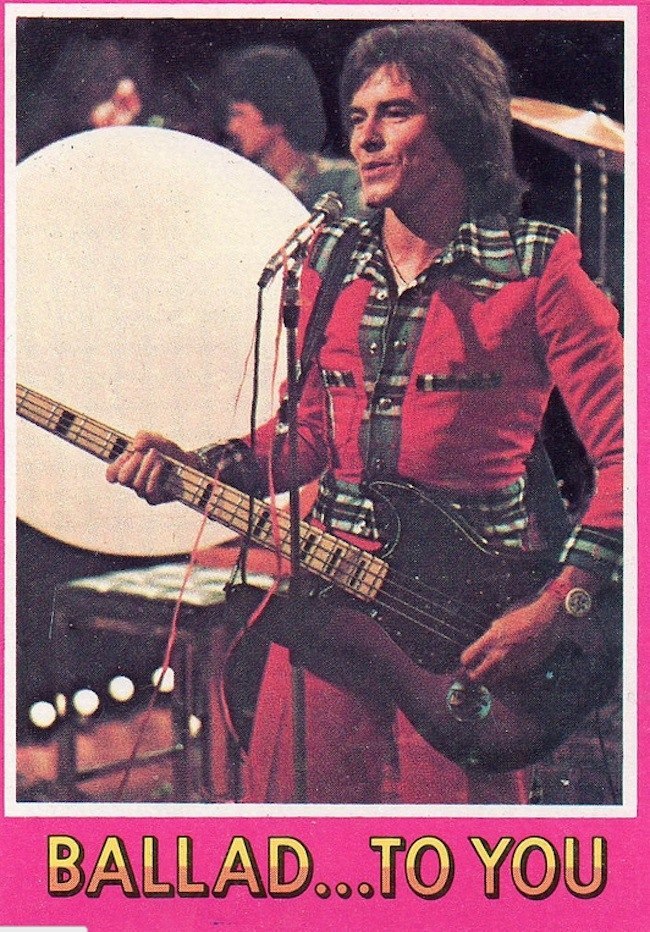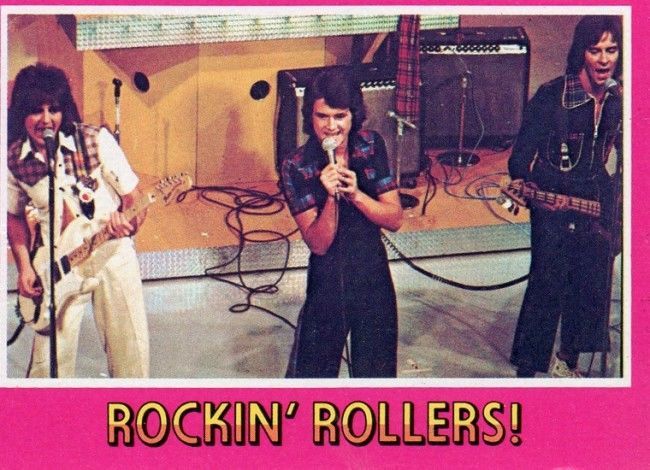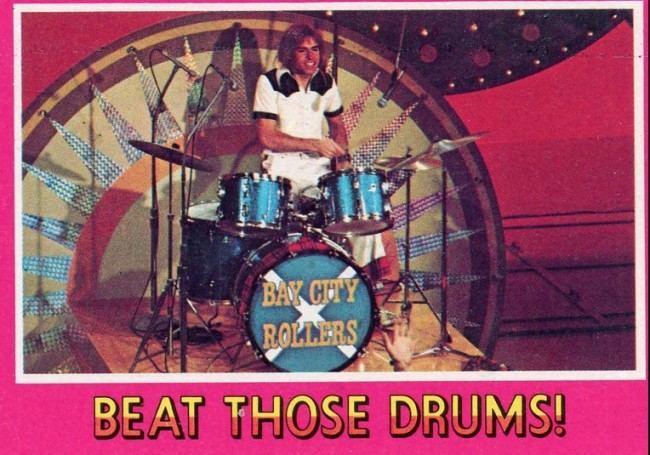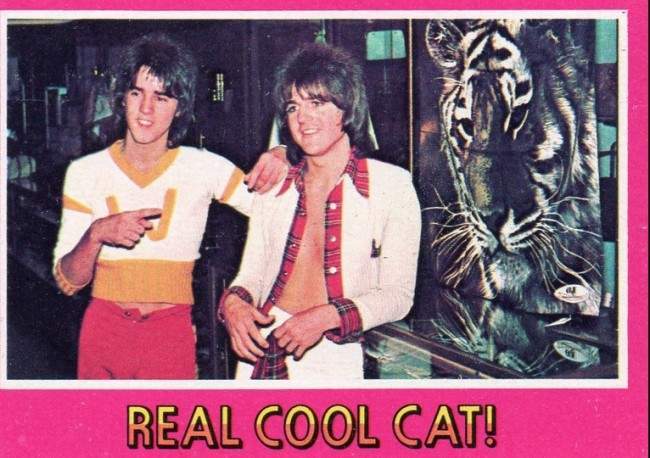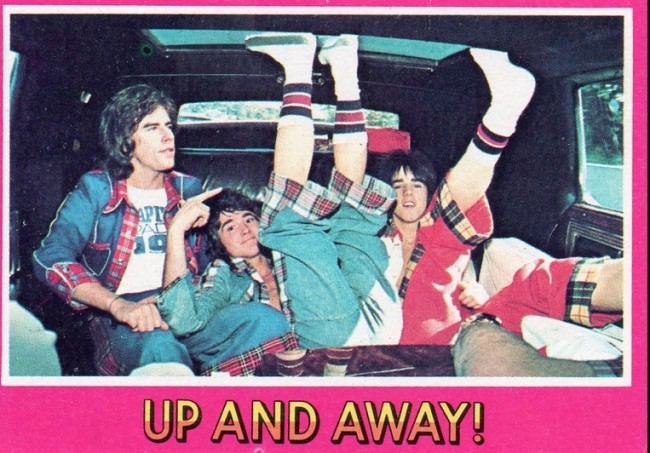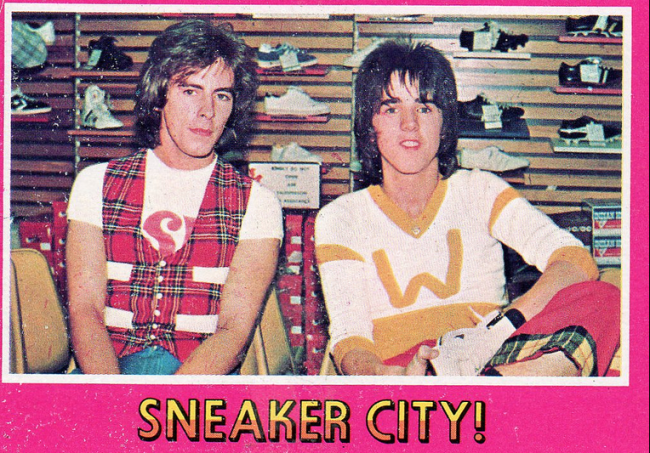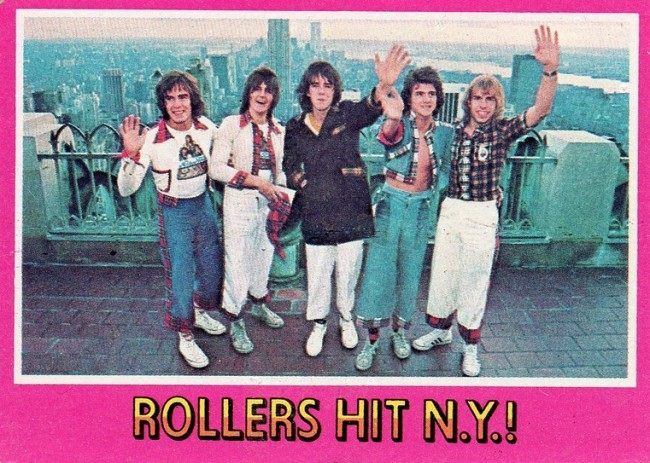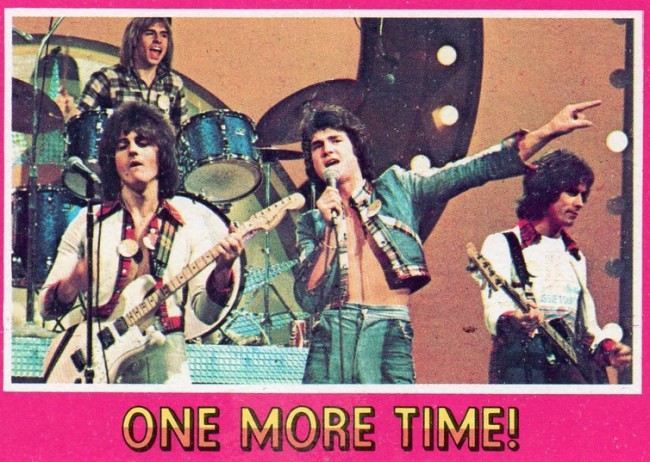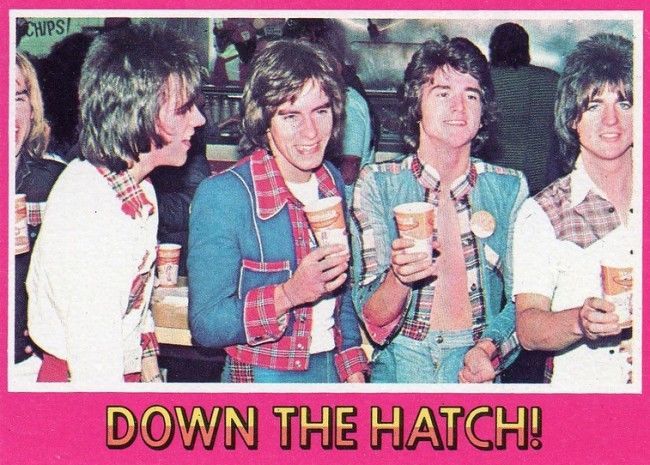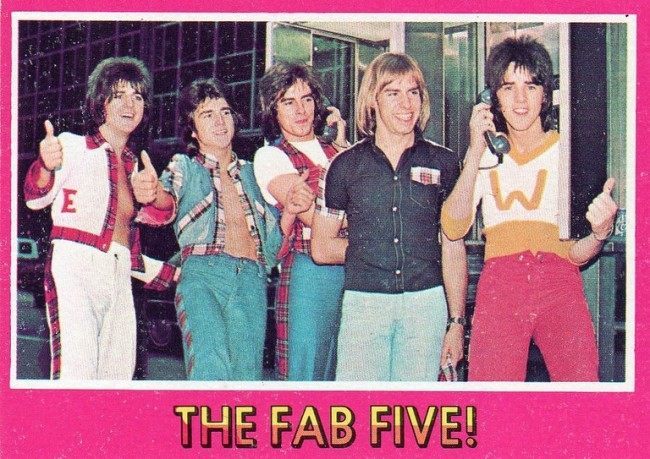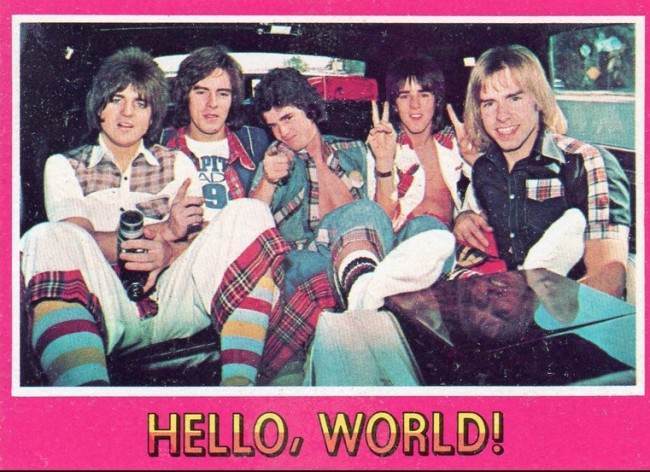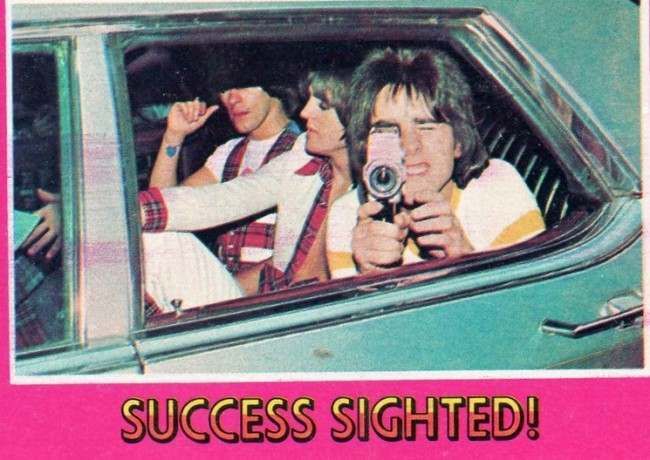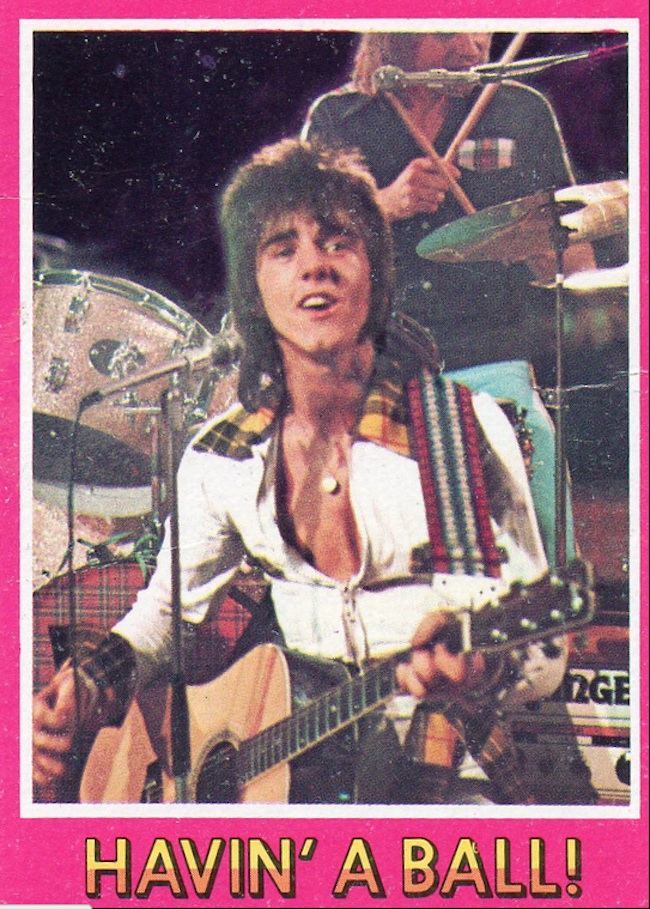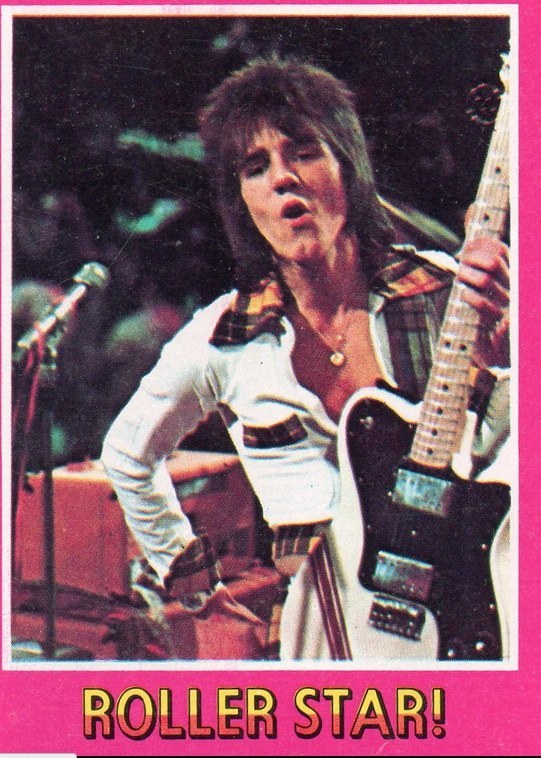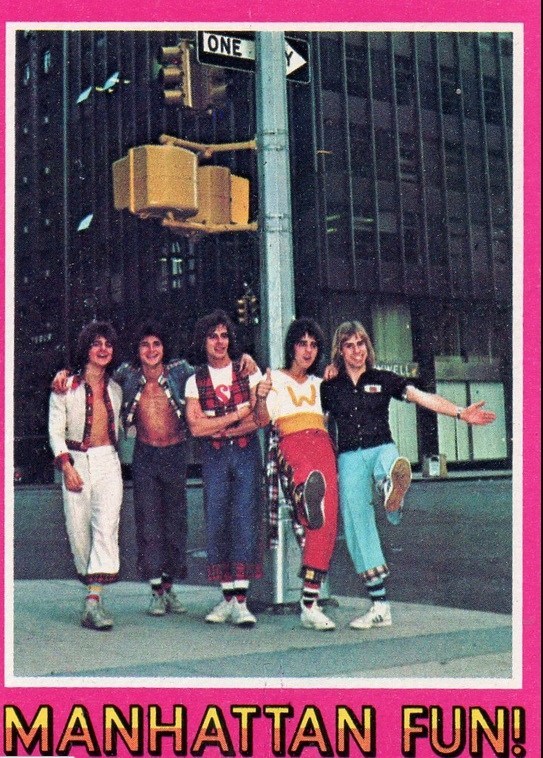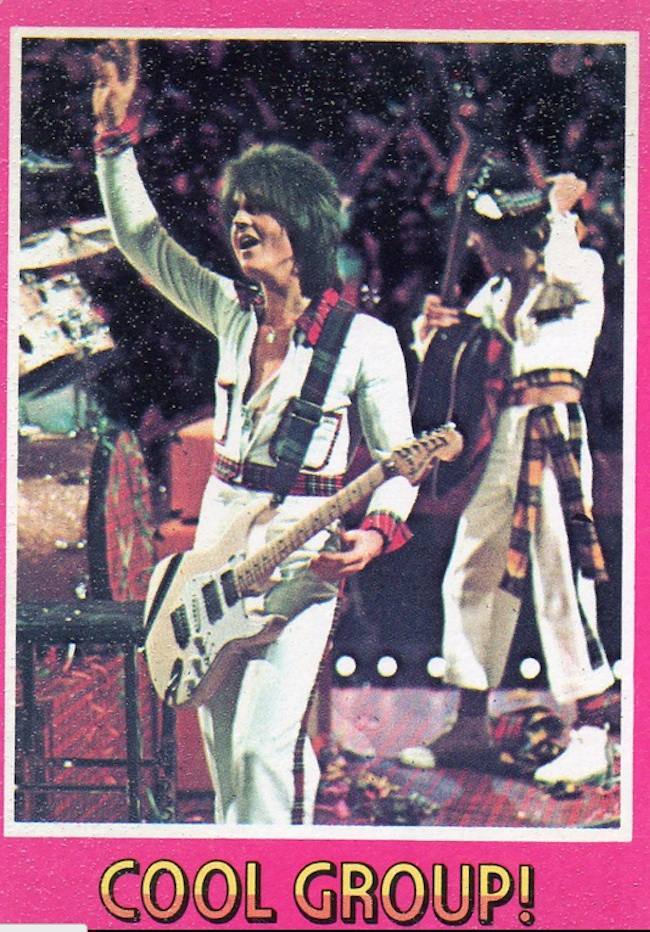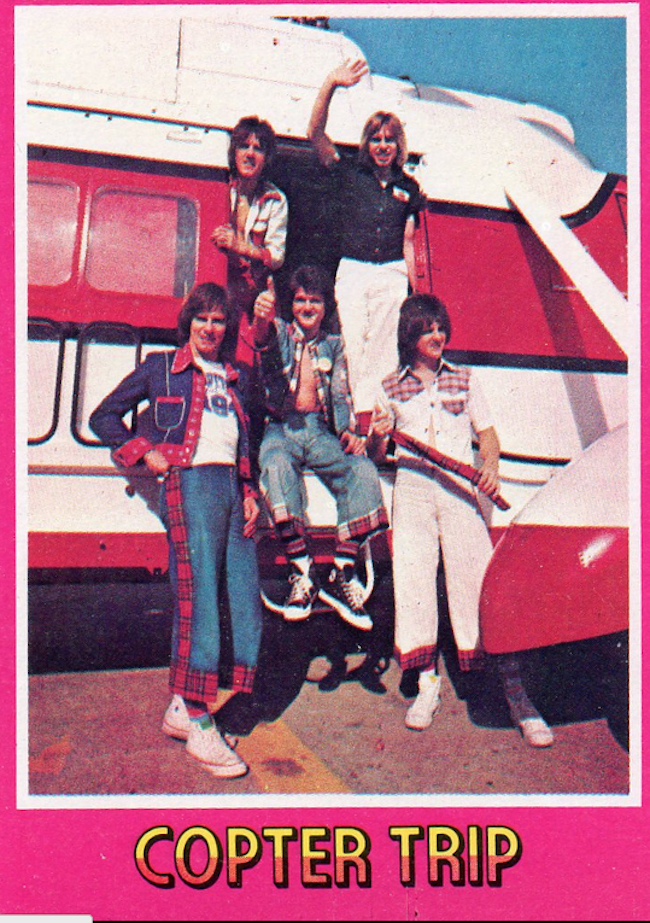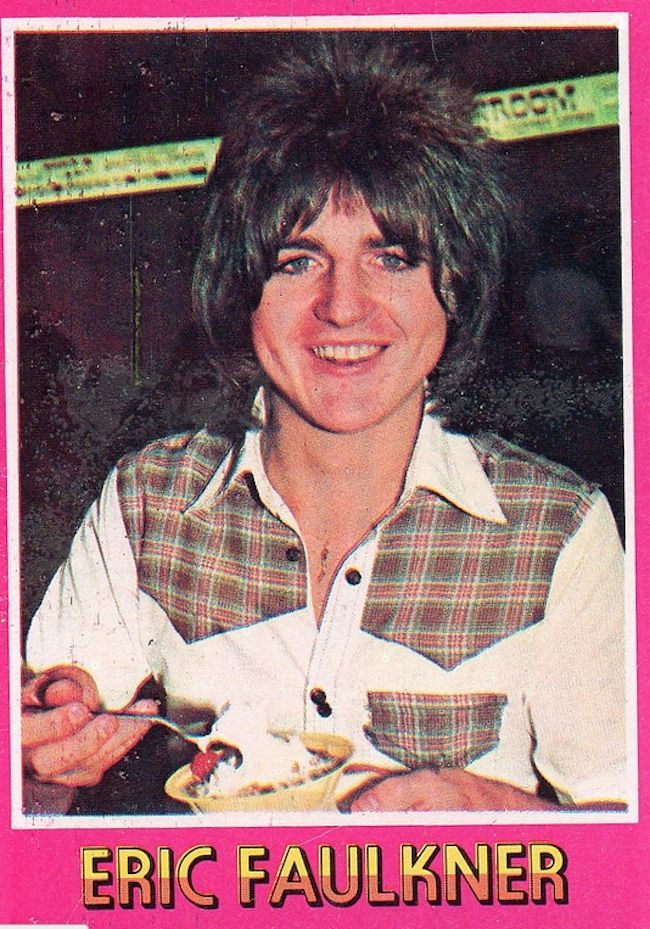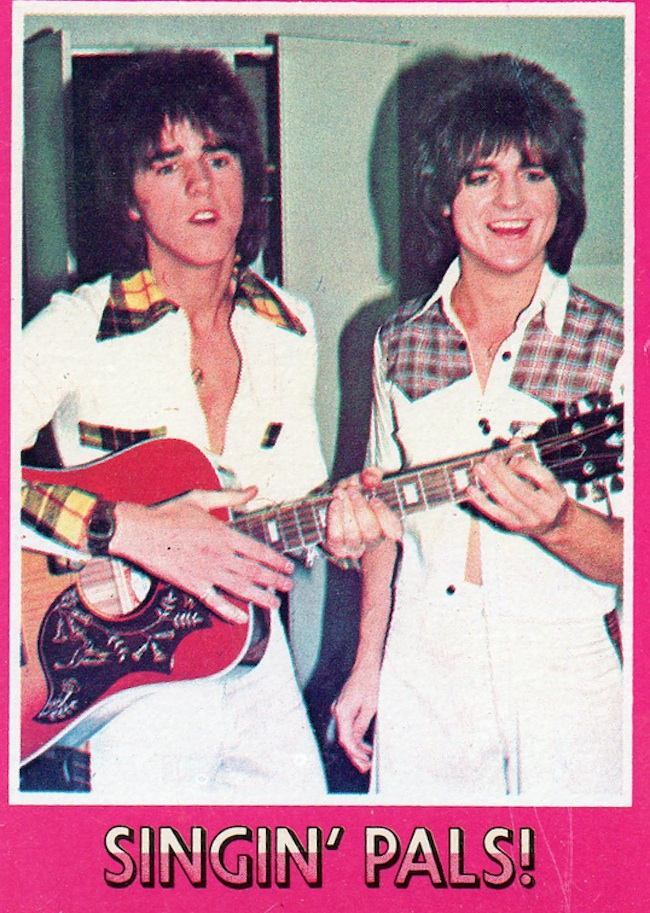 The great rock 'n photo of all time? One for the album, surely.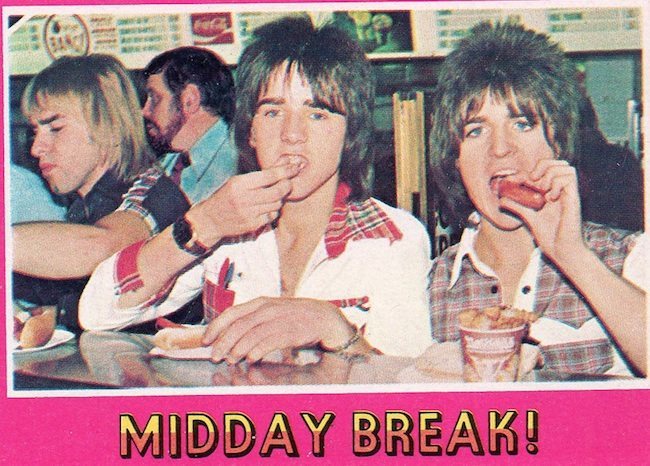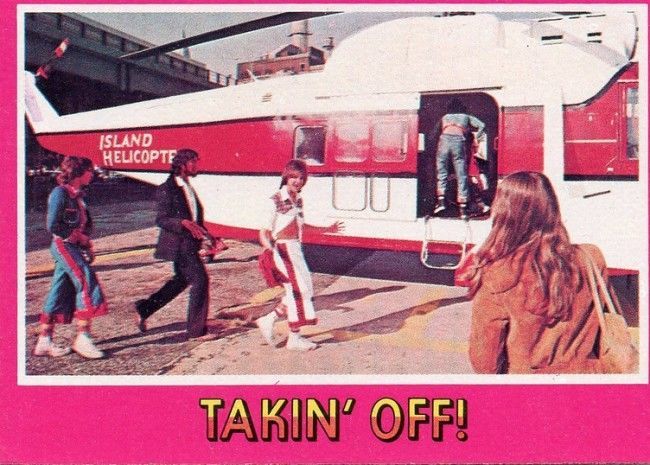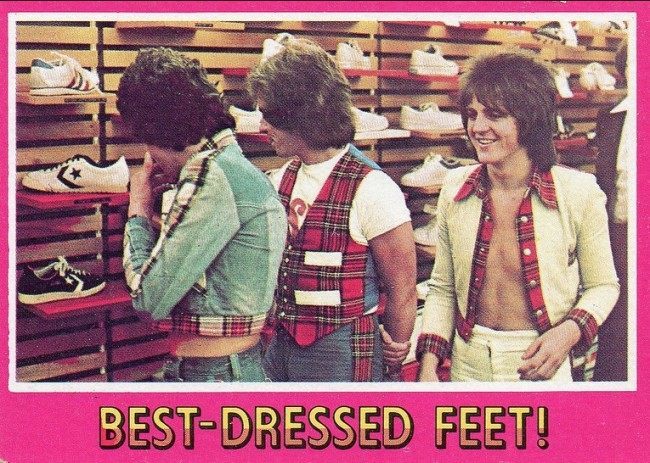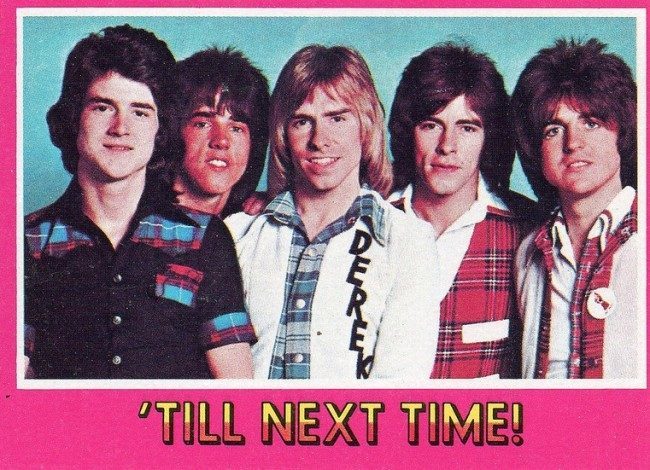 If they weren't you're thing, what about the The Village People?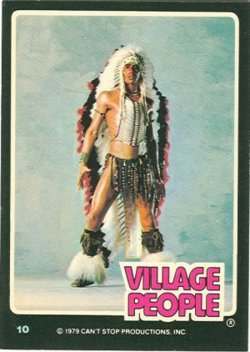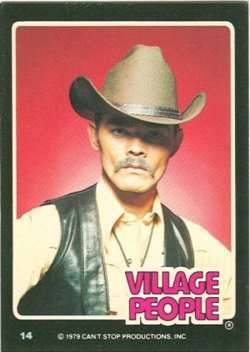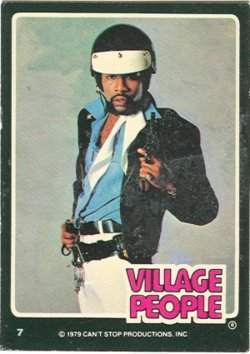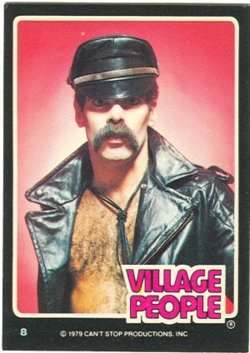 More on Glenn (spotter):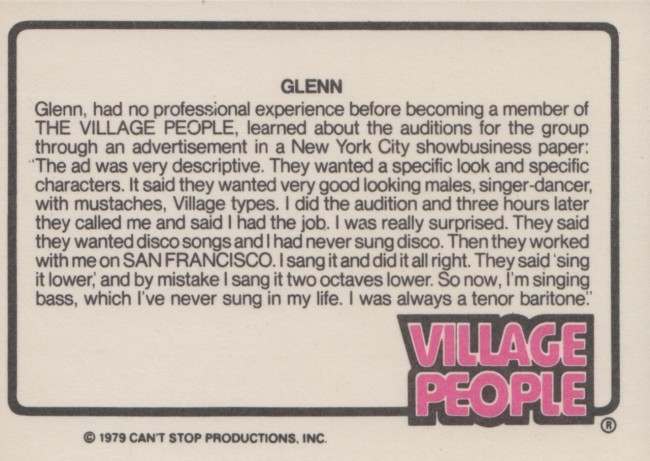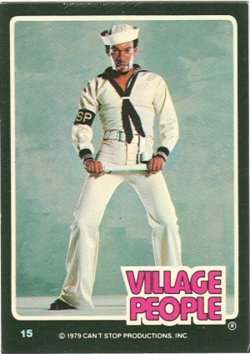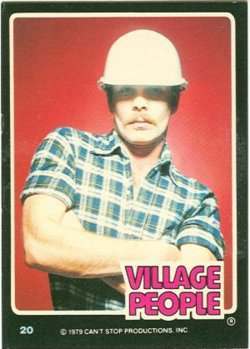 Collect them all: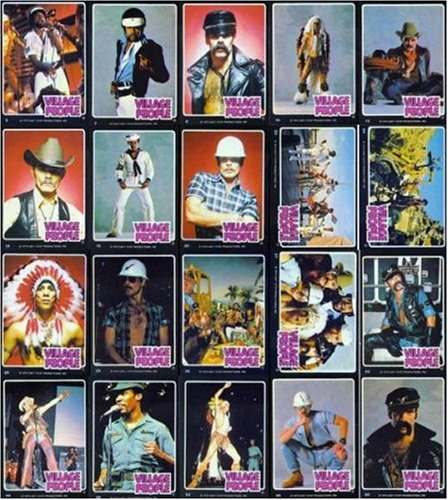 Rollers or People? What kids collected the Village People cards?