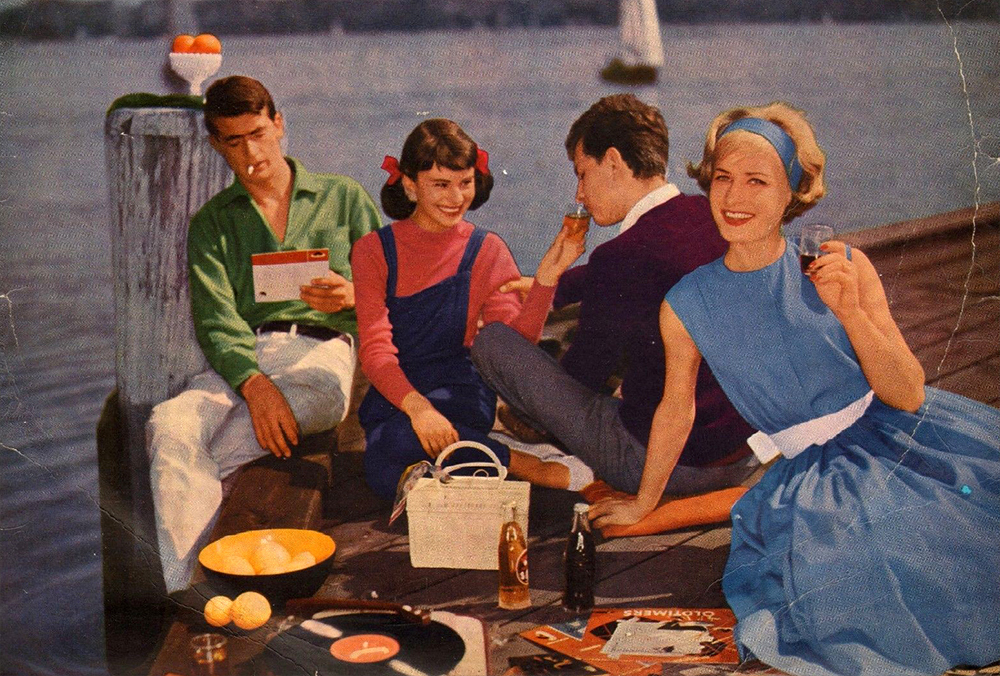 There were a lot of great songs about food released in the 1960s and 1970s ("Apple Peaches Pumpkin Pie" by Jay and the Techniques, "Green Onions" by Booker T and the M.G.'s , "Life is a Minestrone" by 10cc ), but this list isn't about those songs. We're taking a look at the absolute worst food songs from those decades – and, be forewarned, there are some truly unsavory tracks in this list which may cause severe abdominal distention.
(1) "I Love Onions" – Susan Christie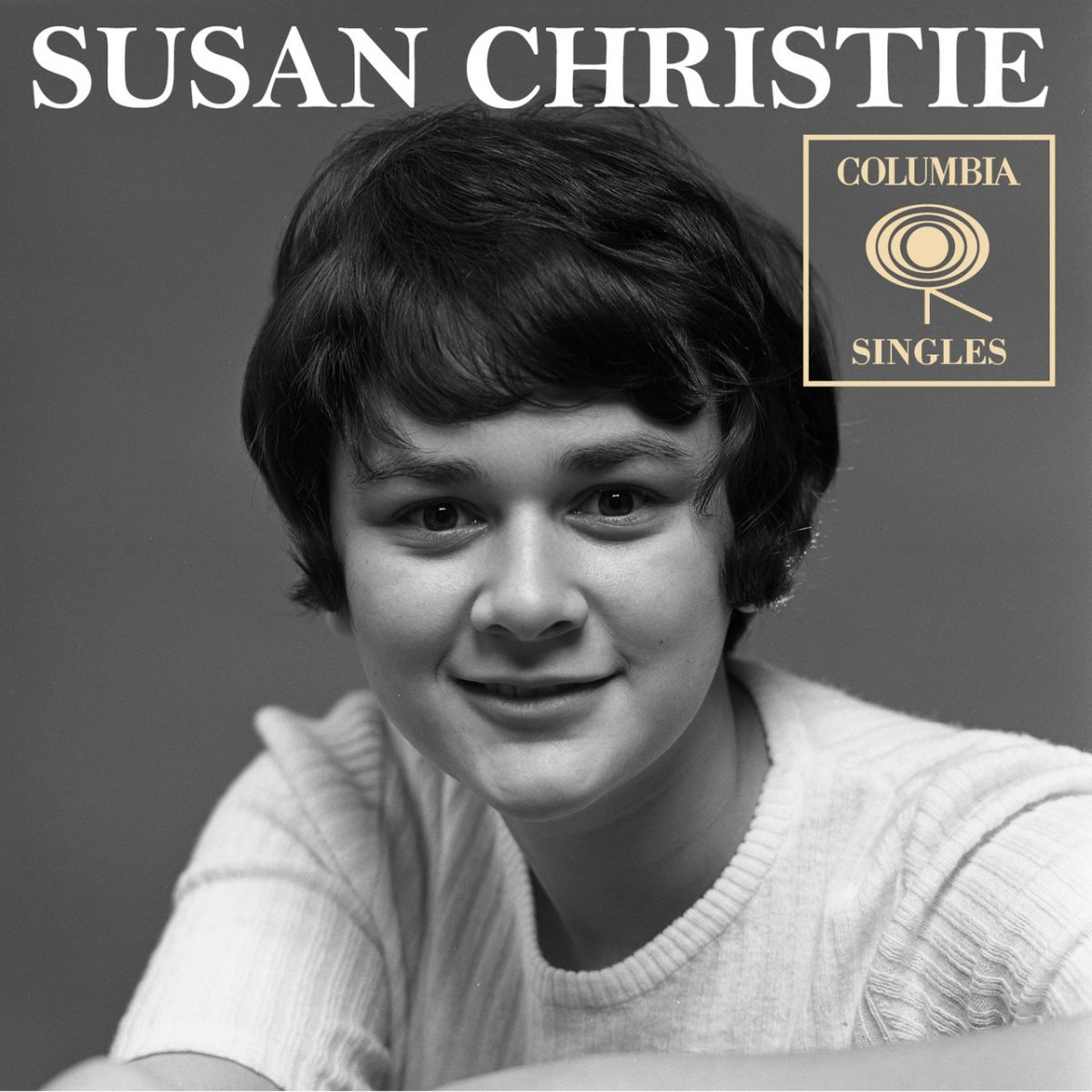 Sung by the sister of Lou Christie (the guy behind "Lightning Strikes") – you'll either hate this song or…. Well, I guess there's only one sane option here, and that's to hate it. The song was featured in the underappreciated cult favorite,
The Sasquatch Gang
.
(2) "Gator Tails & Monkey Ribs" – The Spats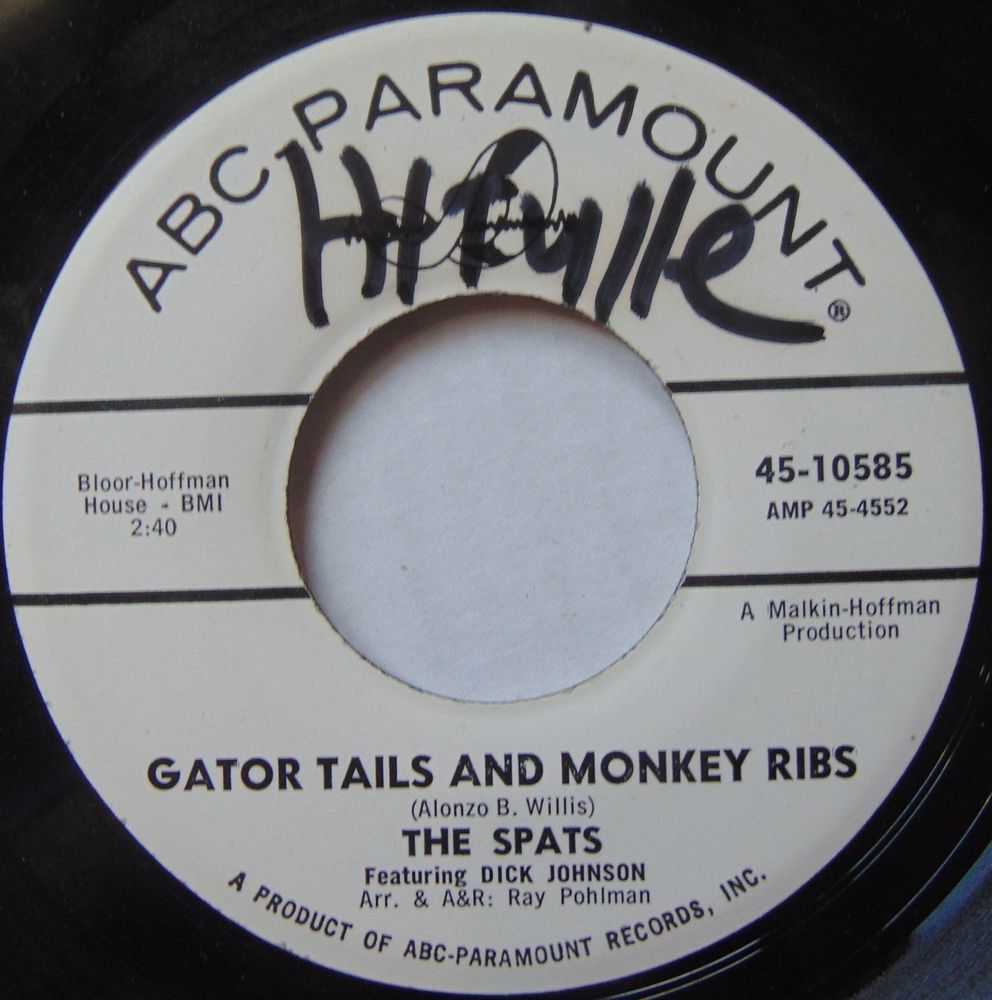 Watch as the backup singers dance like they have kidney stones, and even the American Bandstand audience seems reluctant to clap or show any sense of approval. Clearly, the Spats were hoping to ride their gimmick title (and gimmick titular footwear), but a melody that wasn't so generic and poorly executed would have been helpful.
(3) "Junk Food Junkie" – Larry Groce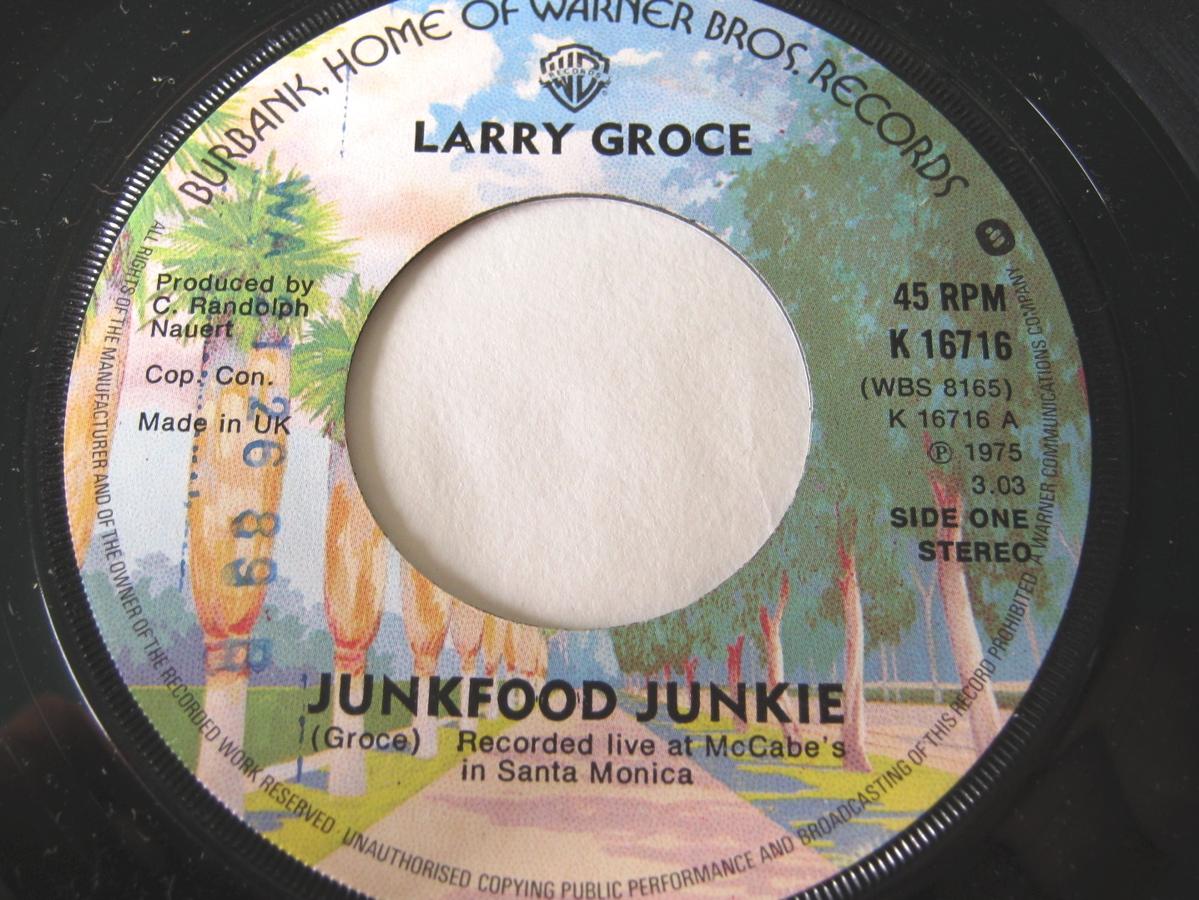 Ever listen to a song you loved as a kid and wonder what the hell was the matter with you back then? This is one of those songs which, I suppose, hit the mark in 1976 (reaching #9 in the charts) then mercifully died a quick death. It's an autobiographical tale of a closet junk food connoisseur living in a world obsessed with health food. It's neither funny nor melodic, and is sure to get on your nerves by the second verse.
(4) "Jelly Jungle of Orange Marmalade" by The Lemon Pipers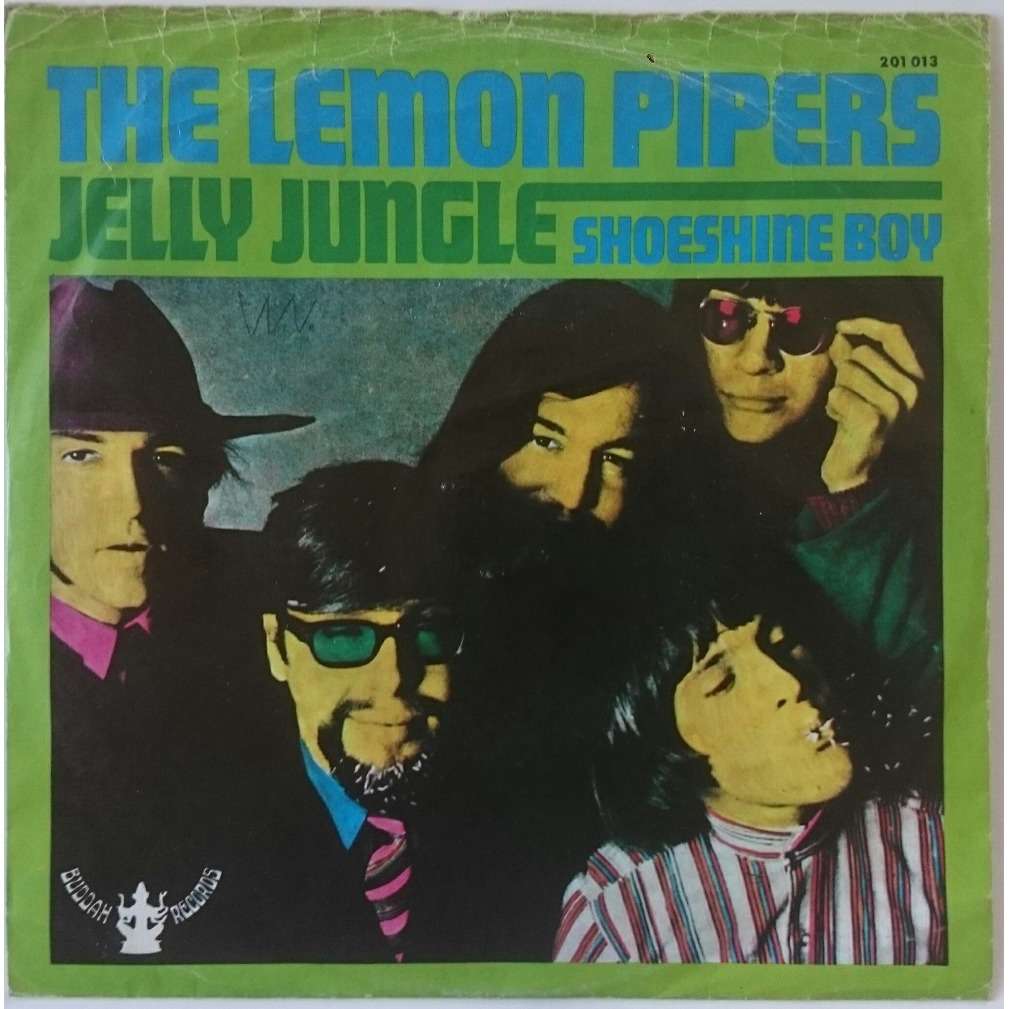 As much as I enjoyed their "Green Tambourine", their brand of bubblegum psyche could be pure cringe. Even the mighty Pink Floyd wasn't immune to writing jaunty tunes of hobbits and fruity fairy tale lands. It's like Mr. Roger's Neighborhood of Make-Believe… on near-lethal doses of acid.
(5) "Milkshake" by The Village People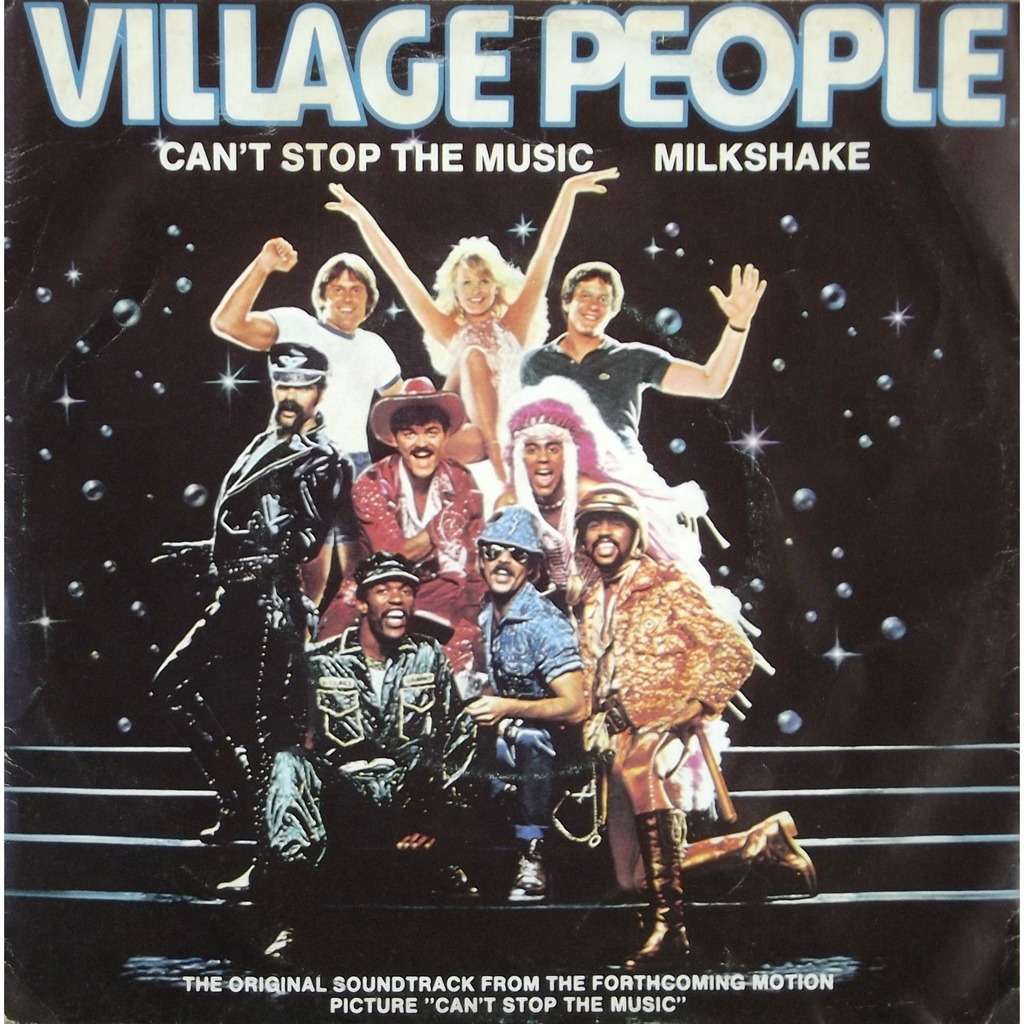 The overtly gay and proud music of The Village People was something of a phenomenon in the late seventies, and they were quick to ride the wave of success into the movies. Unfortunately, "Can't Stop the Music" was an abysmal train-wreck. Just check out the lyrics to this track, the B-side to the movie's titular song:
When they come home
And they want something that's cold to drink
Vitality, they need
They also want something good and sweet
Just get a glass of milk
You see it's not very hard to make
Add some ice cream and blend (yeah-eah)
You will have yourself a great milkshake
Yegads! I get that The Village People weren't exactly known for their complex lyrical tapestries, but even by disco standards, this is just painful!
(6) "Food" by The Turtles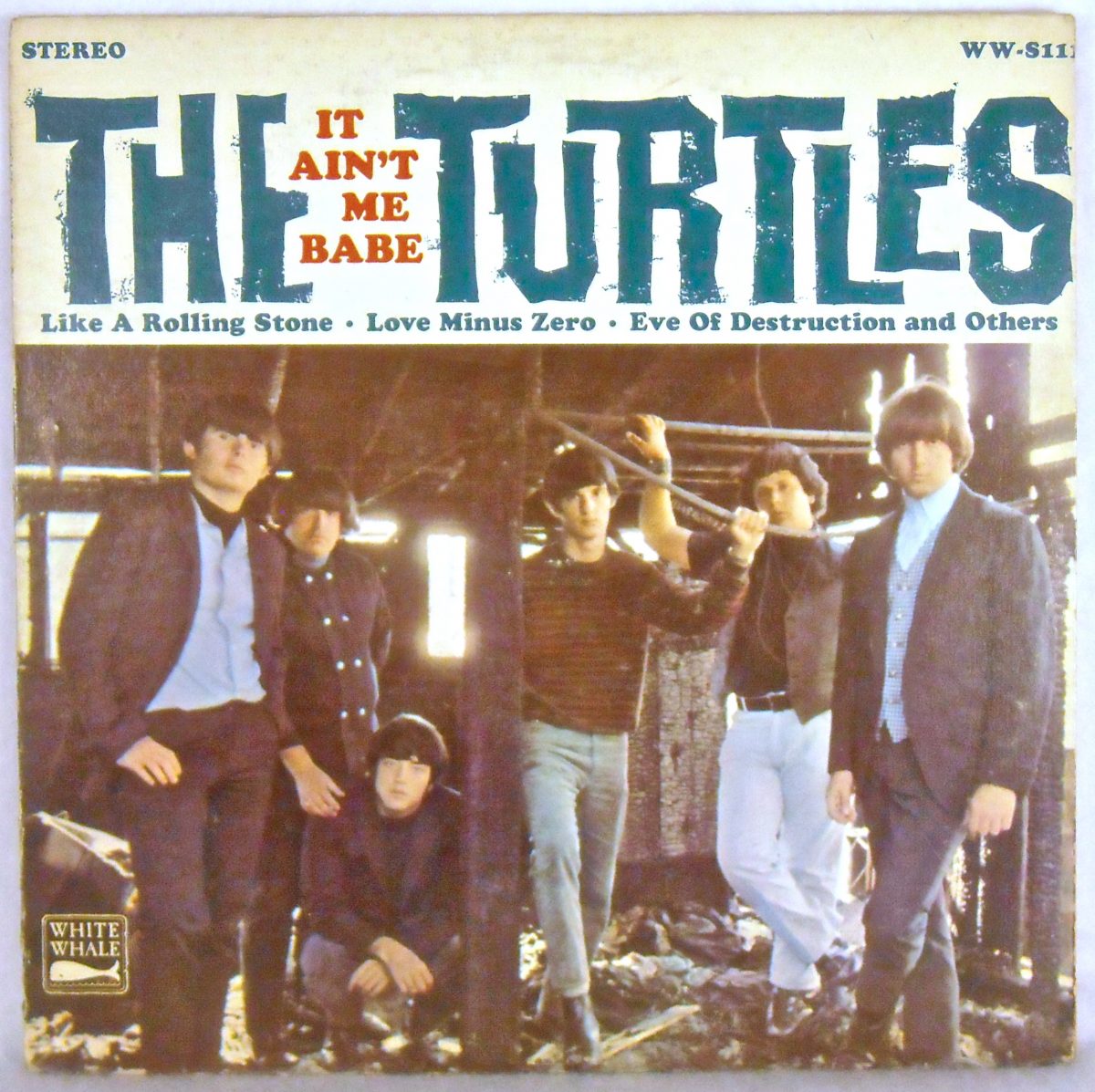 I'm sure there's a meaning somewhere in this list of ingredients; I've heard it's actually mocking all the food-related pop songs of the day (see The Lemon Pipers #4 and The Monkees #7). Whatever the backstory, this song is not fit for human ears.
(7) "Tapioca Tundra" by The Monkees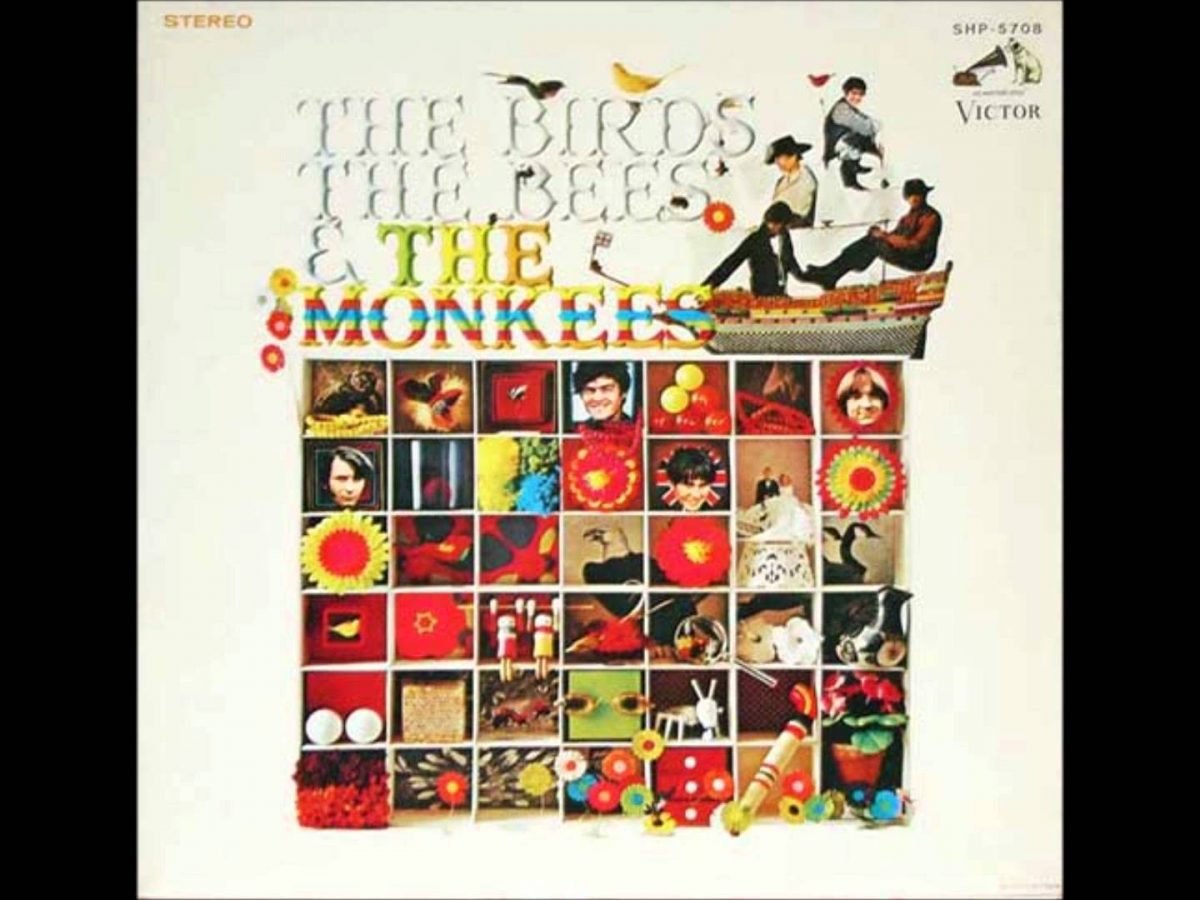 In the Monkees unrelenting quest to prove The Byrds wrong and not be considered a fake corporate band, they released songs like this (the B-side to "Valerie"). They should have just embraced their pop-nugget-factory status and stuck with "I'm a Believer", etc. Although, their wanderings into the Magical-Mystery-Tour landscape did produce some gems ("Daily Nightly", "The Porpoise Song") – sadly, "Tapioca Tundra" wasn't one of them. I understand lists like this are purely subjective – one's "worst list" is another's "best list". However, I'm going to have to say this track is objectively bad by any human measure.
(8) "Canned Ham" by Norman Greenbaum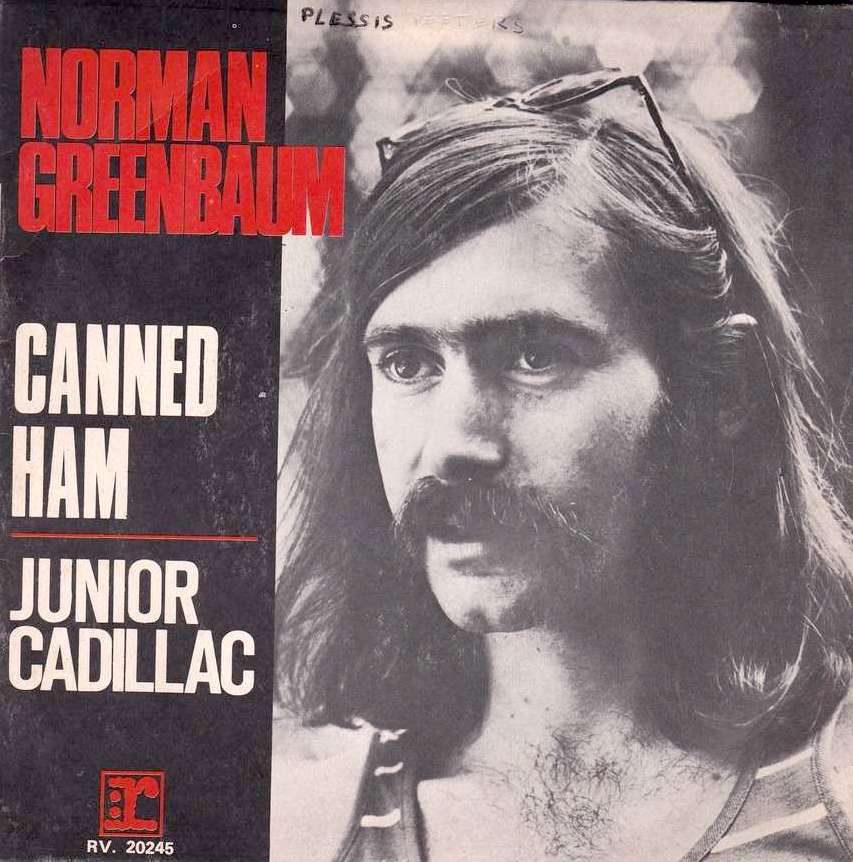 It certainly was odd that a Jewish chicken farmer would produce a Christian pop hit "Spirit in the Sky", but Greenbaum had another oddity up his sleeve with this follow-up single. Unfortunately, it wasn't nearly as successful – and even more unfortunate, it wasn't even listenable.
(9) "Jolly Green Giant" by The Kingsmen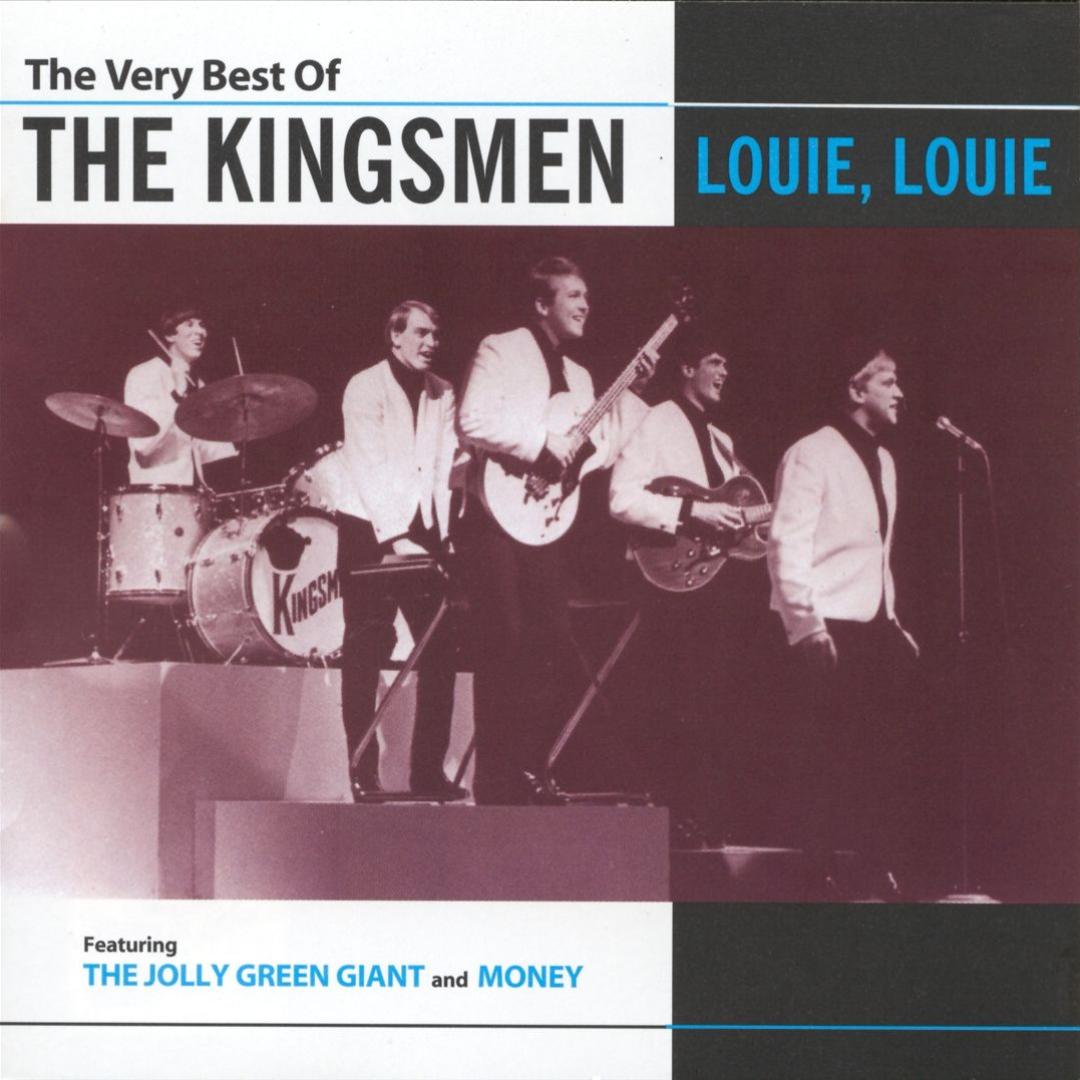 Using a melody ripped off from The Olymics' "Big Boy Pete", the Kingsmen unleash a barrage of vegetables onto the airwaves. "Louie, Louie" was so good, how could this be so unbelievably bad?
(10) "McArthur Park" by Richard Harris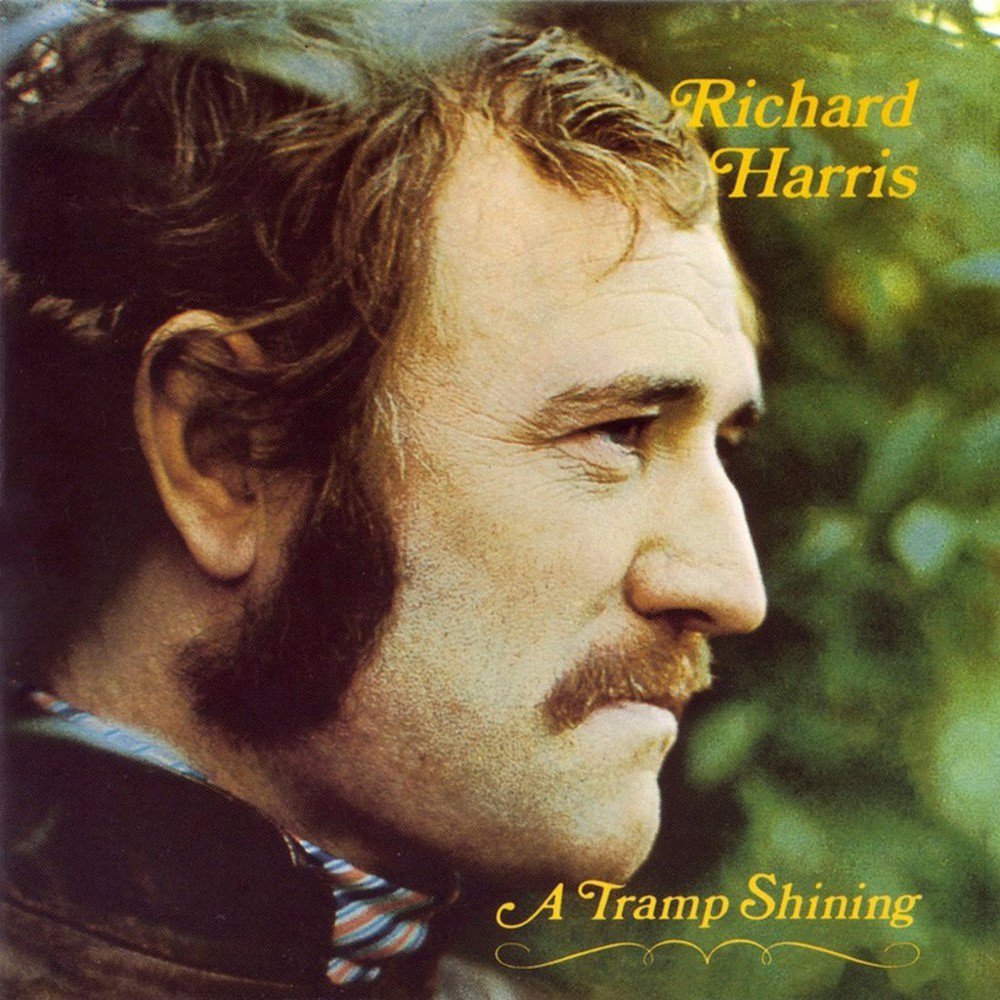 No doubt, this soggy cake song is a well-loved classic – a huge hit for both Harris, then Donna Summer. However, I'd wager many would rather stab a pencil in their ear than listen to this song in its painfully-long entirety. But love it or hate it, Jimmy Webb's uniquely confounding /tear-jerking lyrics will still land in millions of playlists for years to come.