John "Hoppy" Hopkins (15 August 1937 – 30 January 2015) was the photographer and activist best known for his associations with London's counterculture of the 1960s and 70s, having been a founder of the radical London Free School which in turn led to the Notting Hill Carnival, a contributor to the pacifist paper Peace News, and a pivotal figure in the establishment of both the underground paper International Times and the psychedelic club UFO.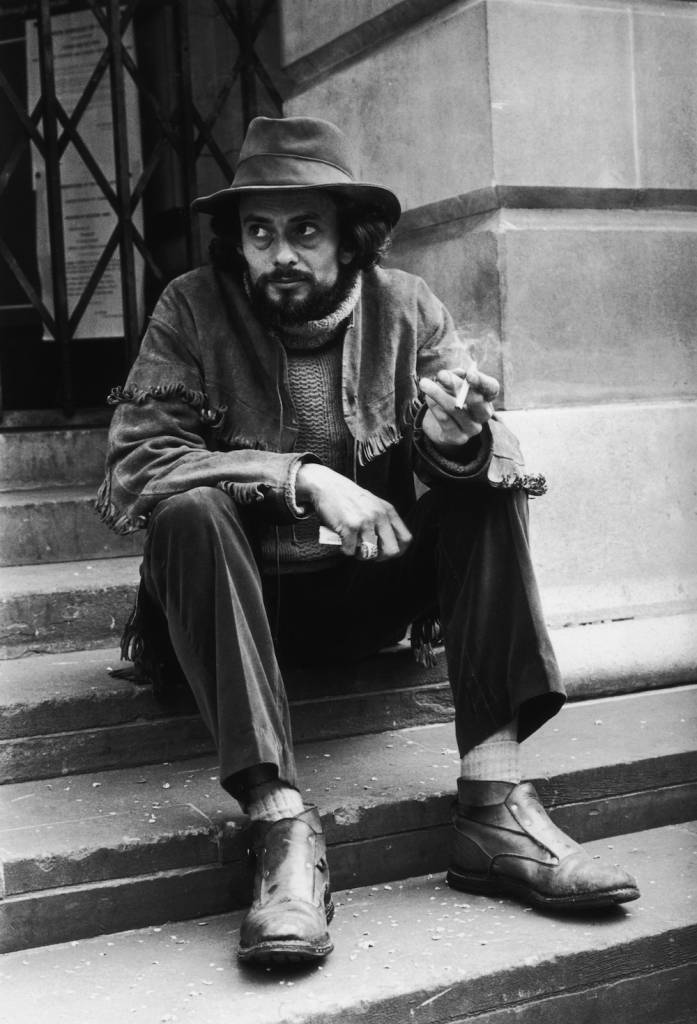 Hopkins was also a leading light of the squatting movement and a brave proselytiser for cannabis usage; electing for trial by jury for possession he was labelled "a pest to society" by the judge and sentenced to nine months in jail.
According to his friend Jeff Dexter, Hopkins' favourites among his own photographs were of London rockers, those Ton-Up habitues of the North Circular's Ace Cafe and Paddington's 59 Club whose outsider cool and tribal clanship he documented with acuity.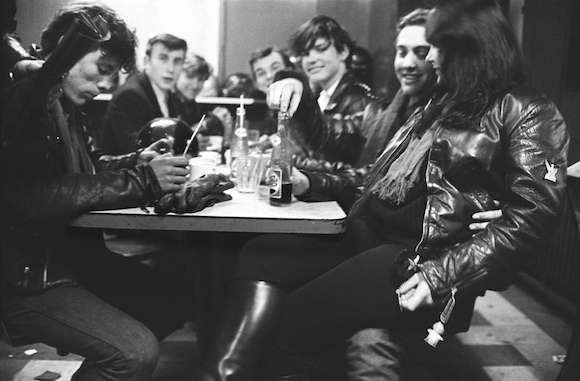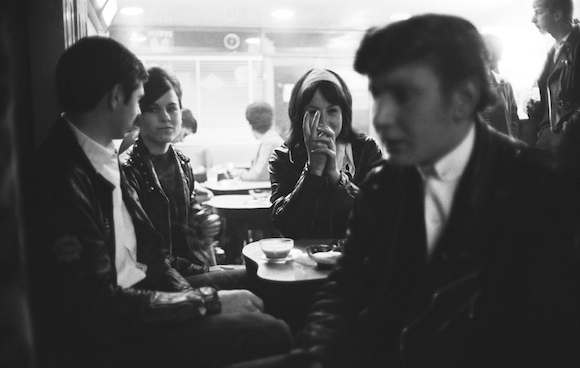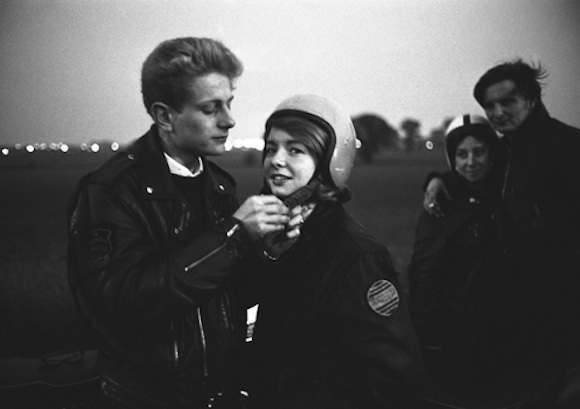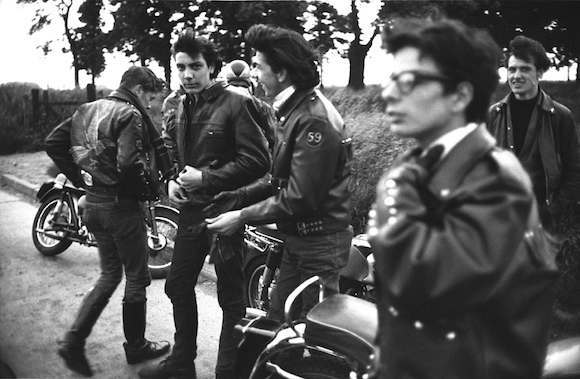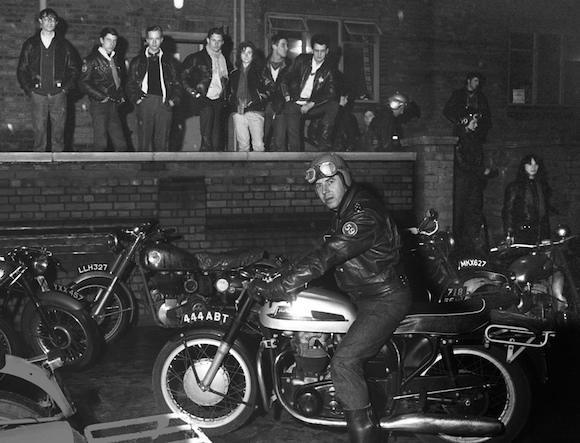 In this excerpt from an interview for a 2009 exhibition, Hopkins talks about how he became a photographer and the rocker photo-shoots: