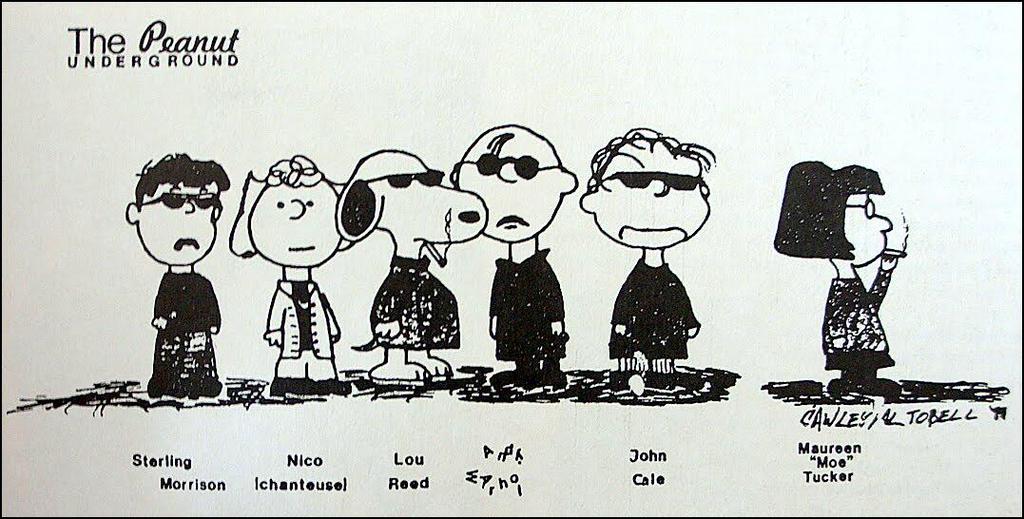 Working as the manager for up-and-coming New York band The Velvet Underground, Andy Warhol produced their first album in 1967, which included designing the famous banana sleeve cover – follow the instructions to 'peel slowly and see' and reach the fleshy tones beneath the fruity yellow skin. The Velvet Underground & Nico has become an instantly recognisable image.
According to French magazine Les Inrockuptibles' Guide to the Velvet Underground and Andy Warhol's Factory, an insert produced in conjunction with a 1990 VU concert and Warhol exhibition at La Fondation Cartier pour l'art contemporain, Warhol's visual VU interpretations didn't end there – at some point the Velvet Underground's Lou Reed, Maureen Tucker, John Cale, Sterling Morrison and Nico were reworked into Charles M. Schulz's Peanuts gang.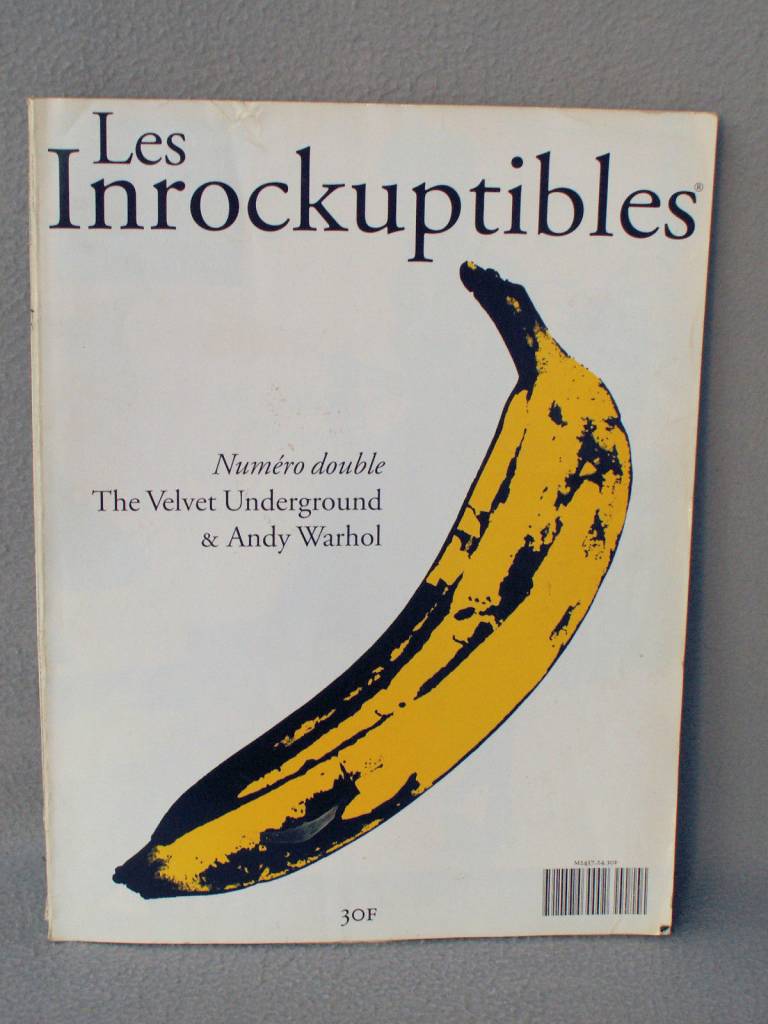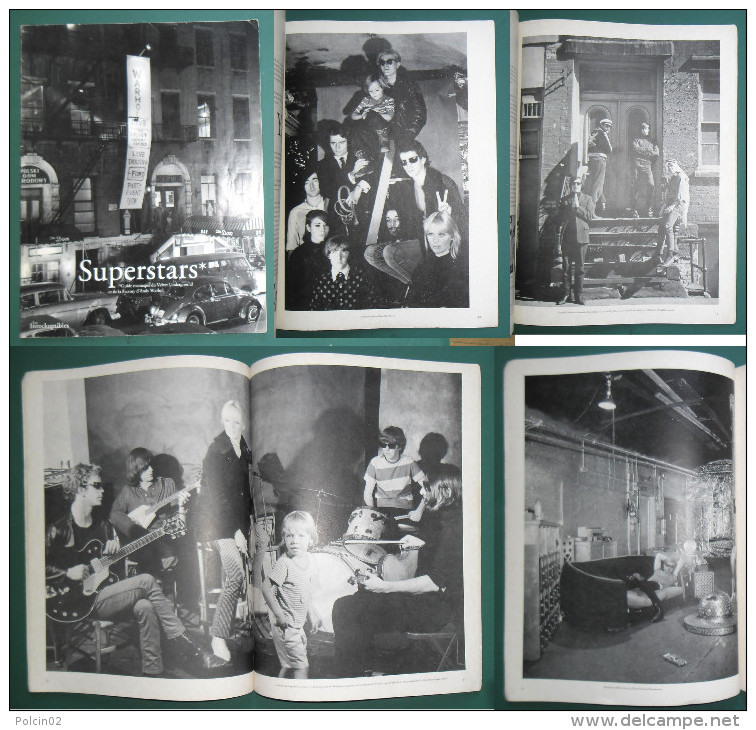 Although one fan says 'The Peanuts Underground' first appeared in a mid-1980s issue of What Goes On, a magazine published by the Velvet Underground Appreciation Society.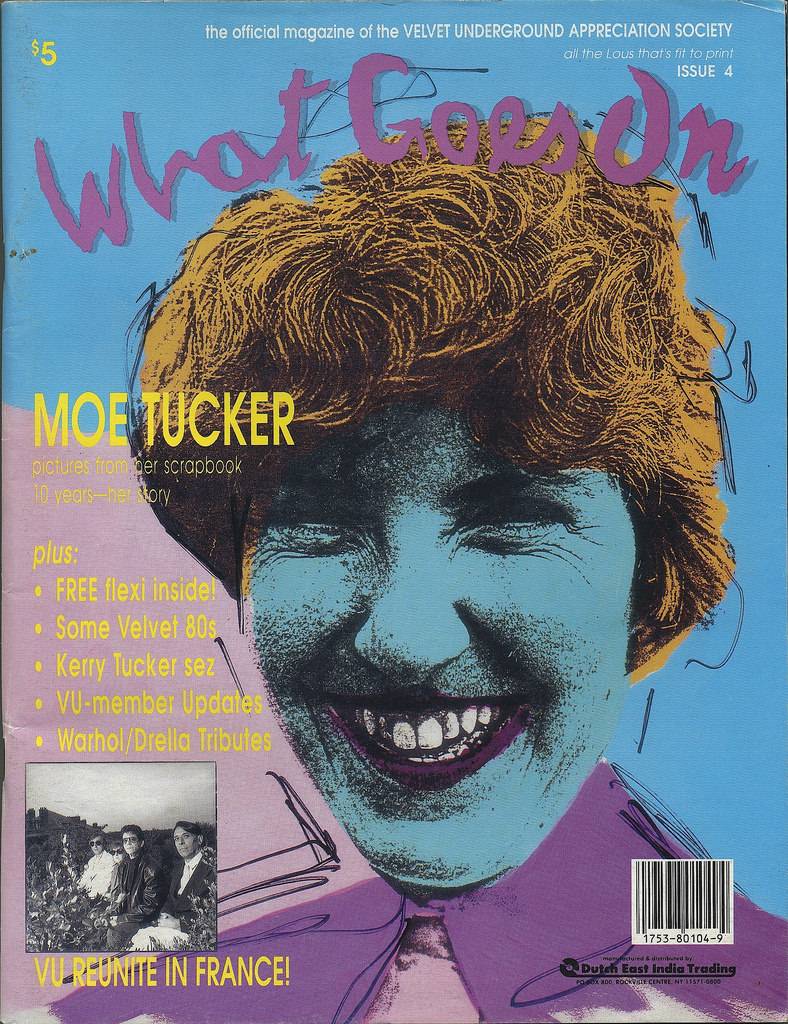 Anyone have a copy?
Via WFMU