Highlights from the Solidarity! Revolutionary Center and Radical Library, a no-longer-functioning Lawrence-based collective, are many. The library was donated to Kansas University's Wilcox Collection of Contemporary Political Movements. It features around 834 digitized zines.
The Wilcox Collection's founder Laird Wilcox told Lawrence Journal-World, "[i]f the collection stands for anything, it's the fact that our country's made up of a matrix of beliefs."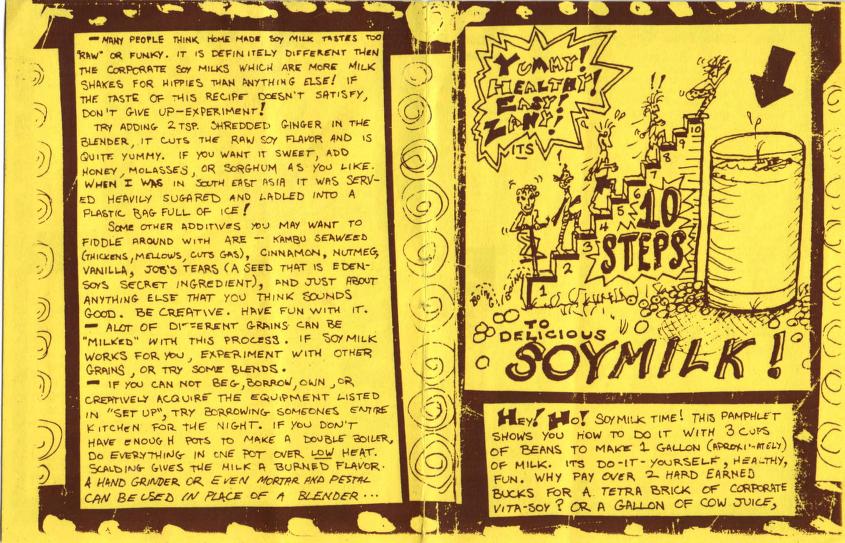 Zines, like the best magazines, reflect the zeitgeist. Fast to make and cheap to produce, hand-made zines show us snapshots of the culture in which they were born. The drawings and lettering make them deeply personal and reflective in a way that processed words and photography can find hard to touch. I've picked some covers that stand out and make you want to see what's inside.
Many of the names are terrific: Cuisine of the Future,  Super Vagina and 10 Steps to Delicious Soy Milk are all tremendous. But if I to pick a winner, it'd be Office Supply Youth, now known as Higher Education Bubble.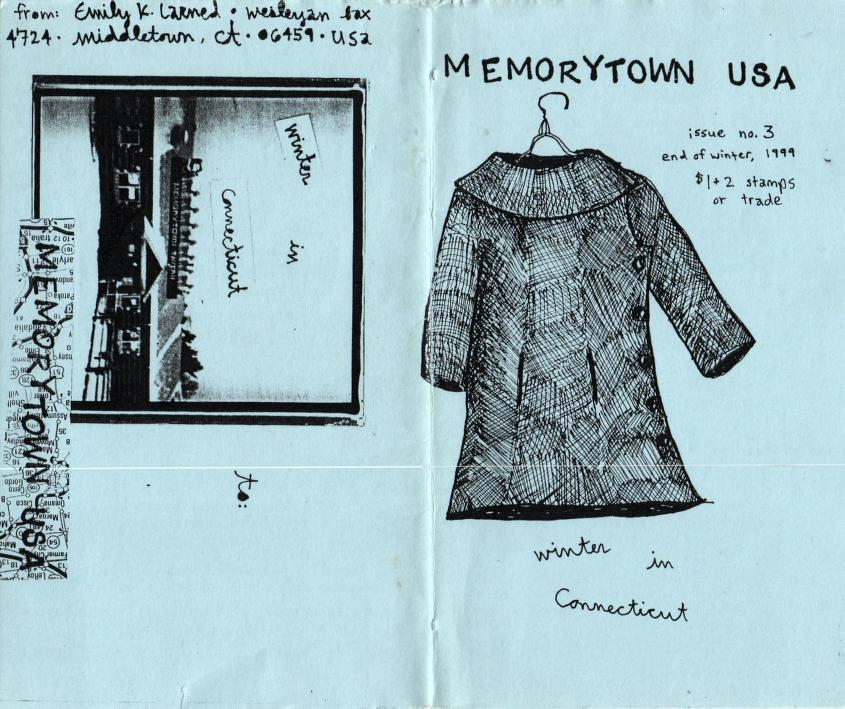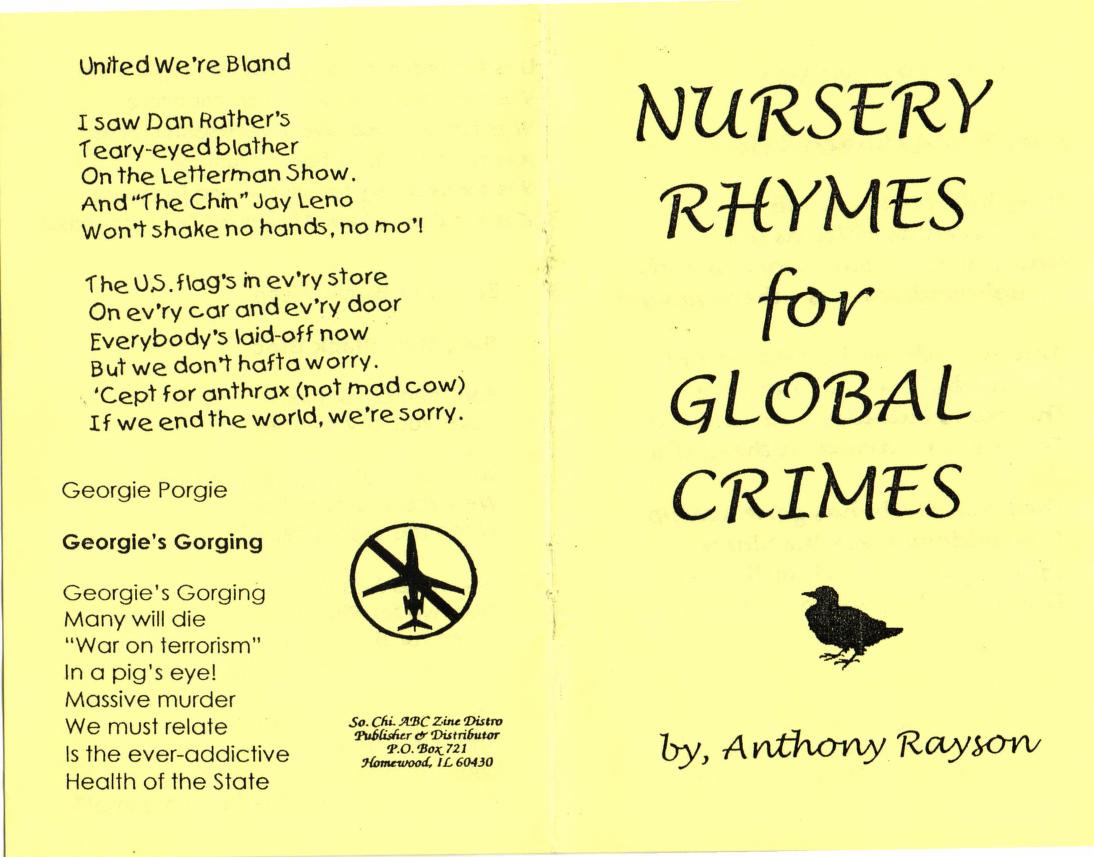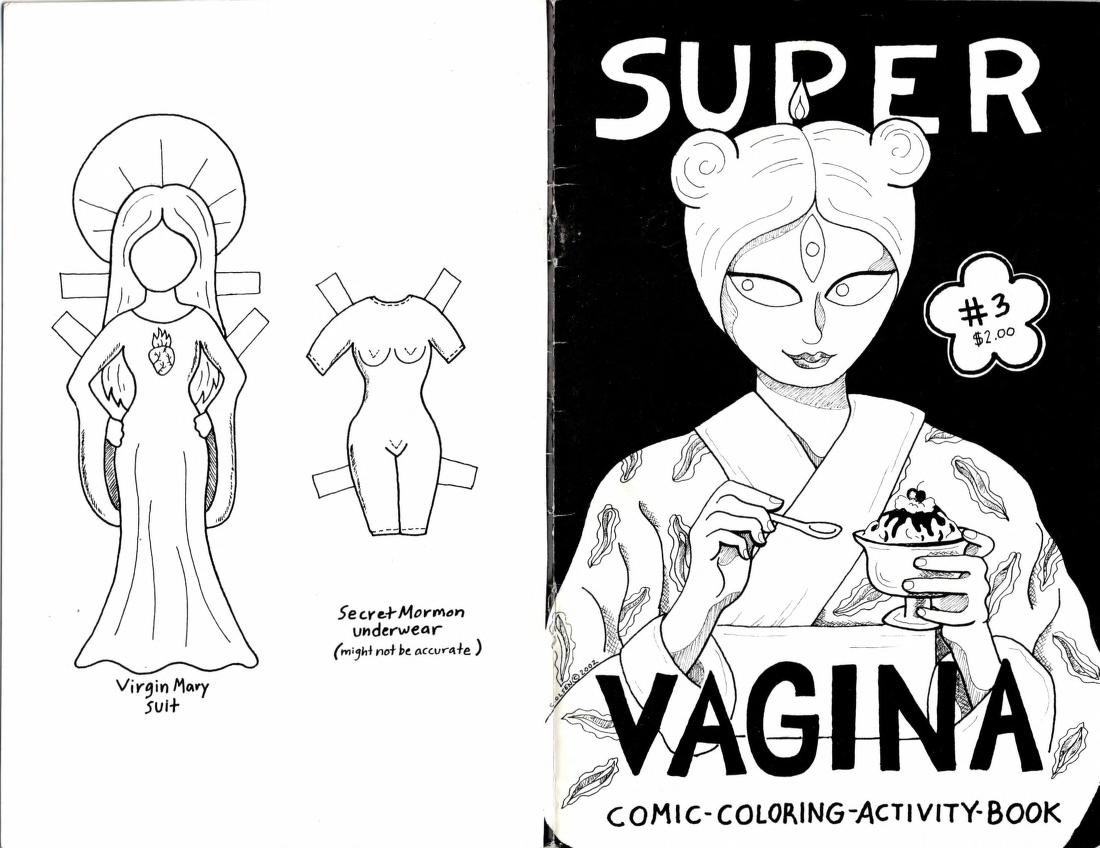 Via Hyperallergic