In 1927, audiences were treated to a same-sex kiss. In Wings, winner of the Academy Award for Best Picture, Buddy Rogers and Richard Arlen both fancy Clara Bow. They also really like each other. It is a truly romantic moment as the wingmen confront Arlen's death.
But it wasn't the first same-sex kiss in cinema.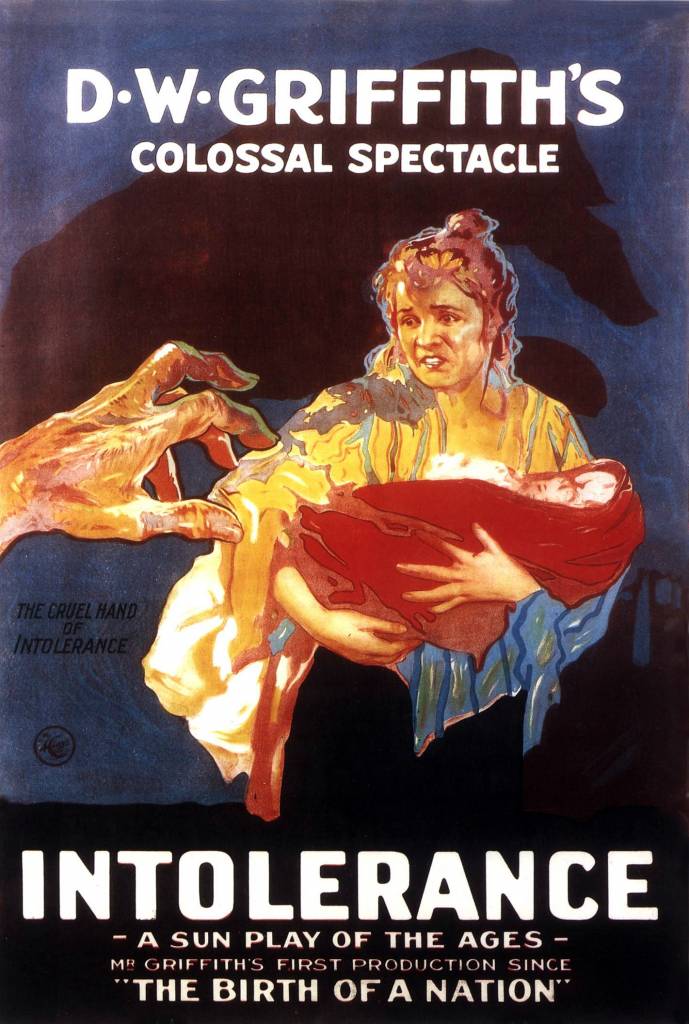 This from D.W.Griffith's Intolerance (1916) might be. Towards the end of the three-and-a-half-hour epic, Persians have entered Babylon. Prince Belshazzar (Alfred Paget) bids a final farewell to the Mighty Man of Valor (Elmo Lincoln).