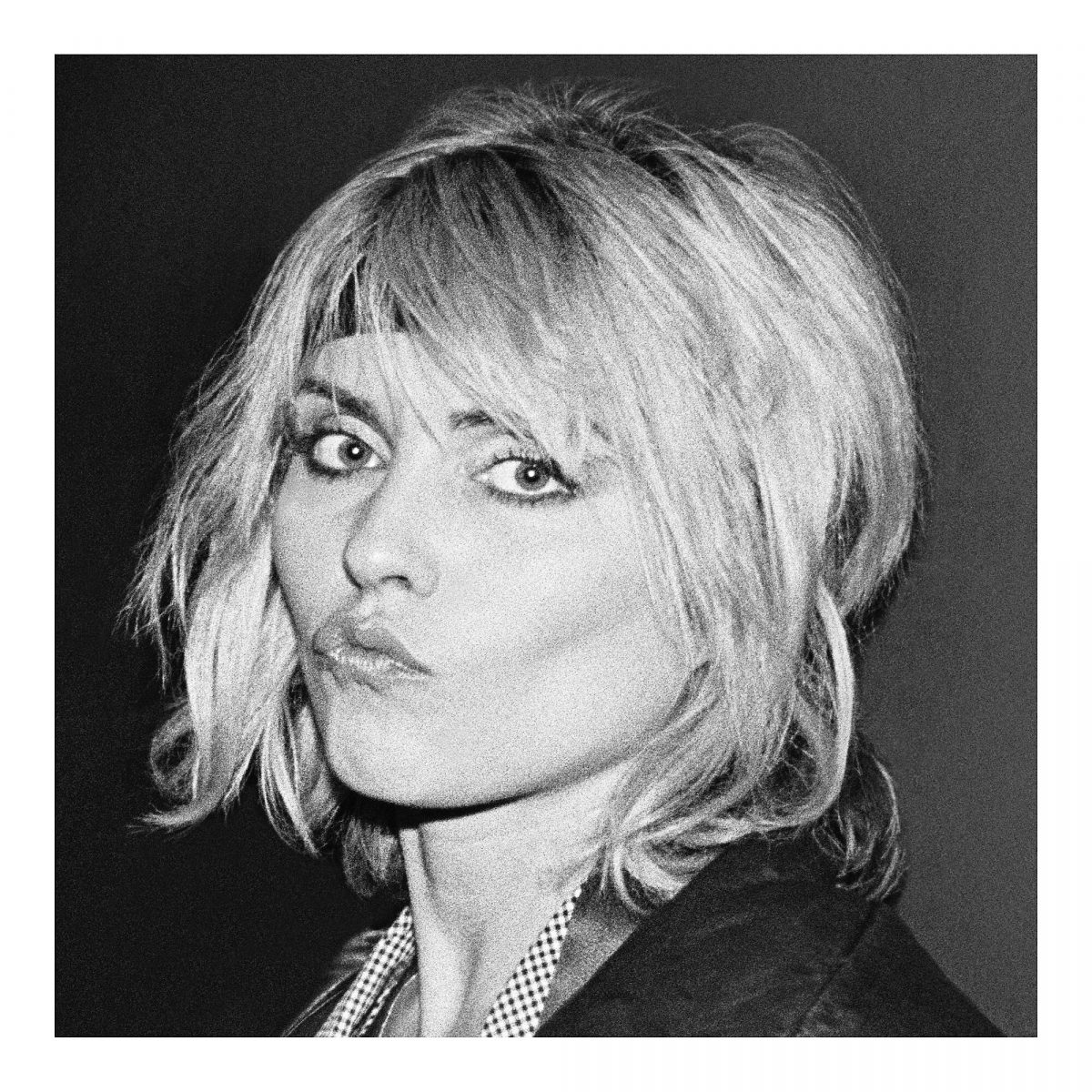 Mark "Weissguy" Weiss is a world-renowned photographer who has traveled the globe photographing music legends from Van Halen, Ozzy Osbourne, Aerosmith, and Mötley Crüe to Metallica, Guns N' Roses, Bon Jovi, and KISS. We've featured Mark's terrific work on Flashbak, listening to his stories of hanging out with Ozzy Osbourne, his take on Rock Scene magazine and how he came to shoot one of the greatest rock photos of all time, an album cover with Angela in that cut T-shirt for Bon Jovi's Slippery When Wet. His new book, The Decade That Rocked, has more, much more from the fun, back-combed, thermo-nuclear days of 1980s rock, when fashions were deep vein thrombosis tight and rock god stars ranked by the length of their tongues.
Weiss's fabulous images capture the artists onstage, backstage, and behind the scenes. He visually documented historic events including the US Festival, Live Aid, the Moscow Music Peace Festival, and the PMRC hearings in Washington DC. His photographs have been published in thousands of magazines worldwide. His inimitable photographs helped craft the visual imagery of rock and metal in the 1980s.
We've teamed up with Mark to sell his photos in the Flashbak Shop. Mark's pictures are printed using the finest Giclee inks onto the finest high-grade paper. Pictures are delivered with free shipping worldwide. And there is more. If you want a signed, limited edition Mark Weiss print, you can order one through us.
Lead Image to buy: Debbie Harry from Blondie by Mark Weiss – 1981.
See more of Mark's Stellar pictures in the shop.
And get a copy of Mark's fantastic book, The Decade That Rocked, on his site.