After the trick-or-treating is done, it's time to dump out the sack and check your loot. Amid the piles of mini Mr. Goodbars and Tootsie Rolls, there was always a few stinkers. Here's a list of crappy Halloween candy from years past (many of which still haunt trick-or-treat bags to this day).
1. WAX LIPS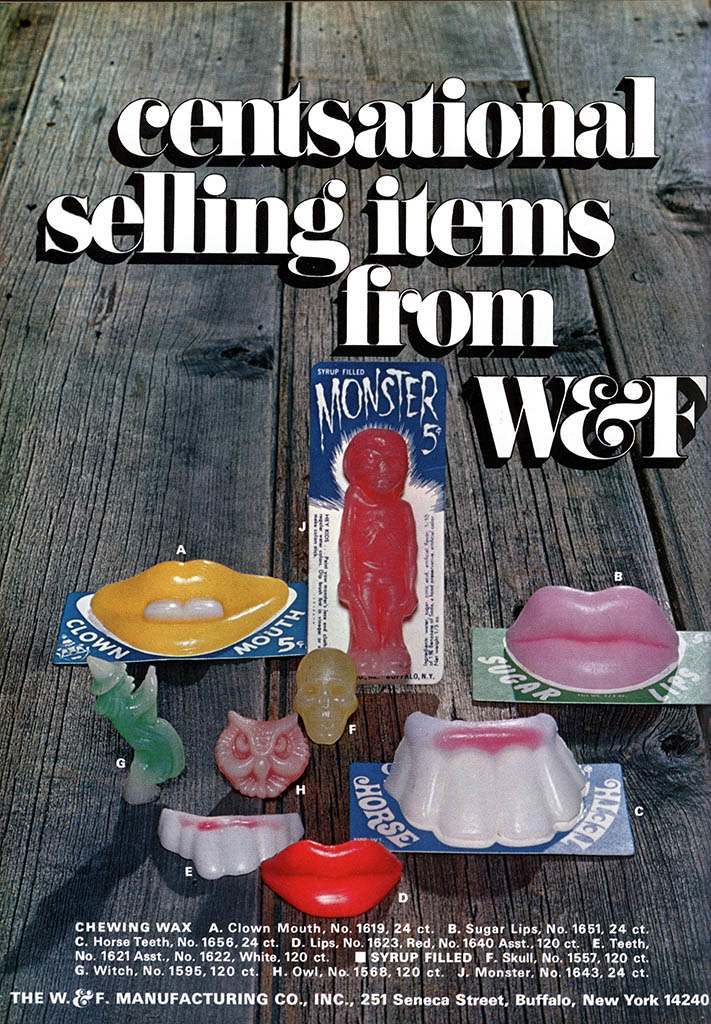 First of all, I don't like to eat candles. Second, you running around with a pair of fake lips is not my kind of funny. And speaking of eating pure wax – remember those wax soda bottles filled with a micro-liter of colored sugar water? No thanks.
2. BLACK LICORICE
The slogan should be: The candy that tastes just like medicine!
The folks at Good-n-Plenty (AKA black licorice's bastard child) took the next logical step and formed the licorice into pill shapes.
3. CANDY CORN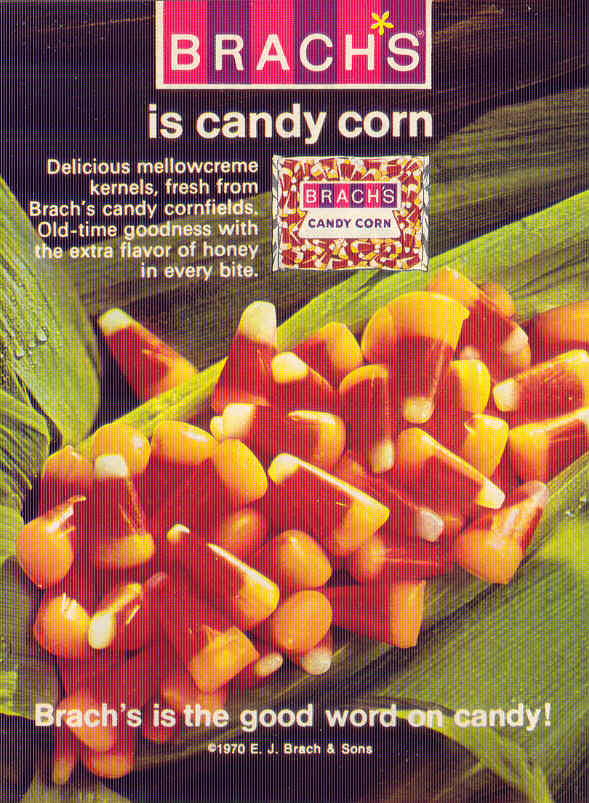 (AKA tri-colored crap)
Who would have thought that pure corn syrup could taste this bad?
4. PIXIE STIX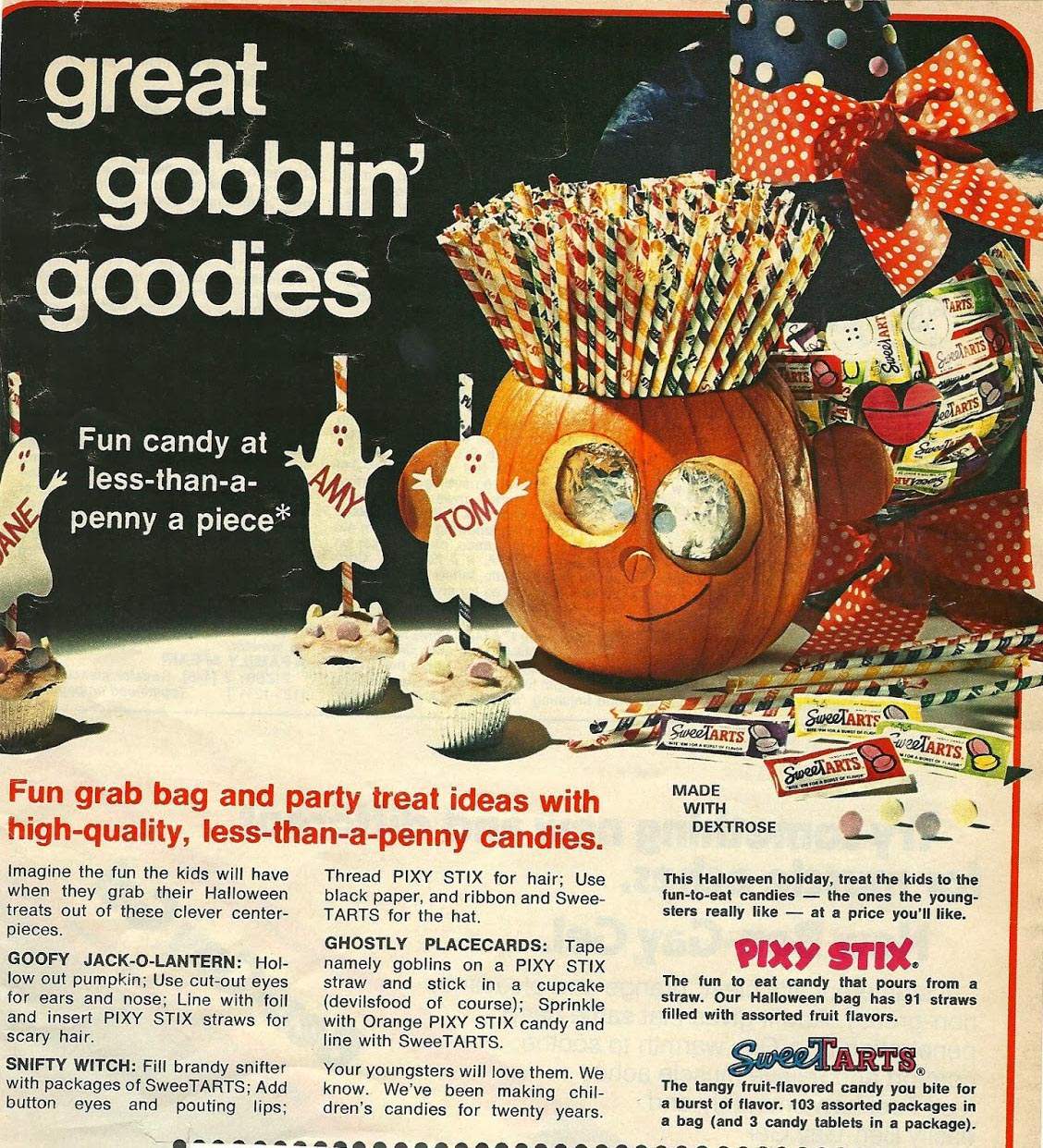 I simply shouldn't have to work so hard for a few grains of sugar. Maybe I'm a bit slow, but I usually ended up consuming more sopping wet paper than sugar.
5. CIRCUS PEANUTS

I don't know what these vile Styrofoam-like pieces of alien matter are made of, but I am told they are supposed to be banana flavored. Suffice it to say, they are an abomination and should be considered a biohazard.
6. NECCO WAFERS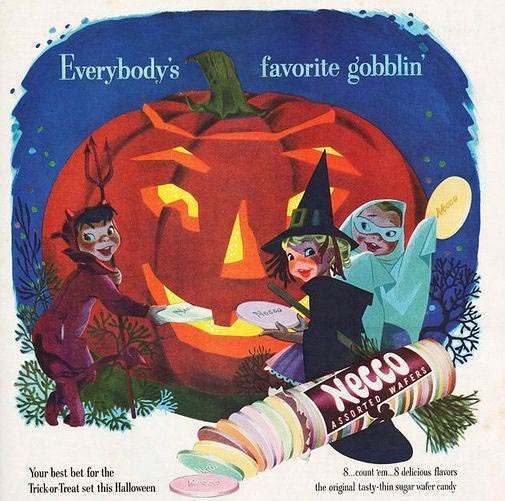 ….or as I prefer to call them "slices of chalk".
I think it's only fair to point out that candy cigarettes were just as chalky. However, the "cool factor" associated with this candy elevated it to the trick-or-treat "good pile".