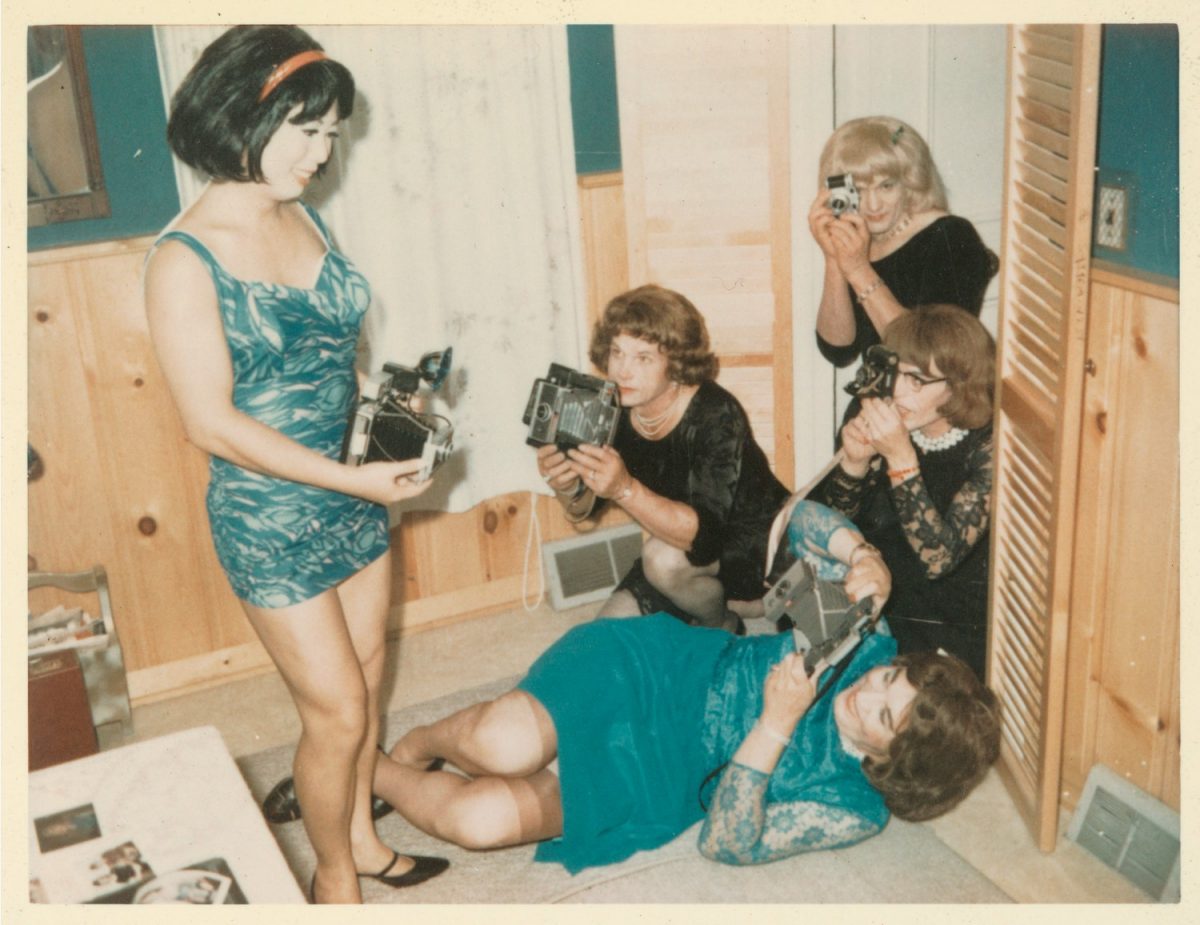 Casa Susanna was a private New York club where 1950s heterosexual men could unwind in female clothing.
Feature Shoot notes:
The private club, named after transvestite Tito Valenti's female alias, operated out of a Victorian-style home in Hunter, NY. Daily activities at Casa Susanna included knitting, cooking, and other household chores, and holidays special occasions were cerebrated with flare. With the introduction of fashion shows and themed parties, each day presented the thrilling—and rare— opportunity to showcase a new outfit, new makeup, and a new hairstyle.

In a post-war era in which women were confined to the home and men were thrust into the throes of a capitalist boom, the dinner parties, domestic work, and perfectly executed fashions of Casa Susanna become a potent act of courage, and ultimately, of defiance. By participating so sincerely in this fantasy of femaleness, they cut through the haze of societal perception to reveal deeper and more gratifying truths about gender, identity, and self-expression.

Michel Hurst and Robert Swop's remarkable archive preserves the memory and legacy of Casa Susanna, and have since been published as a book and adapted into a Broadway musical by Harvey Fierstein.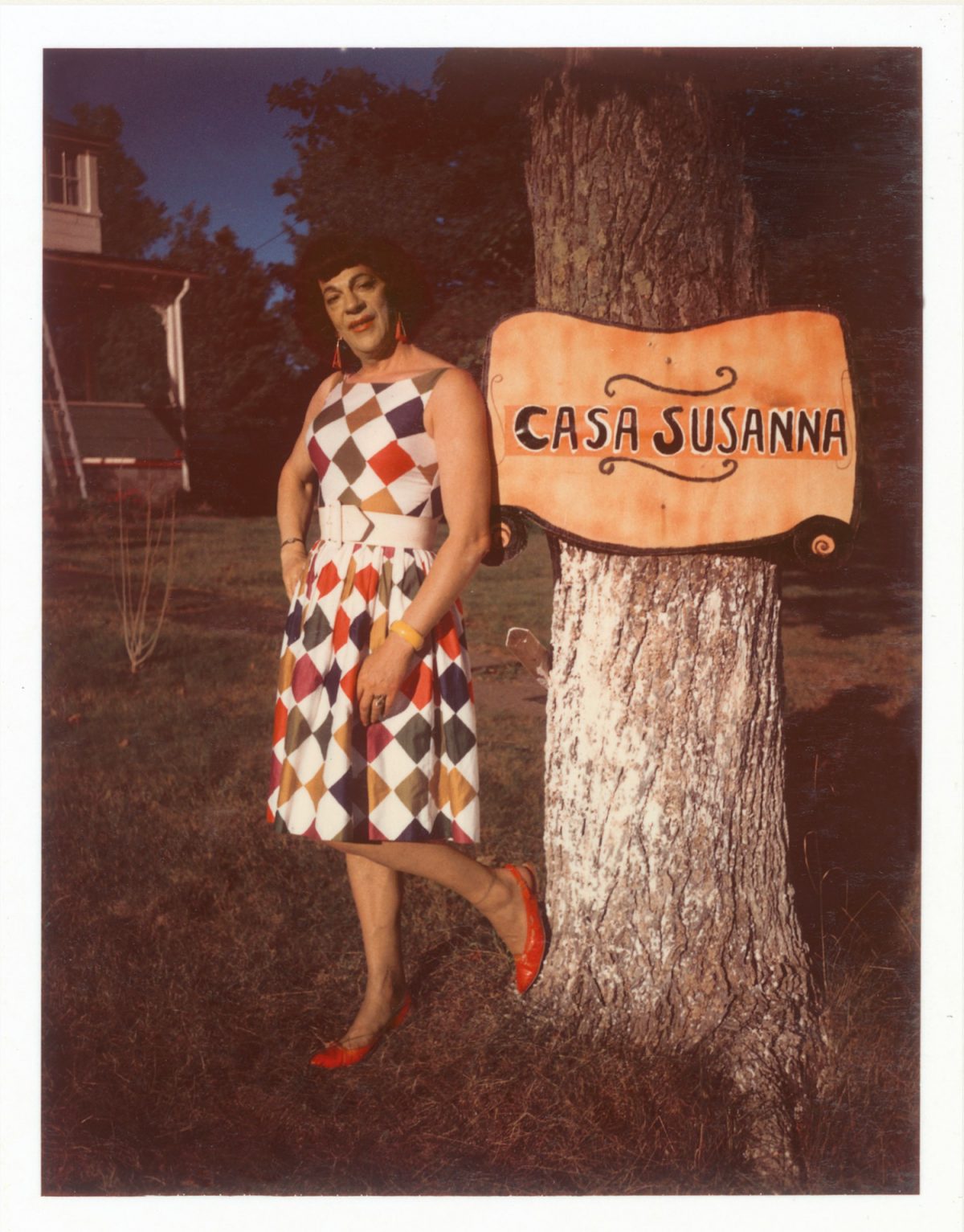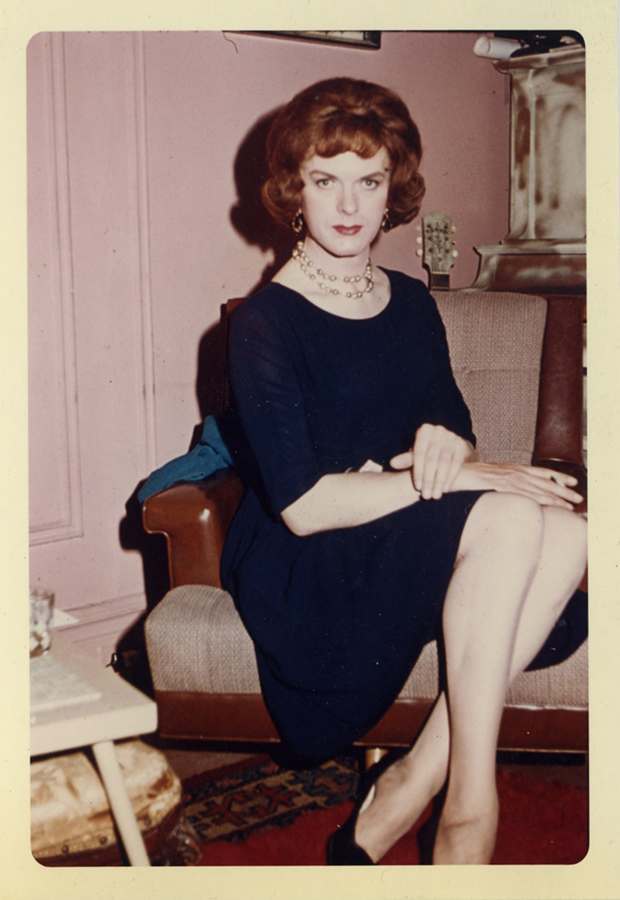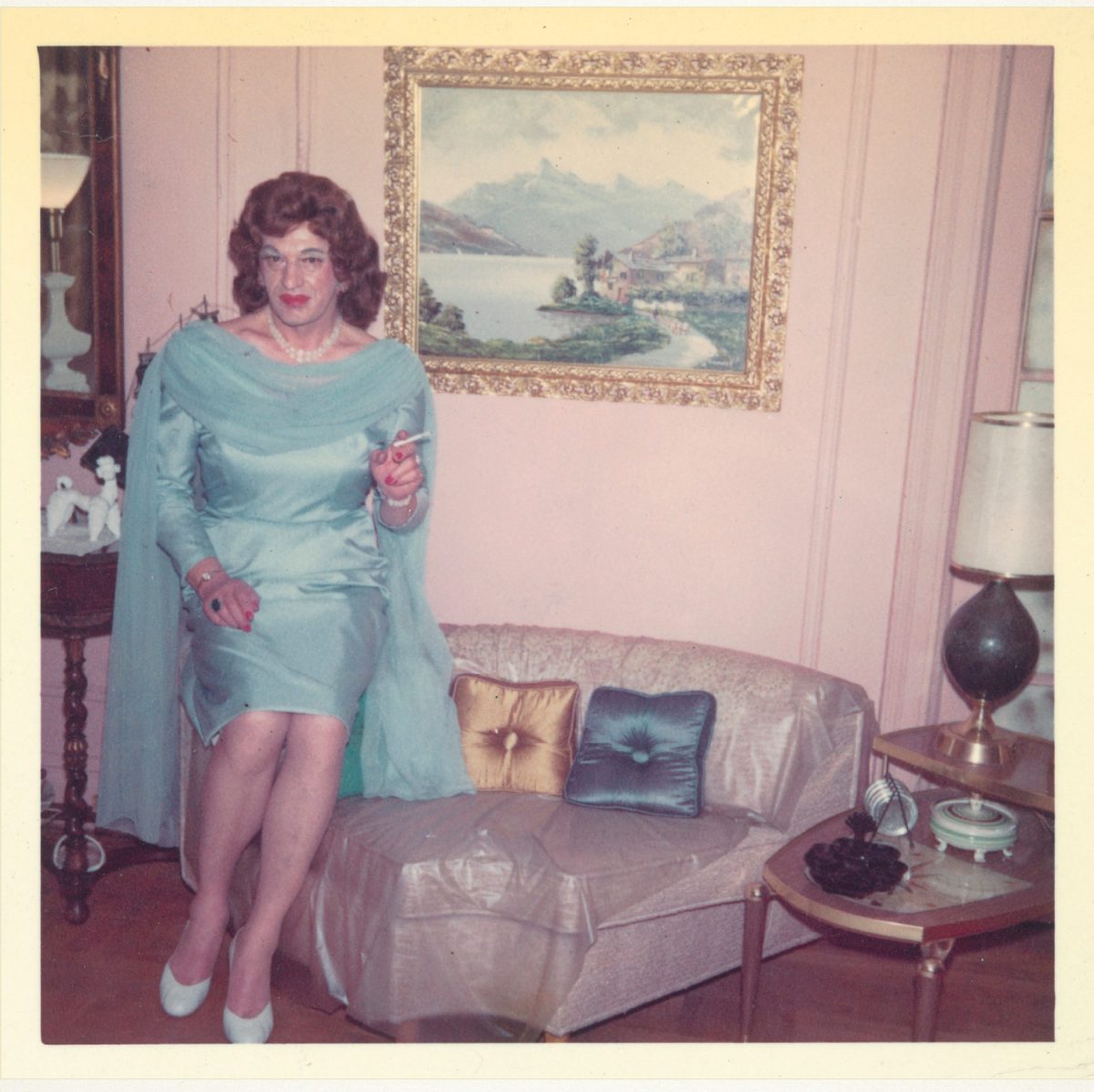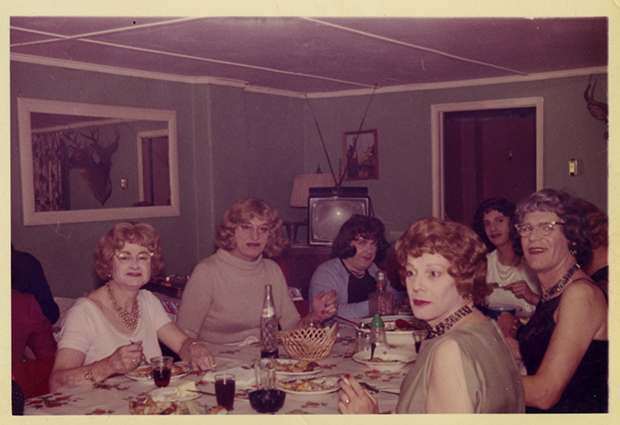 The New York Times:
THERE was a pilot and a businessman, an accountant, a librarian and a pharmacologist. There was a newspaper publisher, and a court translator. By day, they were the men in the gray flannel suits, but on the weekends, they were Felicity, Cynthia, Gail, Sandy, Fiona, Virginia and Susanna. It was the dawn of the 1960's, yet they wore their late 50's fashions with awkward pride: the white gloves, the demure dresses and low heels, the stiff wigs. Many were married with children, or soon would be. In those pre-Judith Butler, pre-Phil Donahue days, when gender was more tightly tethered to biology, these men's "gender migrations," or "gender dysphoria," as the sociologists began to call cross-dressing, might cost them their marriages, their jobs, their freedom.

At Casa Susanna, guests could indulge their wildest domestic urges: to play Scrabble in a dress, to trade makeup tips, and to take lots and lots of pictures.

And so they kept their feminine selves hidden, except for weekends at Casa Susanna, a slightly run-down bungalow camp in Hunter, N.Y., that was the only place where they could feel at home.
Casa Susanna inevitably prompted chatter among local folk. In private, people regarded the camp with varying degrees of curiosity, puzzlement, and sneers. If asked publicly, they'd likely display the feigned indifference of the rural denizen. A phone call to the Hunter town historian, Justine Hommell, leads to people who remember the bungalow colony tucked back in the woods…

Wilma Harty, 81, allows herself a girlish giggle in recalling the ladies. During the 1960s, Harty stocked shelves and waited on customers at the Victory Store, a market in Hunter's lower village. She worked there for 10 years and effortlessly describes the small store, leading the listener through the entrance door on the right, past the produce stand and the large meat case straight ahead, ending at the sole cash register by the exit.

The first Saturday summer morning the women glided in for shopping, Harty was a bit shaken by the sight. "They were to the hilt, you know—all out. The hair was all done neatly. Wigs, jewelry. They were overdressed for the market. They were dressed as city people—if you can use this expression—more than country people… They were pleasant and they didn't bother anybody," she said. "They brought in business."

When lifetime Hunter resident Rafael "Rafey" Klein, 79, explains Casa Susanna, you'd think he was a gender studies professor. "In the Forties, we never knew what the word 'gay' meant. But they weren't gay. They were cross-dressers, as we understand it."